Real Estate News
What is it like to live in Foxborough?
For many, Foxborough is synonymous with football, but there's more to the town than playing host.
For many in Massachusetts (across the United States, actually), Foxborough means football, but there's more to the town than playing host to one of the National Football League's most successful franchises.
"I always liked the town growing up. . . . I thought it was a good place to raise a family,'' said Bob Cutler, a Foxborough native and the town clerk since 2008. Cutler and his wife raised two children here.
Has the town changed in his 54 years? "Just a little bit,'' he said wryly. The biggest difference can be found along Route 1: "When I was young, there was really nothing up there,'' he said. But then the New England Patriots arrived, in 1971. Today's team plays in Gillette Stadium, which opened in 2002, with myriad retail and entertainment options sprouting around it.
"Now there's Patriot Place and everything else up there. We went from the little country suburb to a place with . . . one of the best stadiums in the world,'' Cutler said.
Cutler said he appreciates Foxborough's less publicized side. "For the most part, it's relatively quiet during the week,'' he said. The town "gives you the amenities you look for, but the pace isn't as crazy as if you lived in the city. Drive a couple miles away [from the stadium], and you wouldn't know it's there.''
Foxborough has also enjoyed reasonably steady population growth rather than a big boom, which has kept school class sizes smaller than in some surrounding communities, Cutler said, and the location affords access to both Boston and Providence. "I think that's allowed us to enjoy the reasonable calmness during the week — and a little craziness on Sundays.''
Bob Cutler, a Foxborough native and the town clerk since 2008.
BY THE NUMBERS
68,756
The capacity at Gillette Stadium, which has 6,000 club seats and 89 luxury suites, as well as more than 500 concession stands and 1,000-plus TV monitors.
$1.47
Payment the town received for every ticket sold to professional football and soccer games there ($2.55 for all other events) last year. In fiscal 2014, the town, which owns the "footprint of land'' underneath the stadium, netted $2.83 million through this arrangement.
6,000+
The number of men and women, including factory workers and those sewing and braiding straw at home, who worked at Union Straw Works, once the world's largest straw-manufacturing operations. It was built in Foxborough in 1853.
PROS & CONS
Pro & Con
Not many communities can boast that they play host to a team with multiple Super Bowl championships, but traffic can be absolutely brutal for hours before and after events at Gillette.
Pro
Both Boston (33 miles away) and Providence (21 miles away) are reasonably accessible, thanks to Interstates 95 and 495.
Pro & Con
Regular commuter-rail service at Gillette has been proposed.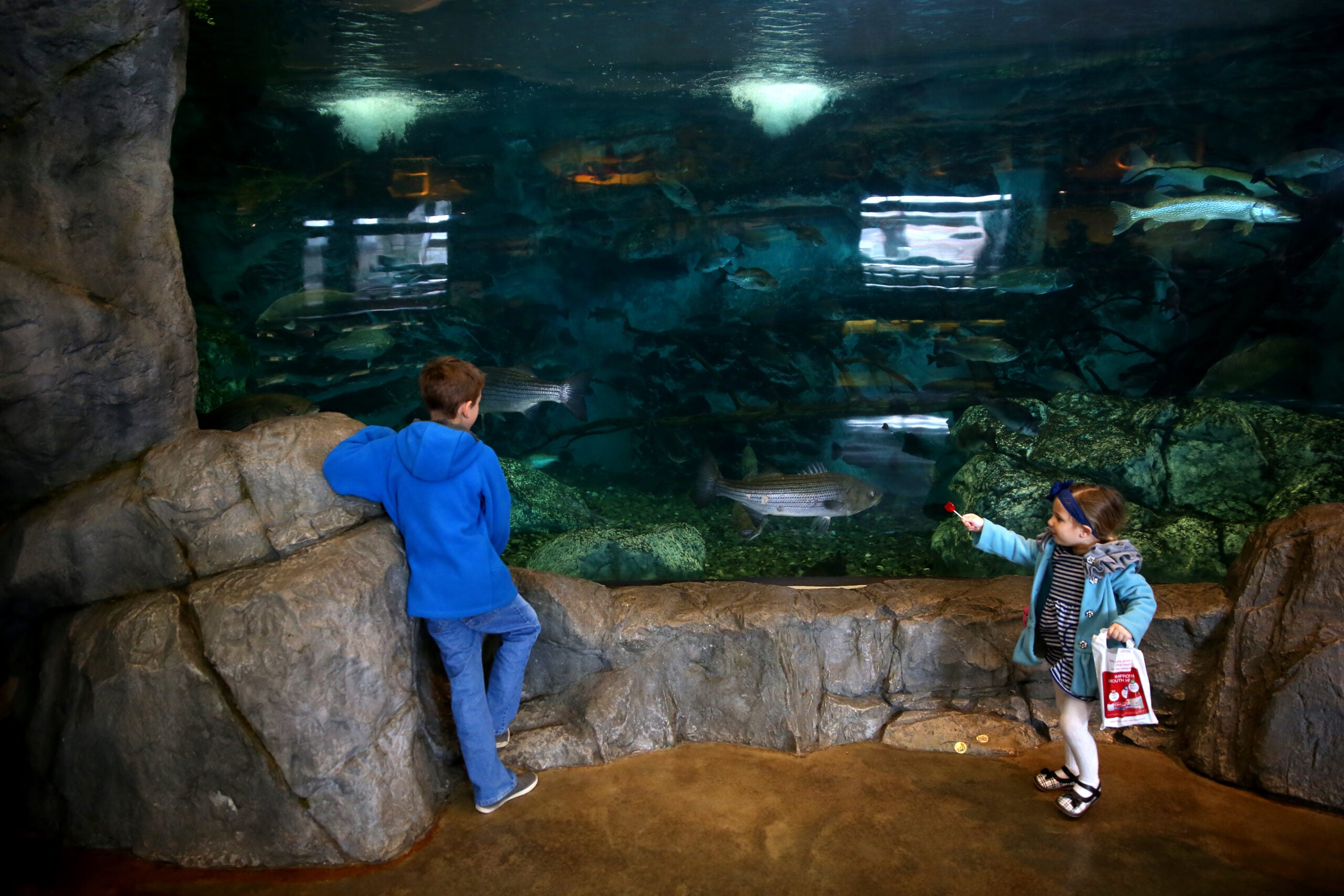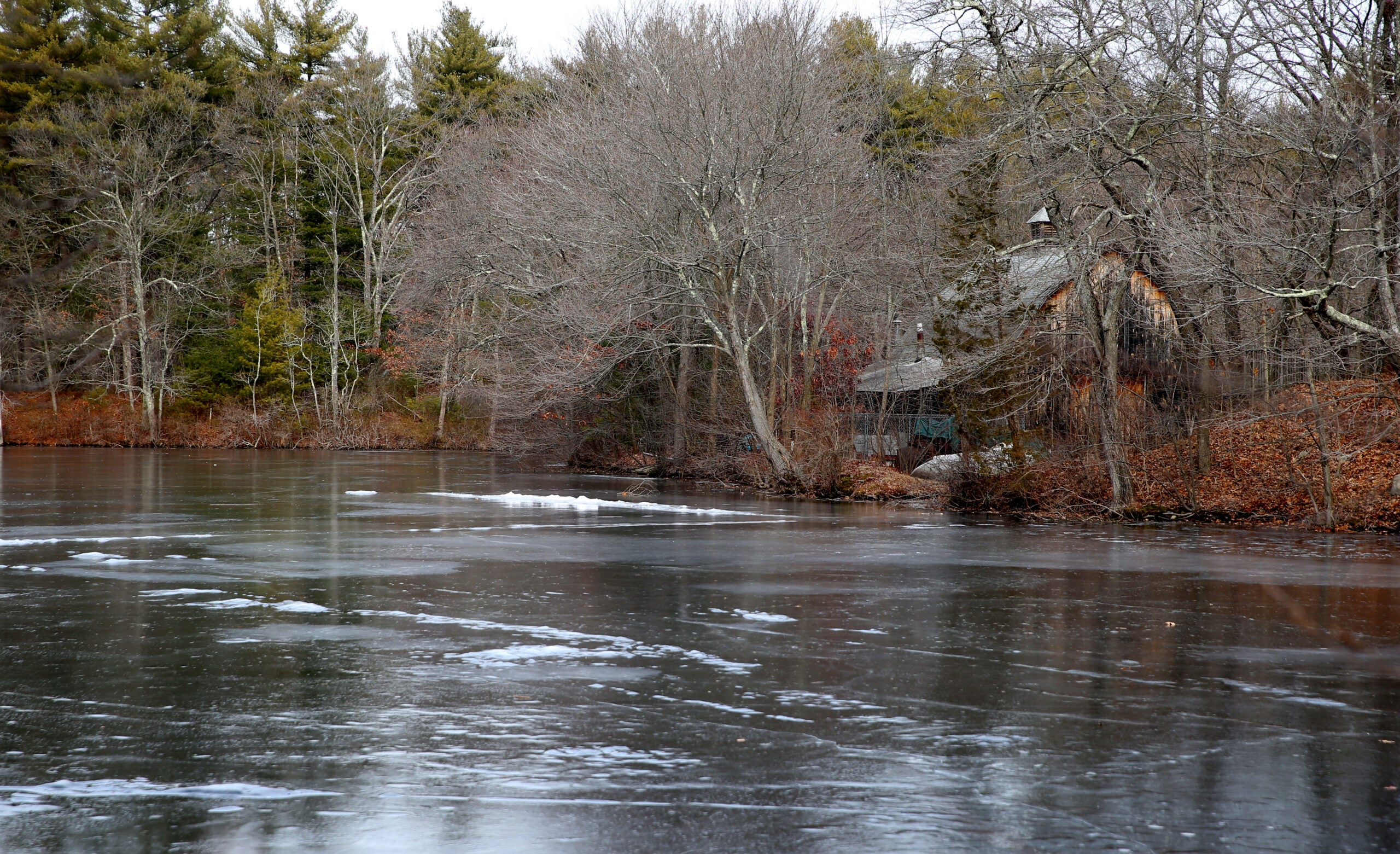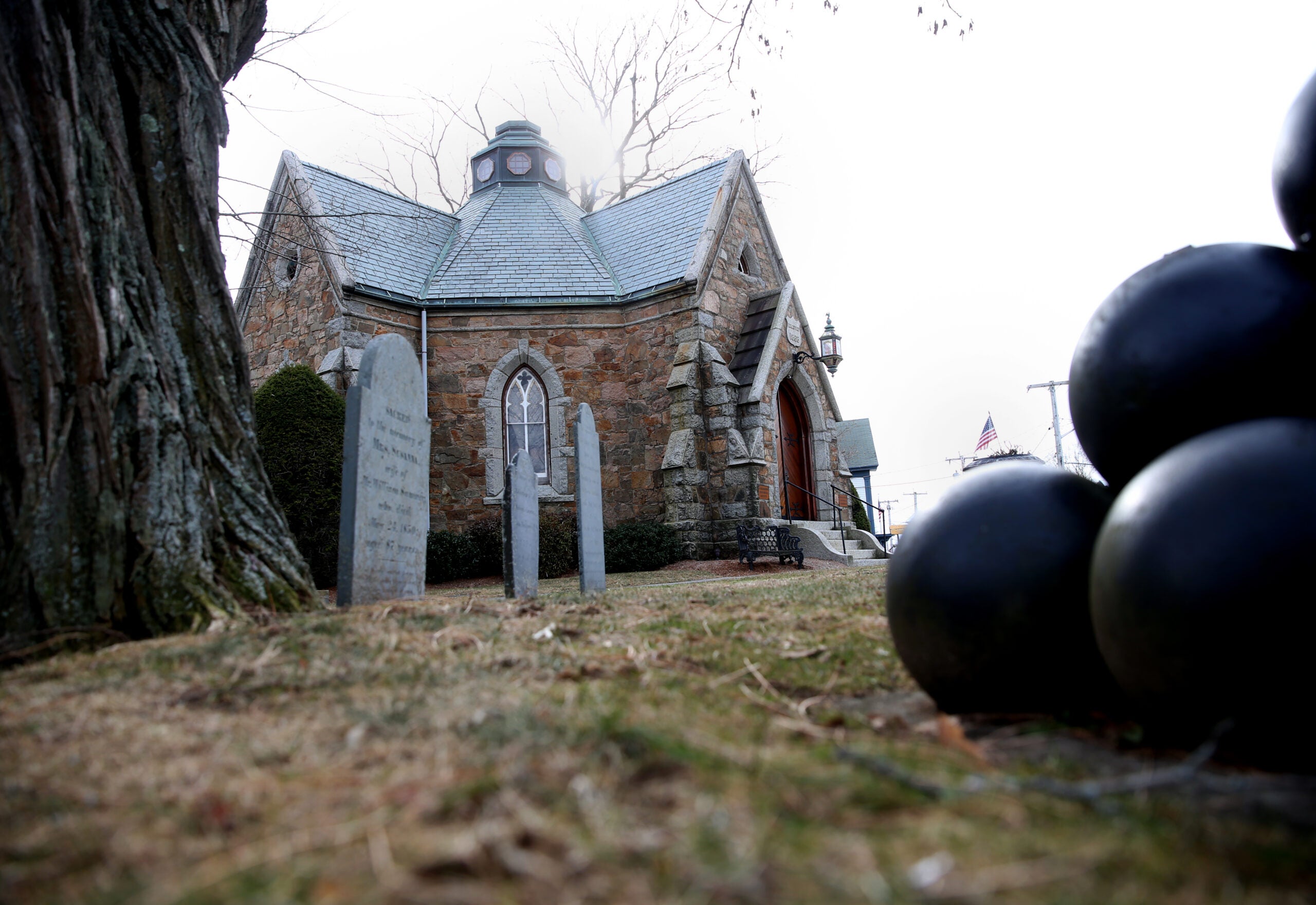 Rachel Lebeaux can be reached at [email protected].