Real Estate News
What is it like to live in Franklin?
Debbie Pellegri's roots run deep in this Norfolk County community of roughly 33,000.
Debbie Pellegri's roots run deep in this Norfolk County community of roughly 33,000. She was born in a hospital in Milford, "and from there I came right to Franklin.''
Pellegri, 68, remembers her family chopping down Christmas trees on Washington Street when she was a child, and her father was a police officer here for 30 years. Later, Pellegri and her husband, Ronald (also a Franklin native), bought their house on Pleasant Street, where they have lived for nearly 50 years and raised two children. She appreciates that her children could walk to school and that their home is close to the library and Main Street.
Pellegri retired last year after 31 years as town clerk. Through her work, she met many young couples who were drawn to Franklin for its schools, proximity to Boston and Providence, and reasonable real estate. (The median home price as of press time was $389,700, according to Zillow.com.)
It's worth noting that Franklin is technically a city, but it refers to itself as a town. While many changes over the years have benefited the community, Pellegri does rue the loss of farmland. "It's sad to think kids growing up today don't know what it's like to be on a farm,'' she said. Her own grandmother ran a farm and flower shop on Washington Street, and her grandfather made wine with the grapes they grew.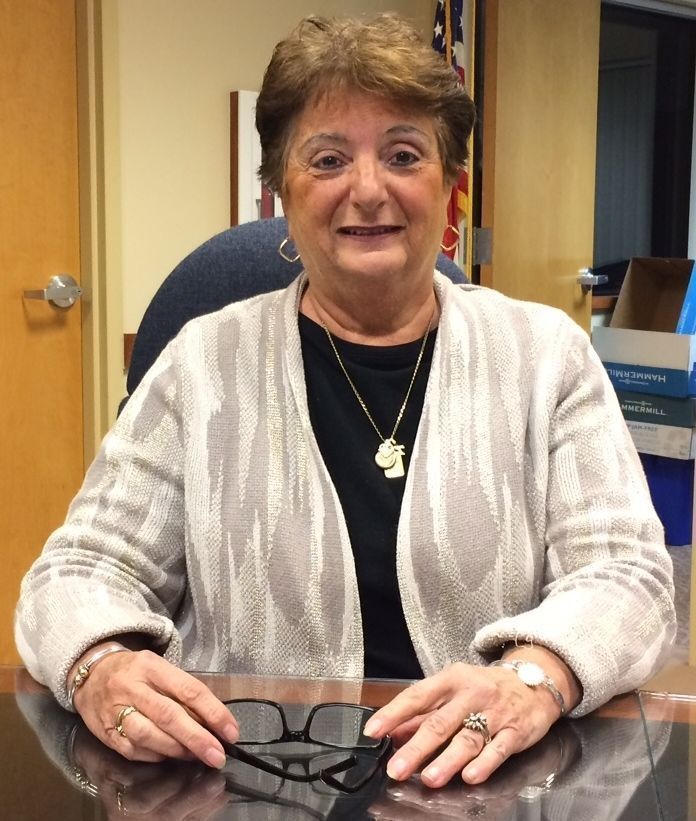 To stay connected to Franklin's past, Pellegri volunteers at the historical museum. "People come in and they're amazed at what's here,'' she said. The collection includes Native American arrowheads, antique wedding gowns, and old photographs in which residents have recognized relatives.
When she retired as town clerk, people wanted to know if she was going to sell her house — "I said: 'No! This is where my roots are. I love Franklin. I've lived here for 68 years, and I have no intention of ever moving.' ''
As if to prove that point, Pellegri was elected to the Town Council.
BY THE NUMBERS
116
The number of books Benjamin Franklin gave the community in 1788, after the town, once known as Exeter, renamed itself in his honor. Franklin had been asked to donate a bell for a church steeple, but preferring sense to sound, he offered books for the use of town residents instead. A controversy erupted over who got to use them, according to town accounts, but in 1790, a Town Meeting vote to lend the books to all Franklin residents free of charge established the country's first public library.
20
The number of local vendors at this year's Franklin Farmers' Market, held every Friday afternoon on the Town Common until Oct. 28
1796
The year Horace Mann, considered this country's father of public education, was born in Franklin. Mann was elected to the Massachusetts House and Senate, was appointed the state's first secretary of education, and then served in Congress, all along promoting the idea that education should be free and universal.
PROS & CONS
Pro
New high school
Two years ago, the building opened on time and on budget ($103.5 million), with 20 percent more core academic space, an 830-seatauditorium, modern science labs, a gym, and an indoor walking track.
Pro & Con
Traffic changes
Franklin is reconfiguring traffic around the downtown triangle from one-way to two-way, which will aid response times for emergency personnel and bring beautification efforts, including new paving and sidewalks. It will also result in some confusion for drivers (and pedestrians) as they adjust. Another pro: The town has also removed the parking meters.
Pro
Lively downtown
The nonprofit Franklin Downtown Partnership not only promotes economic development, but also organizes popular events, including beautification day, progressive dinners, and strawberry and holiday strolls.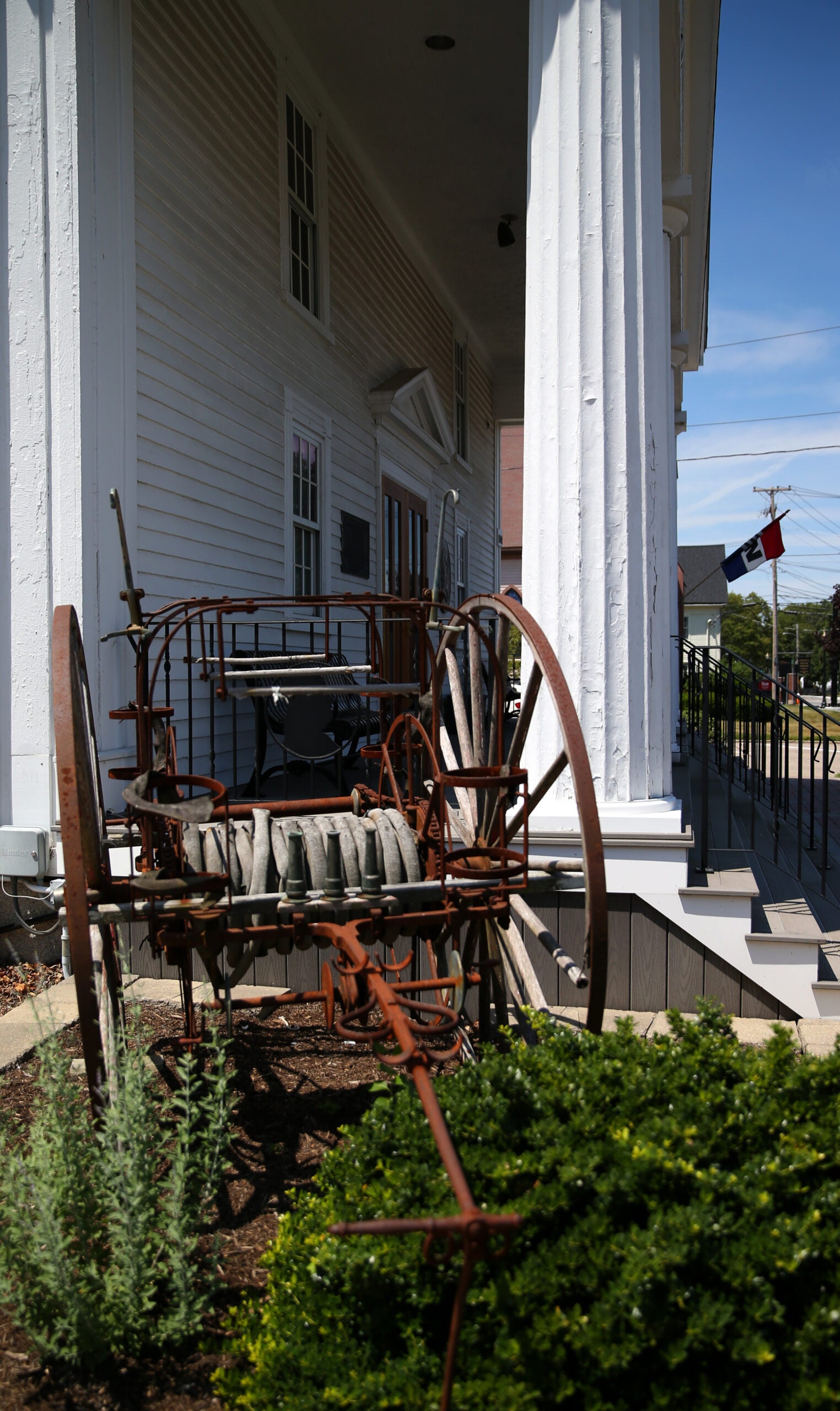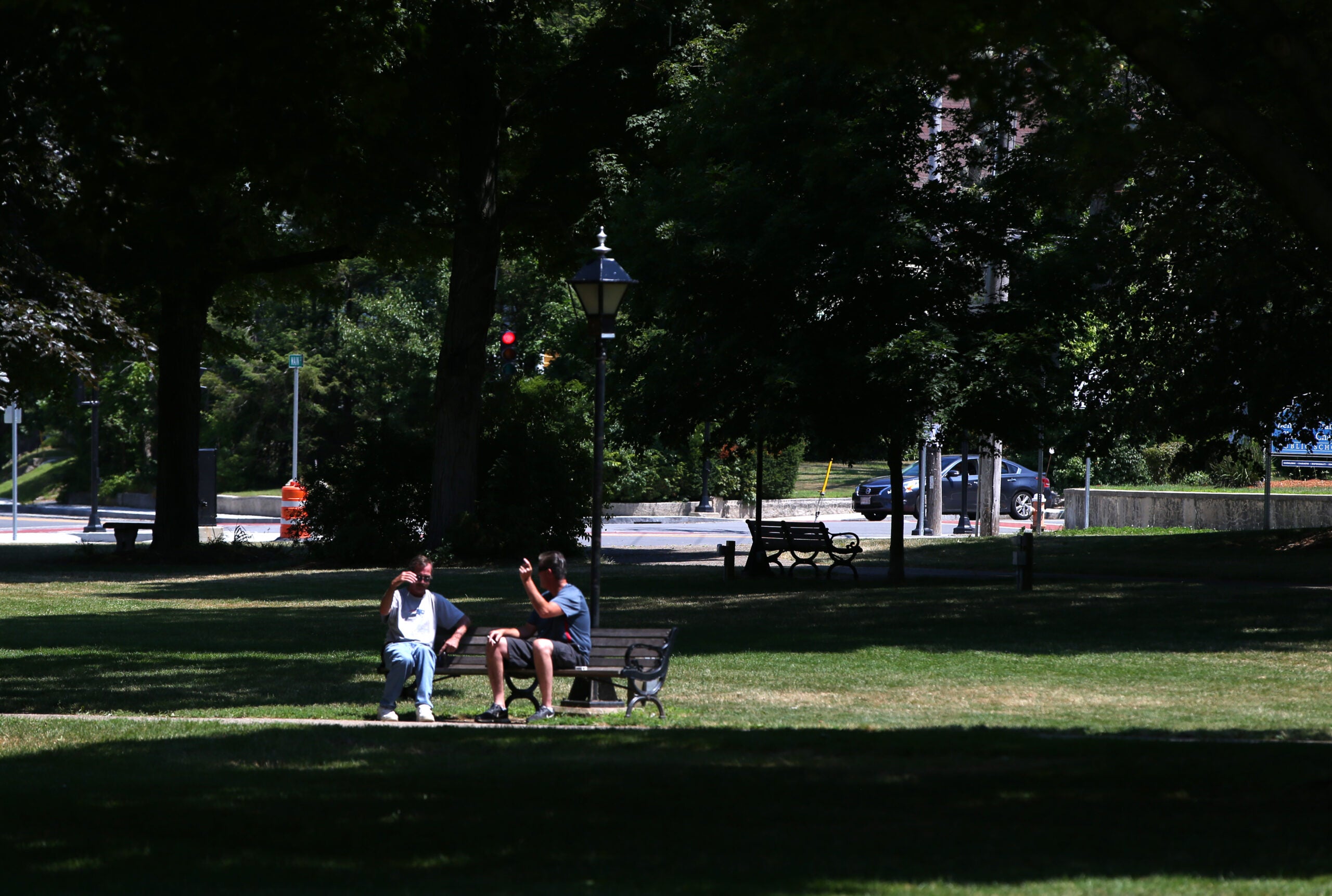 Franklin's public library, which is undergoing renovationJonathan Wiggs/Globe staff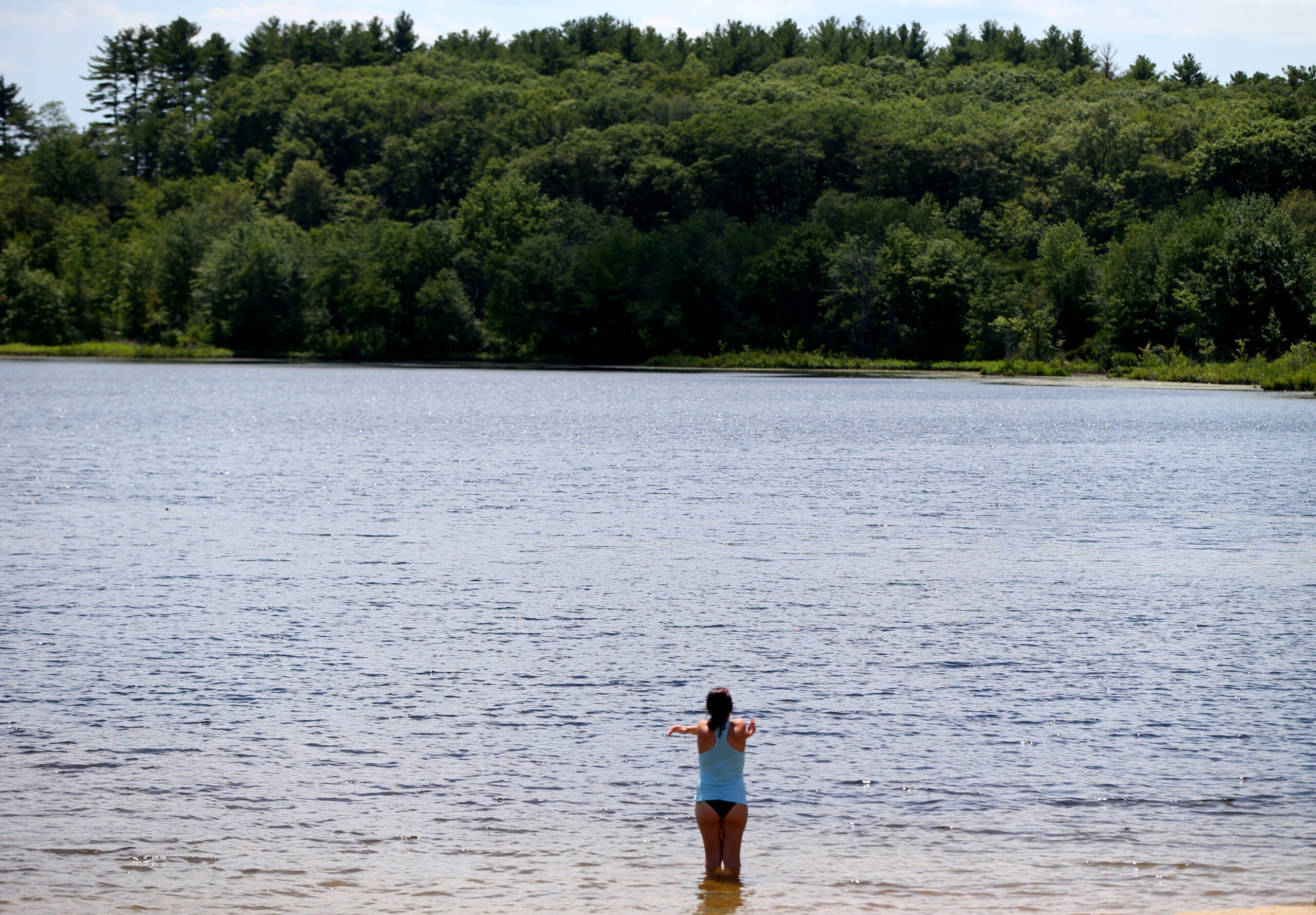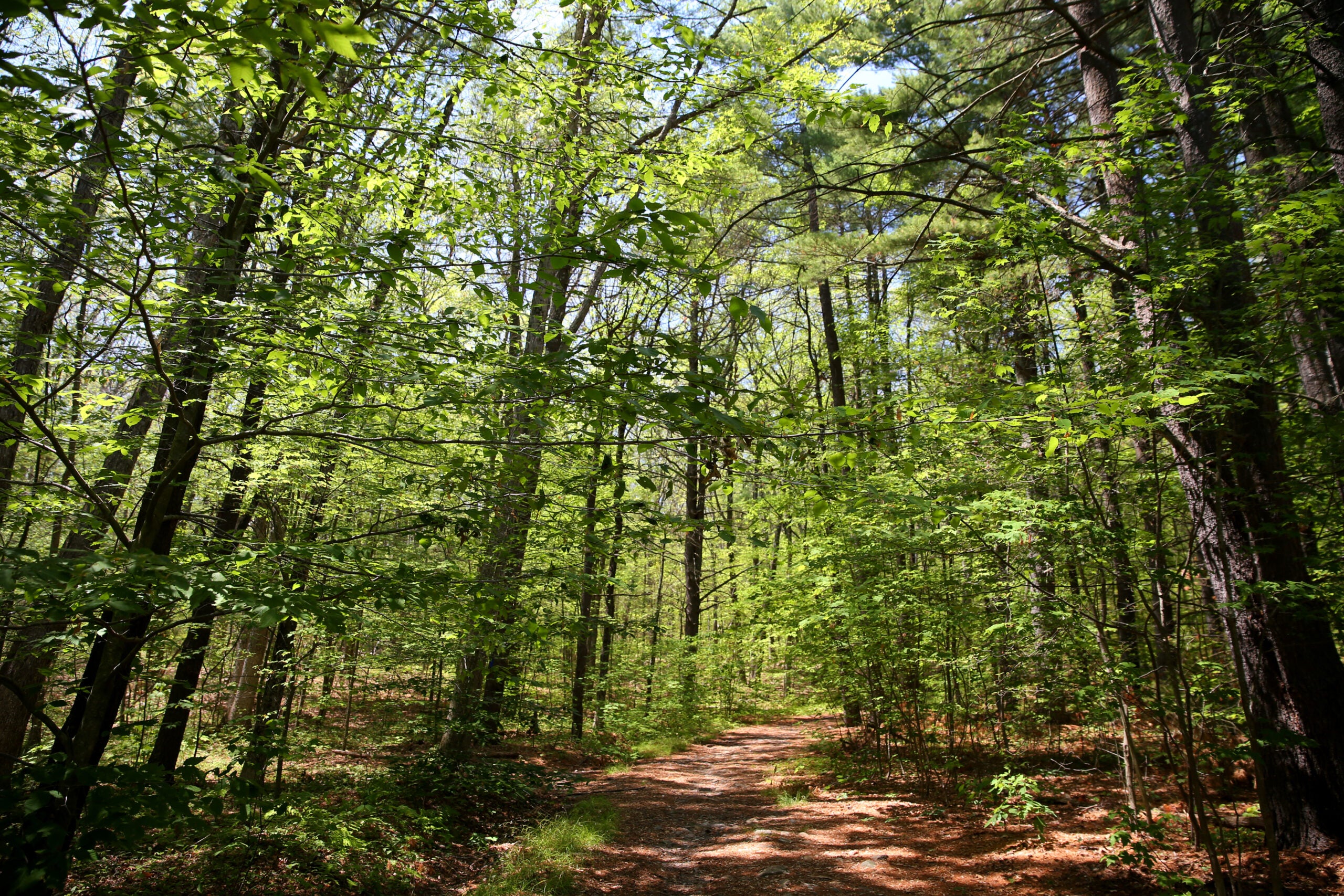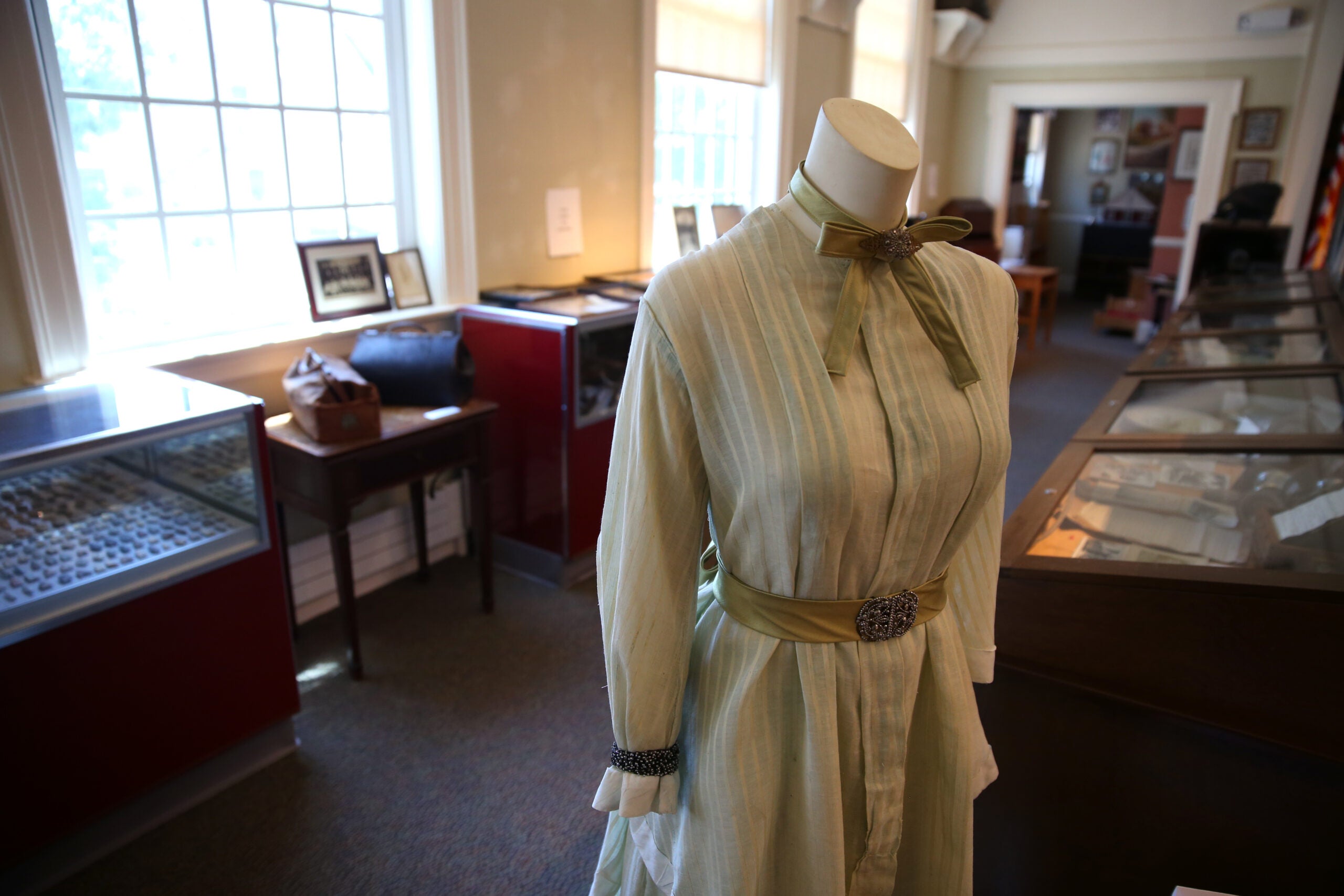 Rachel Lebeaux can be reached at [email protected].