Real Estate News
What is it like to live in Haverhill?
Once known as Queen Slipper City for its shoemaking industry, Haverhill retains urban grit while undergoing a downtown renovation.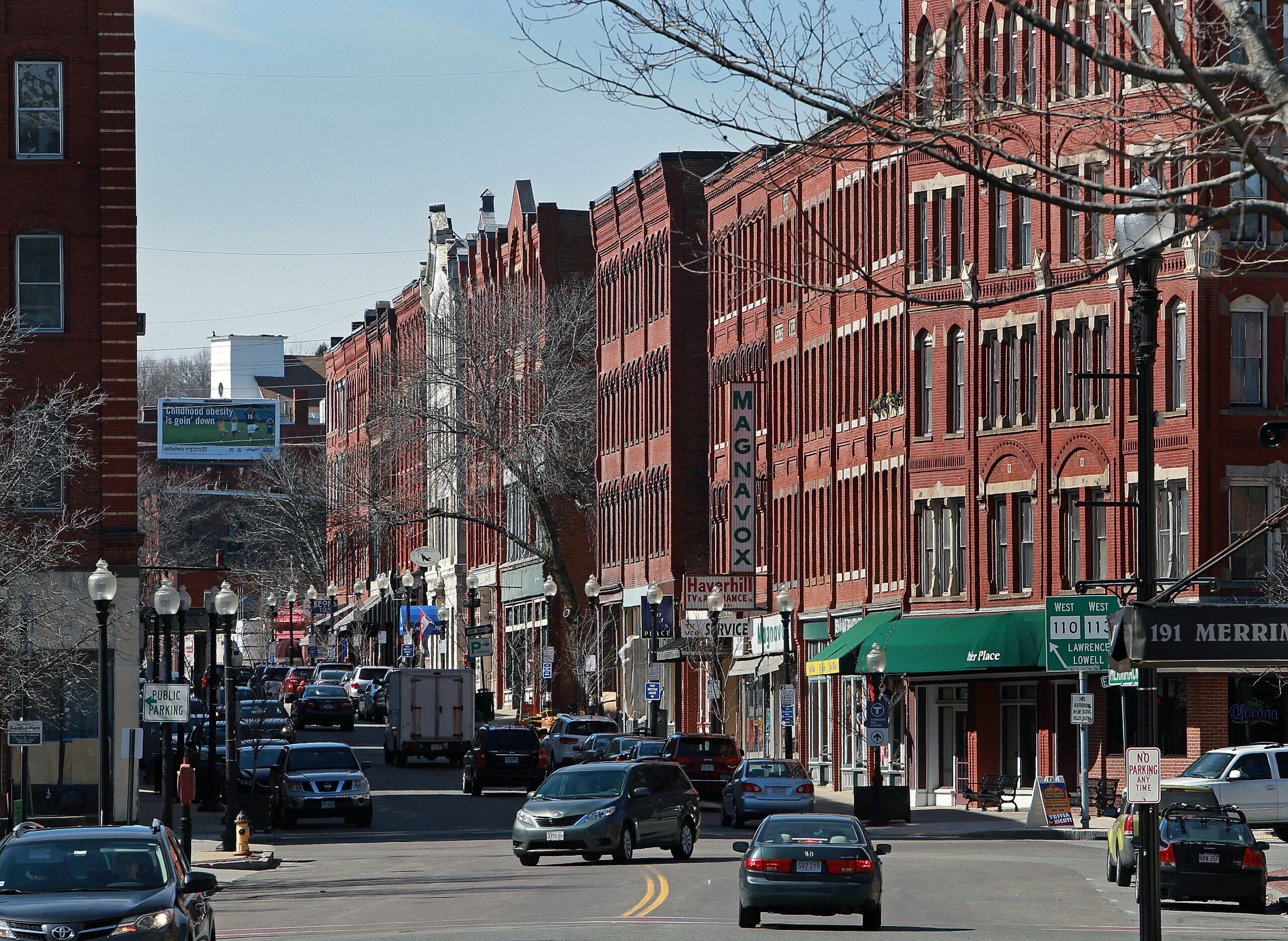 Steve Witkowski is bedeviled by potholes.
Witkowski, a bicycling enthusiast, works as a mechanic at Riverside Cycle, a bike shop in Haverhill that took over an iconic space where classic Schwinns were sold to generations of local families. He's lived in this diversified city on the Merrimack River for a couple of years, and his wife, Kate, has owned a home in the Bradford neighborhood for about 10.
There are some great places to ride in Haverhill, Witkowski said, such as the Winnekenni Trail around Kenoza Lake, and Mayor James J. Fiorentini is "big on bikes.'' Fiorentini vowed a downtown renaissance when he was first elected in 2003, and spearheaded efforts to construct the riverwalk and to redevelop abandoned factories.
Once known as Queen Slipper City for its shoemaking industry, Haverhill retains some of its urban grit (it has about 60,000 residents, according to the 2010 Census ), while also featuring the sort of rolling hillsides associated with southern New Hampshire, with which the city shares a border. There's still an old-school feel to this place, which is widely recognized as the inspiration for the "Archie'' comic books. (Creator Bob Montana attended Haverhill High.)
Downtown Haverhill is undergoing significant renovation, however, and the city recently unveiled the mile-long Bradford Rail Trail.
"They're improving the downtown little by little,'' said Witkowski, 32. "They're definitely investing money in the city.''
And fixing those potholes.
Steve Witkowski of Haverhill
BY THE NUMBERS
1642
When Puritan settlers paid 3 pounds and 10 shillings to the Pentucket tribe for the land that would become the city
92.5
Call letters of WXRV, "The River,'' an independently owned and operated radio station in the city. The River plays an eclectic mix of new and classic rock and pop and hosts live concerts in Boston and around the North Shore.
15
Number of trails at Ski Bradford, a 48-acre property with foreboding trail names like Hornet Chair, Wasp Chair, and Upper Yellow Jacket.'
PROS & CONS
Pro
Diversity
With multifamily dwellings and grand old homes on leafy streets, Haverhill houses a wide demographic — from the working class to the well-heeled.
Con
Crime
Despite an improving economy, Haverhill struggles with the kind of drug abuse and property crimes seen in similar urban areas.
Pro
Nightlife
The city boasts at least two dozen notable bars and restaurants, from top-notch Mexican and Asian to brew pubs and the classic Irish bar known as The Peddler's Daughter.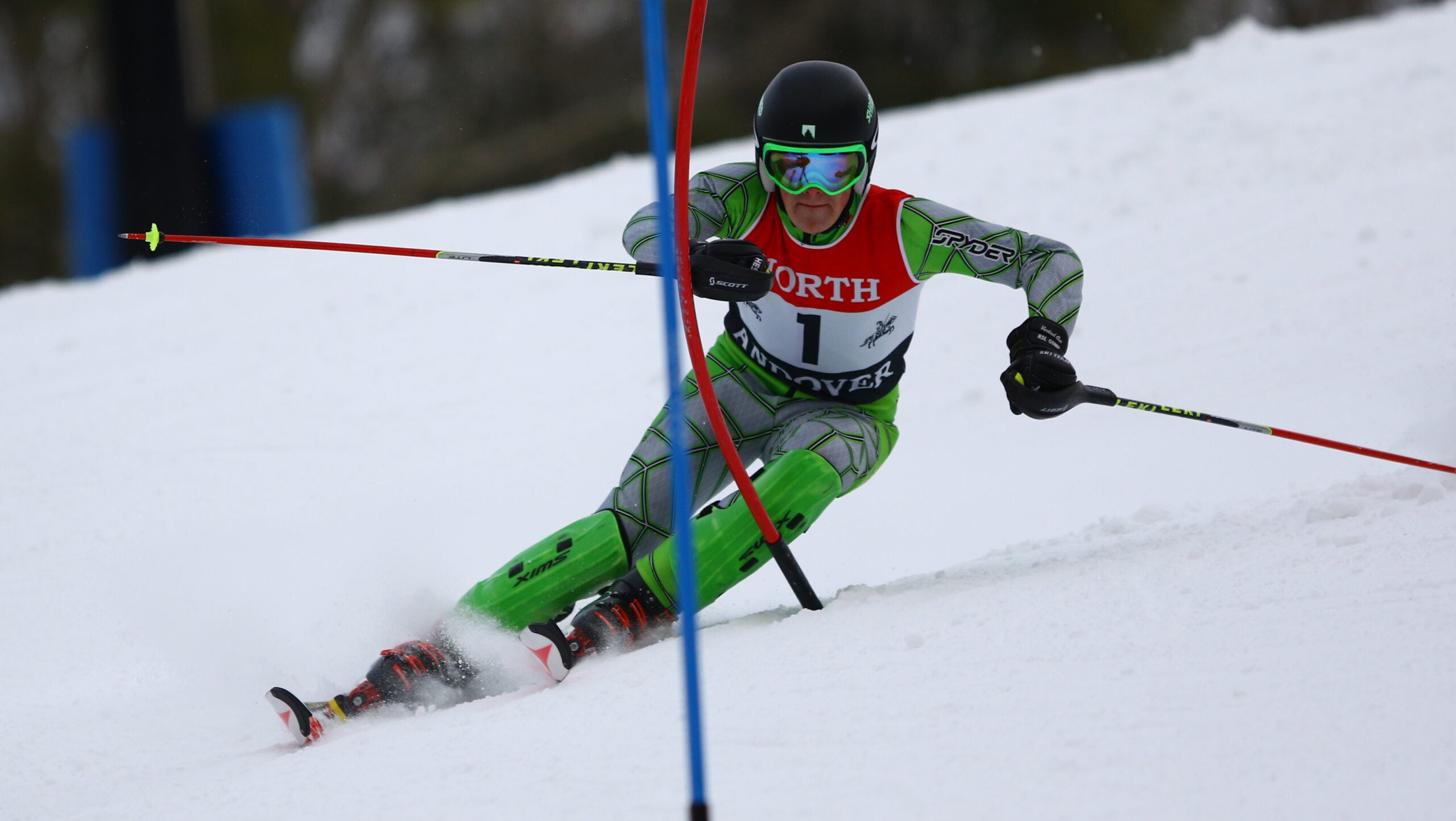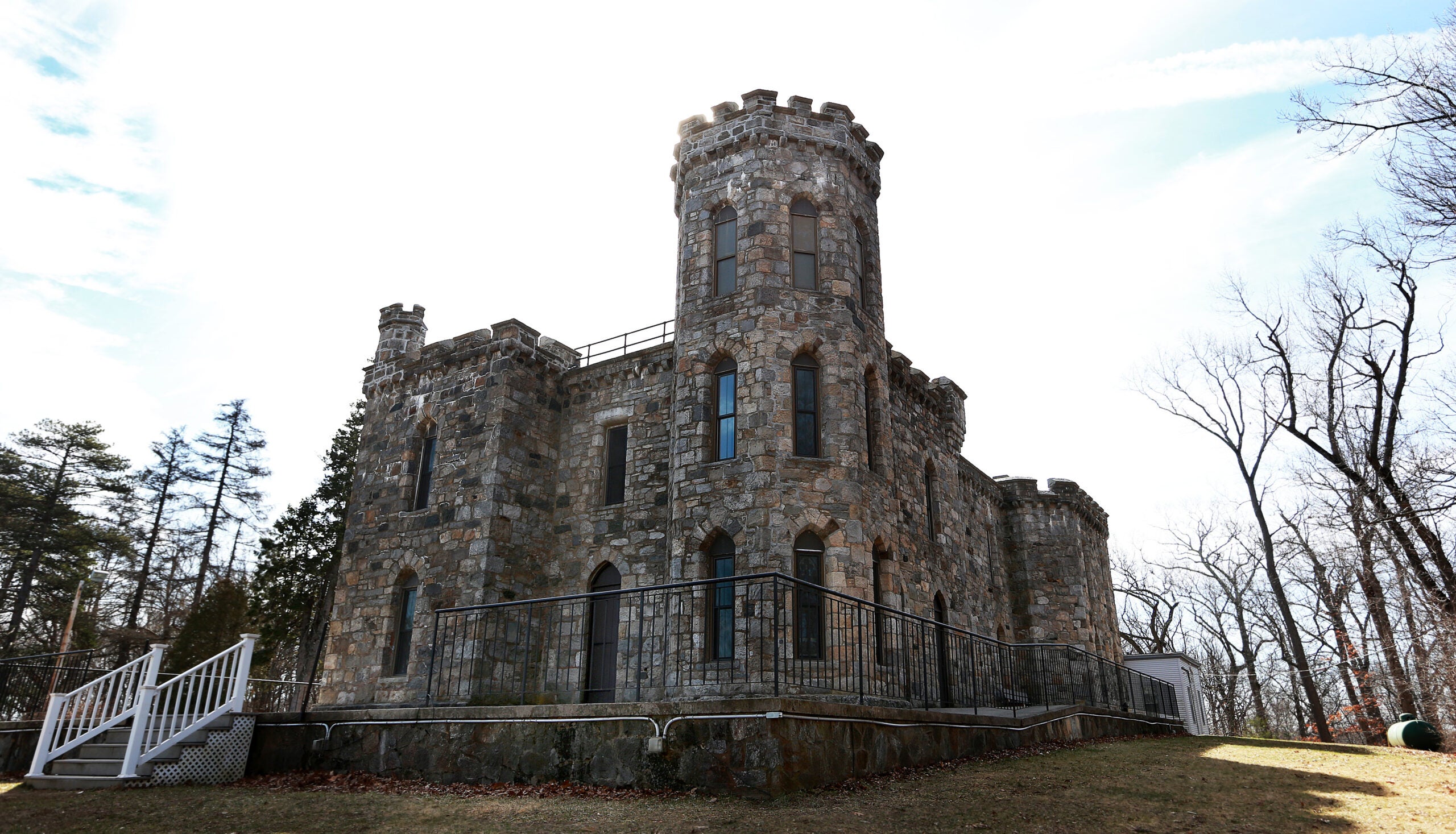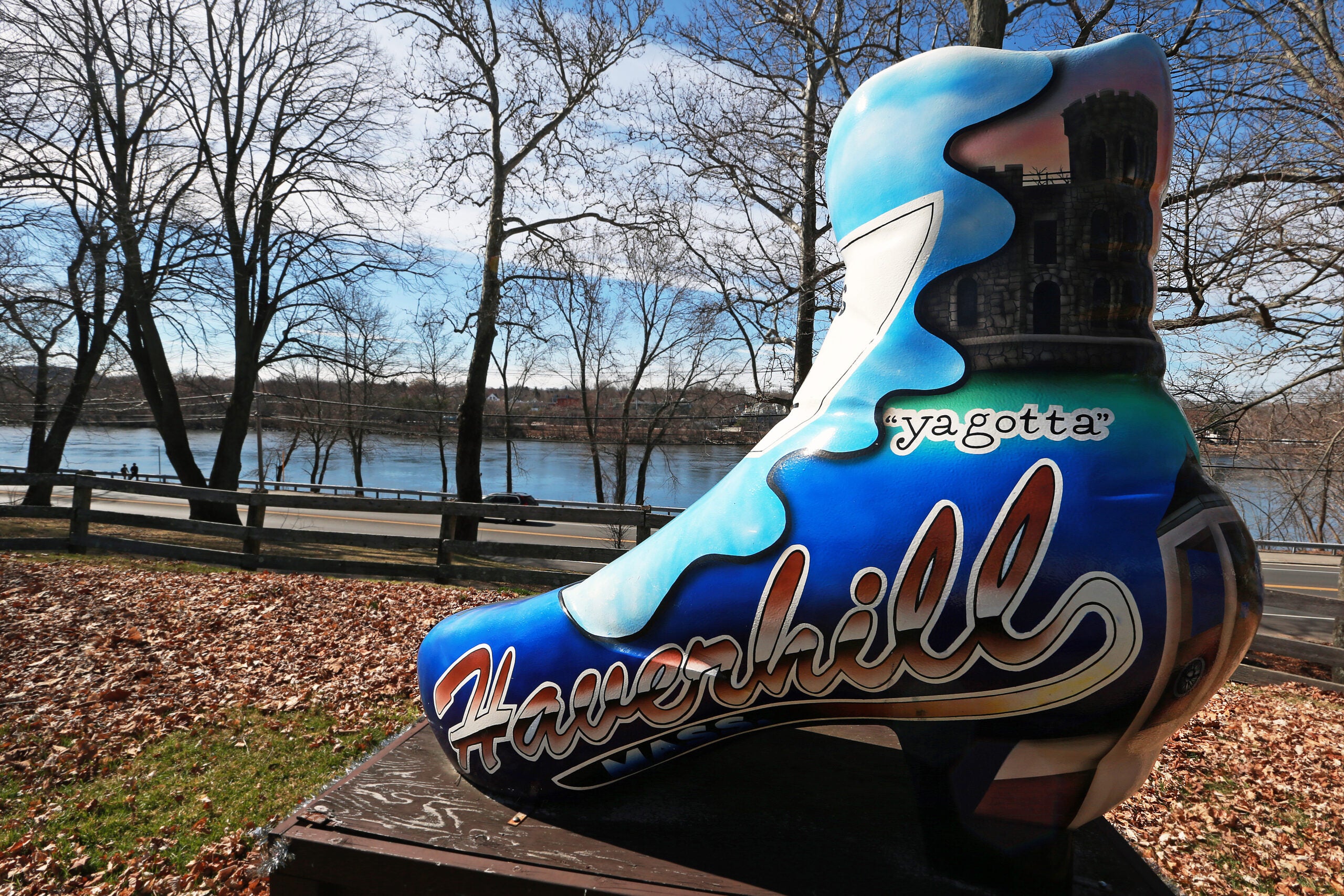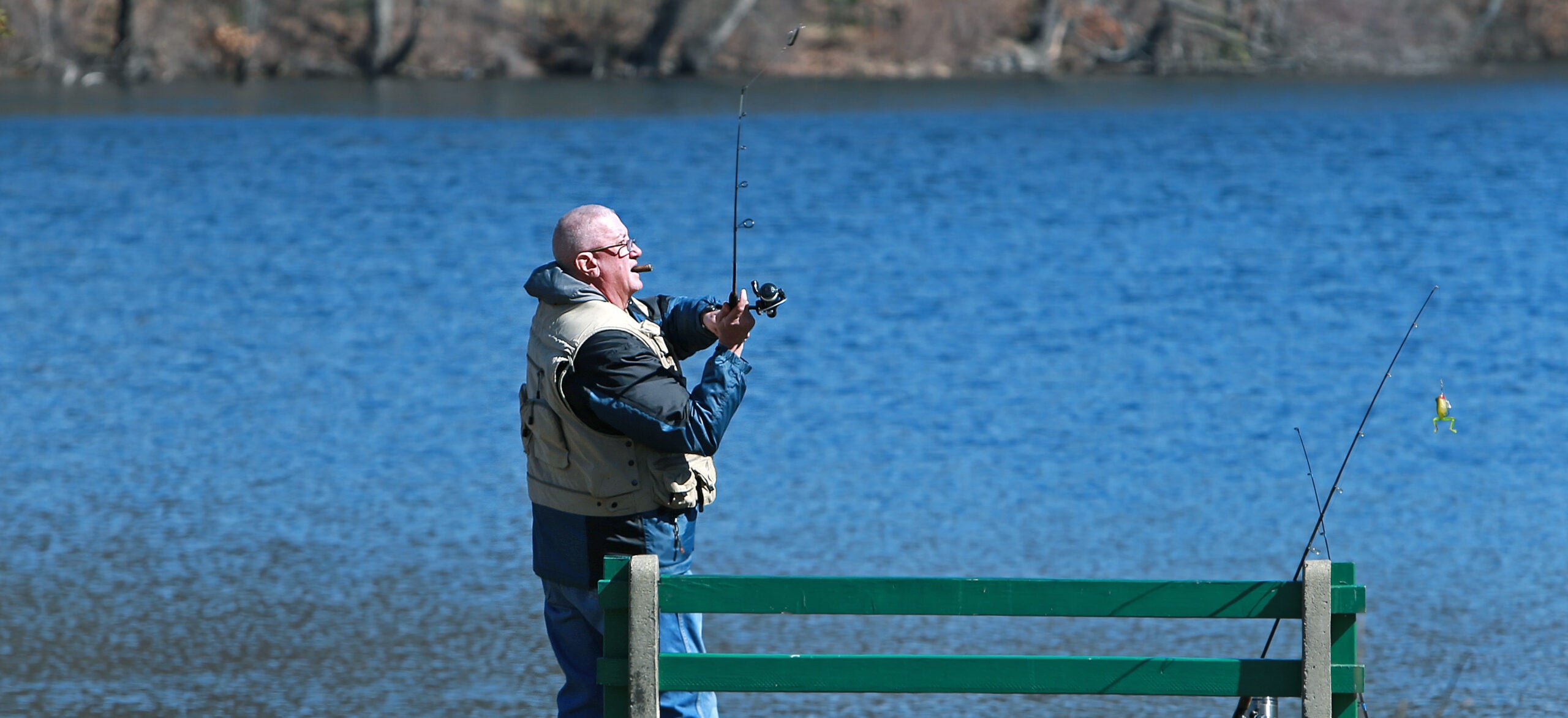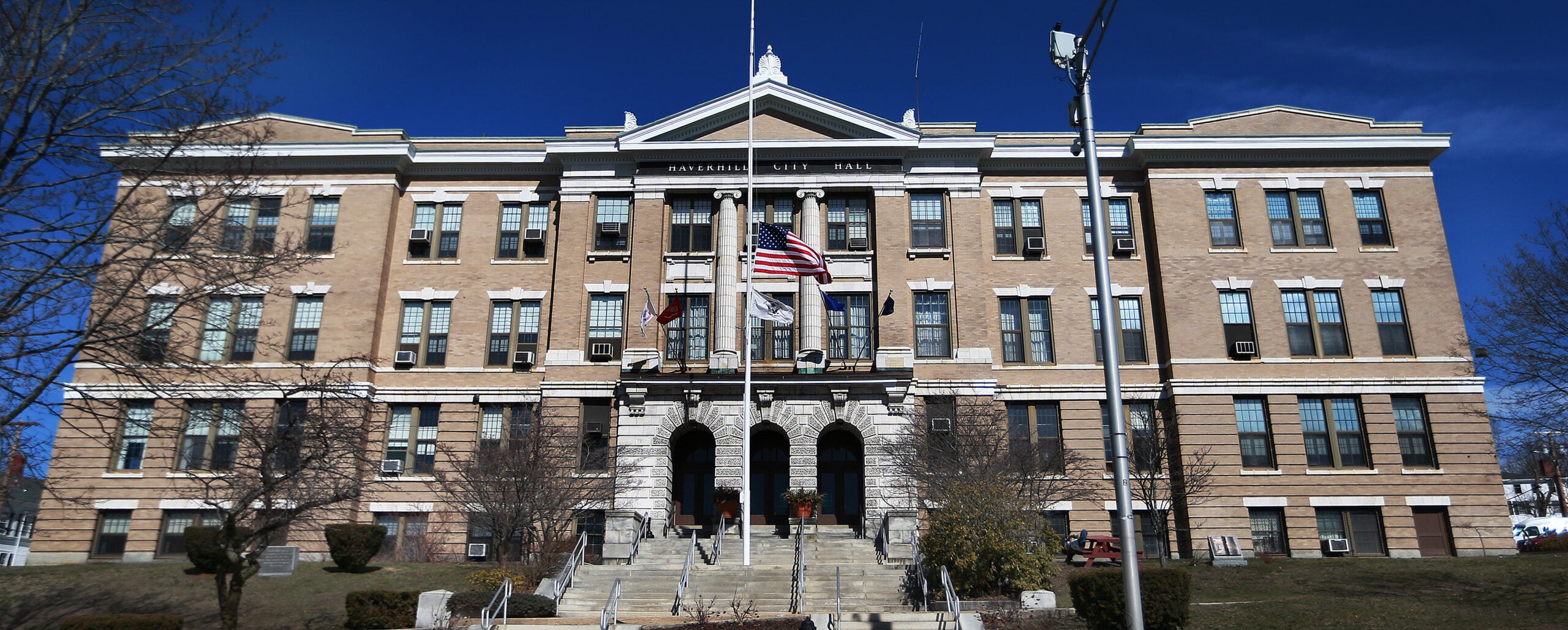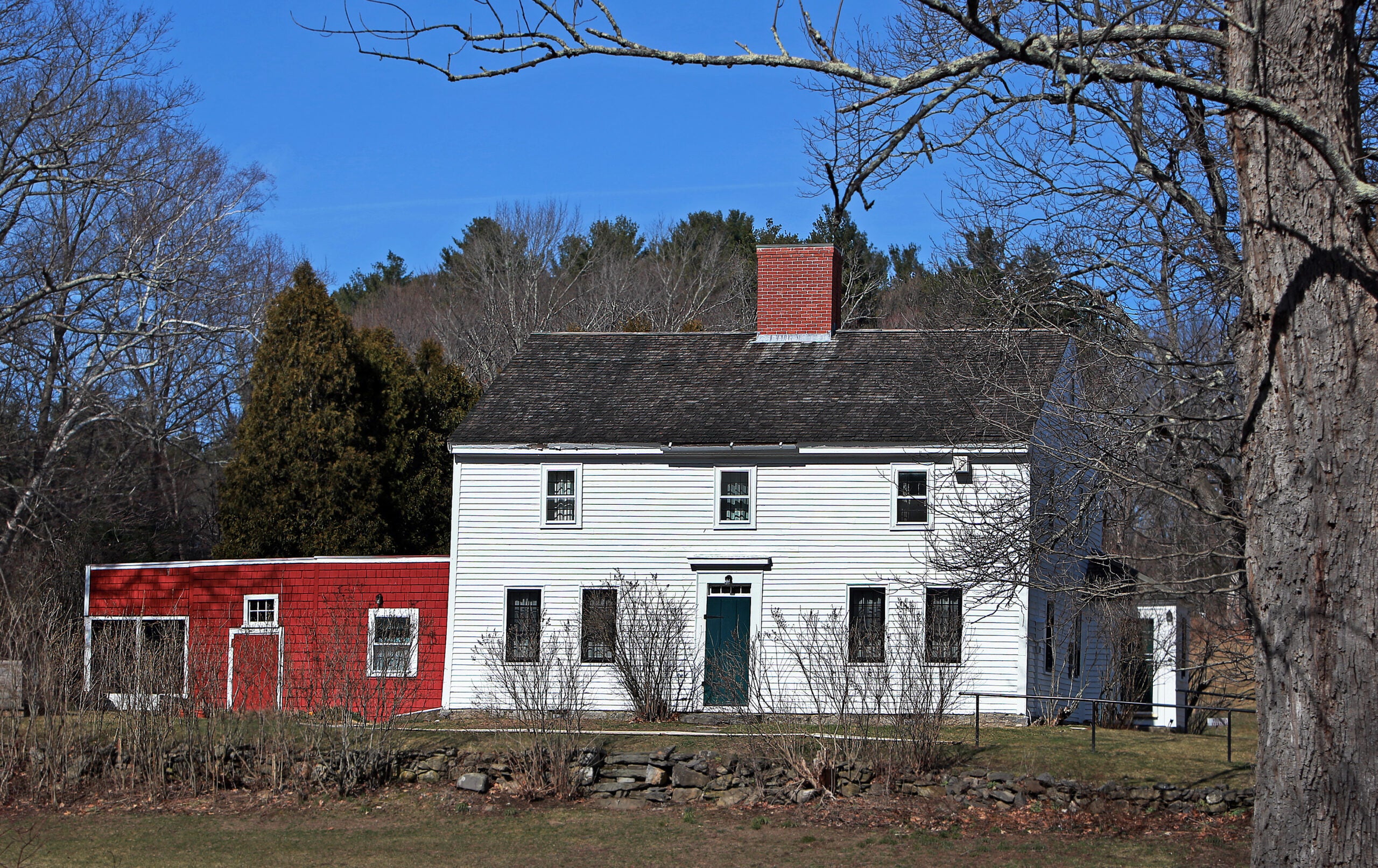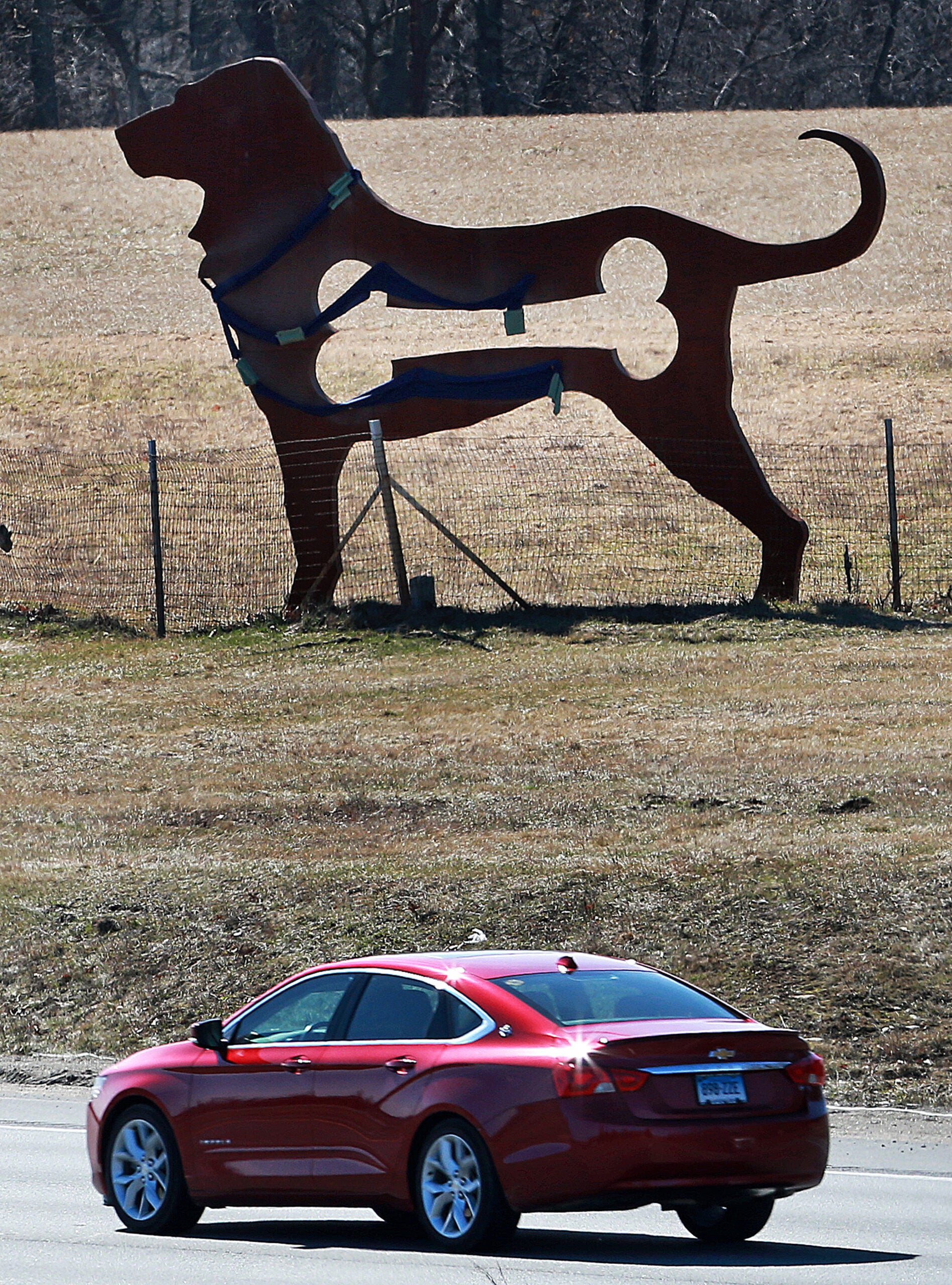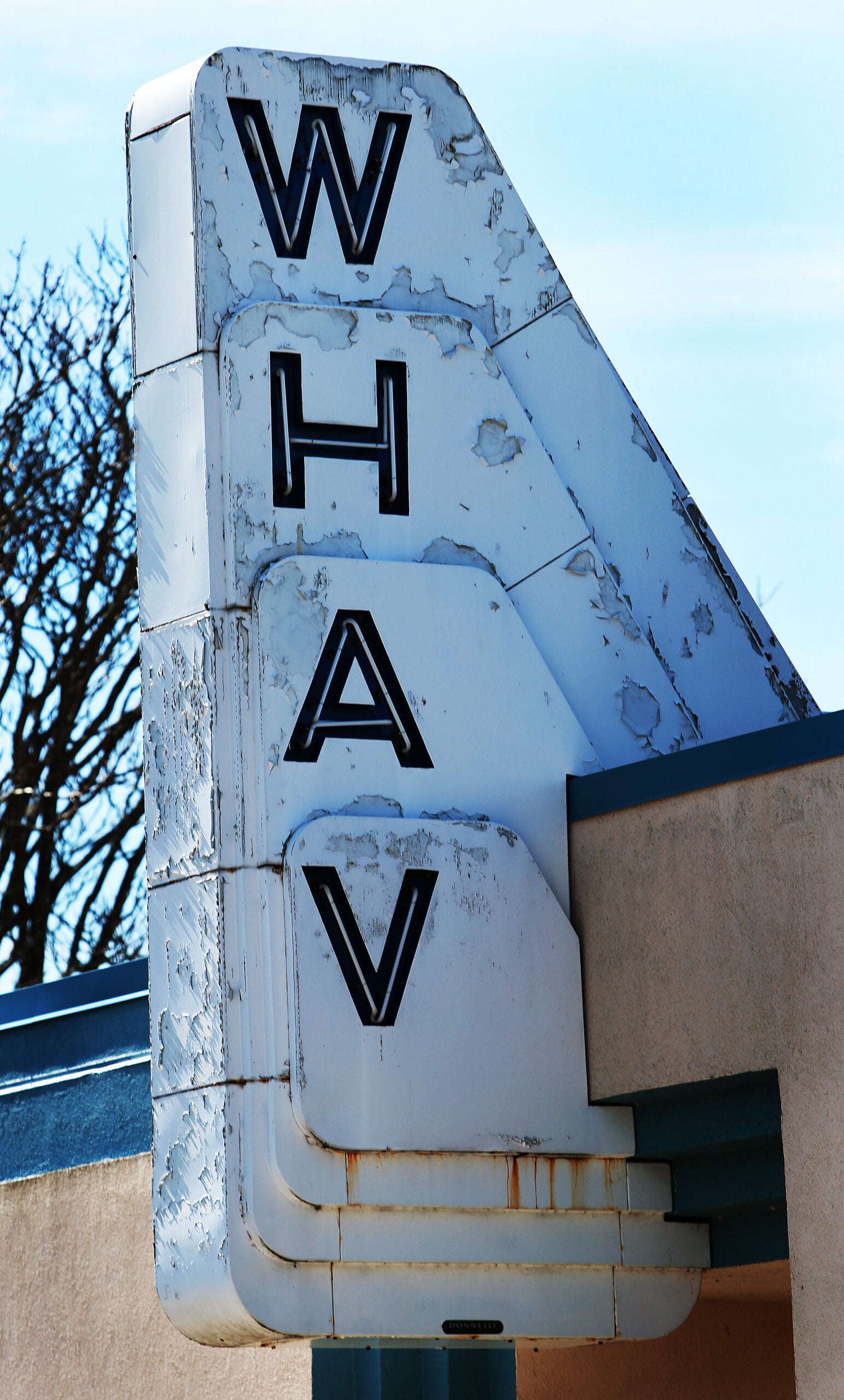 James Sullivan can be reached at [email protected] Follow him on Twitter @sullivanjames.