Real Estate News
What is it like to live in Hingham?
Hingham's waterfront, parks, good schools, abundance of youth sports, and well-run library make it a good place to live.
Jim Dellot can't say how many people watch public access television in Hingham, but he knows the viewers are out there. Just watch the phones light up when something goes wrong.
"We have a group of people who watch constantly,'' Dellot said.
A lot has changed since Dellot, 61, moved to Hingham in 1973. The new houses are bigger than the old ones, new restaurants and shopping have moved into town, and commuter rail service has been restored.
In the past four years, new television channels for local programming have been established. Videographers cover community meetings and events, and residents have an opportunity to produce their own shows.
"It's a gem the town is finally starting to appreciate,'' said Dellot, who is president of the board of Hingham Community Access and Media.
Hingham's waterfront, parks, good schools, abundance of youth sports, and well-run library, as well as the desire by residents to be involved in town activities, make it a good place to live, Dellot said.
What about the commute to Boston? Not great. If you don't take the commuter rail or the ferry, expect to spend some time on the Expressway, said Dellot, who works in Boston.
"It's definitely a downside,'' he said.
BY THE NUMBERS
469
The number of associates working at Talbots' headquarters at One Talbots Drive. The company began in the town in 1947.
193,000
Items available for lending in the Hingham Public Library, including books, CDs, DVDs, audiobooks, e-books, magazines, video games, toys, artwork, and audiovisual equipment.
1681
Year that Old Ship Church, a national historic landmark, was built. Some authorities contend the building, which also served as a meetinghouse, is the oldest church structure in the country to have been used continuously for public worship.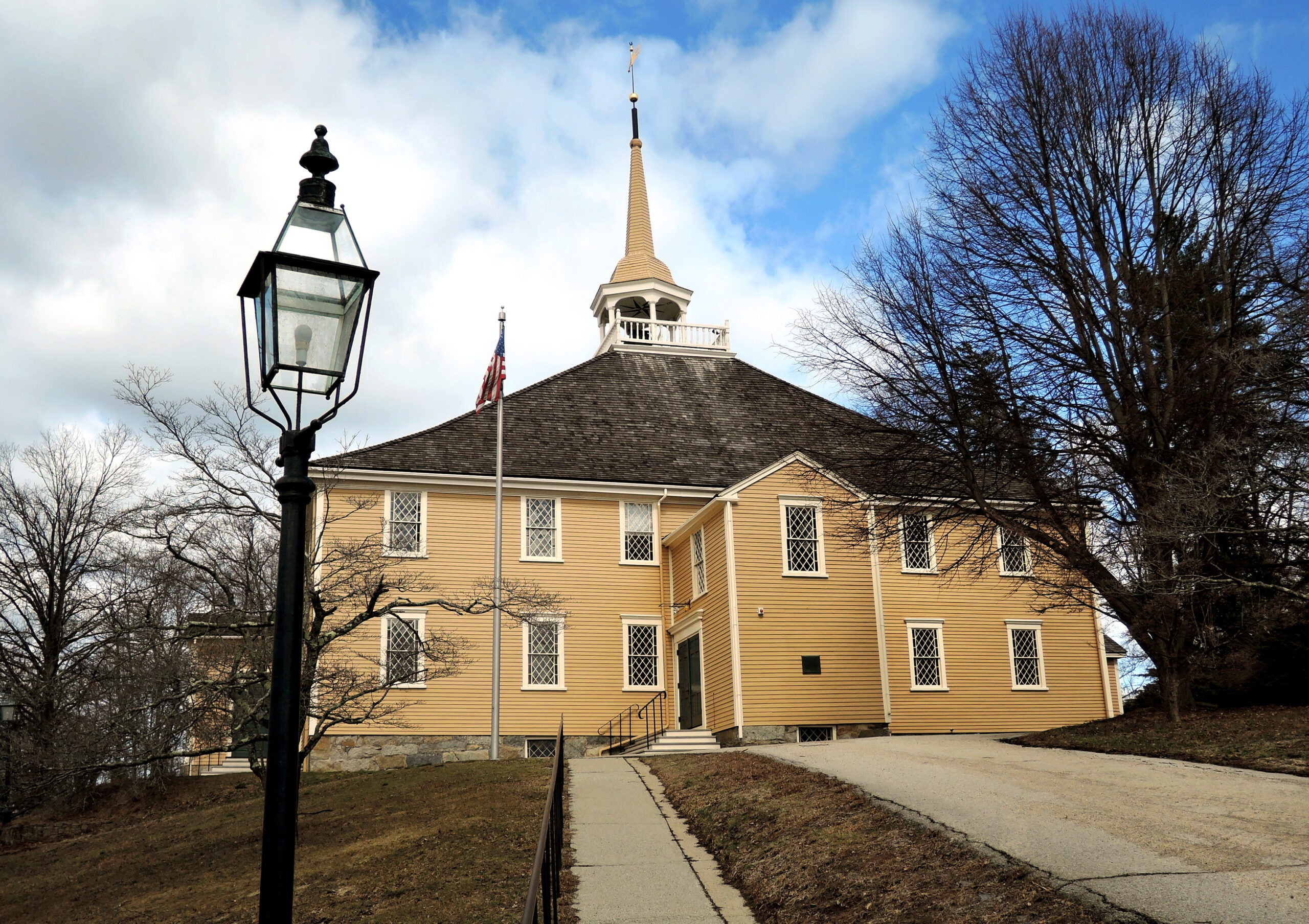 PROS & CONS
Pro
Waterfront
The town has 21 miles of shoreline dotted with beaches, two marinas, and a public boat launch, giving residents easy access to the water.
Con
Cost
Hingham is expensive. The average price of homes currently on the market is $1.06 million, twice the state figure.
Pro
Retail
You won't have to go far to shop. There are plenty of stores downtown, at Derby Street Shoppes, and The Launch at Hingham Shipyard.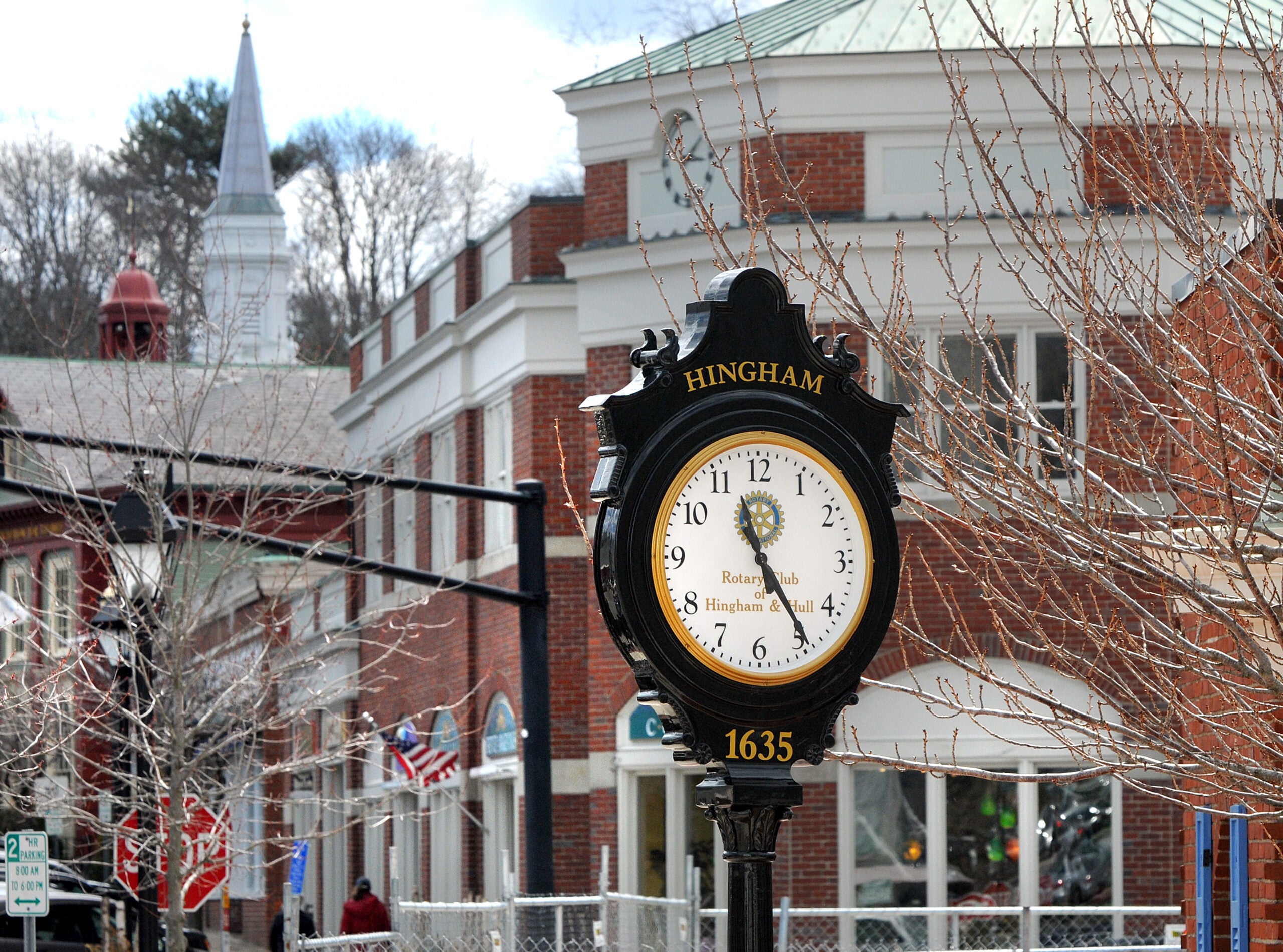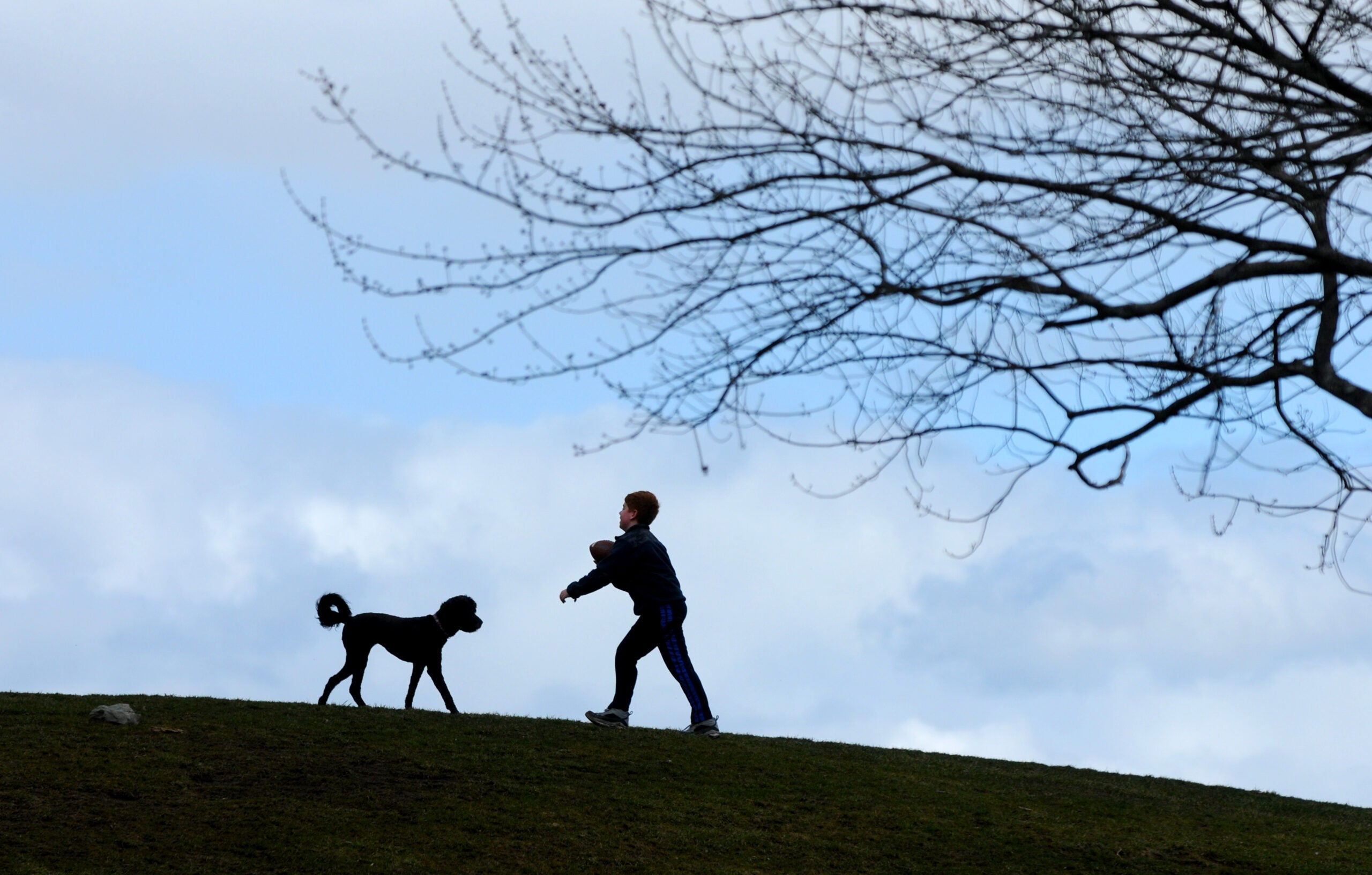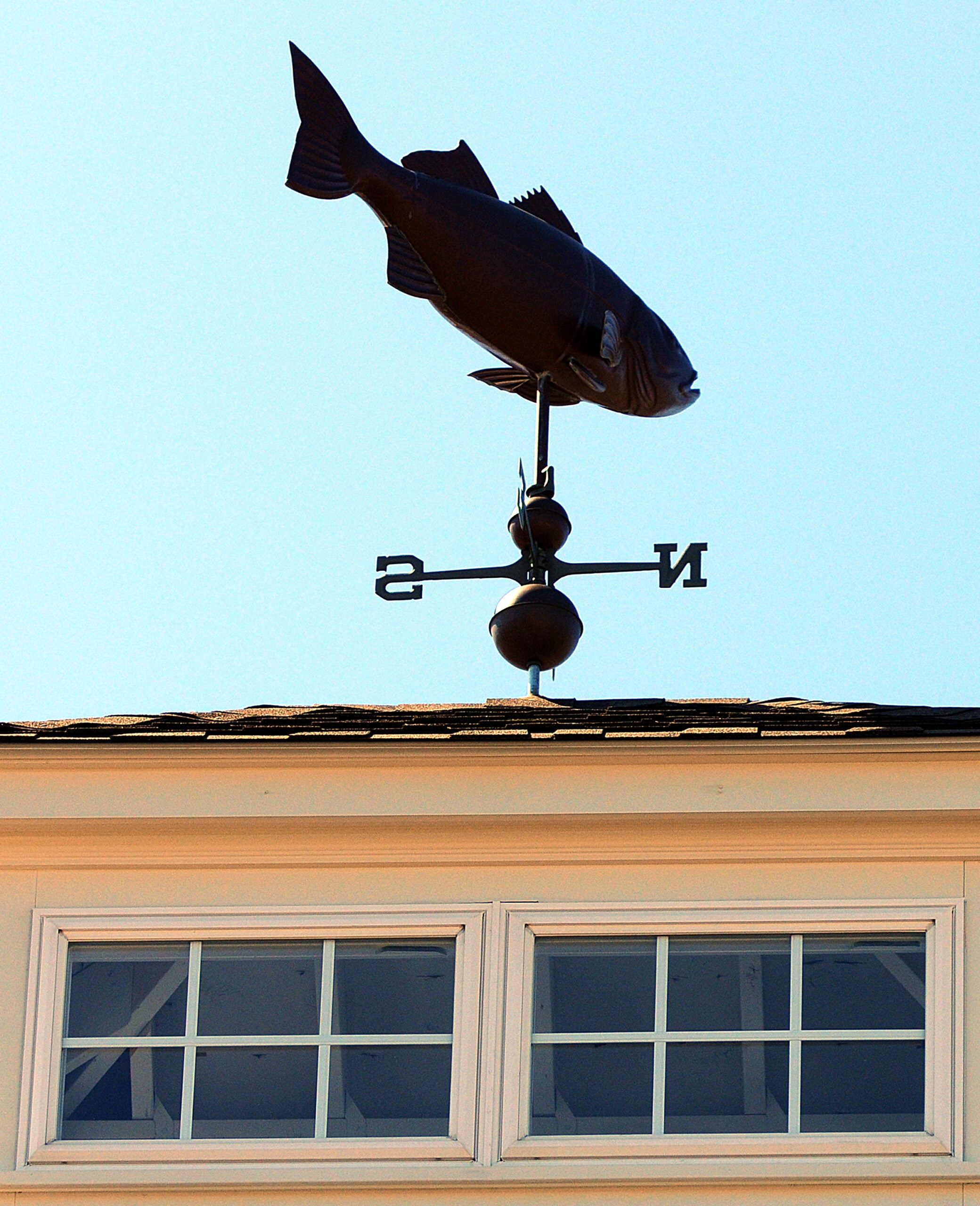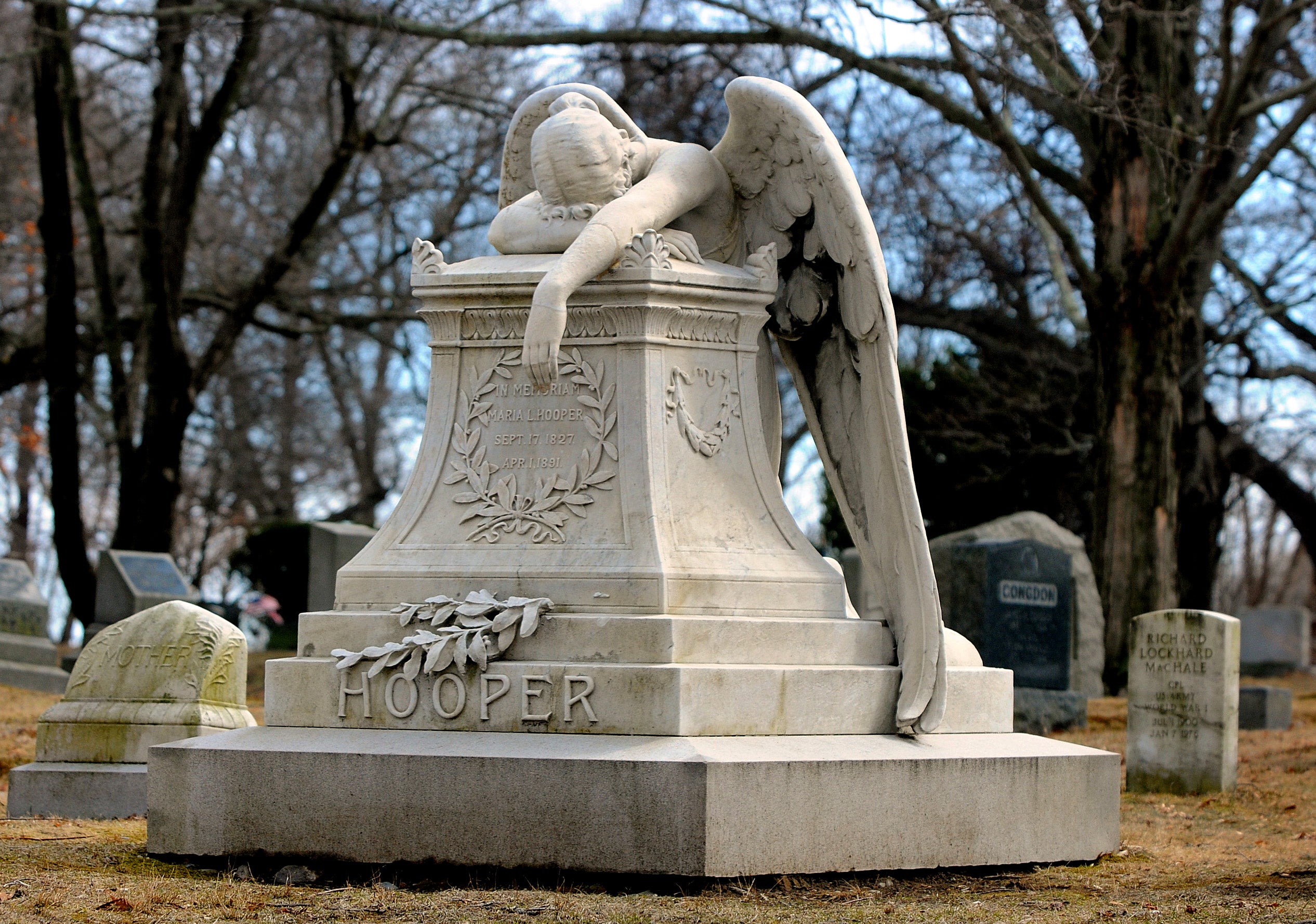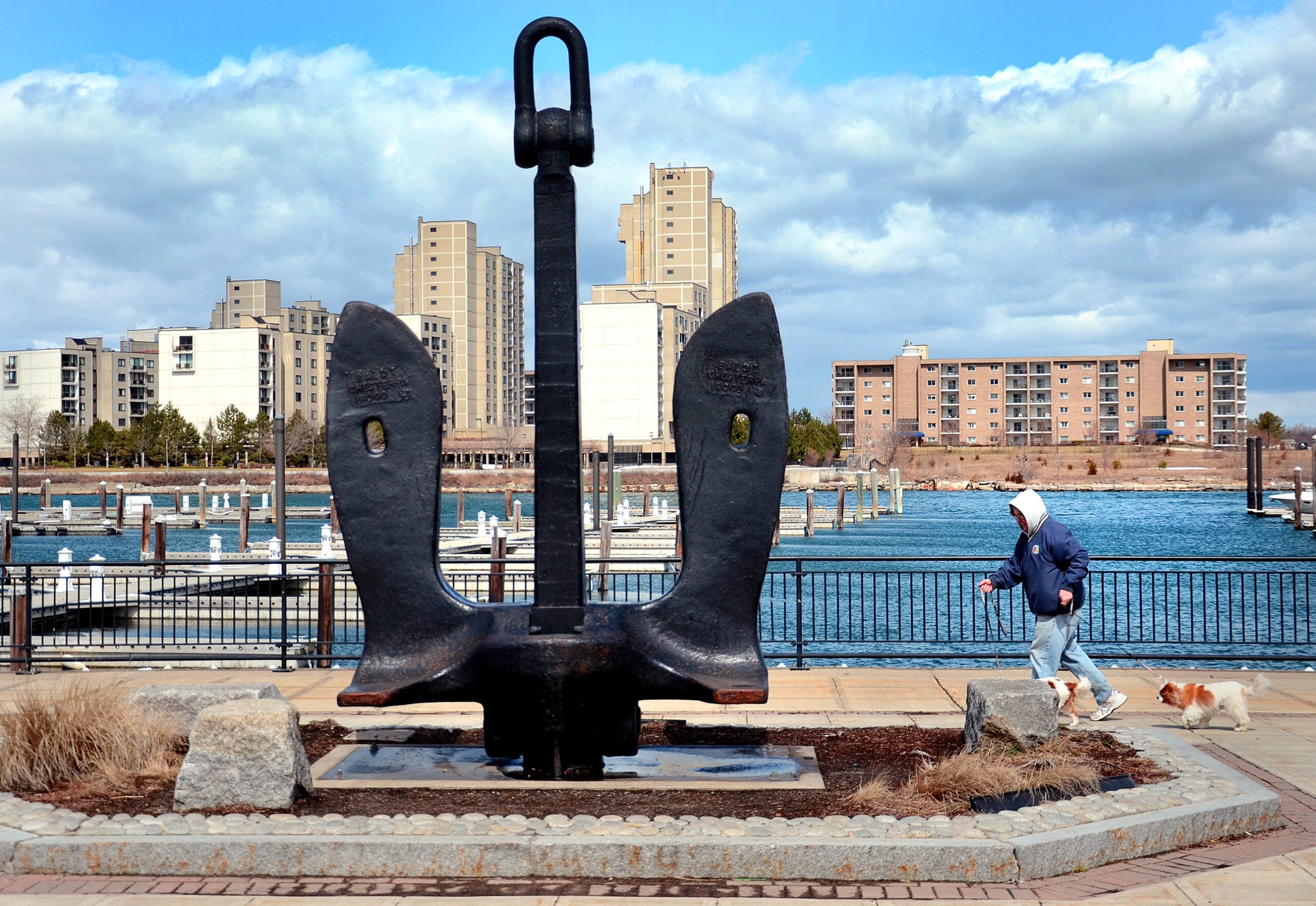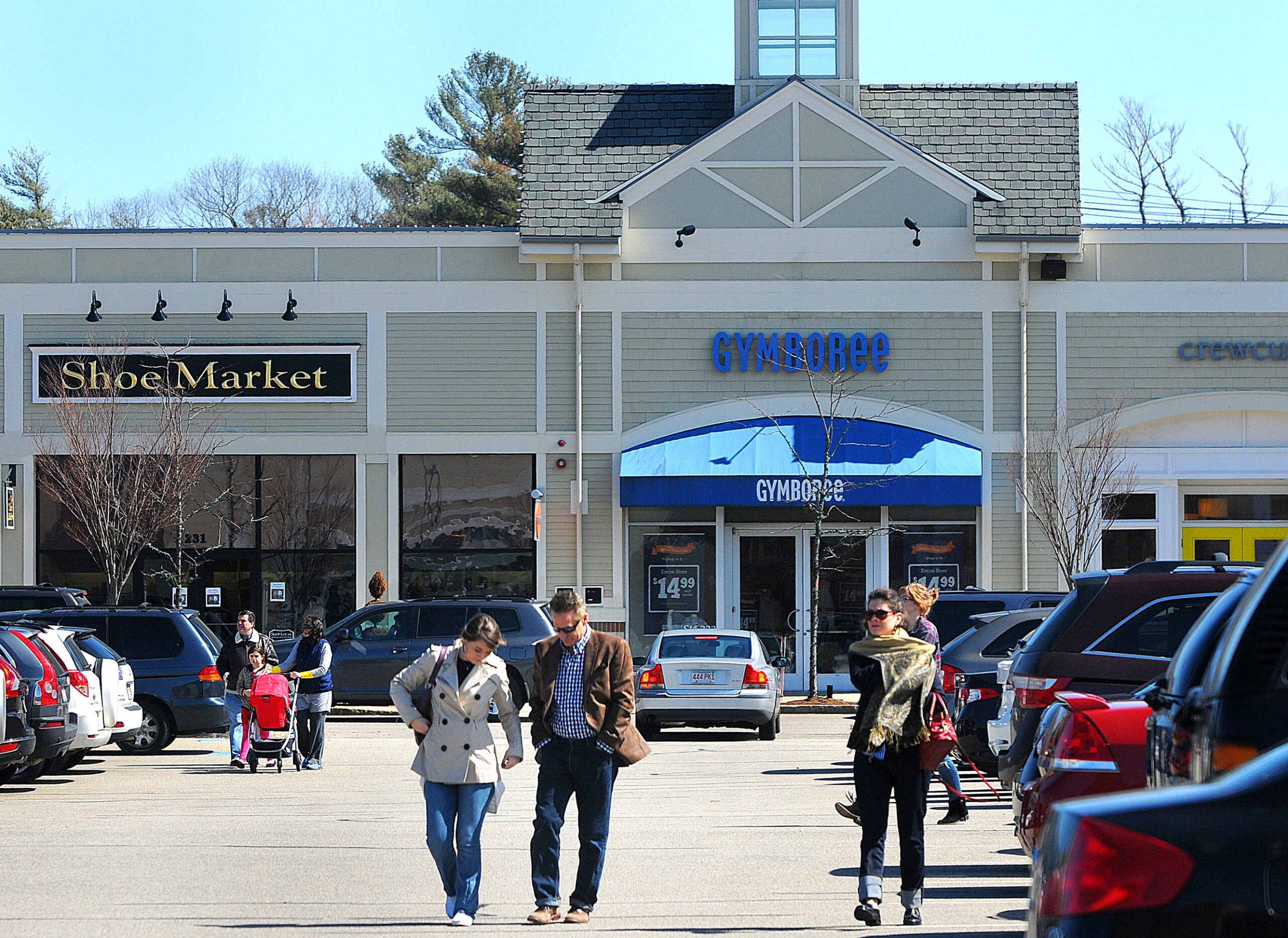 Jill Terreri Ramos can be reached at [email protected]. Follow her on Twitter @jillterreri.