Real Estate News
What is it like to live in Holliston?
The general store, the shrine, the "Big Shoe,'' and the police scanner museum await.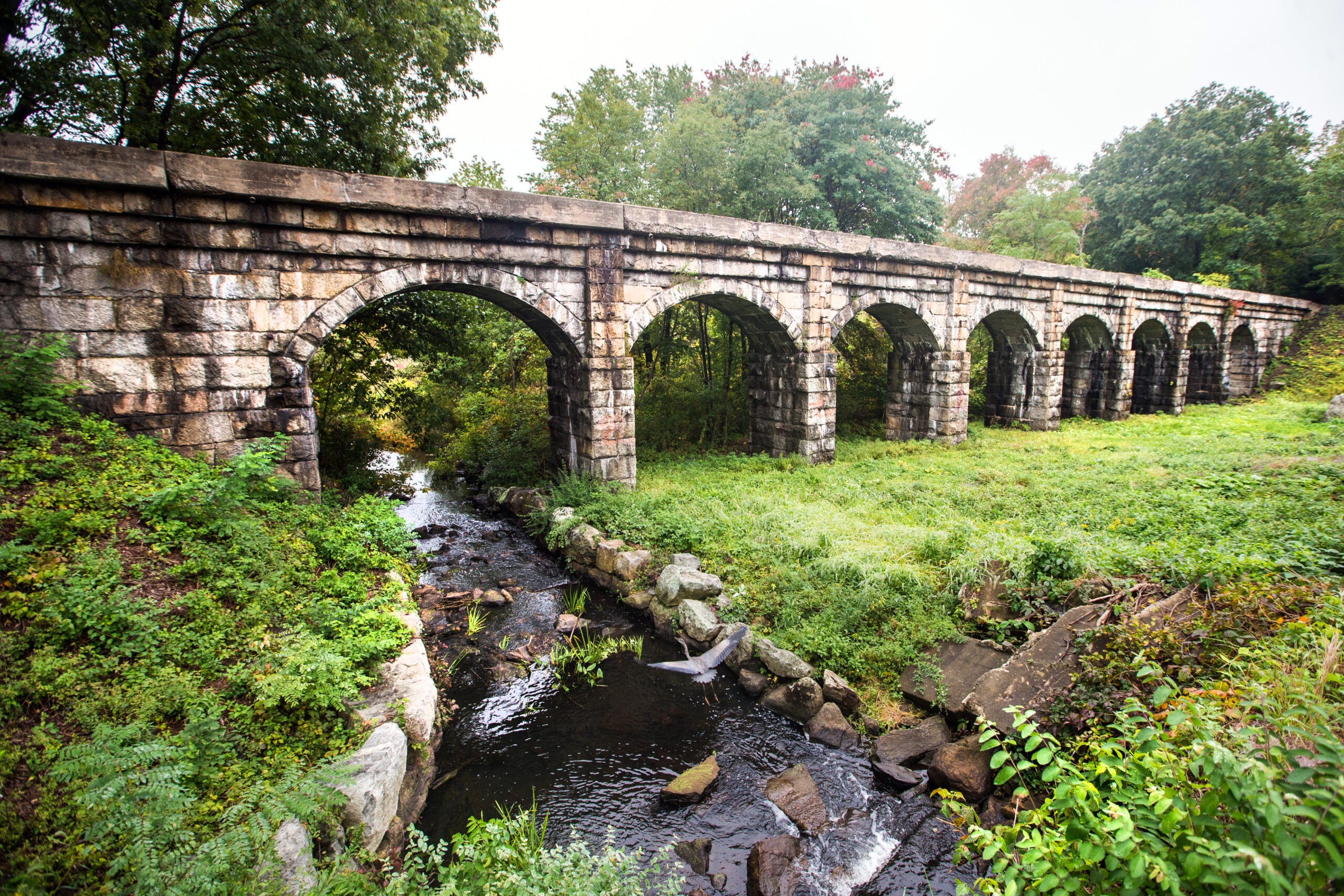 Shirley M. Chipman has lived in Holliston for nearly her entire life. In fact, her ancestors settled here in 1887.
"We go way back,'' said Chipman, a genealogist by hobby. "I am so honored to think my great-great-grandfather is buried next to Town Hall in the Central [Burying Ground]. He was a Civil War solider and lived across the street from where he was buried.''
Chipman, 77, who grew up on Winthrop Street, says she's more than a "townie.'' "I call myself a 'downtownie.' I still go there a couple of times a week, drive around, and reminisce, and my eyes will fill up. It's my playground,'' she said. Among her memories: Working at the old Goodwill Shoe Co. after school, where she stamped sizes on boots and sprayed them with a lacquered finish.
After marrying and living for two years in Framingham, Chipman and her late husband, Tom, moved to Maple Street in Holliston, where they raised four children, one of whom still lives in town, and where she still resides. "It's a beautiful town. So many people come here especially because of the good schools. It's a wonderful place to raise children,'' she said.
And that influx of new residents has brought welcome changes. "I can't get over what a wonderful job these young people have done with the old homes they've bought in town,'' she said. "I remember some of them that were — excuse the expression — dumps, because in those days people didn't have the money to put into their house and yard. Young people have brought them right back to life. They probably never looked that good in the first place.''
But her nostalgia remains: Chipman and her former next-door neighbor still get together and talk about "old Holliston.''
"Who knows better than he and I?'' she said.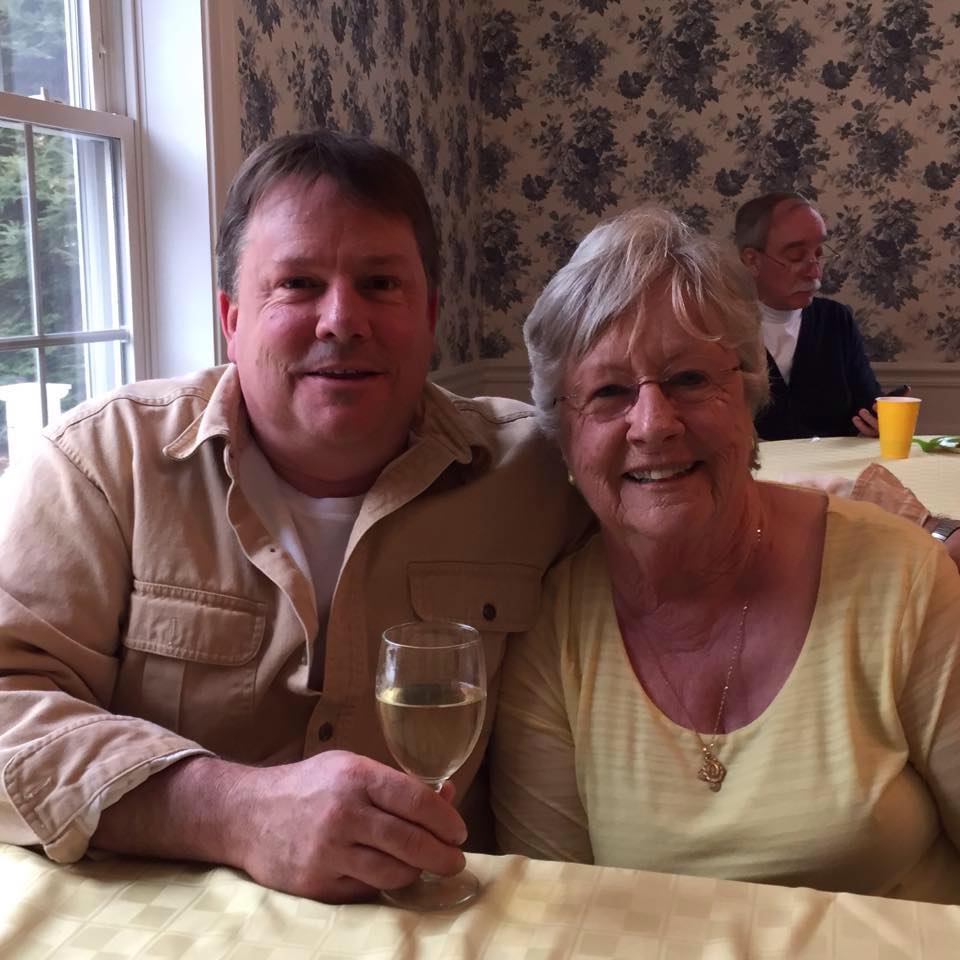 BY THE NUMBERS
35,000
The number of bricks used to construct the 95-foot-high chimney of the four-story "Big Shop'' building on Water Street, which opened in 1891, according to "Holliston, A Good Town'' by Joanne Hulbert. It was home to shoe manufacturers, including Goodwill Shoe Co., which was once one of the country's largest makers of industrial boots. The building, now called Holliston Mill or "Big Shoe,'' now houses small businesses and several artists and craftspeople and will host an open studios weekend Oct. 22 and 23.
1863
The year Fiske's General Store opened. It bills itself as selling "most everything,'' from puzzles and balloons to clothing, candy, and greeting cards.
30+ & 25+
The number of years, respectively, the school district has had French immersion and Montessori programs. The language immersion program, which the superintendent says is the oldest in the state's public schools, is offered from kindergarten through high school; Montessori is up until the fourth grade.
PROS & CONS
Pro
Flower power
Holliston in Bloom, an all-volunteer organization that plants flowers, trees, and other greenery to promote town-wide beautification, historic preservation, and community development, won first place in its population group last year in the America in Bloom competition, and the town will host the organization's national symposium next year.
Con
Commute
The drive to the major Boston routes is fairly long and somewhat circuitous. There is no rail station here, so commuters traveling to downtown Boston must catch the train in a neighboring town.
Pro
Town pride and events
Community activities and events have blossomed in Holliston over the years, including Holliston Day and the Lions Club summer carnival and fireworks display. There's also an active Newcomers Club.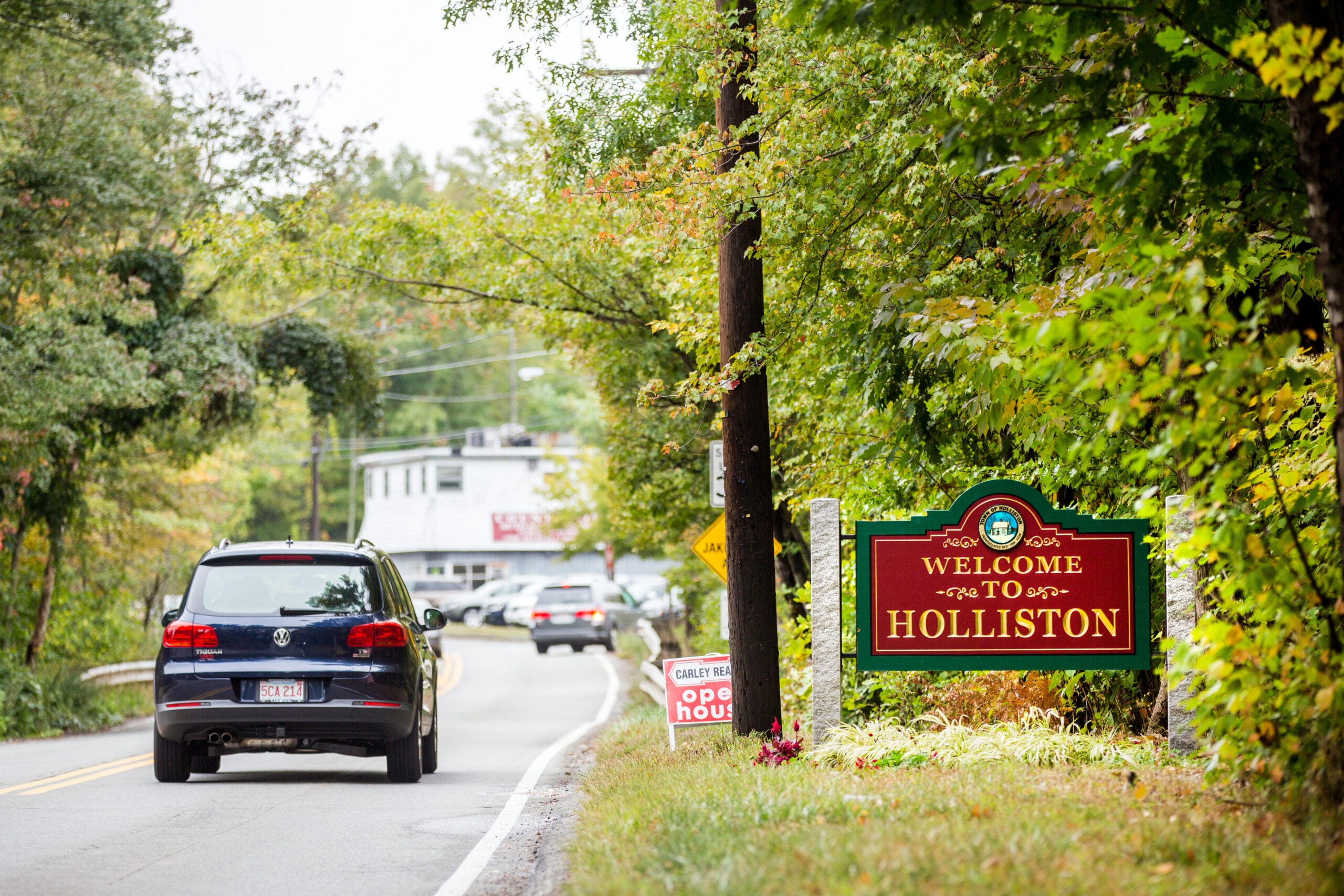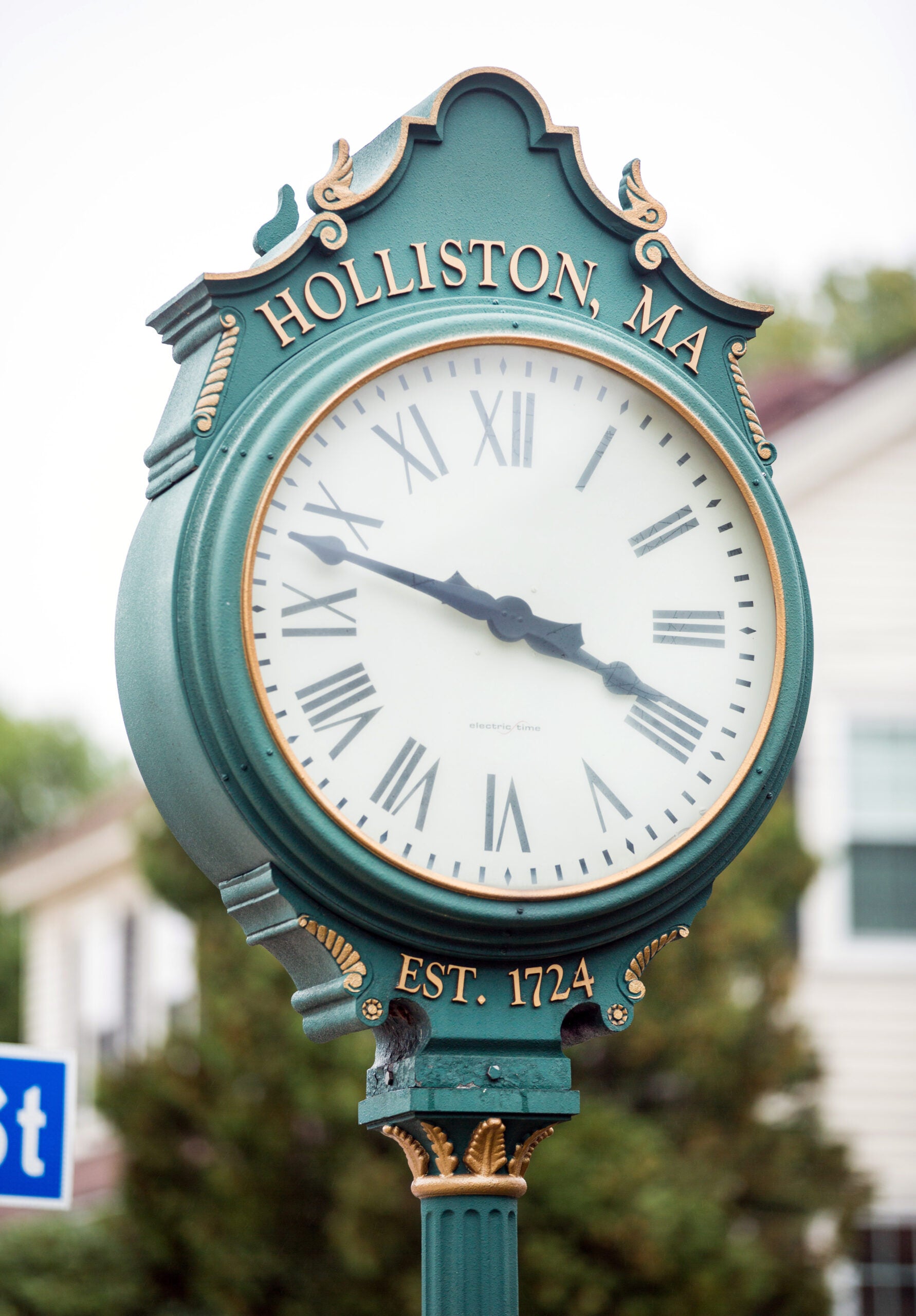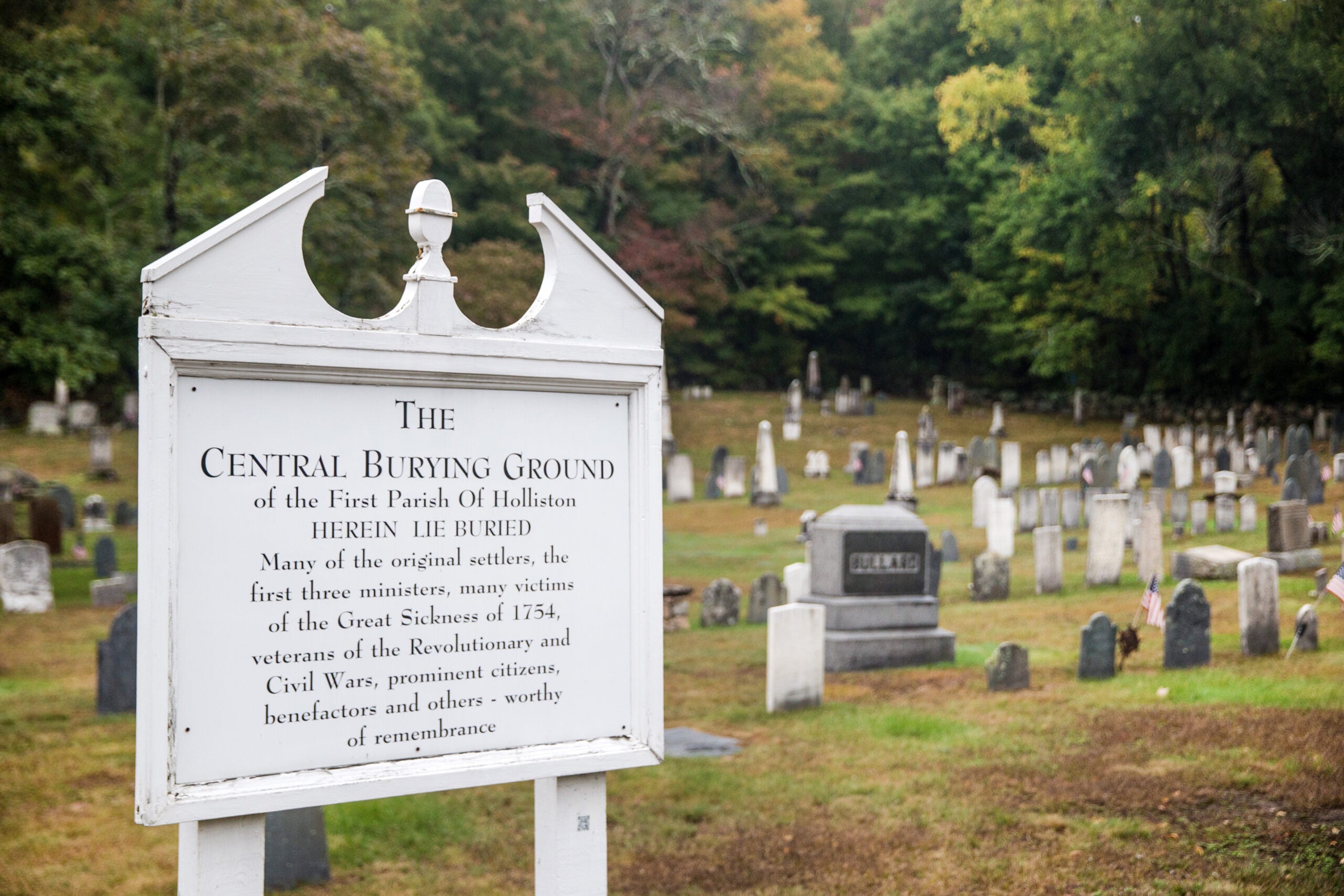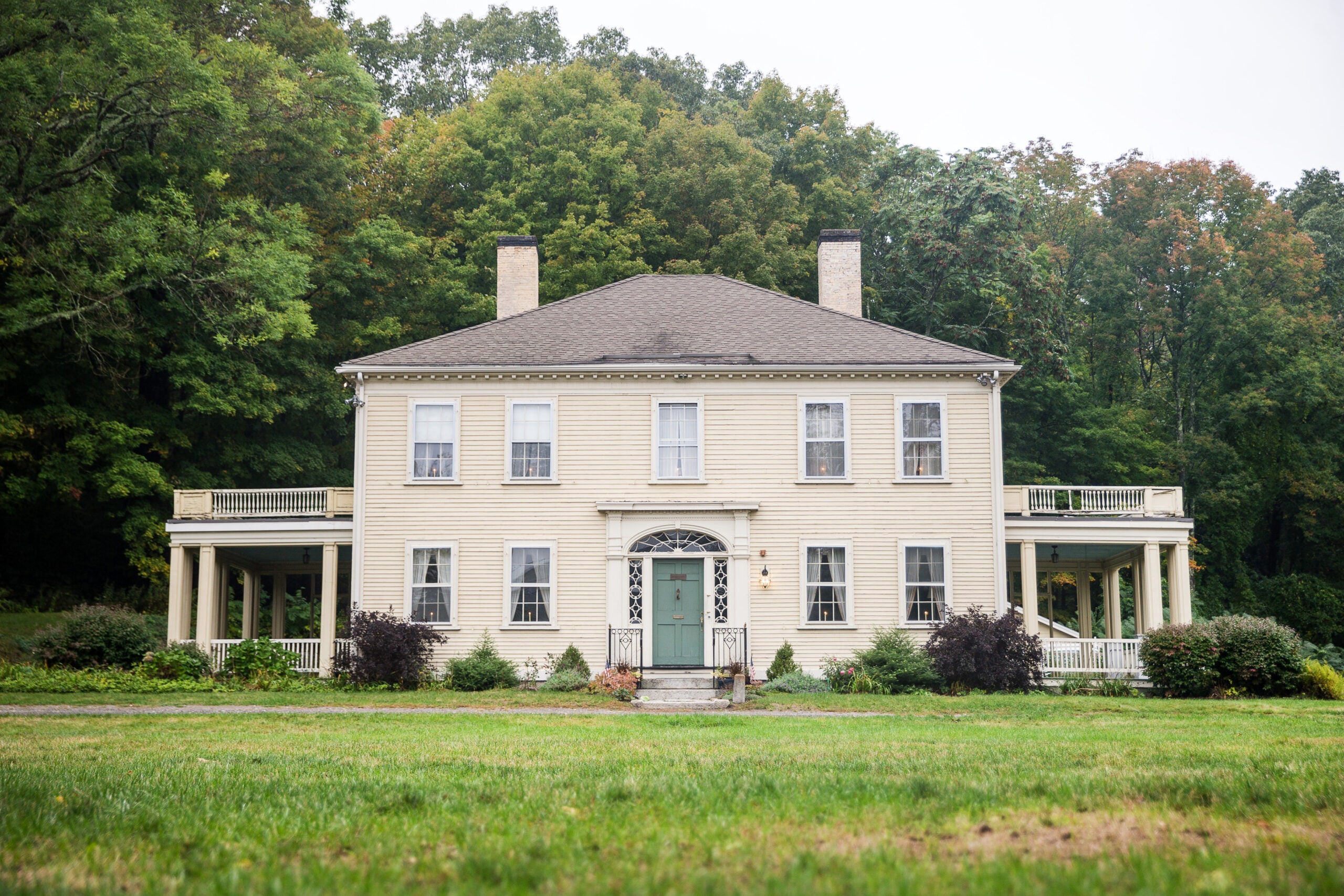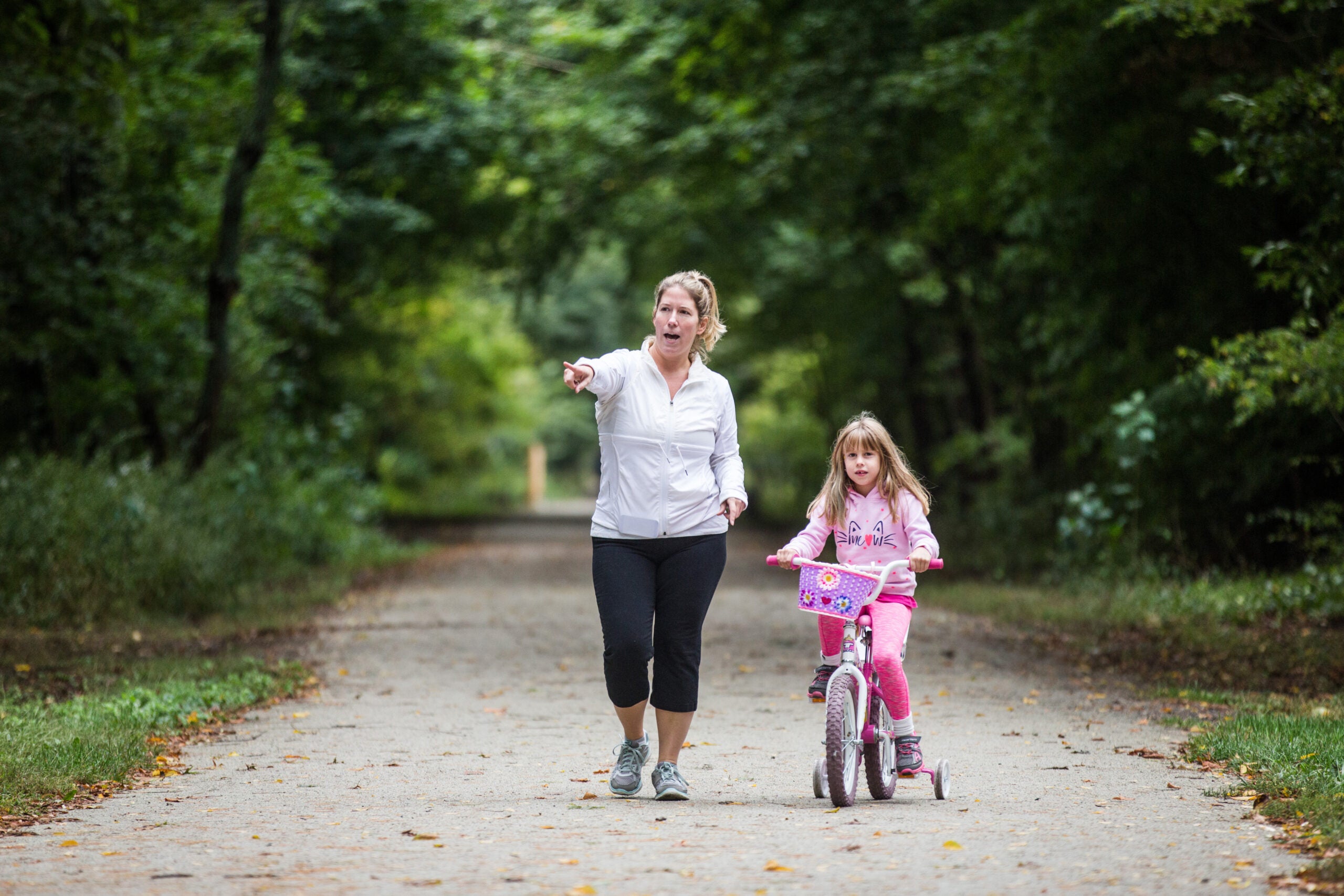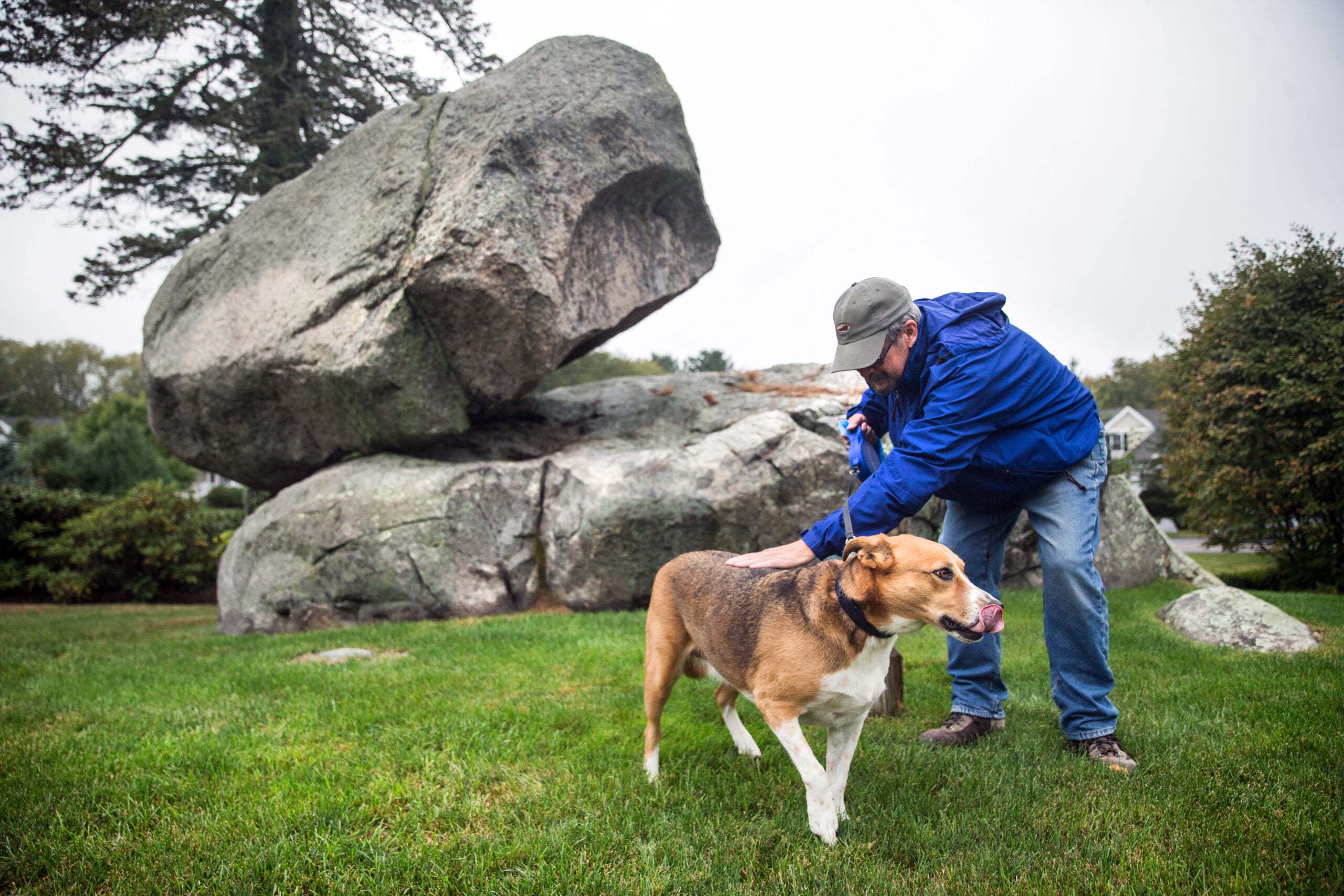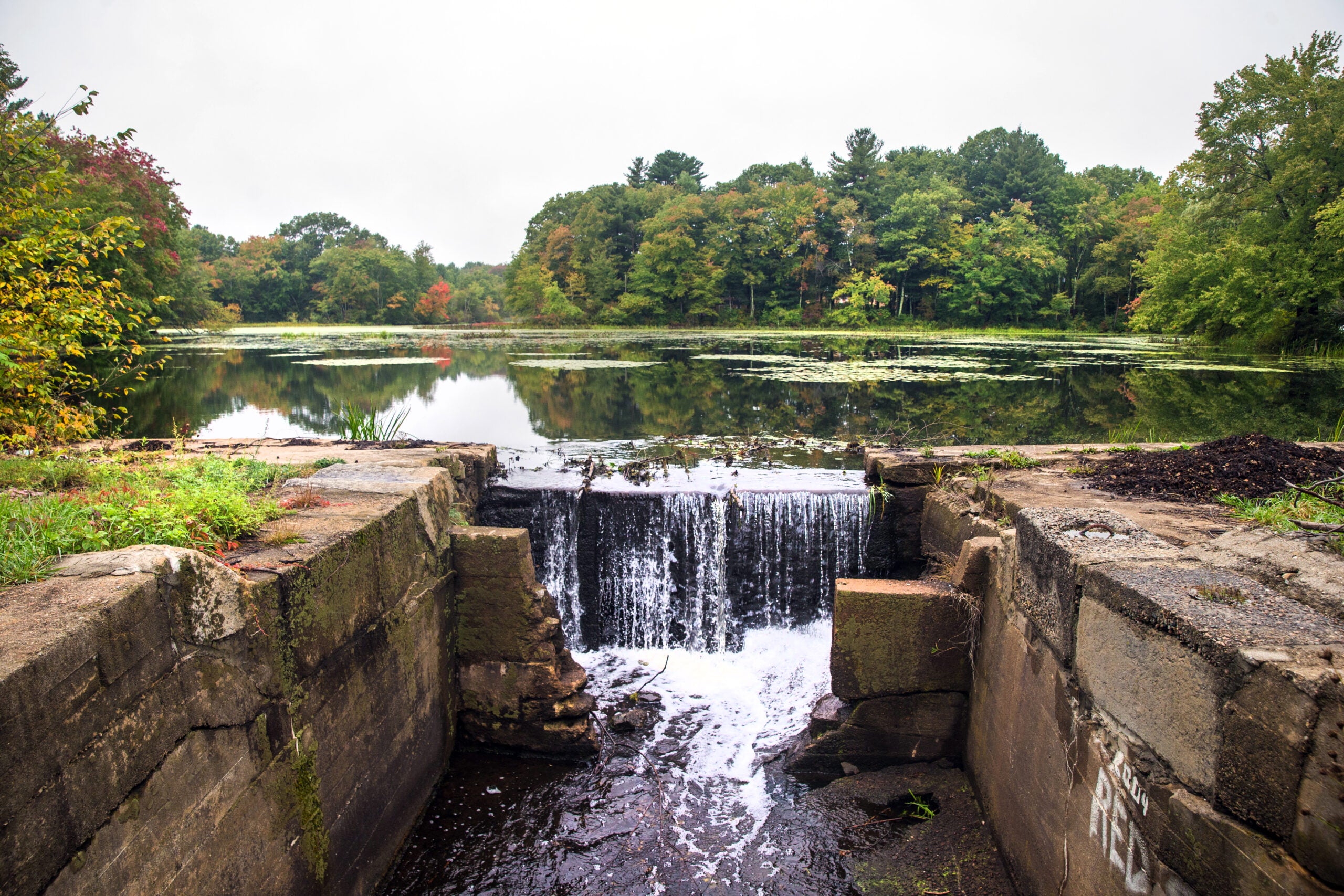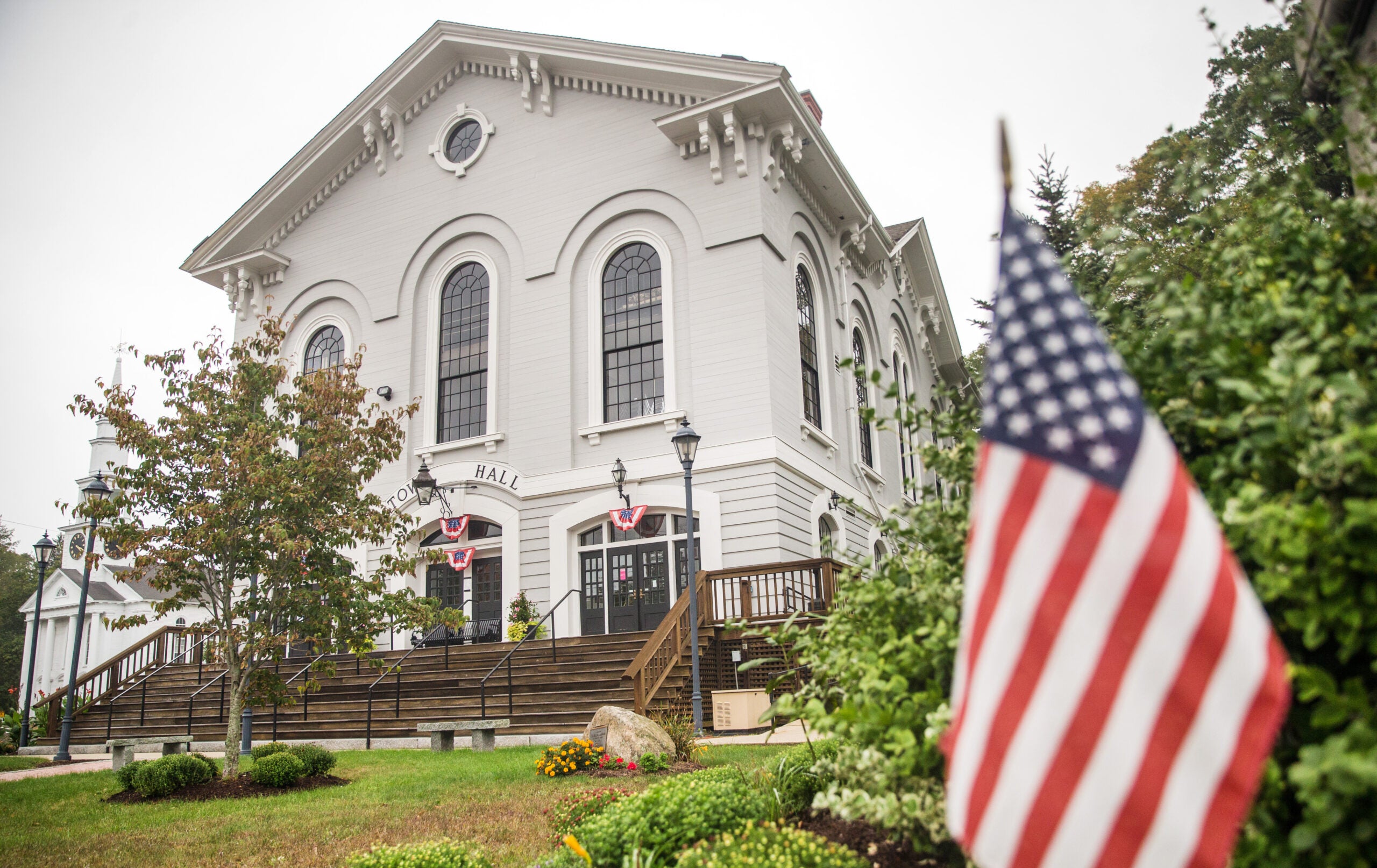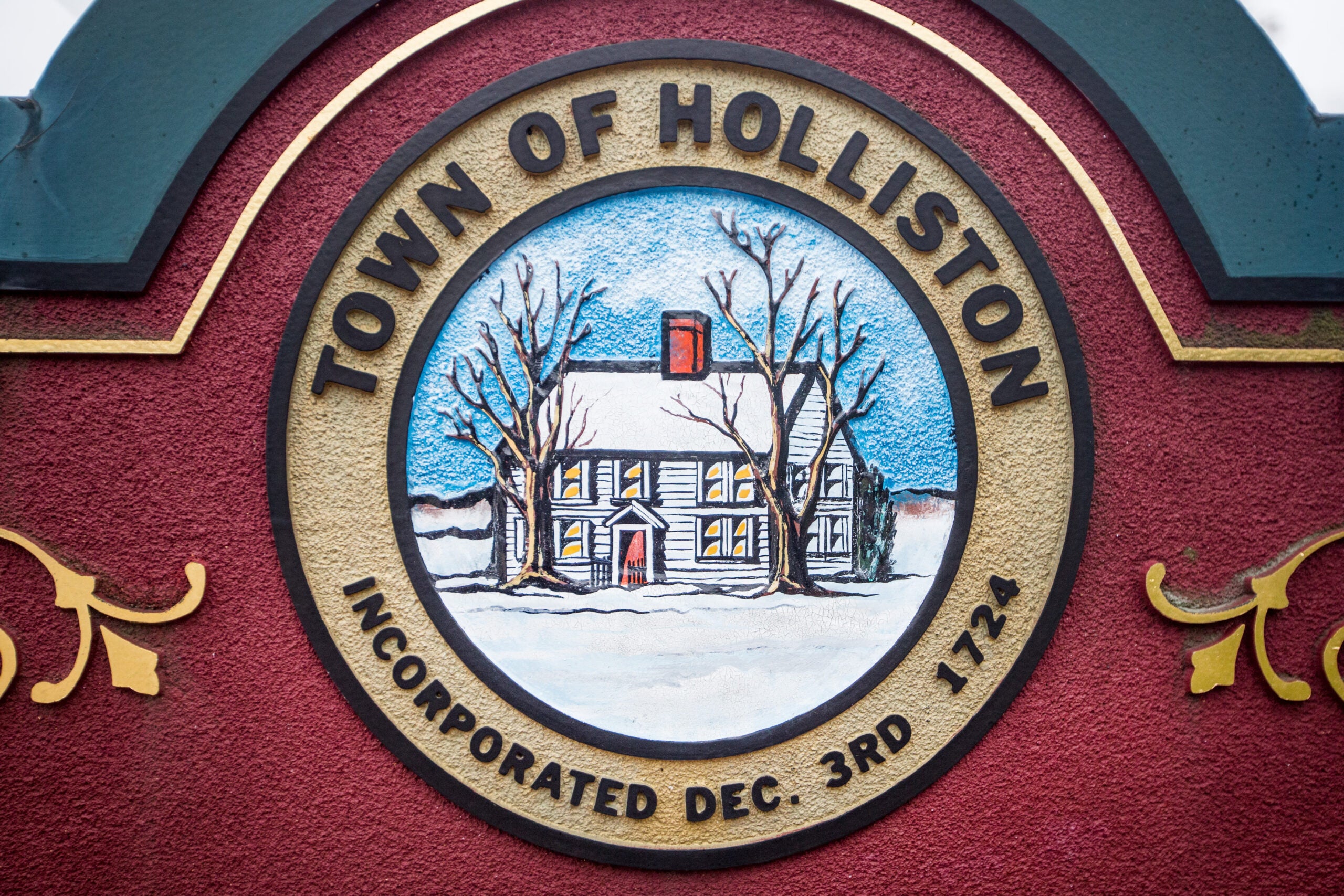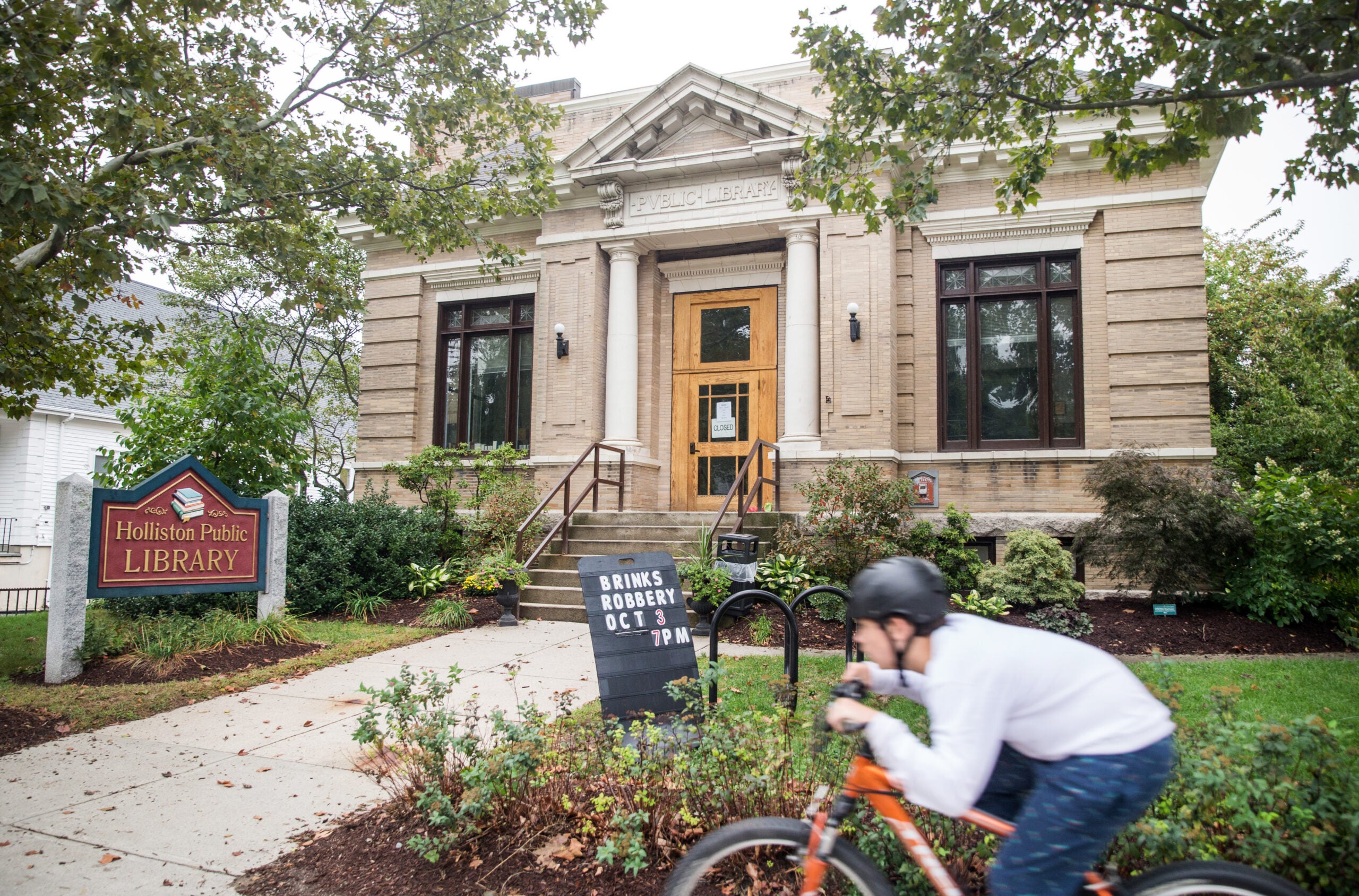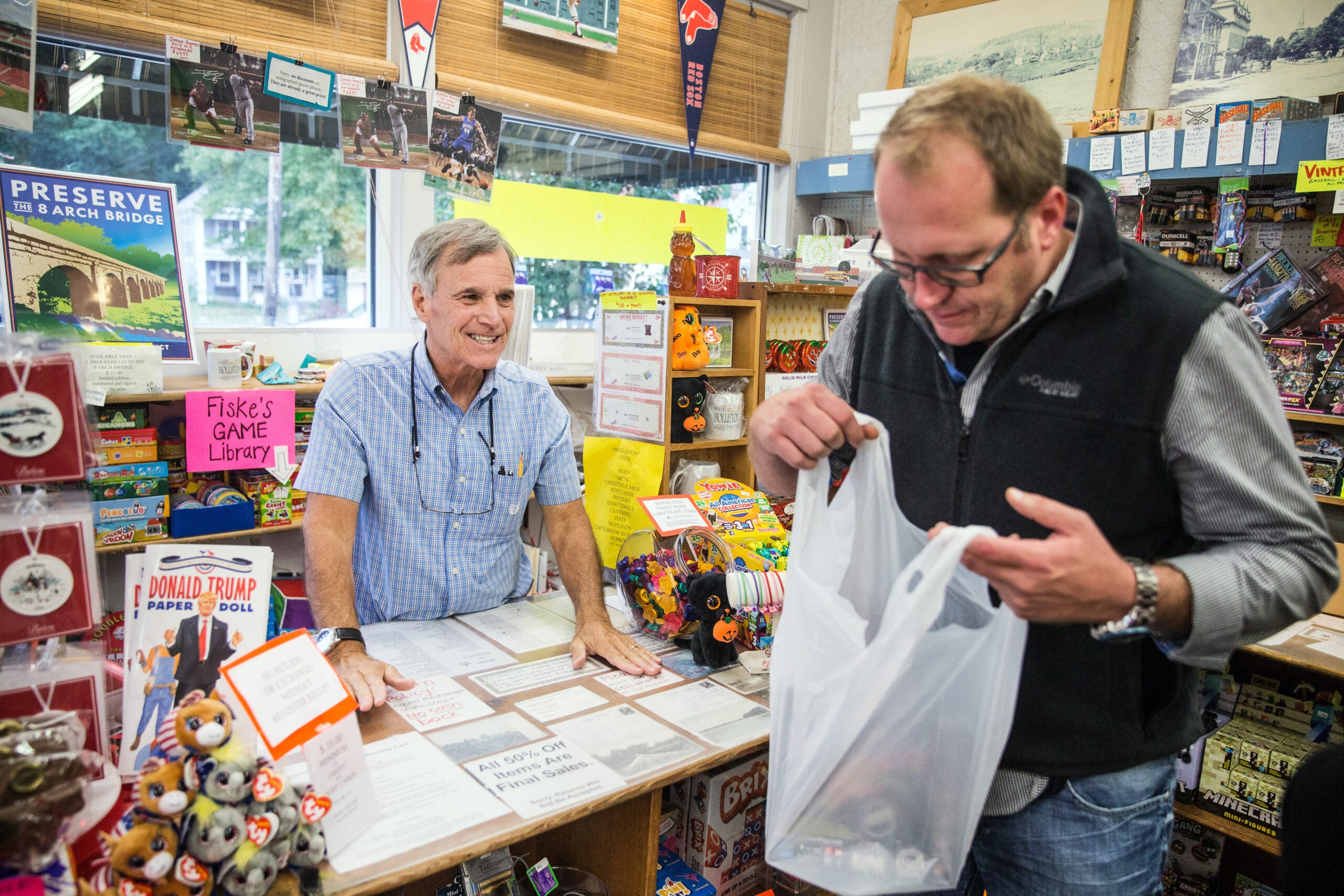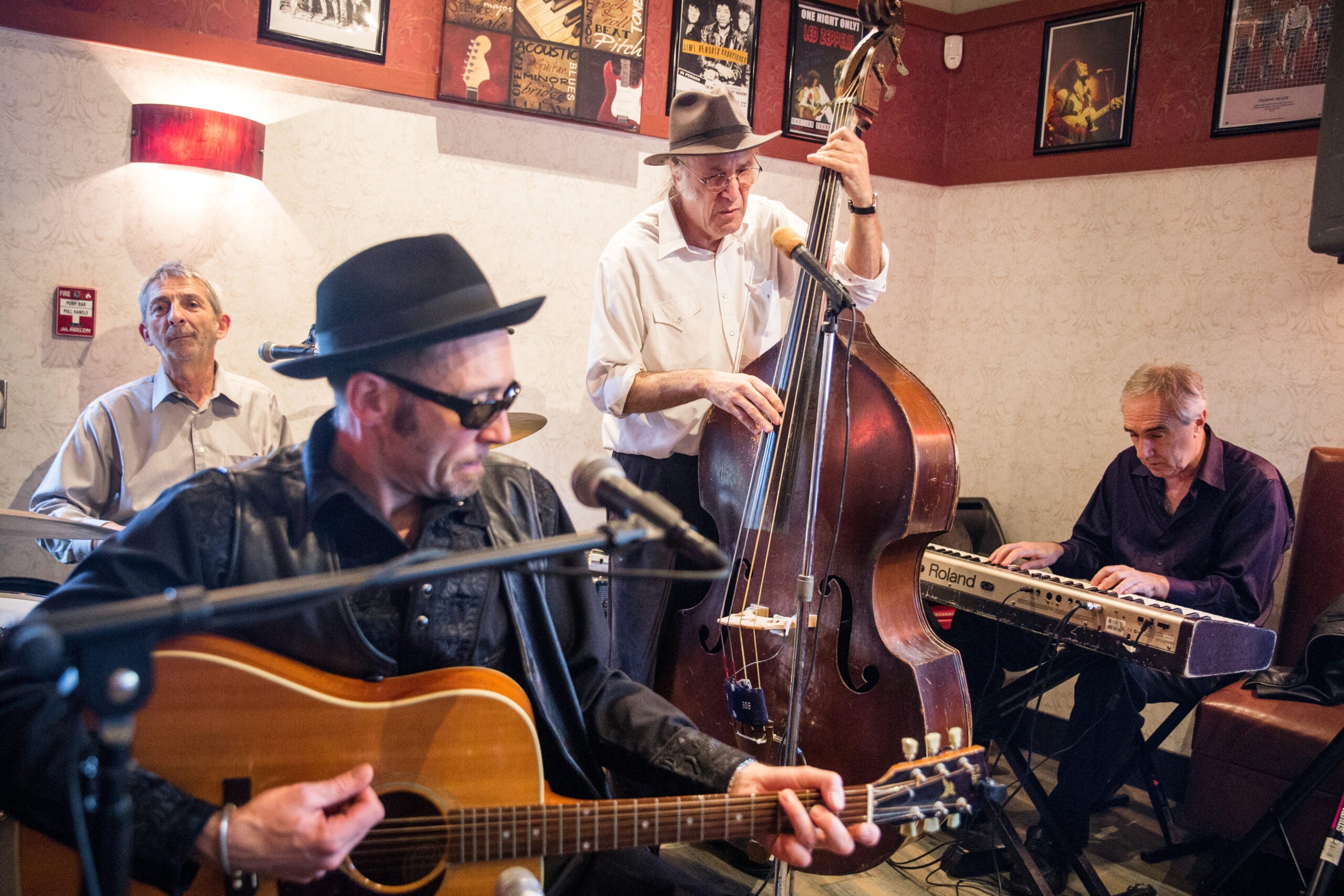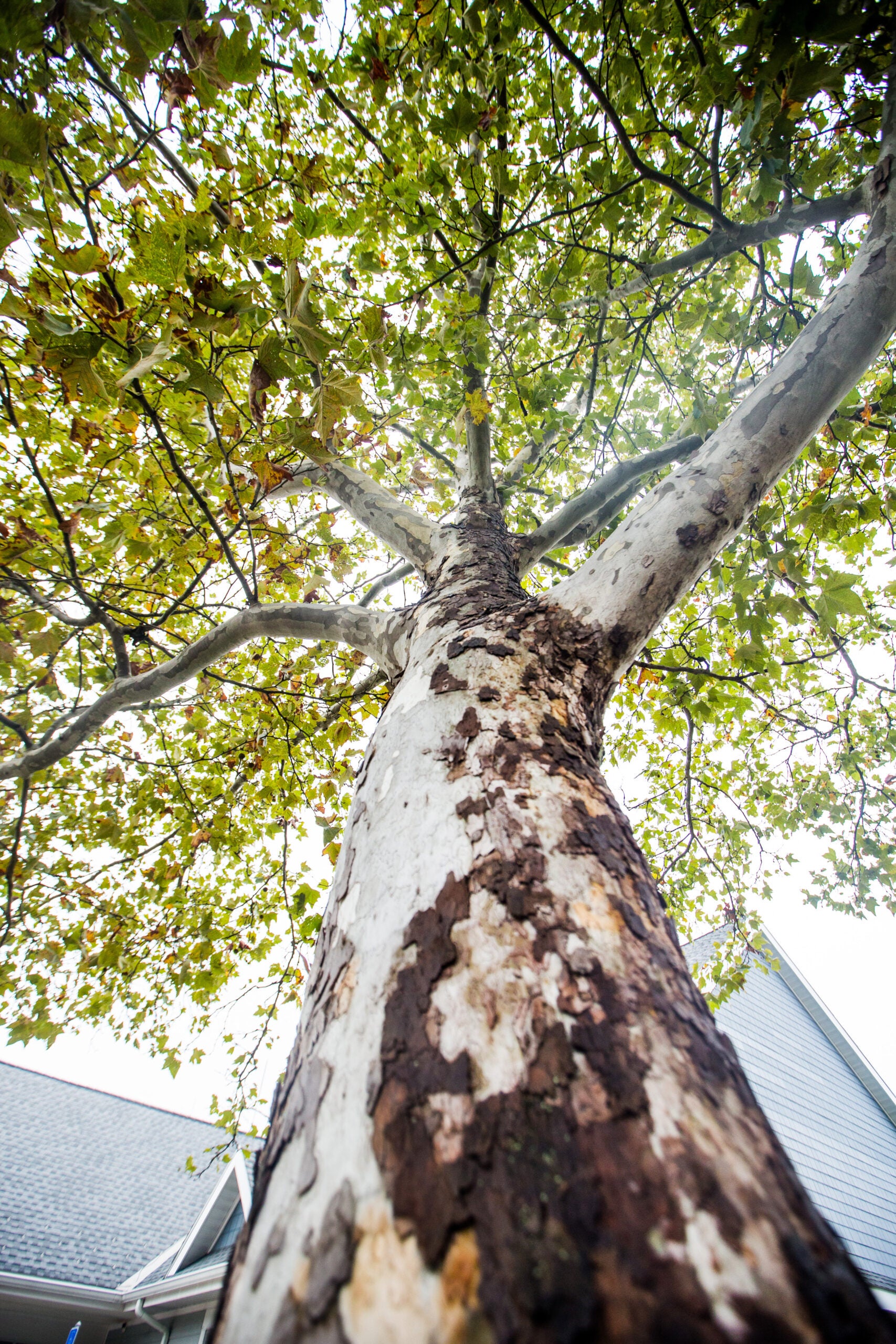 Rachel Lebeaux can be reached at [email protected].