Real Estate News
What is it like to live in Hull?
Judeth Van Hamm was integral to preserving Hull's past. Now she's trying to protect its future.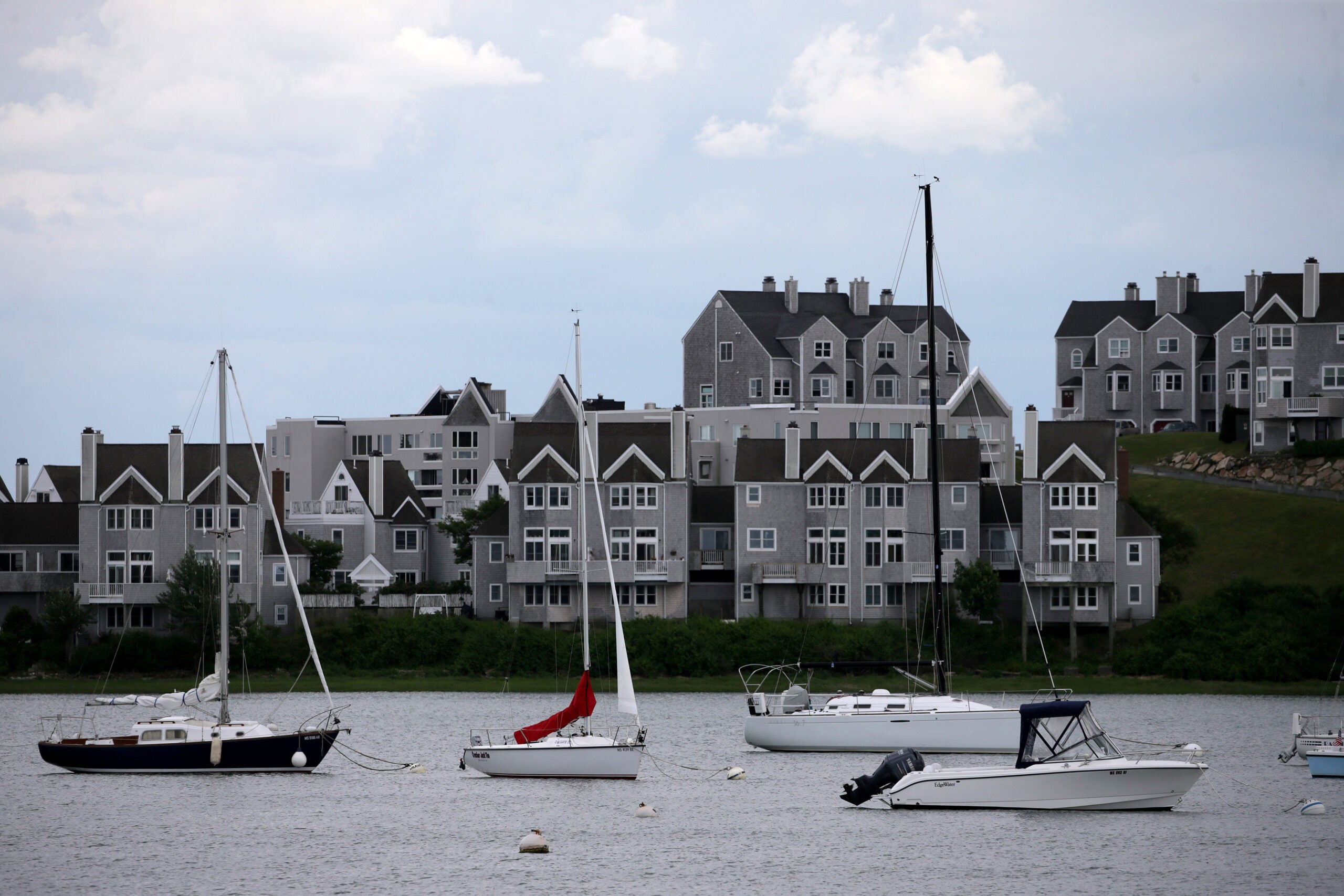 Judeth Van Hamm was integral to preserving Hull's past. Now she's trying to protect its future.
Van Hamm was among the founders of the Hull Lifesaving Museum in 1978, a organization that honors this South Shore peninsula's long history of maritime rescues. She also led the effort to preserve the Paragon Carousel, the grand merry-go-round that welcomes visitors to Nantasket Beach — and the last remnant of Paragon Park, the amusement park that stood here for most of the 20th century before closing in 1984.
An artist and city planner, Van Hamm calls the carousel a work of art. "This is art that you can sit on and ride on, but that's what it is: It's music and light and color all coming together in a special way,'' she said. "It still is the same story, parents and grandparents waving to their kids.''
Her latest preservation target, though, is Hull itself. Set on a narrow peninsula that juts into the Atlantic, the town of about 10,000 is particularly vulnerable to the effects of climate change. As co-president of Sustainable South Shore and founder of Bay State Sunway, Van Hamm is pushing to bring solar-powered personal rapid transit to the region. "A 100-year storm like what happened in 1978, there's a 100 percent chance of that happening again by 2050,'' Van Hamm said.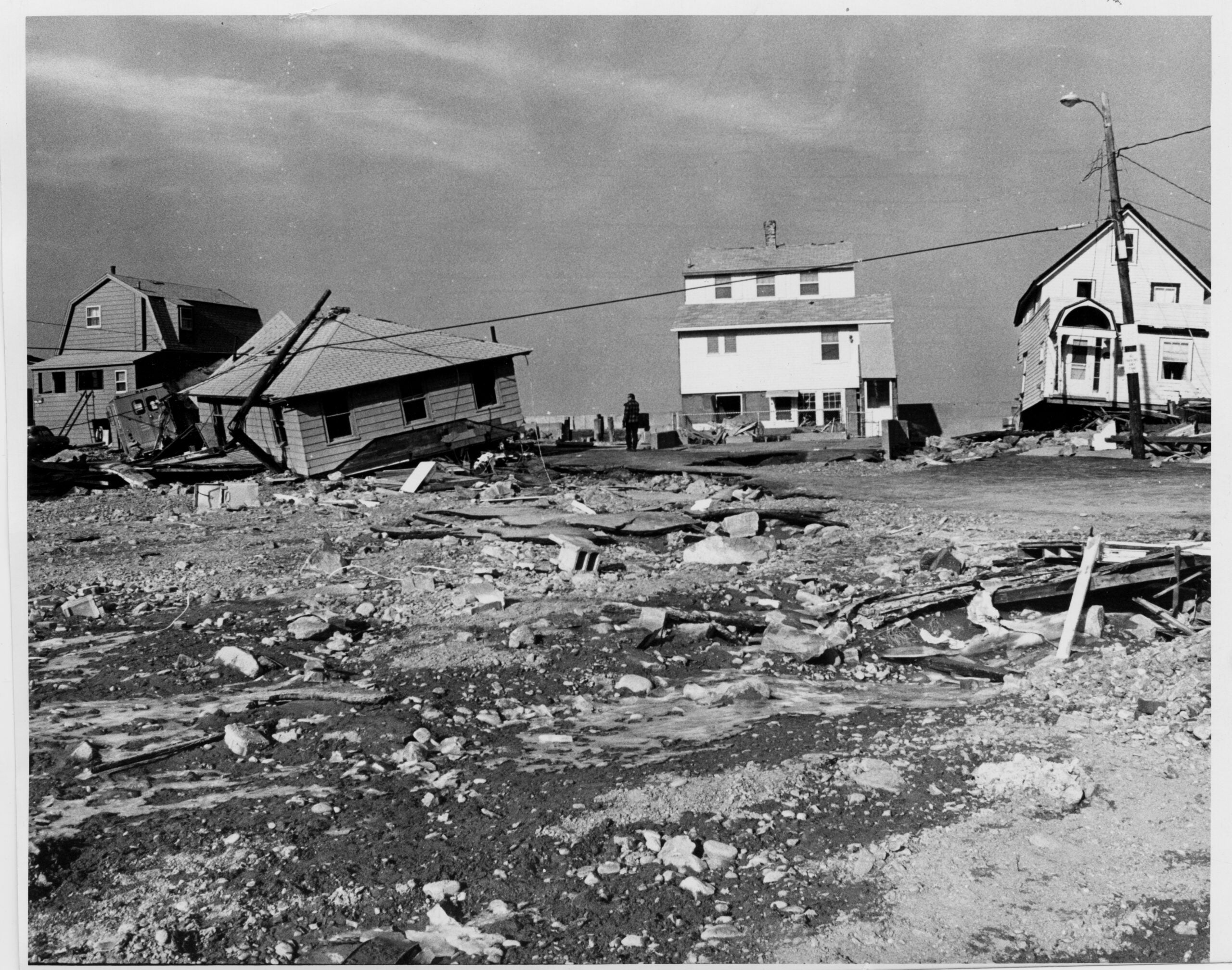 The Blizzard of '78 shaped Hull — and Van Hamm — in lasting ways. "Before the Blizzard of 1978, there were more families living here; some of them just got flooded out and left,'' she said. Thinking it was just another snow day, Van Hamm let her kids go to a friend's house to play. "Later, when they didn't come home, we tried calling their friend's house, tried calling to Memorial School. We didn't know where our kids were,'' she said. "Did they make it? So we went out walking the streets, looking for our children.'' Van Hamm trails off tearfully, remembering the worry.
Her children were safe, holed up at a shelter, but the storm, and that feeling of vulnerability, left a mark that still propels her efforts to combat climate change.
BY THE NUMBERS
23
Length in minutes of the ride from Hull's Pemberton Point to Boston's Long Wharf aboard the MBTA's commuter ferry. The same trip by car would take about 49 minutes — or up to twice that at rush hour, according to Google.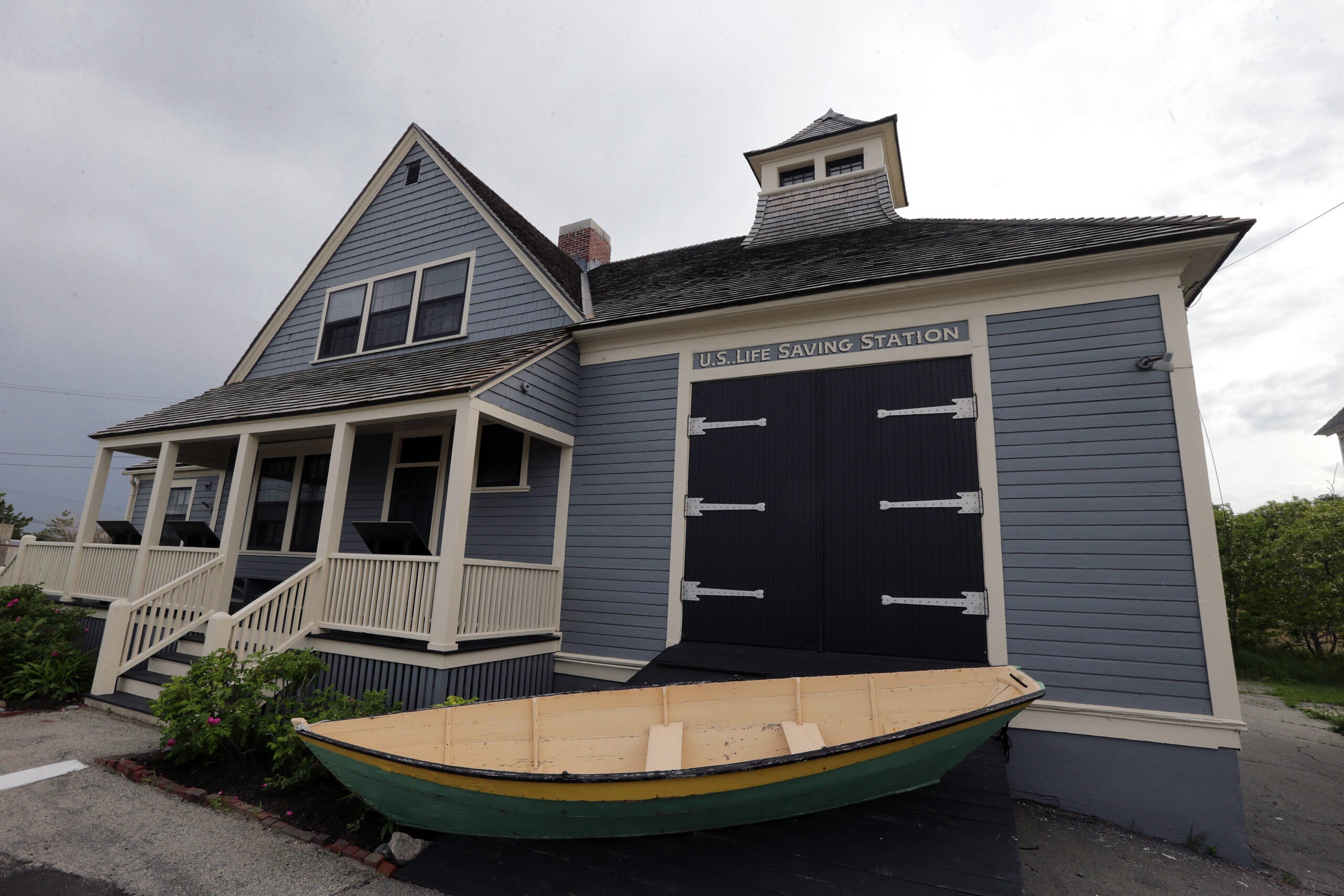 1837 The year 10-year-old Joshua James witnessed his mother die in a shipwreck in Hull Gut. Resolved never to let someone suffer his mother's fate, James and his crews would later save more than 1,000 lives at sea serving in the Massachusetts Humane Society and US Life-Saving Service.
98
The height in feet at the tallest point of the Giant Coaster, among the tallest in the world when it opened at Hull's Paragon Park in 1917. While the beachside amusement park closed in 1984, the roller coaster lives on as the Wild One at Maryland's Six Flags America.
$250,000
The debt still owed on the Paragon Carousel. "I wish people were a little more aware that we aren't quite finished saving it,'' Van Hamm said.
PROS & CONS
Pro
Oceanside living
"Every piece of Hull is either a few doors from or on the water or a couple of blocks from the water,'' Van Hamm said. "I love being able to see the sky, the sunrise, the sunset. It's just a beautiful place to live.''
Con
Vulnerability
Hull is already exposed to the elements. If ocean levels continue to rise as climate scientists predict, there could be big trouble.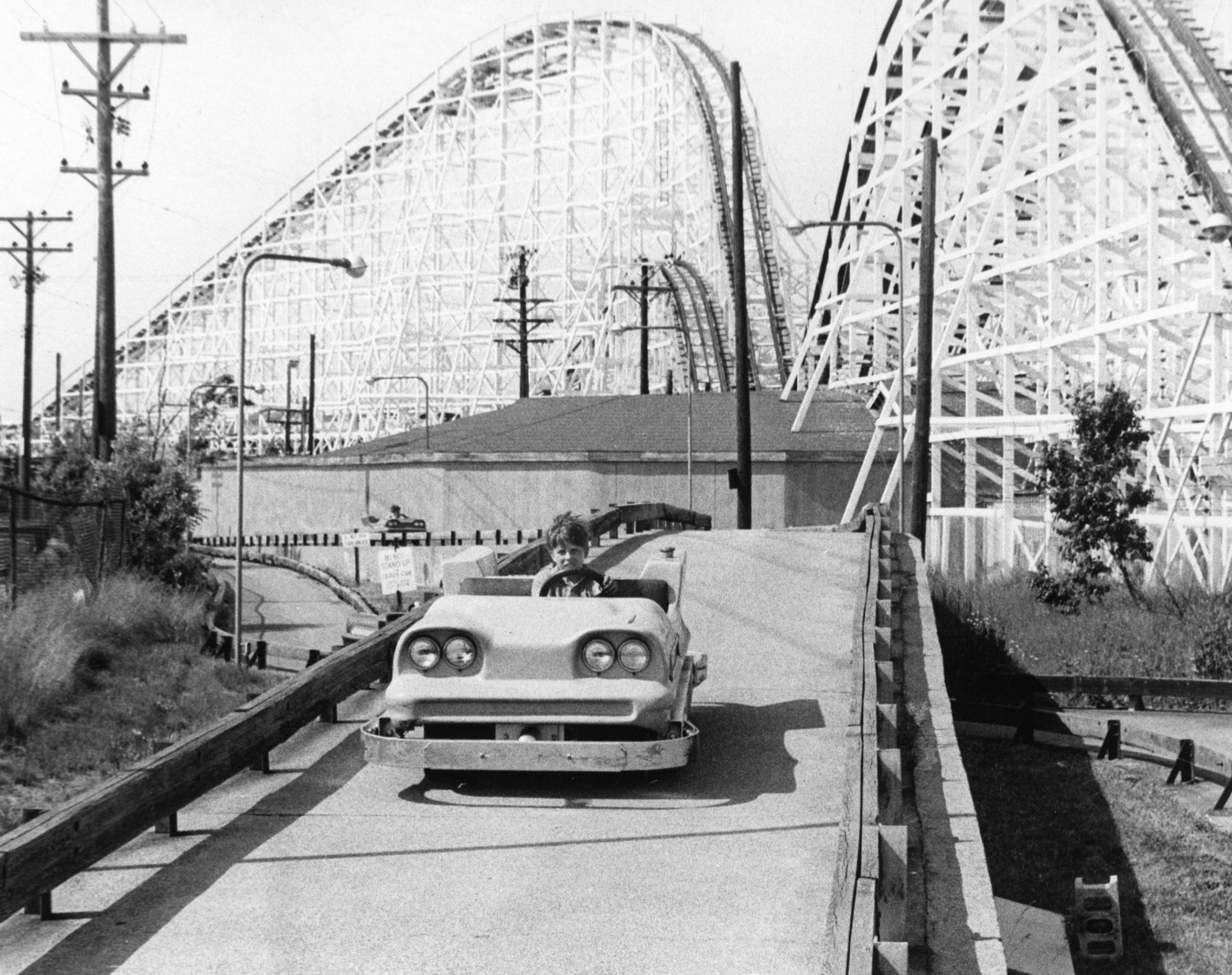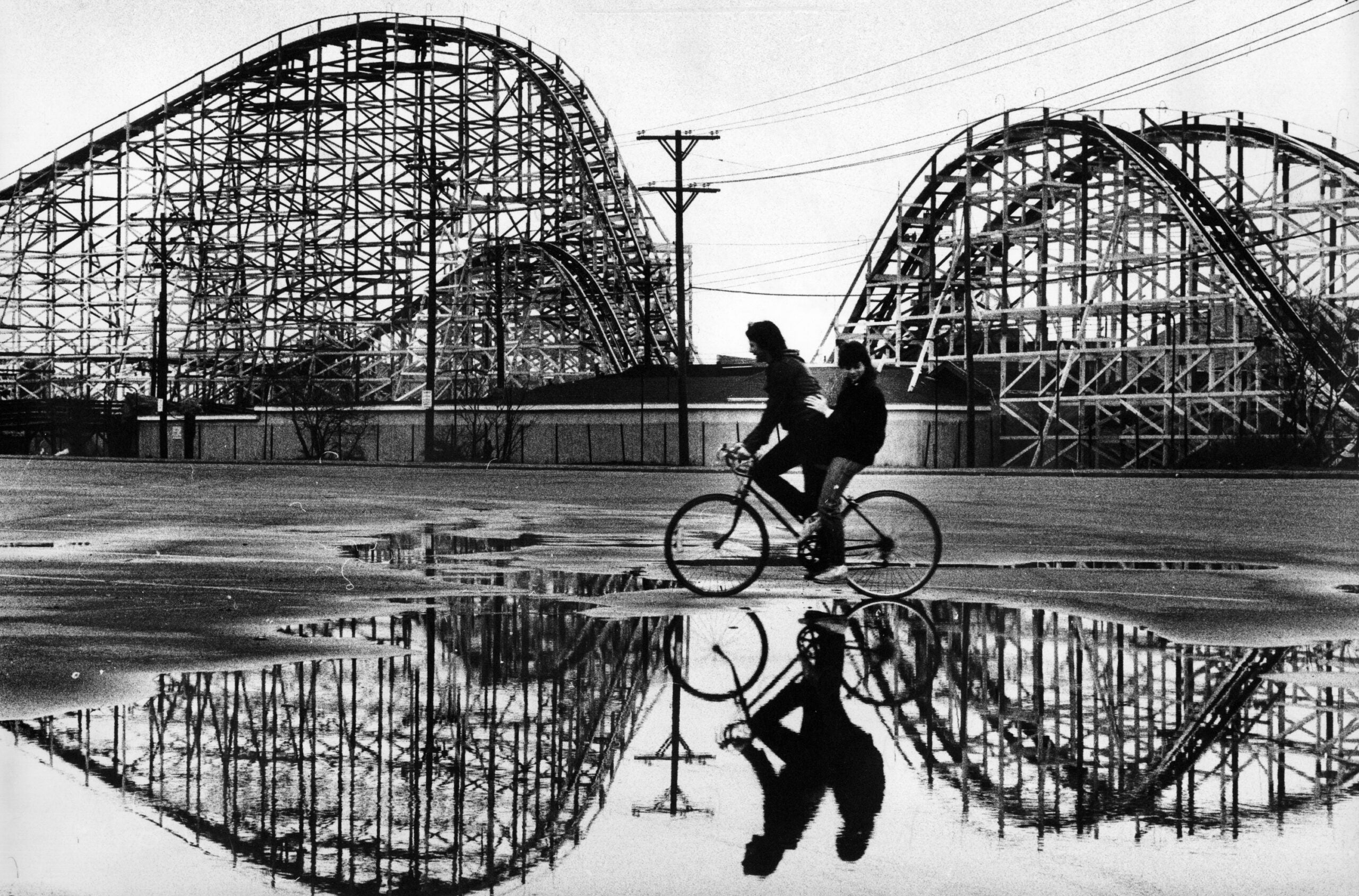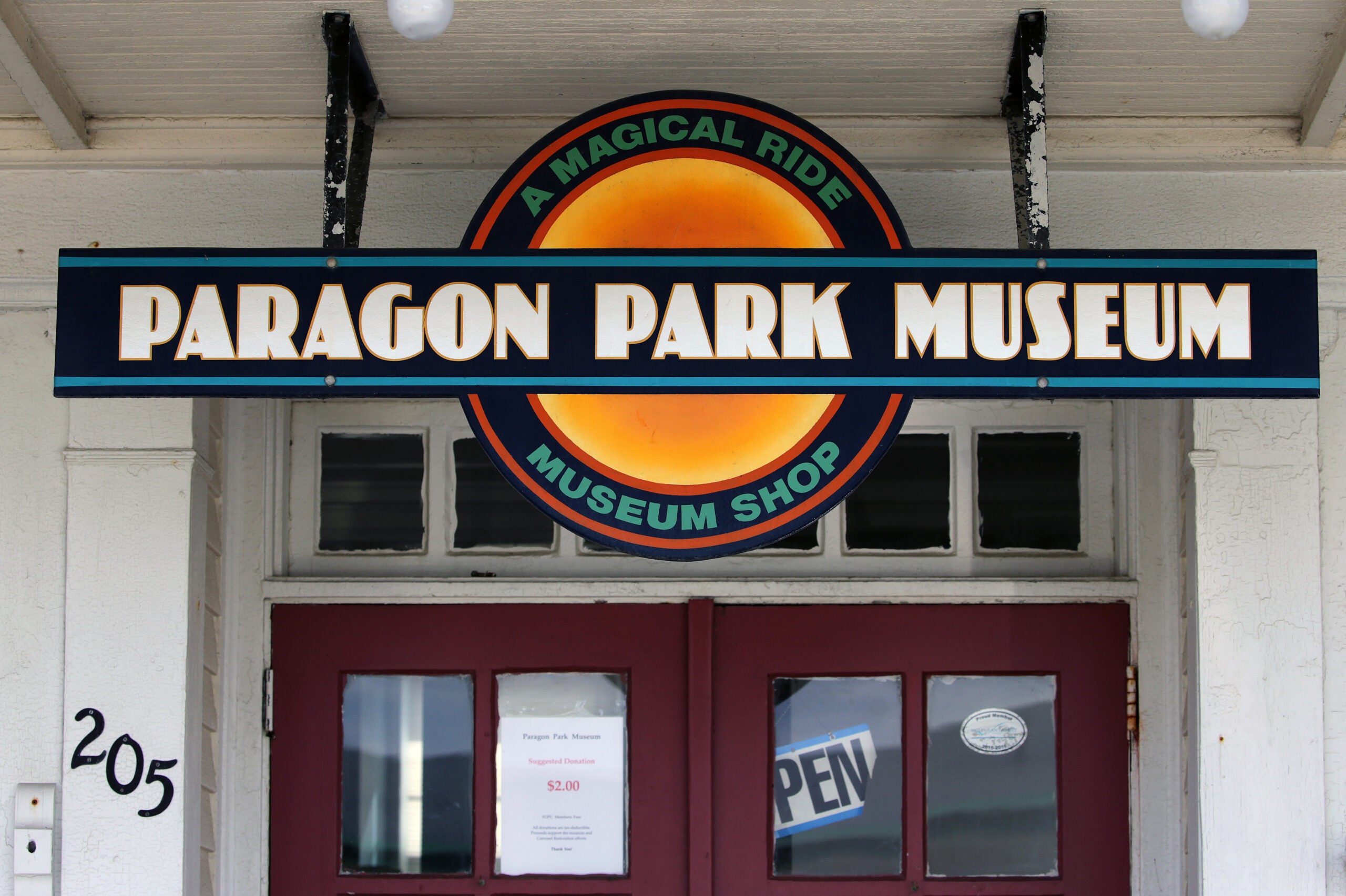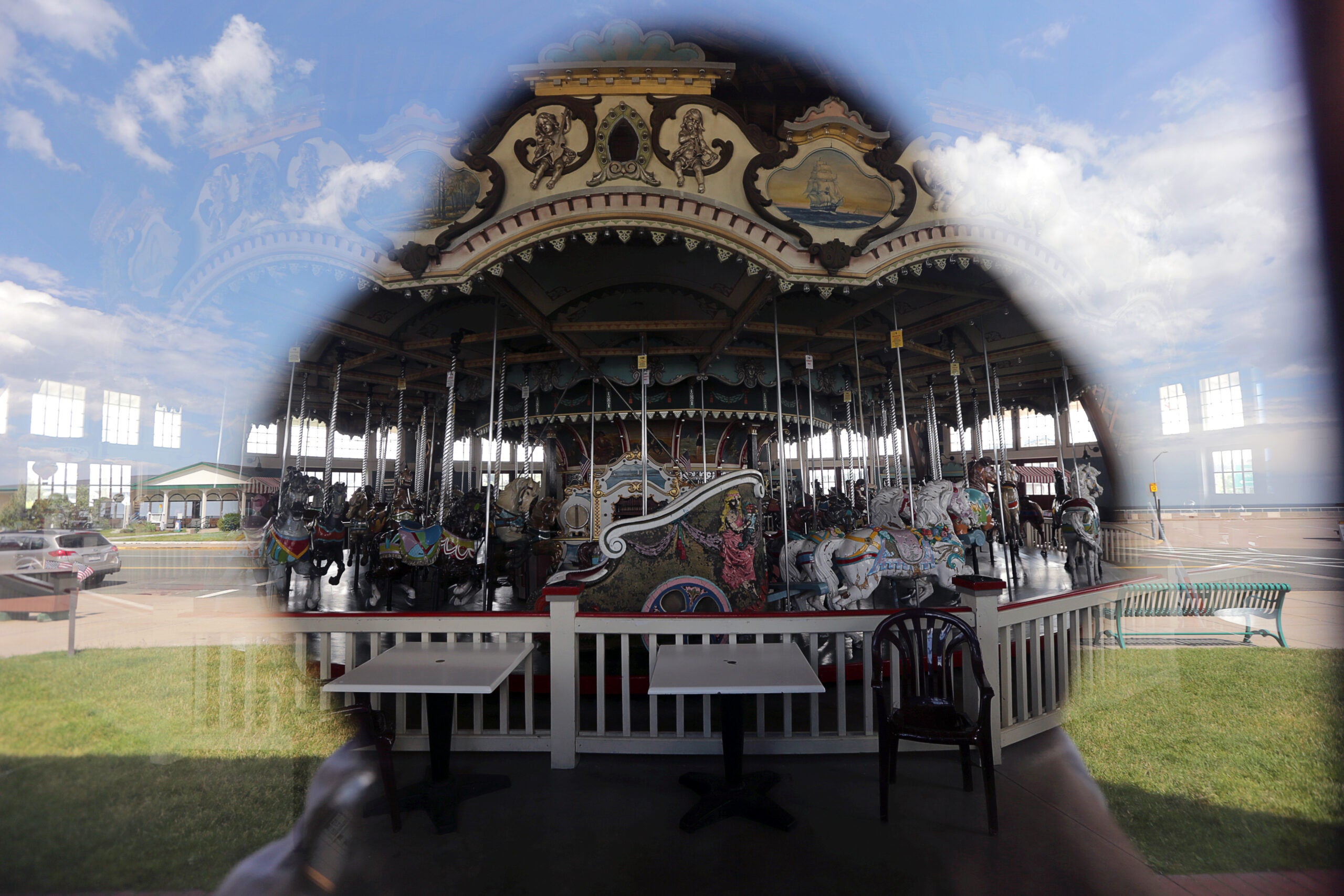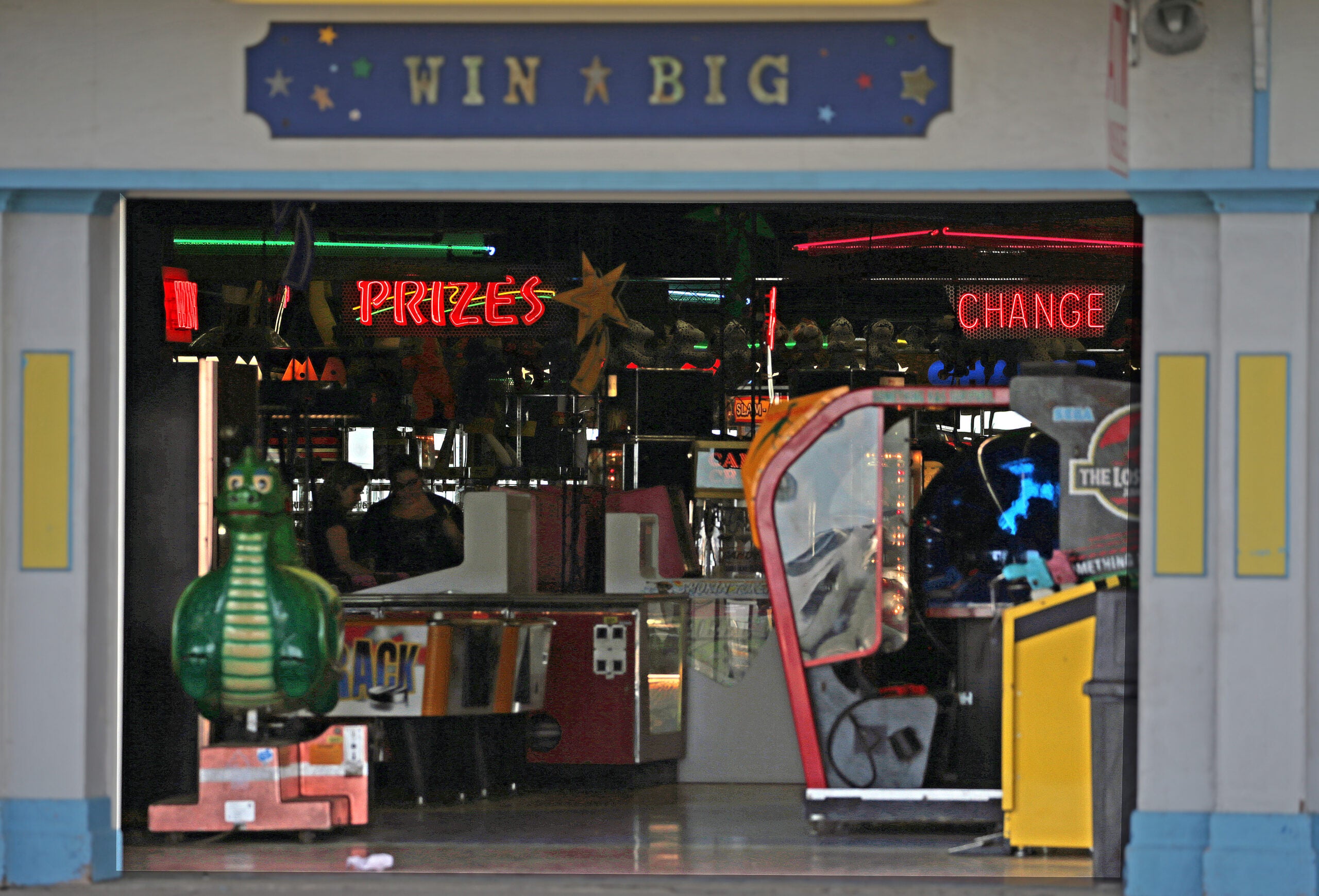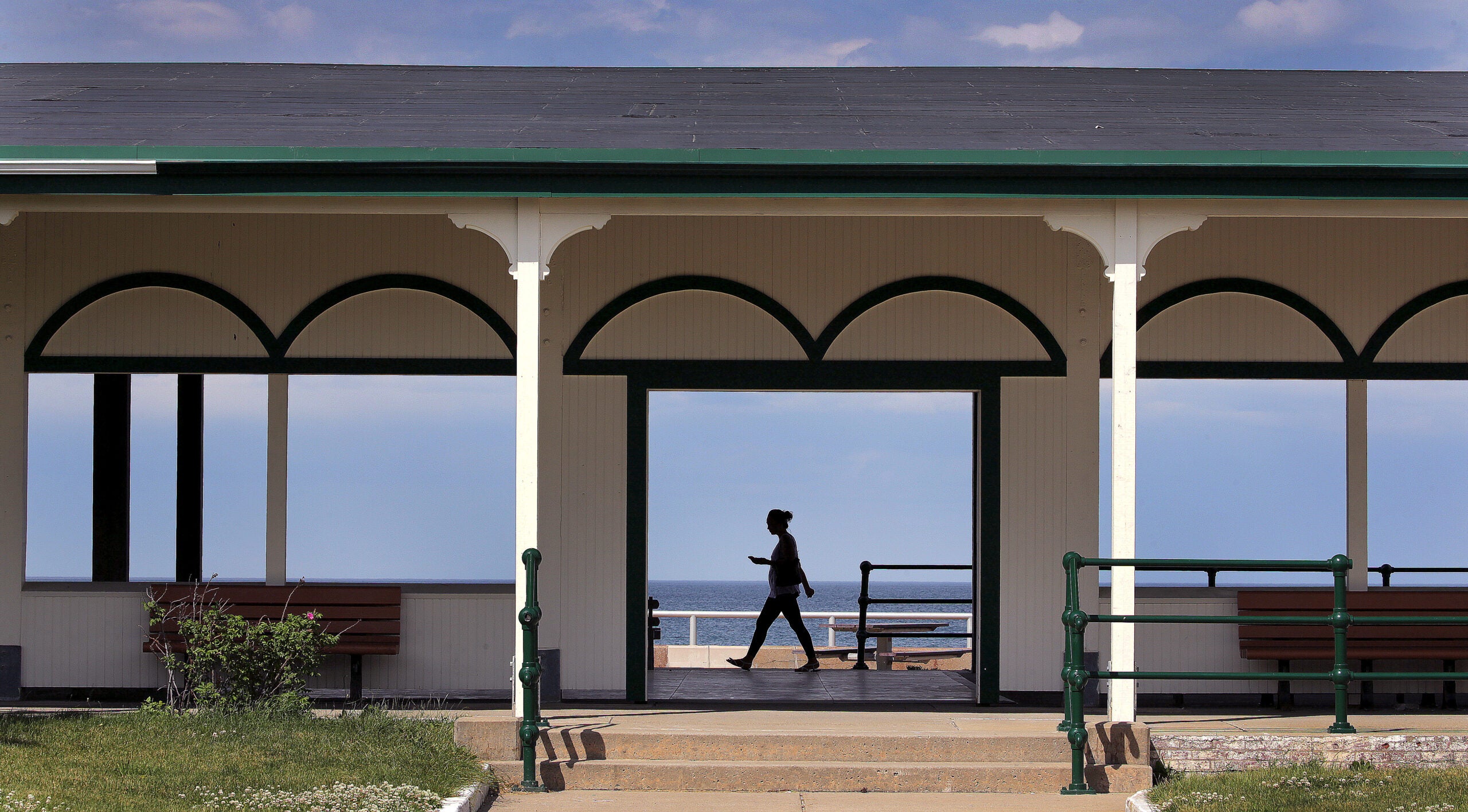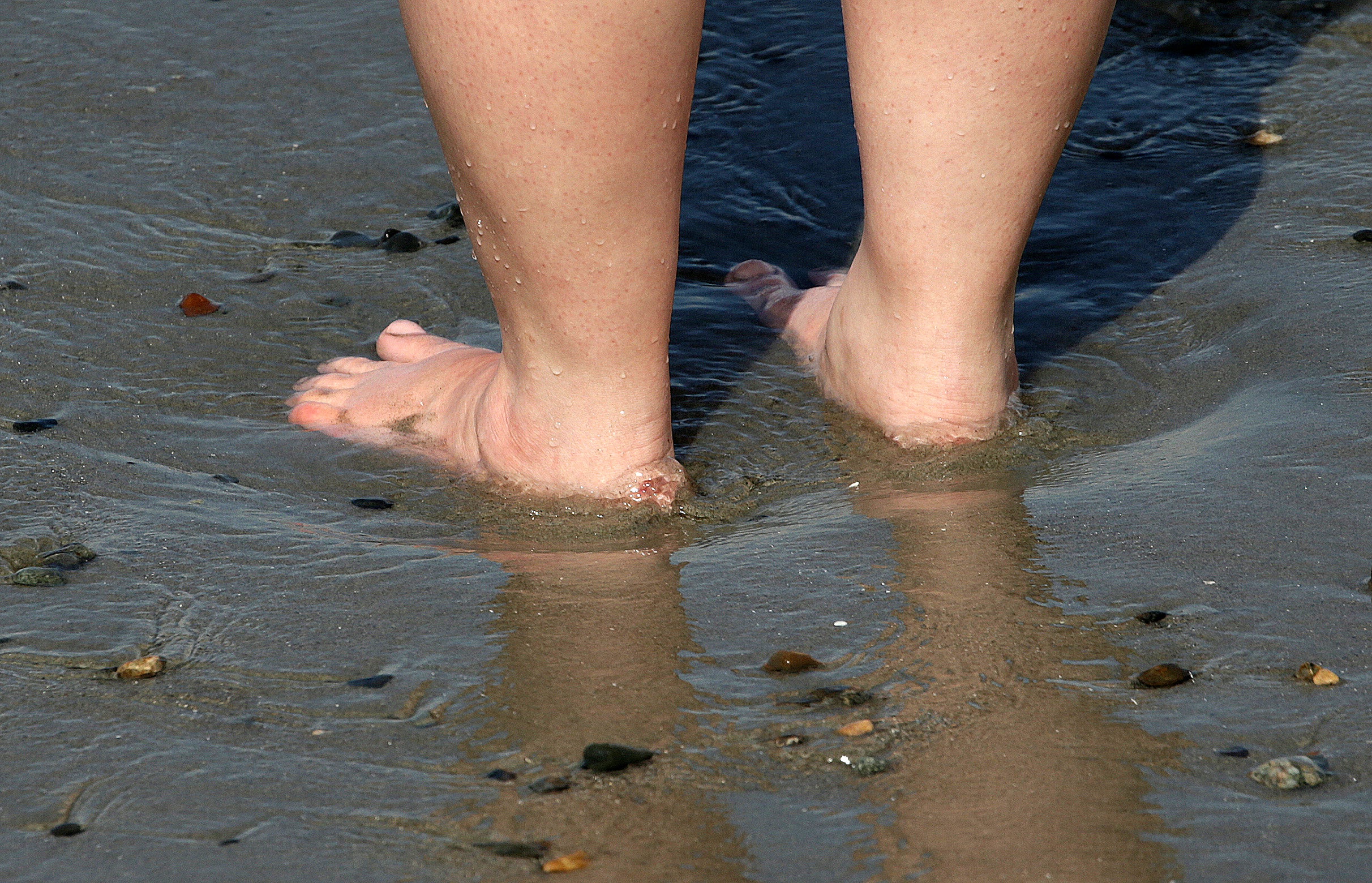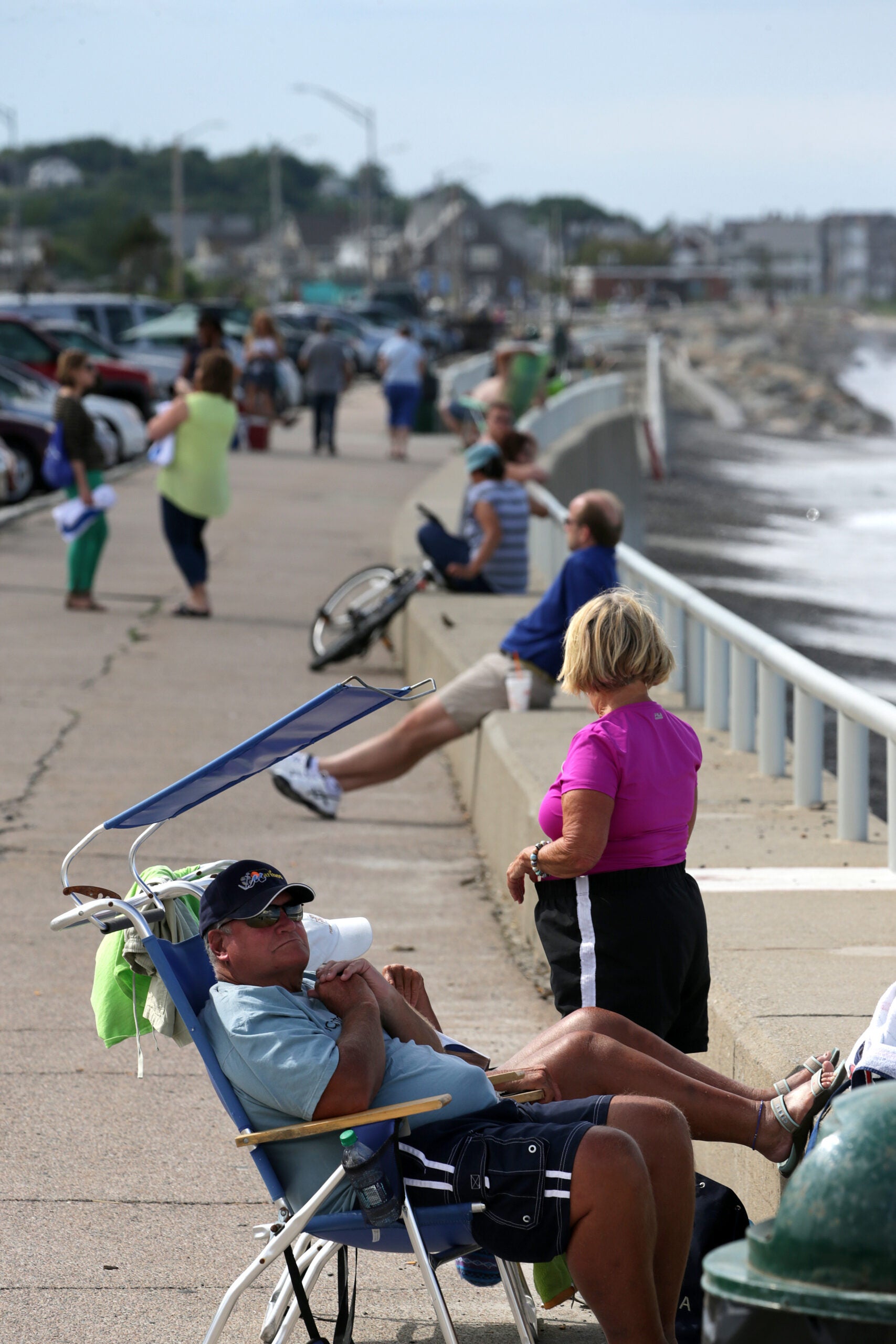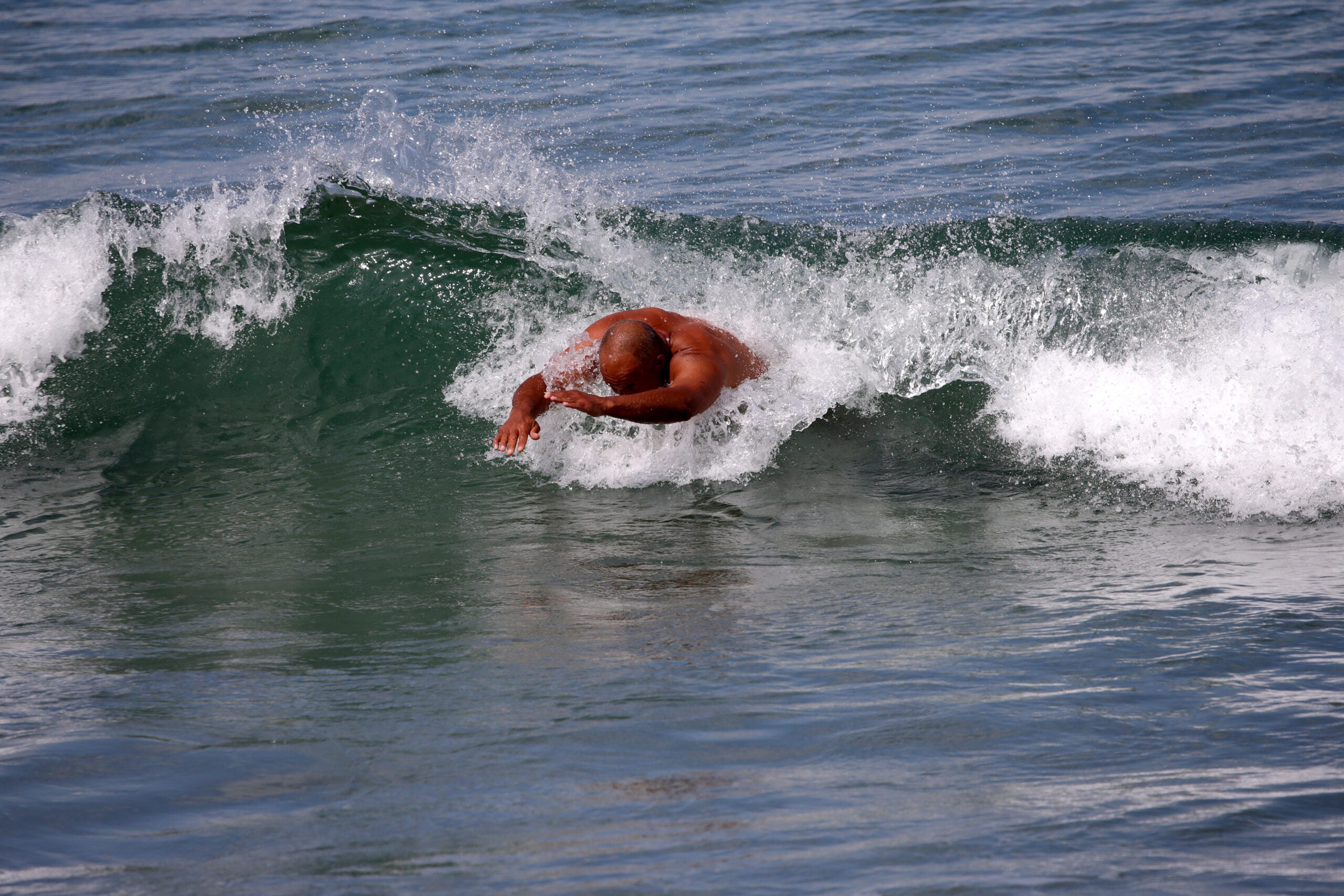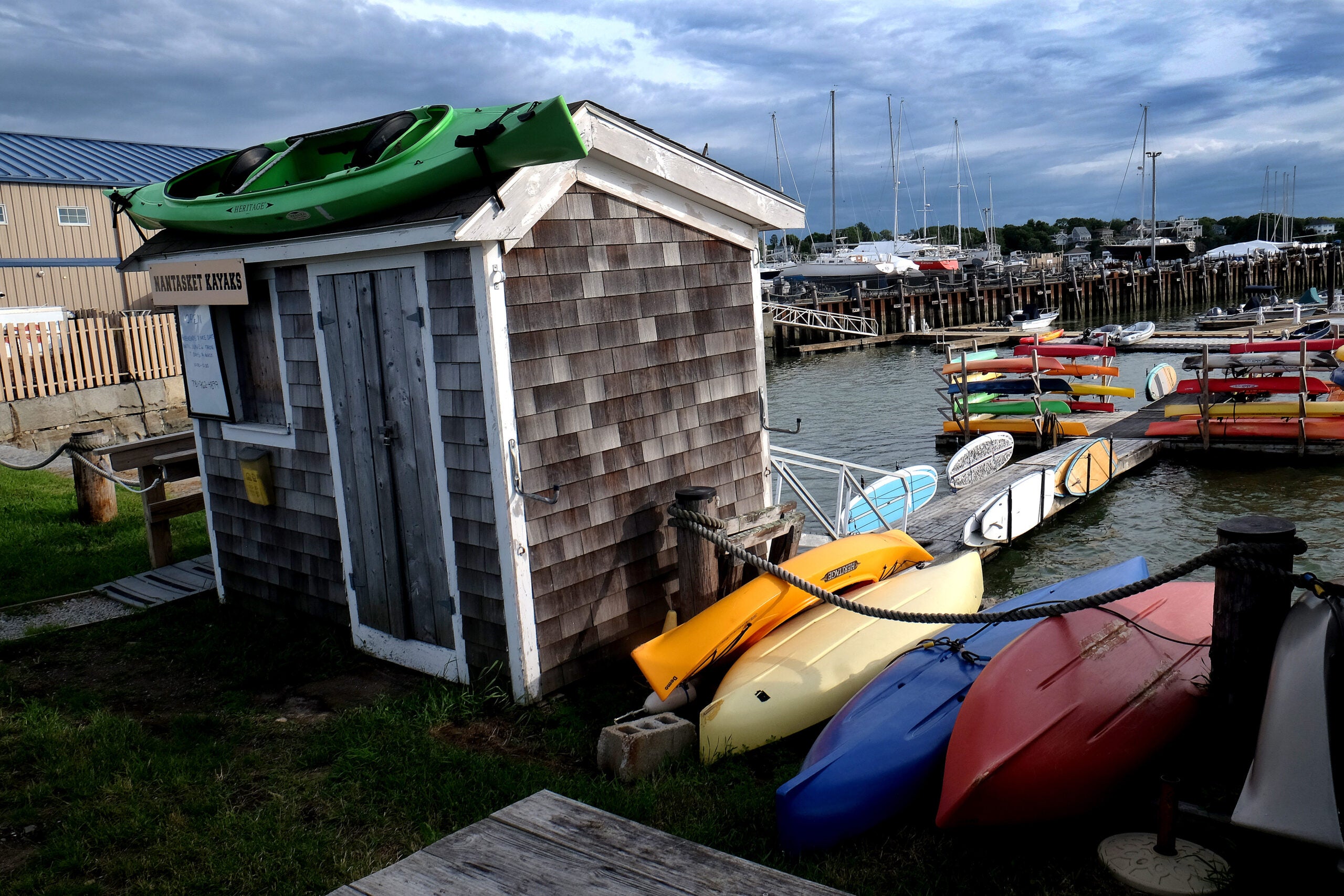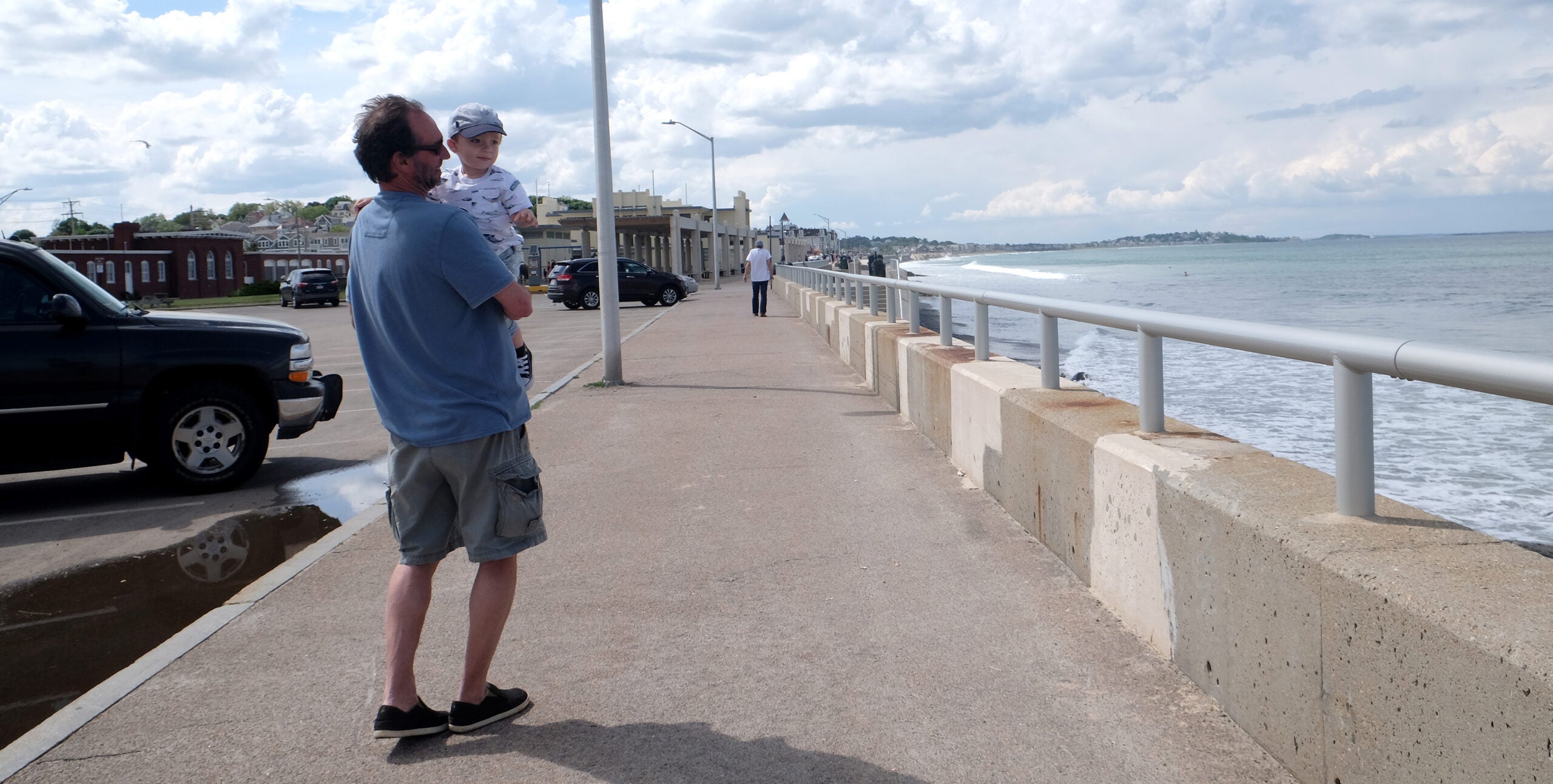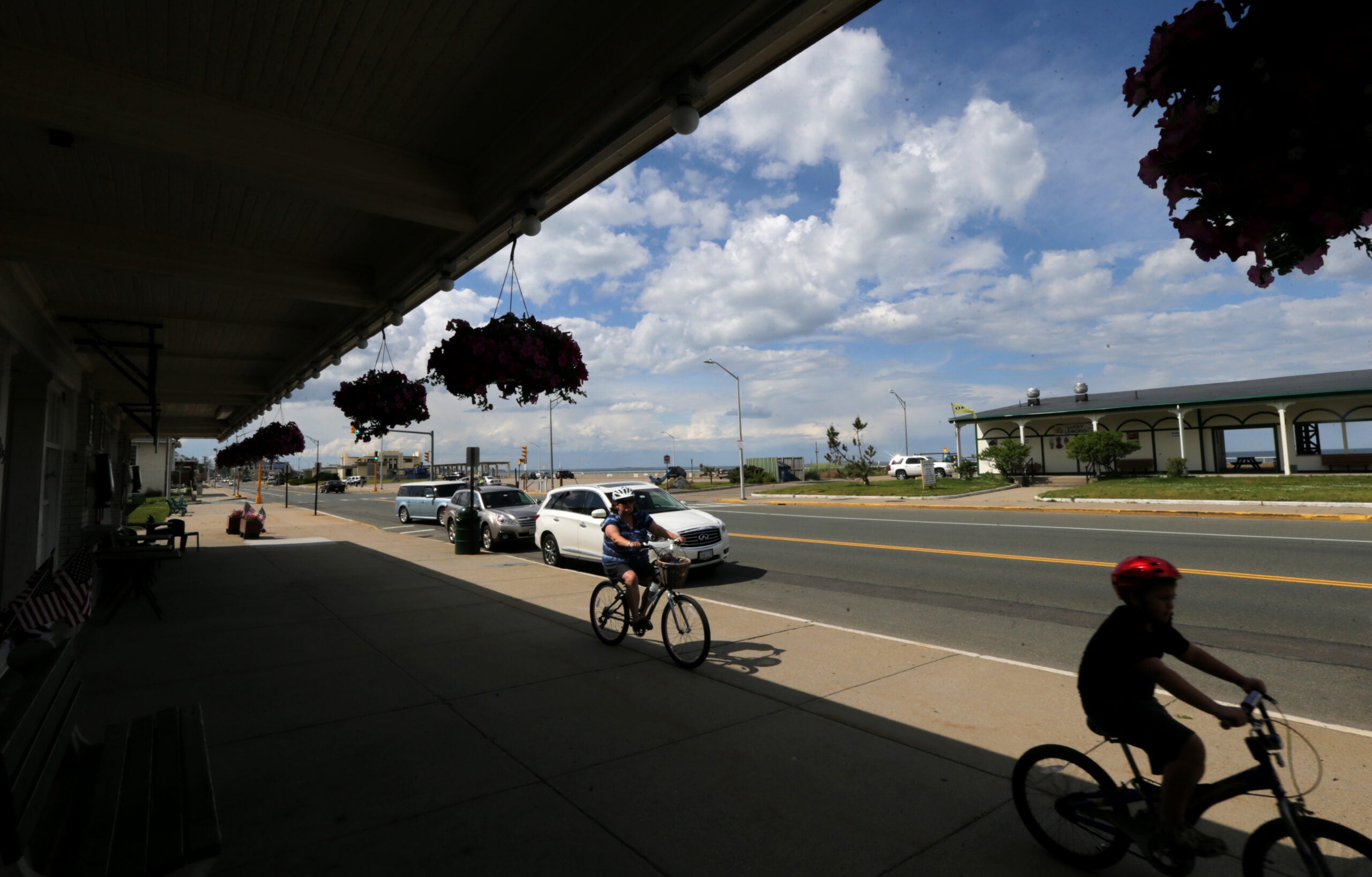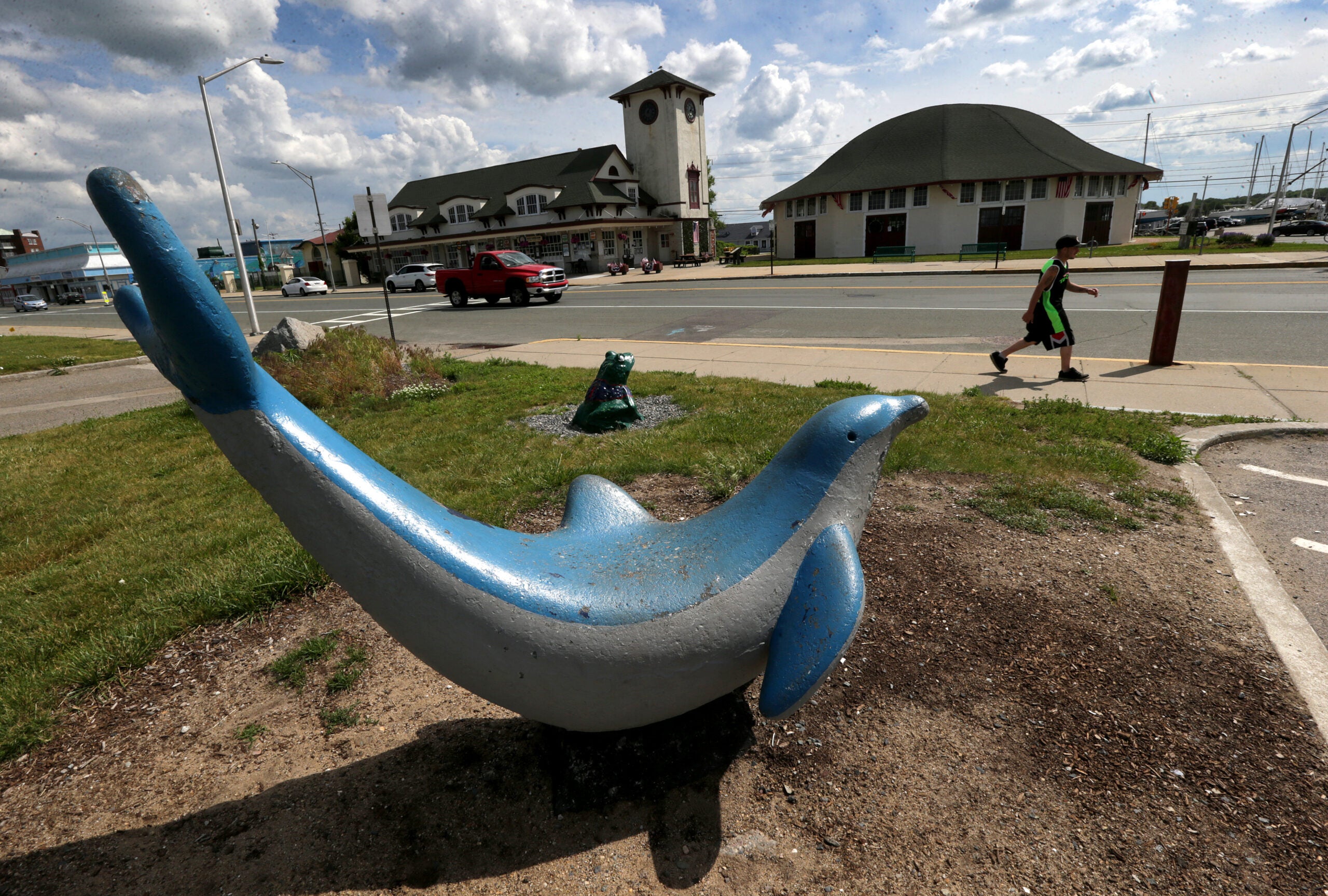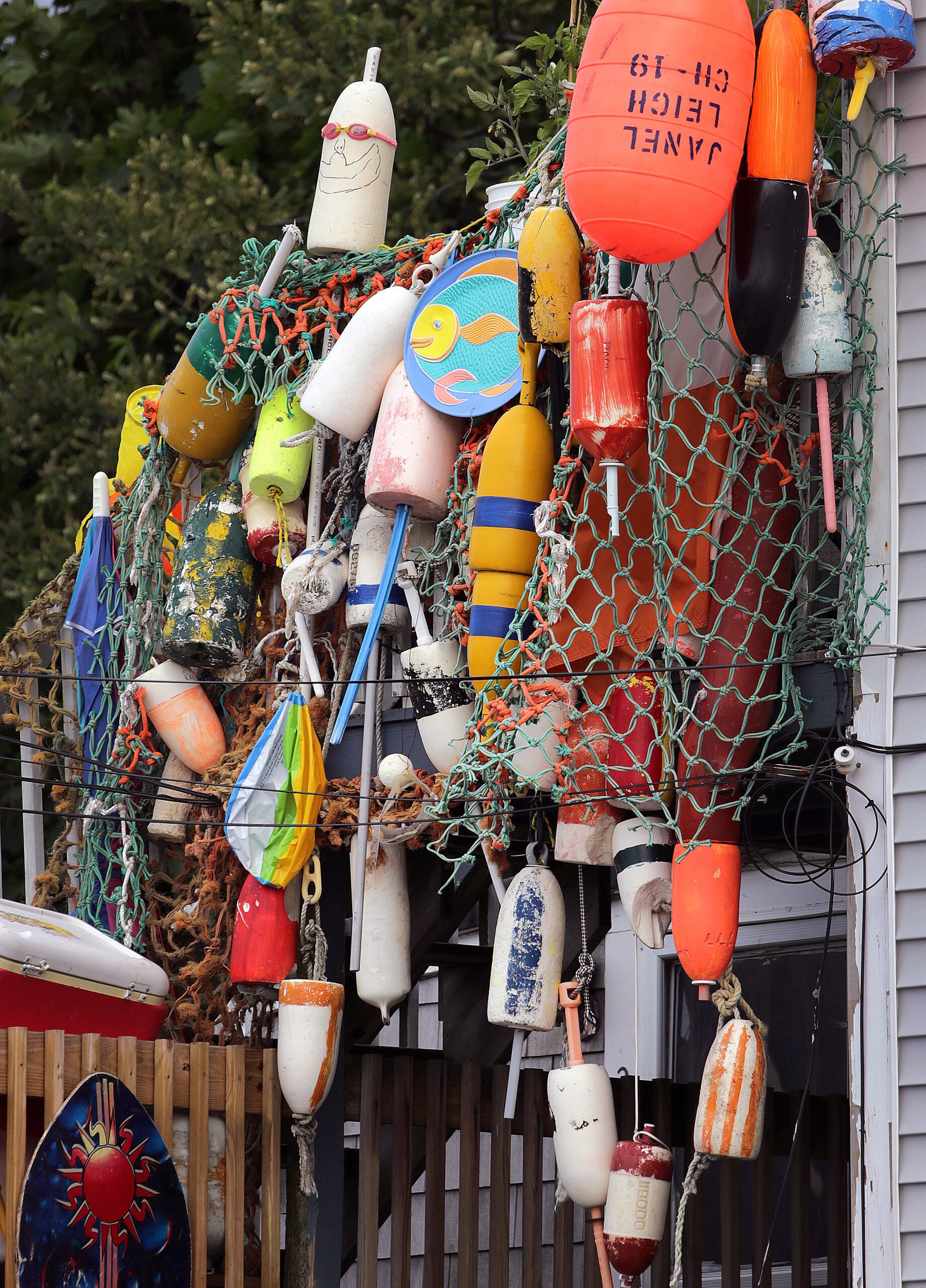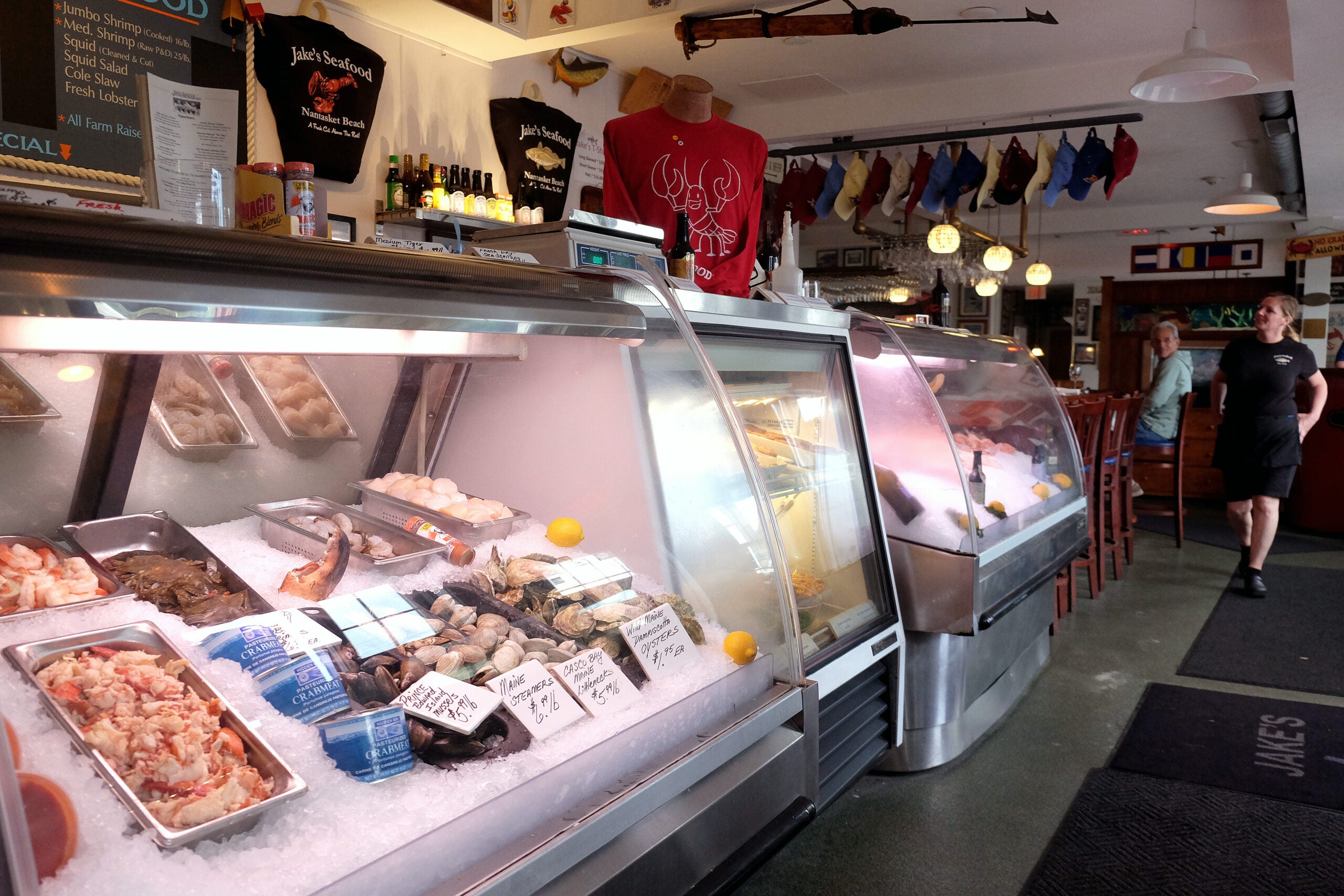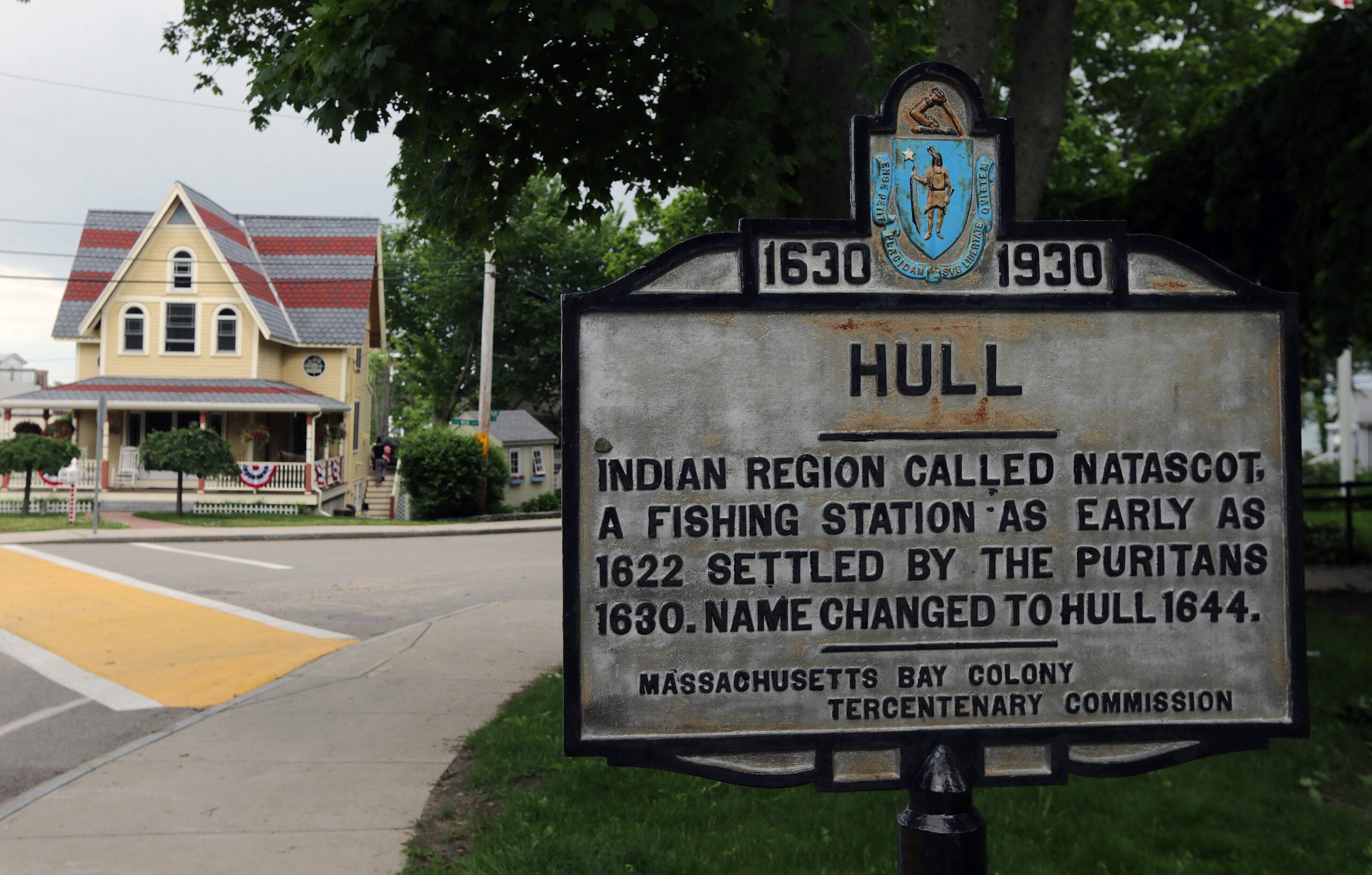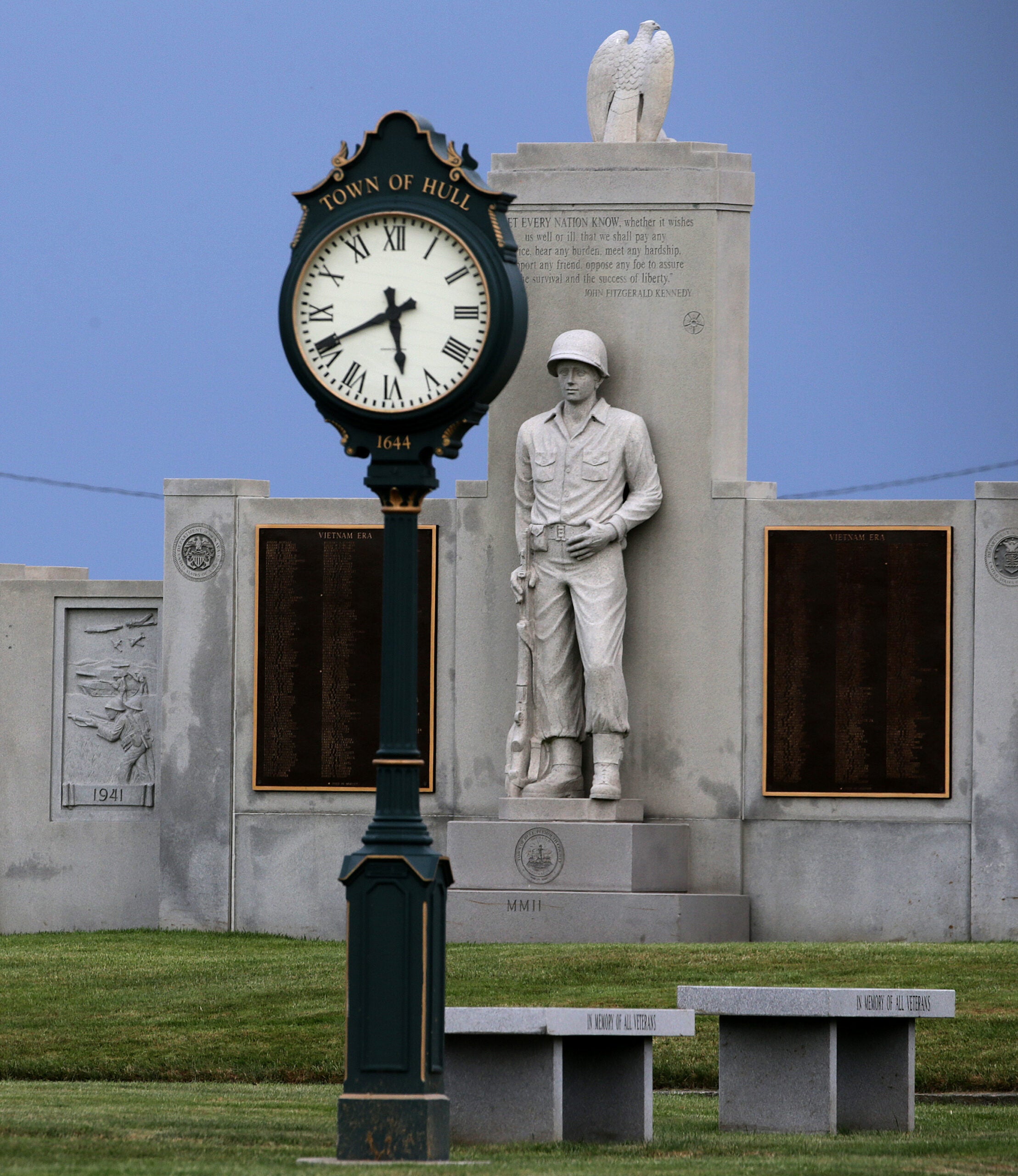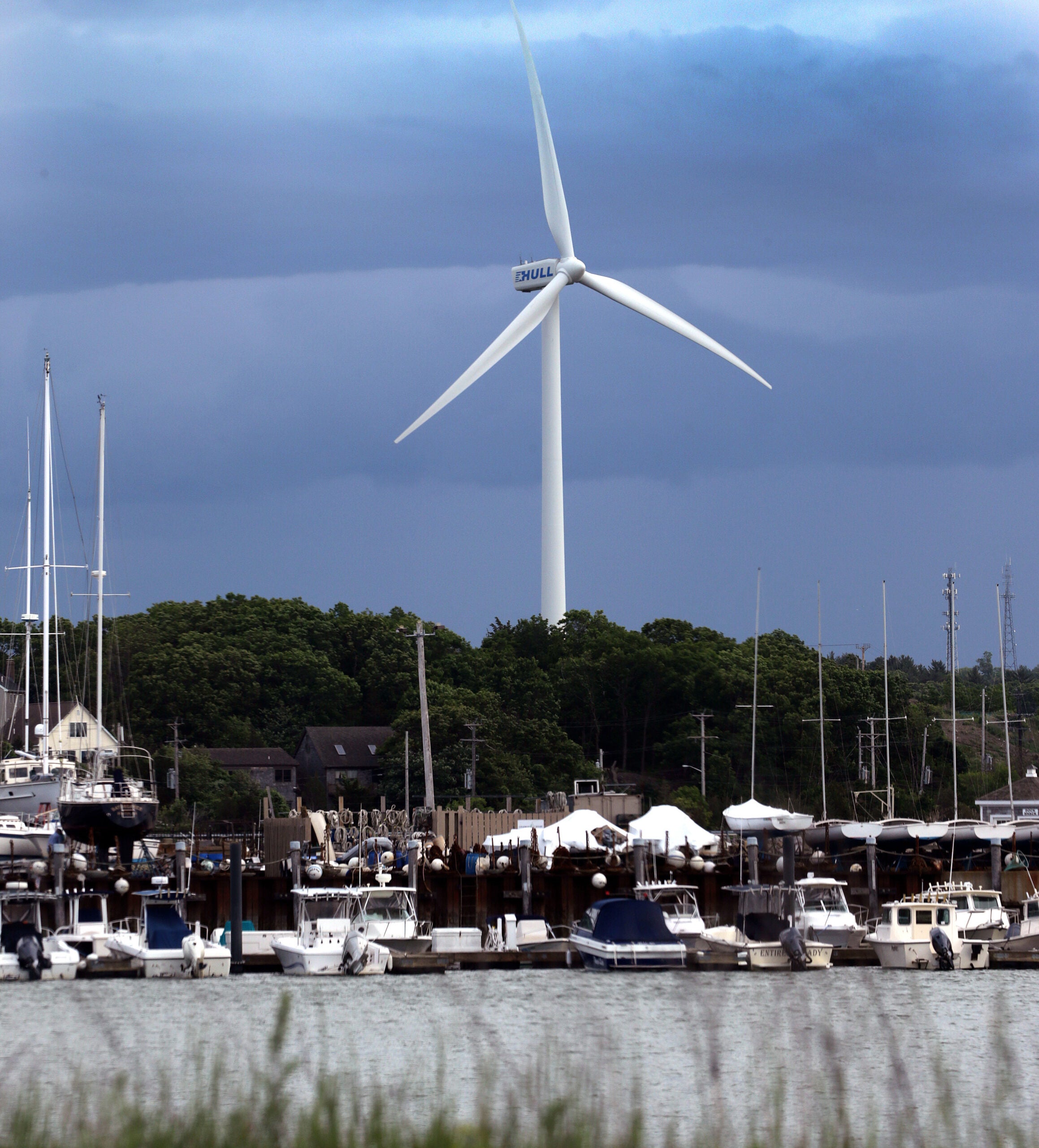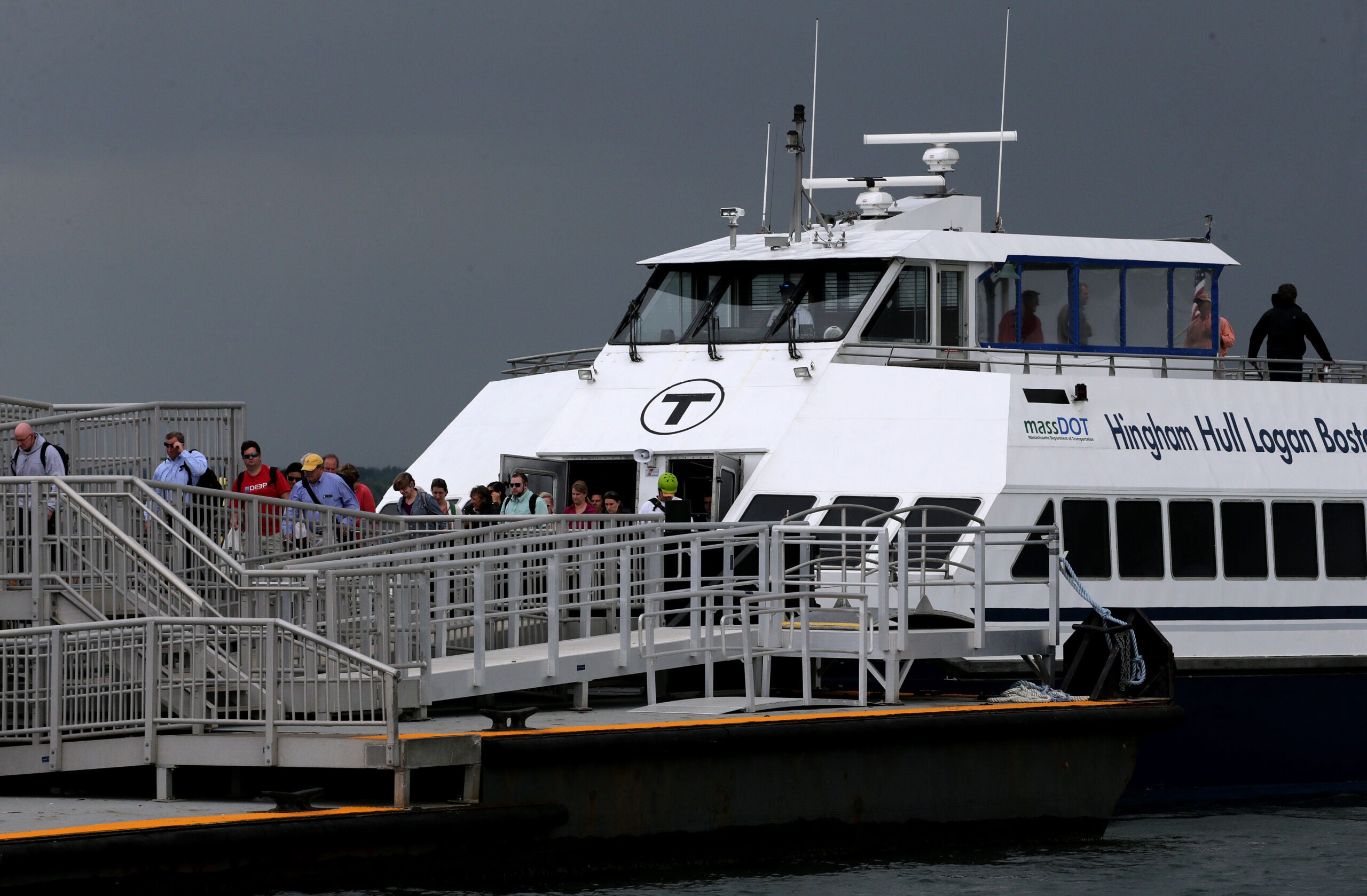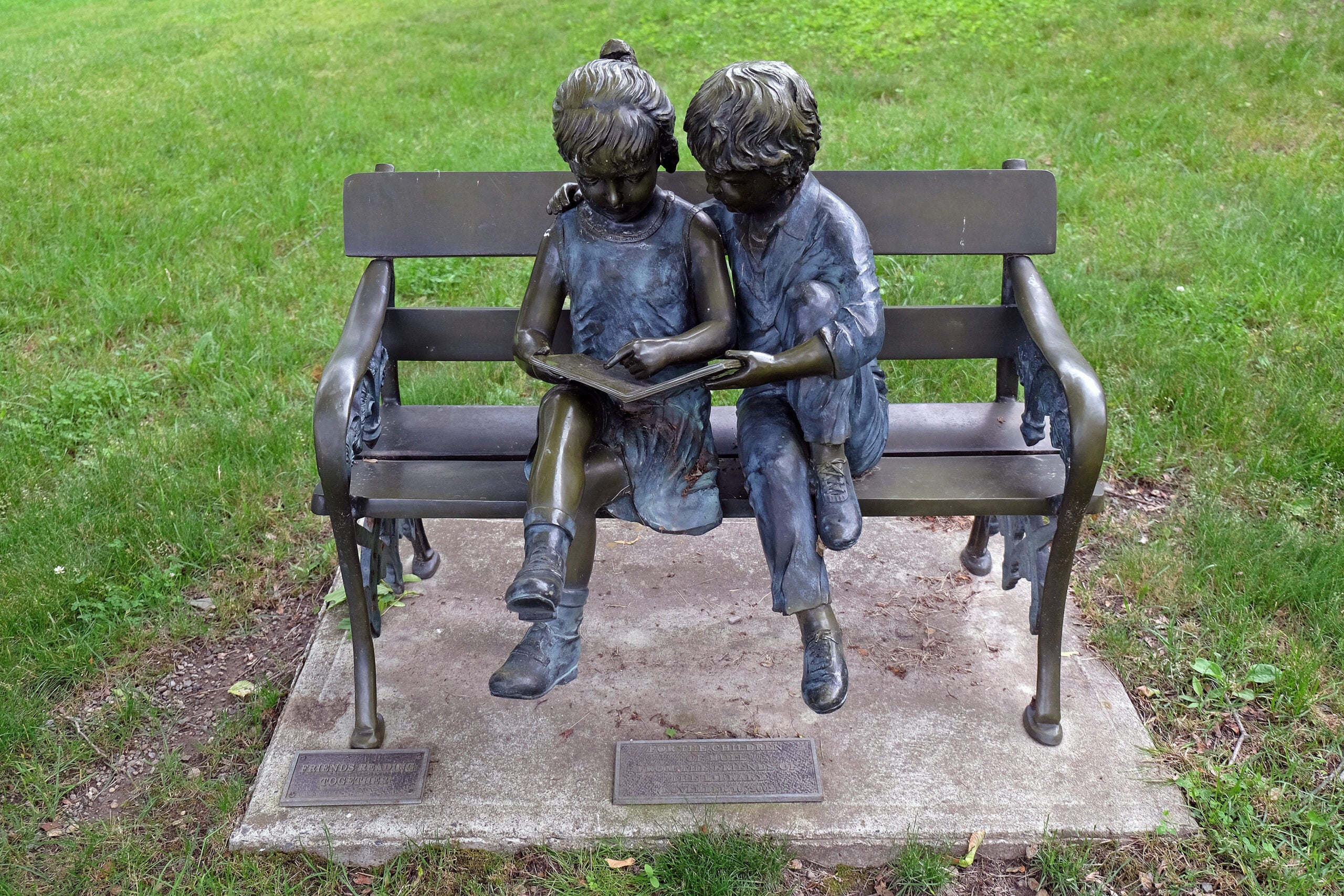 Jon Gorey is a freelance writer in Quincy. Send comments to [email protected]. Follow him on Twitter at @jongorey.