Real Estate News
What is it like to live in Lawrence?
A snapshot of life in the "Immigrant City.''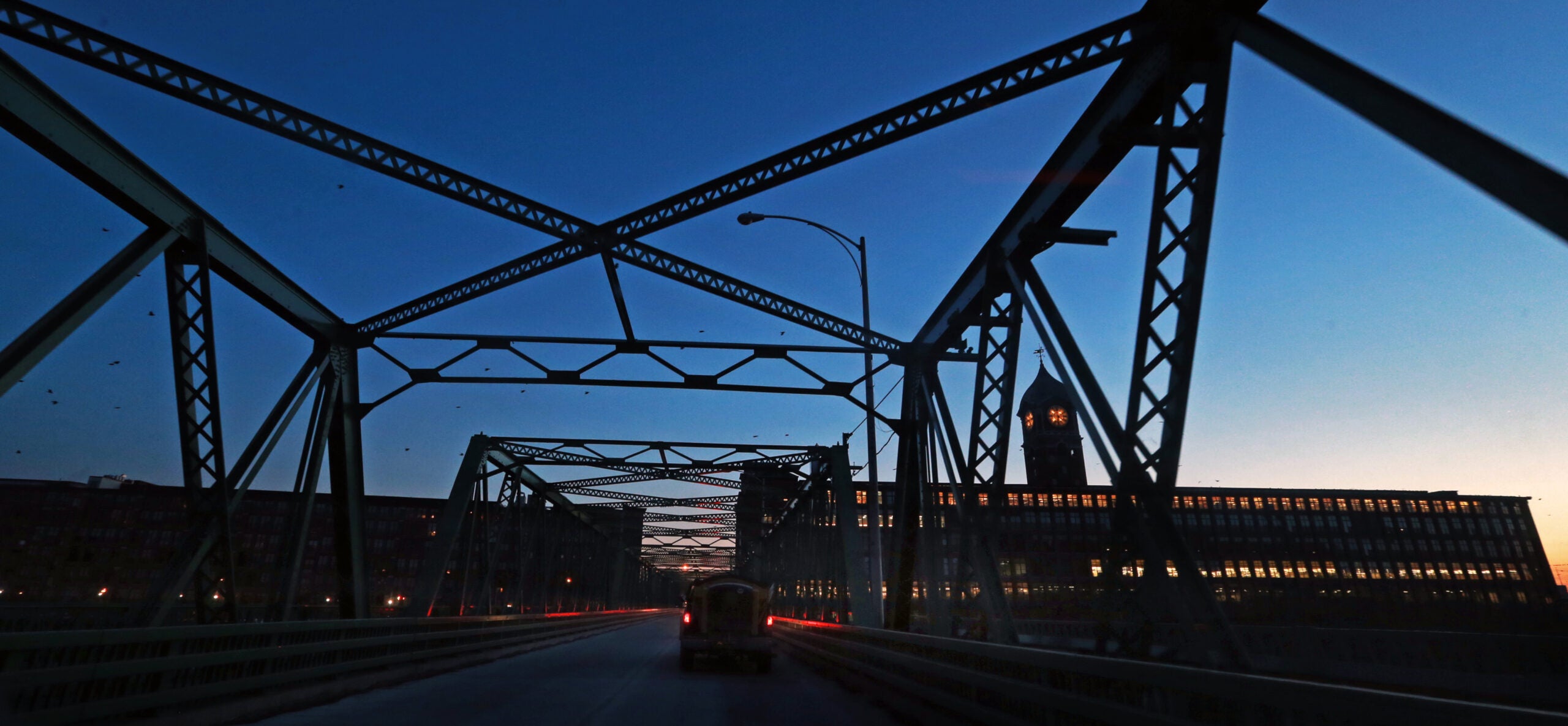 It's been known as "Immigrant City'' for most of its 168 years. Today, after waves of Irish, Italian, French Canadian, and other newcomers, Lawrence has the most concentrated Latino population in New England, with one of the highest percentages of Dominican immigrants in the United States.
The diversity and the immigrant character are a big part of what Jessica Andors loves about her city. The executive director of Lawrence CommunityWorks, a nonprofit community development corporation, Andors is raising her young son in the city after moving here from Somerville in 2000. The immigrant population "brings a lot of energy and vitality to the city,'' she said. "They all come seeking that American dream. They have that hard-working and entrepreneurial mind-set.''
Lawrence has been saddled with a reputation as a hotbed of drugs and crime, but Andors said that's a mischaracterization. "Lawrence has lower crime rates than certain cities with better reputations,'' she said. "It's a small part of my daily life in the city. It's a little distressing and infuriating that that's the story that's put out there over and over. It's not the whole truth.''
In fact, Andors said, Lawrence is a great place to raise children — roughly a third of the population is under 19. (Her son, Elias, will turn 5 in February.) "For at least 10-plus years, there's been an intensive project of park renovation and park development,'' she said. "It's important to have a lot of good recreational opportunities for them.''
The recession hit the city hard, but real estate has been on the rebound here in recent years, Andors said. Her organization and others have made affordable housing a priority, converting old mill buildings into loft-style living spaces. "The adaptive reuse of the mills has been a huge issue for the city, and the competition is getting a little fierce for single-family homes in decent condition,'' she said. From 2012 to 2013, the median sales price for a single-family home increased roughly $40,000 to $180,000, according to The Warren Group, a realty-tracking firm. From January to July 2014, the median price was $190,000.
Jessica Andors.
BY THE NUMBERS
155
The number of police officers Mayor Dan Rivera pledged to employ after he took office a year ago, looking to combat crime with more foot patrols. At the time of his election, the city had 119 officers, down about 40 after layoffs. Since then, the city has added 10 officers to the force.
4
Loaves of bread . . . In 1912, textile workers here launched the successful "Bread and Roses'' strike after a pay cut that was the equivalent of four fewer loaves of bread for families already undernourished. Congressional hearings later called attention to mill working conditions, especially for children, the Lawrence History Center says.
22
Number of honorary degrees bestowed upon Leonard Bernstein, the renowned composer and conductor who was one of Lawrence's favorite sons.
PROS & CONS
Pro
Food
The city has great restaurants with international flavor, including Cafe Azteca, Tripoli Bakery, and the Japanese and Korean cuisine of Inaka.
Con
Reputation
Lawrence has been working hard to dispel its less-than-stellar image. The school system, in state receivership, is moving from being one of the worst in the state as test scores improve. The administration of Daniel Rivera's mayoral predecessor, William Lantigua, was dogged by controversy, with charges brought against some of his closest allies. Rivera has worked to boost the city's image, but it hasn't been smooth sailing. On Tuesday, the City Council voted to table a no-confidence vote.
Pro
Community
Lawrence has a strong sense of civic engagement. According to Andors, it's spreading to the city's business leaders: "There's been a tremendous amount of investment on both sides of the river,'' she said.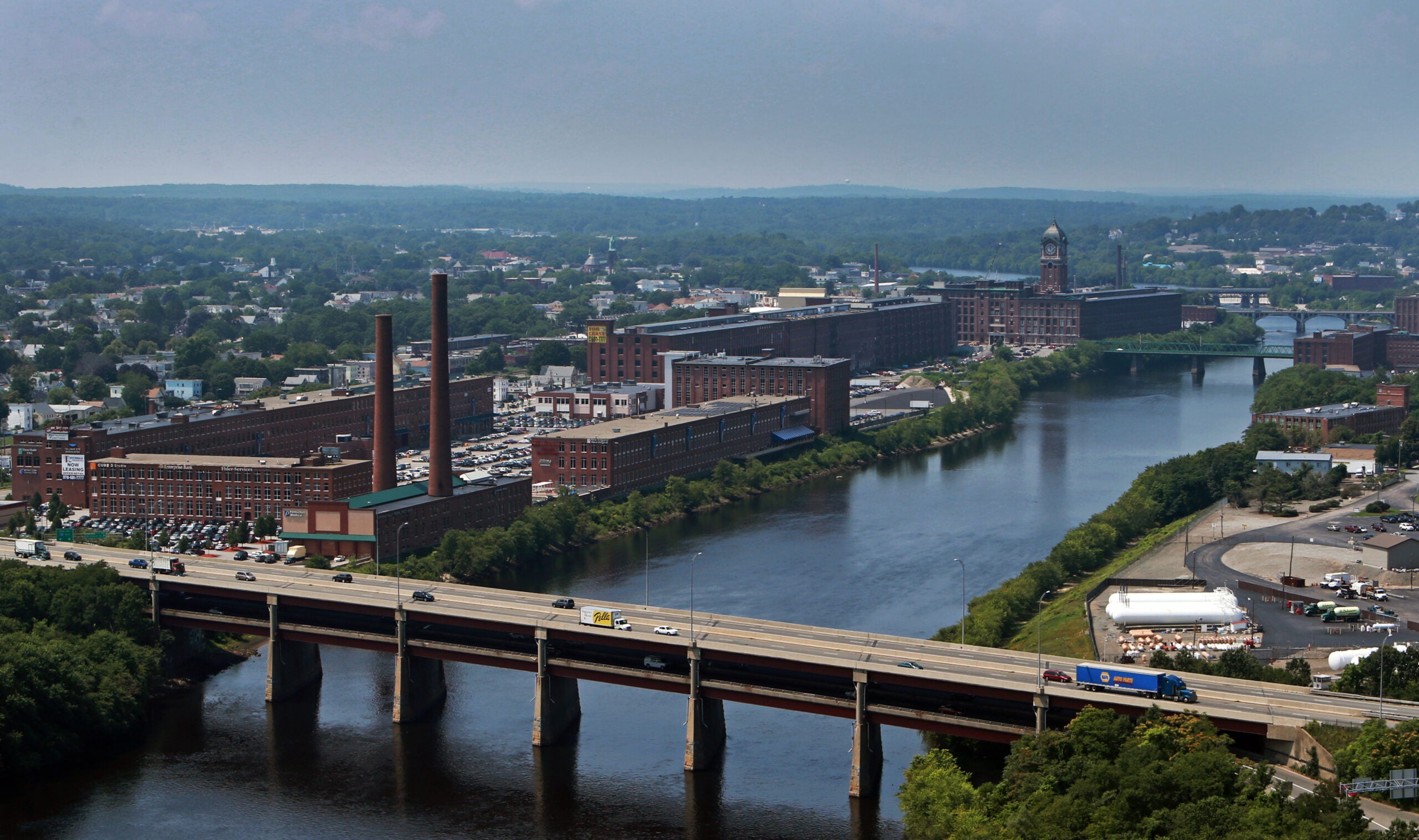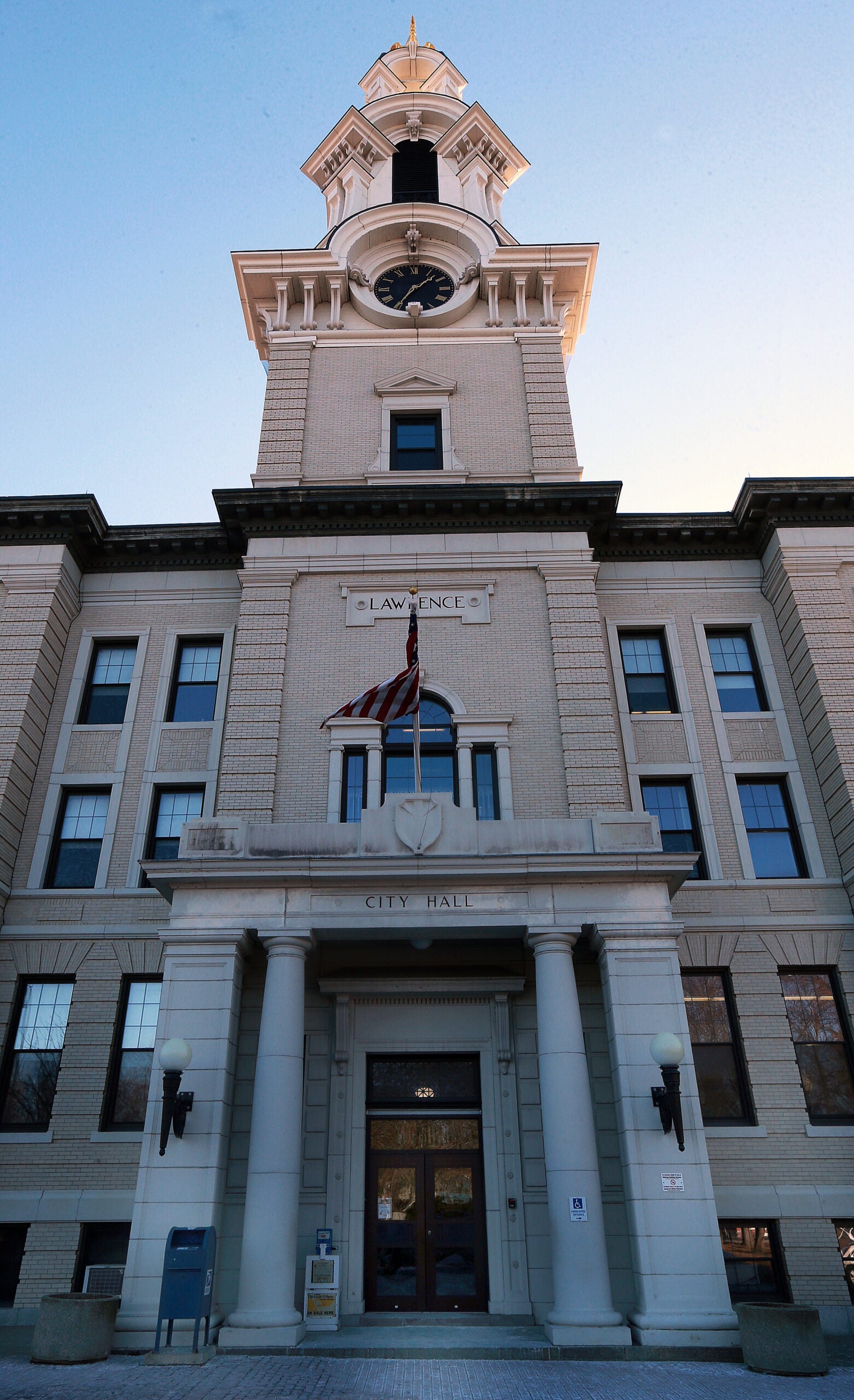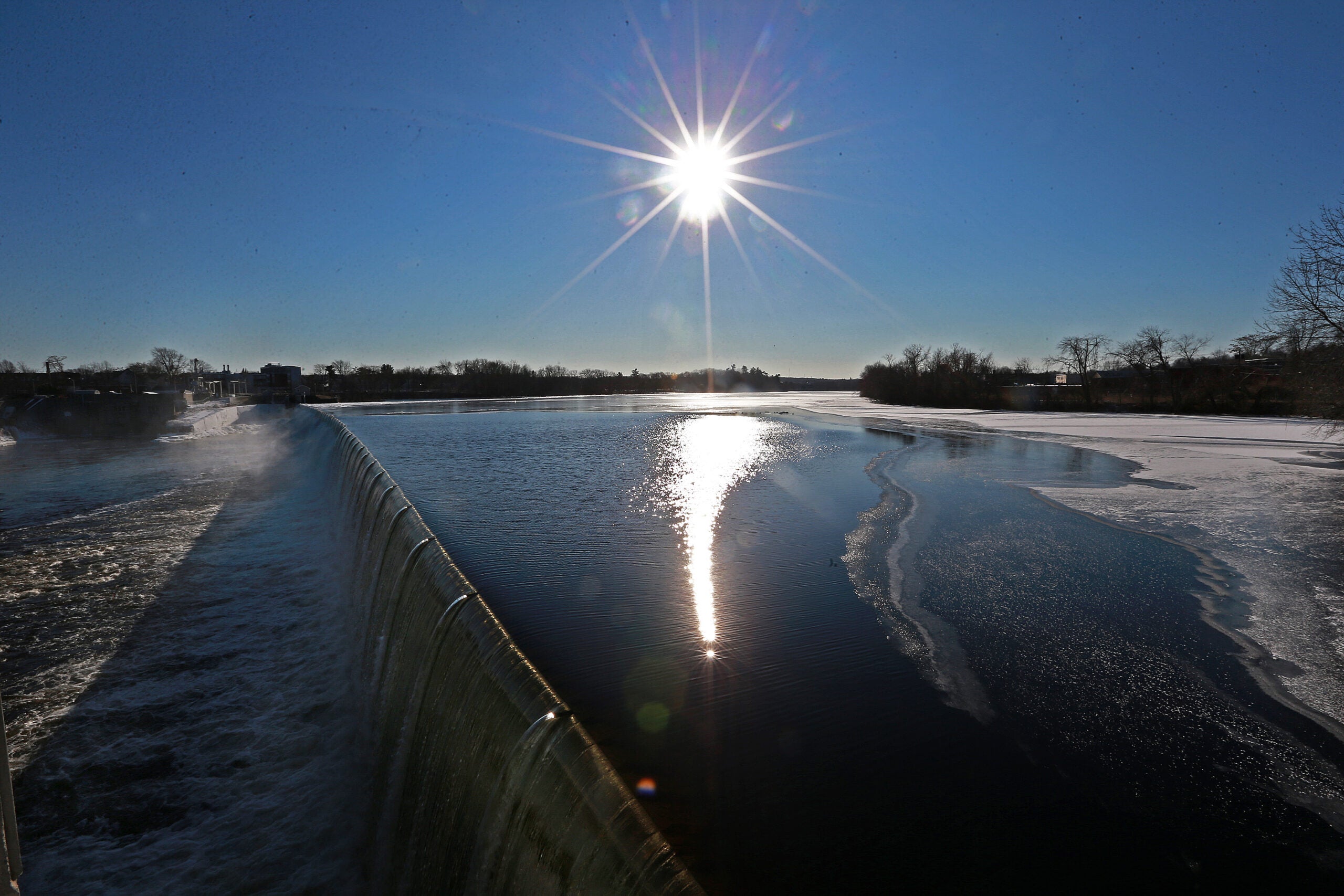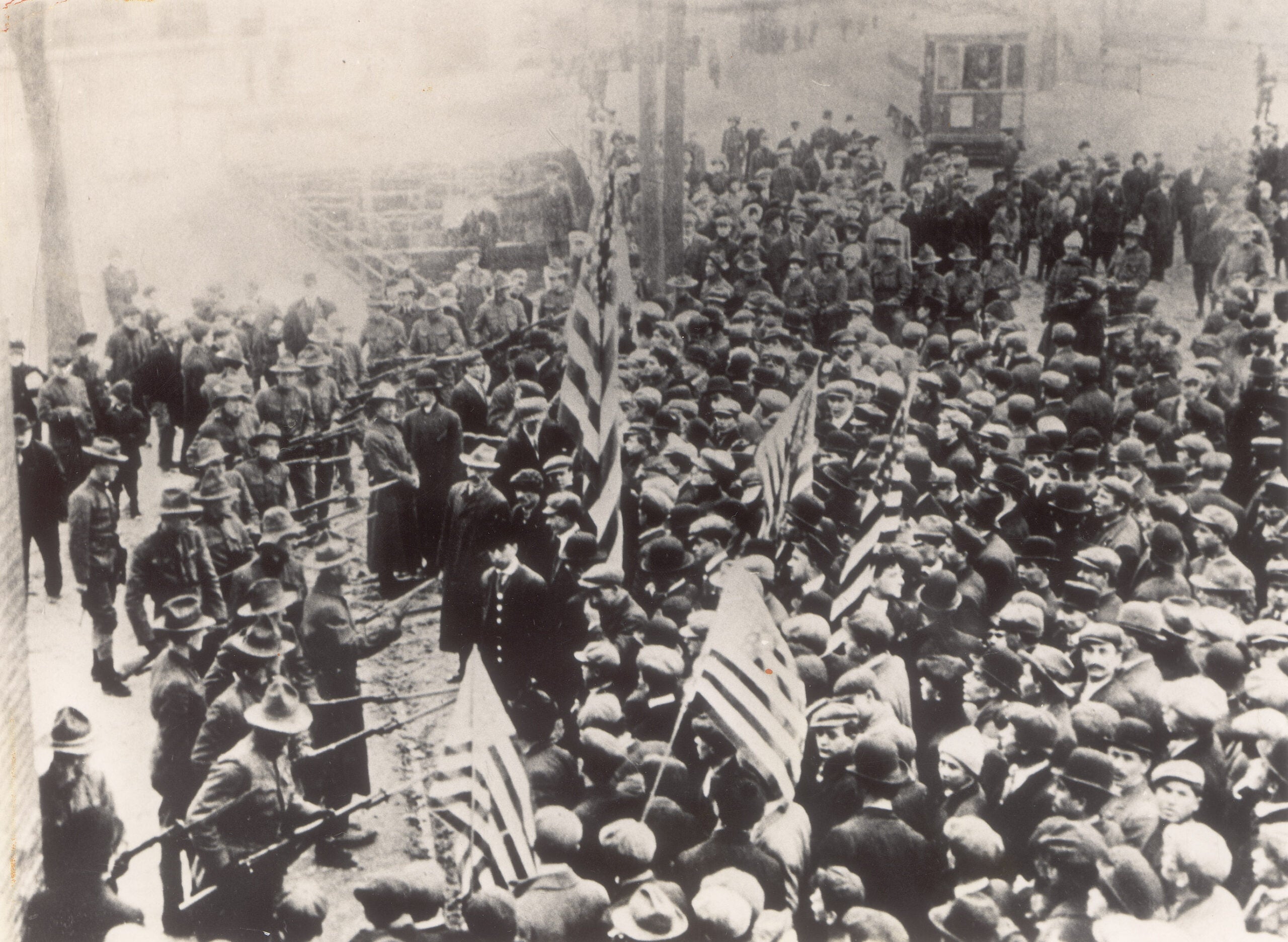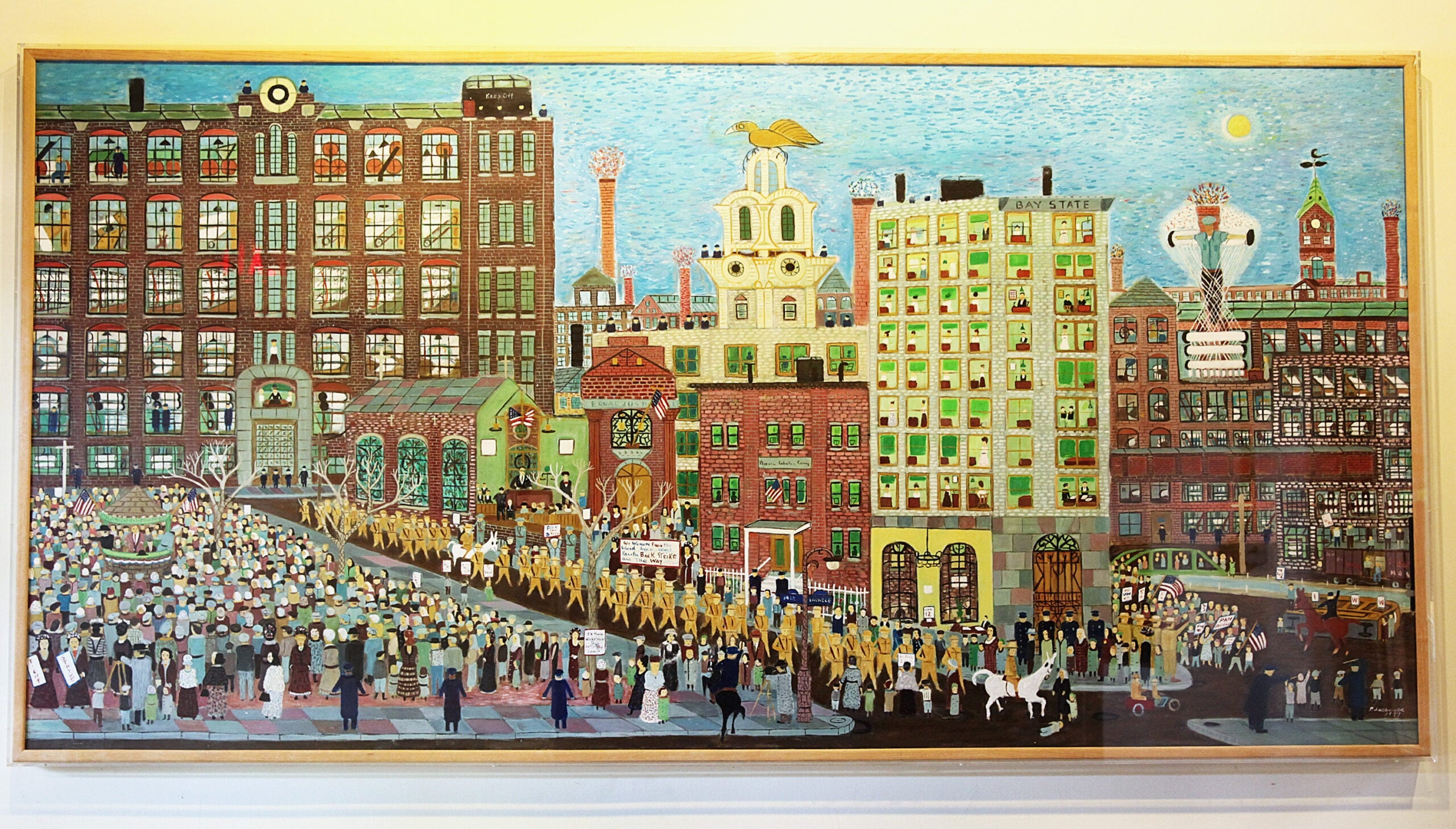 James Sullivan can be reached at [email protected] Follow him on Twitter @sullivanjames.