Real Estate News
What is it like to live in Lincoln?
It's a pretty town, that's for sure, with scenic vistas, lots of trees, and interesting architecture, both of the old and the newer variety.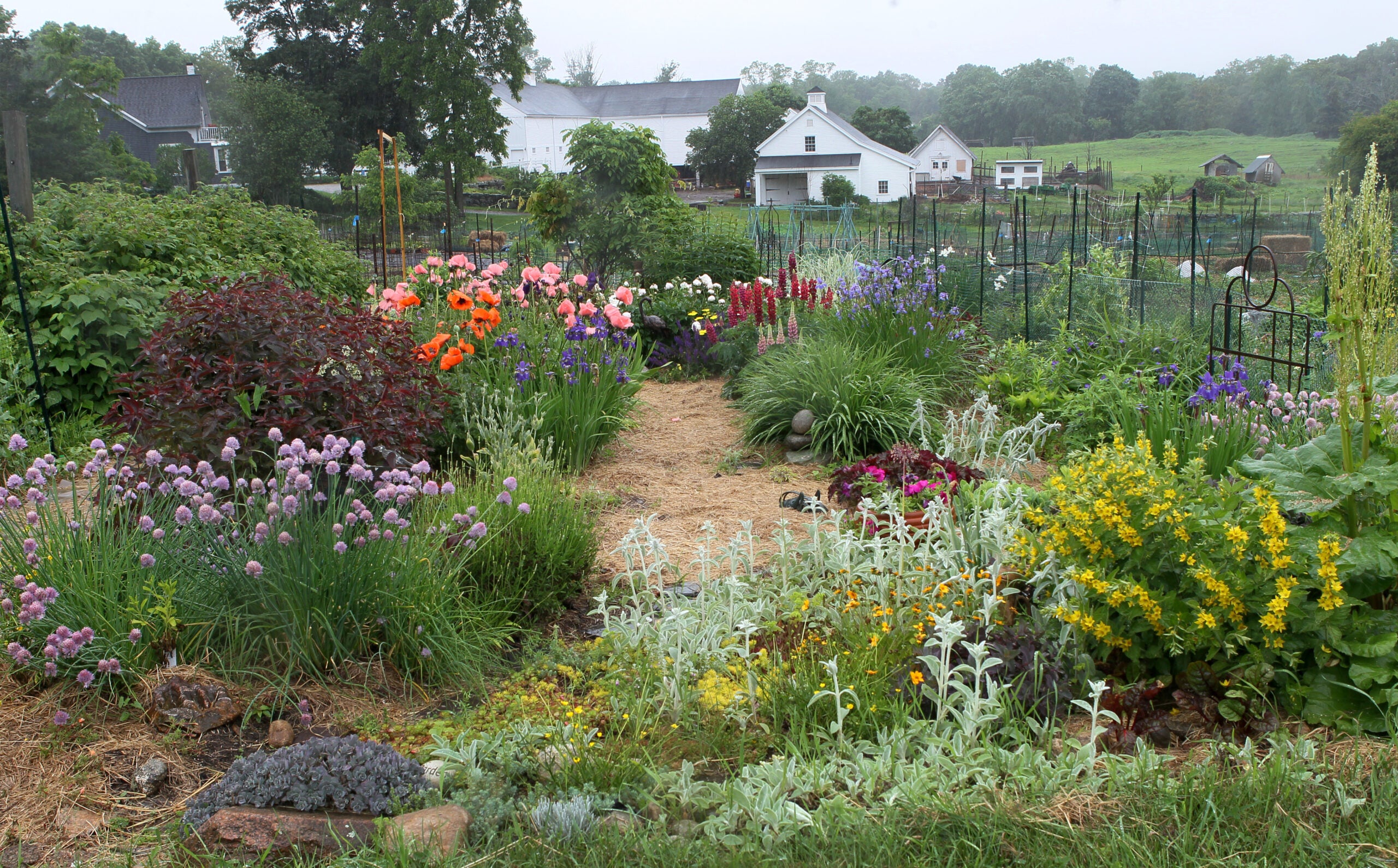 It's a pretty town, that's for sure, with scenic ­vistas, lots of trees, and interesting architecture, both of the old and the newer variety. ­Lincoln definitely has a green vibe. Town Meeting has created a committee to study the noise and air pollution created by leaf blowers, and the town offers residents a list of "quieter, more ecologically friendly contractors.'' There are annual "garlic mustard pull days'' where volunteers help with the weeding. Codman Community Farms offers a plethora of activities, and both Mass Audubon and The Walden Woods Project are headquartered in Lincoln.
Located between Concord and Lexington, Lincoln played a large role in the Revolution, and British ­soldiers are buried in the town cemetery. On the night of his famous ride, Paul Revere was captured here by the Brits on his way to Concord from Lexington.
Upcoming challenges for the town include potential future development at Hanscom Air Force Base, a portion of which is within town borders, and state redevelopment of Route 2, where residents recently were ­upset by the number of trees that were removed.
Fun facts: The band They Might Be Giants named their 1988 album, "Lincoln,'' (pictured above) after the hometown of band members John Linnell and John Flansburgh. And an action-adventure survival video game called "The Last of Us'' features Lincoln.
BY THE NUMBERS
9
Number of properties listed on the National Register of Historic Places …While many New England towns have beautiful old homes on the register, Lincoln has the distinction of also having some modern properties. Gropius House, by Bauhaus movement founder Walter Gropius, and the nearby Woods End Road Historic District, with other modernist homes, are on the list.
$14
Cost of admission for adults to the deCordova Sculpture Park and Museum … Lincoln residents, however, get in free, as do active-duty members of the military and anyone who rides a bike to the museum.
23
Number of US states that have a city or town named Lincoln … Others have given the name to parishes or counties. Lincoln, Mass., ­however, appears to be the only one named for Lincoln, England.
27
Number of past and present "notable residents,'' ranging from Rajon Rondo to An Wang, listed on Lincoln's Wikipedia page ... However, while they all may be "notable'' — professors, biologists — they're not all famous.
4,783
The average square footage of 24 homes listed for sale in Lincoln recently. The average price? $1.89 million.
PROS & CONS
Pro
Lots and lots of conservation land and nature trails. The town of ­Lincoln and the Lincoln Land Conservation Trust own or manage 2,500 acres of conservation land. More than 35 percent of Lincoln is protected conservation land, and the town has almost 80 miles of public trails.
Con
The center of town can be a defining characteristic of a community, and Lincoln doesn't have one. There's a "strip mall-ish'' cluster of ­commercial buildings near the commuter rail, but it's no substitute for a traditional downtown with shops, civic buildings like a post office and ­library, big old homes within walking distance, and, yes, sidewalks to ­connect them all.
Pro
Gifts from past residents just keep on giving. In 1892, George Bemis left money for a new town hall (the beautiful Bemis Hall, no longer the town hall) so that there would be a room for annual lectures of "an ­instructive and elevating character.'' In February, the lecture was "The ­Evolution of Cooperation.'' And art collector Julian deCordova's gift resulted in the museum that is now free to residents.
Con
Residential property taxes for 2014 are high, though it could be argued that many Lincolnites recognize what their tax dollar gets them and are happy to pay it. Still, taxes are the third-highest in the state, with an average bill of $13,742. Only Weston and Sherborn residents have heftier bills.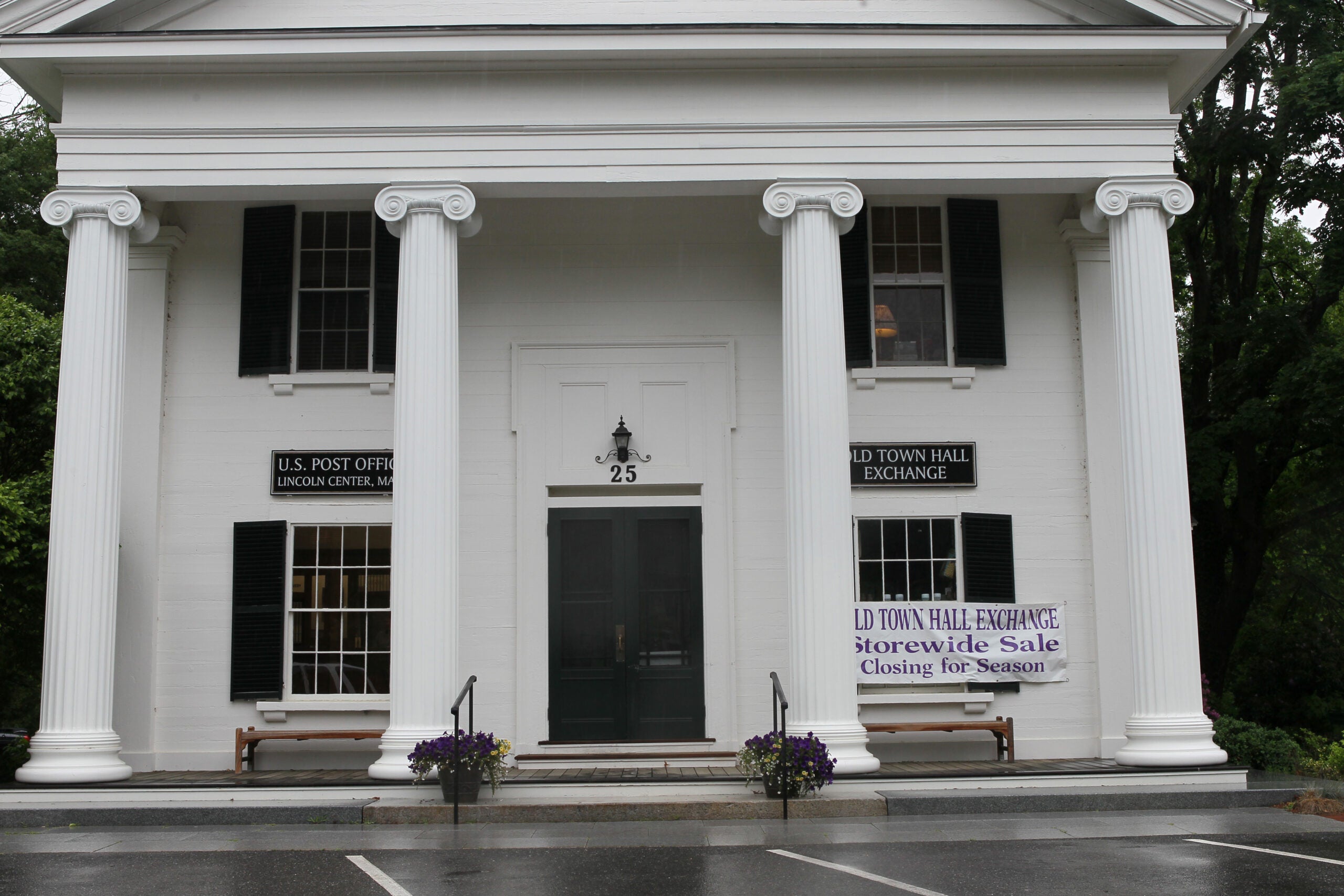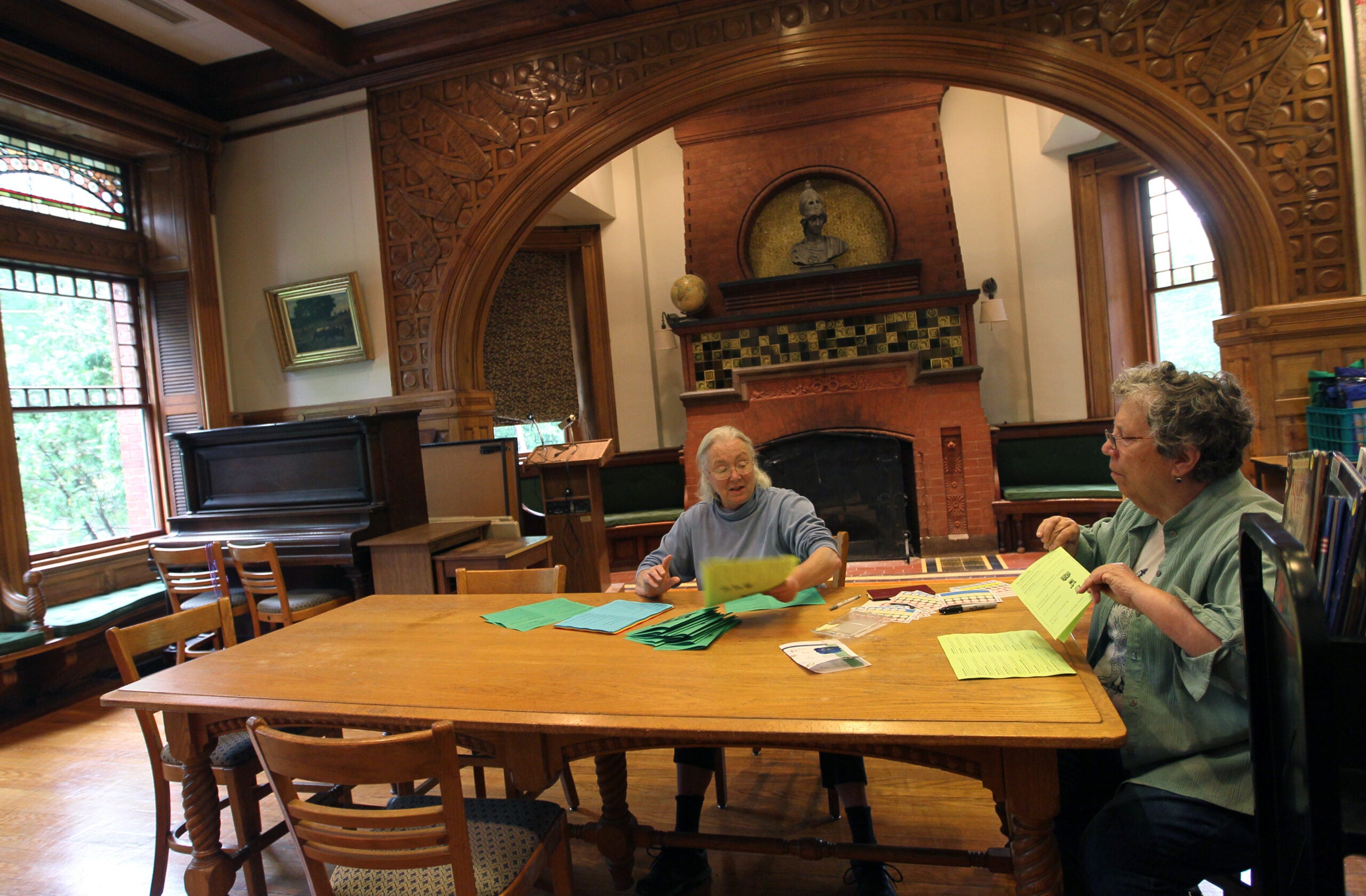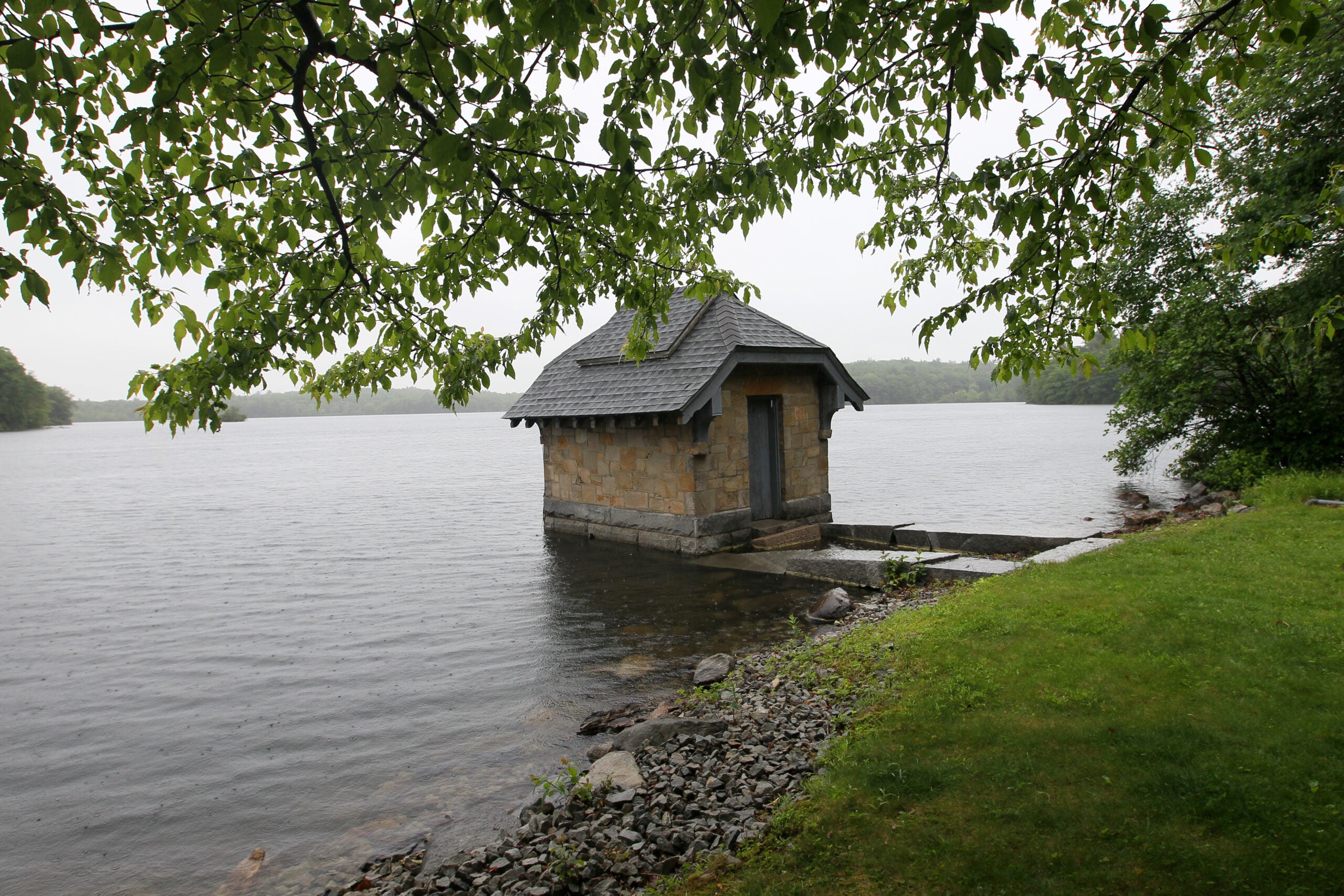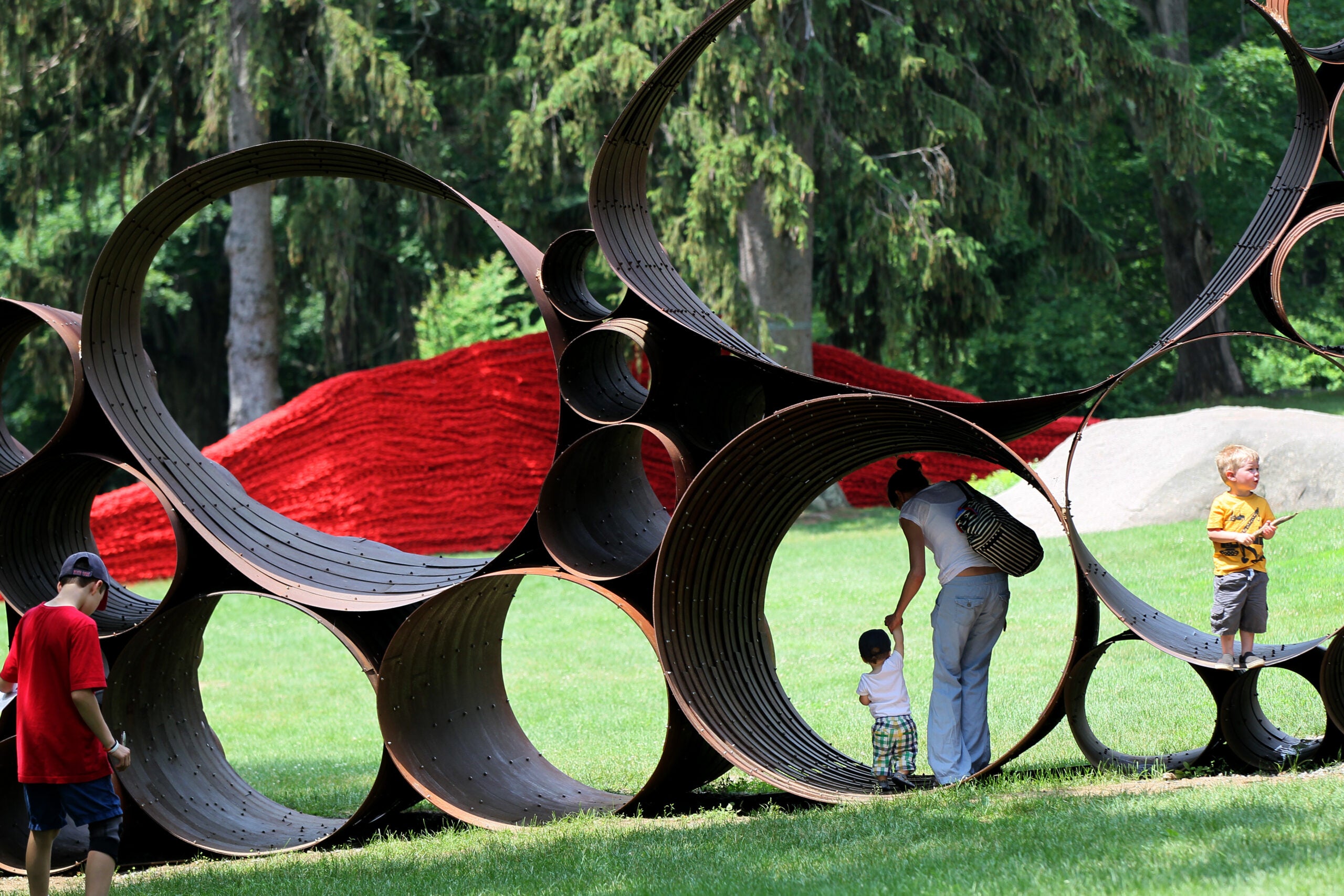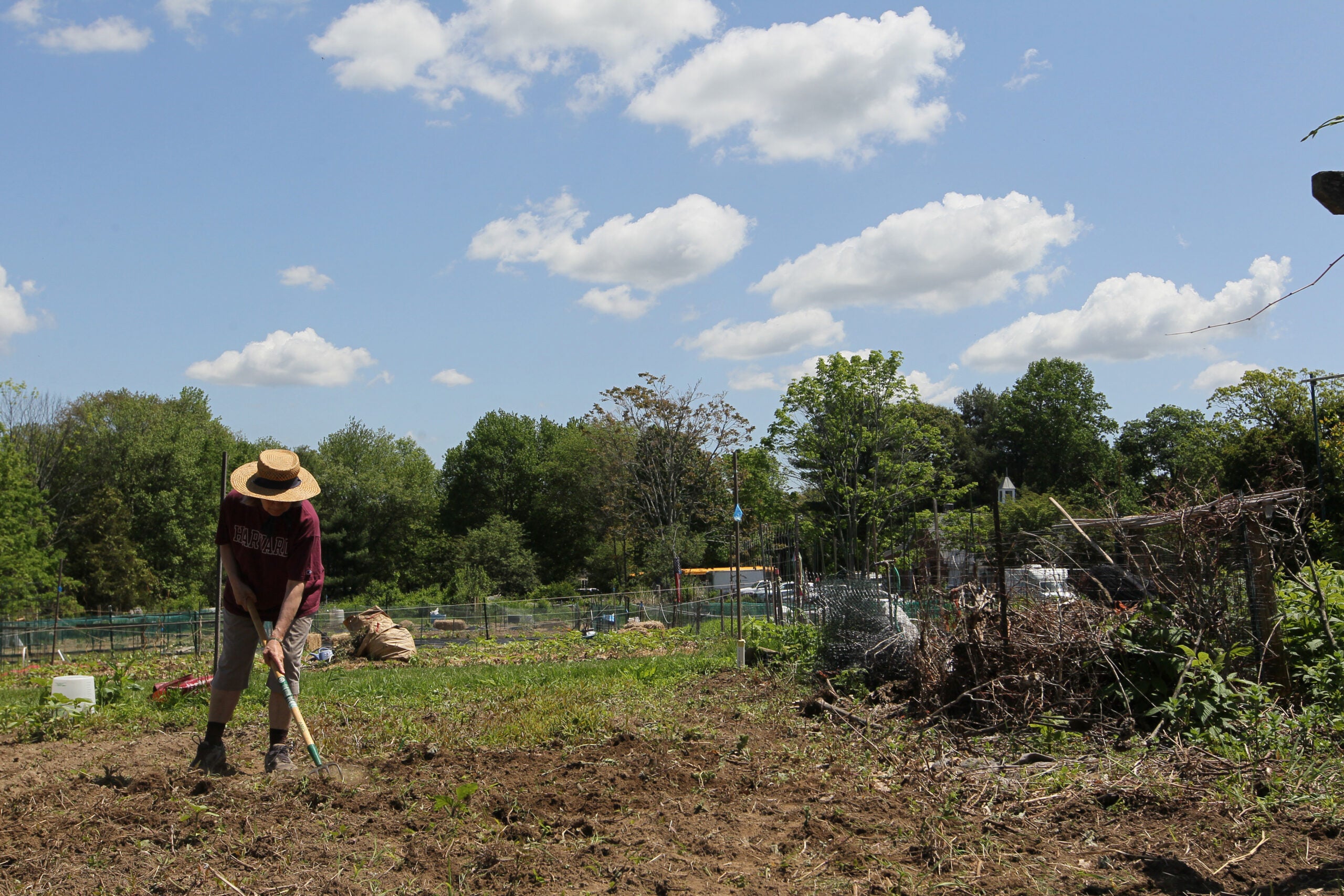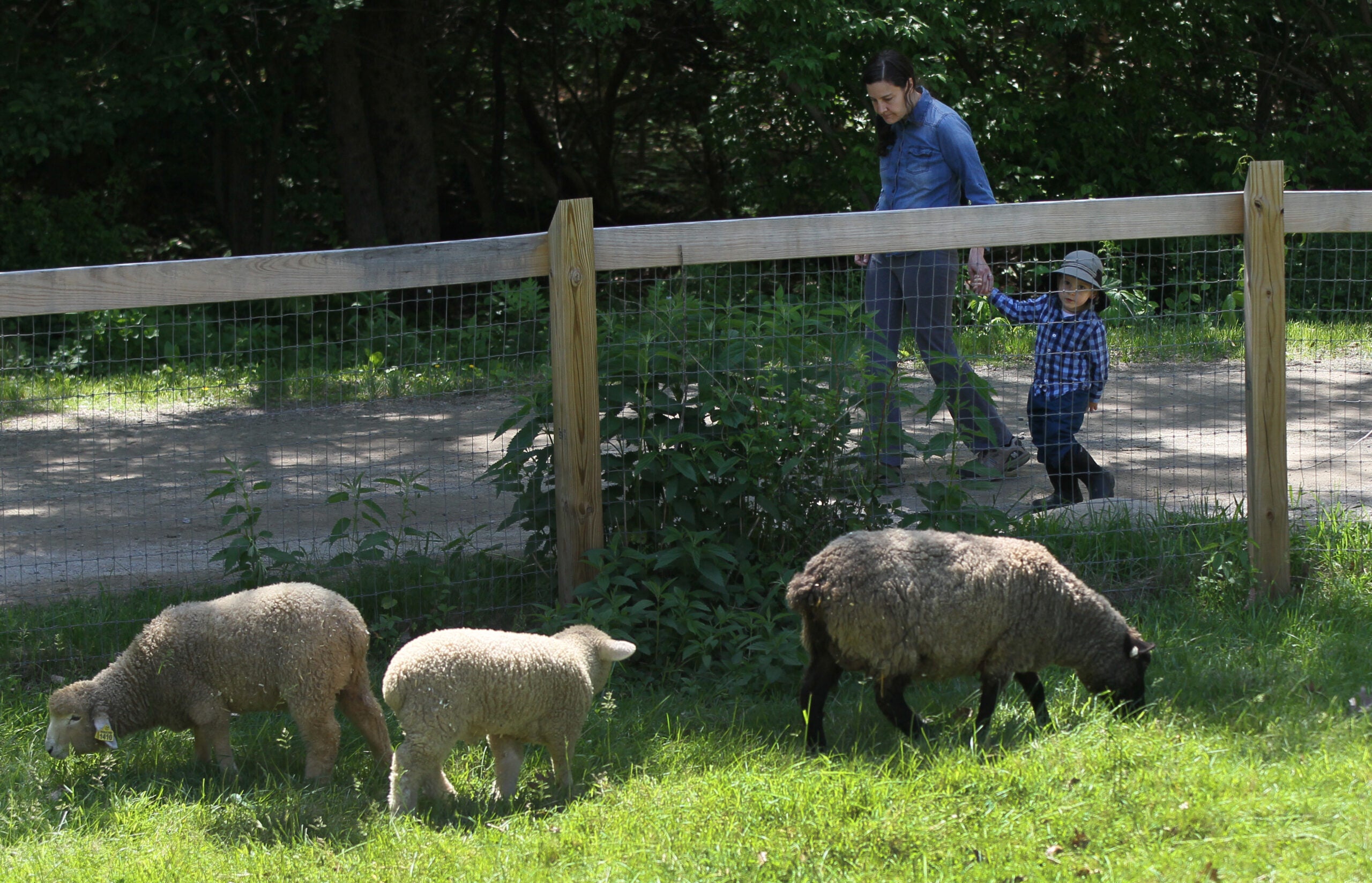 Vanessa Parks is a freelance writer in Central Massachusetts. Send e-mail to [email protected].