Real Estate News
What is it like to live in Maynard?
When Newton native Dawn Capello, 42, and her wife, Kelly Nadeau, 40, were house-hunting, Maynard was a logical choice.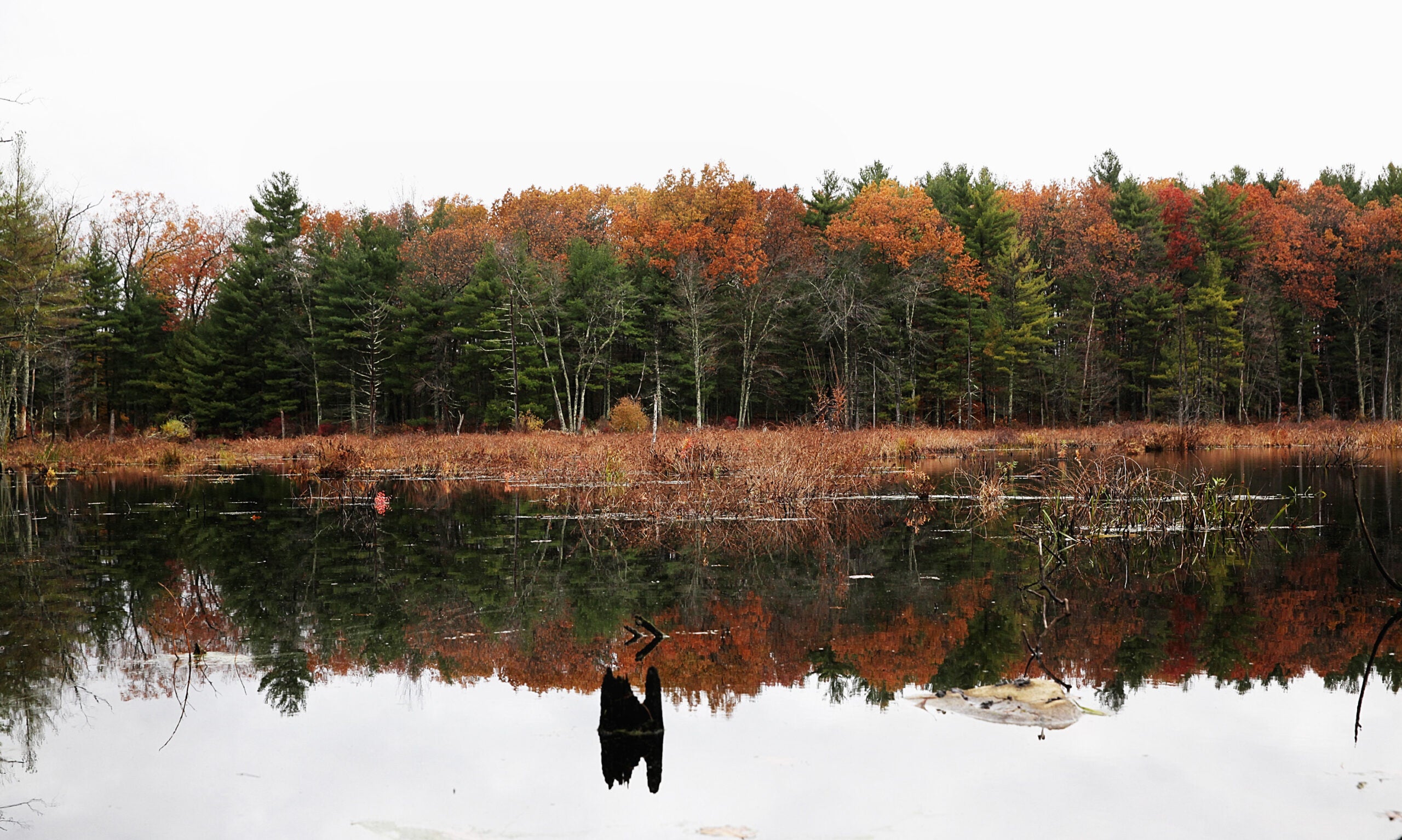 When Newton native Dawn Capello (pictured above), 42, and her wife, Kelly Nadeau, 40, were house-hunting, Maynard was a logical choice. "Like a lot of young families, we were attracted to Maynard's affordable homes and the location. You're within a short drive to Boston and Cambridge'' as well, Capello said.
But Capello was uncertain about moving so far west. "We didn't know anyone out here,'' she said. Eleven years and one kindergartner later, she's sold. "I feel like I live in one of the last small towns. Everyone is friendly. People are working for the greater good, whether it's volunteering for playground revitalization, helping to get the Assabet Village Food Co-op running, or shopping at the farmers' market,'' she said.
Her chemist wife commutes to Kendall Square, boarding the commuter rail in South Acton and hopping on a Hubway bike at Alewife. Capello is a stay-at-home mom who also serves on the School Committee, where she works closely with superintendent Robert J. Gerardi Jr. Now four years on the job, he's credited with giving the Maynard school system a boost with a language immersion program, helping oversee construction of the new high school, and establishing dual enrollment with MassBay Community College for 11th- and 12th-graders.
"Gerardi is really turning the schools around,'' Capello said. "He's great at working with budget constraints, and he's pumped up the staff and started new programs, like a Spanish immersion program in elementary school.''
Things are on an upswing downtown, too. Fine Arts Theatre Place, a first-run movie spot, is undergoing renovations. Around the corner, there's the Serendipity Cafe, a community gathering space and one of Capello's hangouts.
"It's run by a local couple, and it's really given downtown a boost. Deval Patrick was just there!'' Capello said. "I love these town stories, when people buy a space and make it work. I love seeing them succeed.''
But some things never change: The 64-year-old Maynard Outdoor Store — a haven for generations of shoppers prowling for sportswear and an impressive selection of Levi's jeans — still stands on Nason Street, its enormous awning flapping in the breeze.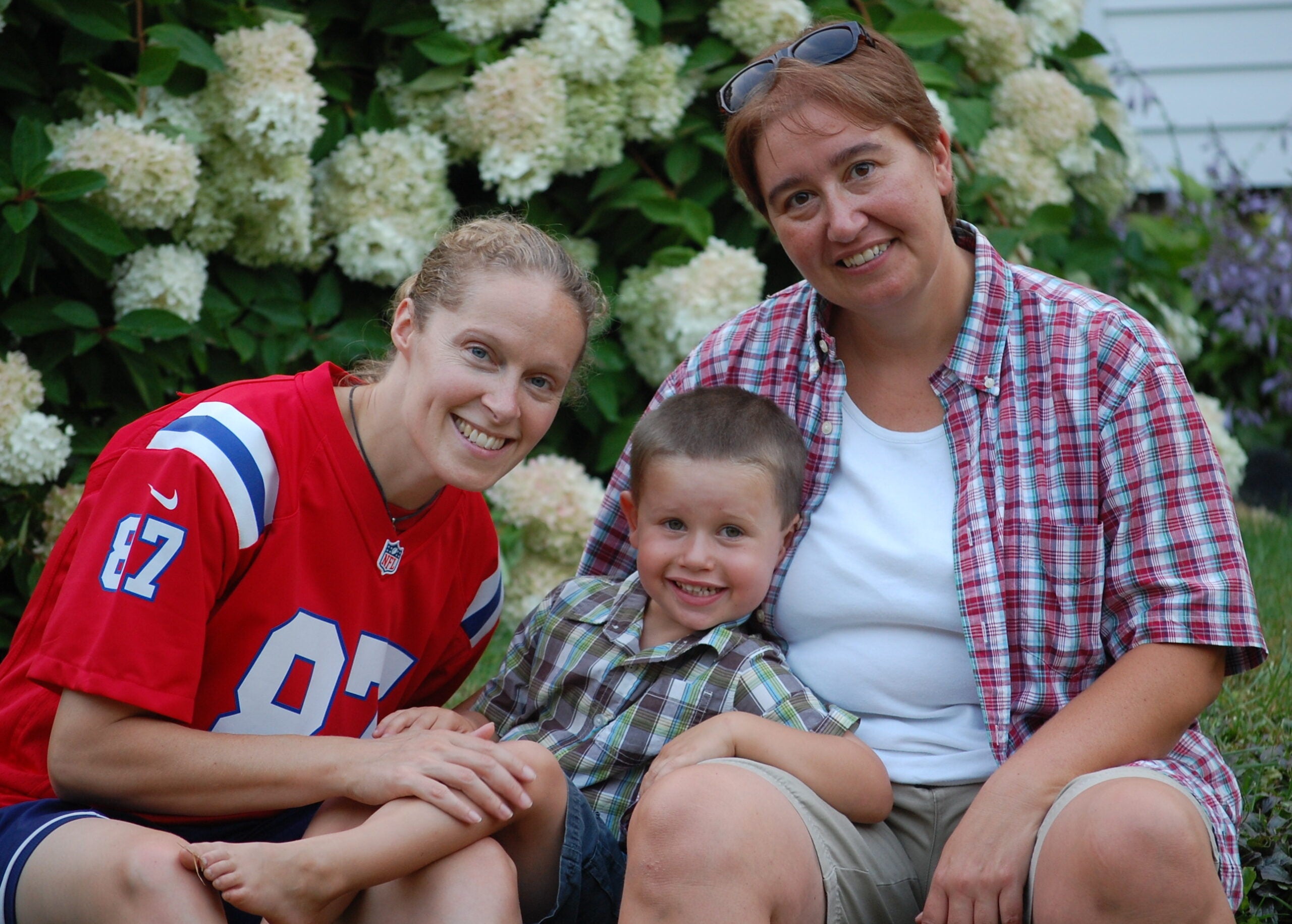 BY THE NUMBERS
1.1 million
Square footage of the Clock Tower Place office building on the outskirts of downtown, housed in a former mill. The mill's oldest buildings were constructed in 1847.
815
Acreage of the Assabet River National Wildlife Refuge, which covers 23 percent of town land. The refuge is home to Blanding's turtles, a threatened species.
102
Age of Mildred Duggan, the current holder of Maynard's Boston Post Cane, an honor designated to the town's most senior resident.
PROS & CONS
Pro
Downtown
Maynard has a diverse town center, with eclectic restaurants (the Mexican food at El Huipil is delicious), coffeehouses, bars, consignment shops, and boutiques. Parking is easy, too.
Con
The commute
Maynard lacks major routes. The closest one is Route 2, which runs through nearby Acton and Concord. There's also no commuter rail; two of the closest stops are in West Concord and South Acton.
Pro
Educational initiatives
Maynard's ongoing Spanish immersion program offers bilingual instruction starting in kindergarten.
Con
It's overshadowed
Maynard is wedged between pricier towns like Acton, Concord, and Sudbury, which can present an image problem — something the town hopes to combat through a variety of revitalization initiatives, from refurbished playgrounds to the Assabet Village Food Co-op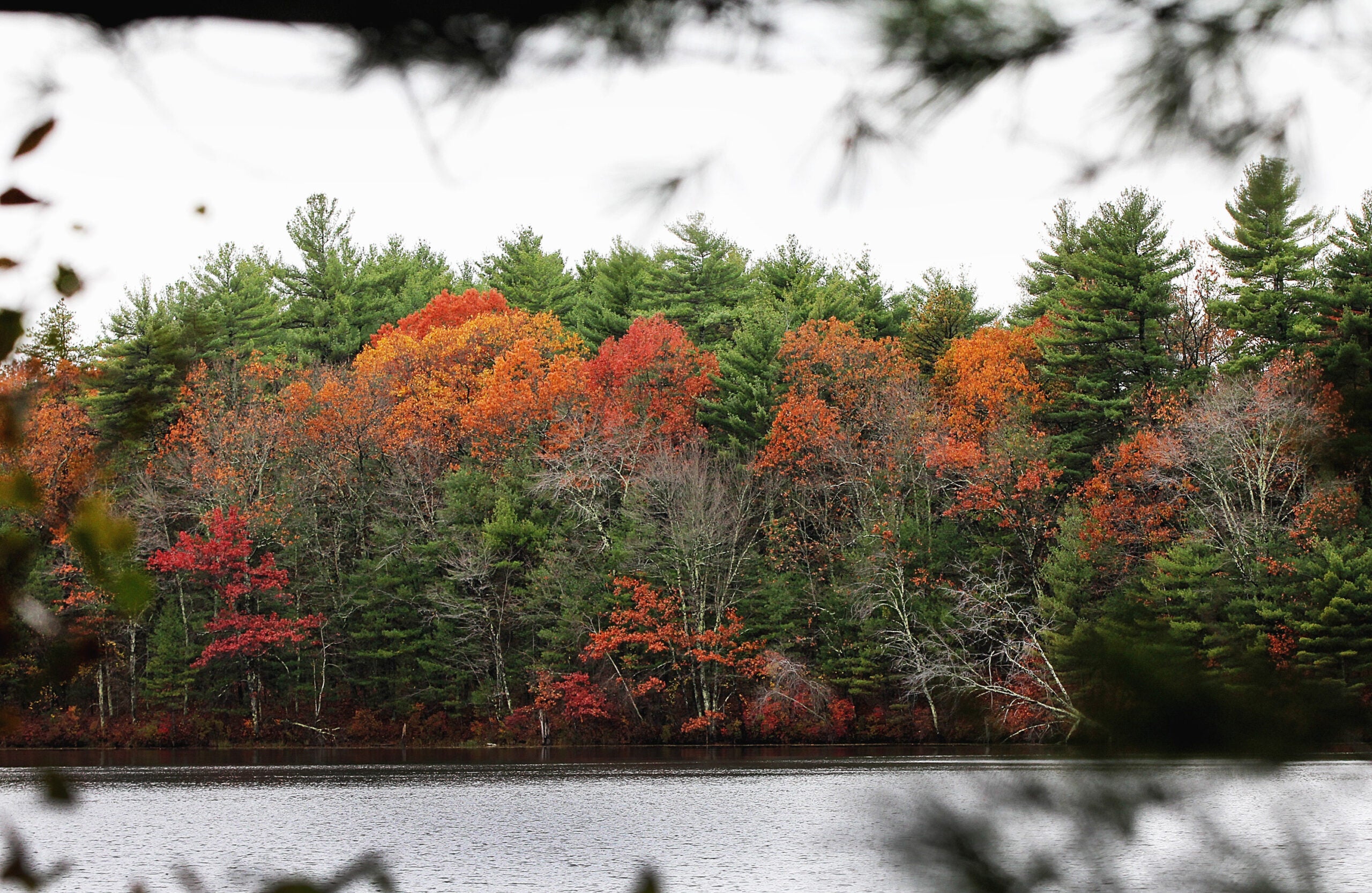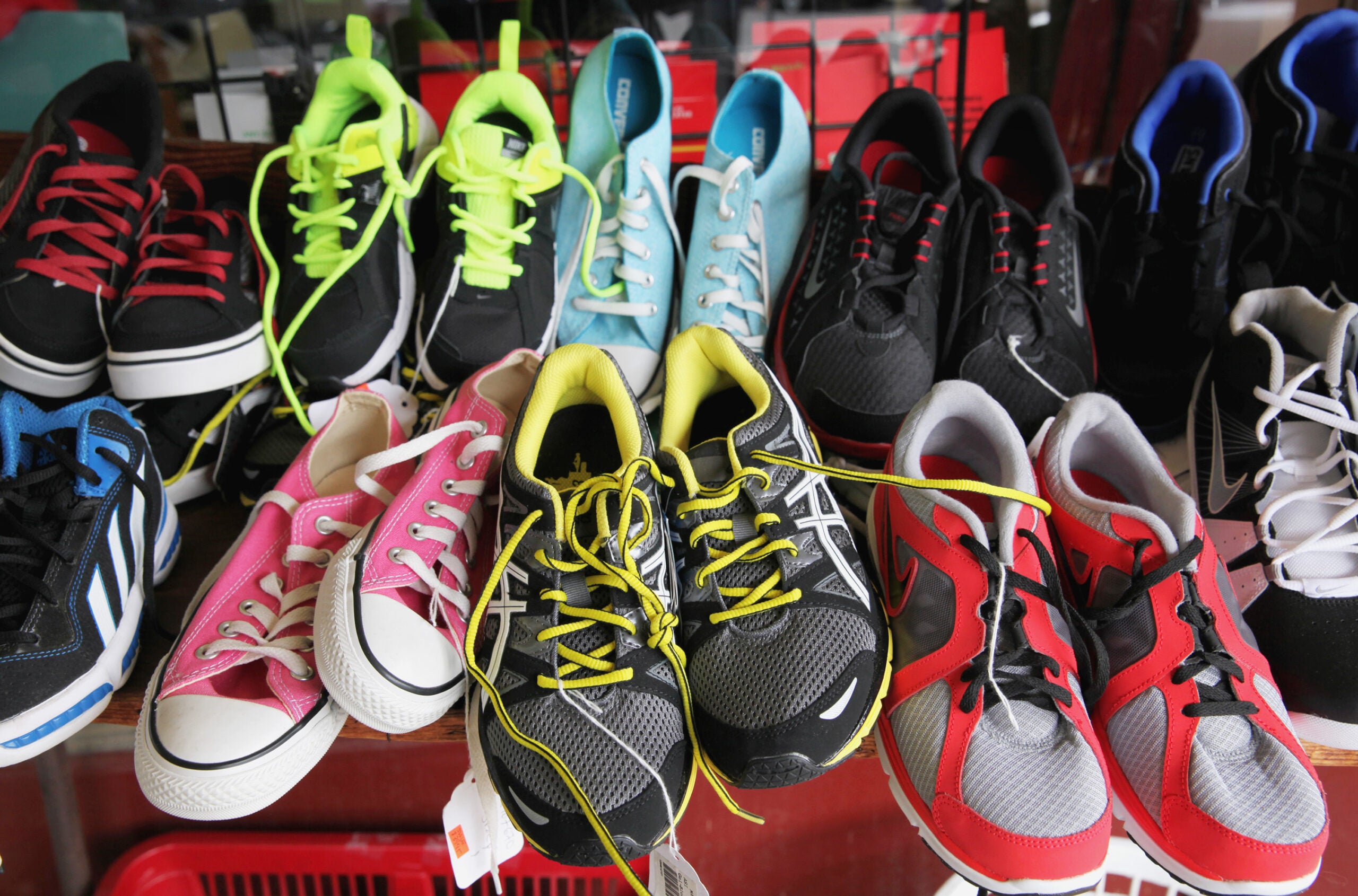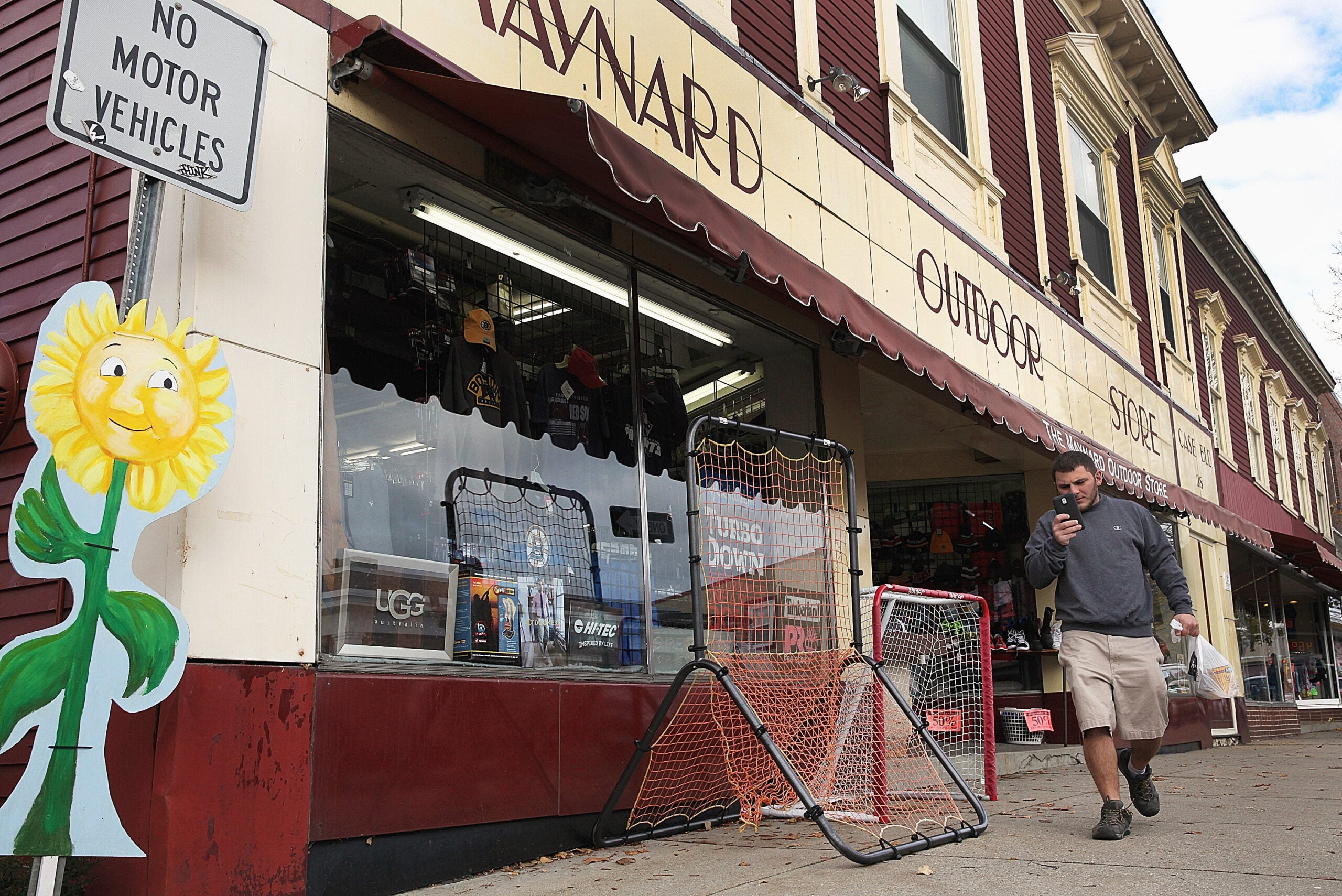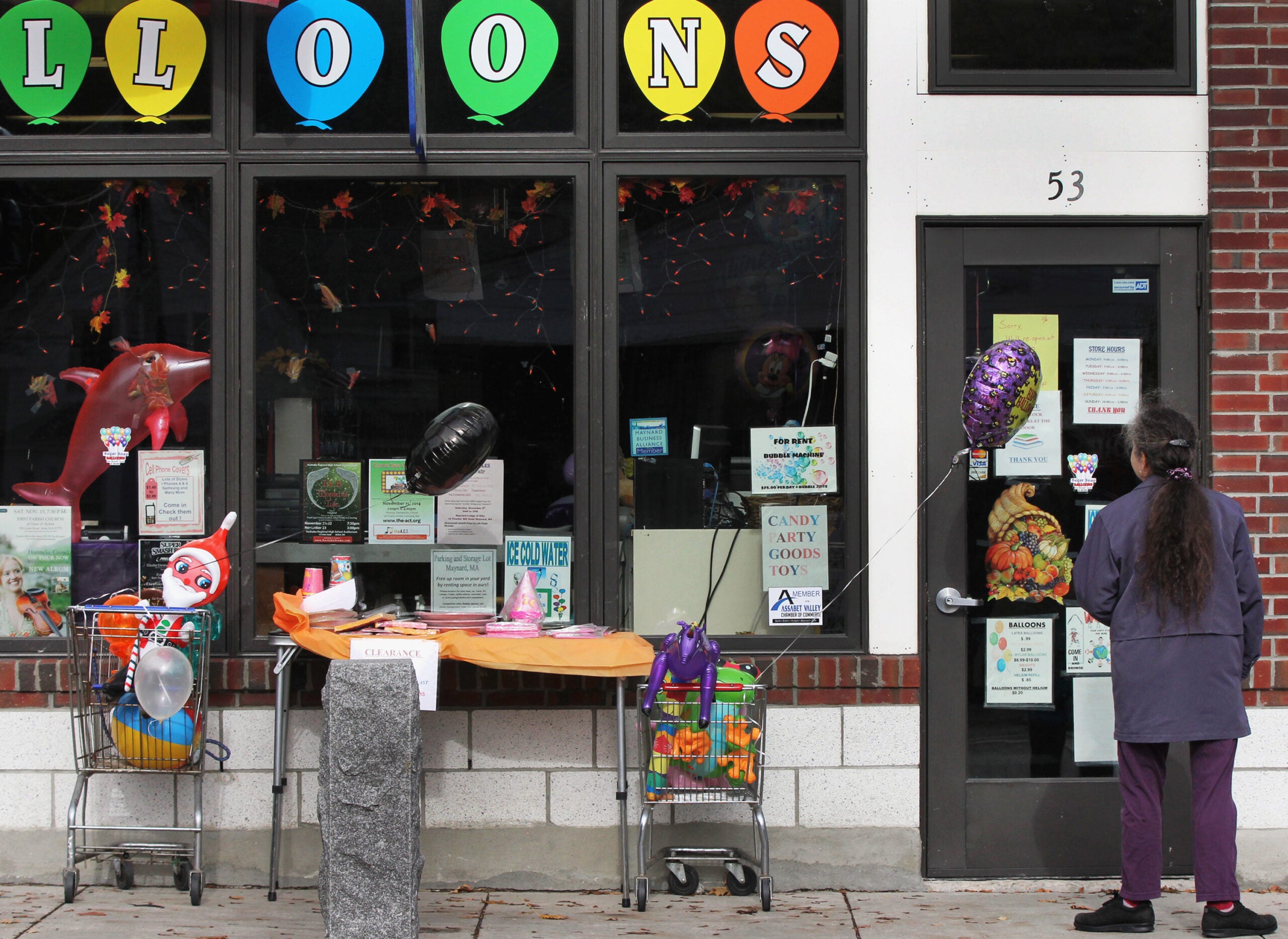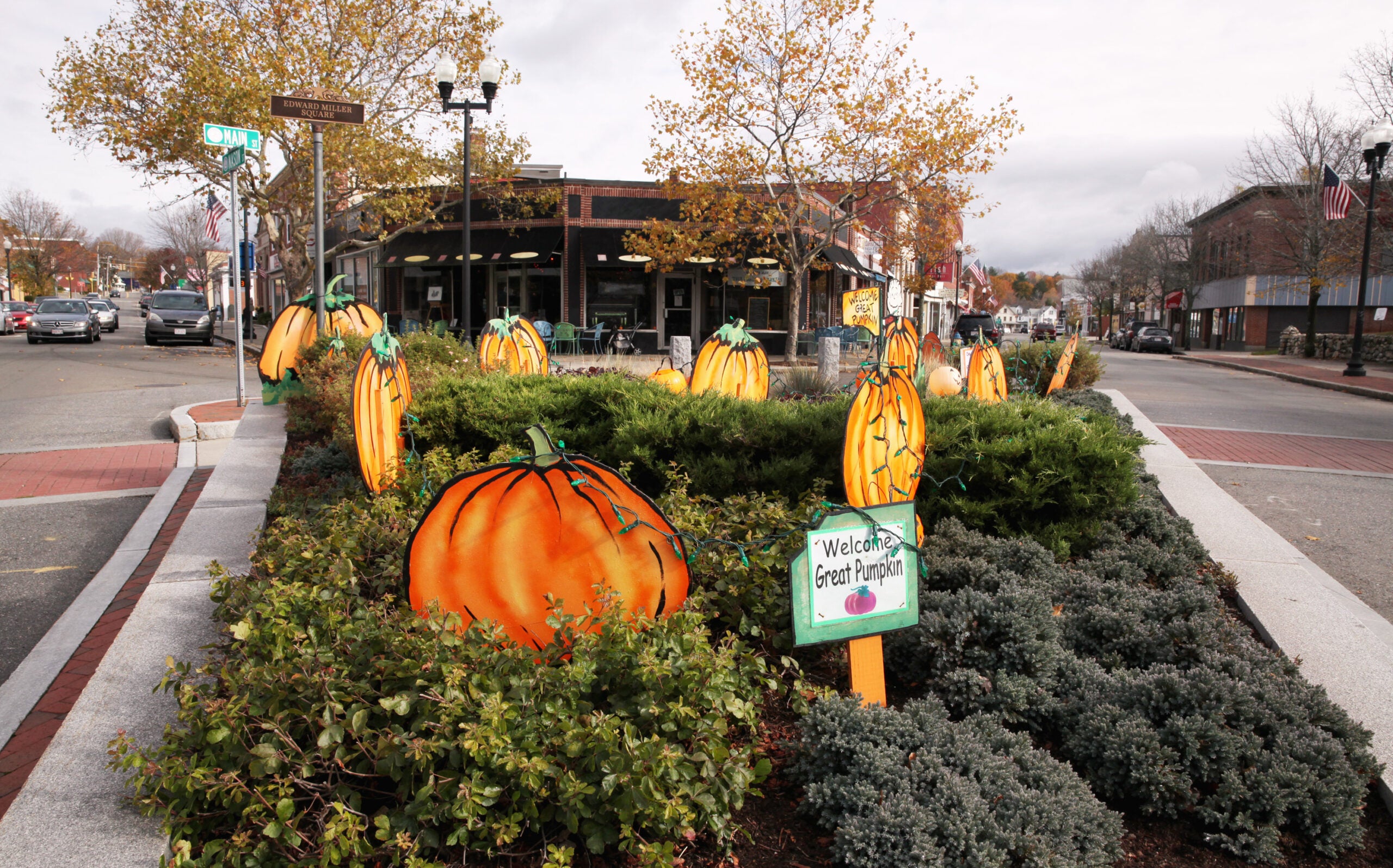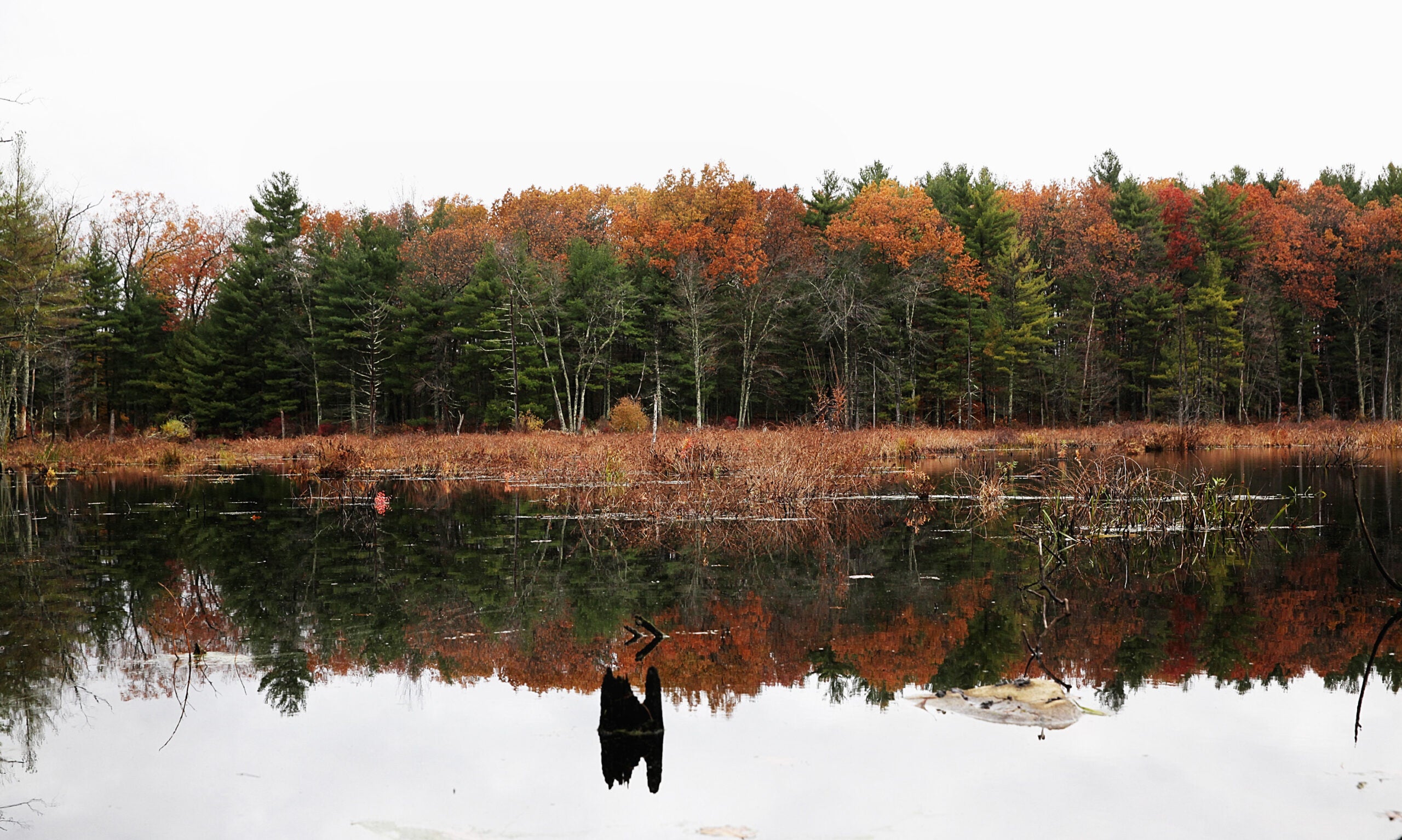 Kara Baskin is a regular contributor to the Globe. Send comments to [email protected].