Real Estate News
What is it like to live in Melrose?
Melrose provides a quiet suburban haven that is only 7 miles north of Boston.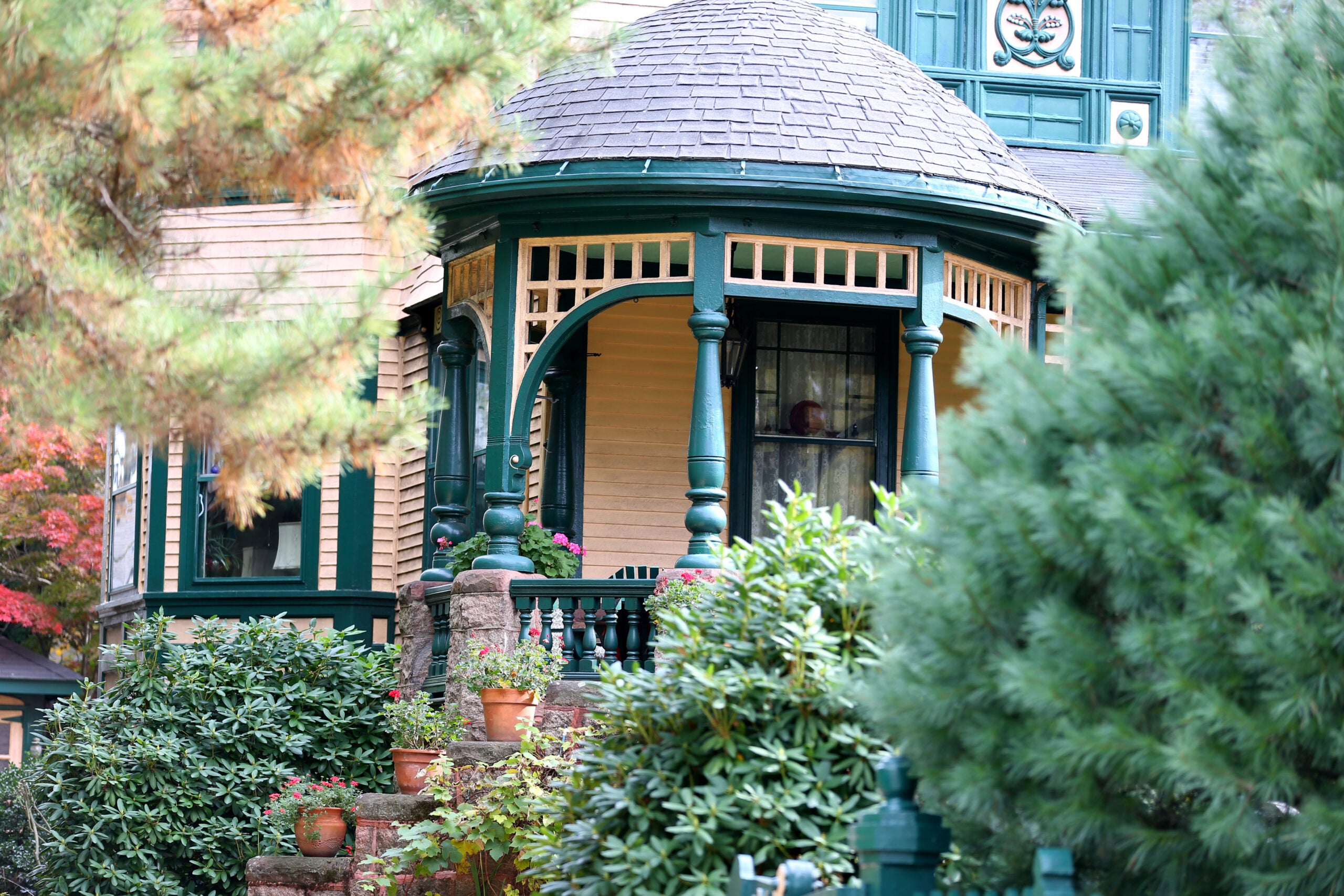 "It's a Melrose phenomenon,'' Barbara Graf said, explaining how she discovered the vibrant city, 7 miles north of Boston. "The people who grow up here don't leave.''
Her husband, Tom, is "one of those people,'' Graf said with a laugh, "but the proximity to Boston was also a big attraction. You're still able to live in a quiet suburban neighborhood.''
Settling in Melrose in the '80s, the couple raised four children. Tom's mother, a brother, and a sister live nearby. Graf is an office manager for a local orthodontist. She's lived in Melrose for 35 years.
Melrose's transformation over the years, notably its quaint downtown lined with gas lamps, she said, makes it a destination for dining, shopping, and the arts. "Downtown's got such a nice mix of mom-and-pop pizza shops as well as fine dining, like what you'd find in Boston,'' she said. "We've got a wine shop. We never had that back in the '80s because Melrose was 'dry.' ''
"When we first moved here, Italian was the only 'ethnic' dining. Now there's a lot of choices,'' she said, ticking off a list of restaurants — from seafood and steak to South American and sushi — all within walking distance of their home.
"It's a really pretty city,'' she said. "I love that it's so walkable.'' Ell Pond, with its restored Victorian gazebo, across from Melrose-Wakefield Hospital, is one of her favorite views.
Despite a hot housing market, Graf said. Melrose has held onto its close-knit feeling, "something you don't see in a lot of bedroom communities anymore.''
"When I moved into my neighborhood, we were the only people under 70. My son's best friend was a 76-year-old man who played checkers and baseball with him and read books to him.
"Now we have neighbors from their mid-90s to newborn. There's an artist, a doctor, a high-tech guy, stay-at-home moms. A new neighbor makes jewelry. And that's just in my neighborhood.''
"We're here for a while,'' Graf said.
BY THE NUMBERS
1918
Before the Fluffernutter debuted, Melrosian and Paul Revere descendent Emma Curtis introduced the "Liberty Sandwich,'' a concoction of peanut butter and Snowflake Marshmallow Crème. She and her chemist brother, Amory, manufactured the marshmallow cream in Melrose. Not as popular? Her recipe for marshmallow cream with olives.
26
The number of neighborhood parks and playgrounds in the 4.76-square-mile city, in addition to three larger ones: 235-acre Mount Hood Memorial Park (which has a golf course), Pine Banks (shared with Malden), and the Middlesex Fells Reservation (which also spans Malden, Medford, Stoneham, and Winchester)
10,000
The number of people who attended the 34th Victorian Fair, held every September on the first Sunday after Labor Day
Dec. 10, 1918
Date of the first concert held by the Melrose Symphony Orchestra, the country's "oldest continuously performing volunteer orchestra.'' Many renowned conductors, singers, and musicians — including Arthur Fiedler, the West Point Chorus, and soprano Sharon Baker — have performed with the orchestra. Yoichi Udagawa has been the conductor since 1997.
PROS AND CONS
Pro
Fabulous for foodies
Who knew the compact city would cater to a diverse palate? Longtime favorite steak and seafood restaurants have recently expanded, while new ethnic restaurants — Mexican, Thai, Central and South American, Italian, Middle Eastern, and more — plus a number of bakeries and coffee shops, have opened their doors.
Con
Diversity
Melrose is 91.1 percent white. Asian households make up 3.8 percent. Hispanic and Latino? 2.5. African-American? Only 2.4.
Pro
Commuting options
Once home to some of Boston's railroad barons, Melrose boasts three commuter rail stops, and there's also MBTA bus service and easy access to Route 1, Interstate 93, and Logan International Airport.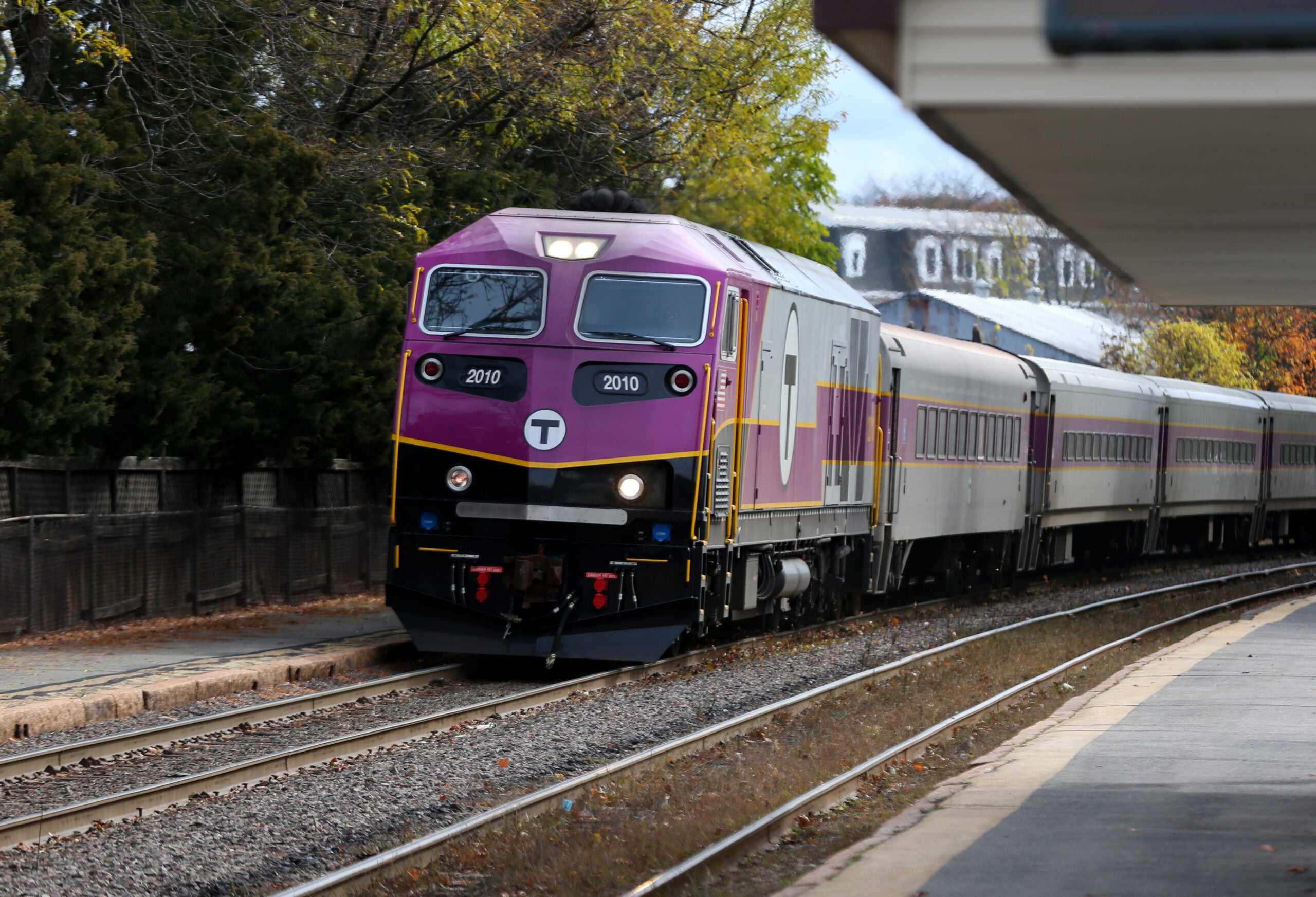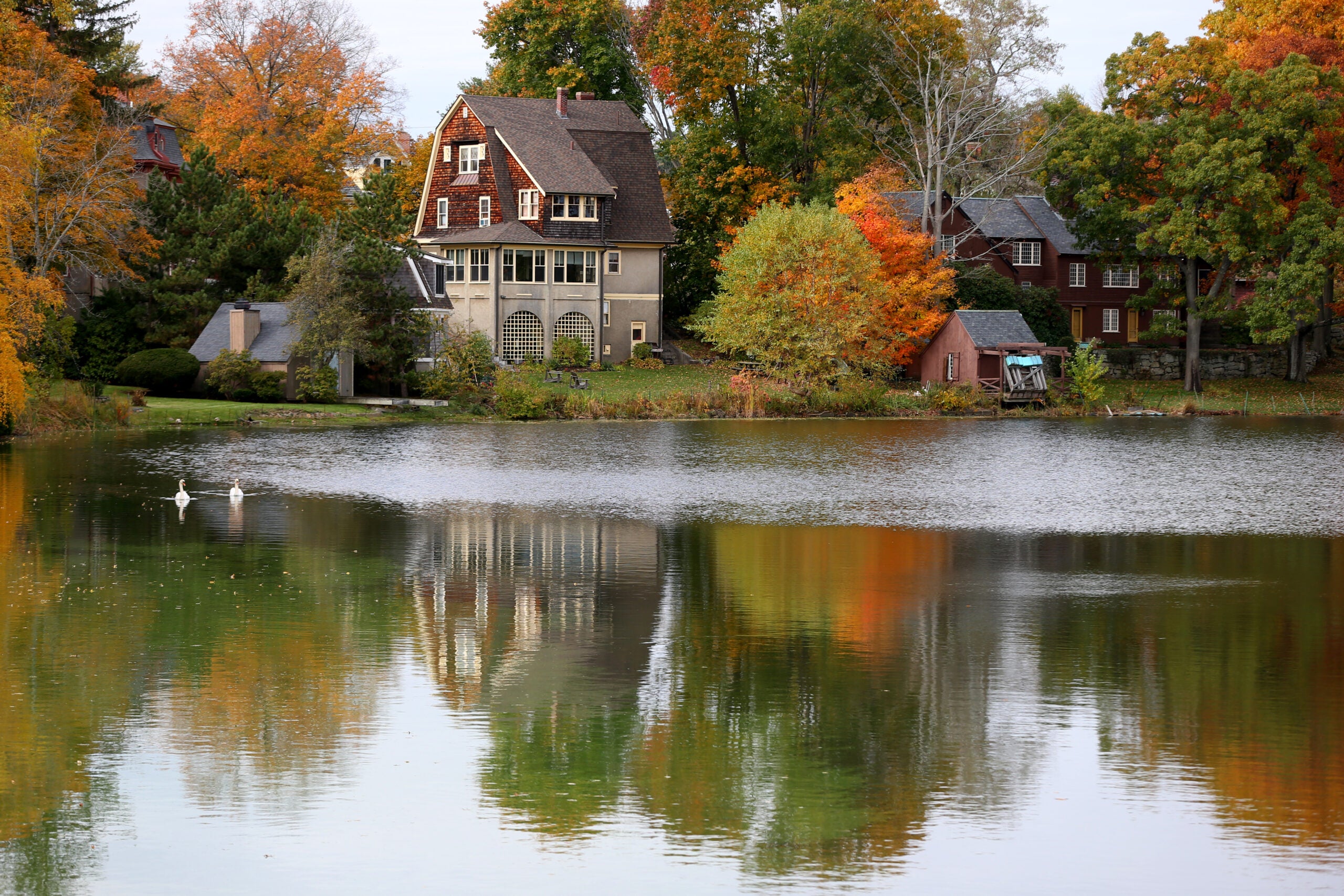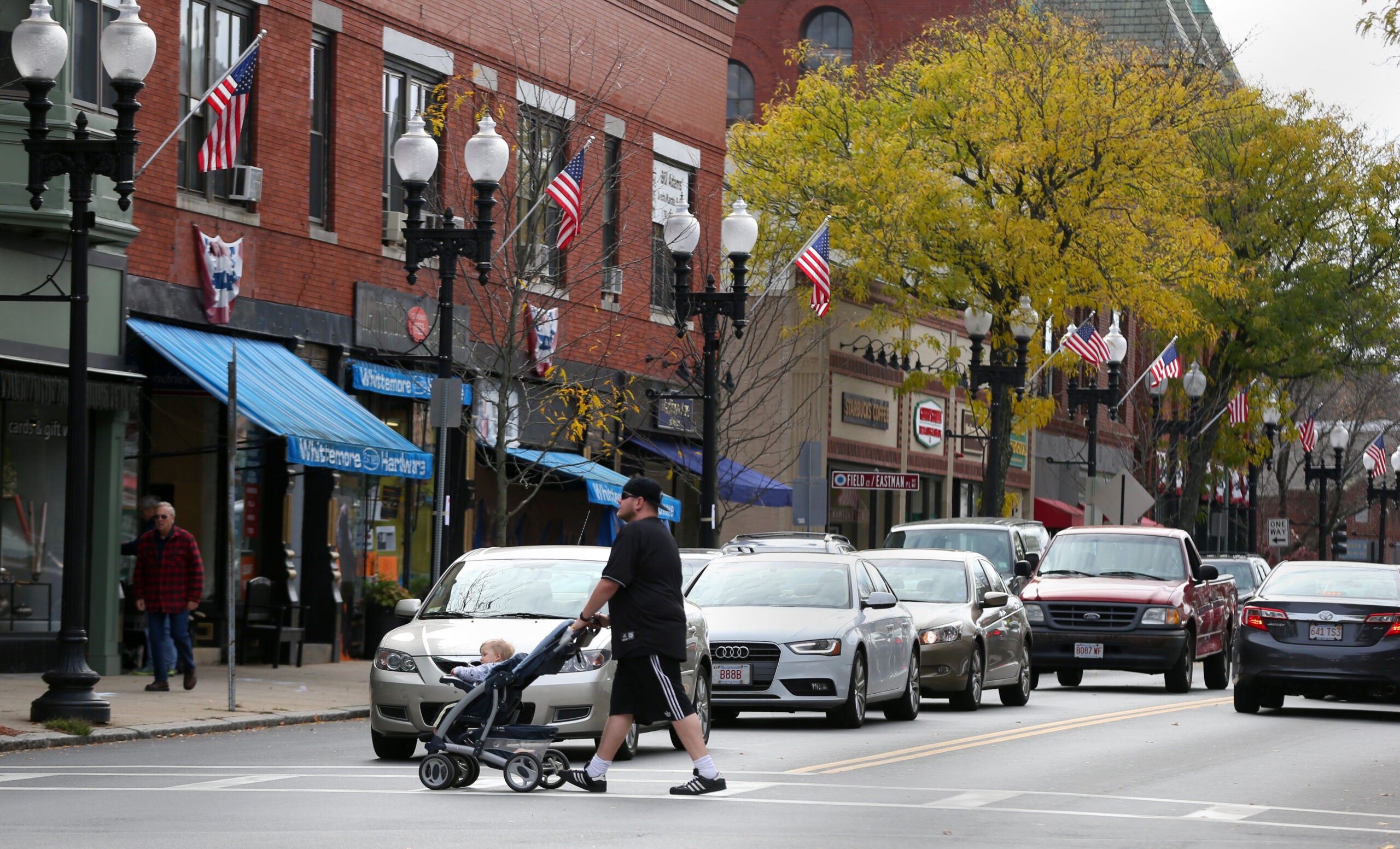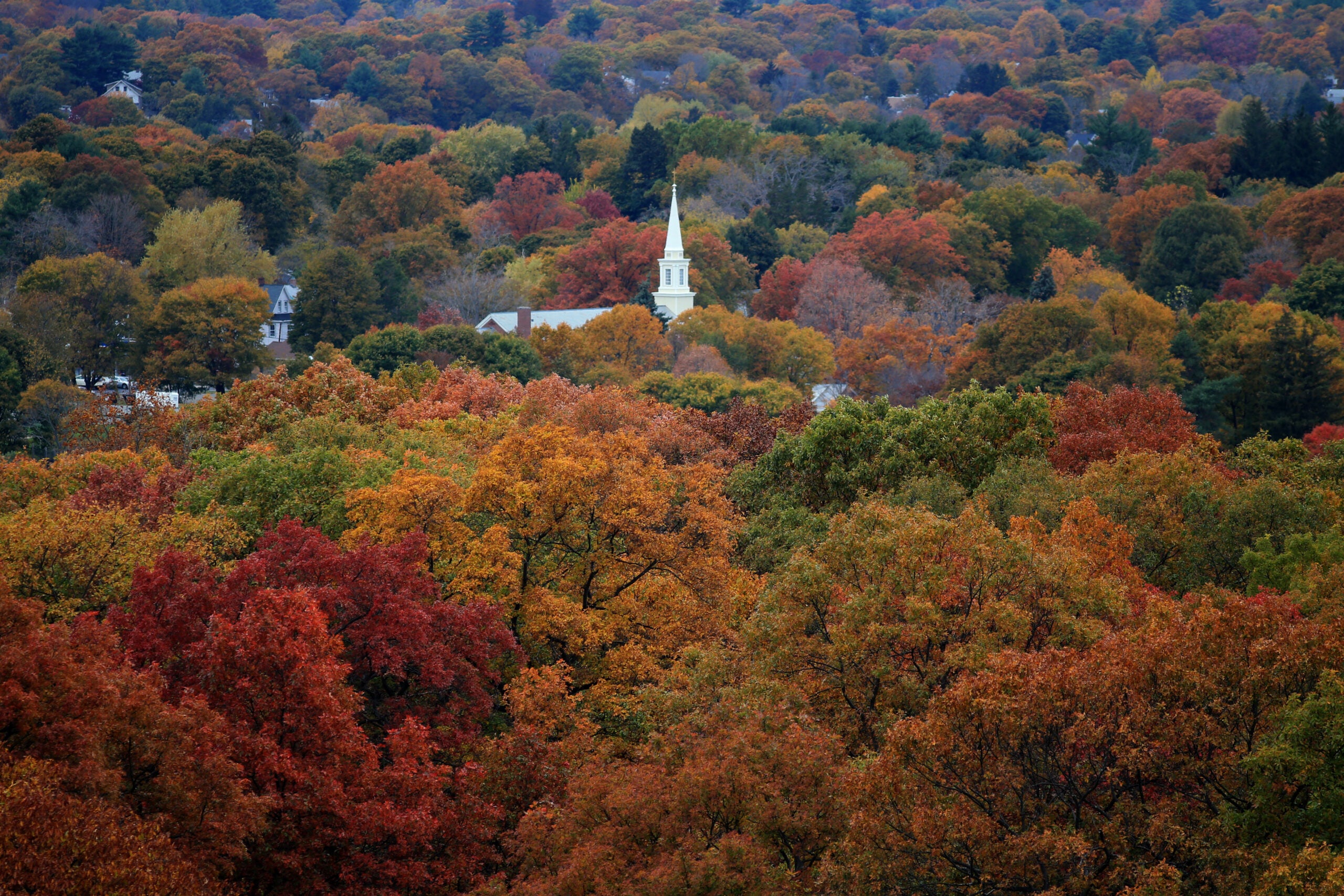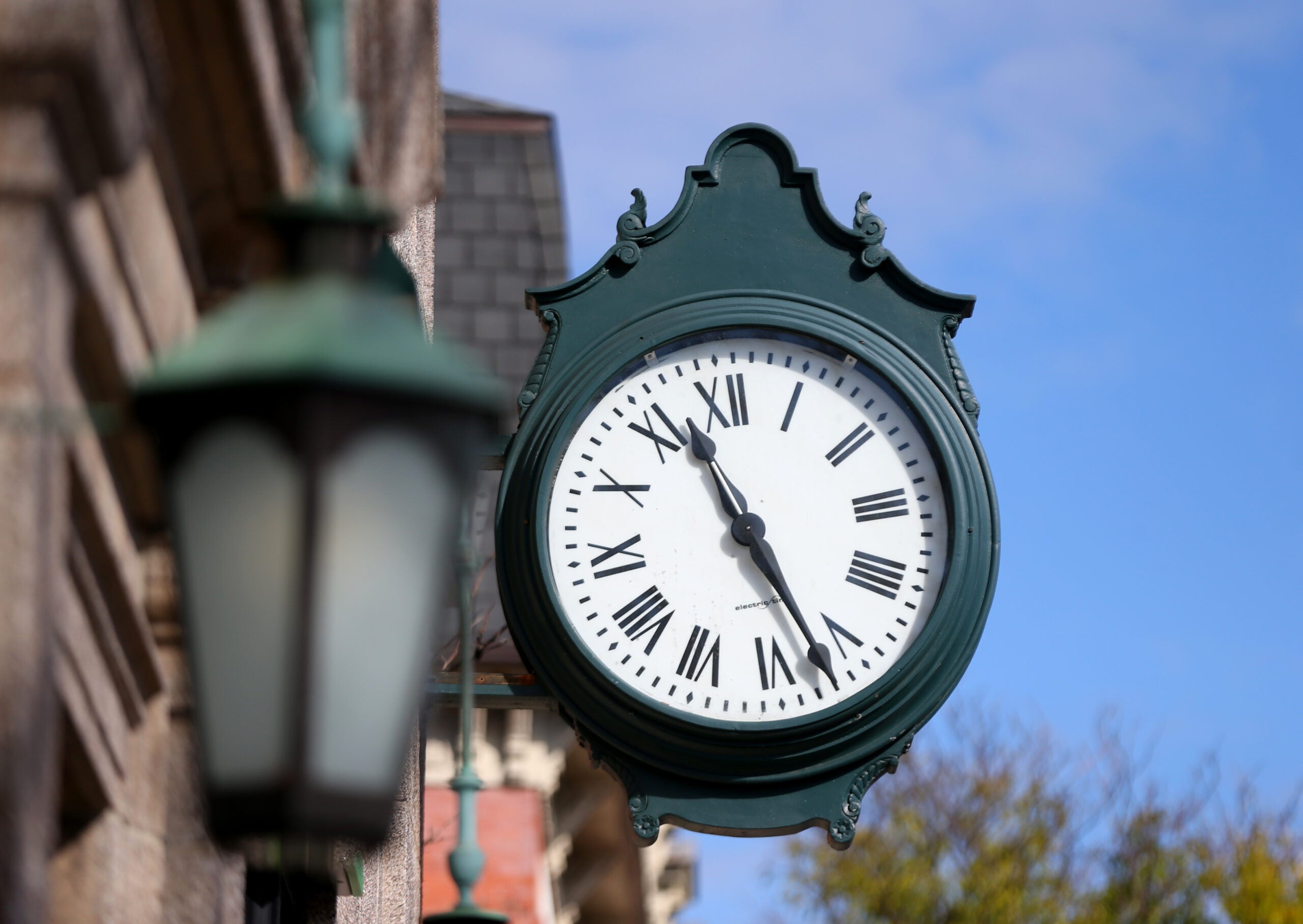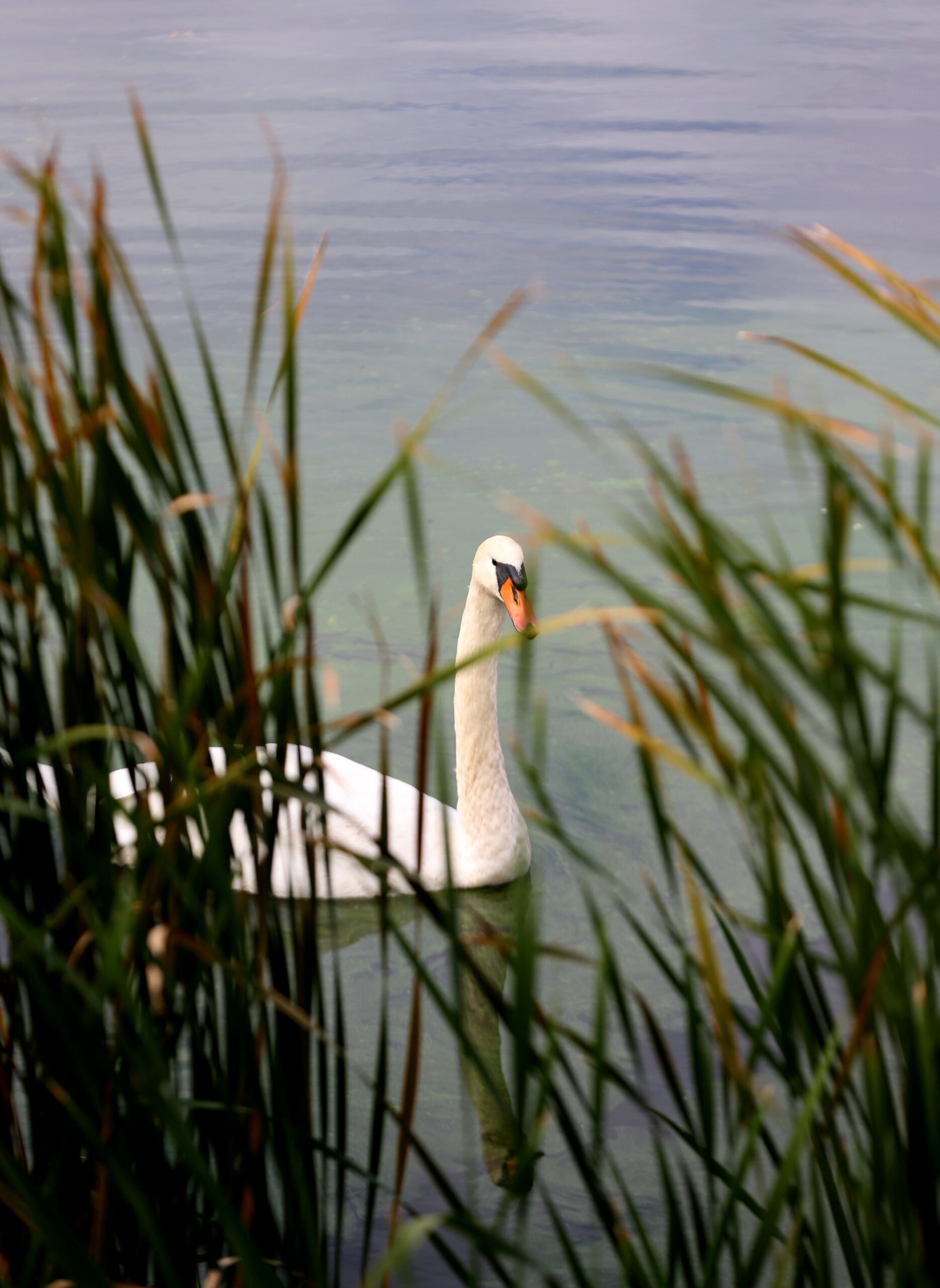 Kathy Shiels Tully can be reached at [email protected].