Real Estate News
What is it like to live in Milton?
Maggie Oldfield grew up on a country lane, amid horse barns, acres of woods, and open fields and just minutes to Boston.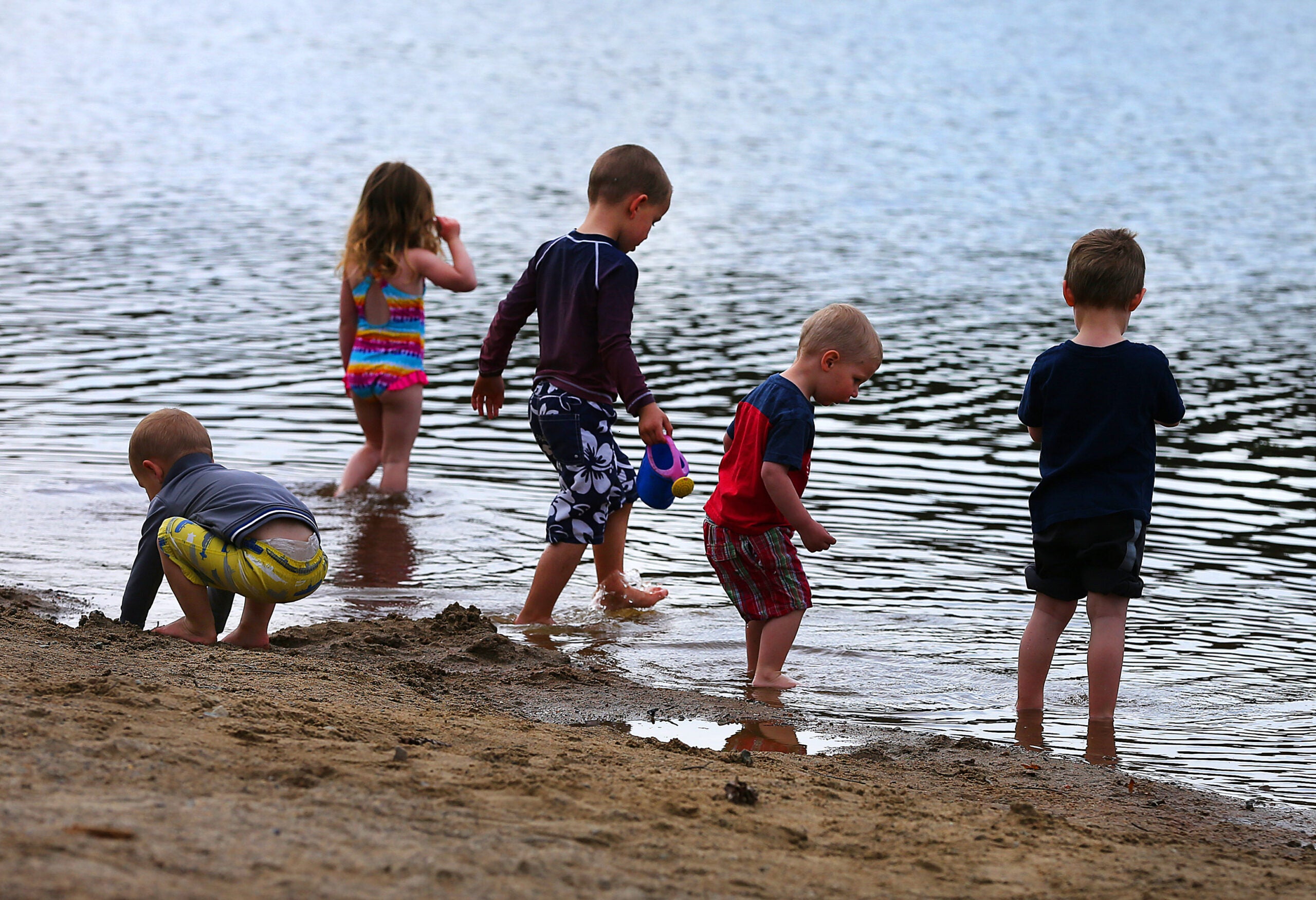 Maggie Oldfield grew up on a country lane, amid horse barns, acres of woods, and open fields. "We had all kinds of pets growing up. We had horses, sheep; we had bulls and pigs and goats,'' Oldfield said. But she's not talking about Middle America, or even Western Massachusetts; this was all just a few miles from Boston, in a corner of Milton tucked into the Blue Hills Reservation.
Oldfield's father, who grew up in Milton, always wanted to be a farmer and to work for himself. He founded Thayer Nursery in 1965 and "literally grew the business in our backyard,'' she said. "The customers were sometimes our playmates.''
Oldfield and her brother, Josh, now manage the nursery and its landscaping business, and their other siblings live in Milton, too. It makes her happy to see her children forming friendships with some of the same families she grew up with.
"People want to return and raise their families in Milton,'' she said, and not just because it's so close to Boston, the schools are great, and the Blue Hills are in your backyard.
"There's just this feeling of support from longtime and, some of them, lifelong residents, and it's just a nice feeling growing up here,'' Oldfield said. "We all seem to look out for each other and for each other's kids.''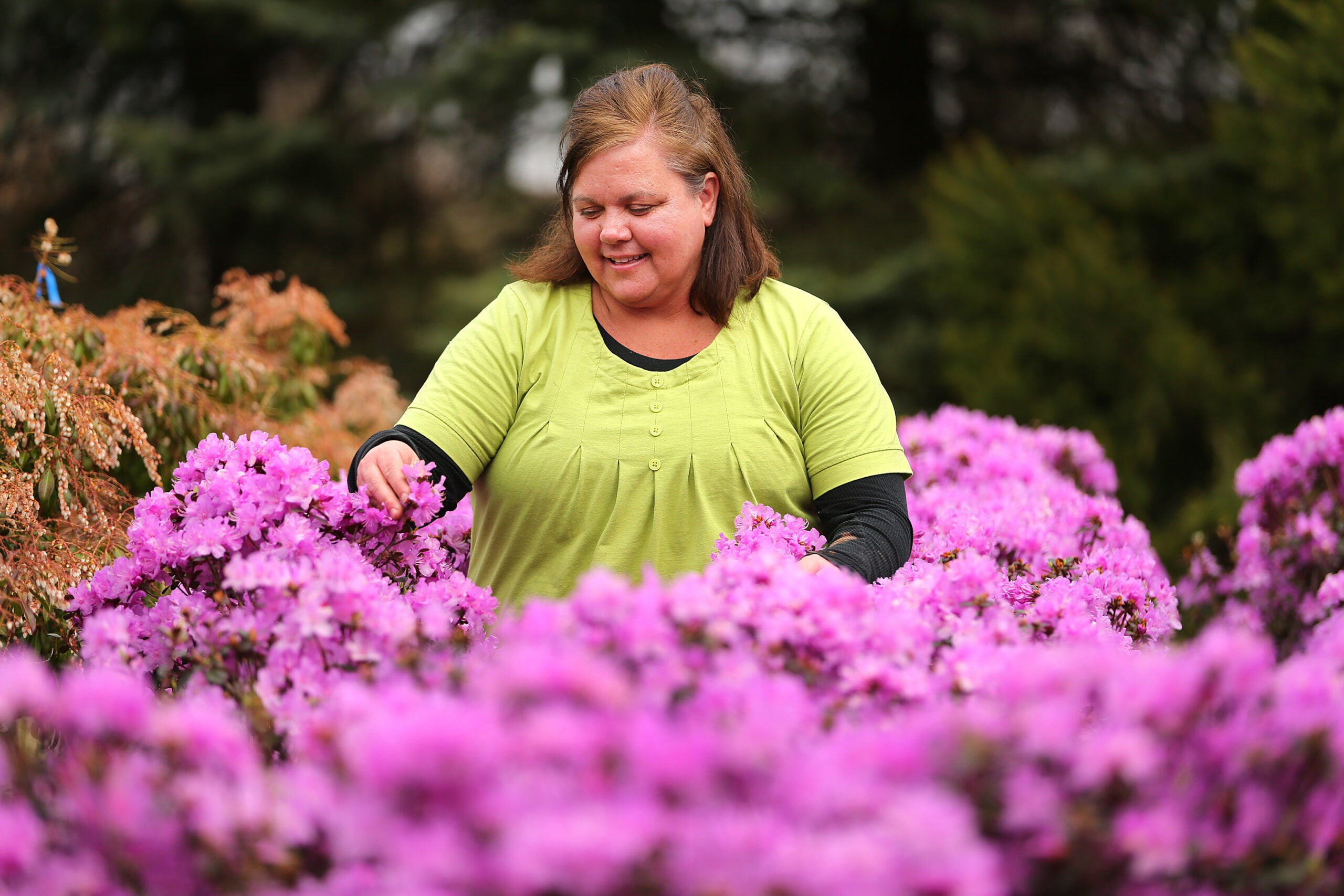 BY THE NUMBERS
4
The number of core subjects (math, language arts, social studies, and science) taught entirely in French to first- and second-graders enrolled in Milton Public Schools' immersion program
131
Age in years of Blue Hill Observatory, built on the 635-foot summit of Great Blue Hill. The weather observatory is the oldest in continuous operation in the United States, with a meteorological and climate record dating to Feb. 1, 1885.
3
The number of times Milton has ranked among Money Magazine's top 10 "Best Places to Live'' in the past decade, peaking at No. 2 in 2011
1801
Year sea captain and Milton baker Josiah Bent reportedly coined the term "cracker,'' a name derived from the sound the thin water-and-flour biscuits made as they cooled.
PROS & CONS
Pro
Near the city
Just over the Neponset River from Boston and linked to the Red Line, Milton is the prototypical sleepy streetcar suburb. Commercial development is limited, and with all the parks, protected land, and pristine estates, much of the town has a bucolic feel, surprising given its 617 area code.
Pro & Con
Interstate 93
The Southeast Expressway cuts right through vibrant East Milton Square, allowing quick access to Boston — when it's not rush hour. Plus, more planes now pass over on their approach to Logan, which has prompted an increase in noise complaints.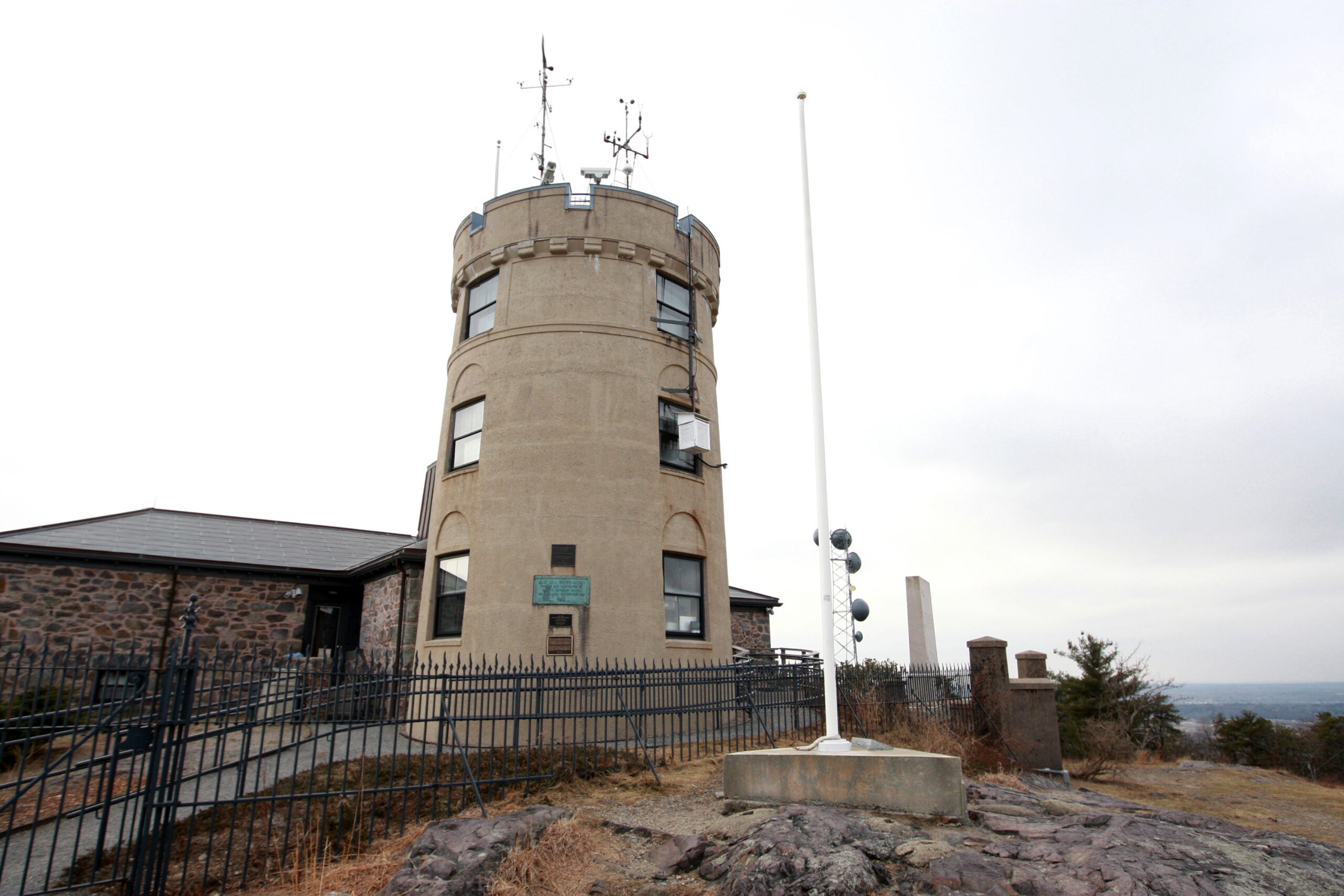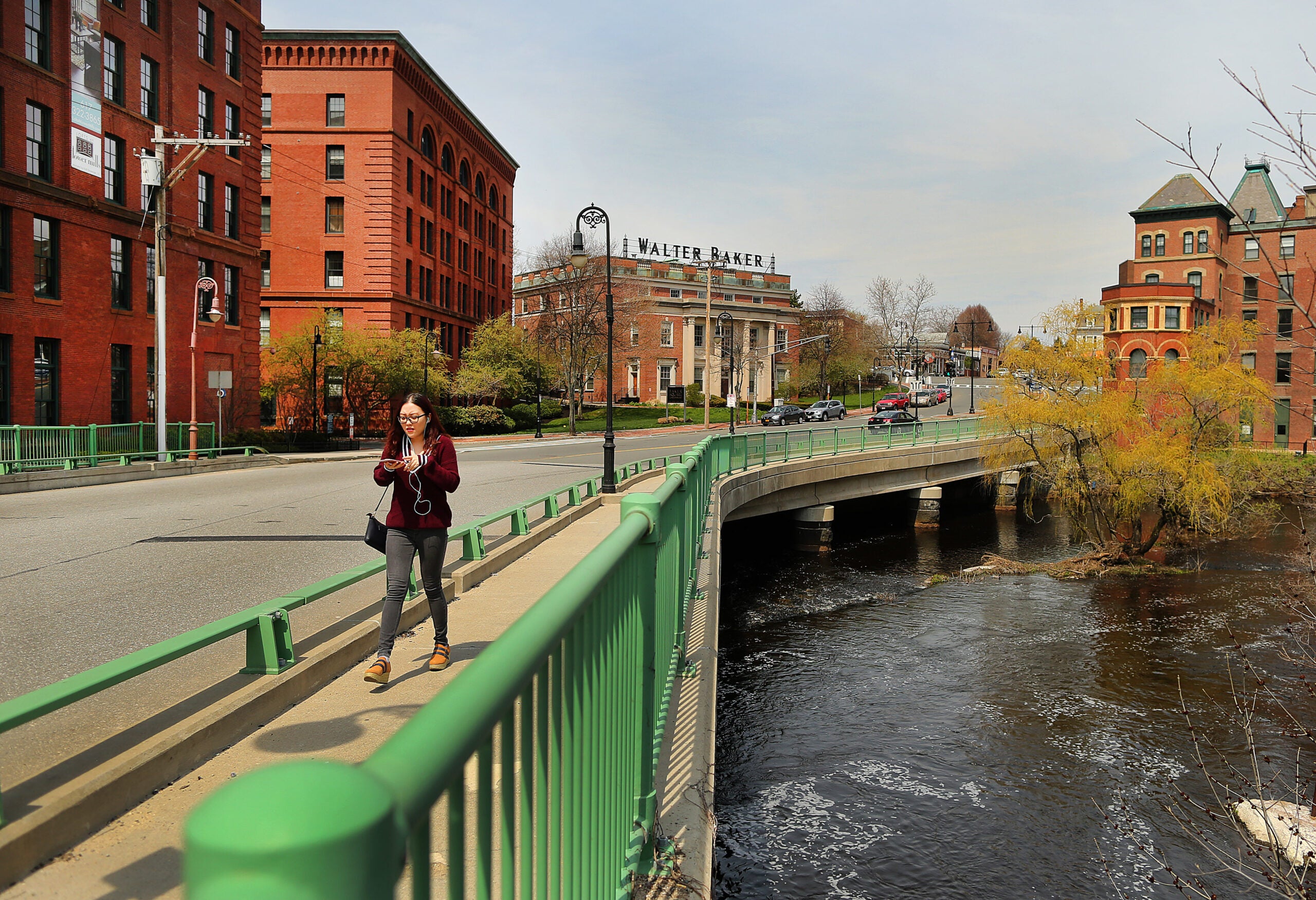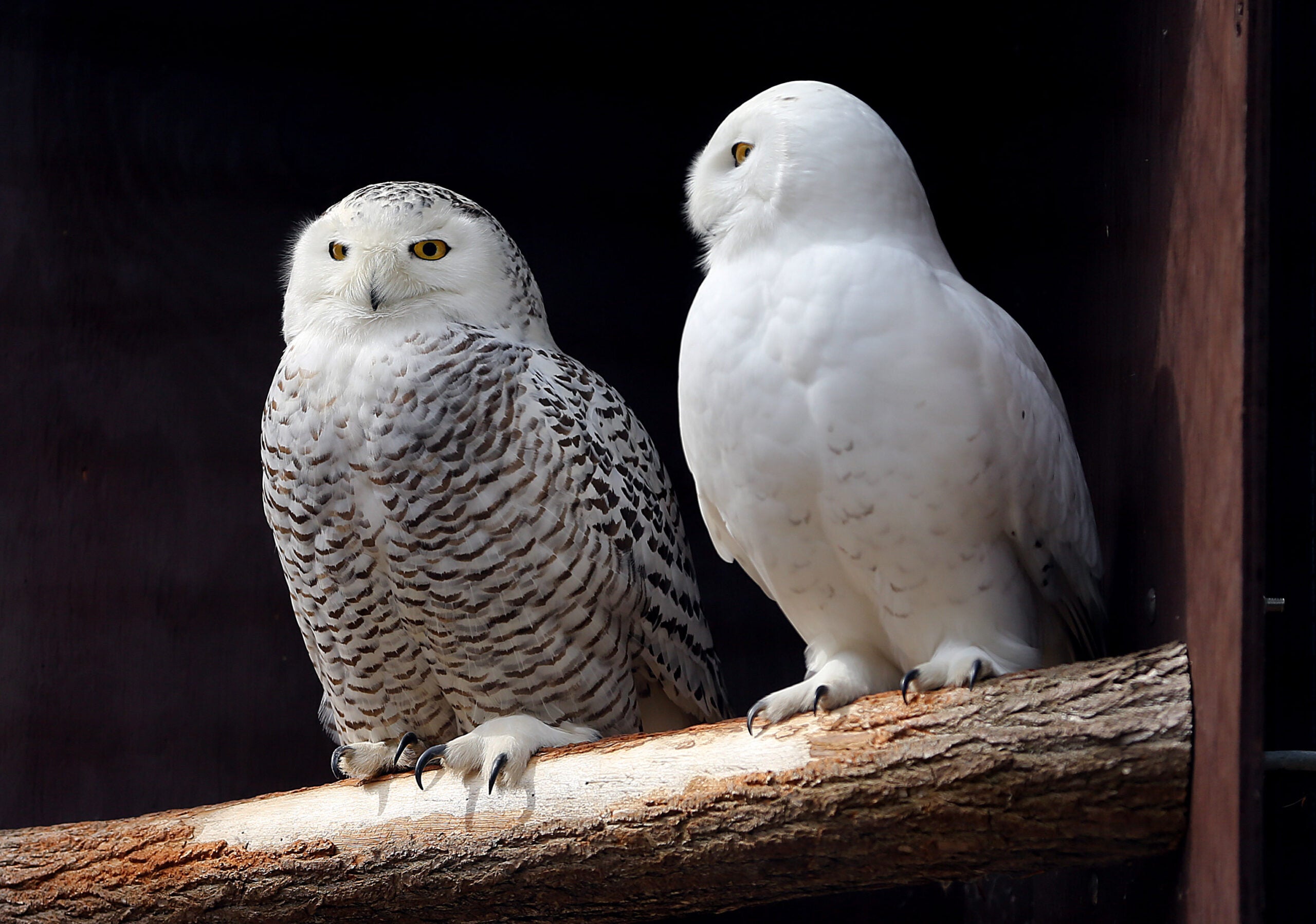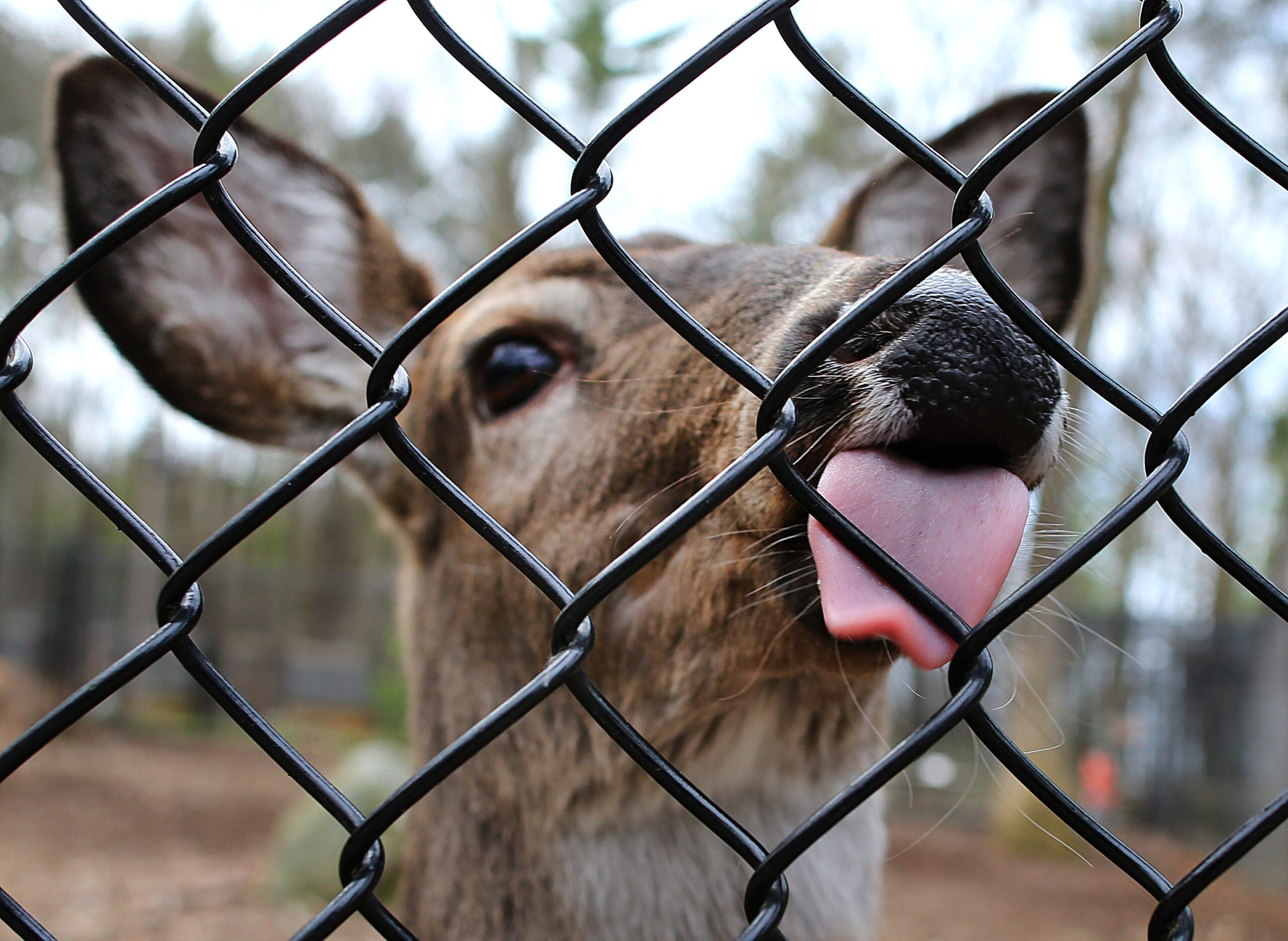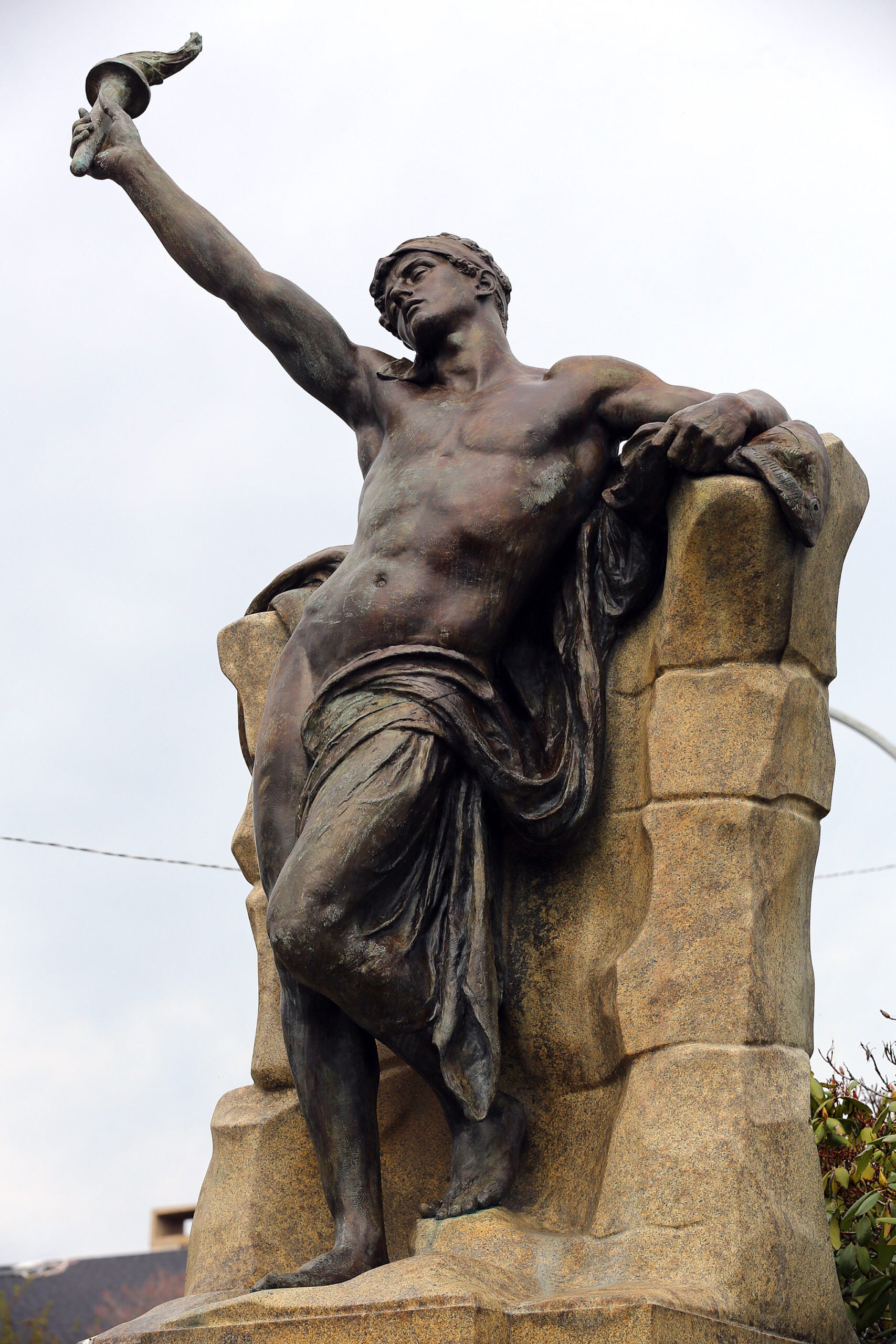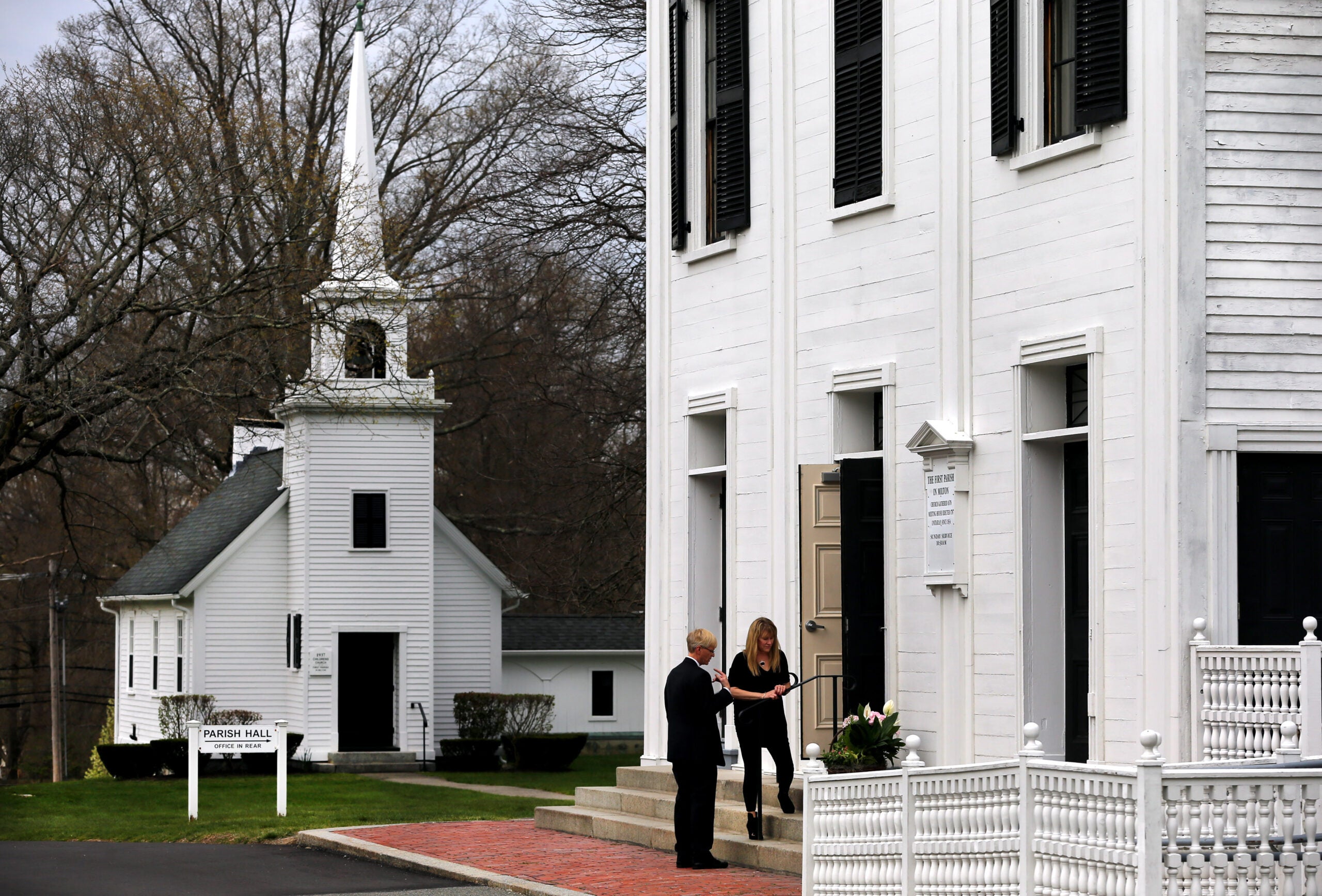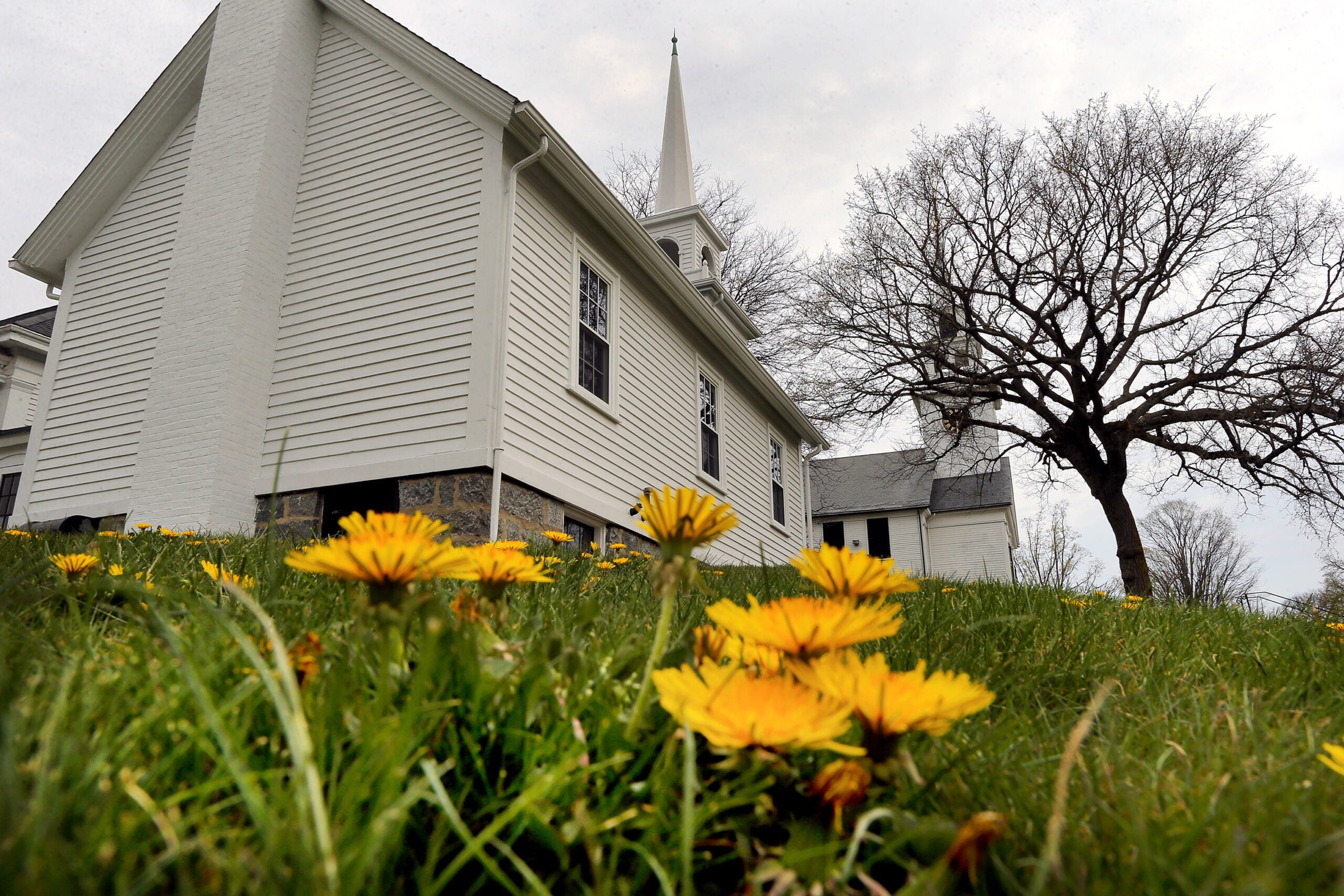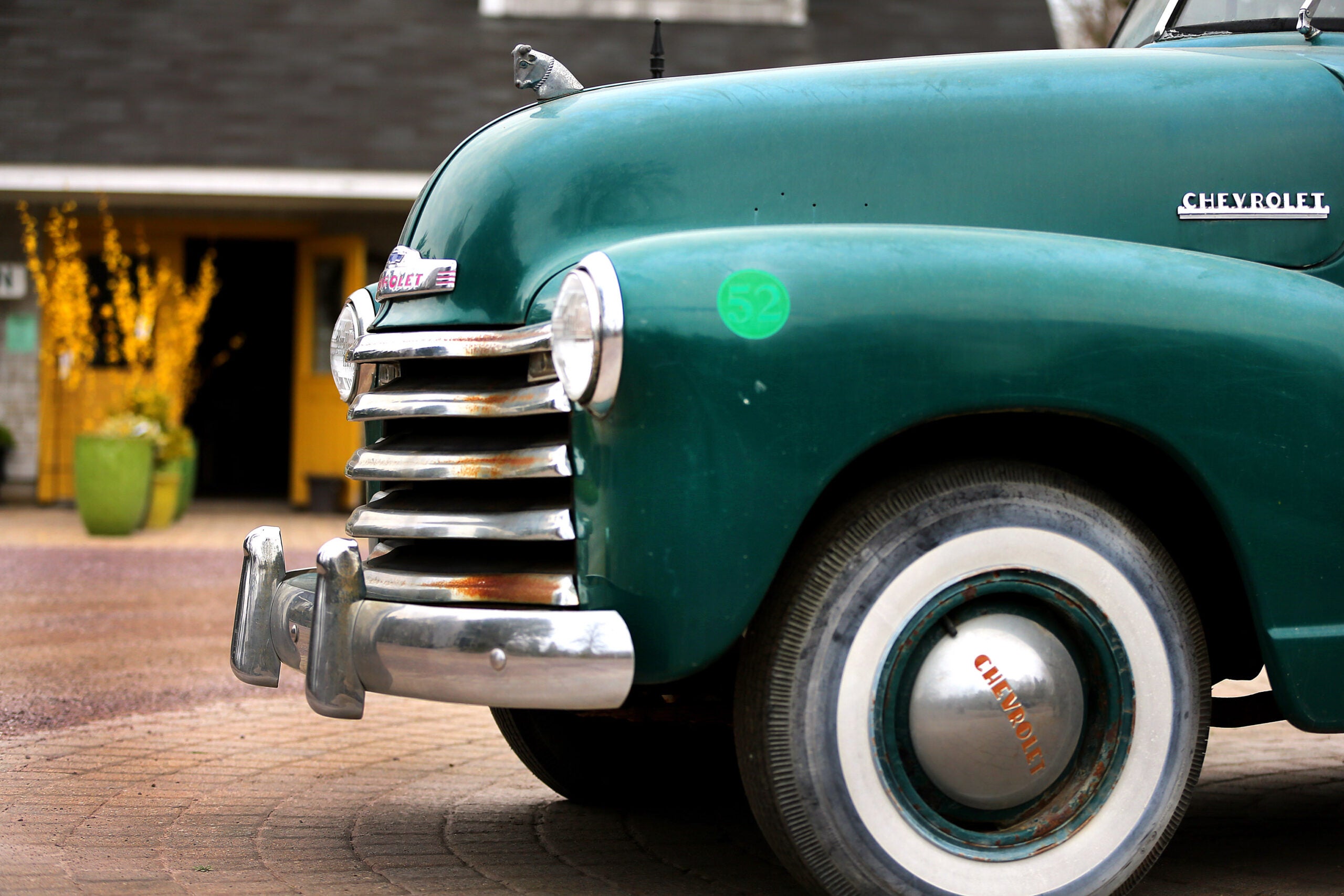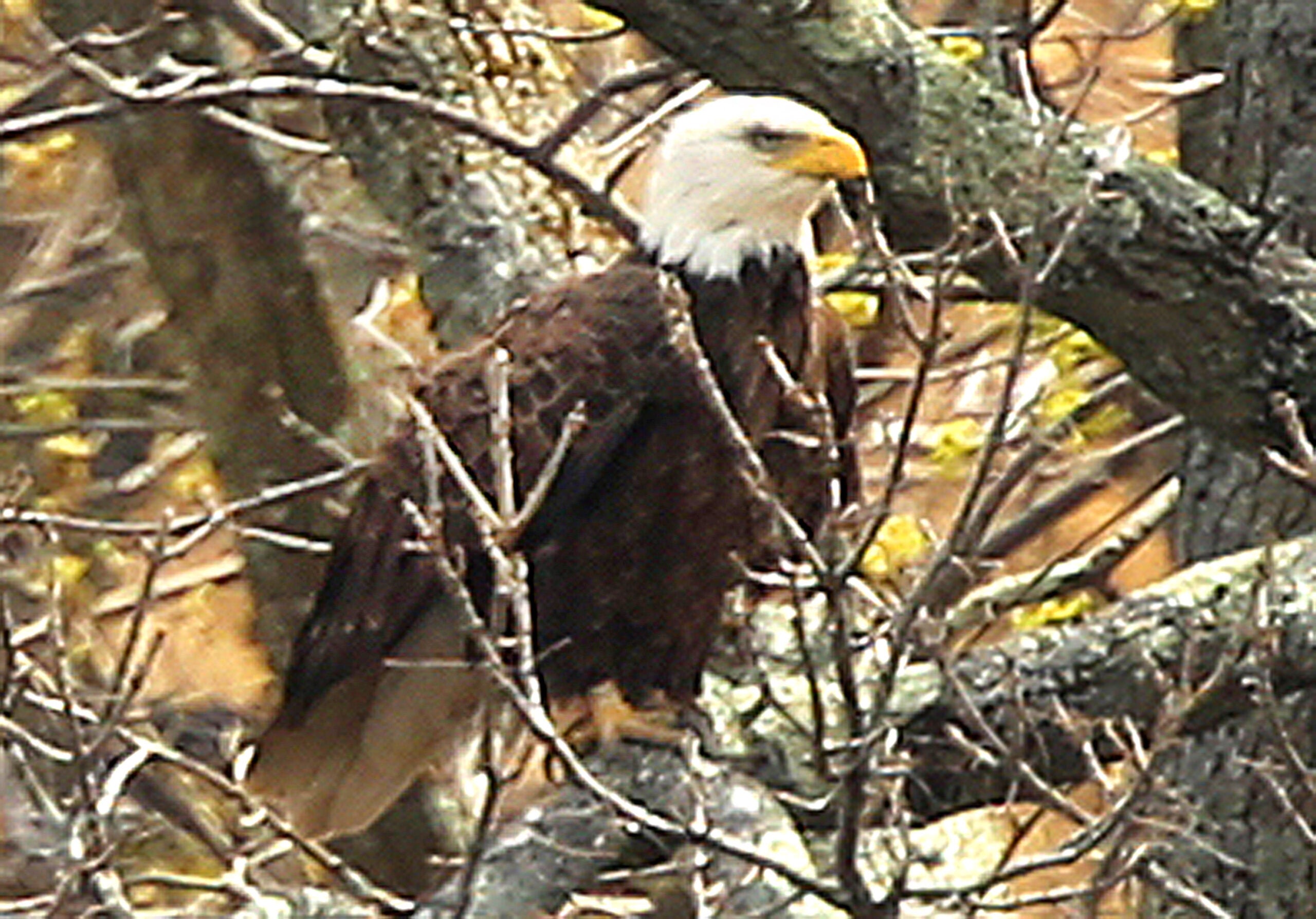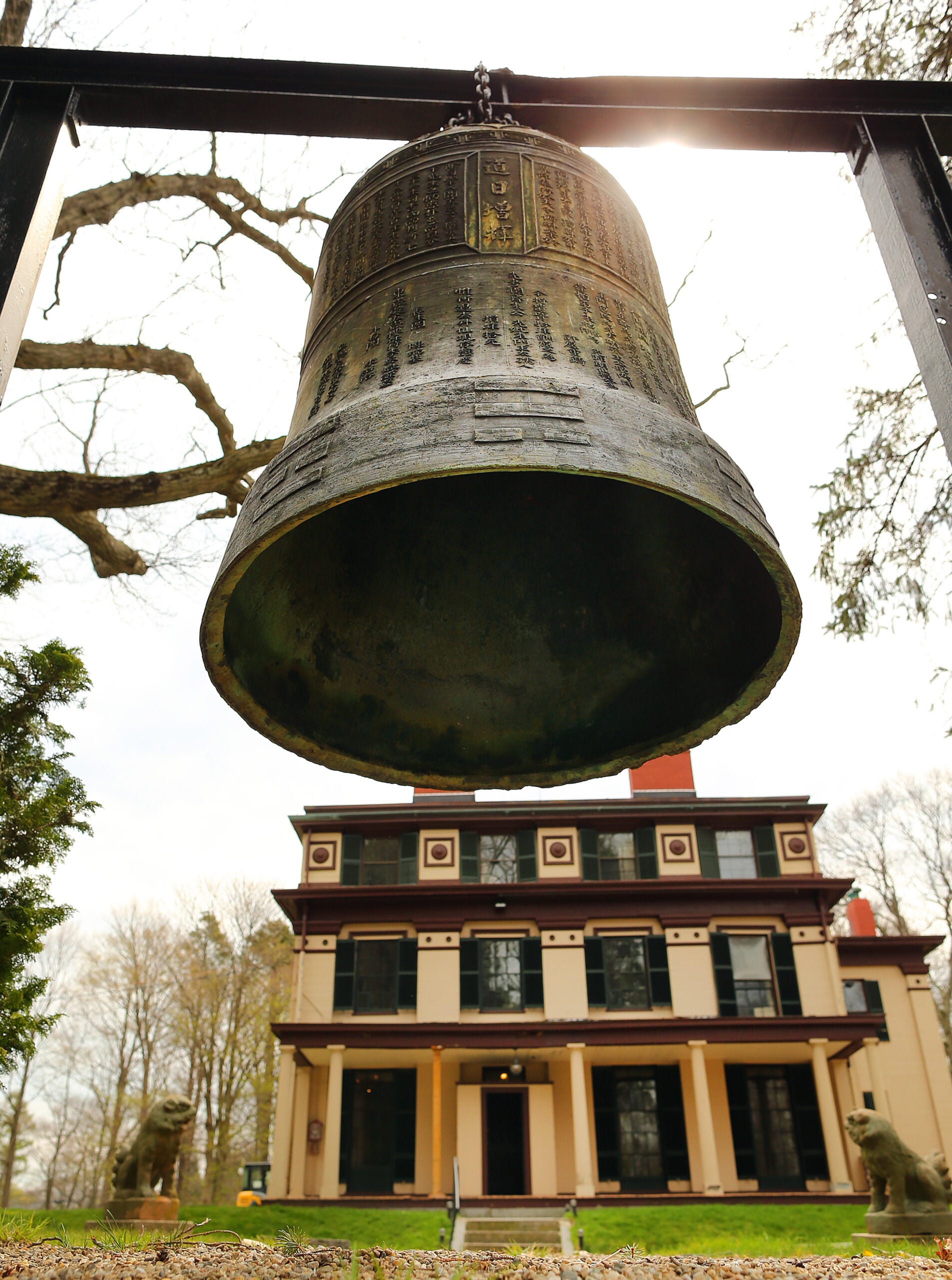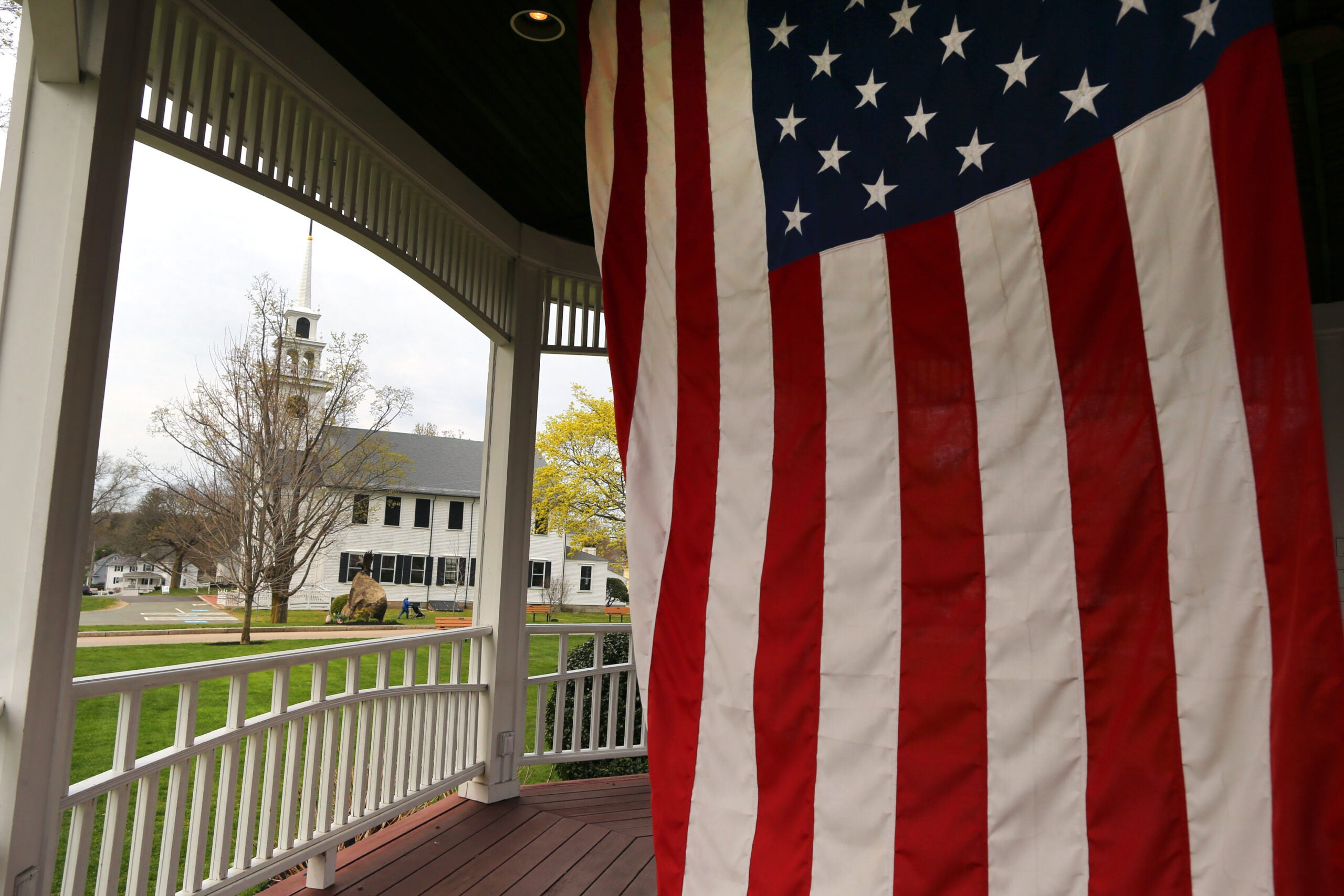 Jon Gorey is a freelance writer in Quincy. Send comments to [email protected]. Follow him on Twitter at @jongorey.