Real Estate News
What is it like to live in Norfolk?
"I love that when I drive into the center of town, it's changed quite a bit since I moved here, but it always feels like home.''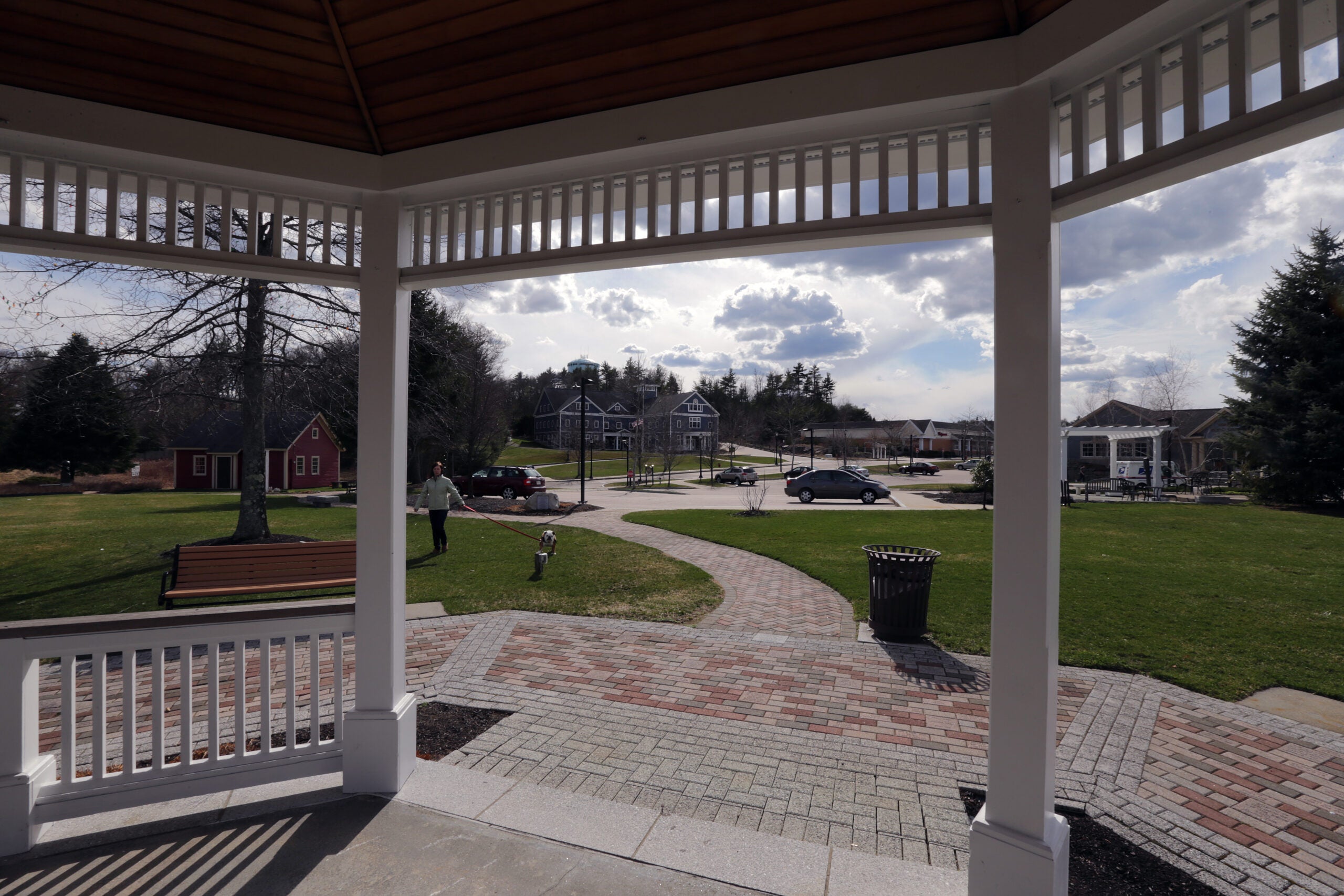 Karen "Chris'' Cleverdon has lived in many places in the United States, moving from Colorado to Pennsylvania to Georgia and then Tennessee, following her husband, Tom, who was in the Army and then relocated for work.
That work brought the family to Norfolk in 1981, and they never left.
"We knew [my husband] would be working in Boston, so we just followed the commuter rail out until we ended up in Norfolk,'' Cleverdon said. Housing costs were a prime consideration, particularly because interest rates were high then and the family was moving from the South, where homes are generally less expensive.
But it was more than the housing stock and the train that brought them here. It was the schools, Cleverdon said. "We also enjoyed living in a country atmosphere, where I could get to know people quickly and get involved.''
And get involved she did, starting early on by volunteering in the preschool her son and daughter attended. She went on to teach English and history at the junior high and high school levels in Franklin for about 15 years.
Shortly after arriving in Norfolk, she joined what is now the Norfolk Community League, a not-for-profit organization devoted to giving back to the town. "It was a wonderful way to automatically get to know people,'' she said. She continues to work with Norfolk Together, a nonprofit that helps those in need.
Her son and his family live in town. Like his father, he takes the commuter rail to Boston, Cleverdon said. The family enjoys concerts on the common in the summer, Cleverdon said, noting how she appreciates the myriad people who volunteer their time to the town.
"I love that when I drive into the center of town, it's changed quite a bit since I moved here, but it always feels like home,'' she said.
BY THE NUMBERS
1775
The year General George Washington is believed to have stayed overnight in Norfolk (then known as North Wrentham) at the "Tavern of Josiah Ware" while traveling with soldiers seeking commissary supplies.
102
The acreage of Mass. Audubon's Stony Brook Wildlife Sanctuary, known for its boardwalk and trail system that passes through forest, field, and wetland.
55
The number of minutes on the commuter rail it takes to reach Boston's South Station after Train 710 stops in Norfolk at 7:59 a.m. on weekdays.
PROS & CONS
Pro
Safety
Recent analyses of FBI crime and Census Bureau data have ranked Norfolk as one of the top five safest communities in the state.
Con
No large grocery store
There are smaller stores for quick trips, but residents usually drive to Franklin, Foxborough, and Millis for bigger hauls.
Pro
New public safety complex
Earlier this year, town voters approved a $12.2 million debt exclusion override to build a new Police Department, which will host a regional public safety communications center, and to renovate the existing public safety building for the Fire Department.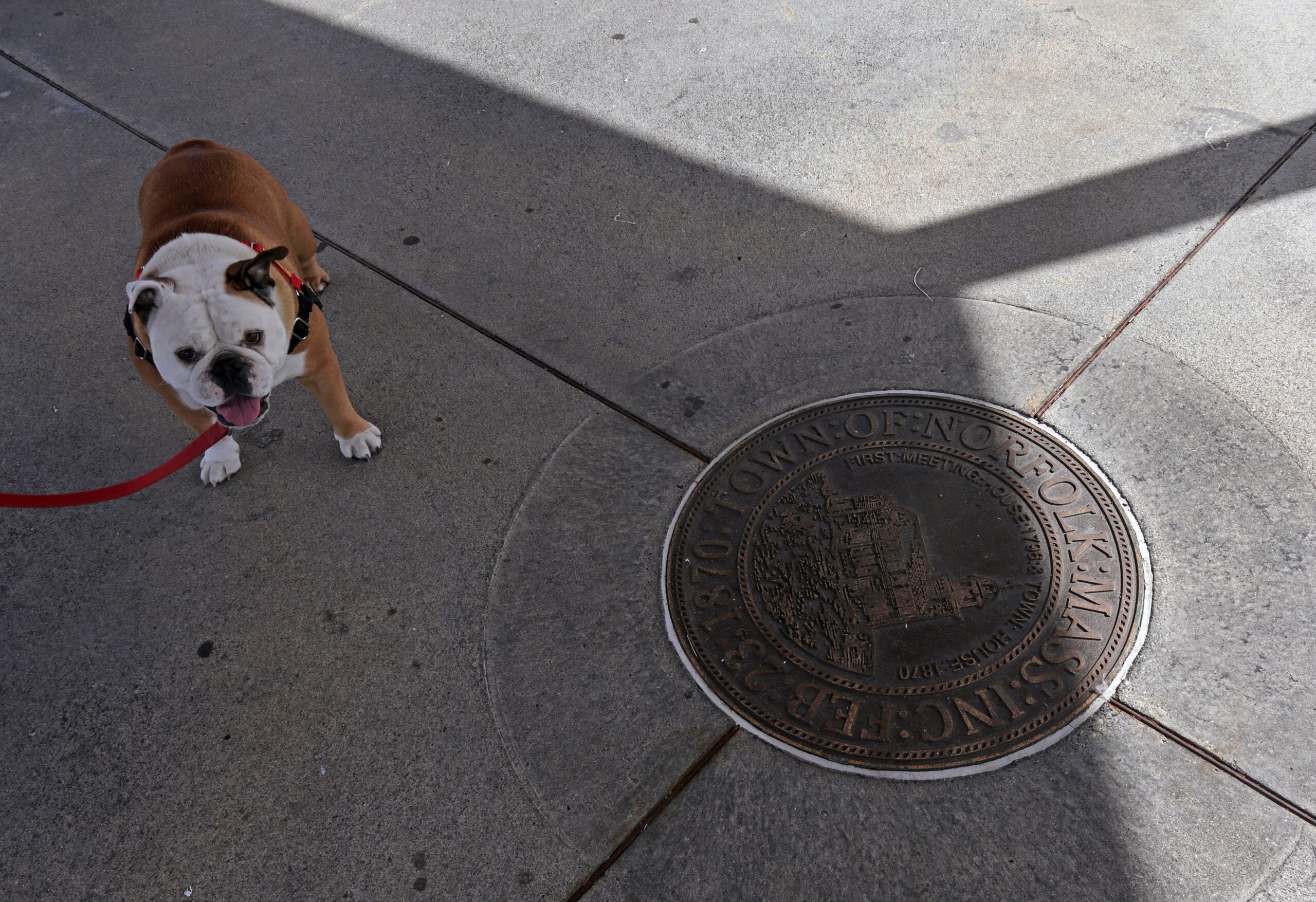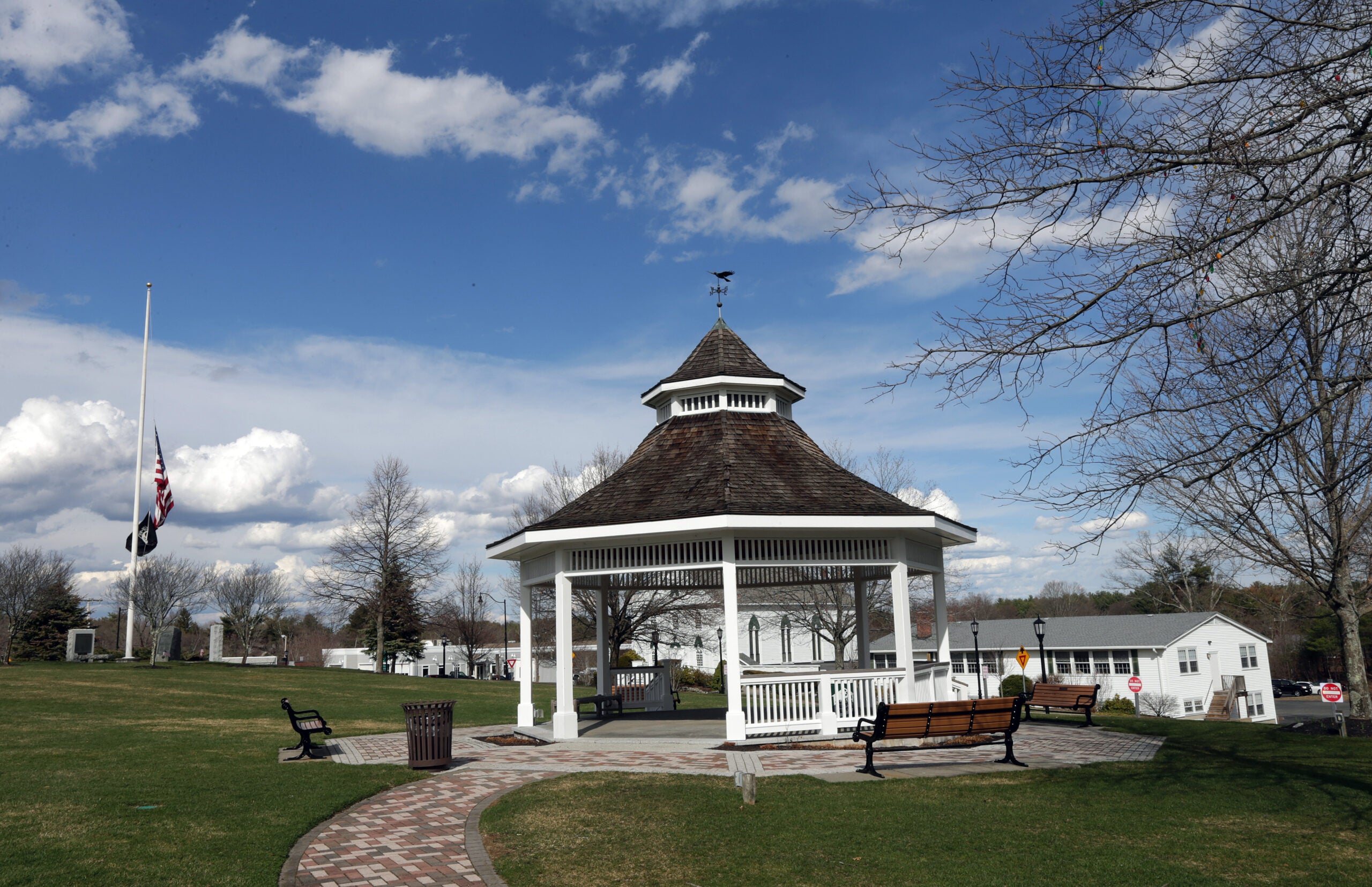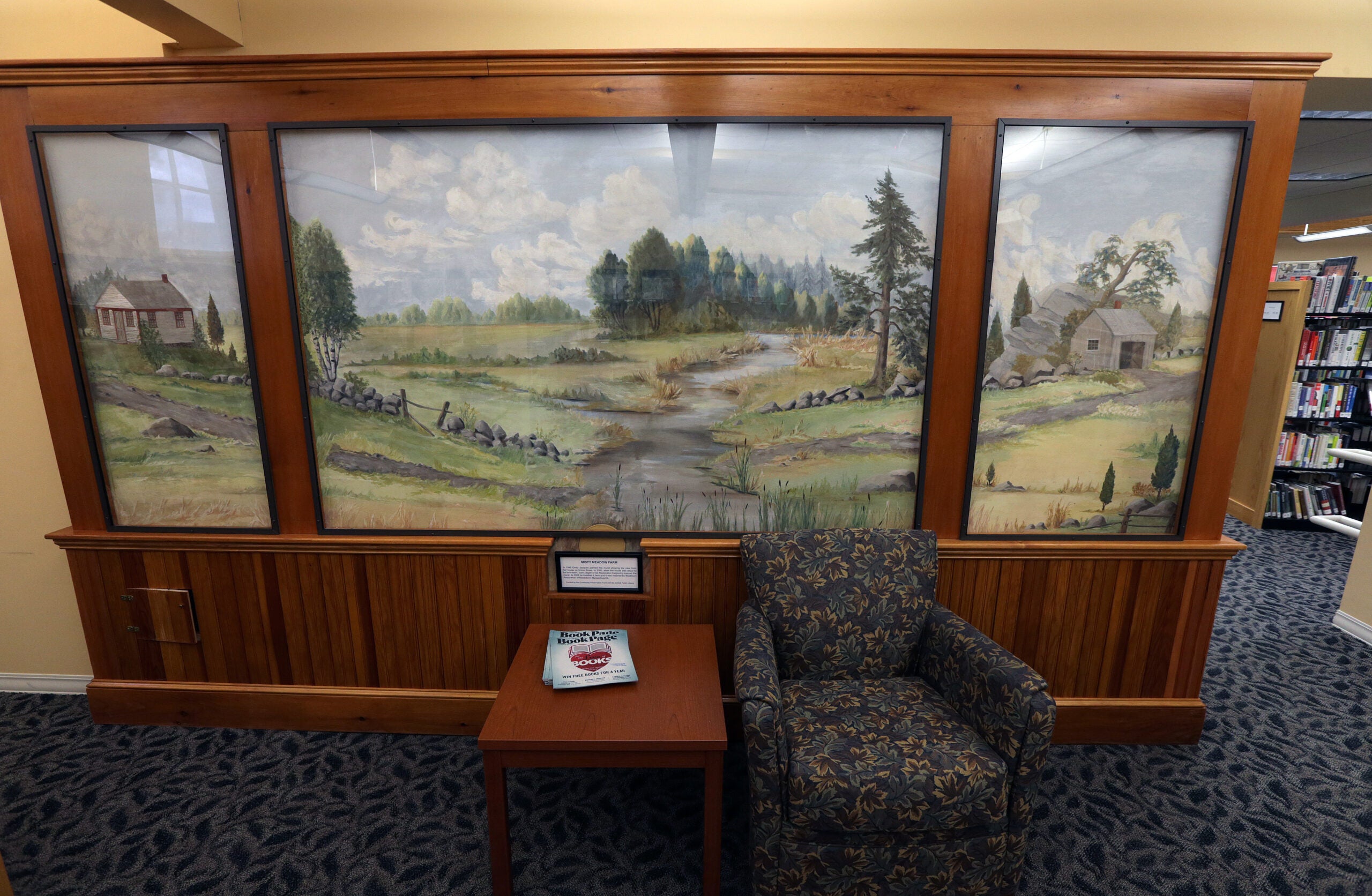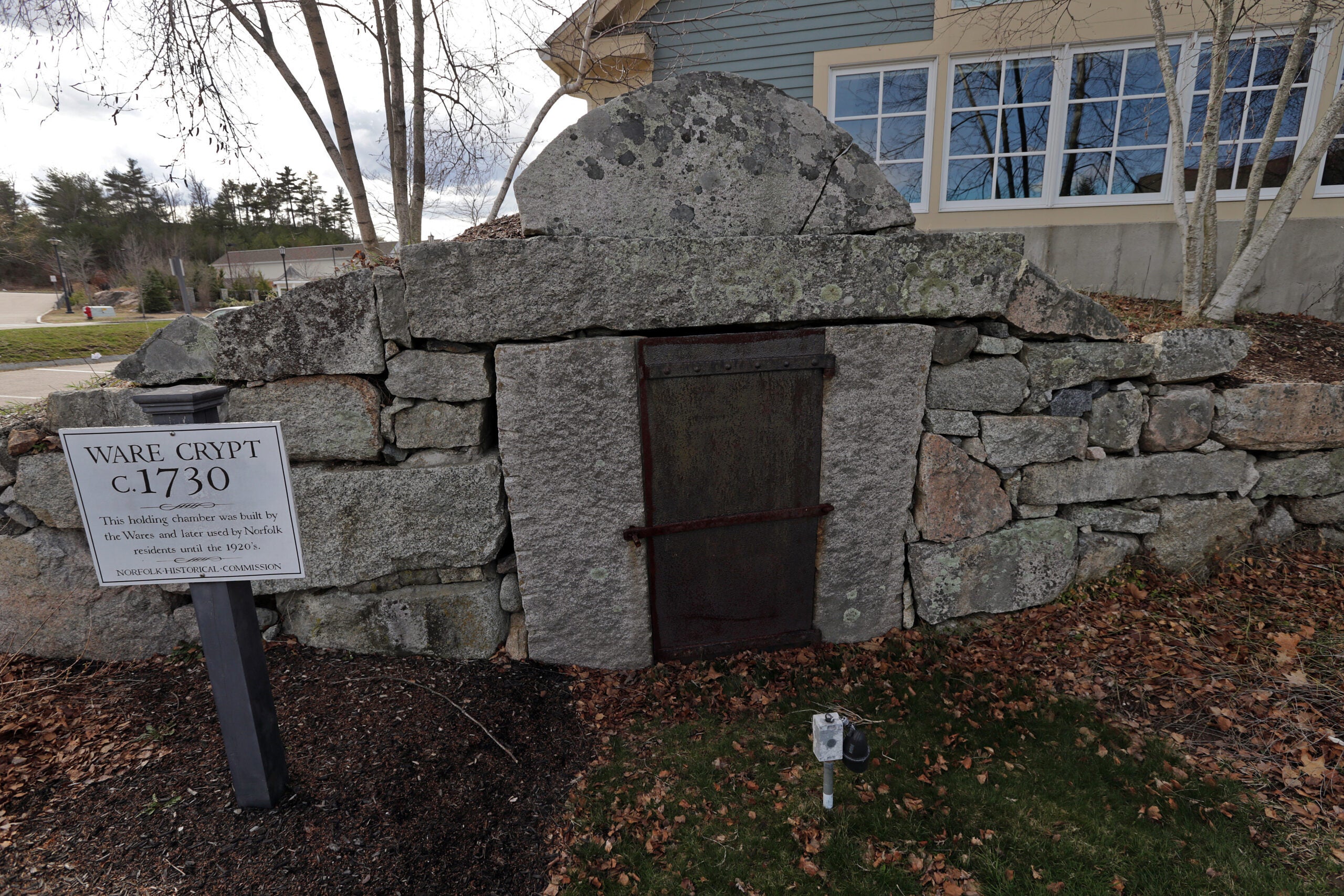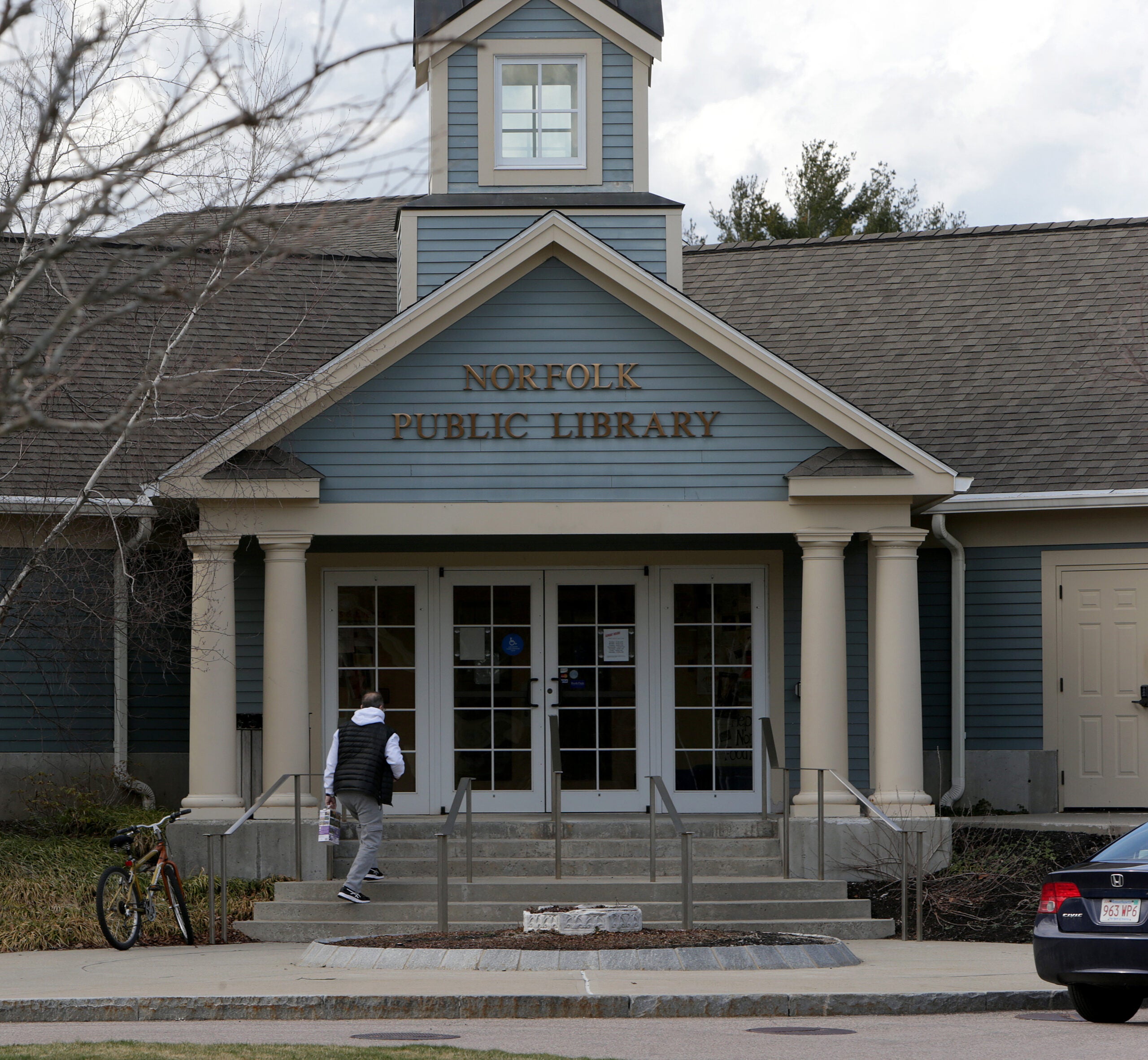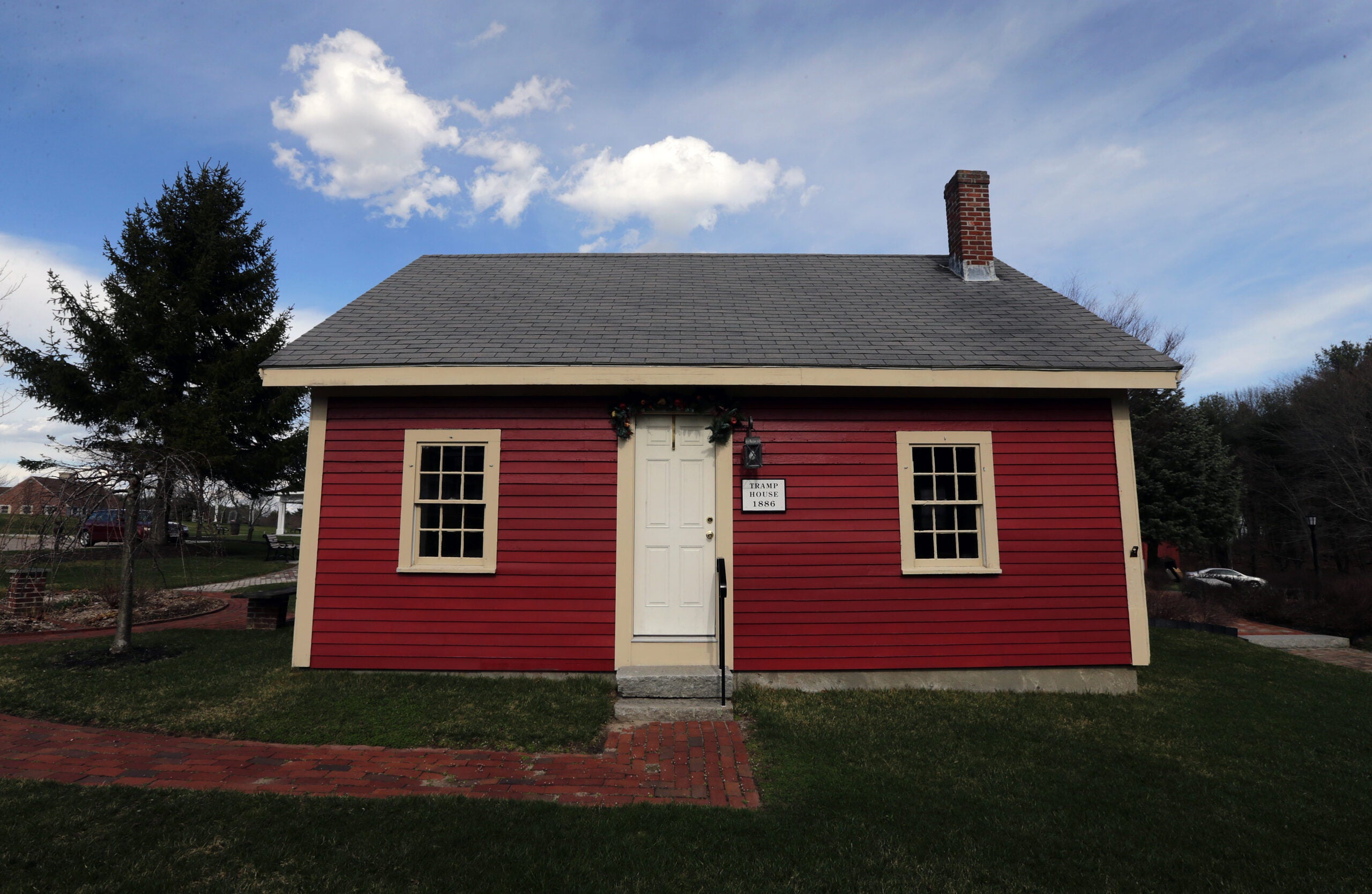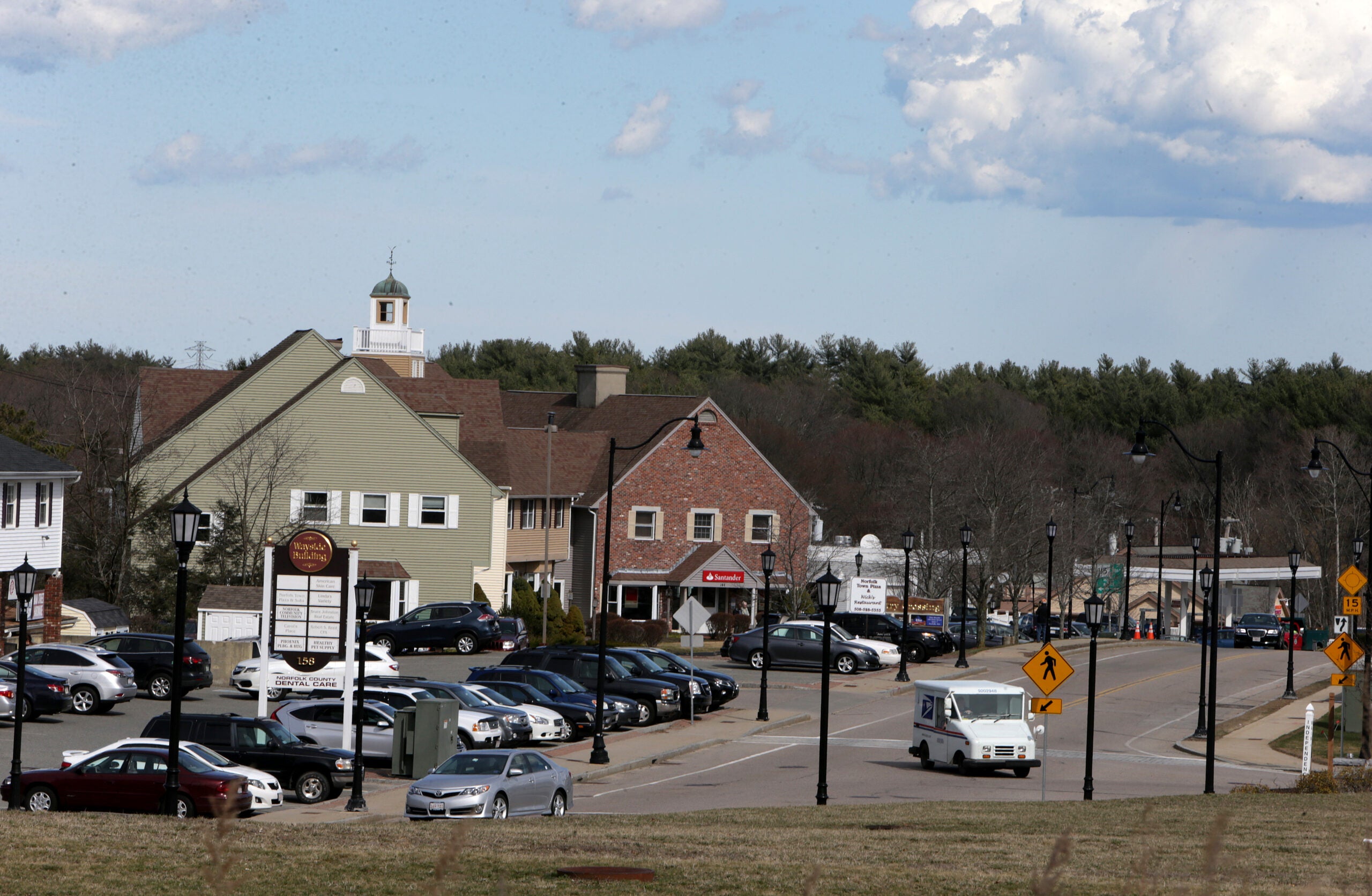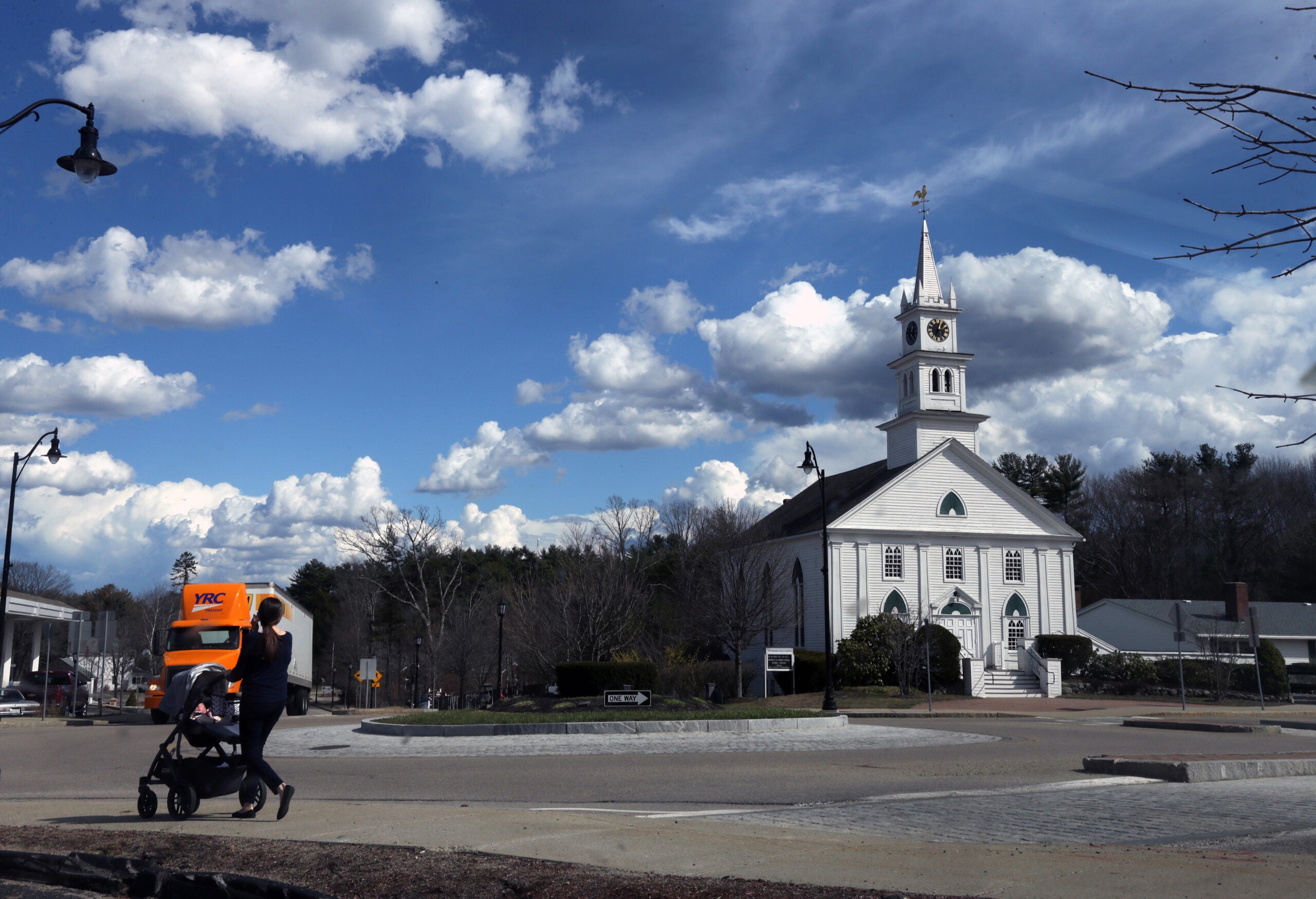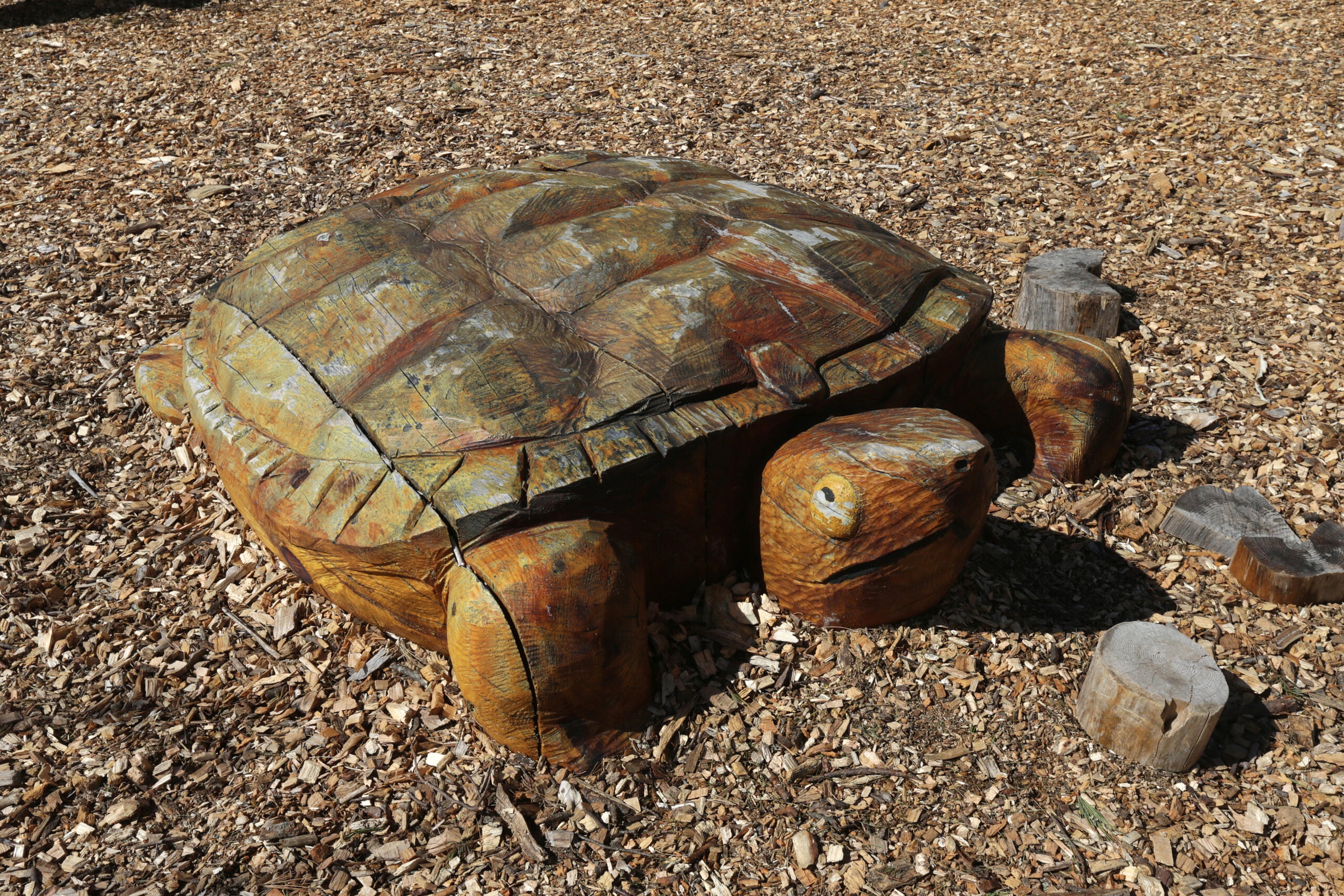 Rachel Lebeaux can be reached at [email protected].