Real Estate News
What is it like to live in Norwood?
Bill McCoy has lived in Norwood since he was 3 years old, and his childhood memories are sweet — literally.
Bill McCoy has lived in Norwood since he was 3 years old, and his childhood memories are sweet — literally.
He grew up on Oak Road and fondly remembers visiting a candy store next to Norwood Theatre for ice cream and other treats. He also recalls working alongside other high school students at a meat store in town owned by a local family.
Now 80, McCoy and his former wife raised three boys in a house on Alandale Parkway. One of his sons still lives there. McCoy, who went on to drive trucks and work at a liquor store in town, now resides on Ledgeview Drive near the Canton town line.
"Norwood is one of those towns where anybody born here who starts to leave never leaves,'' he said. And, well, even if they do manage to depart, "generation after generation keeps coming back.''
As president of the Friends of the Norwood Council on Aging, he should know. McCoy is proud that the group raised funds that put an addition on the senior center and for a bus that transports seniors to various locations. Every New Year's Eve, the Friends hold a dance at the senior center, and "we sell out every year — it's probably the biggest dance in Norwood on New Year's,'' he said, noting that the center actually hosts dances every month.
McCoy, who said he appreciates Norwood's reasonable residential property taxes ($11.12 for 2016) and the services it provides, praised the town's general manager, John Carroll, whose tenure is nearing four decades, and the construction of a new high school five years ago. He also cited as pluses: Norwood Hospital, where he gave blood for many years, and such family-friendly events as the Fourth of July and Norwood Day parades, which bring together thousands of community members.
"We've got so much to be thankful for in Norwood,'' he said. "We all have our little gripes, but I would say we really have more than most.''
BY THE NUMBERS
50
The number of large bells in the carillon cast by Gillett & Johnston of Croydon, England, and contained within the Norwood Memorial Municipal Building tower. Both the carillon and building were dedicated on Nov. 11, 1928, the 10th anniversary of Armistice Day.
1940
The year Norwood Sport Center opened. The family-friendly, locally owned candlepin bowling alley is still in operation today, runs an array of bowling leagues, and maintains much of its old-fashioned charm.
9,000
The number of visitors Norwood Memorial Airport served in a single year, ranking it highest among the state's 30 general aviation airports, according to a state Department of Transportation study. The 2013 report pegged the airport's overall economic impact at $52.2 million.
PROS & CONS
Pro
Property tax rate
Norwood ranks 295th in the state in residential property taxes, with a rate of $11.12 and an average residential tax bill of $4,443.
Con
Big-name shopping options — unless you want a car
Unlike nearby communities such as Dedham, Westwood, and Foxborough, Norwood does not have a large shopping complex to call its own. But if you're in the market for a vehicle, you're in luck: Route 1 in Norwood, known locally as the "Automile,'' is lined with dealerships.
Pro
Food choices
The town boasts an enviable range of ethnic eateries — everything from Lebanese and Italian to Moroccan and Thai food.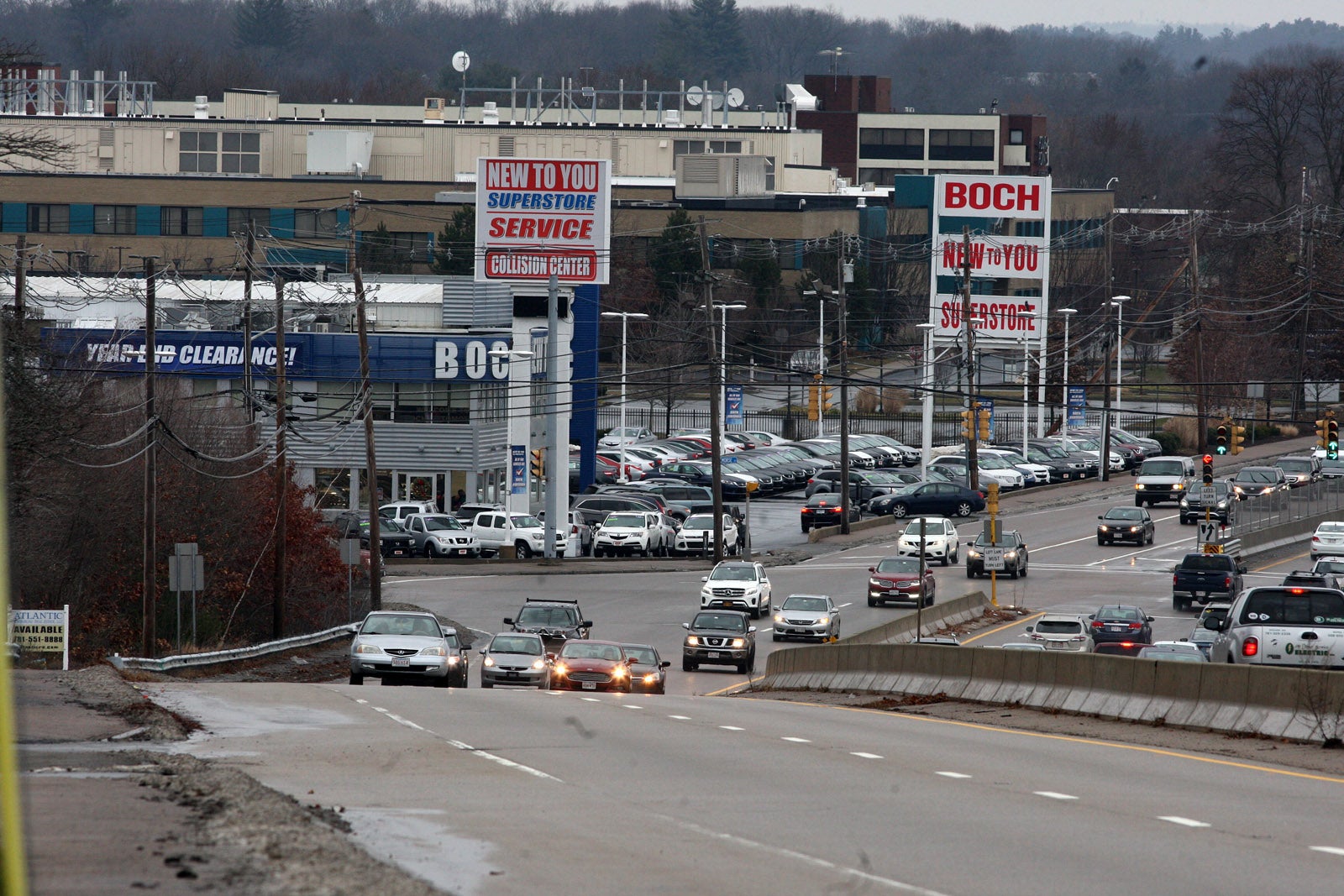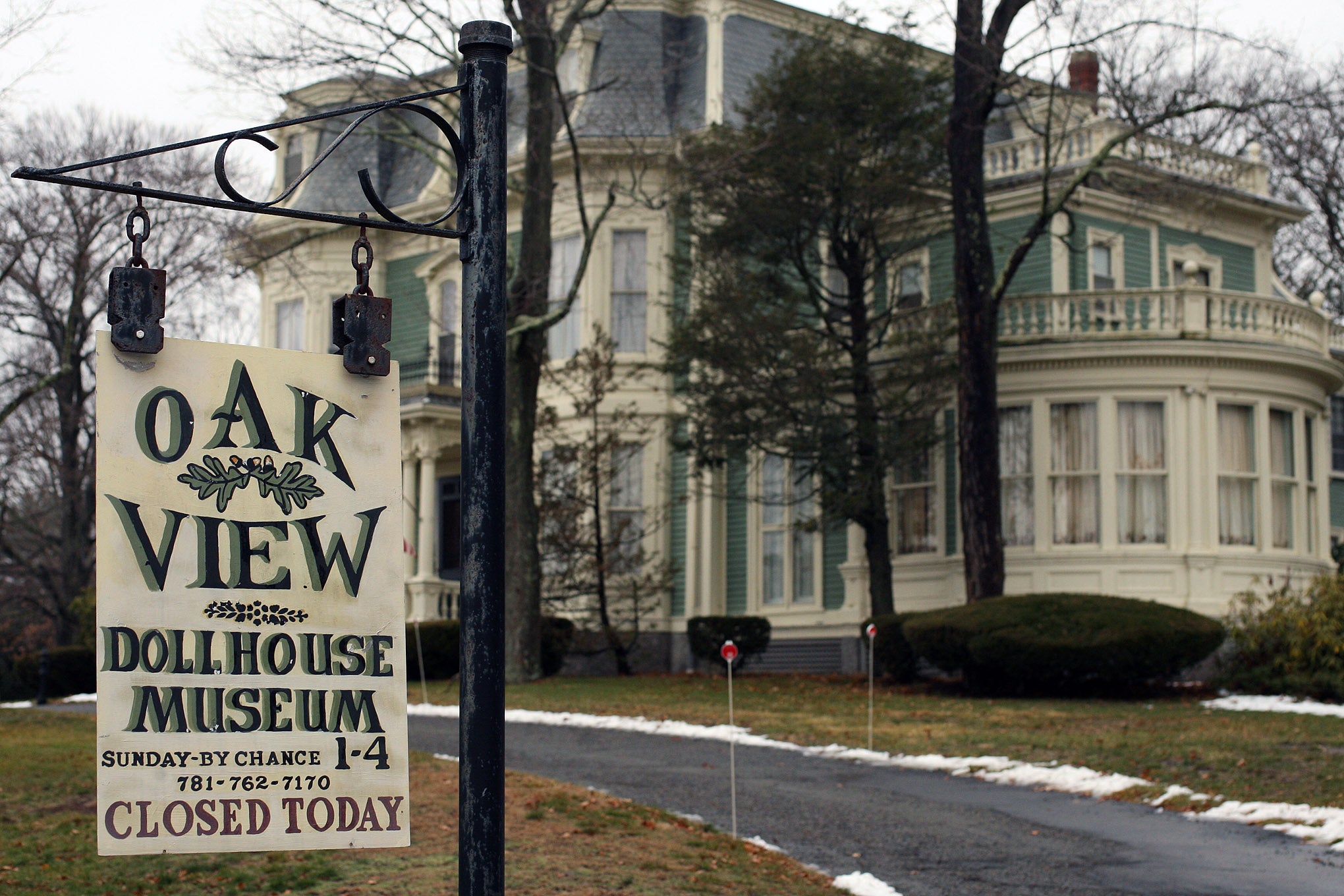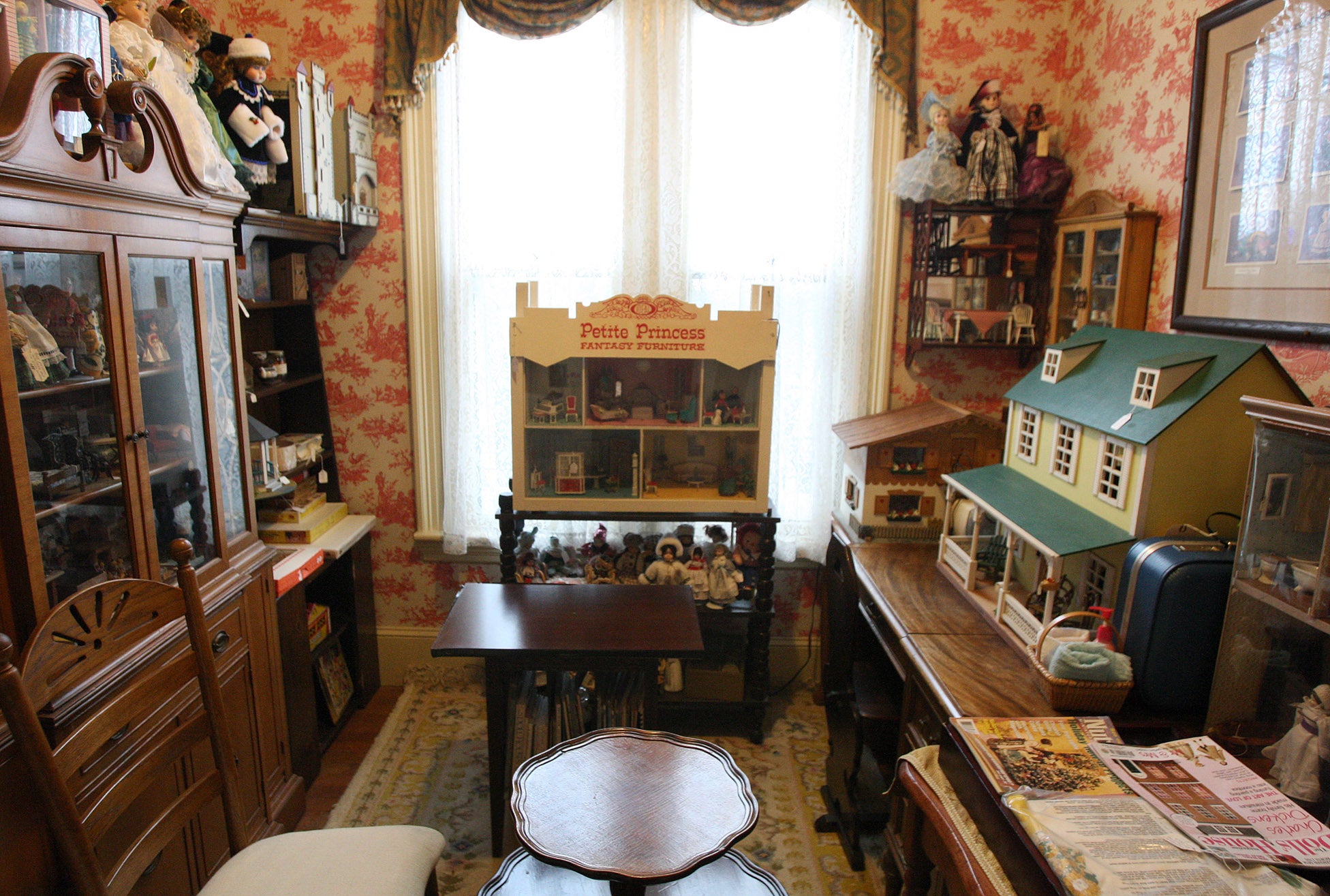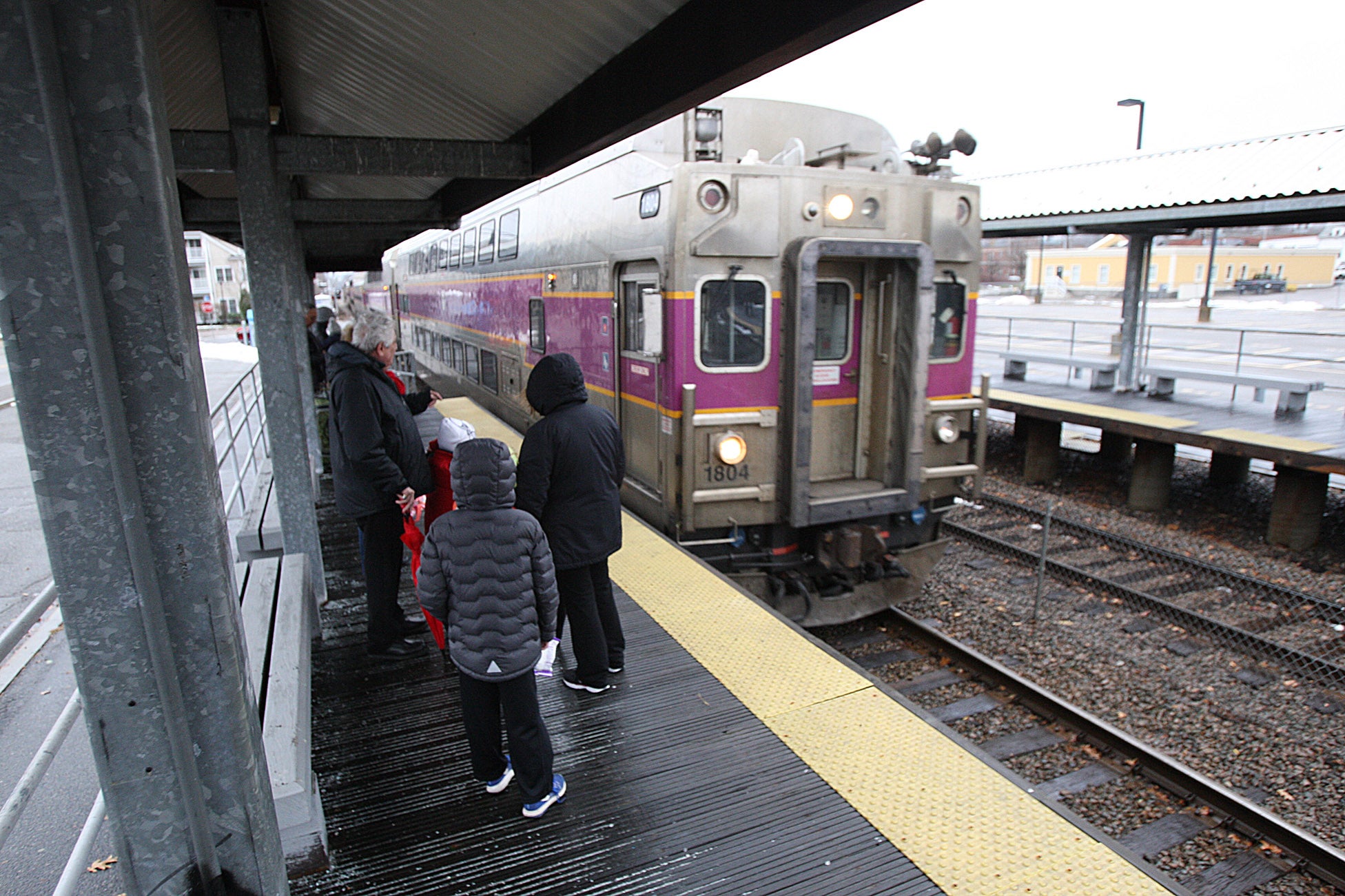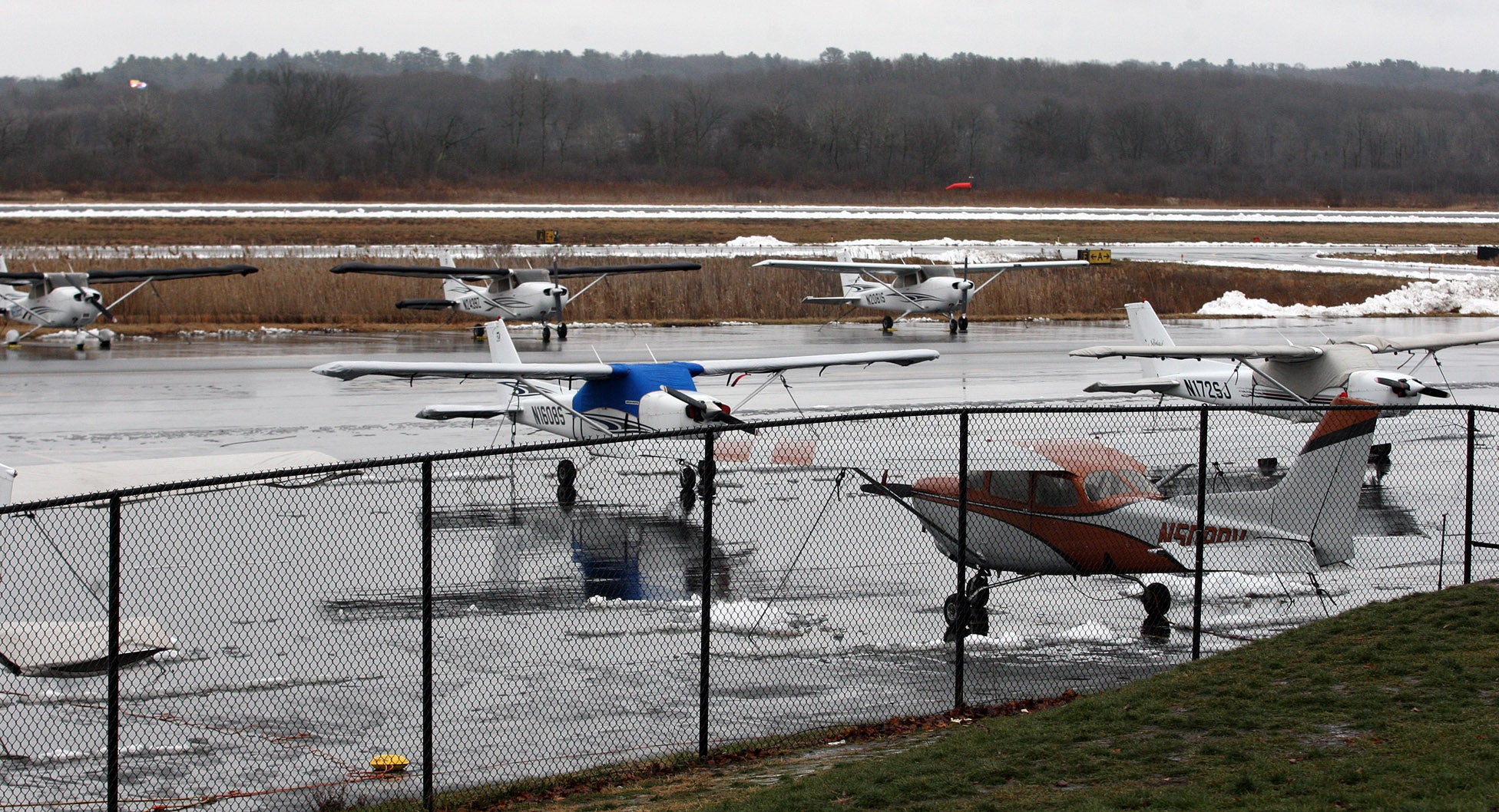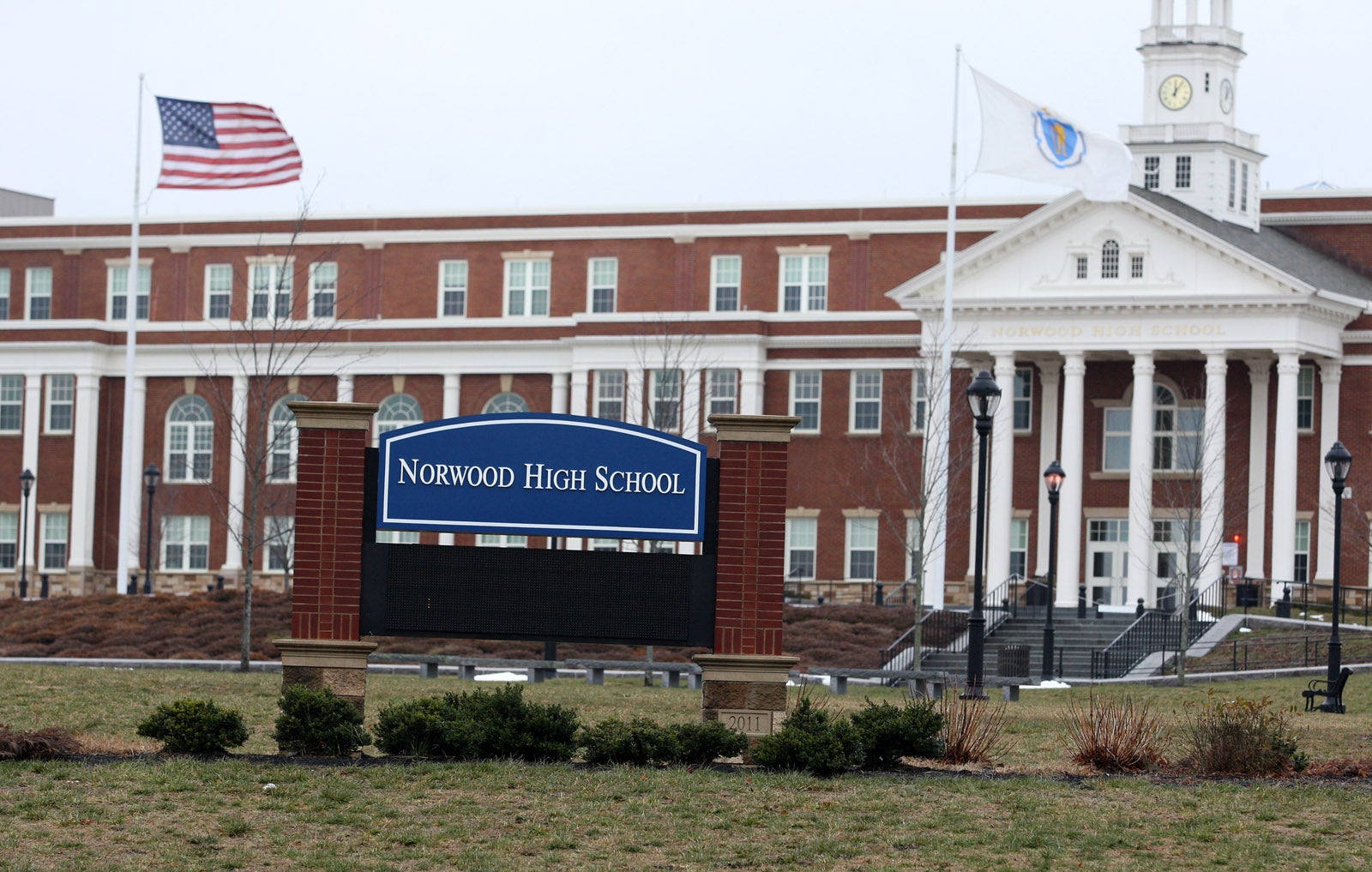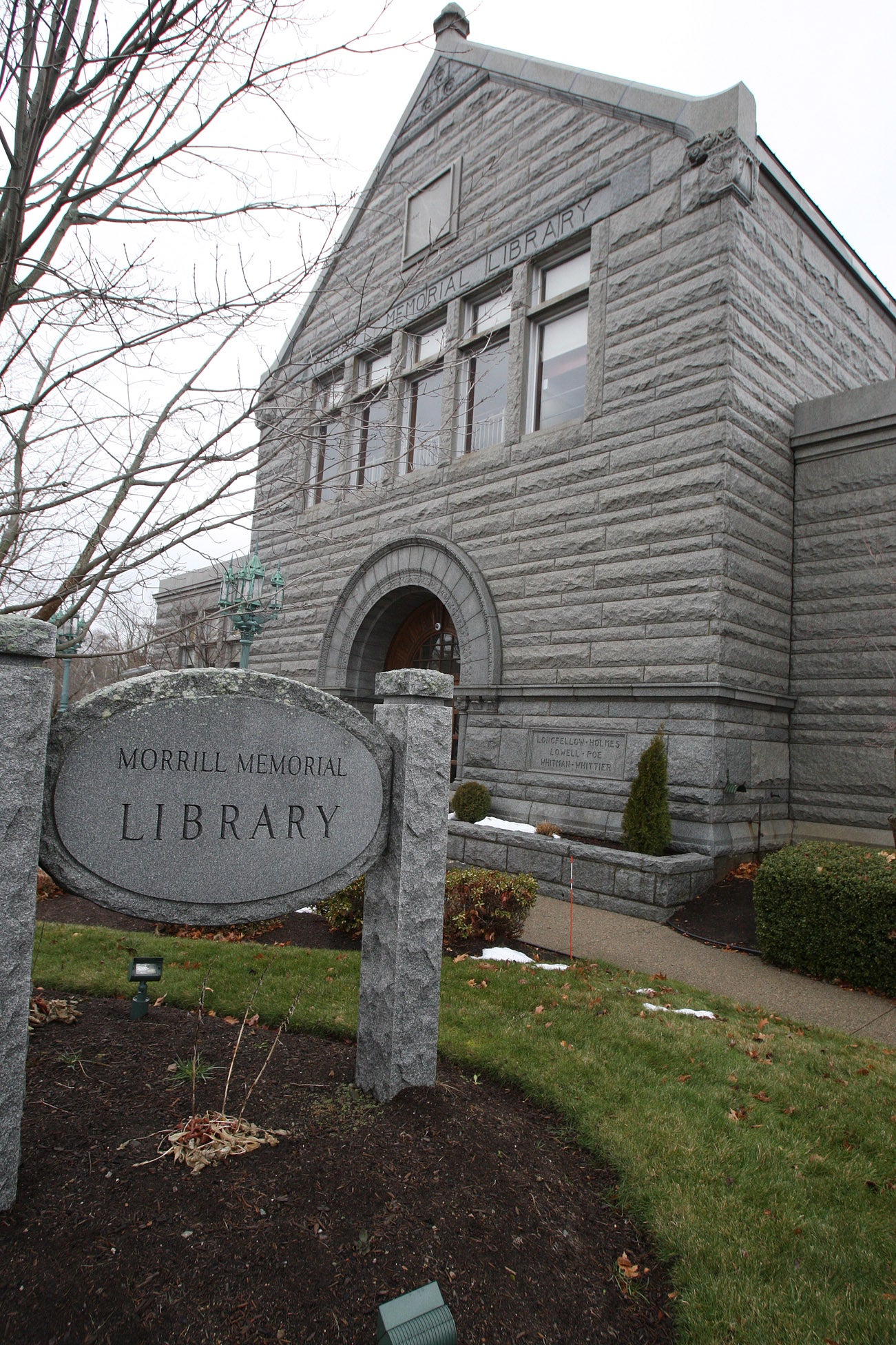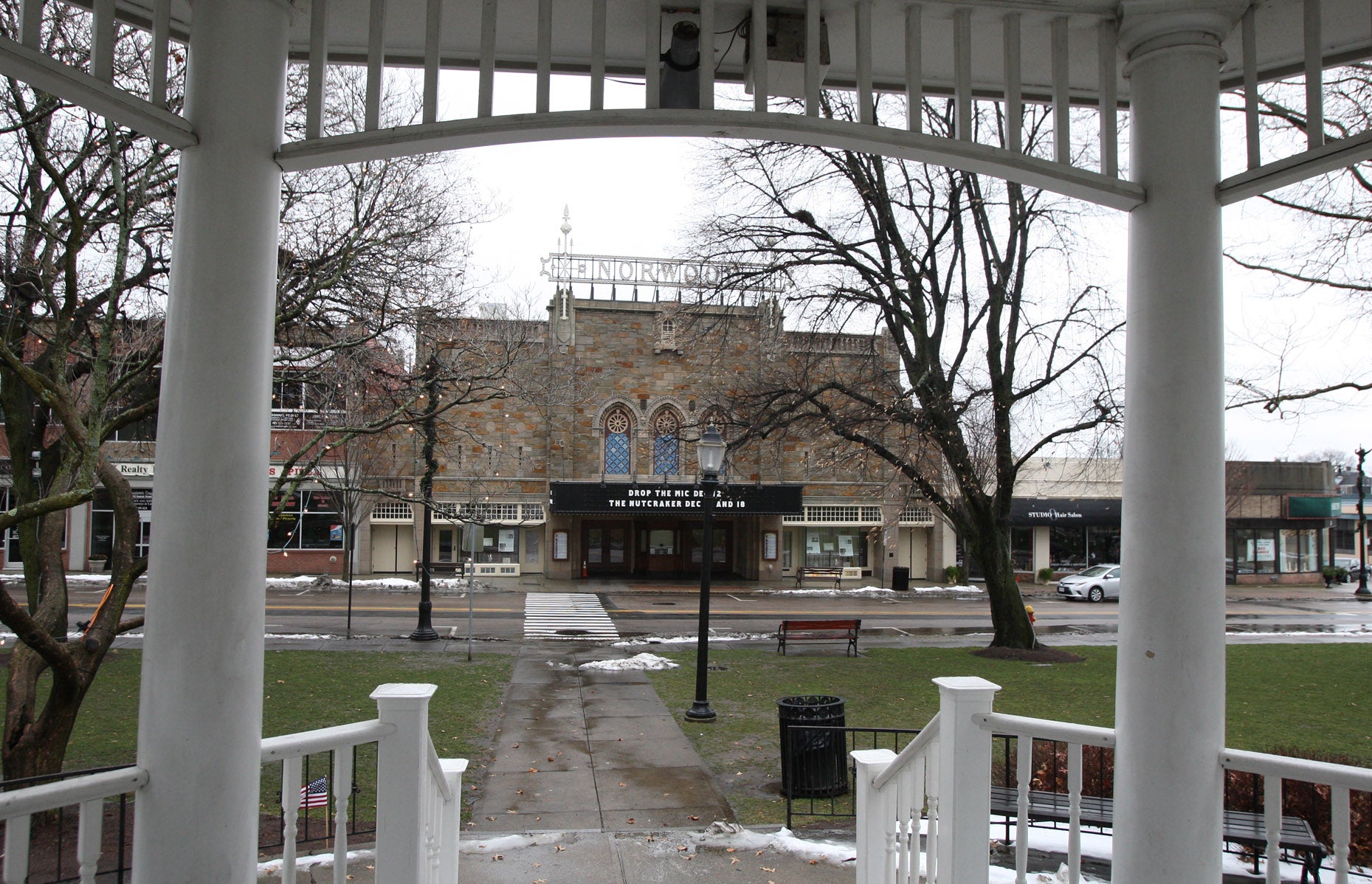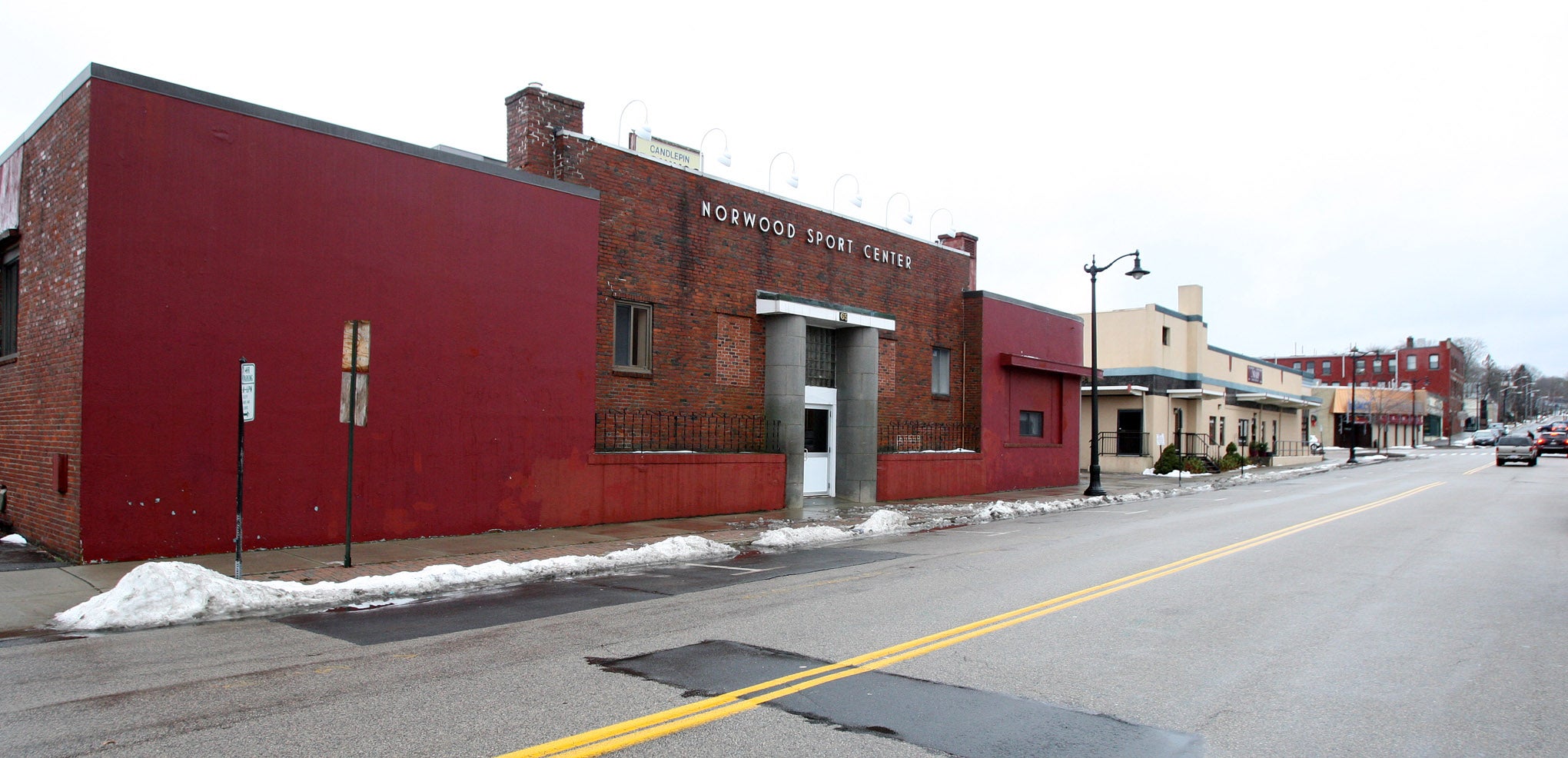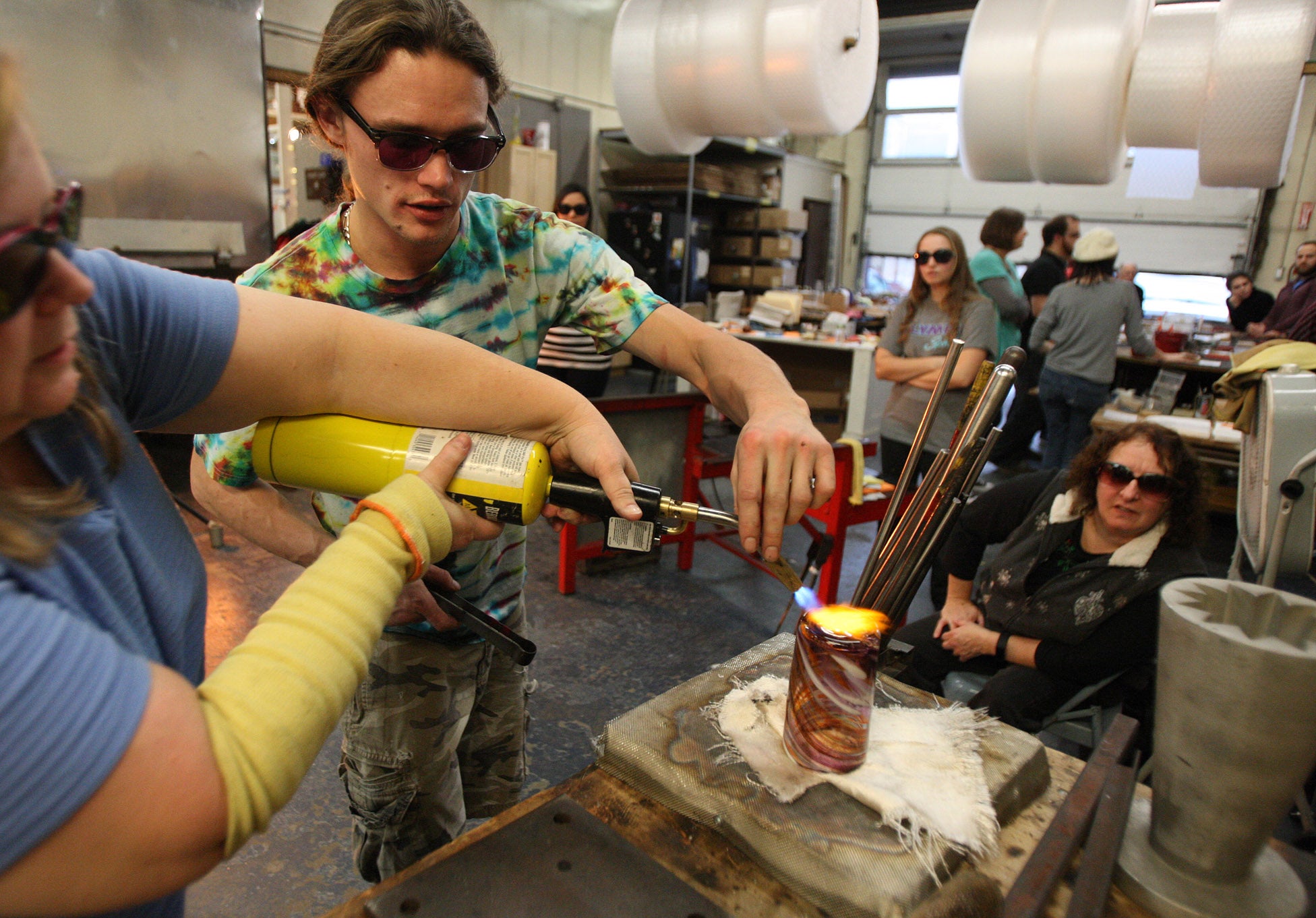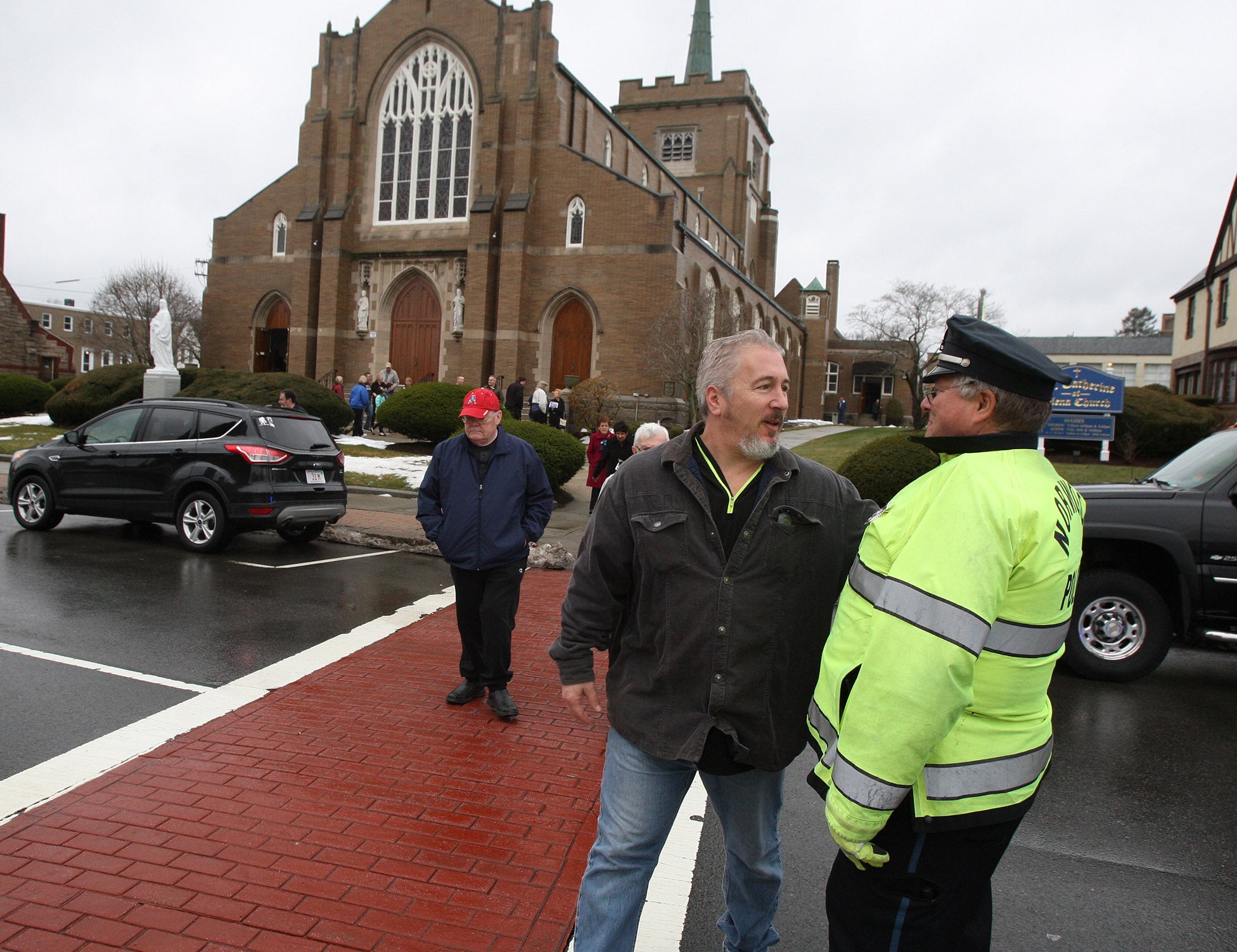 Rachel Lebeaux can be reached at [email protected].