Real Estate News
What is it like to live in Salem?
In most places, affordable waterfront is an oxymoron. Not so in the Collins Cove neighborhood of Salem.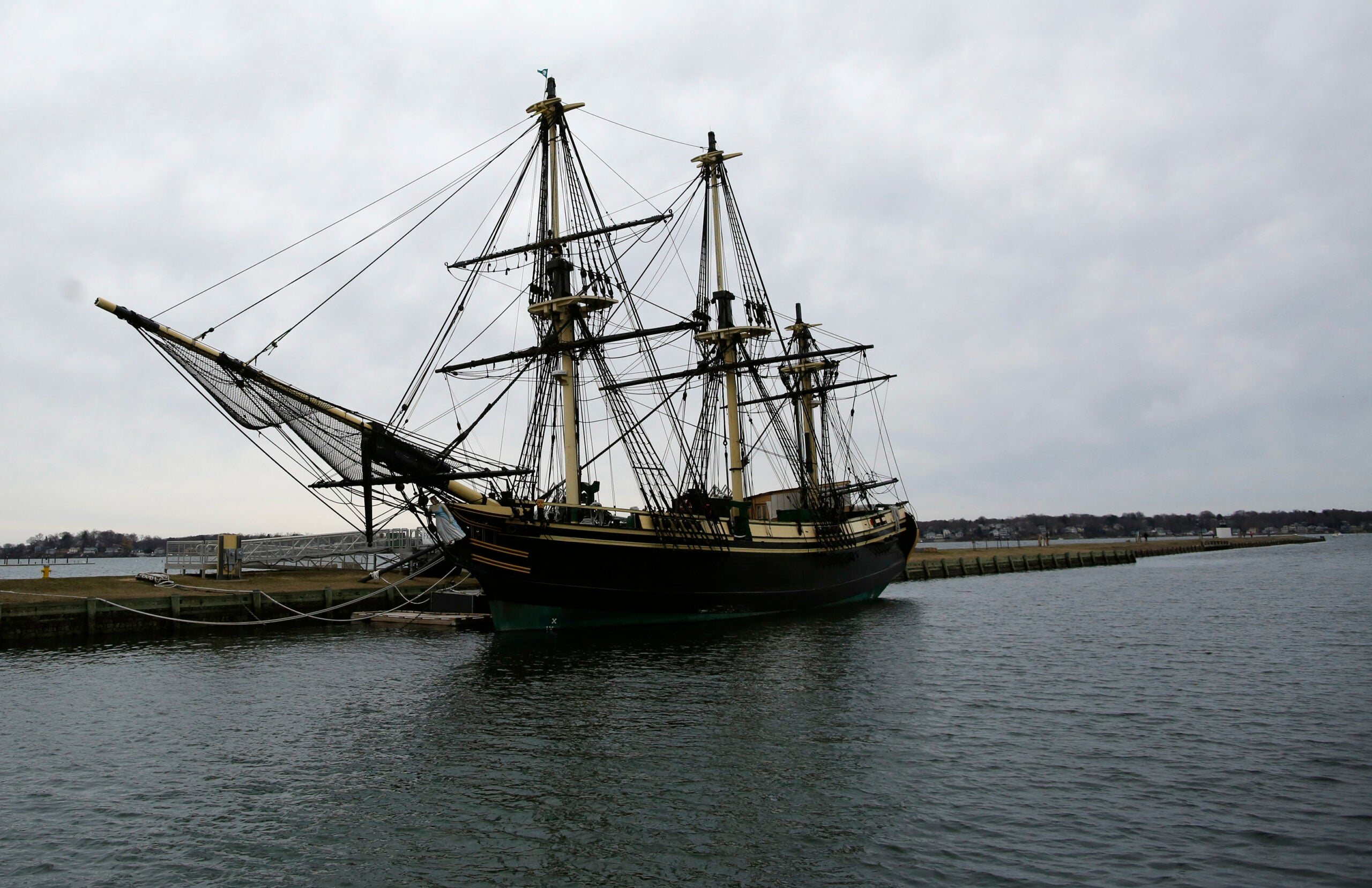 In most places, affordable waterfront is an oxymoron. Not so in the Collins Cove neighborhood of Salem.
Here, buyers can get a surprising number of square feet for their dollars. The area has a playground and a small beach (low tide leaves it high and dry, so swimming is only an option during high tide) and it's within walking distance of Salem Common.
It's also home to the new Amazing Pizza, which has piqued the interest of local pizza fans. Another plus: Salem's coal-and-oil fired power plant, which for decades has punctuated the view from Collins Cove with its unsightly smoke stacks, is set to be retired this summer. A less-obtrusive natural gas-fired plant will be erected in its place.
BY THE NUMBERS
$0
Cost of admission to the Peabody Essex Museum for Salem residents. The world-class PEM is home to 1.8 million works of art, including Yin Yu Tang, a 200-year-old house that was transported in pieces from China and reassembled on site.
250,000
Number of people who visit Salem during October. Known affectionately as "Witch City,'' Salem is notorious for the witchcraft trials that took place here in 1692 and 1693, when 20 people accused of practicing dark arts were executed.
$223,000
Median condo price in Salem in 2013. The Massachusetts median was $300,000. In Salem, this figure was down 3 percent from 2012, while the statewide median rose 6 percent. Condos are a large part of the real estate market in Salem. Buying one can afford the conveniences of downtown living without many of the maintenance hassles that accompany home ownership.
5th
Rank of Salem Academy Charter School among Massachusetts schools in U.S. News & World Report's 2013 ranking of public high schools. Salem's public school district has not fared as well in recent years.
PROS & CONS
Con
Schools
Salem's school system received a failing grade from the Massachusetts Department of Elementary and Secondary Education in 2011. One school, Bentley Elementary, received the lowest possible score, raising the possibility of a state takeover.
PRO
Common ground
In 1637, Salem Common became the birthplace of the Army National Guard when, for the first time, a militia began drills to defend a multicommunity area. The common is now the site of more peaceful activities, attracting locals and out-of-towners to its 9 acres for picnicking, basketball, and playground time.
Good eats
Bright lights, little city. Salem is a mini metropolis, complete with museums, hotels, and shops. The restaurant scene is a huge draw, with A&J King Artisan Bakers, 62 Restaurant & Wine Bar, and A&B Salem Burgers + Beer among the best in town. Festivals of all kinds pack the calendar, including Haunted Happenings in October, Salem's So Sweet Chocolate & Ice Sculpture Festival in February, and the Massachusetts Poetry Festival in May.
Pro
Rails
On weekdays, nearly 30 MBTA commuter rail trains run from Salem to Boston and points north. The city is also accessible by bus and a Boston ferry that runs from May to October.
Sarah Skeie Adams is a freelance writer on the North Shore. Send e-mail to [email protected].