Real Estate News
What is it like to live in Scituate?
Mat Brown, best known as the cartoonist behind Building 19's quirky weekly circulars, talks about his town.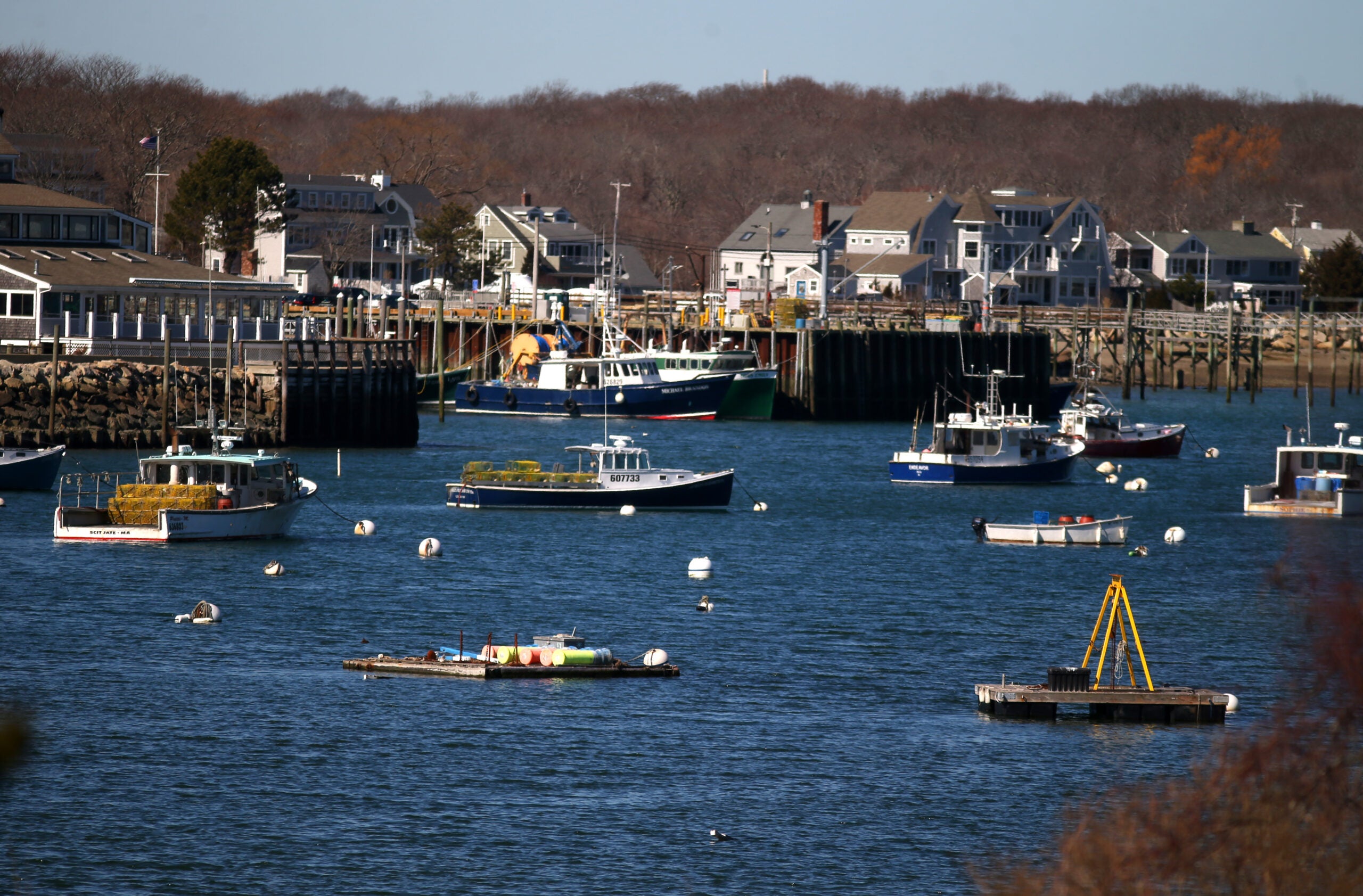 Sixty years ago this week, the Etrusco, an Italian freighter, washed ashore in Scituate. No one knew it then, but the spectacle of the shipwreck, stranded for months near Old Scituate Light, sparked a growth spurt in the small South Shore town.
became a tourist thing,'' said Scituate native Mat Brown, best known as the cartoonist behind Building #19's quirky weekly circulars. "On Sundays, people would jump in their car and drive down to Scituate to see this shipwreck . . . People found it was an easy drive from Boston, and houses were going for cheap on the beach.''
Those beach houses can take a pounding during a nor'easter, though, as you've probably seen on TV. But some locals revel in nature's fury. "Everybody likes to go out in the middle of a storm,'' Brown said. "The Mill Wharf [Restaurant] has a generator, so if you lose power, you can go get something to eat, something to drink, and see all your friends.''
Beyond storms and shipwrecks, seaweed also defines this town of roughly 18,000. Scituate has been called the heart of the Bay State's "Irish Riviera'' ever since Daniel Ward began harvesting Irish moss off the shoreline here in the 1800s, drawing generations of fellow Irish workers to the area.
Since 1995, the town has even held its own St. Patrick's Day parade. Whoever raises the most money for it is named mayor, a title Brown's wife, Rosie, won in 2002. Back then, not everyone realized it was an honorary title. "People came up to her to ask about moorings or to have their tickets fixed,'' he recalled.
Brown is now an editorial cartoonist for newspapers in Scituate and Cohasset. "That's great fun. You can be funny, but you can also be obnoxious,'' he said.
At 79, he's still a substitute teacher in Norwood, Hingham, and Marshfield, and hosts cartooning workshops. "Don't ever retire, or you'll turn into an old person,'' he advised.
BY THE NUMBERS
46
Percentage of Scituate residents who claim Irish ancestry, one of the highest in the state, according to the 2010-2014 Census American Community Survey
150
Approximate number of Scituate homes the government deems "severe repetitive loss'' properties. Most have received four or more payouts from the federal flood insurance program over the years.
1814
The year Rebecca and Abigail Bates, daughters of Scituate's first lightkeeper, reportedly were able to ward off an advancing British ship during the War of 1812 by playing the fife and drum. They made such a racket that they were mistaken for an entire militia. They are known in local lore as the "American Army of Two.''
1898
The year that a brutal storm, dubbed the Portland Gale after the steamship Portland sank at sea with nearly 200 passengers, battered the Massachusetts coast. The storm was so strong it changed the mouth of the North River, separating Humarock from the rest of Scituate.
PROS & CONS
Pro
Family-friendly outdoor recreation
"It's still a wonderful place to bring up a kid,'' says Mat Brown, who raised three children in Scituate. "Give your kid a dory and he can go out on the ocean and learn to swim and learn to fish.''
Con
No major-highway access
If you don't ride the rail, prepare to be stuck taking the South Shore's scenic route into Boston: stoplight-ridden Route 3A.
Jon Gorey is a freelance writer in Quincy. Send comments to [email protected]. Follow him on Twitter at @jongorey.