Real Estate News
What is it like to live in South Boston?
"Our realtor suggested some great homes over the bridge in Southie.''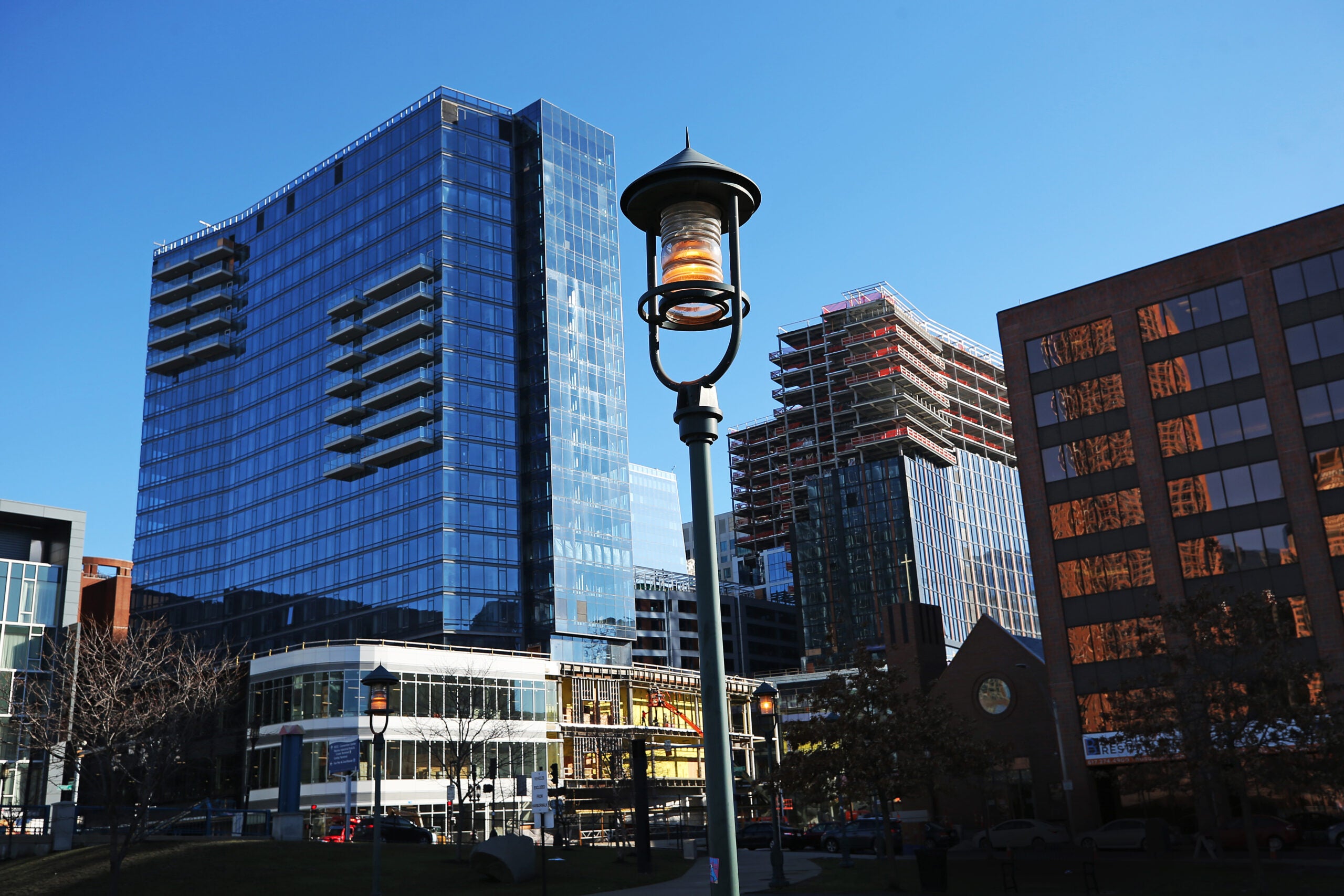 Emily Ryan, 33, met her fiancé, Jeremy Pochman, in the South End — they were next-door neighbors — and they had hoped to stay there. But the couple couldn't find a home to share because the listings they toured required too much work, and they wanted new construction.
They broadened their search and bought a two-bedroom condominium at the new Allele building on the corner of West Fourth Street and Dorchester Avenue in South Boston, close to the Broadway T stop.
"Our realtor suggested some great homes over the bridge in Southie. We walked into our place and put in an offer within an hour. It was the right fit. Ever since then, every day, we feel more and more that it was the right choice,'' said Ryan, who oversees fund-raising development in New England at the national anti-childhood-hunger organization Share Our Strength. Pochman works in the sailing industry.
In their free time, the duo hangs out at neighborhood restaurants like Capo, Lincoln Tavern & Restaurant, Loco Taqueria & Oyster Bar, and The Maiden ("I get the hanger steak,'' Ryan said). They bring their dog, Gracie, a black mouth cur, when they eat at pup-friendly places. Ryan shops at consignment boutiques Covet and Dew Luxe and at Neatly Nested, "a cute shop for home décor and little gifts,'' she said.
She exercises at Peter Welch's Gym, which she considers more than just a workout space. "It's the soul of Southie. You walk in, and it's a community. You feel like you're working out with your teammates,'' said Ryan, who is originally from Waltham and likes South Boston's easy access to the Mass. Pike so she can visit her family.
Ryan's fiancé, a Nantucket native, appreciates Southie's beaches. "We walk around Castle Island, and it's like you're outside the city,'' Ryan said.
The couple is happy at home, too. "We have dinner with our neighbors. I bumped into one in the hall last night, and we had a glass of wine,'' Ryan said.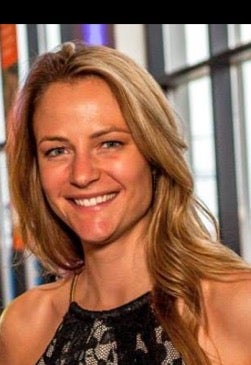 BY THE NUMBERS
1,600
The number of oysters shucked at Loco Taqueria & Oyster Bar every week for Monday night "buck-a-shuck''
1890
The year neighborhood fixture Amrheins Restaurant & Bar, which lays claim to the city's first draft beer pump, opened
349.6%
The growth in new housing units in the waterfront area from 2000 to 2010, according to the Boston Planning & Development Agency
$729,000
Asking price for the (renovated) 908-square-foot condo at 190 West Sixth St. where Matt Damon's character lived in the 1997 movie "Good Will Hunting''
35¢
Price of a hot dog at Sullivan's, Castle Island's beloved seafood shack, in 1963. They were 15 cents when Dan Sullivan Sr. opened the "concession stand,'' then an aluminum shack with drop-down shutters, in 1951.
PROS & CONS
Pro
Waterfront living
Carson Beach, M Street Beach, and Pleasure Bay comprise 3 miles of parkland and beach along Dorchester Bay.
Con
Rapid growth
The area has seen a massive housing boom, and the neighborhood is fighting to balance quaint character with new construction.
Pro
Tradition
South Boston is known for its traditions like the St. Patrick's Day Parade, first held here in 1901, and Sullivan's, whose reopening unofficially marks the start of spring.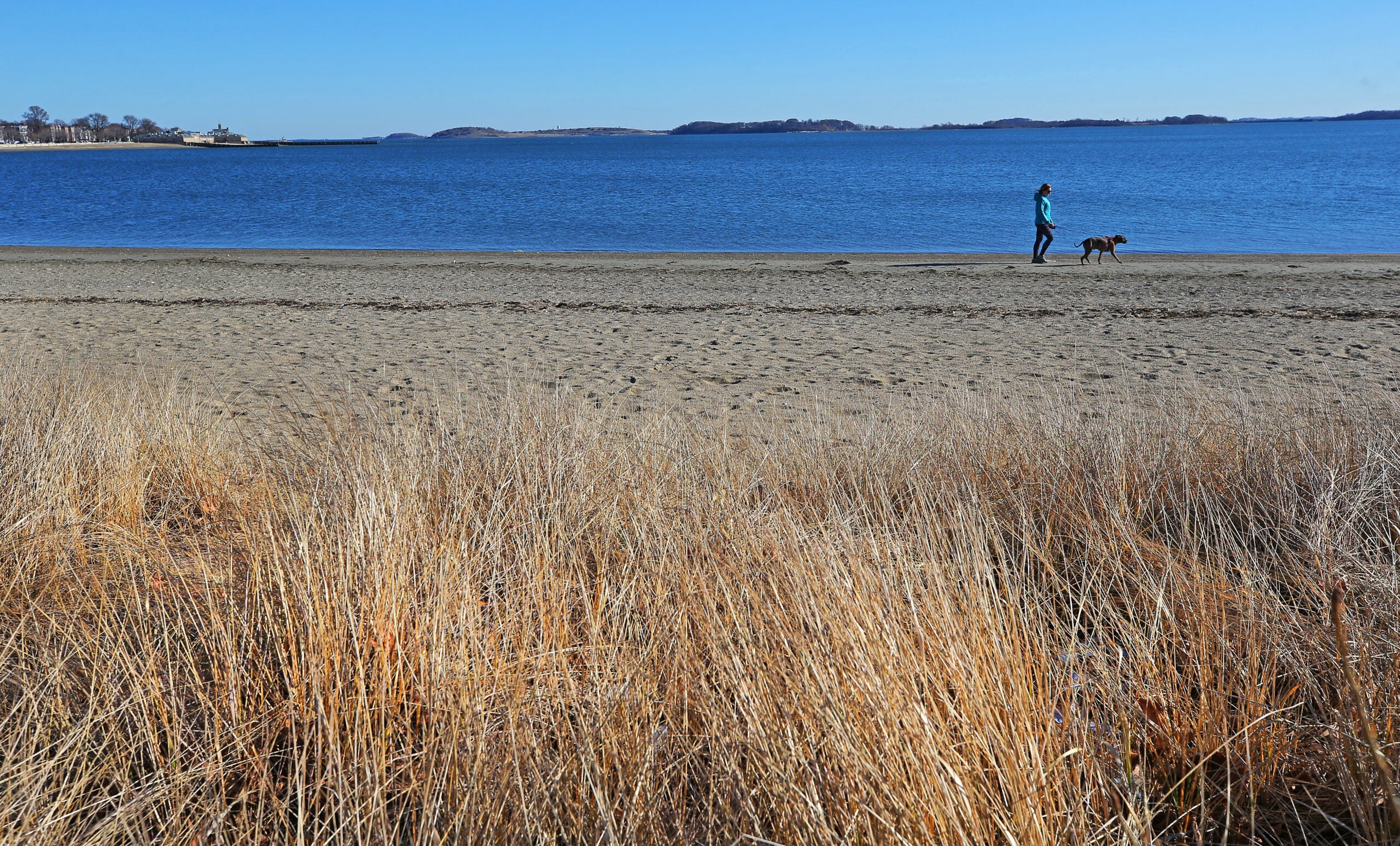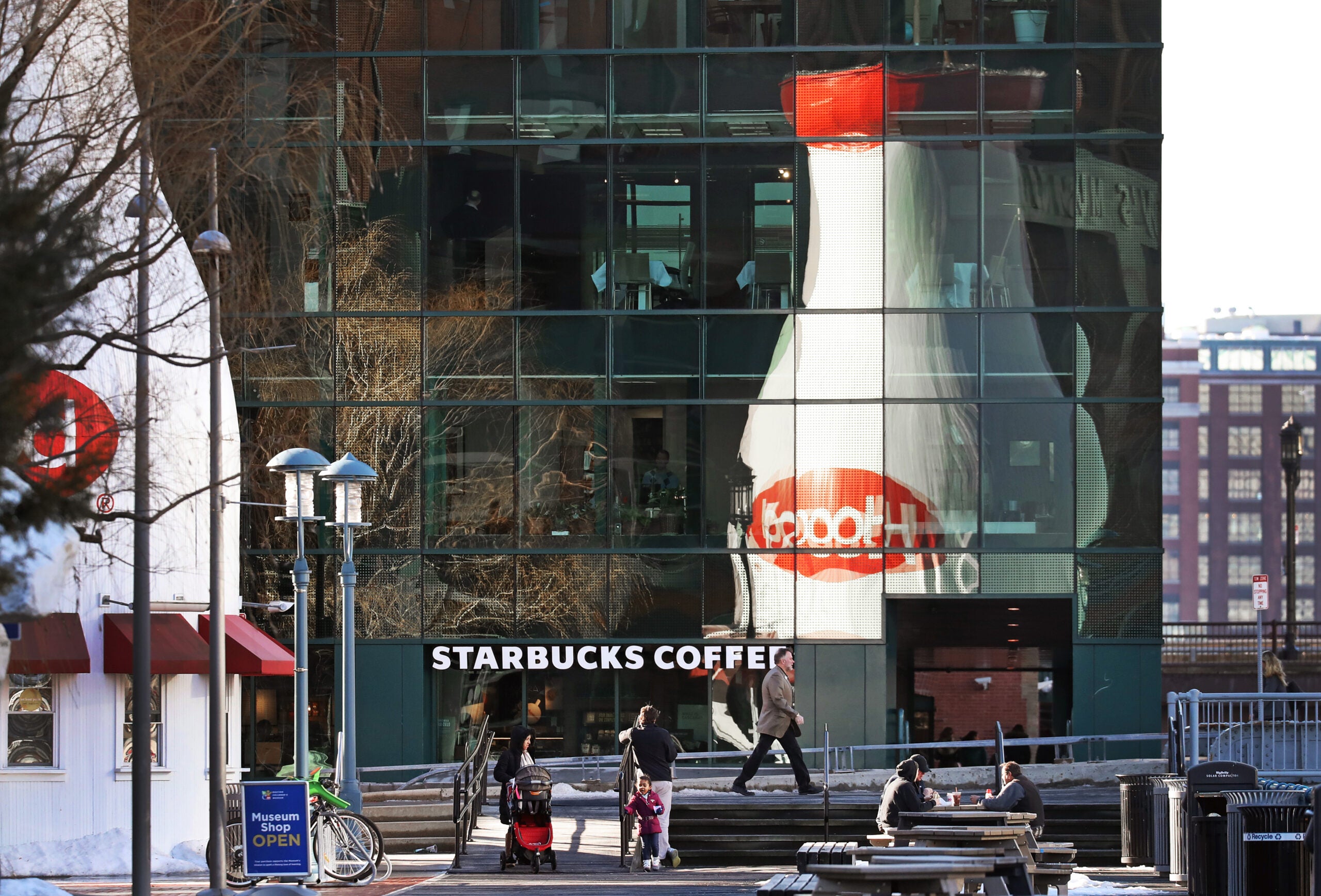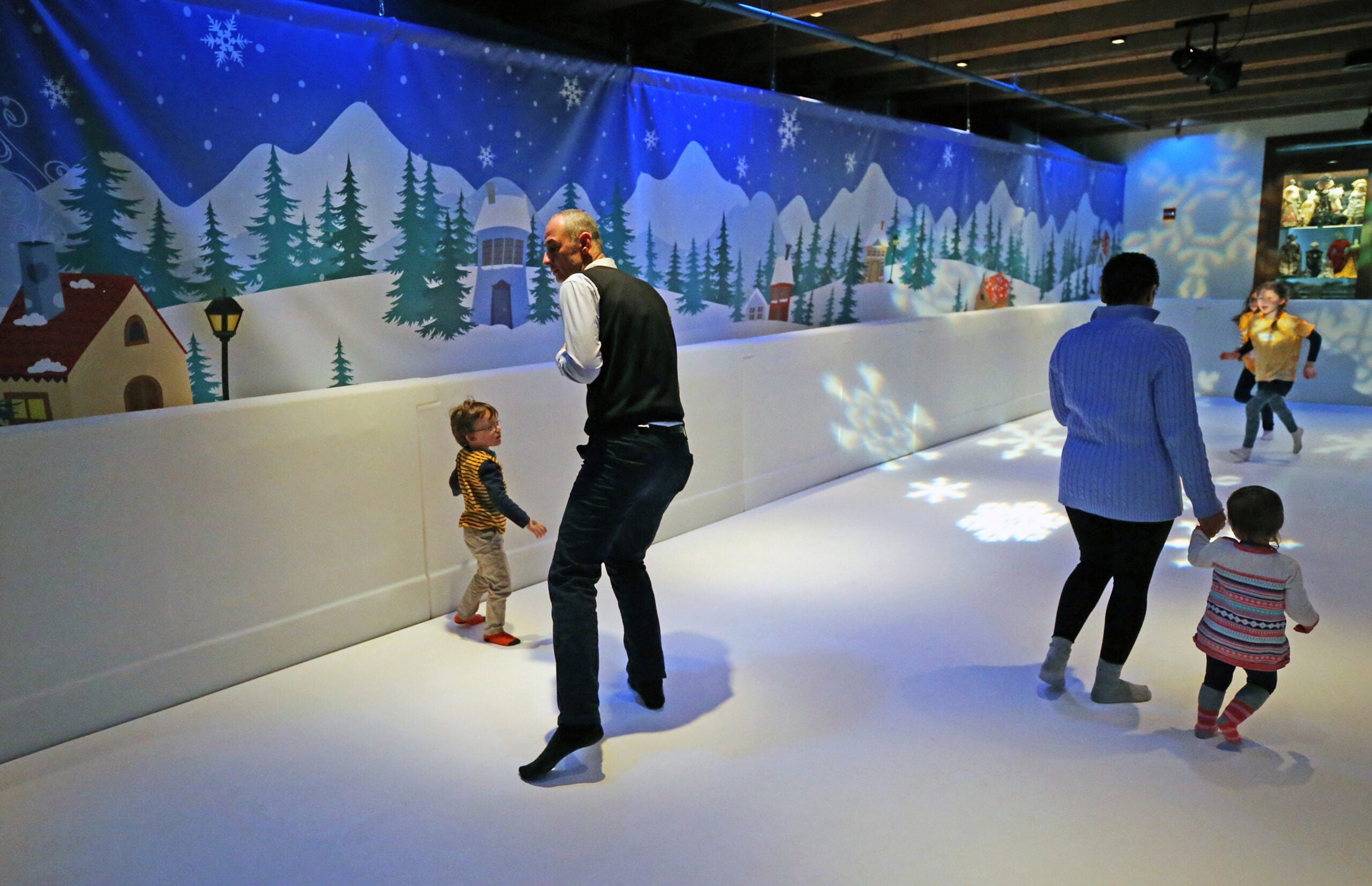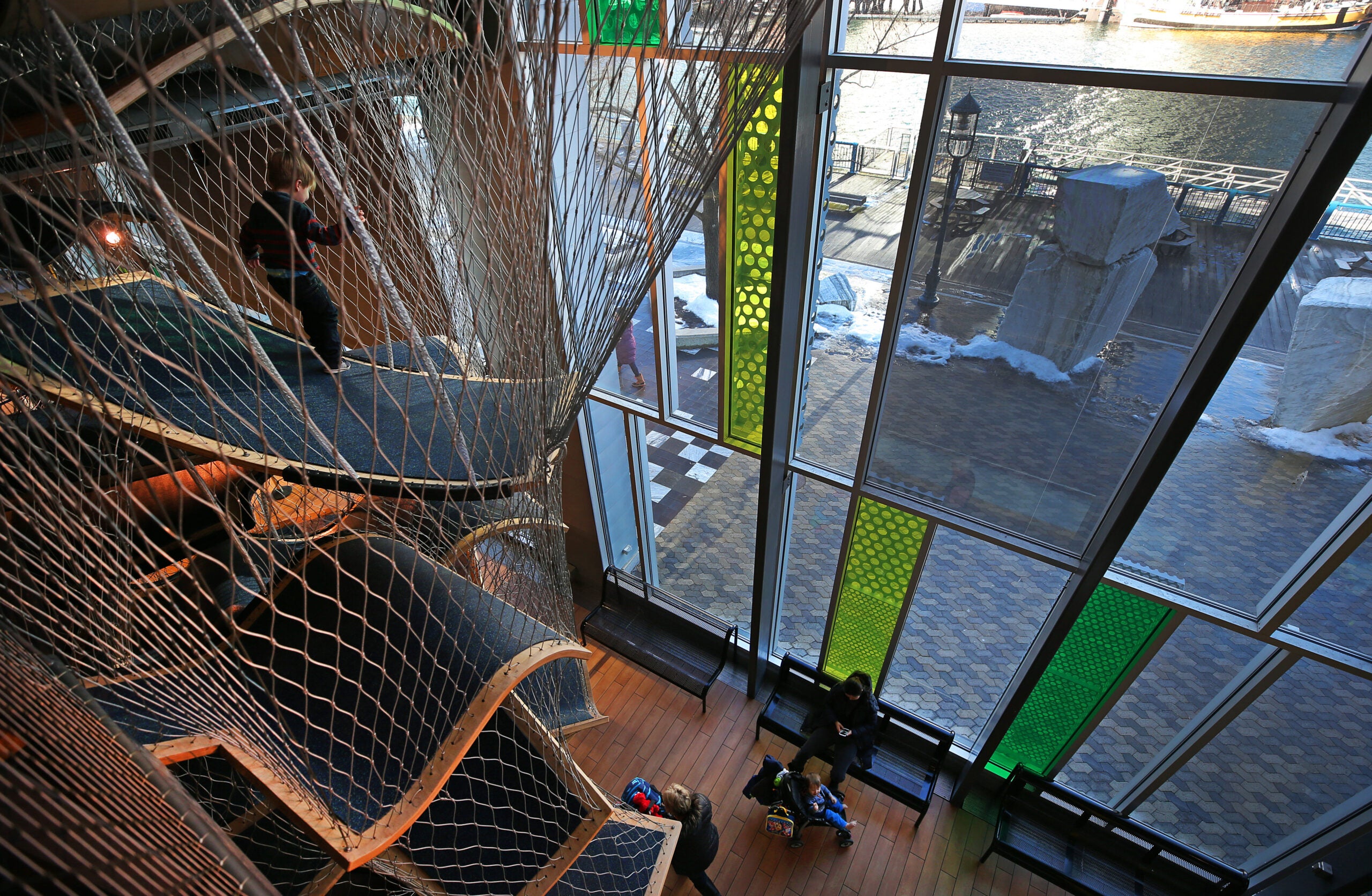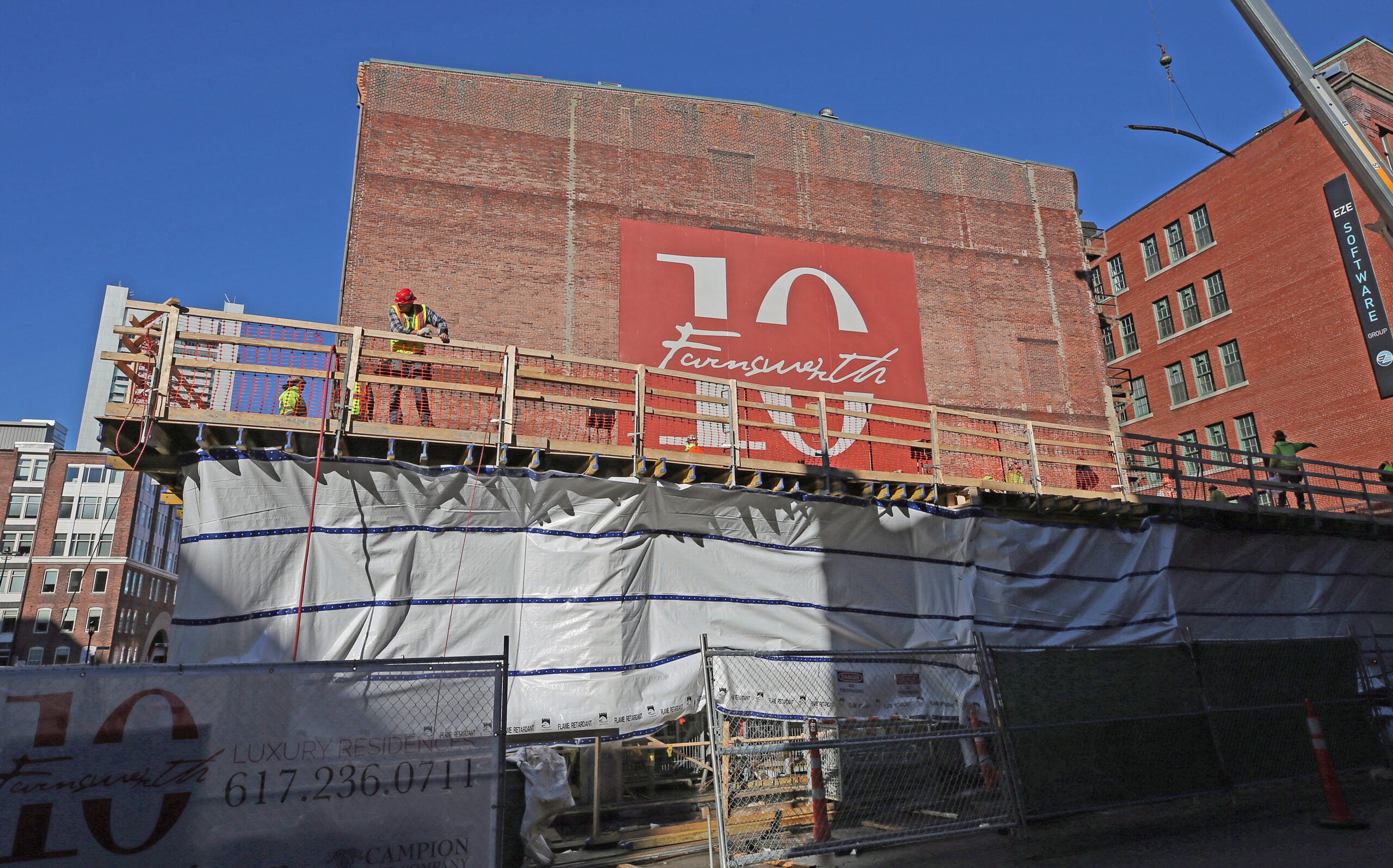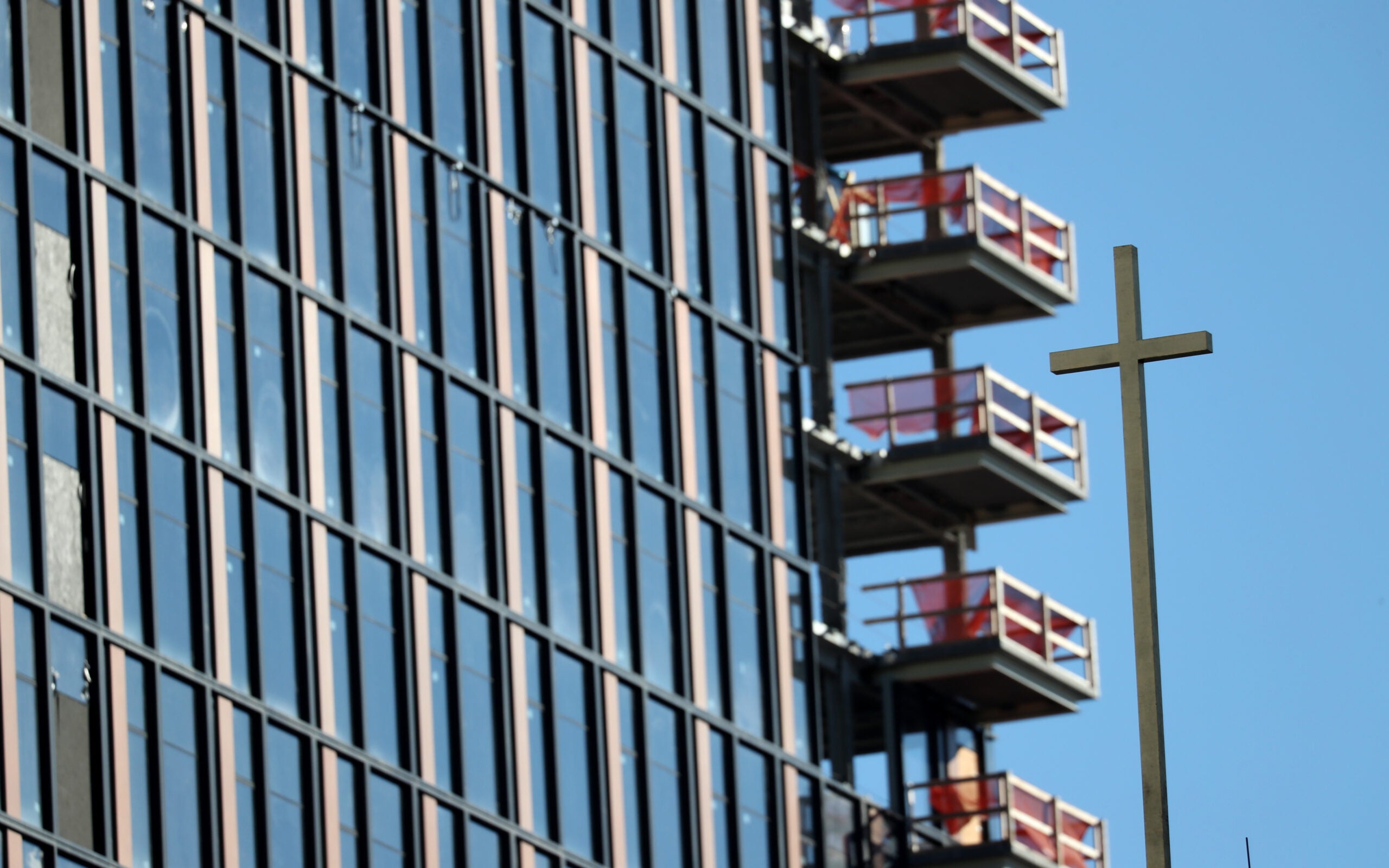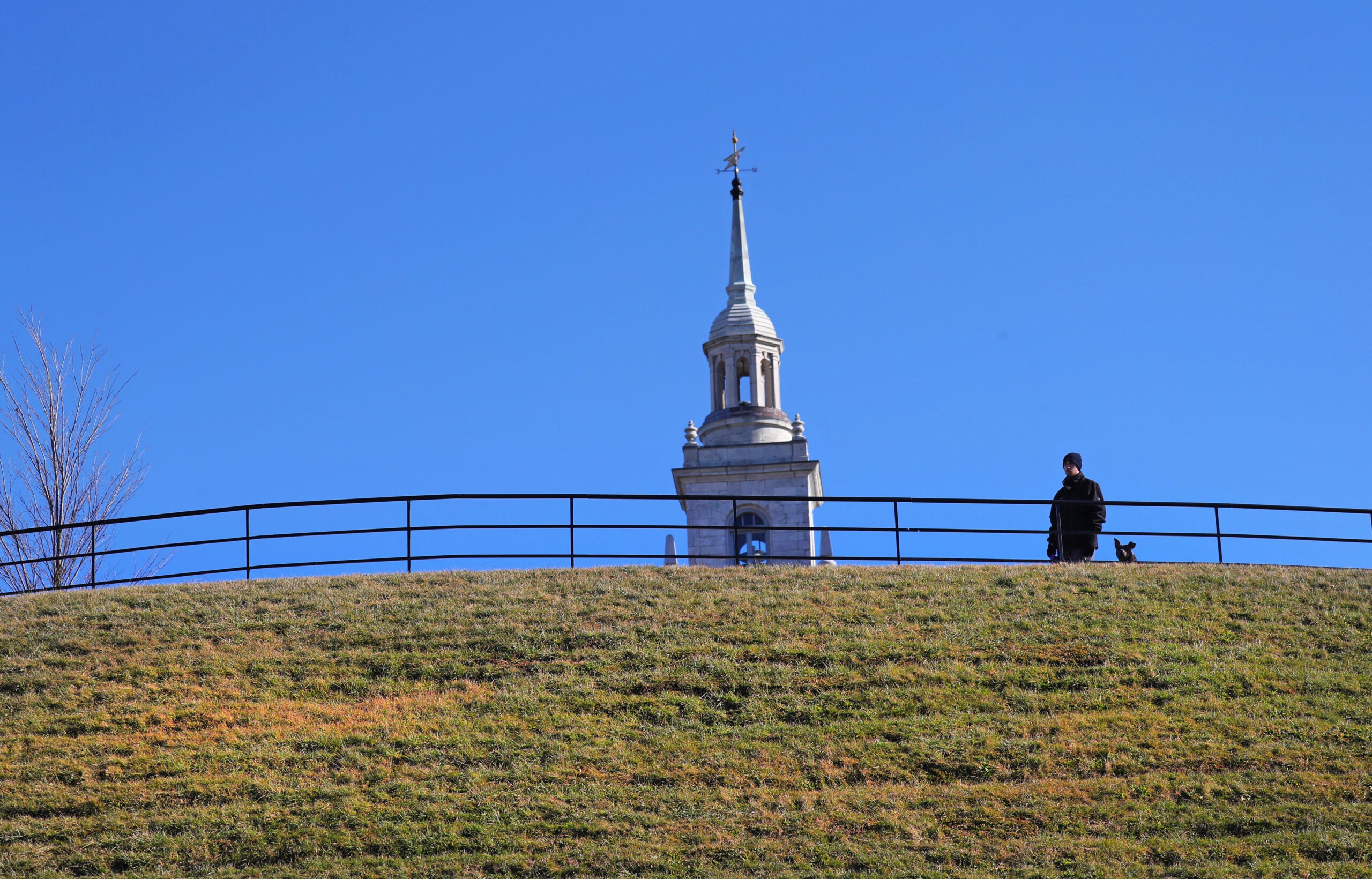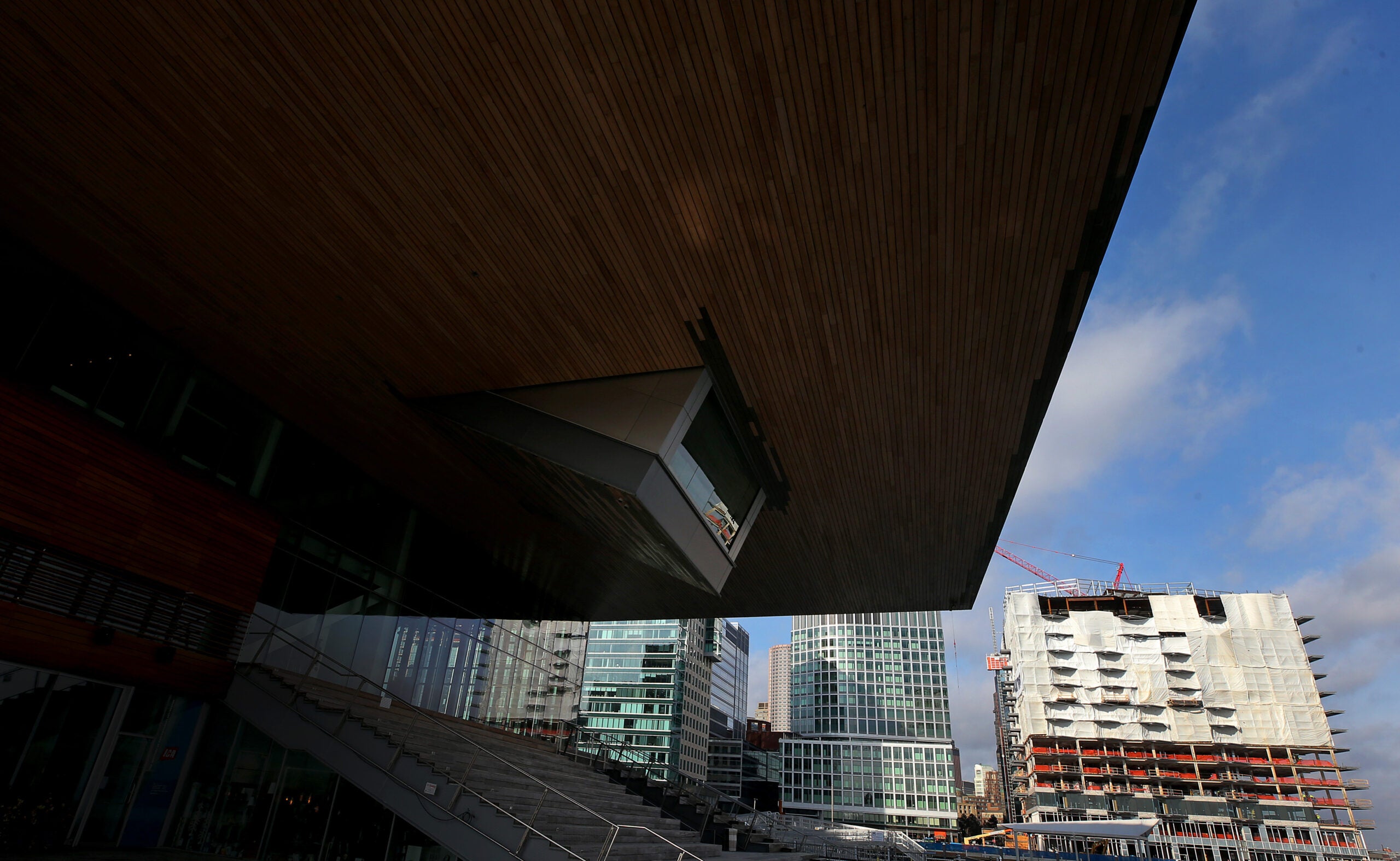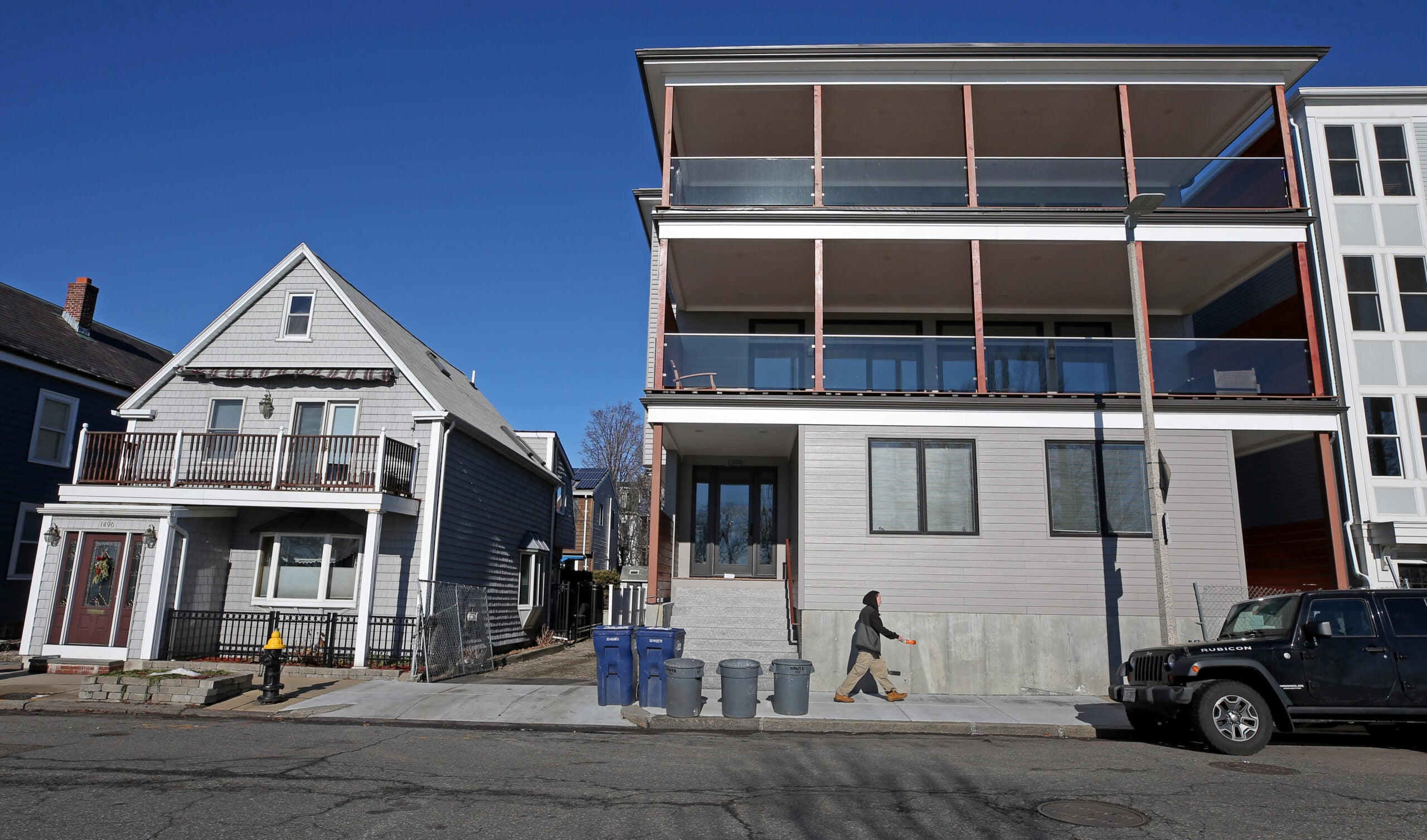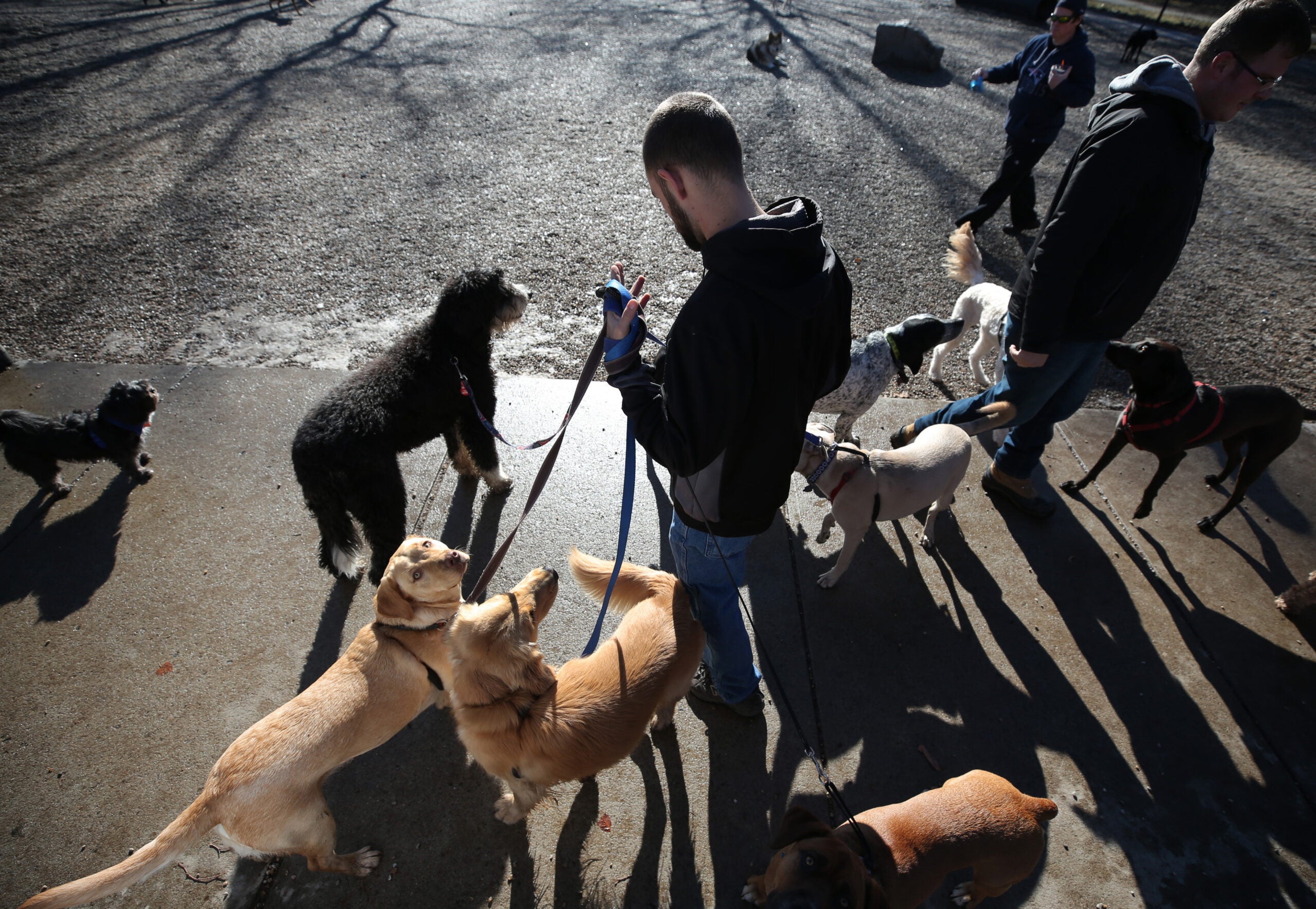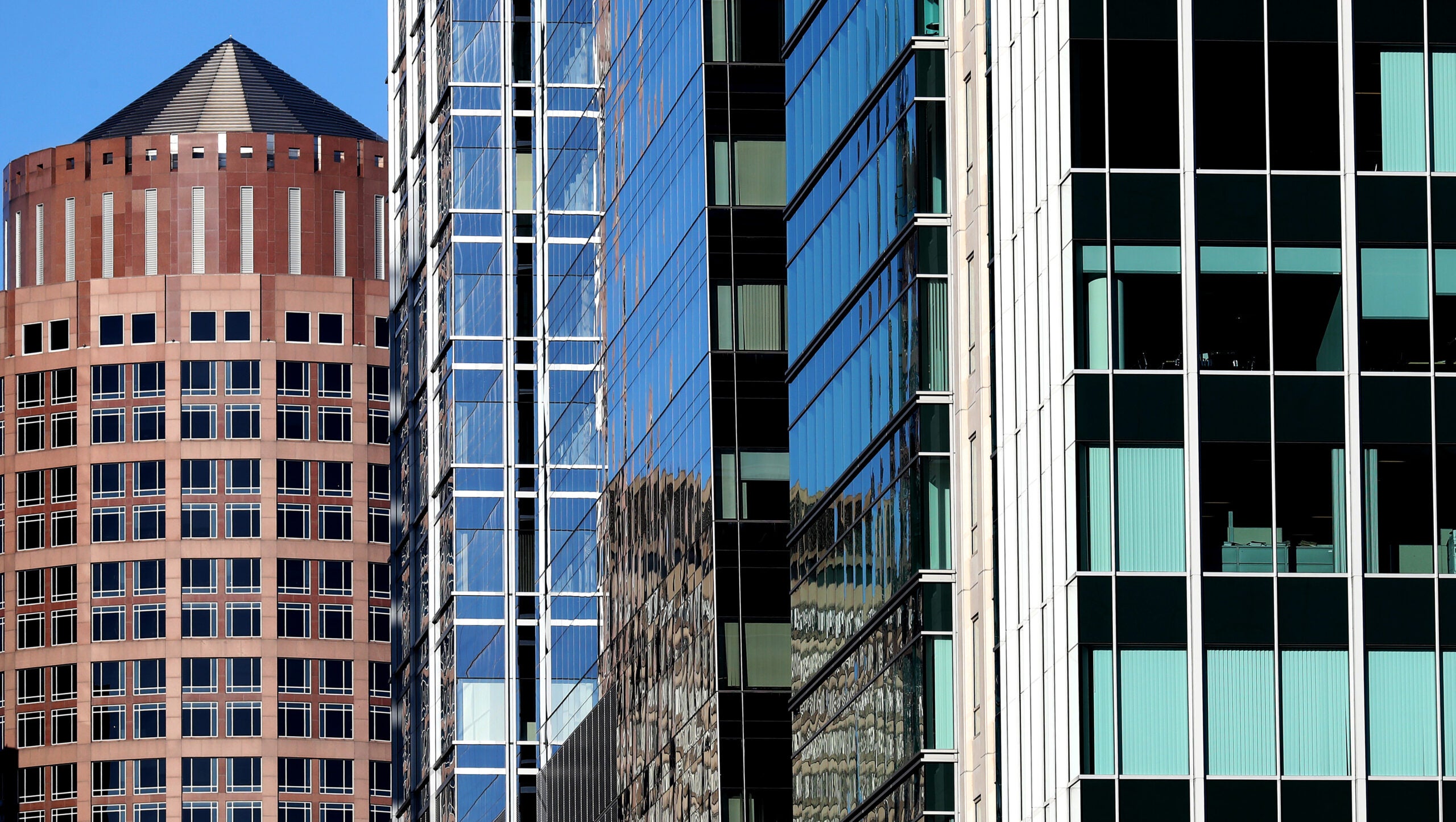 Kara Baskin can be reached at [email protected].