Real Estate News
What is it like to live in Stoneham?
Pat Kilty was a city kid, but visiting a relative in Stoneham changed her mind.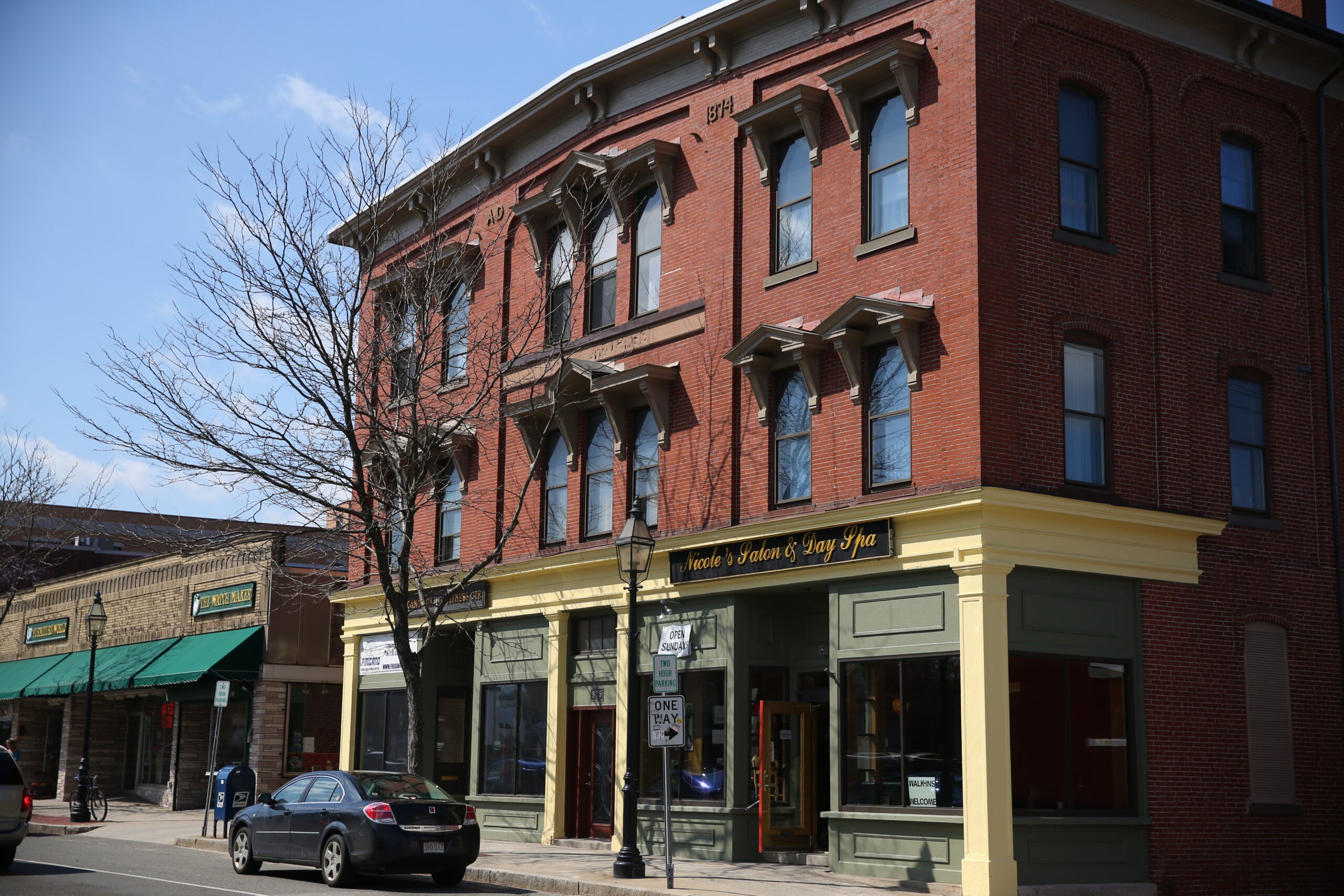 Pat Kilty says she and her late husband, Bob, were Somerville people and had intended to stay in the city. "Being 'city people,' it never occurred to us to leave,'' Kilty says.
But in the spring of '68, their lives took an unexpected detour.
While visiting Kilty's cousin in her new Stoneham home, the next-door neighbors, who had just moved in, too, came over, distraught.
"We have to move,'' they said. The husband had gotten a job transfer. The Kiltys' three children, (later there would be four) then in kindergarten through third grade, got excited. Stoneham felt like country living. The home backed up to conservation land and was on a quiet street.
"My kids, who could only play or ride bikes if we took them to a park, fell in love with the [Walsh Avenue] neighborhood,'' Kilty says, "so we moved.''
That move kicked off a decades-long string of community involvement for Kilty, from joining parent teacher associations and the League of Women Voters to helping found Stoneham's Town Day more than 30 years ago. And her involvement doesn't end there. Kilty, who has been a public library trustee for years, was the first executive director of the Stoneham Chamber of Commerce, a position she held for 14 years before retiring. Kilty's is also a trustee at Stoneham Theatre and founder of its volunteer organization, the Guild.
When their kids were grown, Pat and Bob Kilty sold their house, bought a condo in Stoneham, and spent part of the year in their Cape Cod home. Pat Kilty moved back to Stoneham full time in January. She's has observed much development in Stoneham's neighborhoods, but says the vibe she gets remains the same.
It's home.
"I have two sons living in Stoneham now, raising their families,'' says Kilty. "Families [here] visit each other's homes, the older kids baby-sit the younger ones, neighbors help with carpooling. They do things together.
"Every spring, there's notices for block parties posted. Tons of them.''
Pat Kilty.
BY THE NUMBERS
47
The number of Caribbean flamingos in Stone Zoo,which welcomes some 234,000 visitors per year
1905
The year the 26-acre Stone Zoo opened.
$47,000
The cost in 1917 to build The Stoneham movie theater. In December 2000, the dilapidated building was renovated, then reopened as the Stoneham Theatre, now an award-winning not-for-profit.
PROS & CONS
Pro
Green space
Spot Pond and the Middlesex Fells Reservation are two natural gems Stoneham shares with neighboring towns, but it counts the lion's share.
Con
A slow go
Some locals have lamented the possibility of even more snarled traffic on Franklin Street with the pending sale of 26-acre Weiss Farm, which has been in operation in Stoneham since 1928. A Braintree-based developer is planning to build an apartment complex with up to 300 units on the property.
Kathy Shiels Tully can be reached at [email protected].