Real Estate News
What is it like to live in Stow?
Ruth Banfield's family moved here because her twin brother had rheumatic fever, and she never left.
When Ruth Banfield's twin brother came down with rheumatic fever as a young child, doctors told the family to move from Waltham to the country for the clean, fresh air.
A short time later, Banfield's parents and her two brothers put down roots in an unfinished cottage in Stow. Now, about 75 years later, Banfield still calls this rural community of 6,500 home.
Banfield, 78, has stayed in Stow all these years for its small-town feel, roadside farm stands, and big backyards.
"We like the privacy,'' she said. "In cities, people are right on top of you. Here you have open land to raise families. We just love the country.''
Banfield and her husband, Ralph, have been married for 57 years and raised two sons in Stow, which is about 25 miles west of Boston and some 28 miles from Worcester.
As a stay-at-home mother when her children were young, she volunteered for the Cub Scouts and her church, and later went to work full time doing secretarial work for Digital. She's retired now, spending many days volunteering for the Council on Aging.
She says an example of her town's community spirit was evident when, at age 30, she underwent surgery and had a significant recovery period. Neighbors and members of her church dropped off meals each night and surrounded her family with help for her two small children.
"I love Stow for its warmth and friendly atmosphere,'' said Banfield. "You don't get that in large communities.''
Ruth Banfield of Stow.
BY THE NUMBERS
81
The number of golf holes in town. Stow is home to five courses, including the north and south sections of Stow Acres Country Club. The north side has been selected as one of America's 50 best public courses by Golf Digest and hosted the US Amateur Public Links Championship in 1995.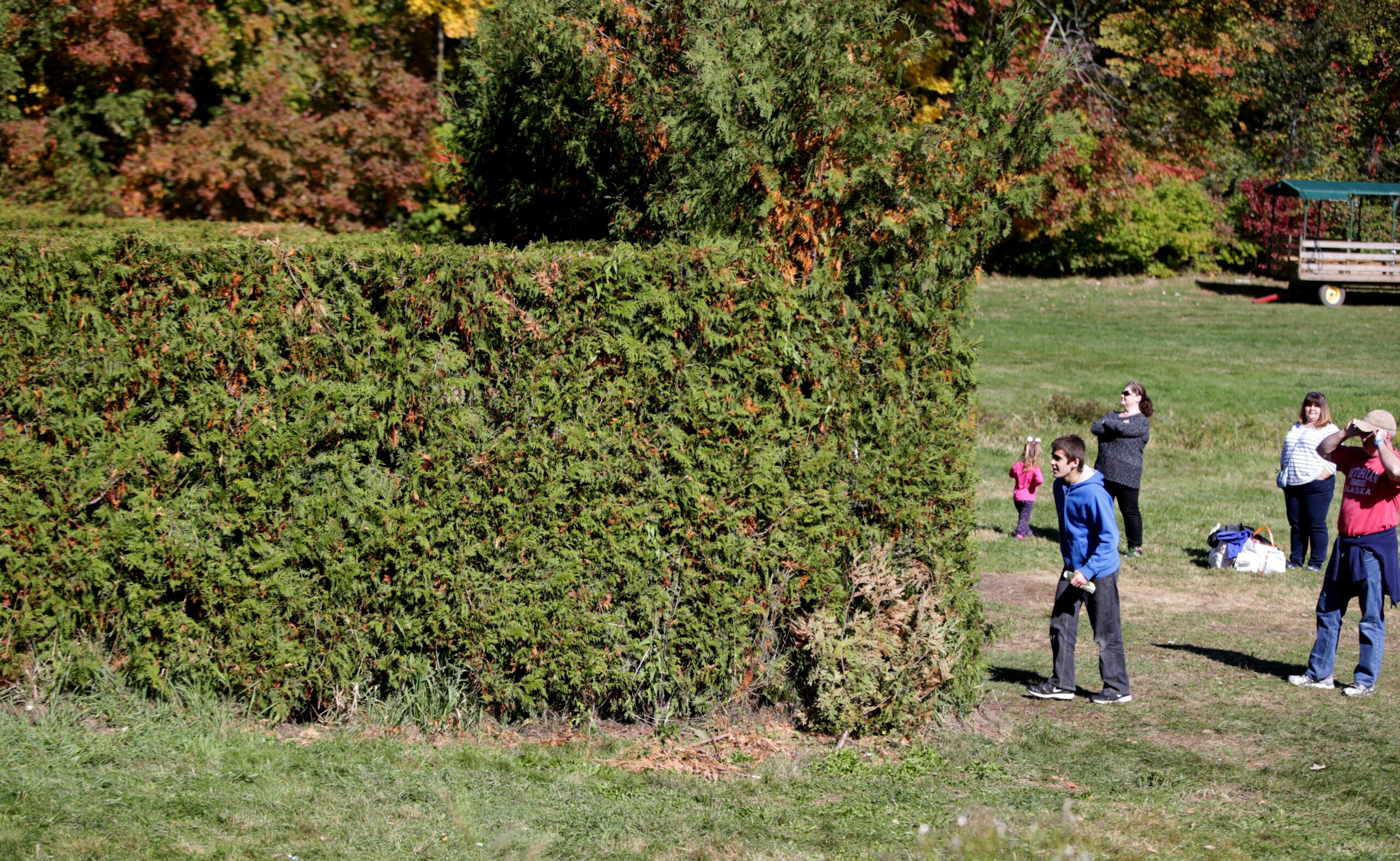 5
The number of apple orchards in town. Each fall, visitors descend upon Stow to pick apples and pumpkins, drink cider, and eat cider doughnuts at one of these establishments: Carver Hill, Derby Ridge, Honey Pot Hill(its hedge maze is pictured above), One Stack Farm, and Shelburne Farm.
2,770 ft.
The length of one of the runways at Minute Man Air Field. The other is 1,600 feet. The public-use airport is privately owned. It's home to more than 70 aircraft and Nancy's Air Field Café.
PROS & CONS
Pro
Rural character
Some people move to town for large lot sizes, open space (there are more than 4,000 acres of conservation land), and abundant recreational opportunities, such as trails, swimming and skating at Lake Boon, or paddling along the Assabet River.
Con
Small commercial base
With few companies in town other than Bose Corp. and CPI Radant Technologies Division, 90 percent of the town's tax burden is placed on residents. It also means residents travel for work, leading to backups along Route 117 leading to Interstate 495.
Pro
Support for seniors
A new fire station/community center is set to open in November. The Council on Aging will now have more than 12,000 square feet of space for programs (a popular one is a vegan cooking class) and intergenerational activities with schoolchildren.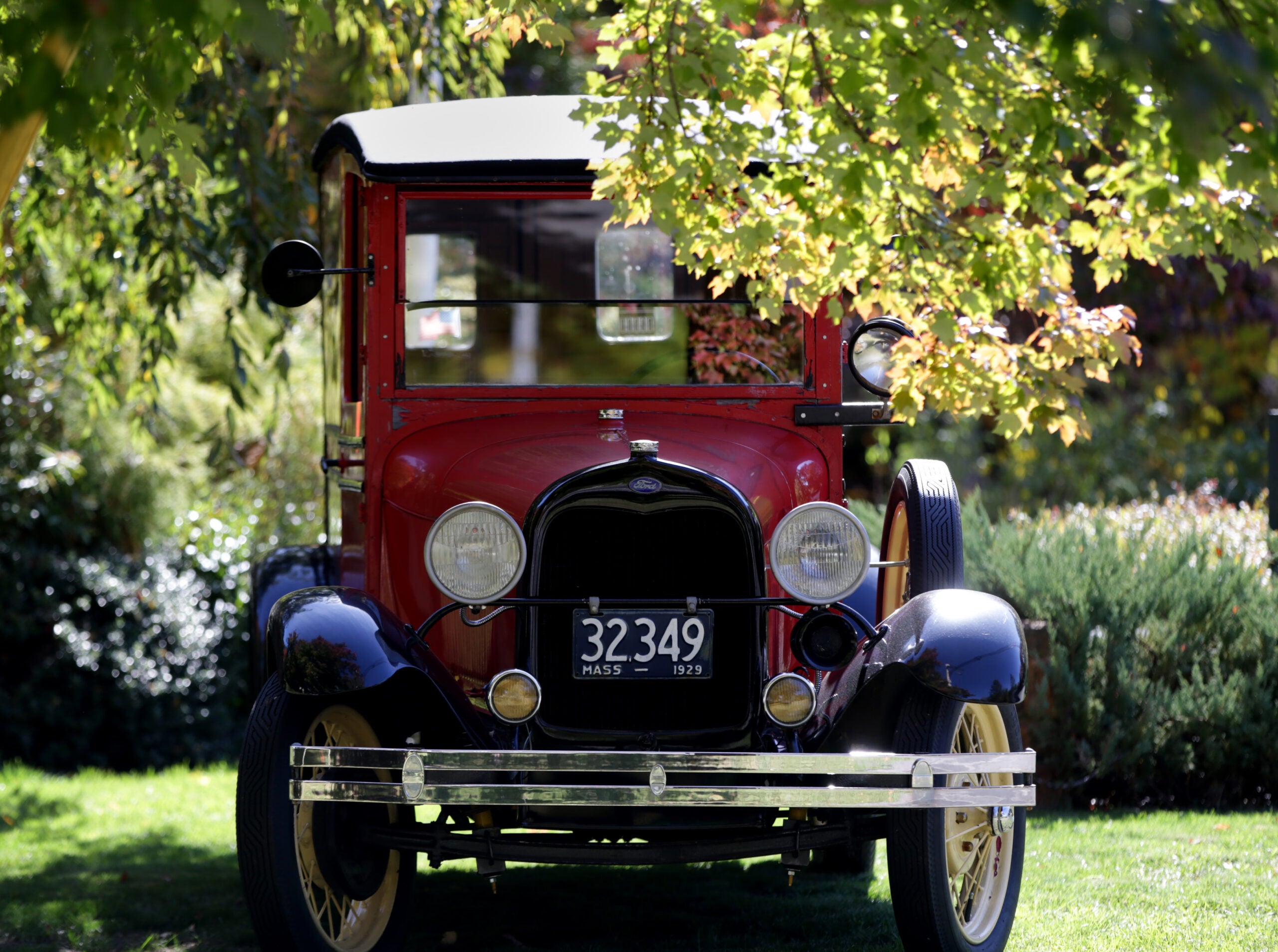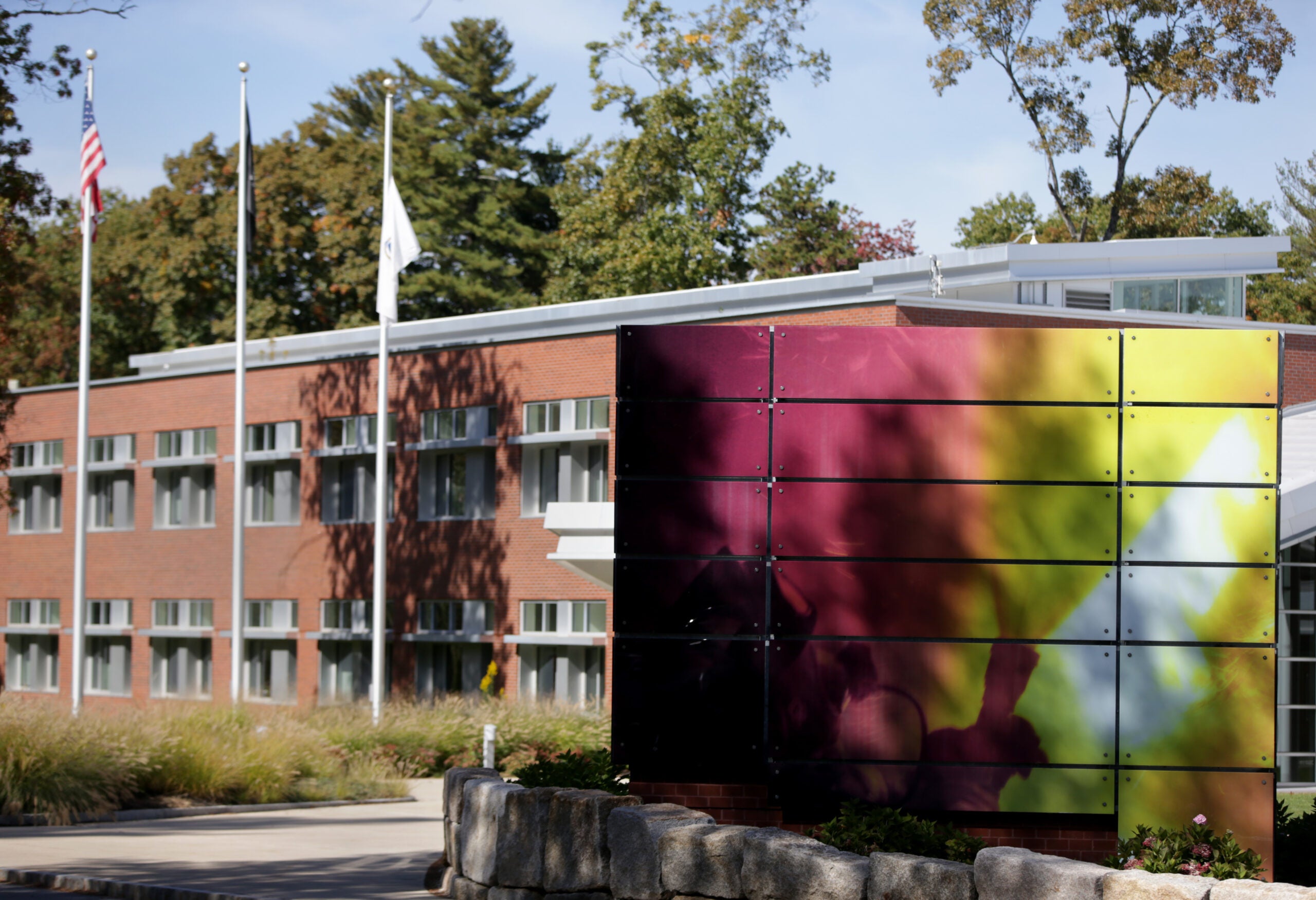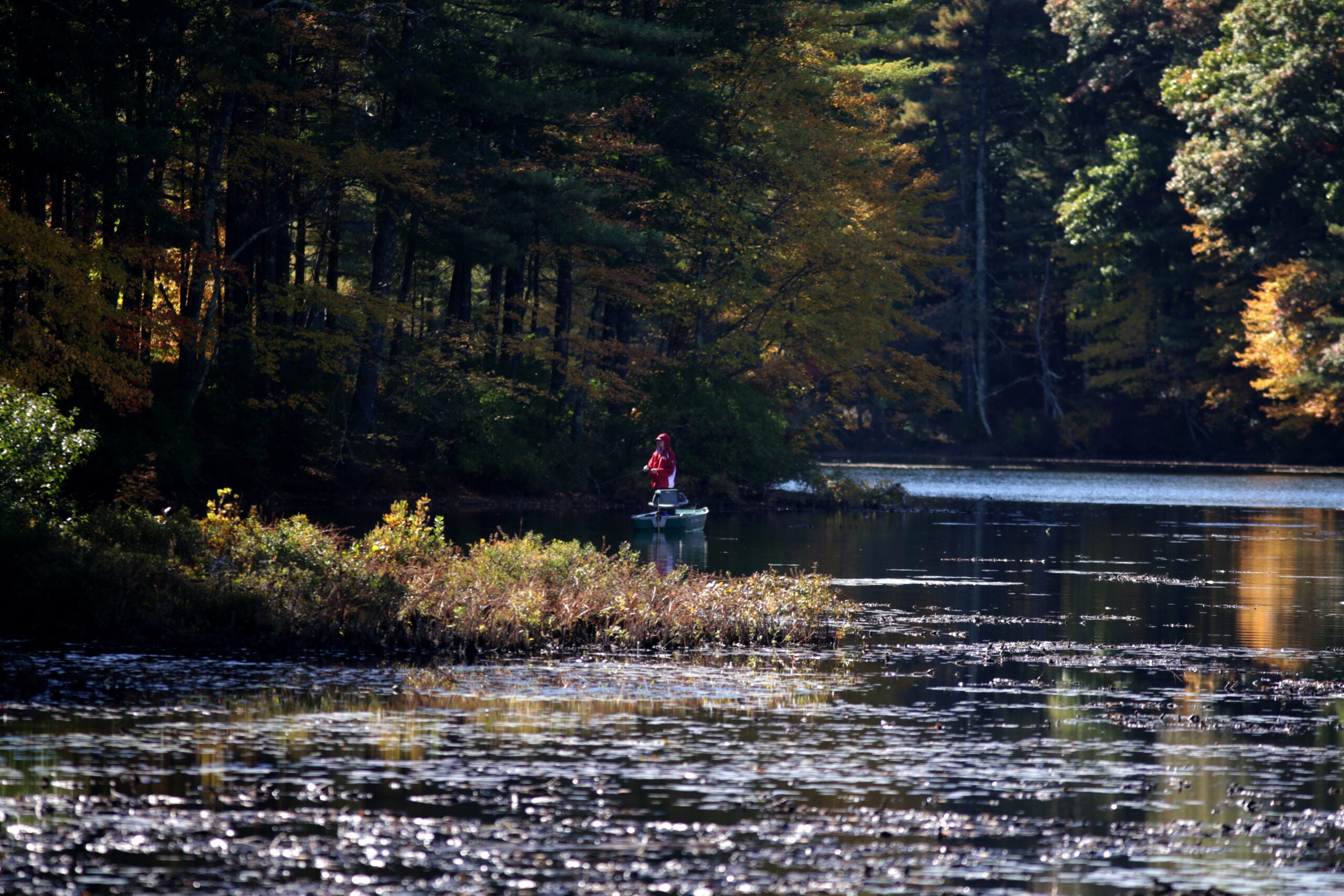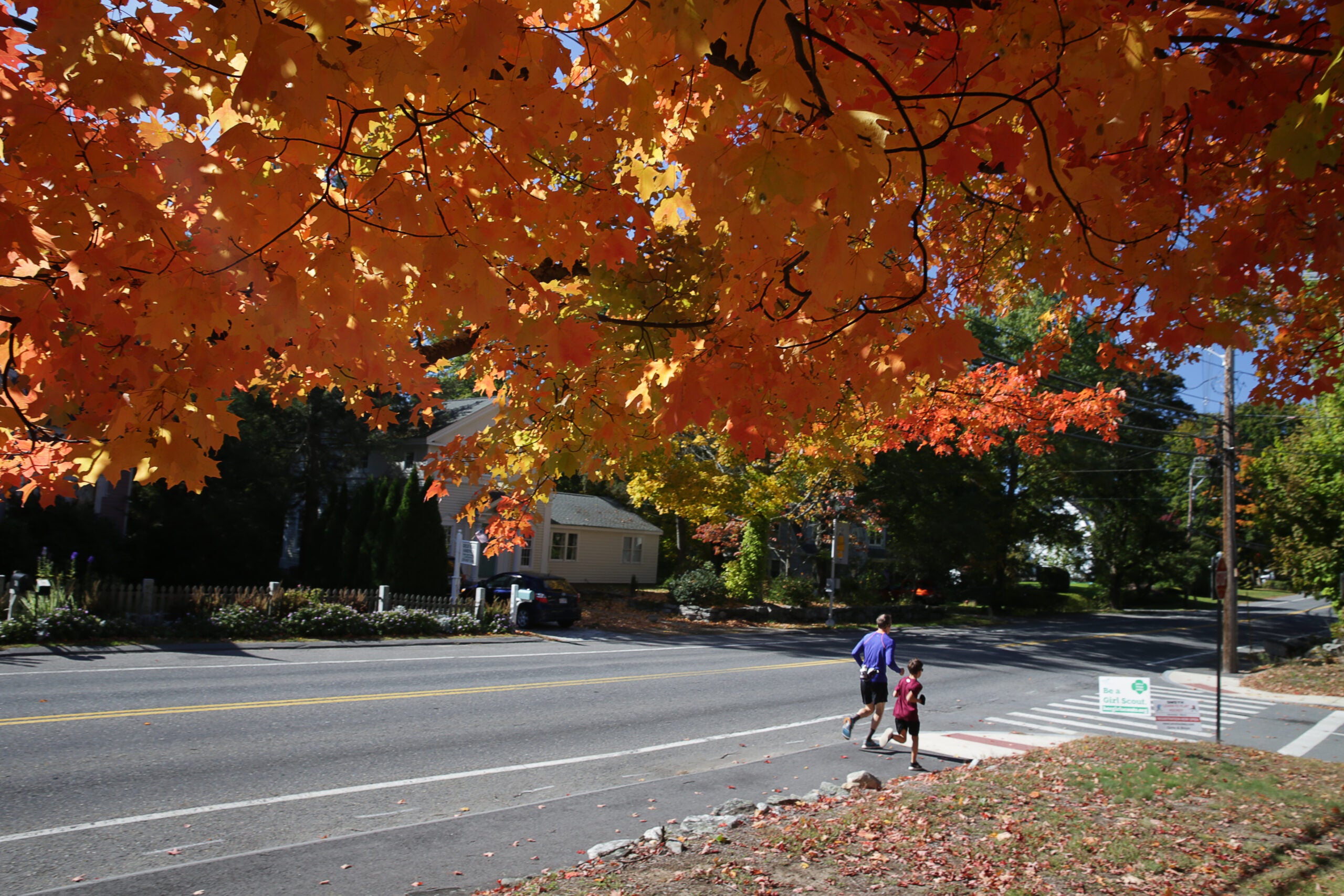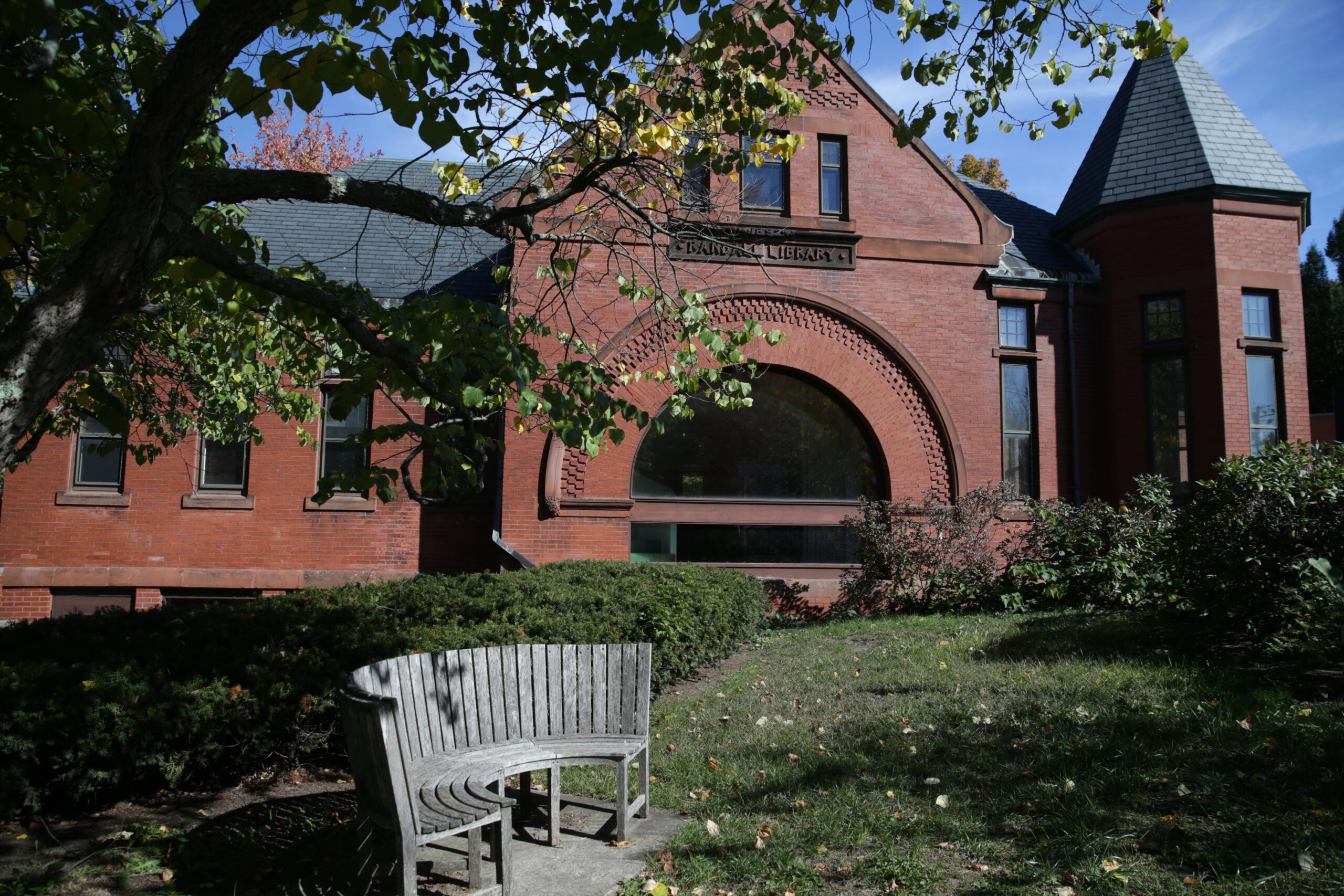 Jennifer Fenn Lefferts can be reached at [email protected].