Real Estate News
What is it like to live in Sudbury?
When Bill Nurney and his wife, Denise, moved to town, Sudbury was "a pretty good town, but it wasn't considered a really well-to-do town to the extent it is now.''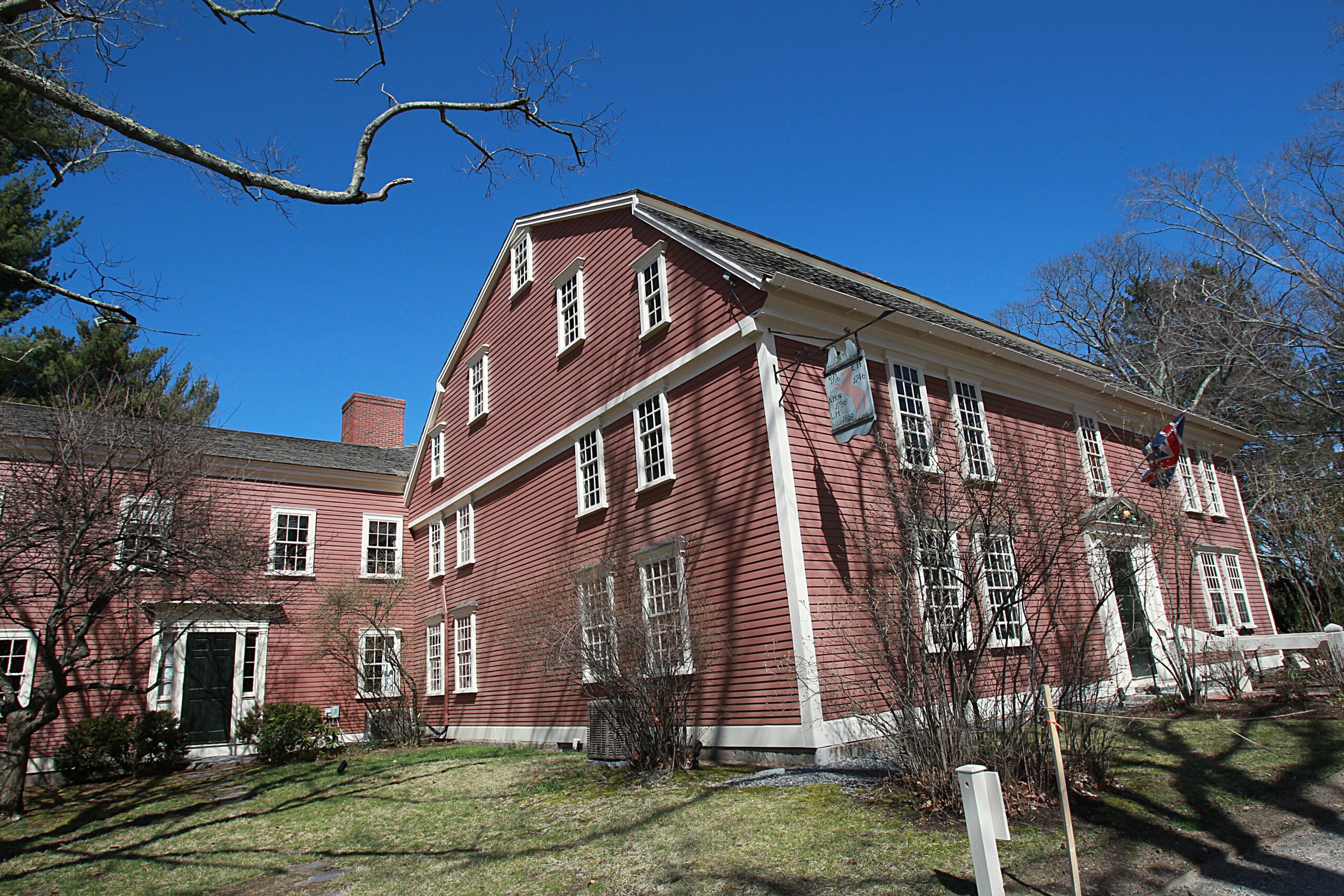 Bill Nurney, 91, and his wife bought their Sudbury home in 1961. At that time, it was known as "a pretty good town, but it wasn't considered a really well-to-do town to the extent it is now,'' Nurney said.
The family moved to Massachusetts from an arid Colorado community. "We came here and everything was so green and pretty. We got carried away,'' he said.
Nurney and wife Denise, 88, raised five sons in the Concord Road house. Denise was once a hostess at the historic Longfellow's Wayside Inn, where the couple have often brought out-of-town visitors "because it's a special place,'' Nurney said.
As the Nurneys have grown older, their appreciation for the community has deepened. Nurney praises the town's senior center, which shows movies, hosts holiday dinners, and provides tax-preparation services. He appreciates its easy access to medical care, including Emerson Hospital in Concord and its Sudbury offices, and the coffee shop, "old-school'' hardware store, and choice of grocery stores within a short drive. "Sudbury, for our situation right now, is perfect,'' he said.
In addition to considering Sudbury "user-friendly,'' Nurney has found his neighbors and town officials to be very caring. When vehicles were speeding past the Nurneys' home, making it difficult to retrieve mail from their roadside mailbox, the police helped arrange for delivery to their door. It's one of many such encounters that has kept the family in town all these years.
"In our view, there really are no negatives to Sudbury, other than the cost of living, but that's high everywhere,'' Nurney said. "If I had to do any of it over again, Sudbury would still be the place. No question.''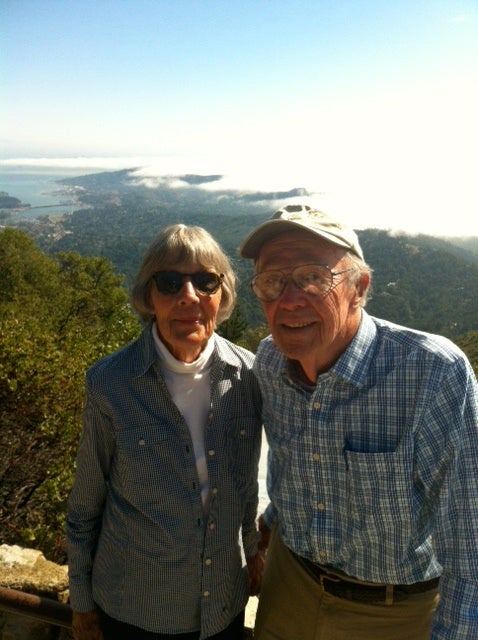 BY THE NUMBERS
300th
Anniversary that Longfellow's Wayside Inn is celebrating this year. The landmark is said to be the oldest inn still in operation in the country.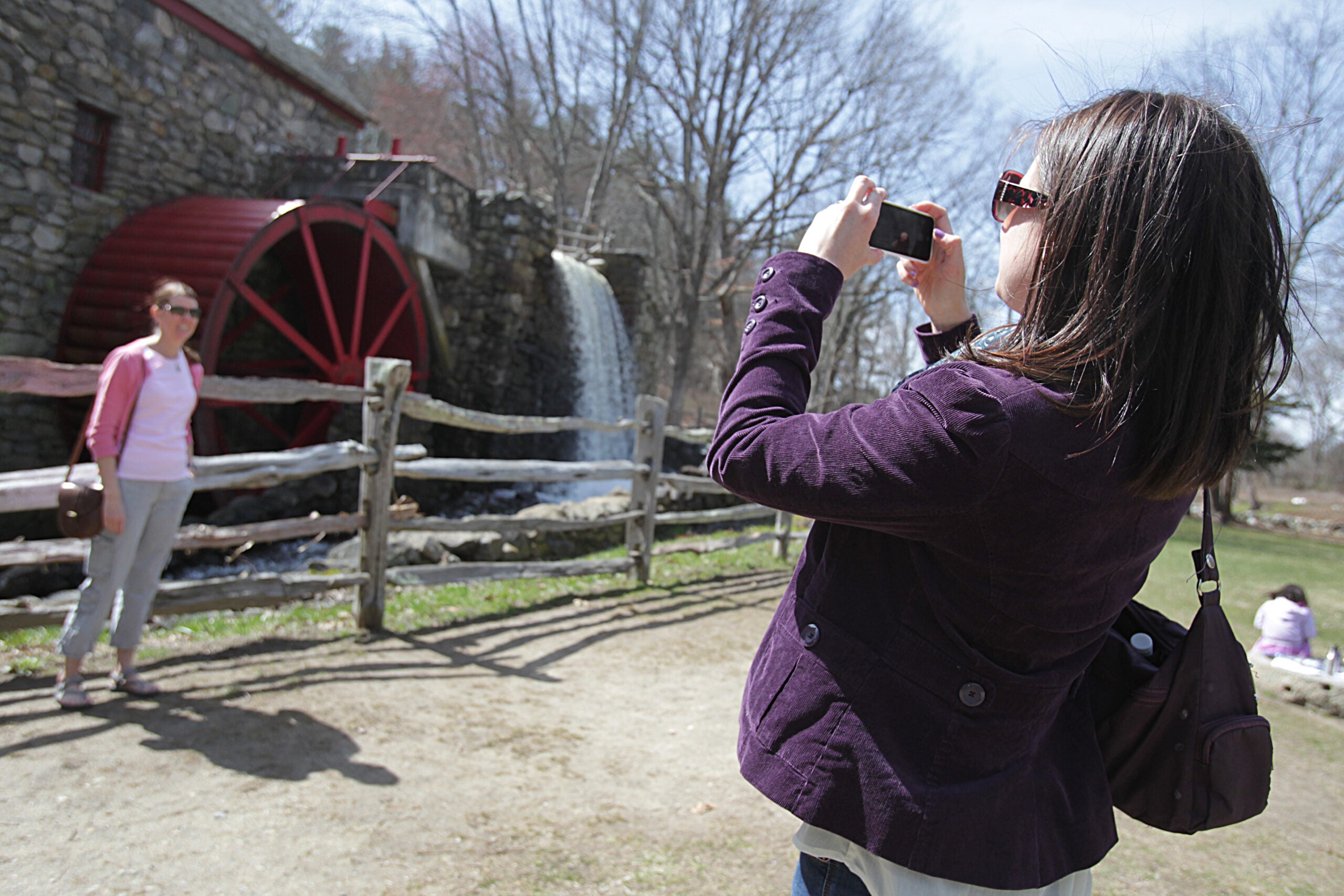 1963
Year the Wayside Inn Grist Mill first appeared as the Pepperidge Farm logo, on a package of Old Fashioned Butter Rolls. The mill produced the company's whole wheat flour from 1952 to 1967.
01776
Sudbury's patriotic ZIP code, which has no connection to the town's prominent role in the Revolutionary War
$169,505
The median household income, according to the Census Bureau
PROS & CONS
Pro
Education
Sudbury's public schools are highly regarded. On the 2015 MCAS, Lincoln-Sudbury Regional High School students scored 98 percent proficiency in English language arts, 95 percent in mathematics, and 90 percent in science. Niche.com ranked it No. 21 among the state's public high schools this year.
Con
Housing costs
It can be difficult to afford and keep a home here: The median home value is $692,000, according to Zillow.com, while the average property tax bill is a bit over $12,000.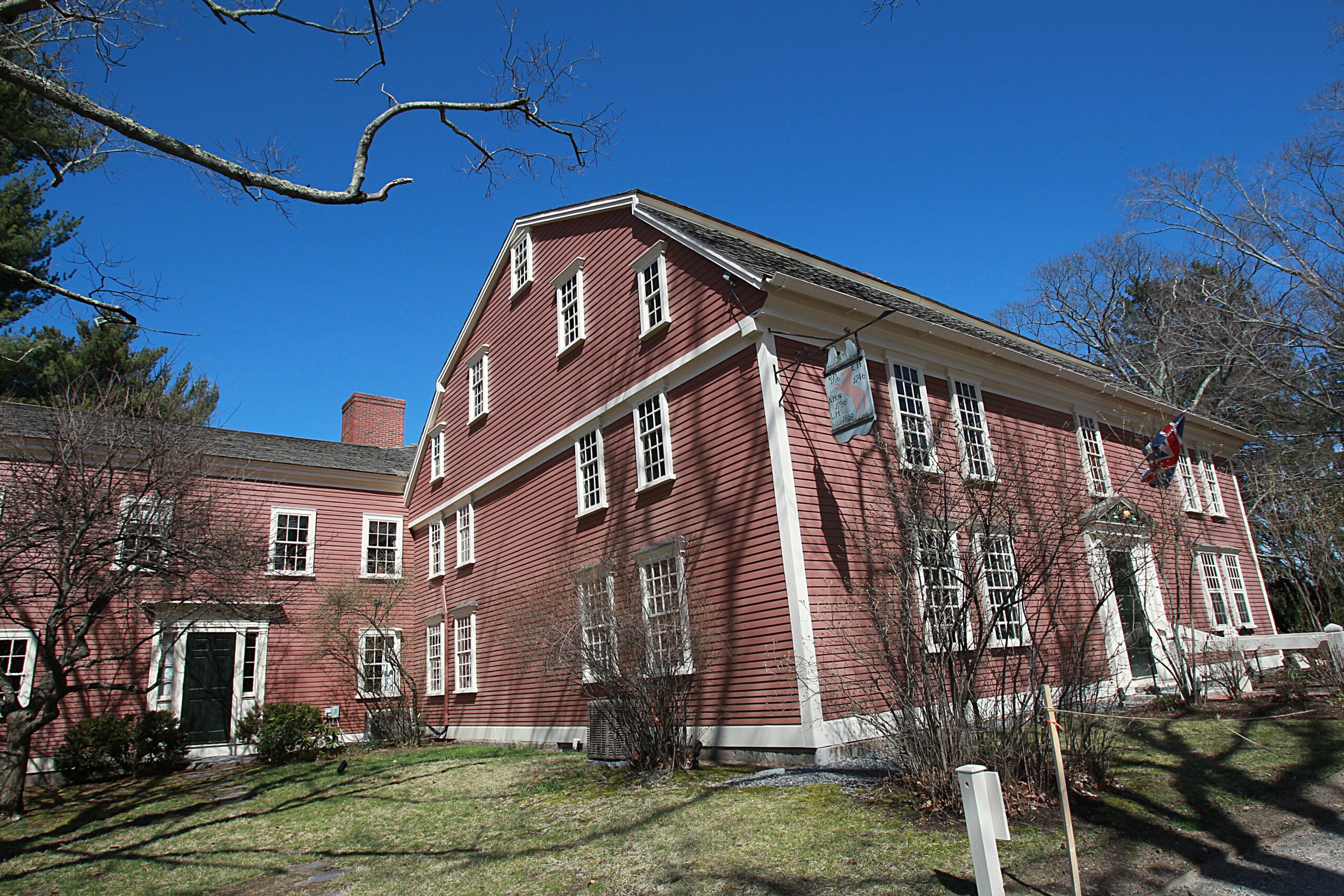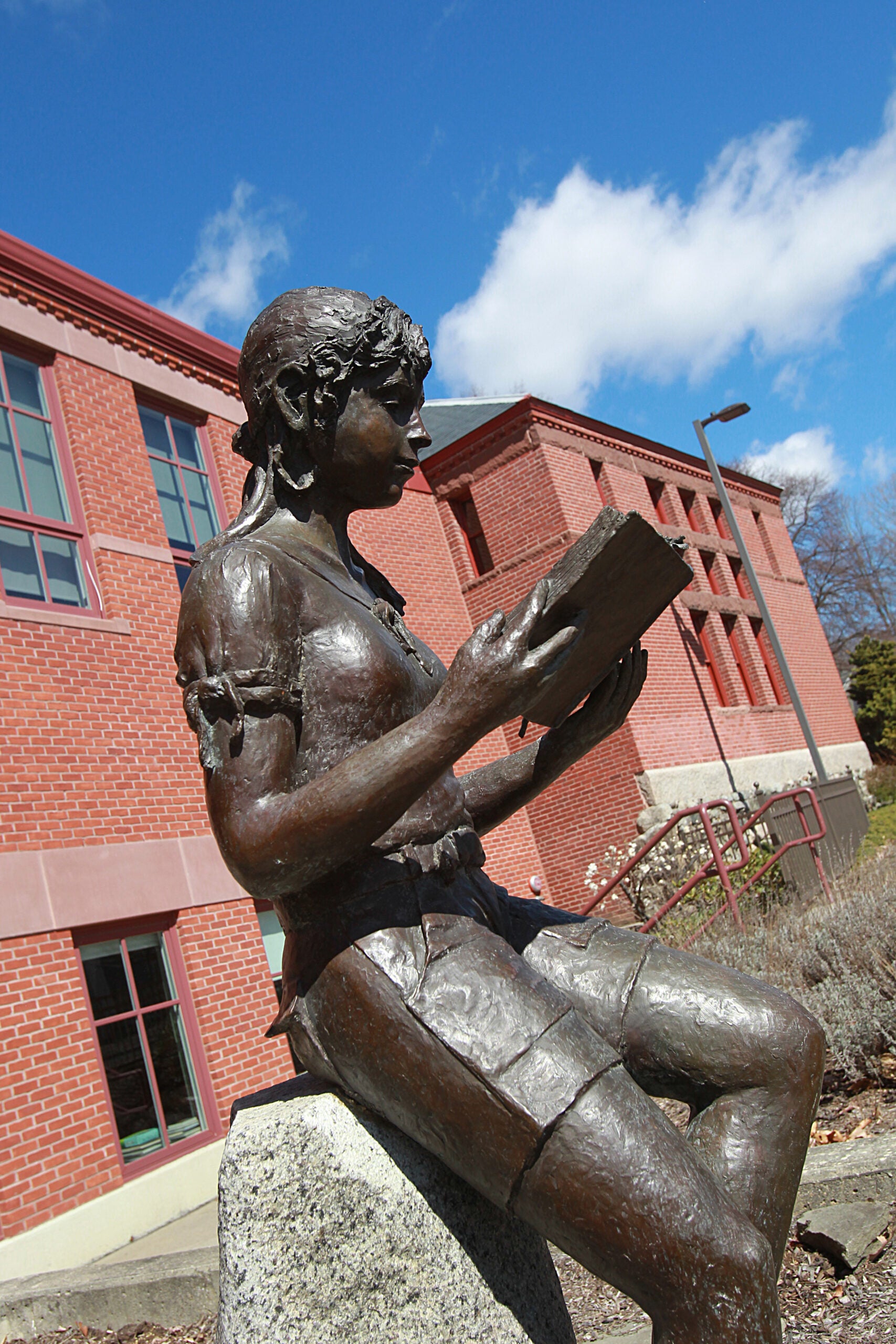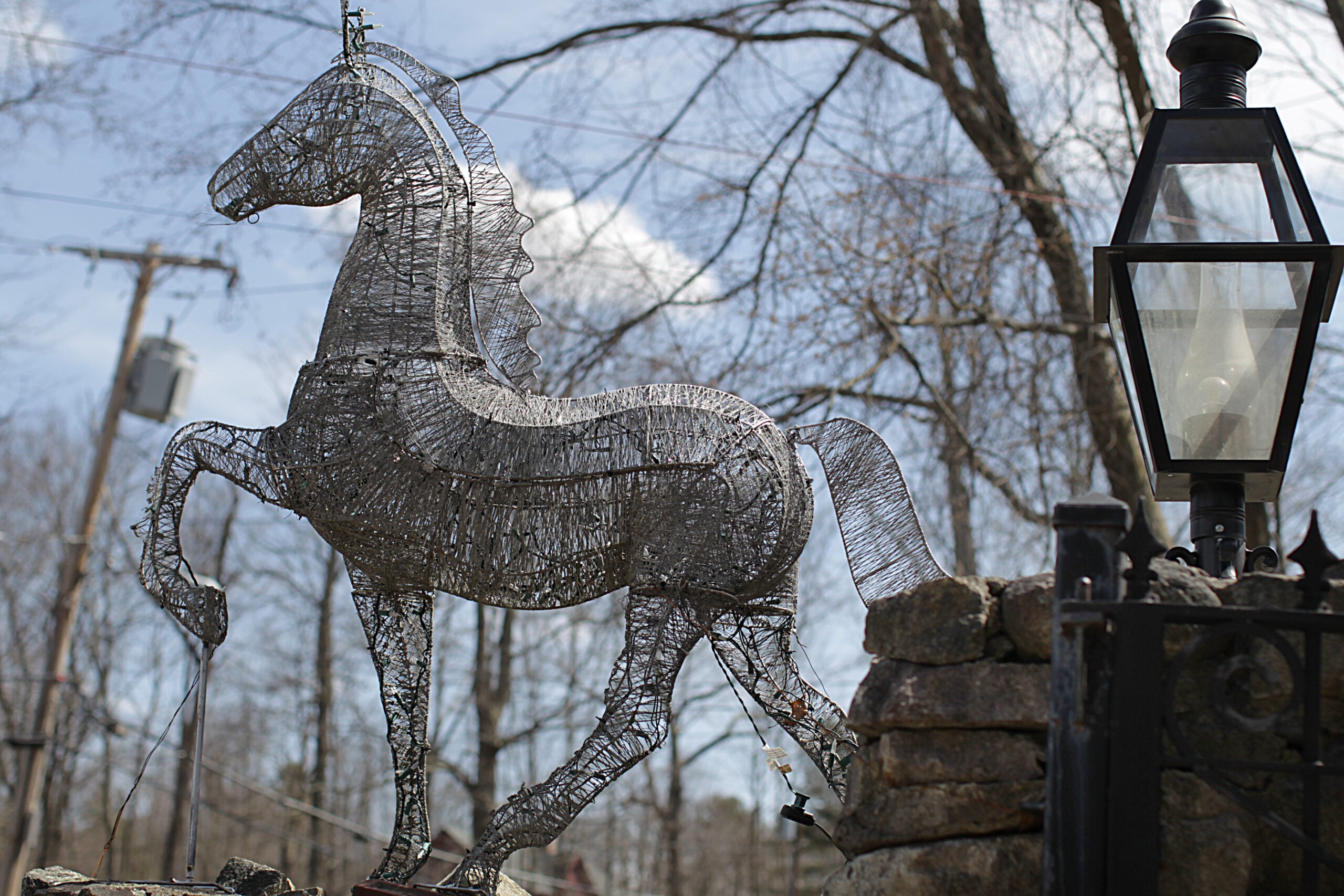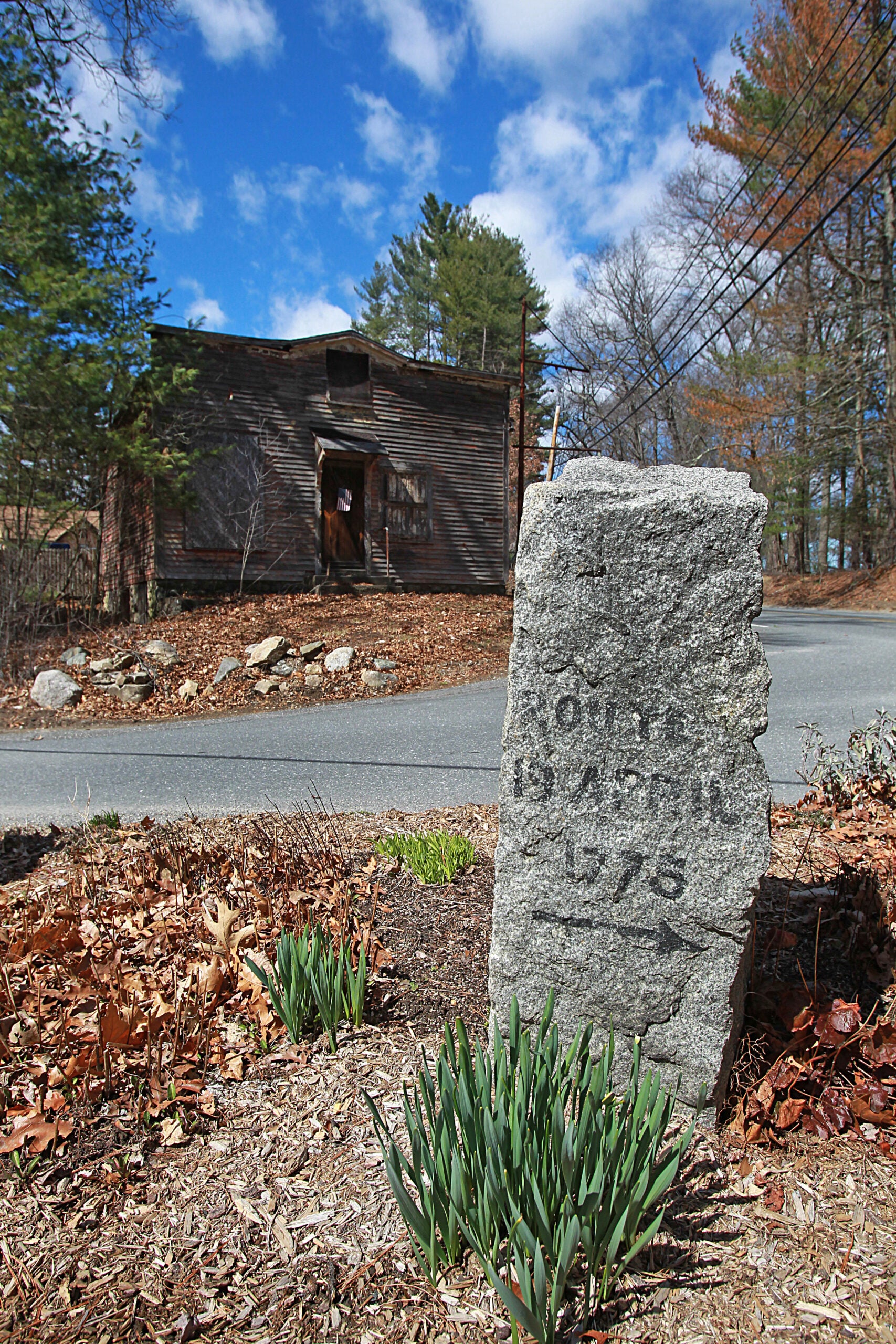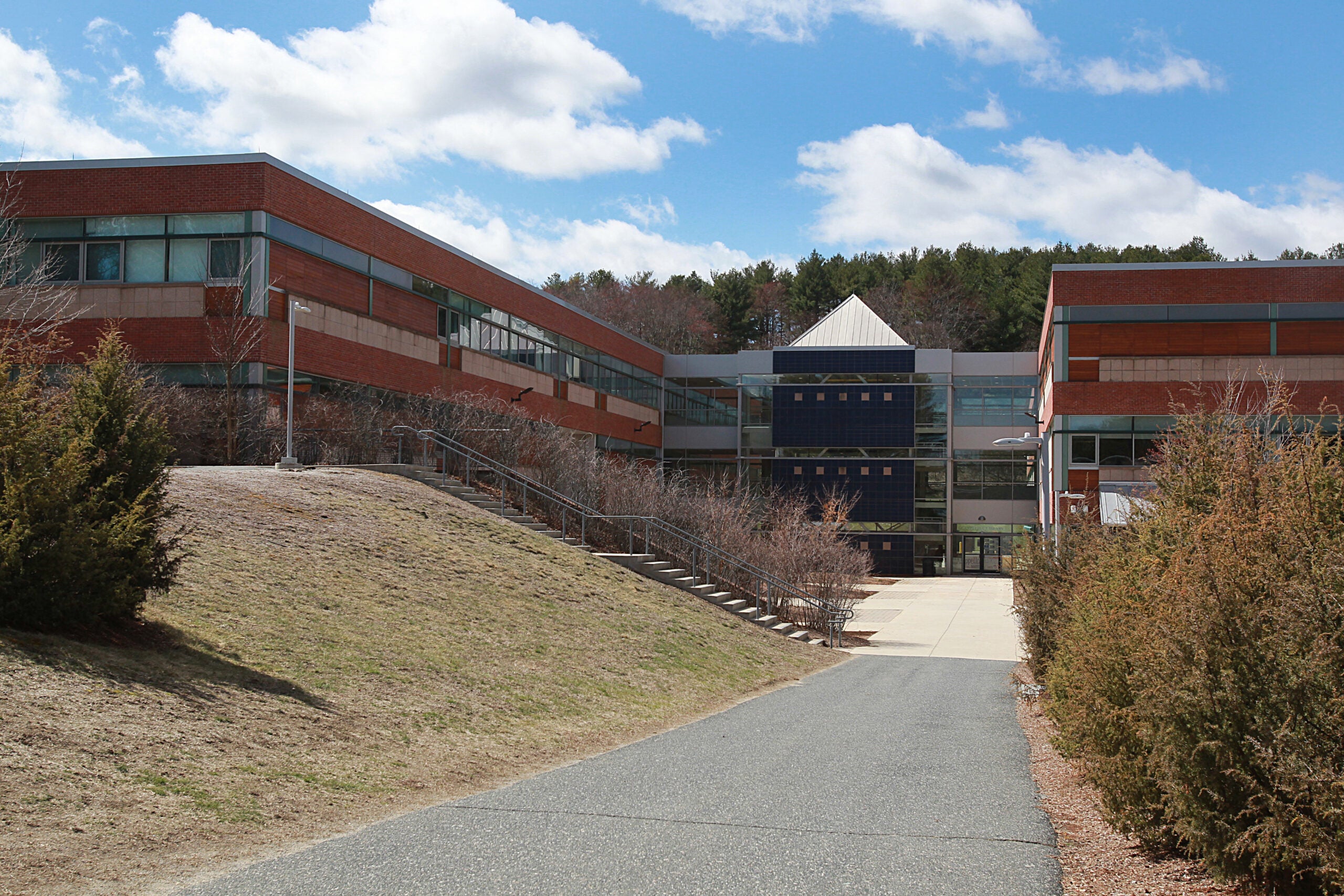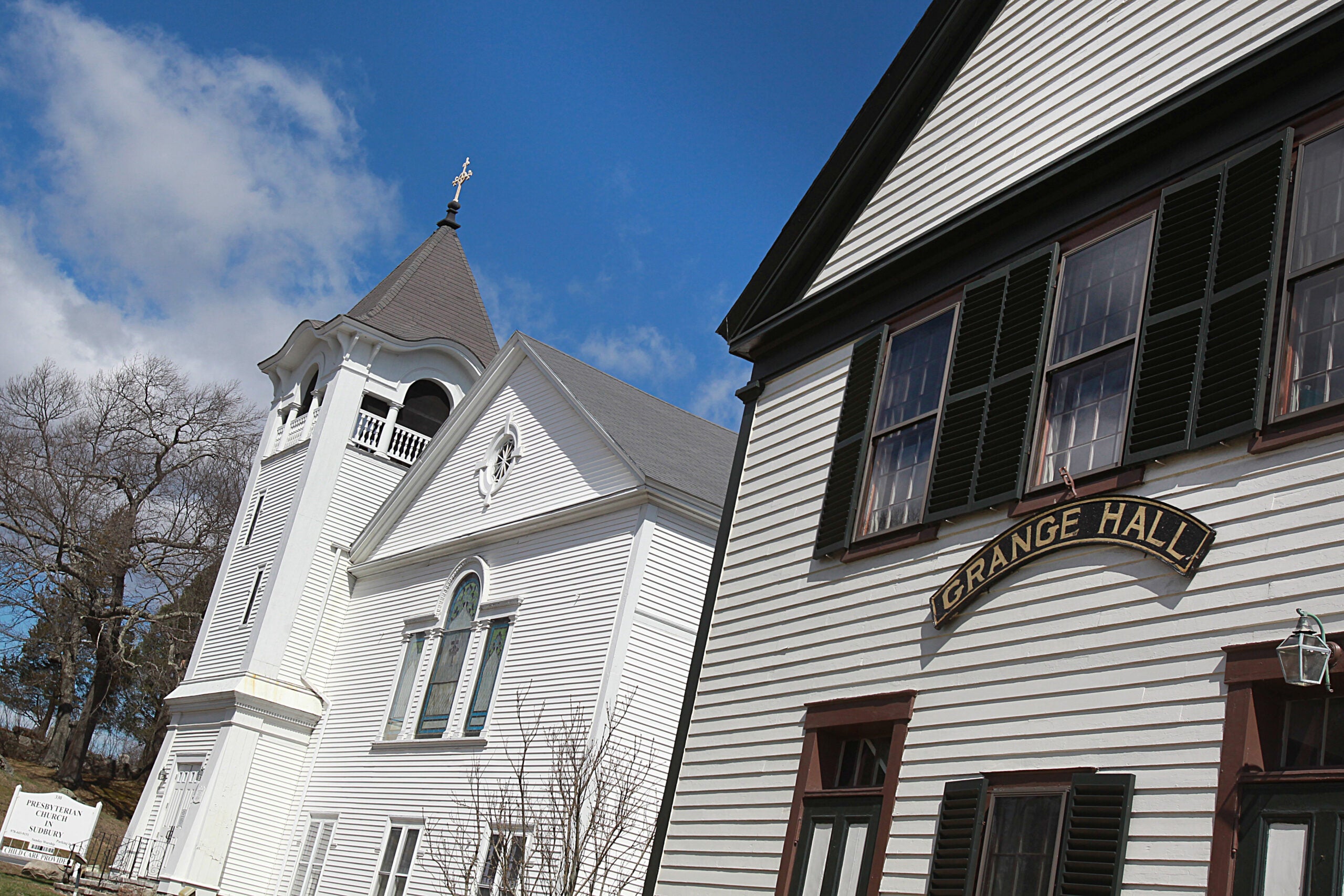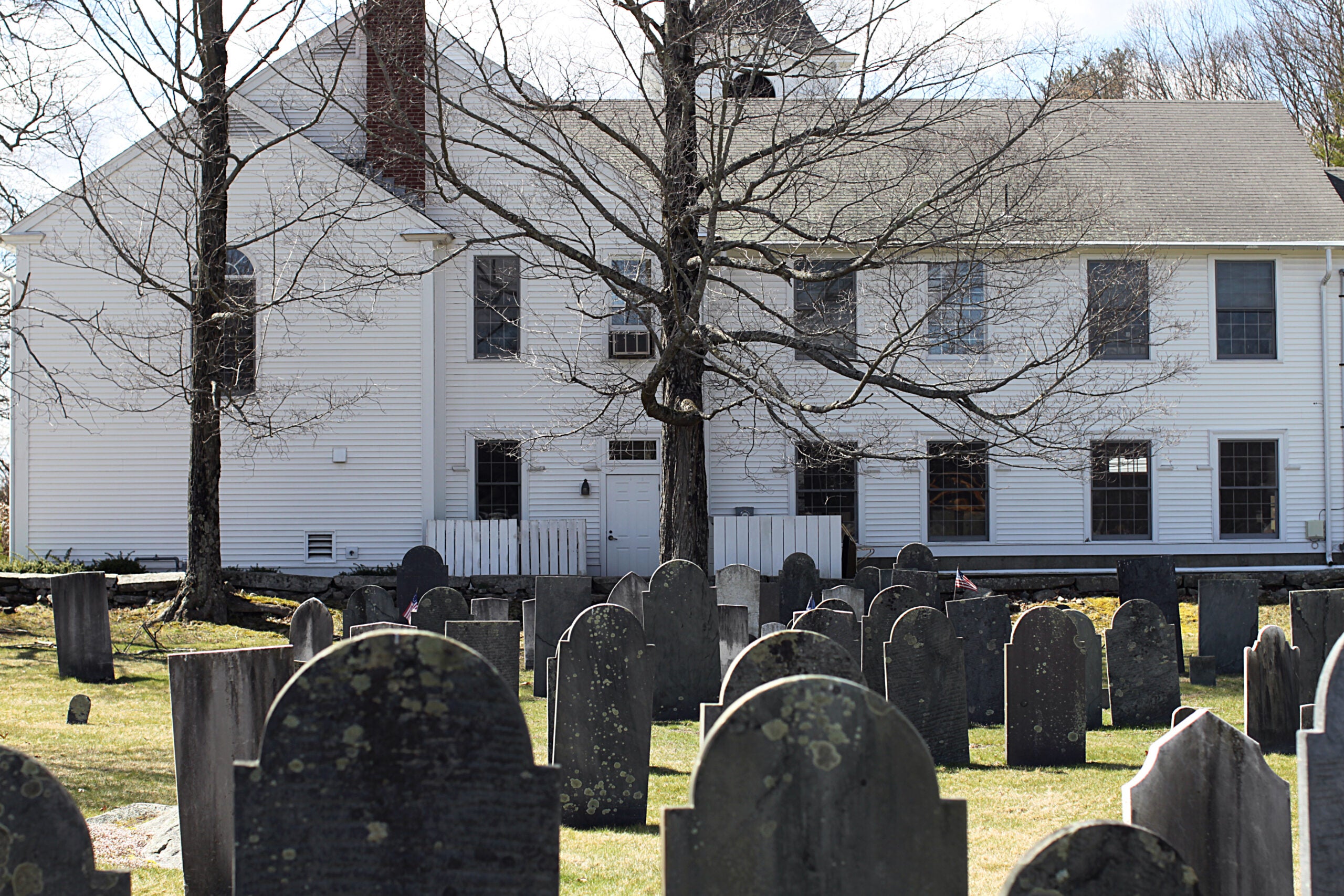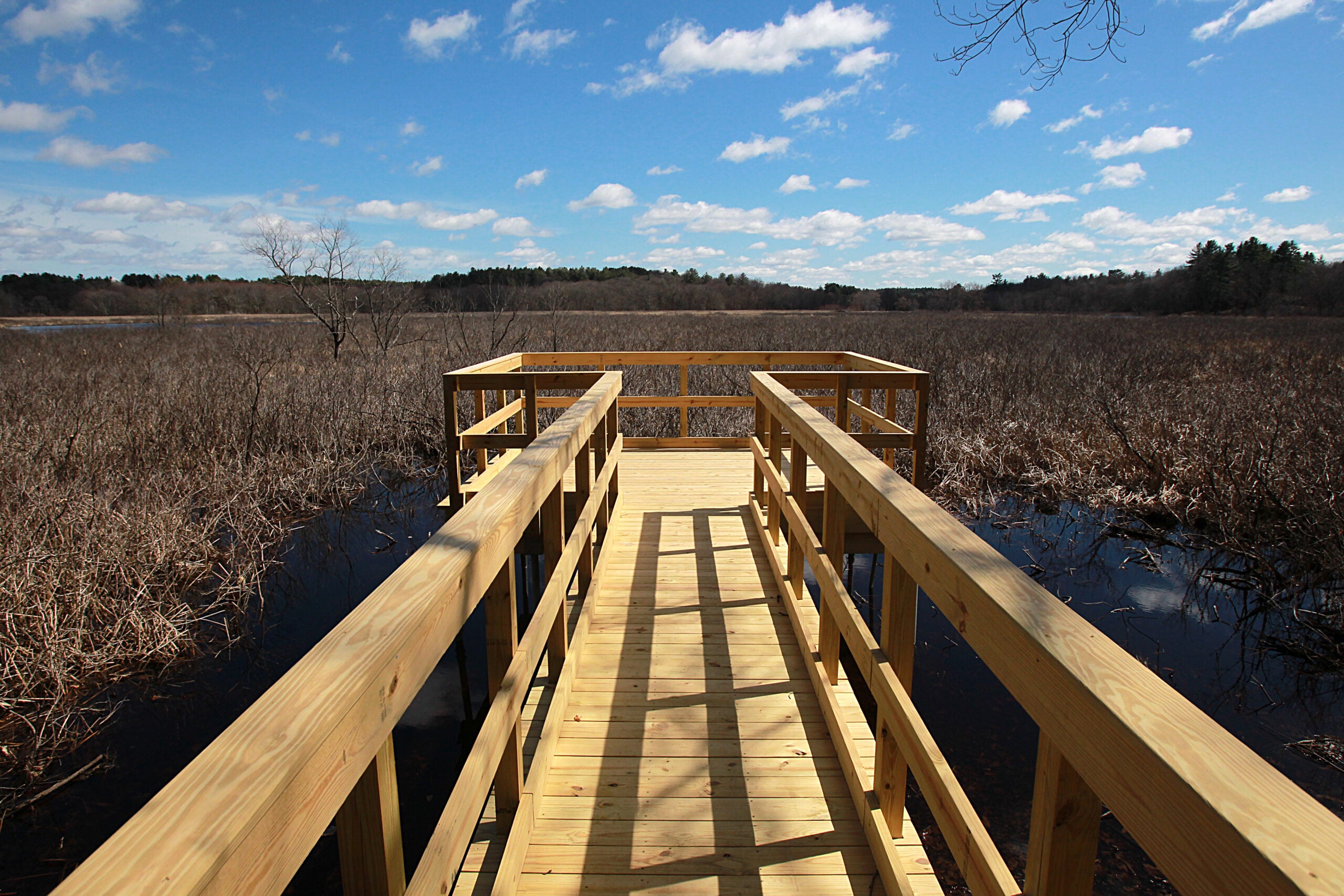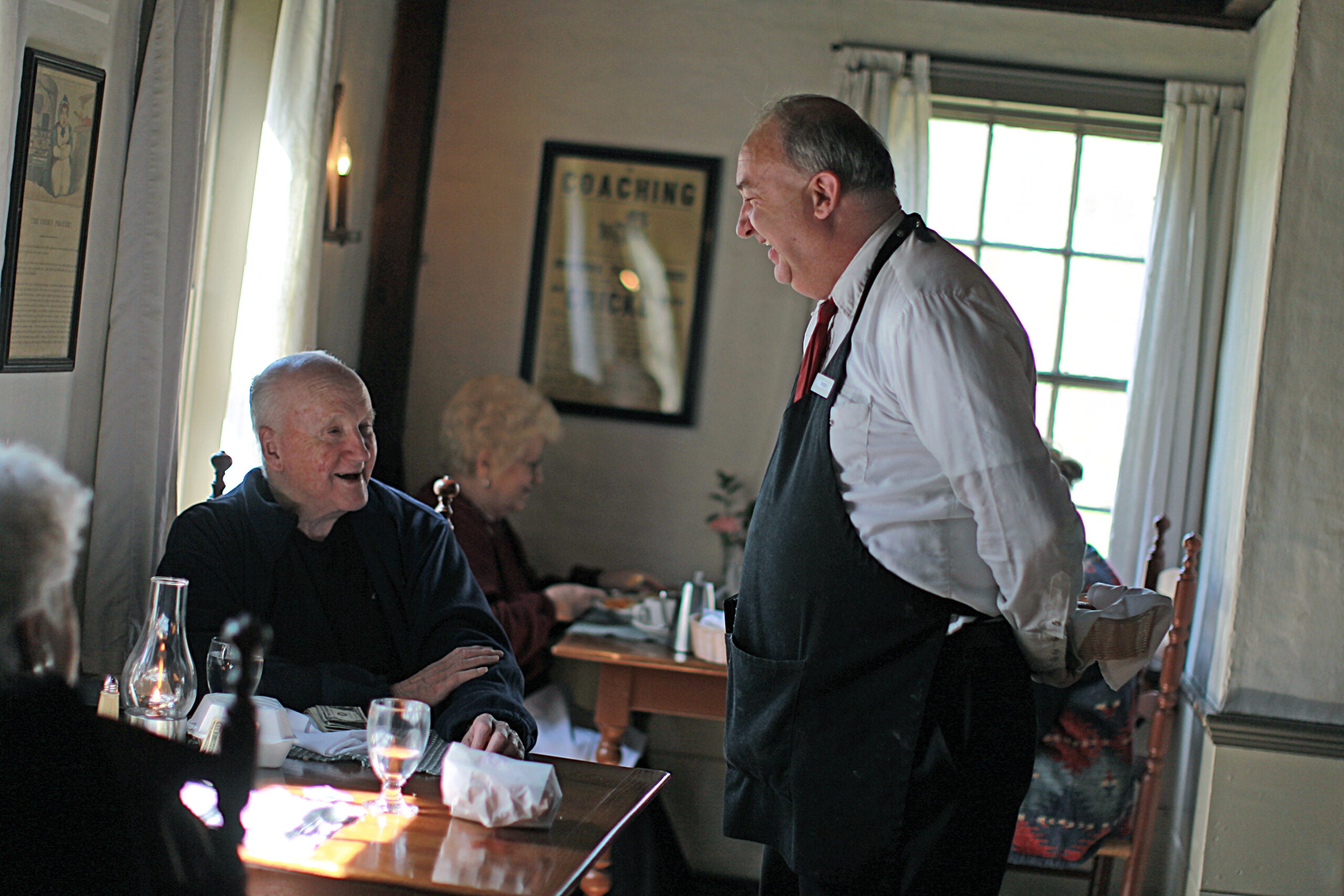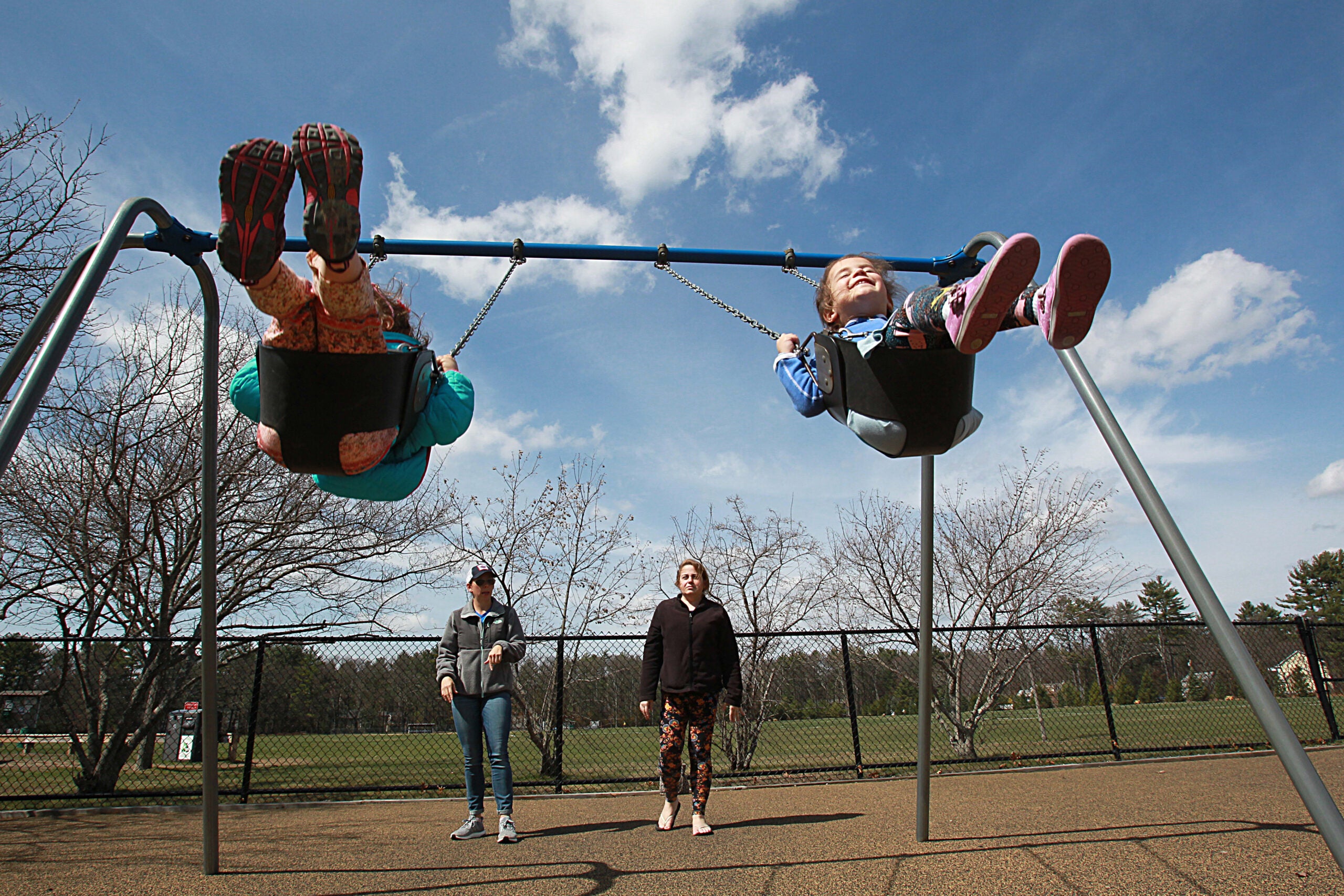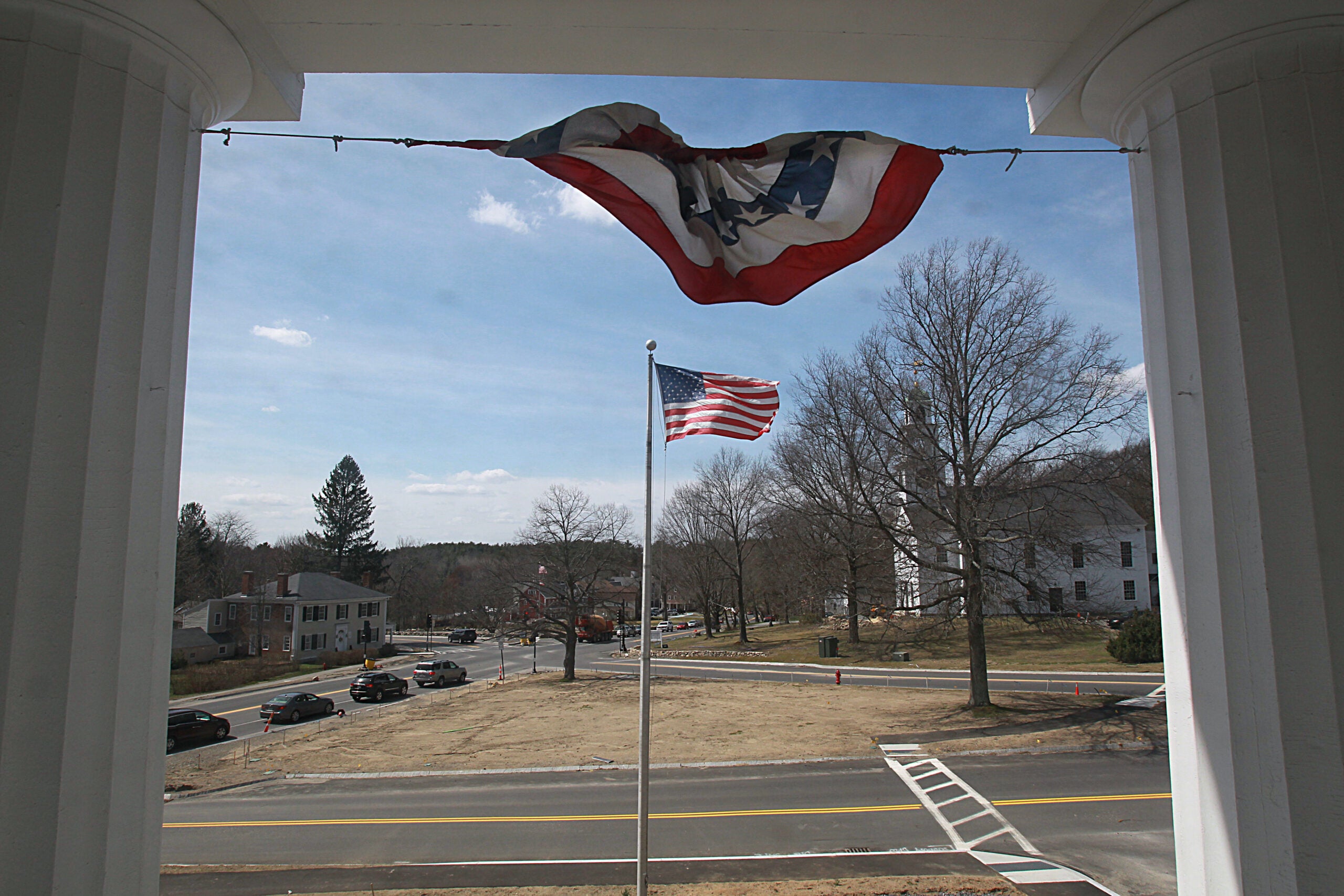 Rachel Lebeaux can be reached at [email protected].