Real Estate News
What is it like to live in Wakefield?
"Wakefield has about 25,000 people, but it still feels like a small town,'' Nancy Bertrand said.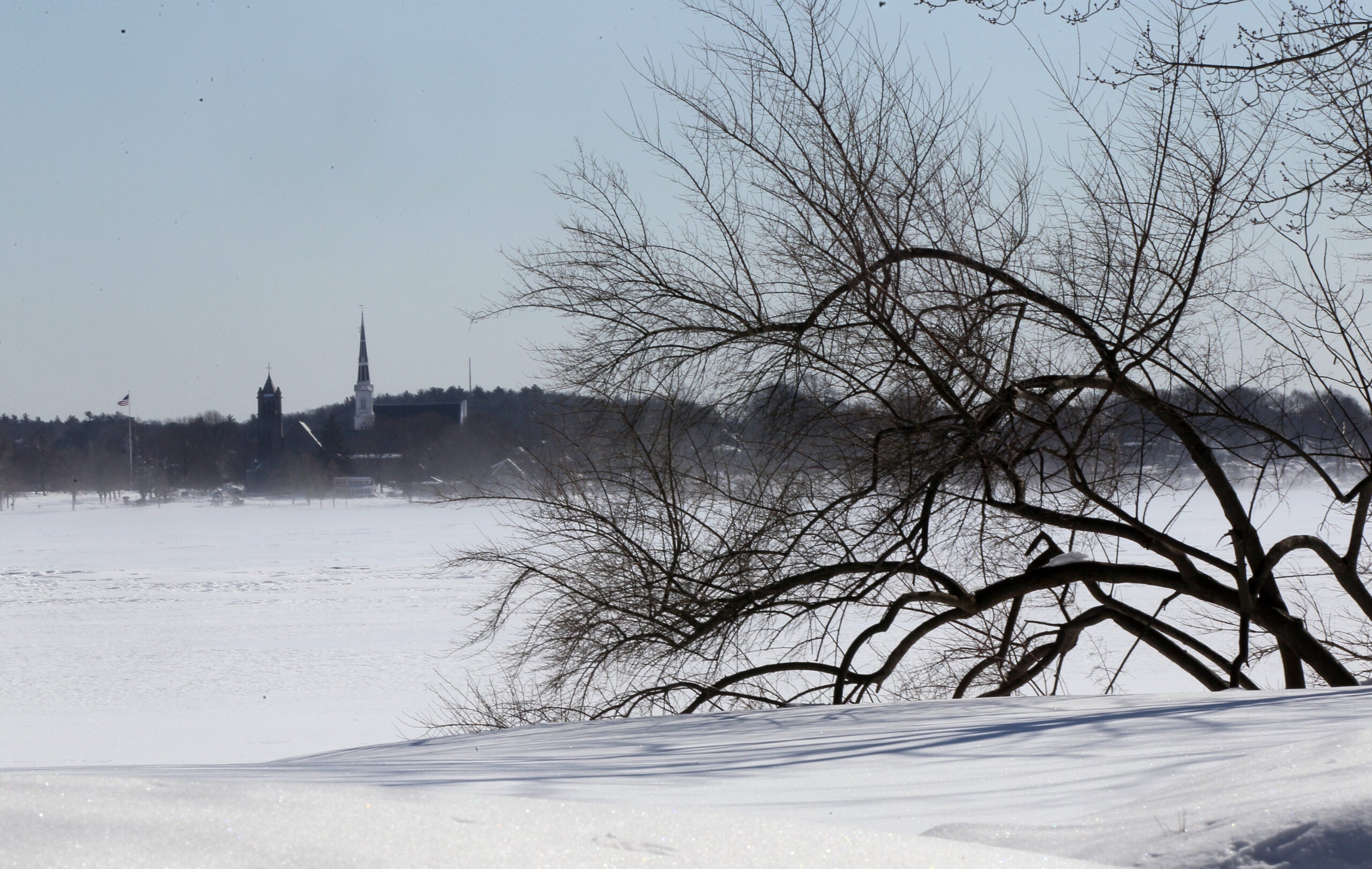 Exploding fireworks are a telltale sign of falling in love. For Nancy and Joe Bertrand, however, it was an Independence Day parade.
In 1981, while out shopping for a town to call "home,'' they visited a friend in Wakefield. His home was serendipitously located on the parade route in this historic New England town 10 miles north of Boston.
"Wakefield has about 25,000 people, but it still feels like a small town,'' Nancy said. "I really, really love the area, especially the Lake [Quannapowitt] and common.''
After moving, Nancy got involved in the community, known for its "get things done'' attitude. First, she went to the Historical Commission, when her oldest of four (now adult) children attended kindergarten at West Ward School, an 1847 "little red schoolhouse'' that's now a museum. In 1994, she volunteered for the town's 350th anniversary celebration.
"I love all things old,'' Nancy said with a laugh because she's stating the obvious. She owns Wakefield Un-Common, a co-op antiques store.
But Wakefield keeps up with the times, she said, citing the newly rebuilt Galvin Middle School, renovated Woodville and Dolbeare elementary schools and library, and the new 275-seat Savings Bank Theatre at Wakefield High School.
"We're still trying to give birth to downtown,'' she said.
As new restaurants and shops open, she said, "we're seeing definite, positive signs.''
Nancy Bertrand.
BY THE NUMBERS
36
The number of ice cream flavors churned fresh at Cravings, an authentic 1920s soda fountain. Also, high-quality chocolates, novelty candies, and soft-serve. Yum!
5K
The 3.5-mile scenic loop around Lake Quannapowitt, one of the town's two lakes, attracts steady streams of walkers, runners, dog walkers, bicyclists, and in-line skaters.
1847
When the West Ward School, Massachusetts' oldest, continuously operating two-room schoolhouse, was built. In 2010, the "little red schoolhouse'' reopened as the Wakefield History Museum.
1884
Sailors take note. Quannapowitt Yacht Club is "the oldest inland boat club in America.''
PROS & CONS
Pro
Recreation
Lake Quannapowitt is boatloads of fun. Spring through fall, find sailing, kite-boarding, stand-up paddleboarding, kayaking, canoeing, and pedal-boating. In the winter, kite-skiers fly across it.
Con
Downtown gaps
Empty spaces punctuate lost opportunity among the area's gems: fine restaurants, shops, and live-music venues mingled with "old-time'' hardware, shoe-repair, and ice cream businesses.
Send comments to [email protected].