Real Estate News
What is it like to live in Walpole?
When Joe Carey was in elementary school, his family moved from Walpole to Wrentham. He never quite got over it.
When Joe Carey was in elementary school, his family moved from Walpole to Wrentham.
He never quite got over it.
"I tell many people that I truly never forgave them and said I'd always go back to Walpole. That's how much I like it,'' Carey said.
When Carey, 41, and his wife, Cathy, got married and were searching for their first house, they focused on Walpole, buying a home on Hitching Post Drive. They are raising three children there, ages 11, 7 and 5, who all attend the town's public schools.
To this day, Walpole continues to enchant Carey. "I think it's got a great mix of white-collar, blue-collar, and no-collar workers,'' he said. There are frequent fund-raiser events that unite the entire town and often sell out, he said, and when families get together — or parents crave a date night to themselves — there's a range of downtown restaurants from which to choose.
Walpole may also have a new senior center and police and fire stations in the next several years. "The best news for a homeowner is that it's all happening without an override,'' Carey said of the police station, voicing his appreciation for "how much we're doing in town from a growth and infrastructure standpoint and how good the schools are.''
Carey, who works in talent at a software and services company, is also grateful that he can take the commuter rail into Boston three days a week.
For his children, there are a number of parades, youth organizations, and visits from Santa Claus to entertain them. "I talk to friends and other people, and they're surprised by how much we have going on here in Walpole,'' he said.
Joe Carey, his wife, Cathy, and their children, Brooke, 11, Ty, 7, and Emilee, 5.
BY THE NUMBERS
89
The acreage of Francis William Bird Park, created in 1925. The park, with carefully maintained lawns and water features, including a trio of ponds and bubbling brooks, was designed for play with bicycle racks, a "tot lot,'' tennis courts, a basketball hoop, and more than 3 miles of walking paths.
$485
The amount of money appropriated in 1876 to support the town library, which opened with 700 volumes in Frank O. Pilsbury's drugstore. The library opened at its current location next to Town Hall in 2012.
1968
The year when the high school field hockey team was nicknamed the "Porkers.'' The players had participated in a field hockey summer camp in Maine run by a group of Englishmen who likened the players, bent over their sticks, to pigs rooting for food. Following the team's successful season, the players officially adopted the nickname and maintained it even when the school's other teams went from being the Hilltoppers to the Rebels.
$467,562
The average single-family home assessment in Walpole in fiscal 2017, per the assessor's office. The average home carries a tax bill of $7,168, up 3.11 percent, or $216, from the year before.
PROS & CONS
PRO
Commuter options
Walpole has two stops on the MBTA's Franklin commuter rail line. The town also has good access to Interstate 95 for trips to Boston and Providence.
Con
The prison
Since the 1950s, Walpole has been home to part of MCI-Cedar Junction, a maximum-security prison for male offenders. It was originally known as MCI-Walpole, but townspeople in the 1980s successfully lobbied the Legislature to change it, renaming the facility after an old railroad station in town. Part of the prison is in Norfolk.
Pro
Are you ready for some football?
Not only is the Walpole High School team popular, but Gillette Stadium is just over the border. From some spots in South Walpole, you can hear the stadium cheers for the Patriots.
public library, which opened in this new location in 2012.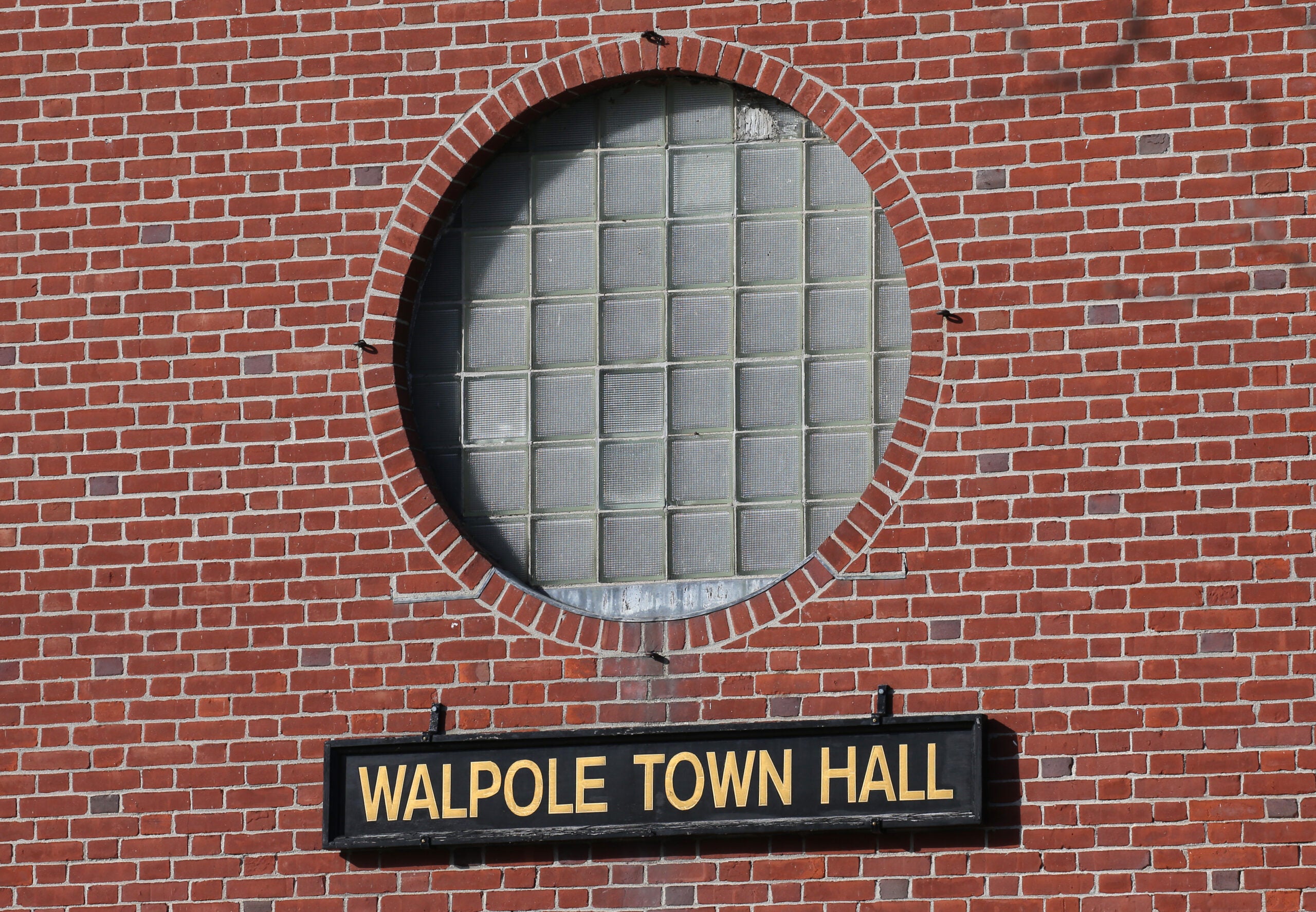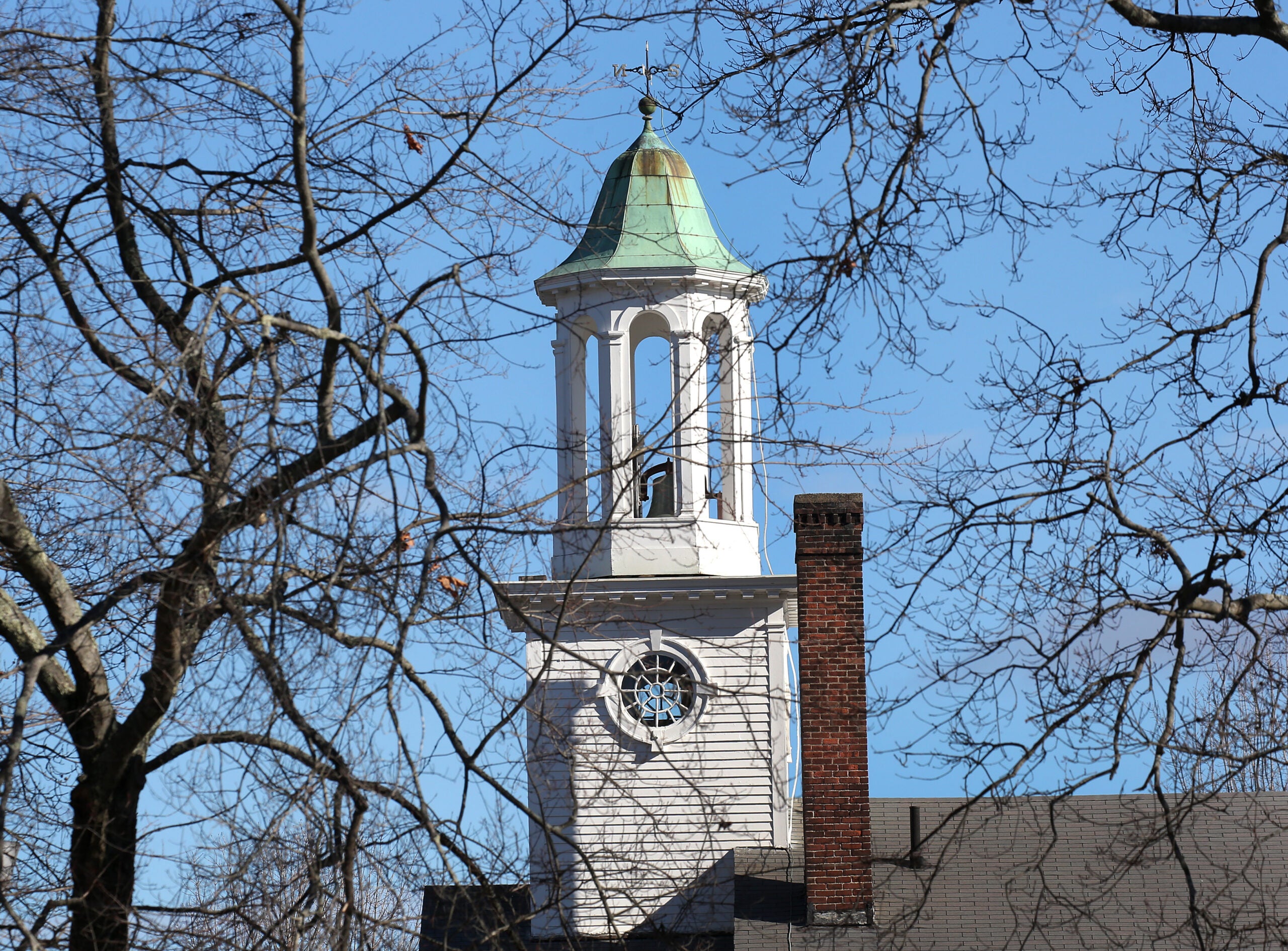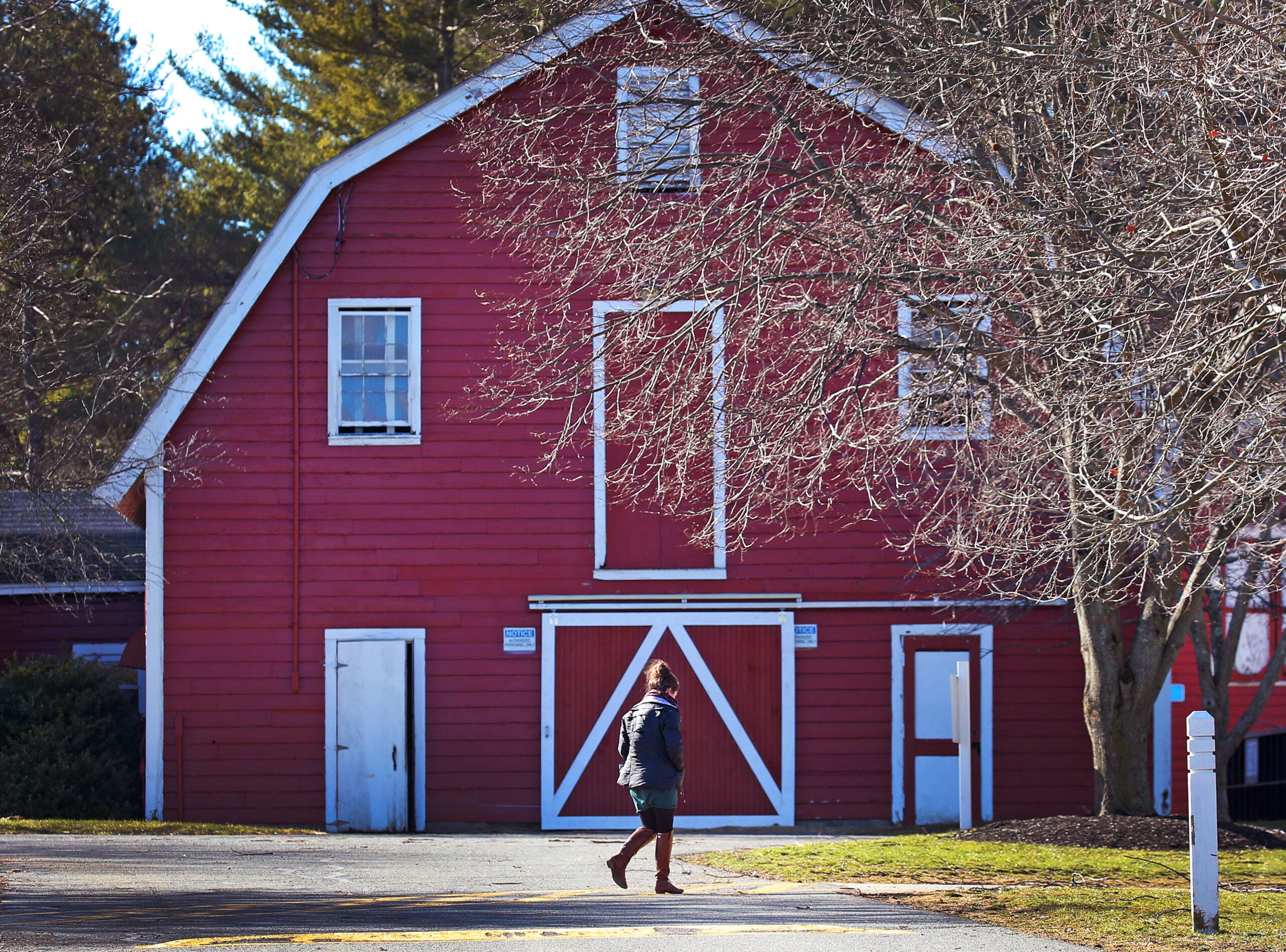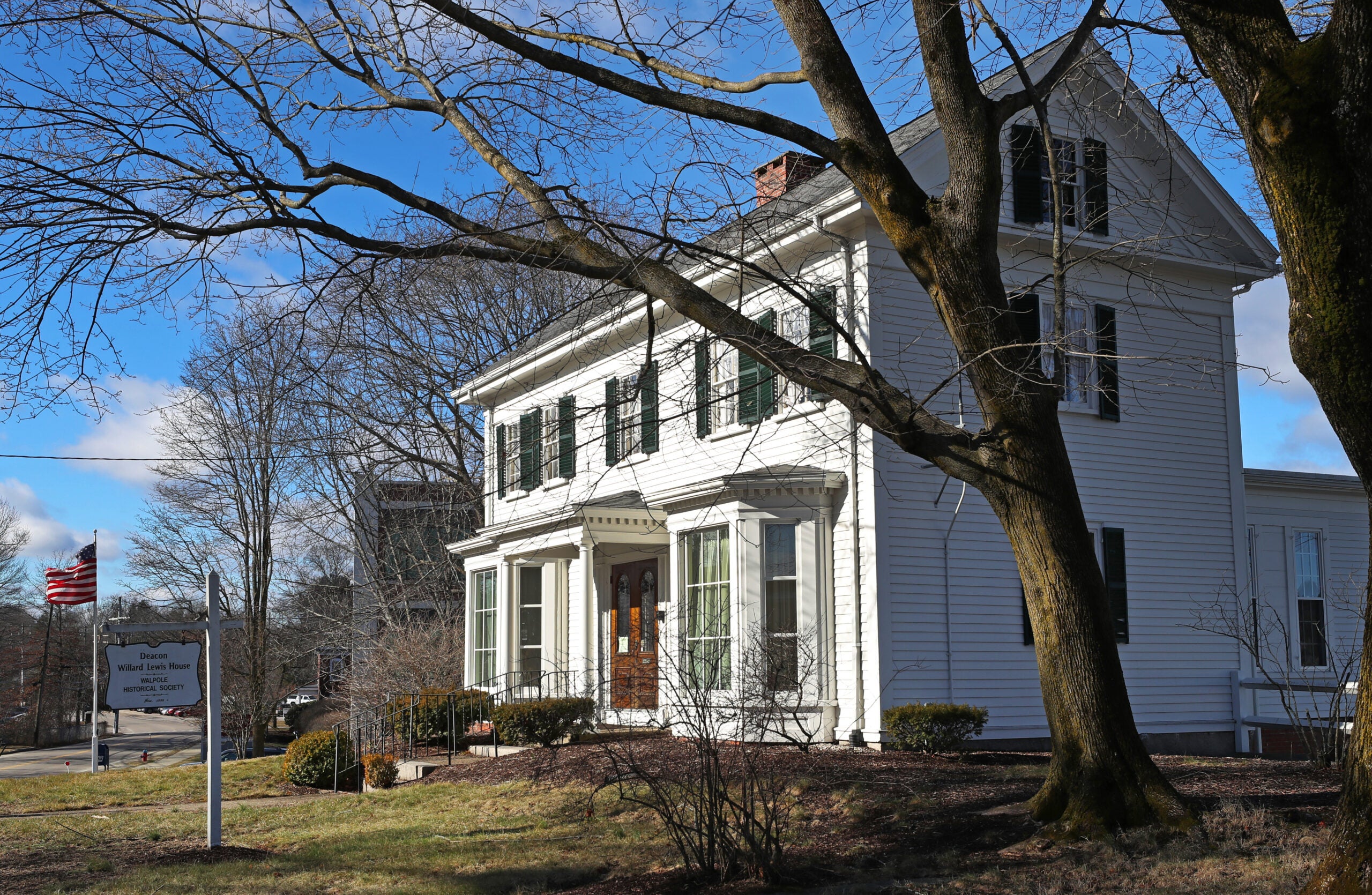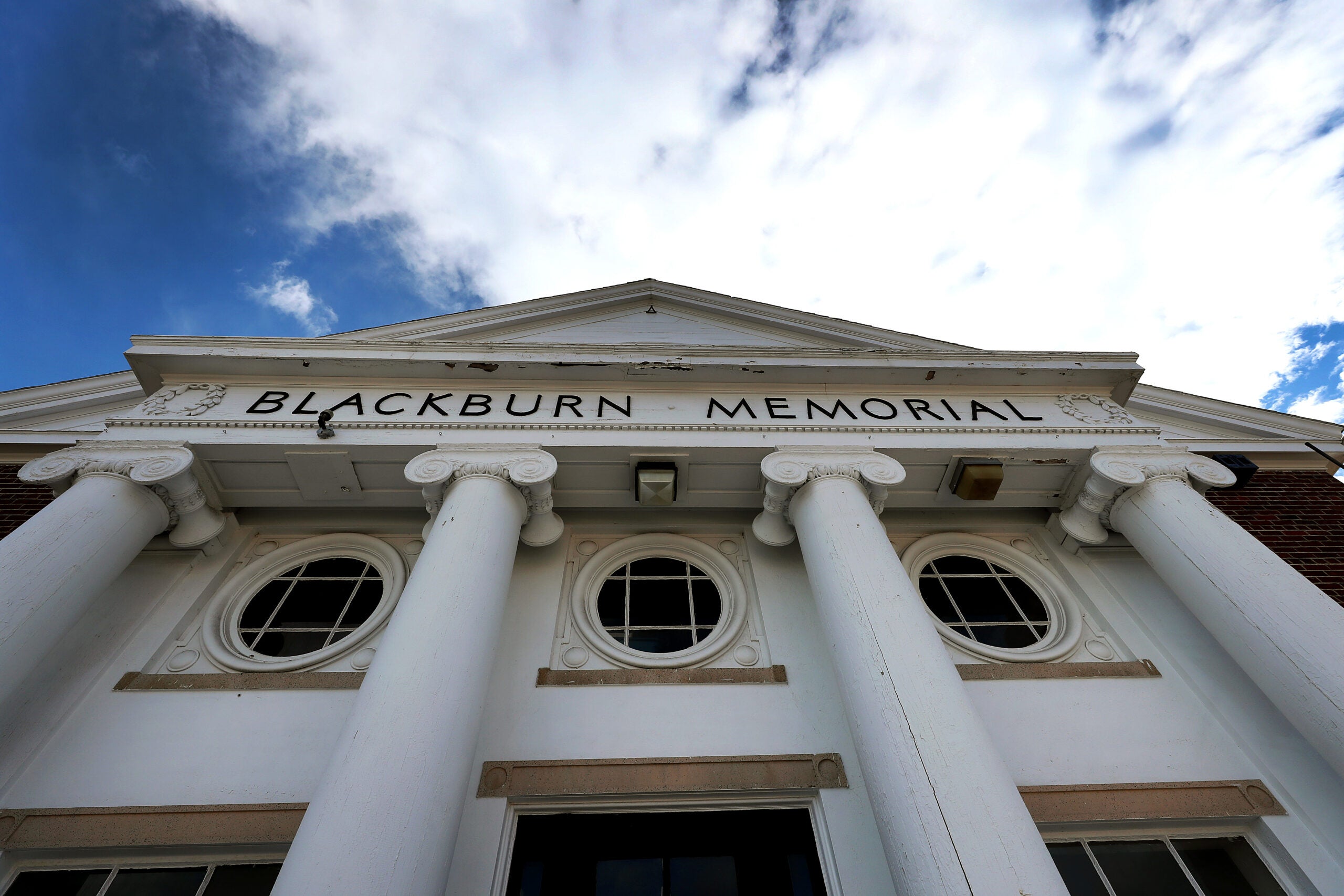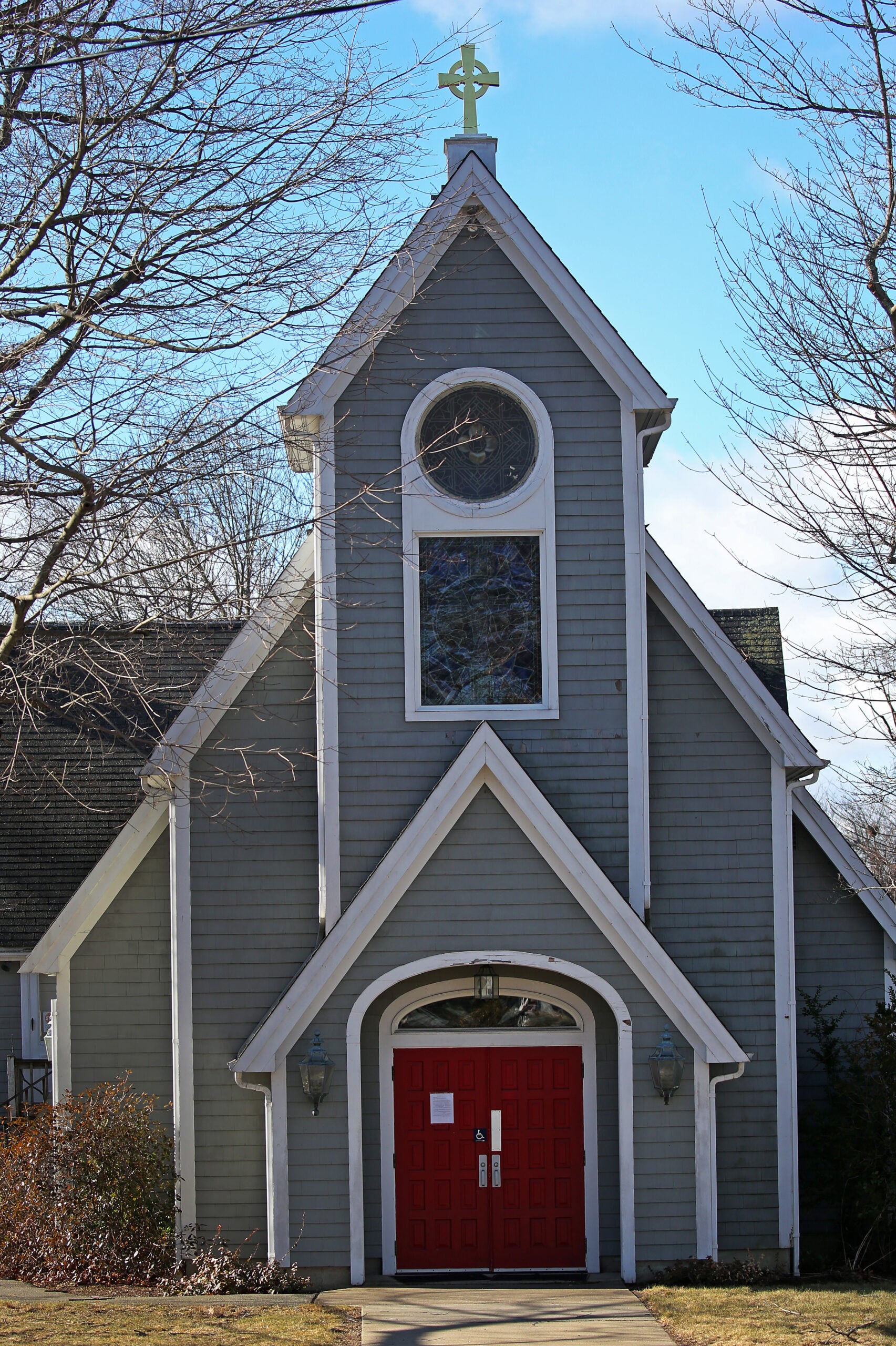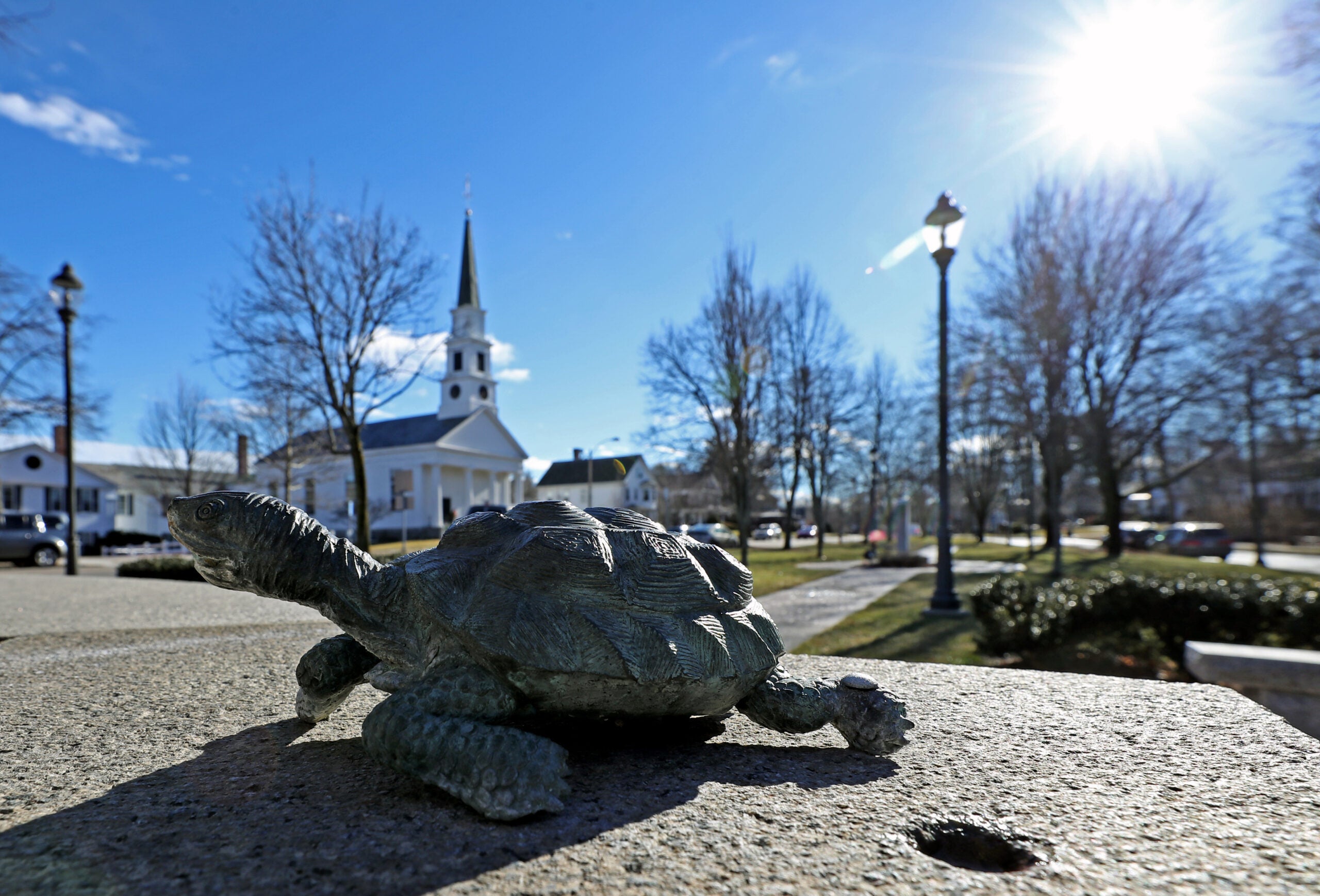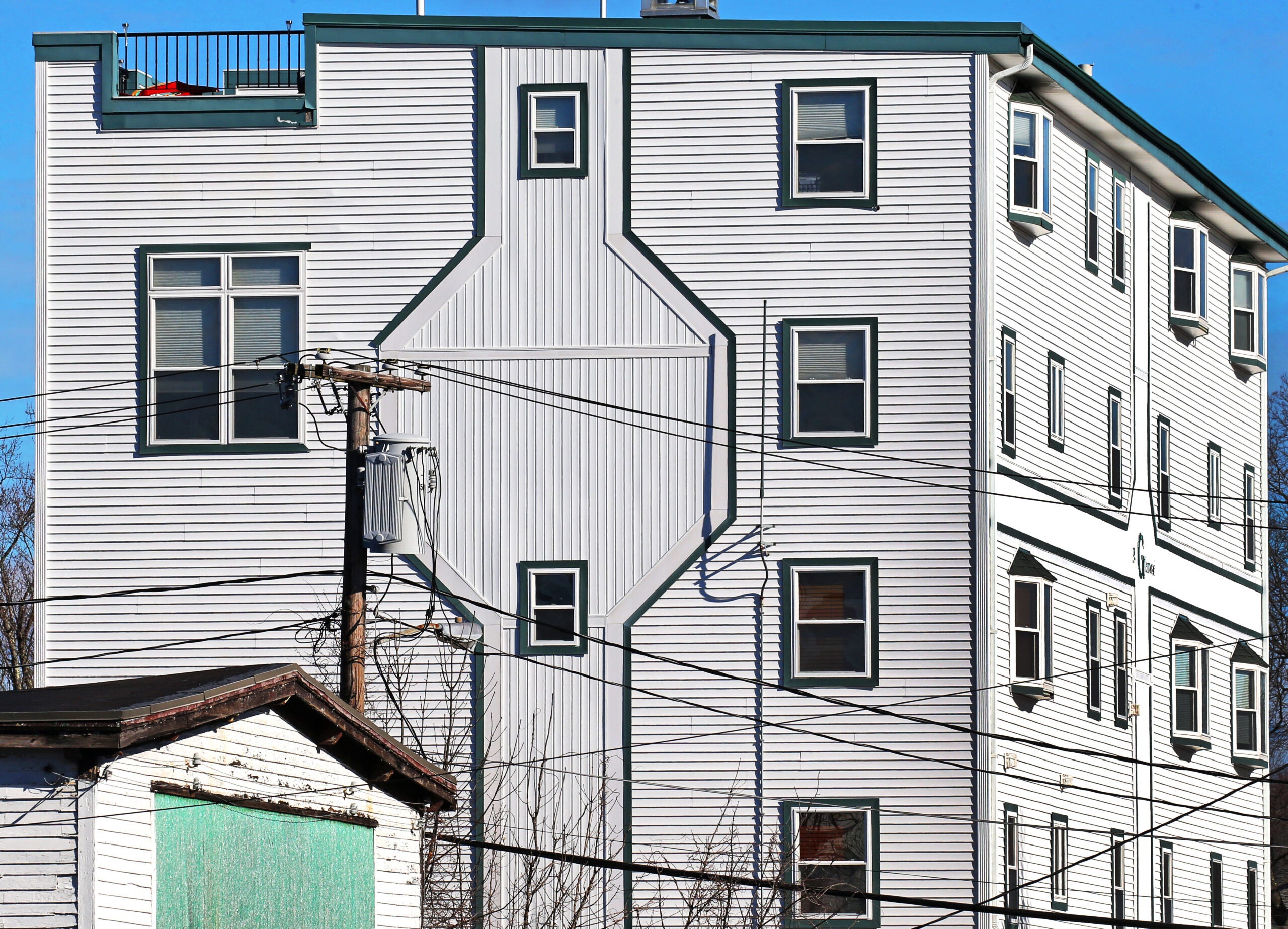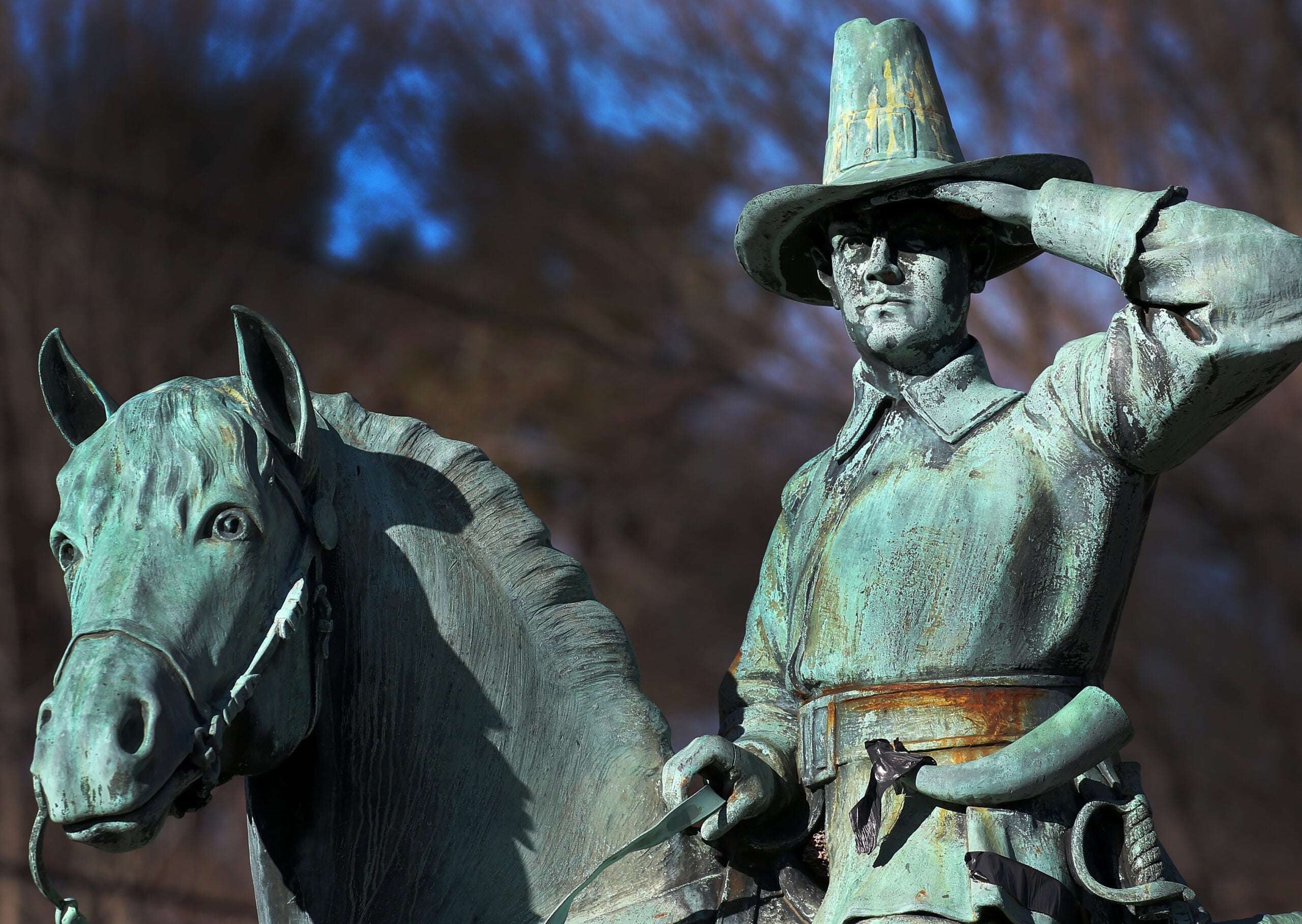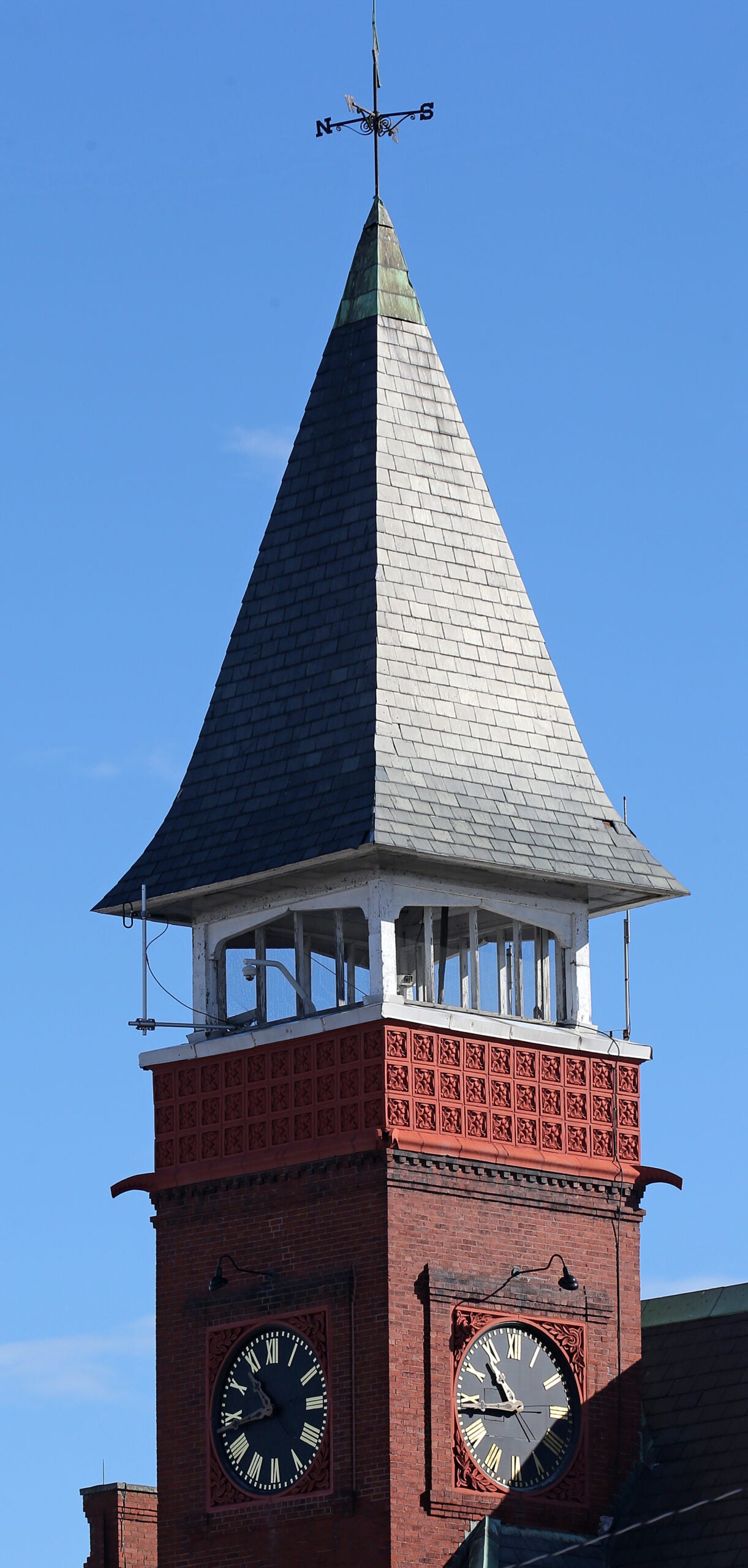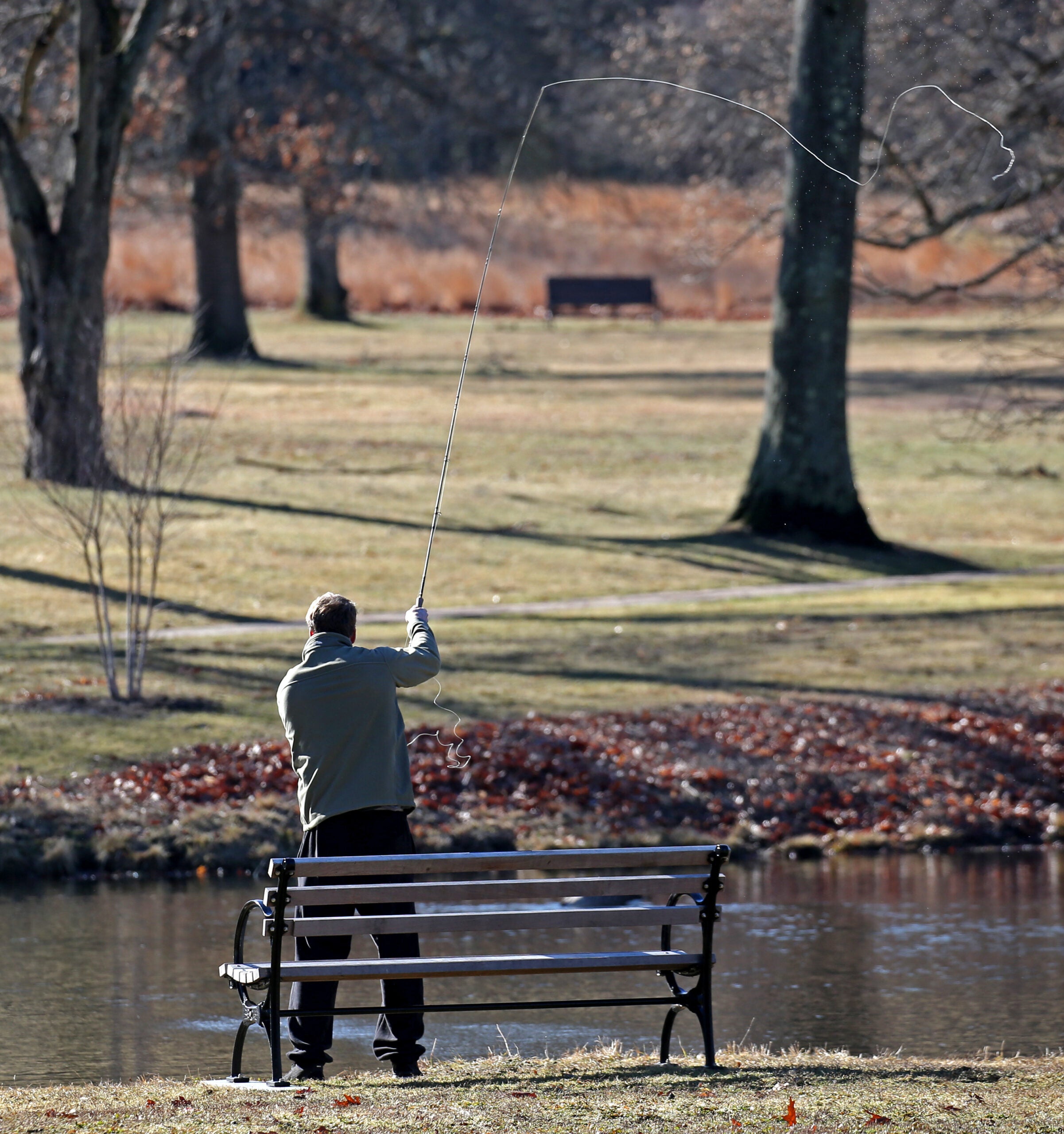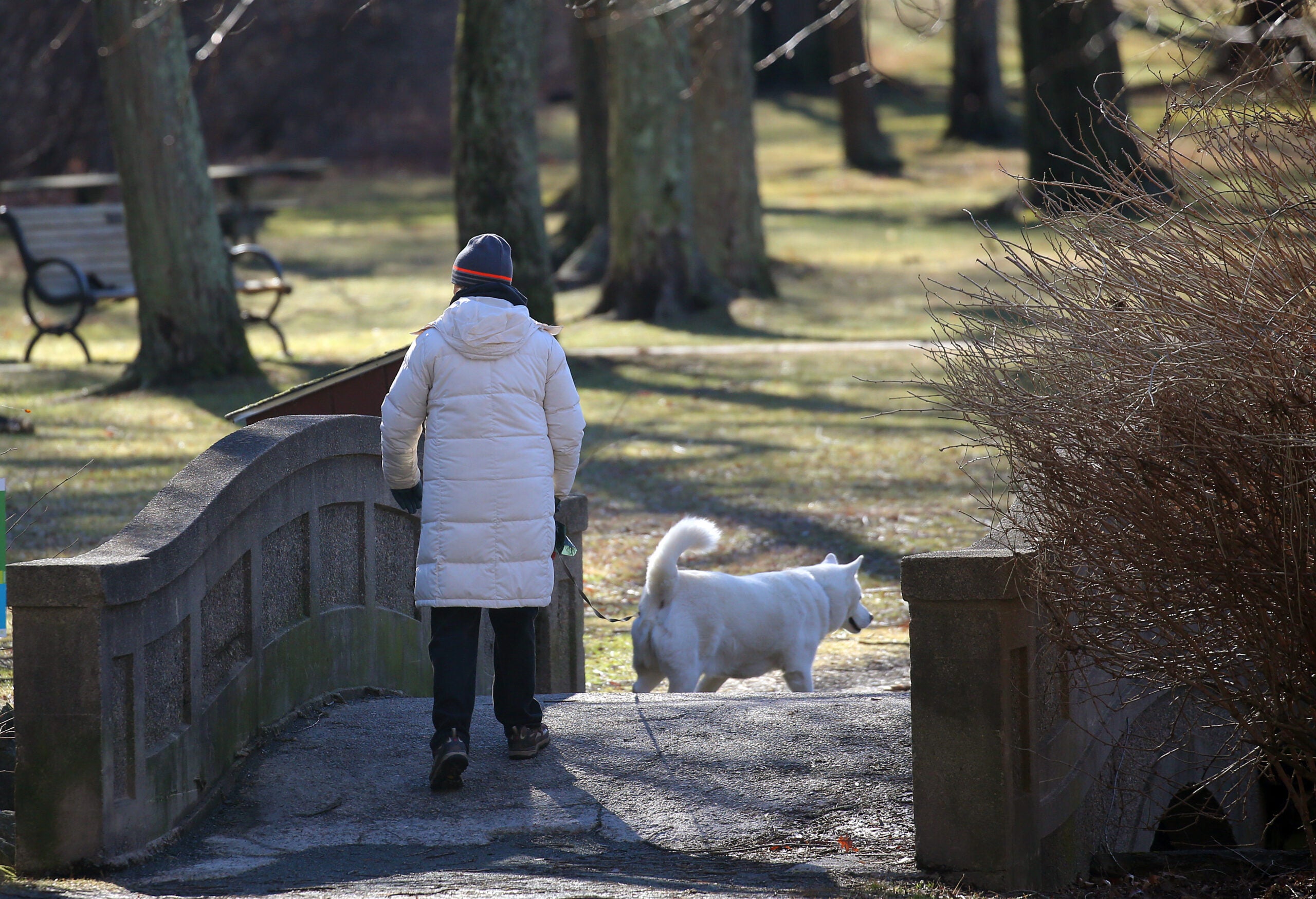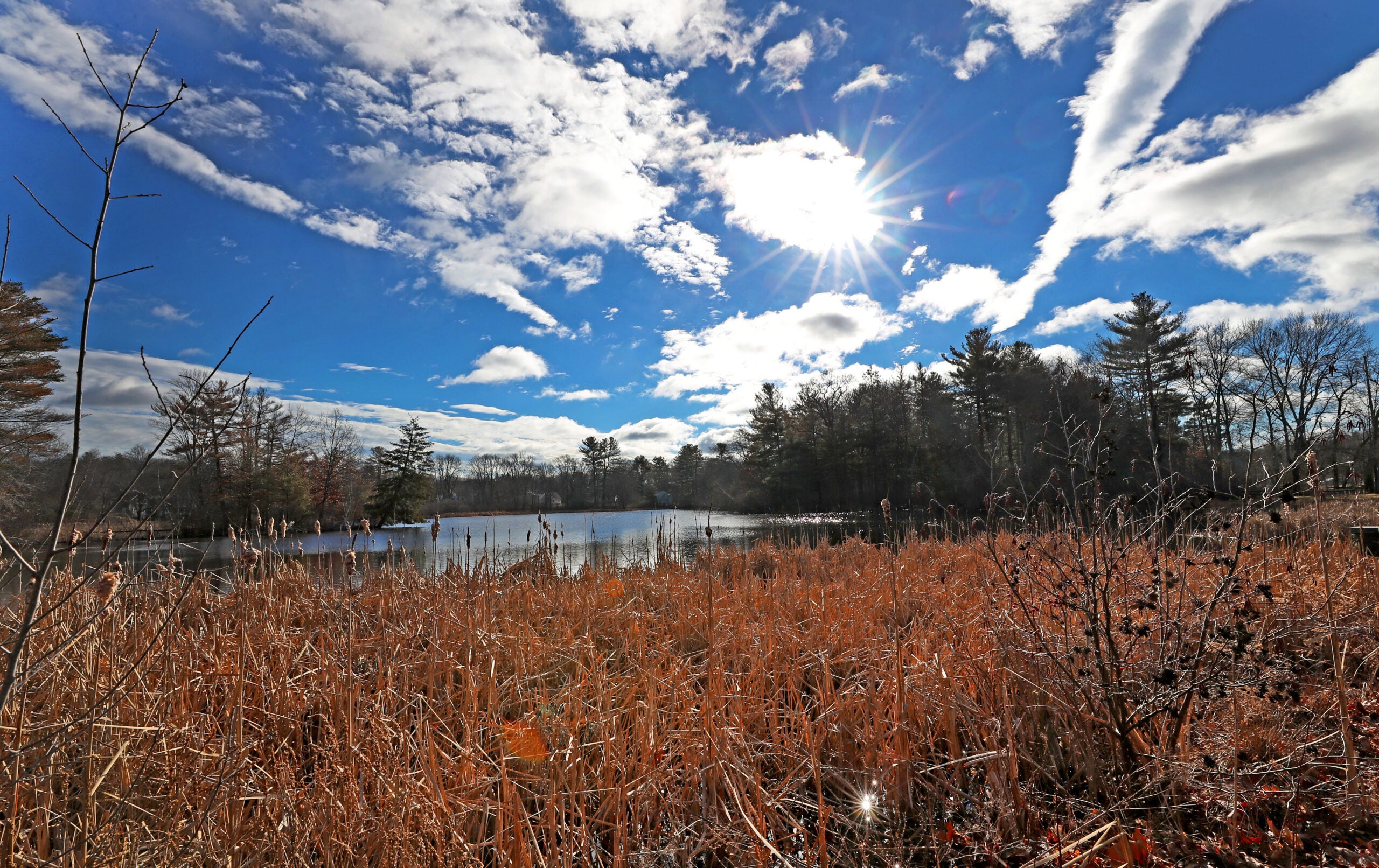 Rachel Lebeaux can be reached at [email protected].