Real Estate News
What is it like to live in Waltham?
Waltham residents are lucky: They don't need to head into Boston for a special meal out.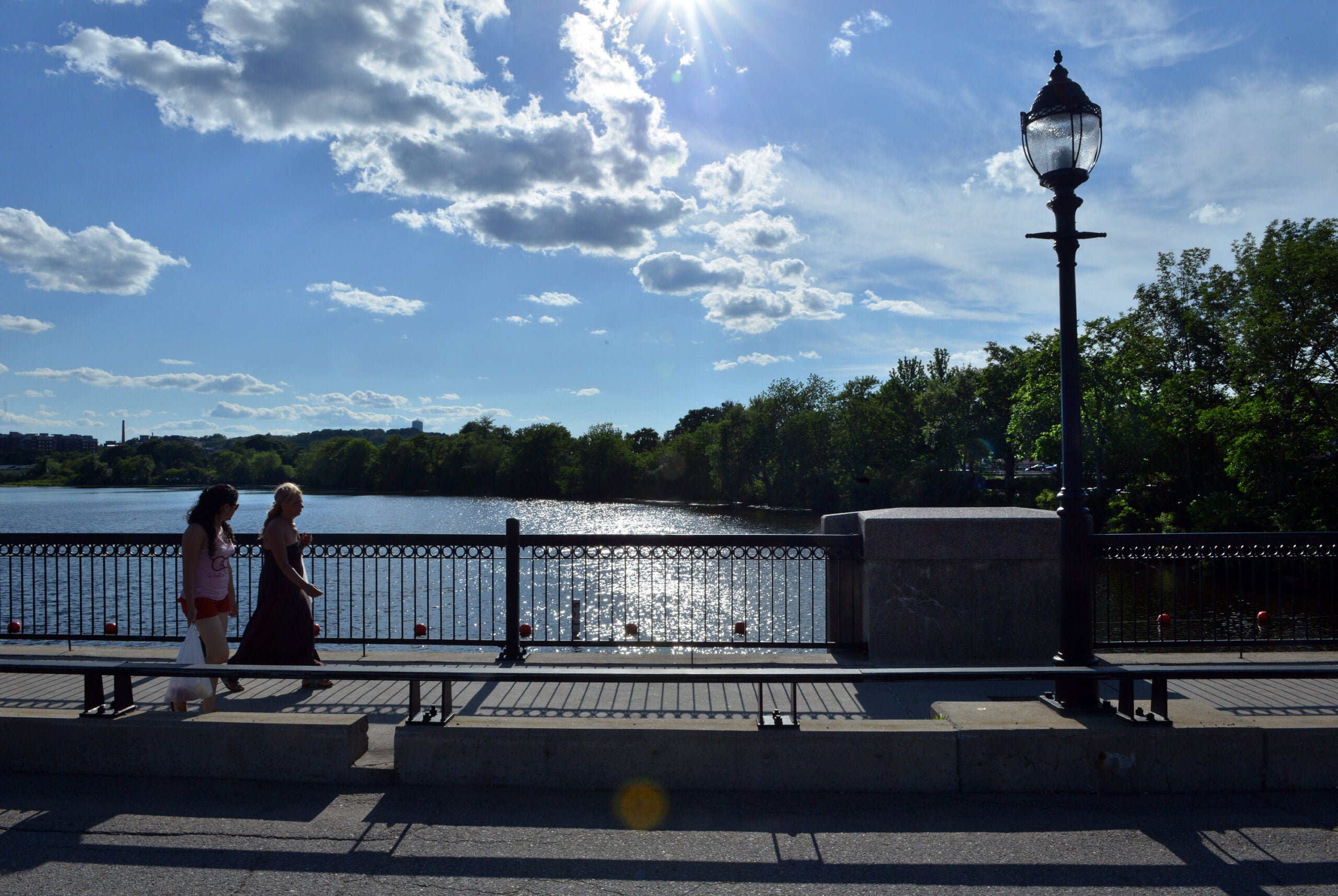 Waltham residents are lucky: They don't need to head into Boston for a special meal out. Moody Street is a culinary wonderland, offering everything from earthy Mexican to big-budget charcuterie. Indulge in cured meat at the swanky new Backroom at Moody's or visit Red Bird for a cocktail. Or try Antojito's Cafe for (cash-only) pupusas, Solea for tapas, or Santa Banta for a lavish Indian buffet of curried mutton and crisp samosas. In the words of longtime resident Nathan Sigel, "This is not a snoozer of a town.''
Sigel, a Newton native, runs Moody Street's popular Tempo restaurant with his girlfriend, Erin Barnicle. The pair have lived in the city for more than 10 years. While they love the buzzy food scene — Domenic's Italian Bakery & Deli is a favorite spot — it's the green space that keeps them happy.
"We live on Worcester Lane, which is the single nicest neighborhood in Waltham, I think,'' Sigel said with a laugh. "Our backyard is Prospect Hill Park. We're adjacent to conservation land, and our dogs can run. It's about 252 acres. We foster a lot of dogs and meet people that way, walking there or at the [Robert Treat] Paine Estate,'' he said.
Barnicle chimed in. "This is definitely a real community,'' she said. She sits on the Downtown Waltham Partnership board and on the committee for the Waltham Food & Wine Festival, where she's befriended a cross section of residents who appreciate the walkable downtown, convenient access to the North and South shores, and urban vibe.
"I think more businesses downtown are drawing a new crowd who want to live here,'' Barnicle said.
A 269-unit apartment community, The Merc, is slated to open at the base of Moody Street in August, and the converted Watch Factory is home to sleek lofts overlooking the Charles River.
"It seems like there's been a big switch to young professionals,'' Barnicle said.
From his perch on Moody Street, Sigel agreed. "There's so much diversity. We're seeing tons of new jobs, new hotels, and new businesses. Years ago, I moved Tempo here. . . . Fast-forward from 80 percent vacancies with bars on the windows to shops and restaurants being full,'' he said.
Of course, sometimes people do have to cook at home. There's a new 90,000-square-footMarket Basket overlooking Interstate 95 at the former Polaroid Corp. site. "It's so big and crazy and nuts! Market Basket is crushing it over there,'' Sigel said.
Nathan Sigel owner of Tempo and his girlfriend, general manager Erin Barnicle, are long-time Waltham residents.
BY THE NUMBERS
Dec. 11, 1972
Date when the British band Genesis made its US debut at Cholmondeley's ("Chum's'') Coffee House at Brandeis University
8,000
Number of visitors welcomed annually (not including weddings) at the Charles River Museum of Industry & Innovation
19
Number of fireplaces at Stonehurst, the Robert Treat Paine Estate (below)
PROS & CONS
Pro
Railroad
It's easy to commute into Boston with two rail stops along the Fitchburg commuter rail line, Brandeis/Roberts and Waltham.
Con
Traffic
Its prime location — sandwiched between the Massachusetts Turnpike, Route 2, and Interstate 95 — makes traffic an ongoing aggravation.
Pro
Housing
There's a diverse range of housing stock, from Colonials to lofts in converted factories.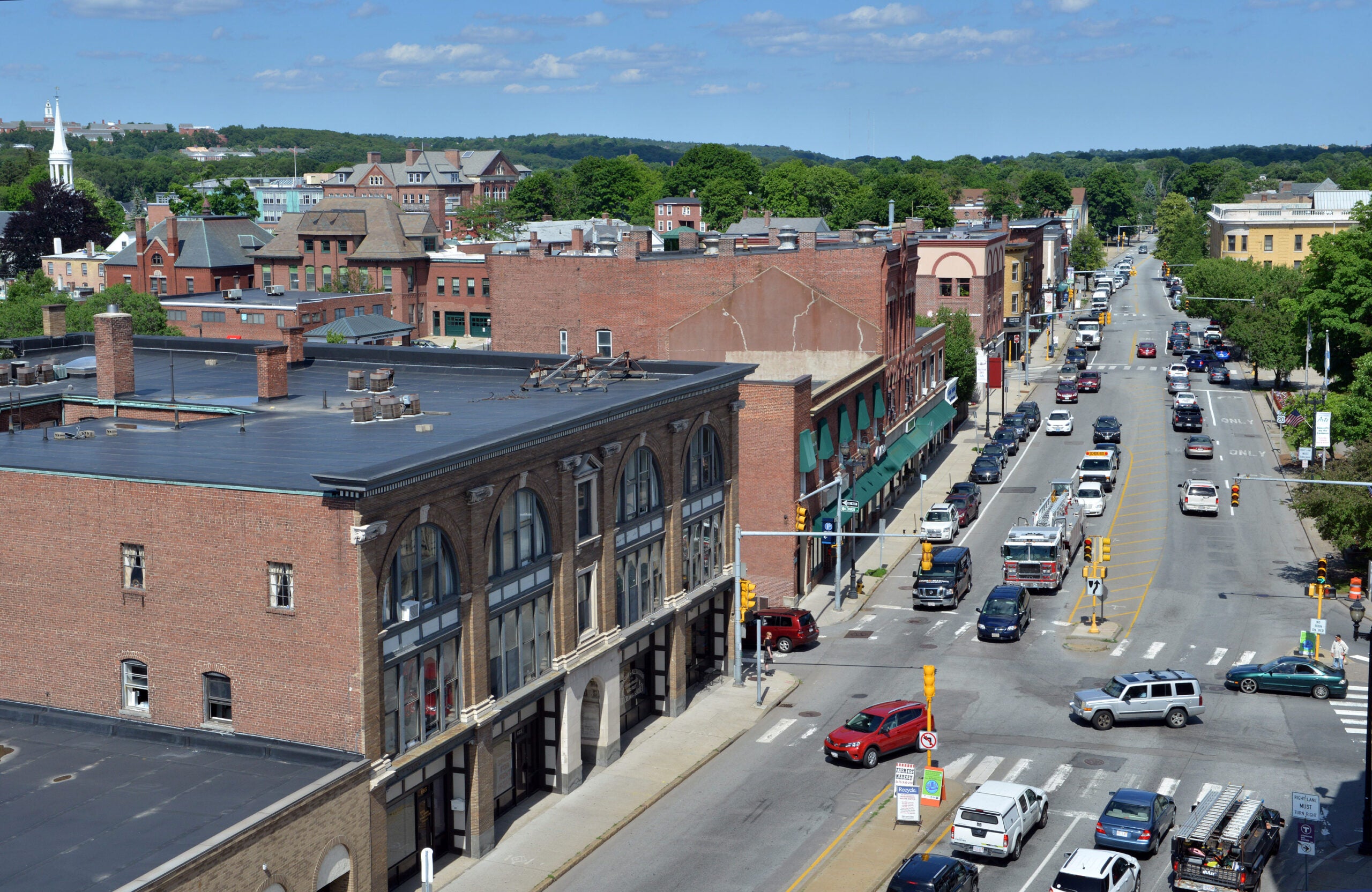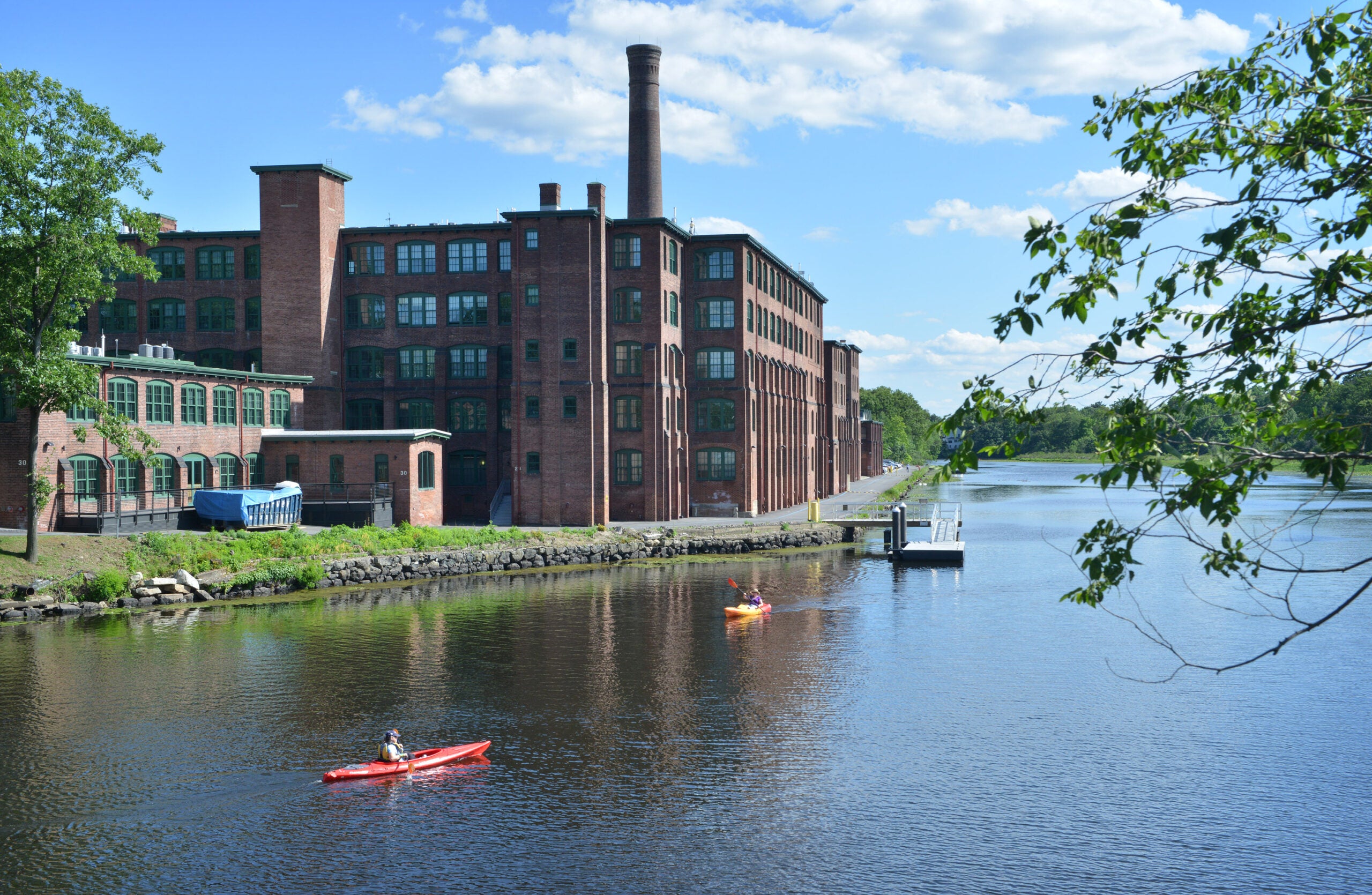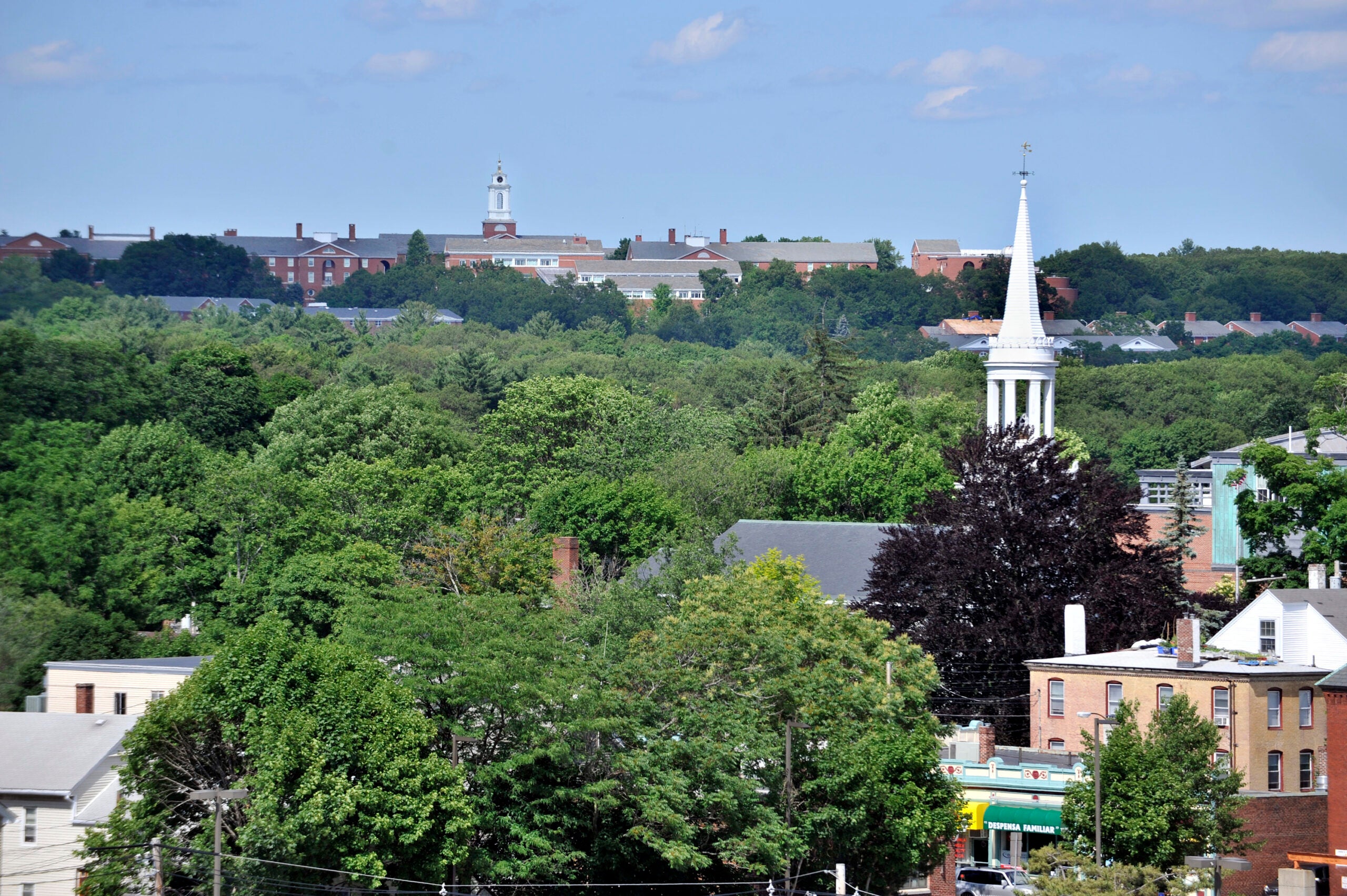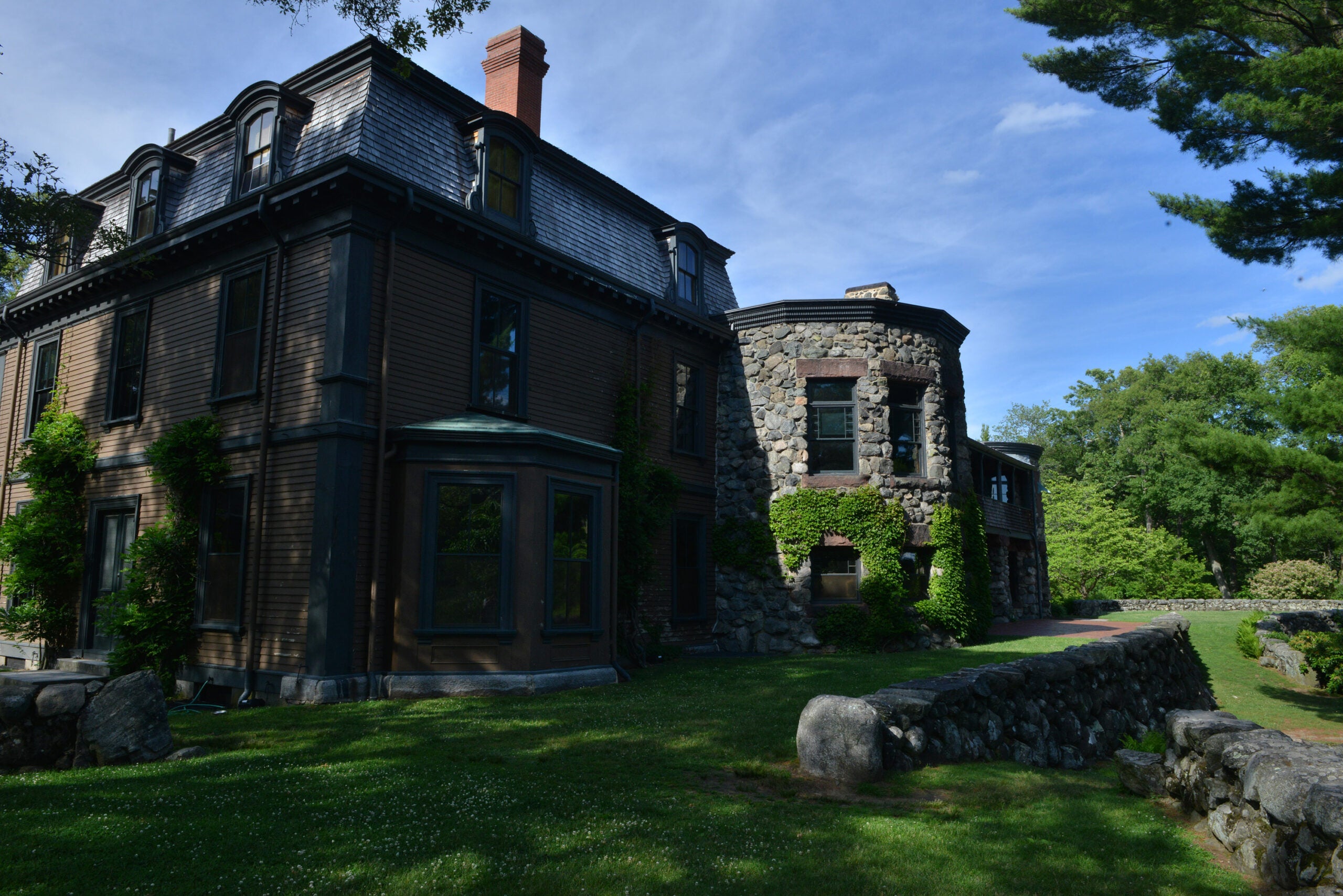 Kara Baskin can be reached at [email protected].