Real Estate News
What is it like to live in Watertown?
Once overlooked as a cut-through to ritzier burgs, Watertown is on the upswing.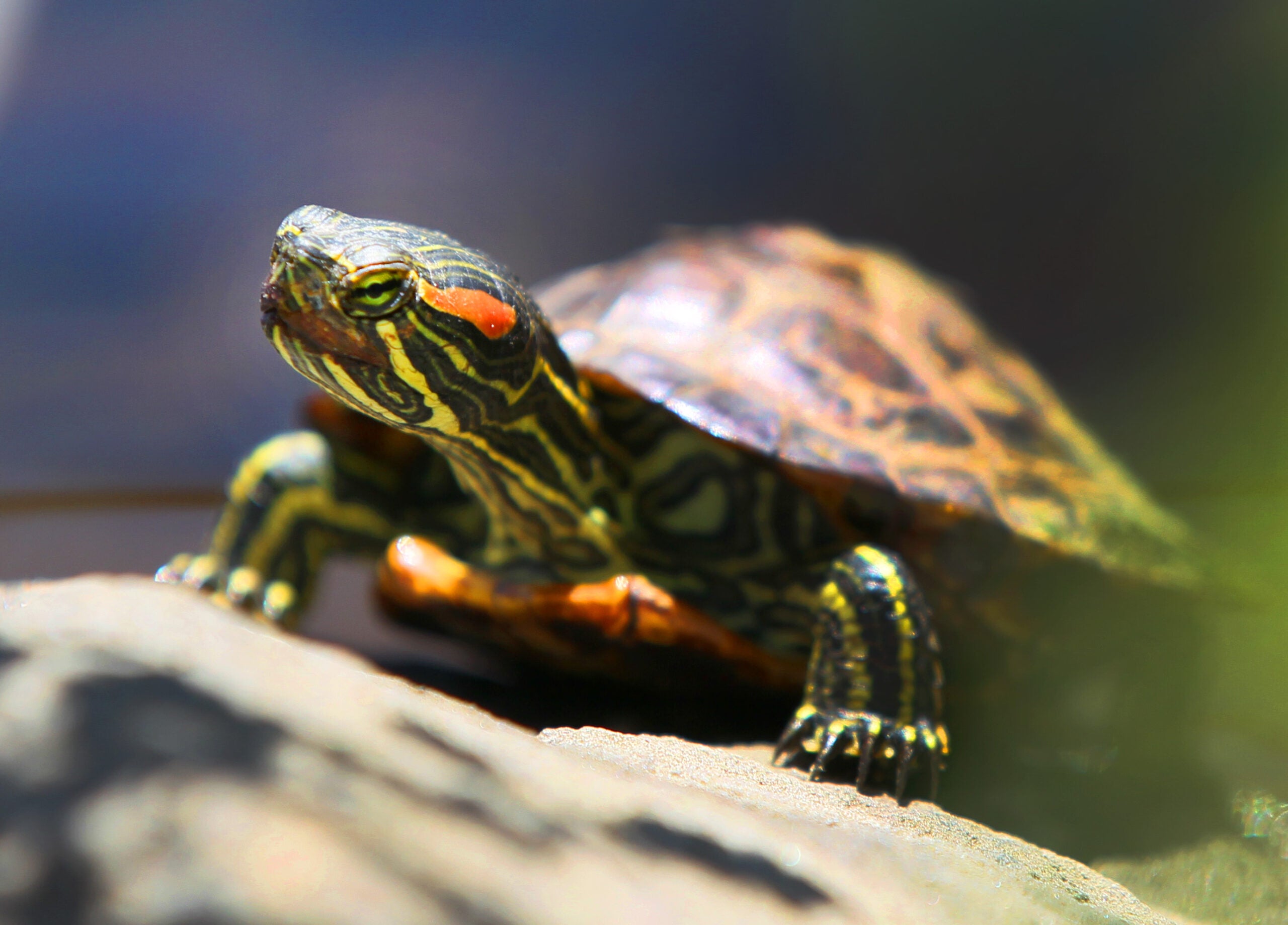 Can't afford Cambridge or Belmont? Consider Watertown. Once overlooked as a cut-through to ritzier burgs, the community is on the upswing thanks to new business and residential construction, with a stream of buyers hoping to get in on the real estate market. Easy access to Boston and the Massachusetts Turnpike make it a convenient choice for commuters, and Mount Auburn Cemetery and the Charles River add bucolic charm.
According to J.D. Donohue, 45, a third-generation Watertown resident, many locals wonder what took everyone so long. "We have a thriving population of upwardly mobile young professionals who want to be close to the city without the high intensity or prices of Somerville or some parts of Cambridge,'' Donohue said.
Donohue runs Donohue's, a bar and grill in East Watertown, which he's expanded from 50 to 240 seats to accommodate the influx. His wife, Amy, is president of the Watertown Education Found
ation, and their four kids attend the public schools.
Donohue said Watertown has changed since his childhood, mainly for the better. "I think there was a long period in town with stagnation. It was very industrialized, and now some properties that sat stagnant have become prime property,'' he said.
New construction, mainly along Arsenal Street, recalls Watertown's glory days in the mid-20th century, when Hood Rubber Co. was a major employer and The Arsenal on the Charles was a hub of military activity. Now the area is home to athenahealth. Next door is Branch Line, a swanky rotisserie run by restaurateur Garrett Harker, known for hits like Eastern Standard and Row 34. More developments are in the works, including a Marriott hotel.
That's not to say Watertown is now glitzy and homogeneous. Mount Auburn Street is lined with family-run businesses like Arax Market and Sevan Bakery; schools remain incredibly diverse, with many Armenian, Irish, Greek, and Italian families. The community is tightknit, Donohue said. He and his wife enjoy eating at The Talk in Watertown Square, a popular hangout. "The owners are local. I like to stick to local places,'' he said. He shops for fresh produce at Russo's, and his kids play sports at Victory Field and fish in the river.
Donohue said his grandparents moved to the area for work and that Watertown is now prime real estate.
"The Watertown community has been led in a very good direction. No override issues, taxes are somewreasonable, good development. You have the 'old' Watertown and new residents with families. Slowly, it's turning a new page,'' he said. "Now people can work and play in the same place. And for a town that's about four square miles, we pack in a lot of diversity.''
BY THE NUMBERS
33.1
The percentage of families in the Watertown Public Schools district in which English isn't the first language, according to the latest state Department of Education data
1775-1776
The years that the Massachusetts Bay Provincial Congress met in the Watertown Meetinghouse and the Executive Council convened at the Edmund Fowle House while the British occupied Boston
1912
The year the Perkins School for the Blind moved to its current location on the Charles River
1904
The year that Sterling Elliott of Watertown received a patent for the first frictionless garage turntable, according to the Elliott Museum in Stuart, Fla.

PROS & CONS
Pro
Affordability
Watertown is adjacent to Boston, but the real estate is far less expensive than in neighboring communities like Somerville or Cambridge. This might change soon, though: The median sales price jumped nearly 19 percent (to $475,000) from 2005 to 2015 and continues to rise, according to The Warren Group, a real estate-tracking firm.
Con
Traffic
Despite its prime location, there's no subway service. MBTA buses run regularly, but there's often gridlock, especially near Watertown Square. New construction might only make things worse.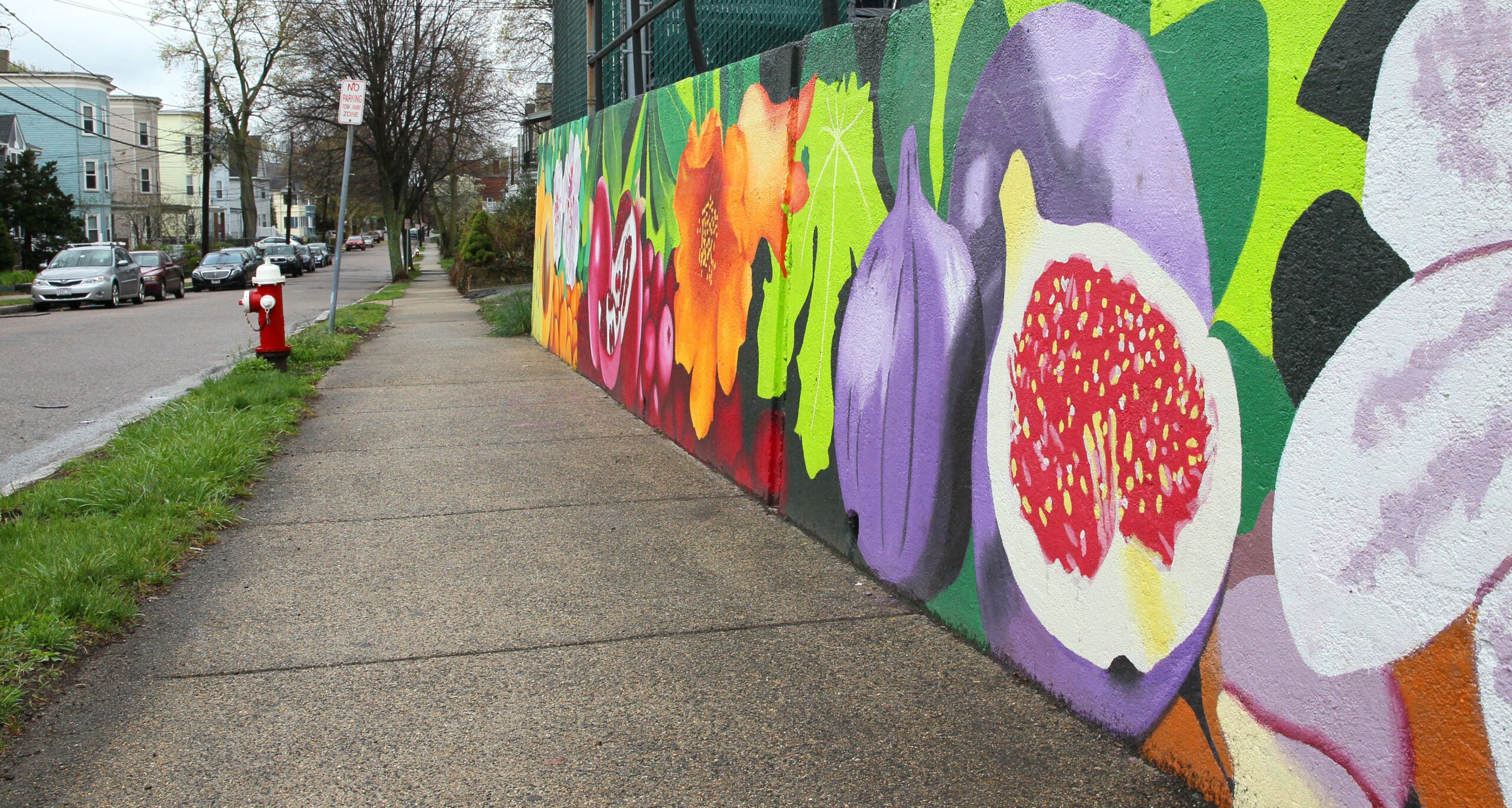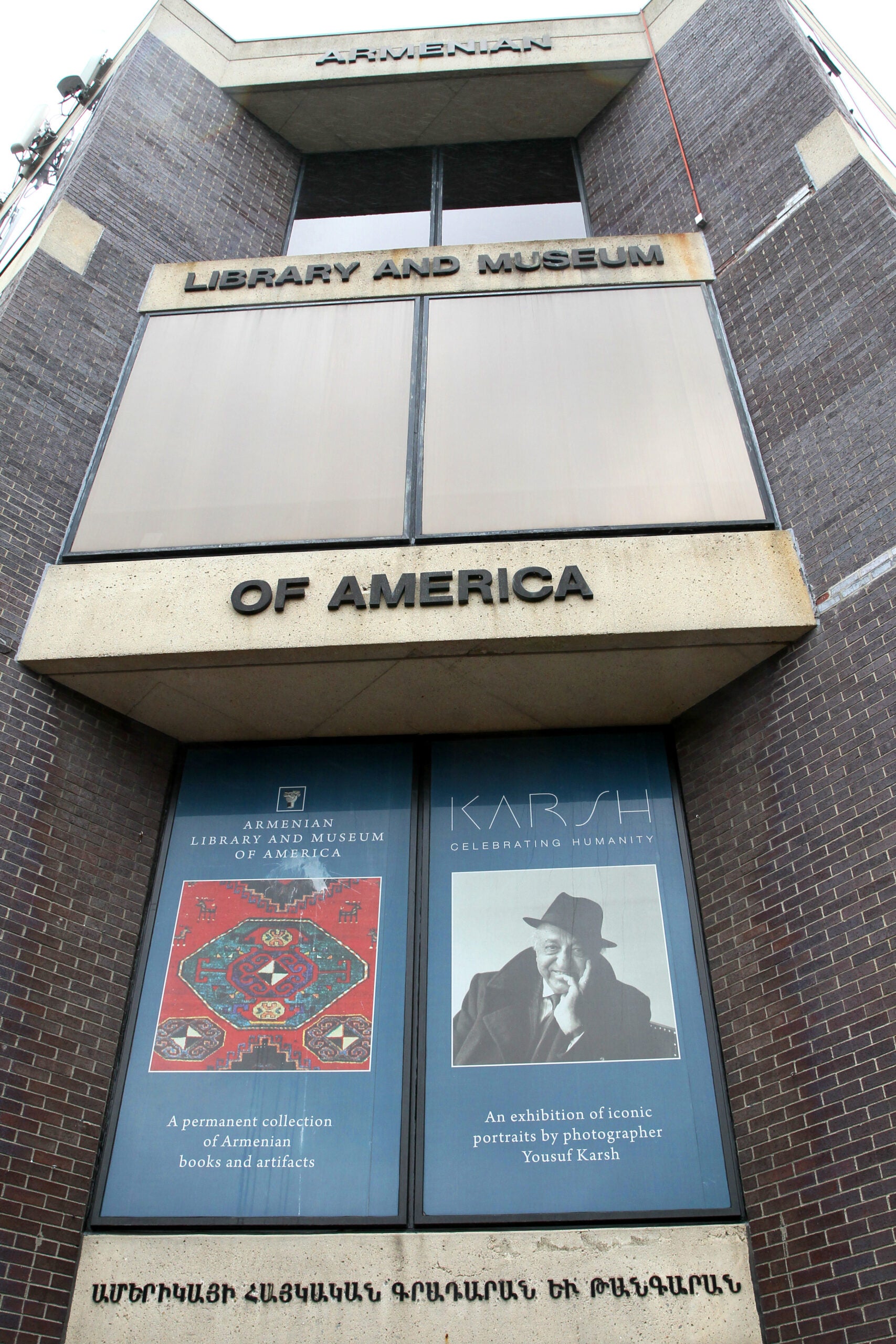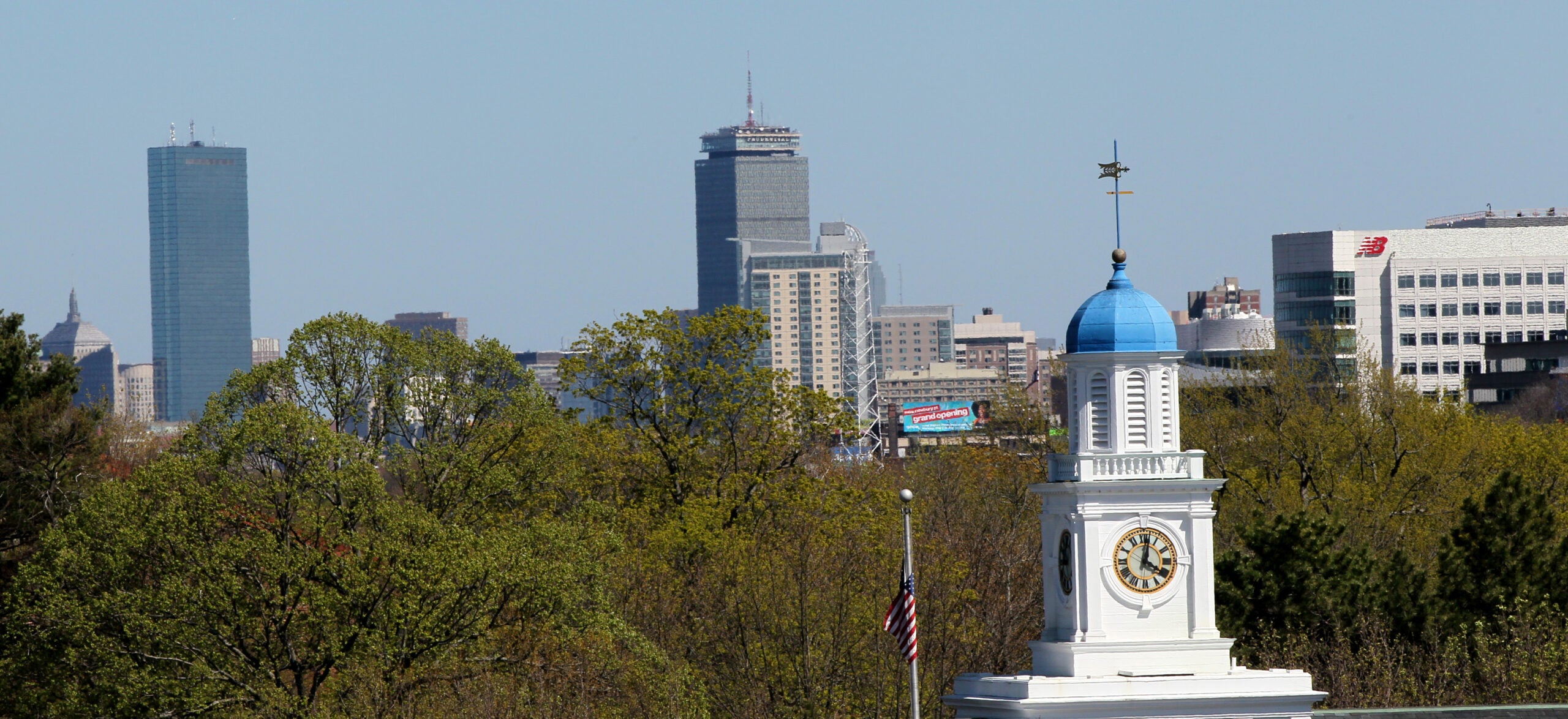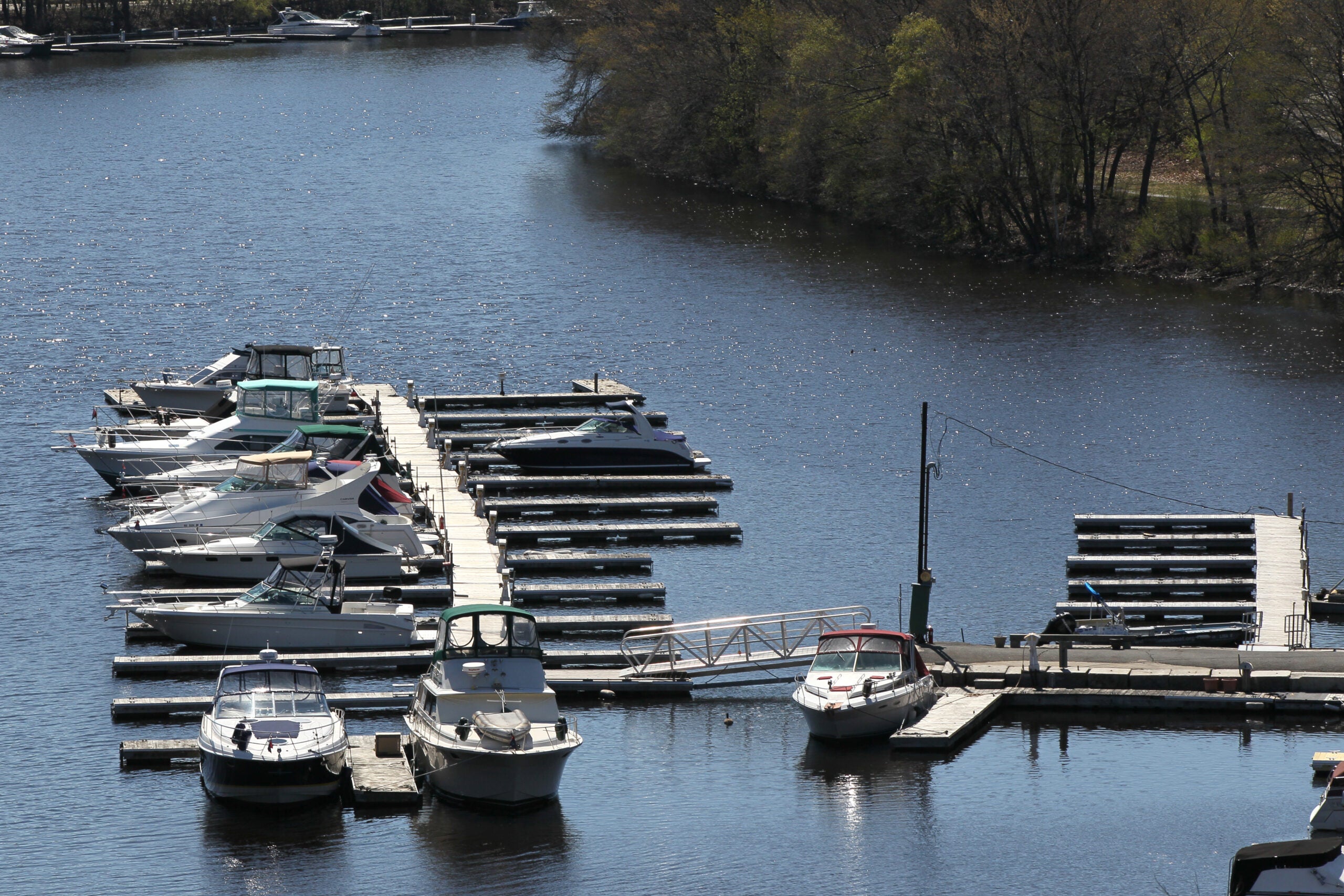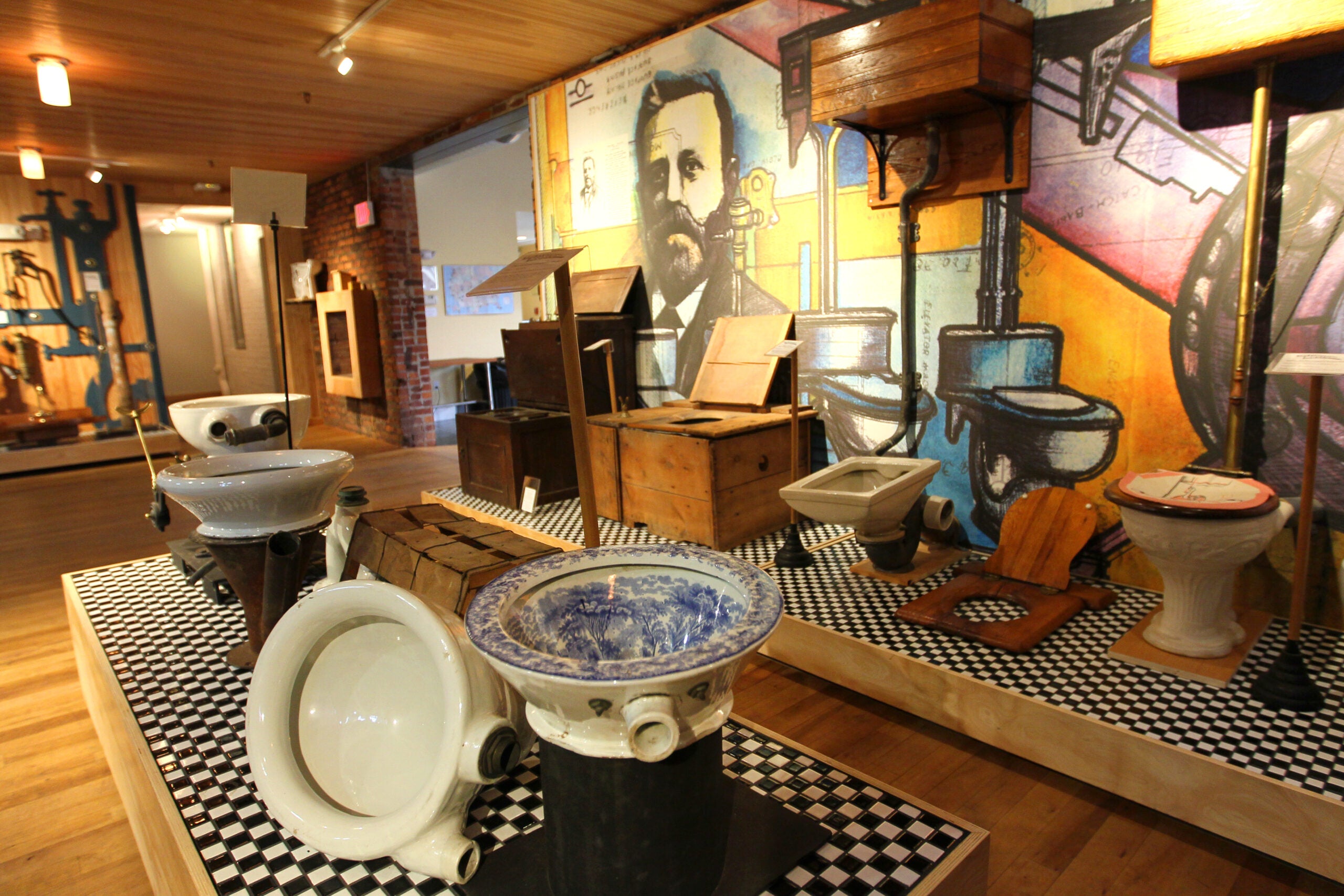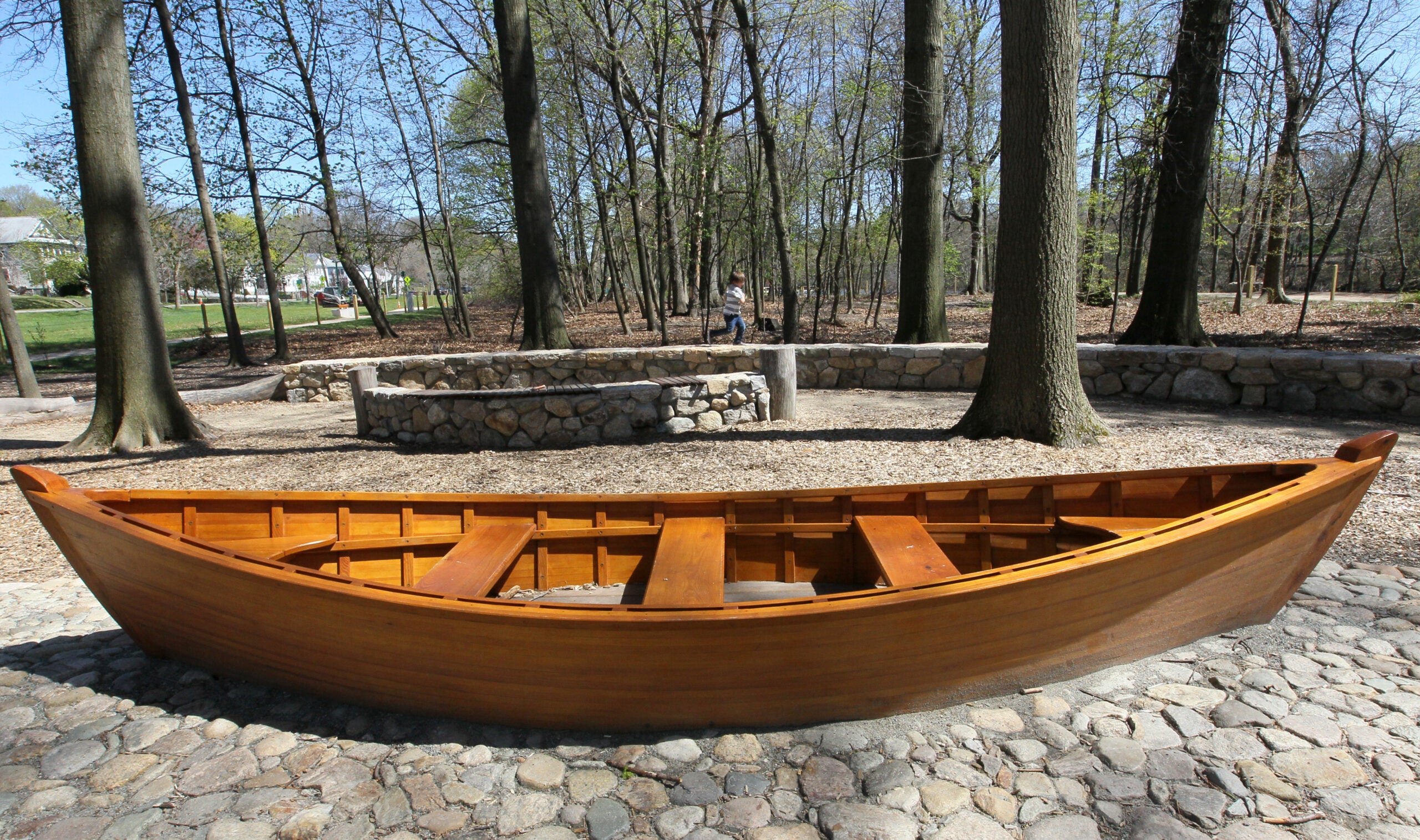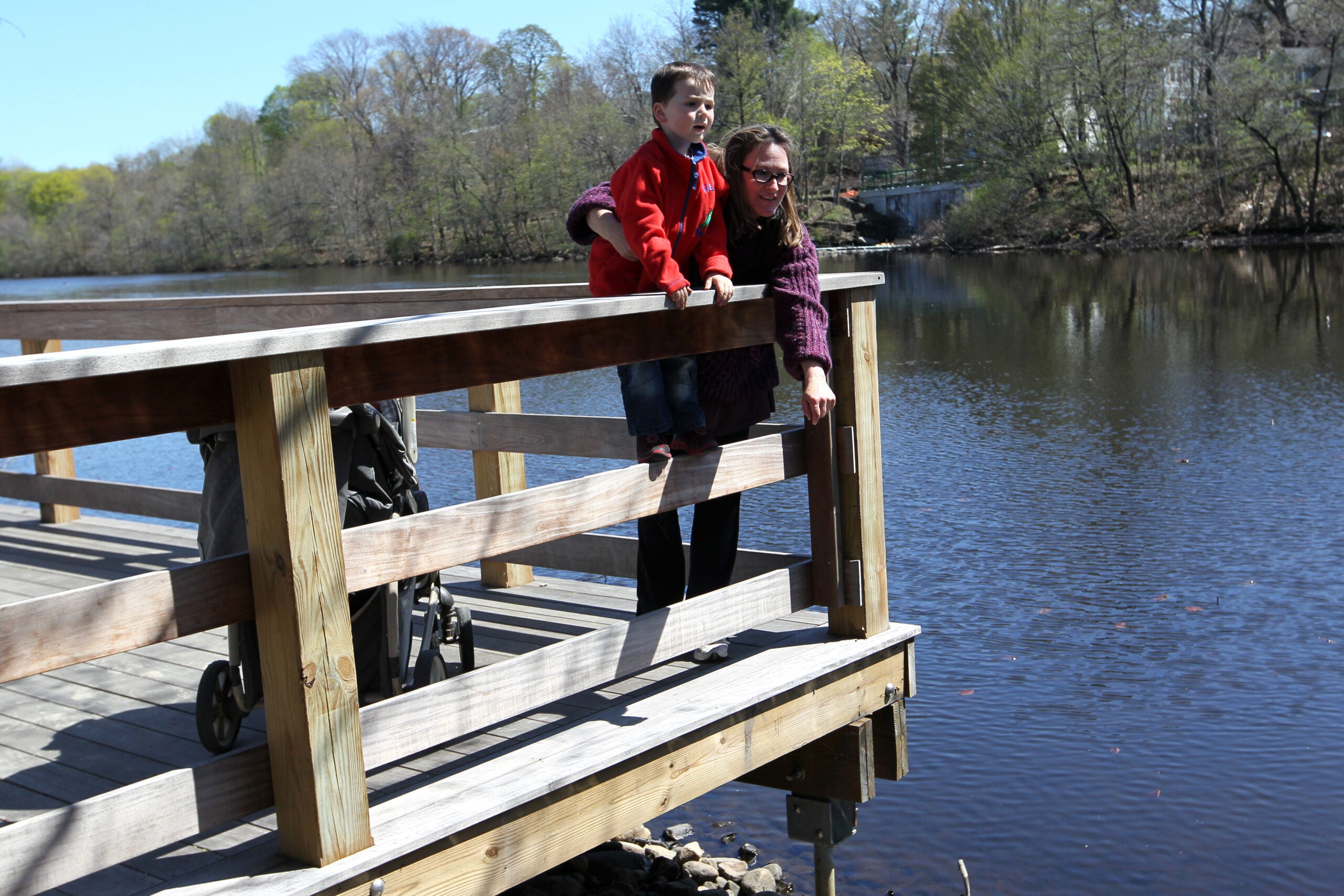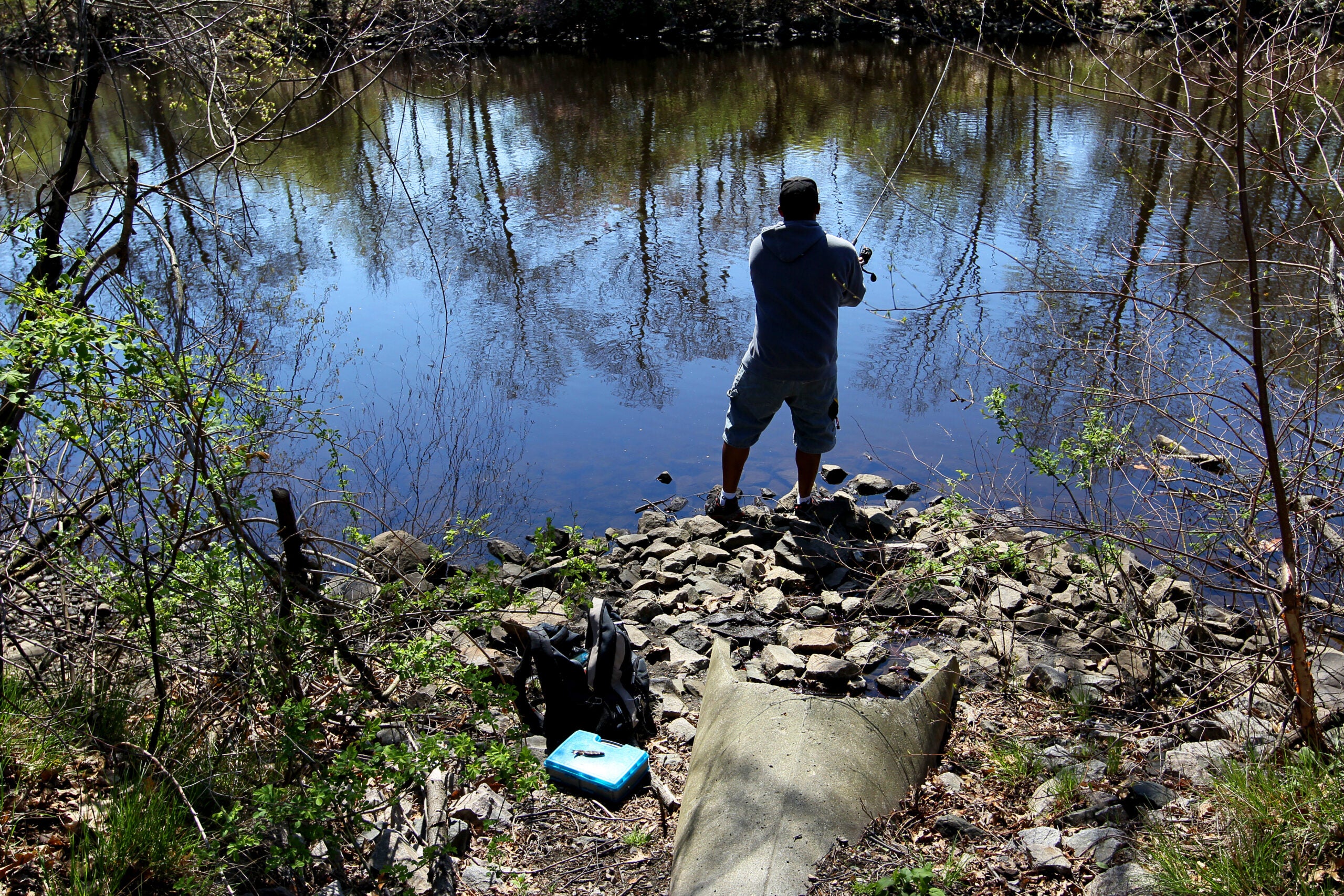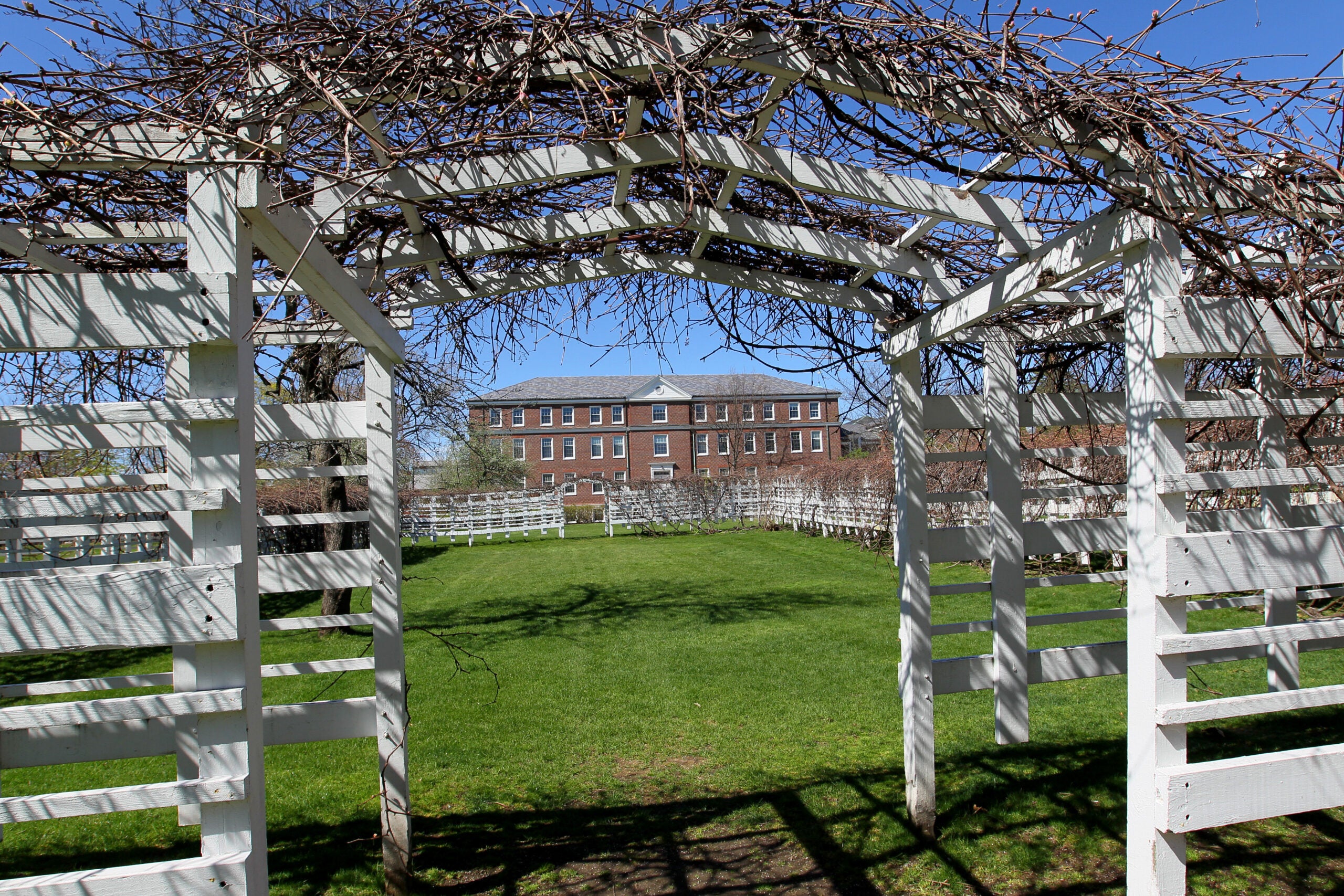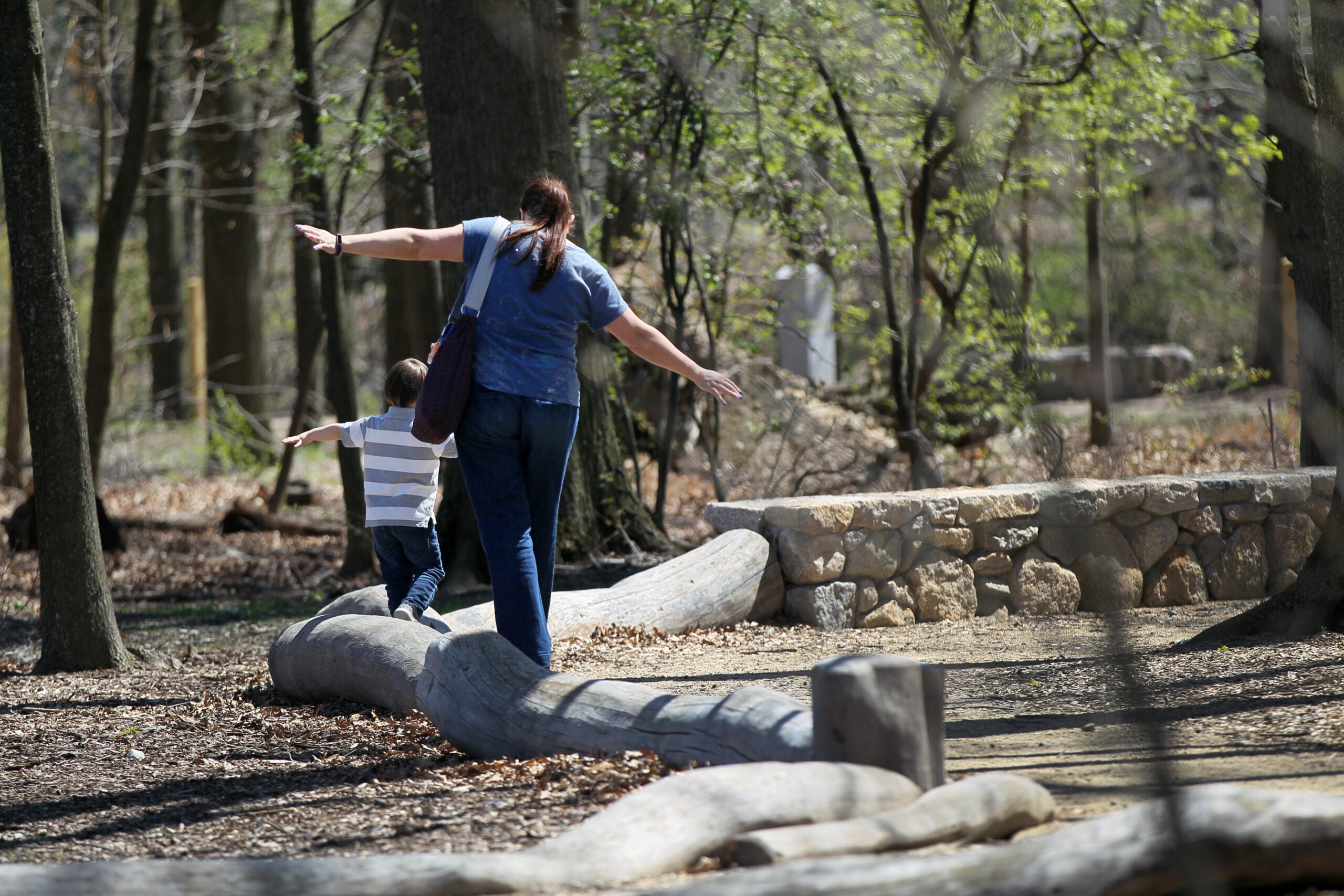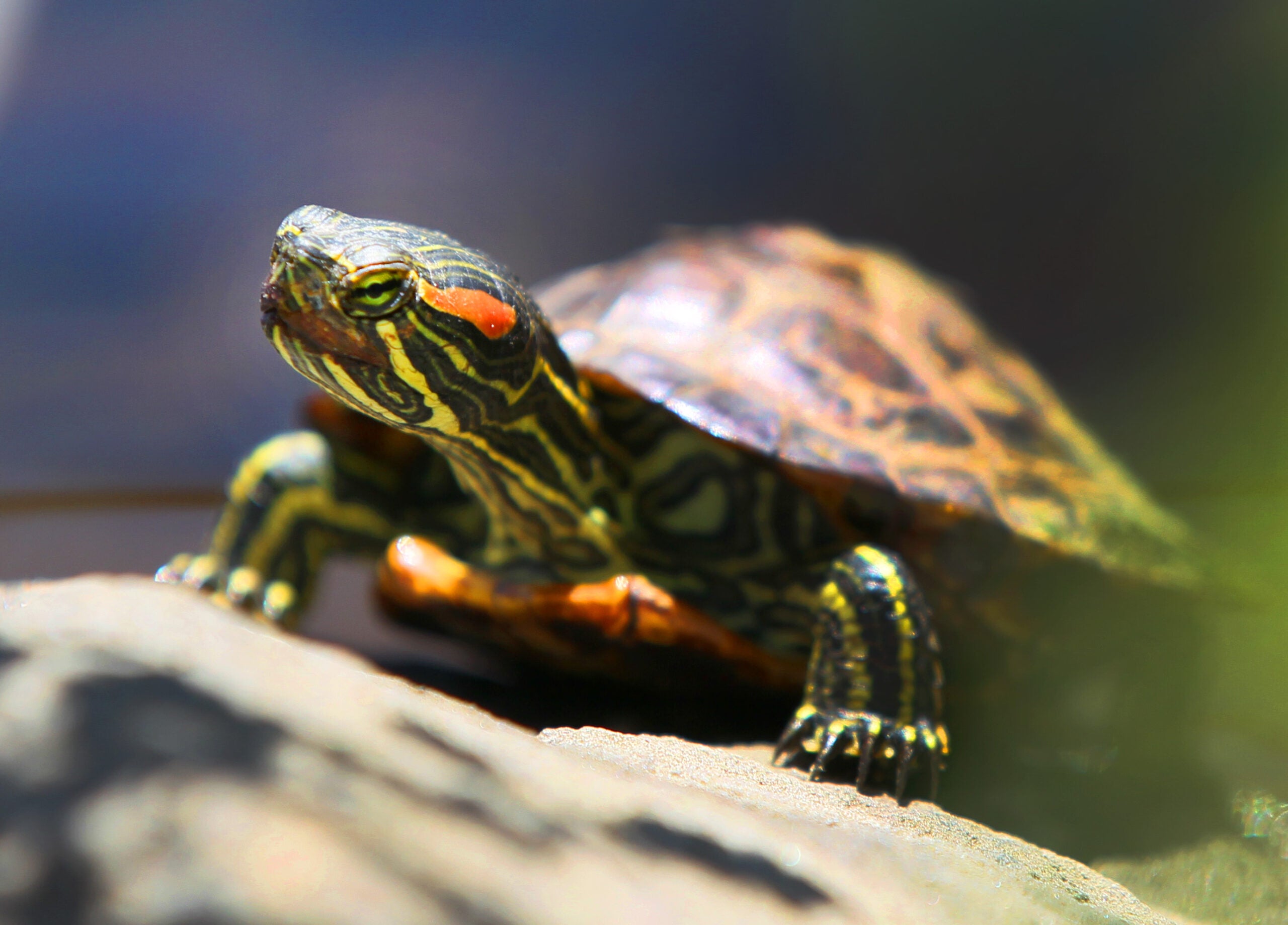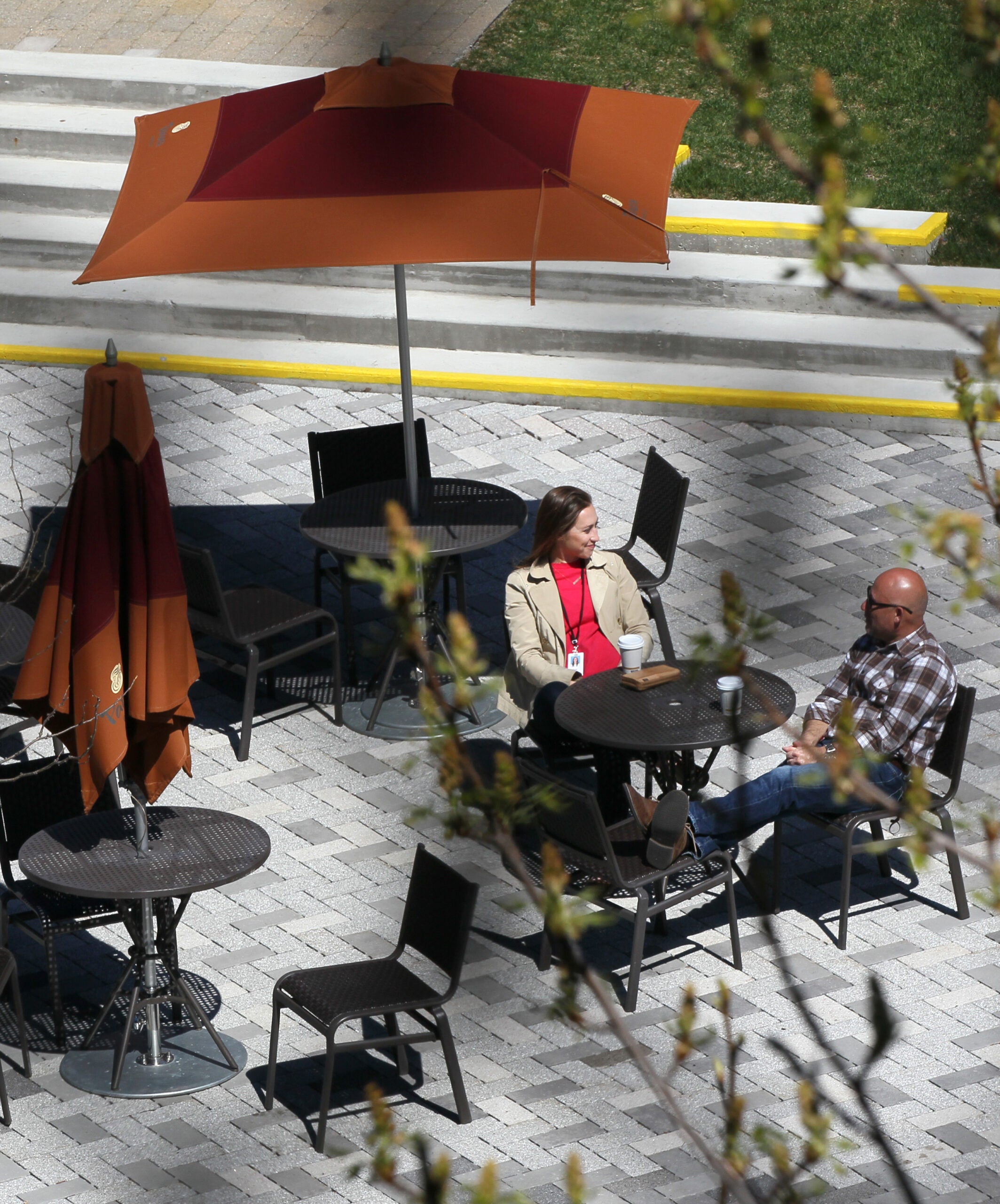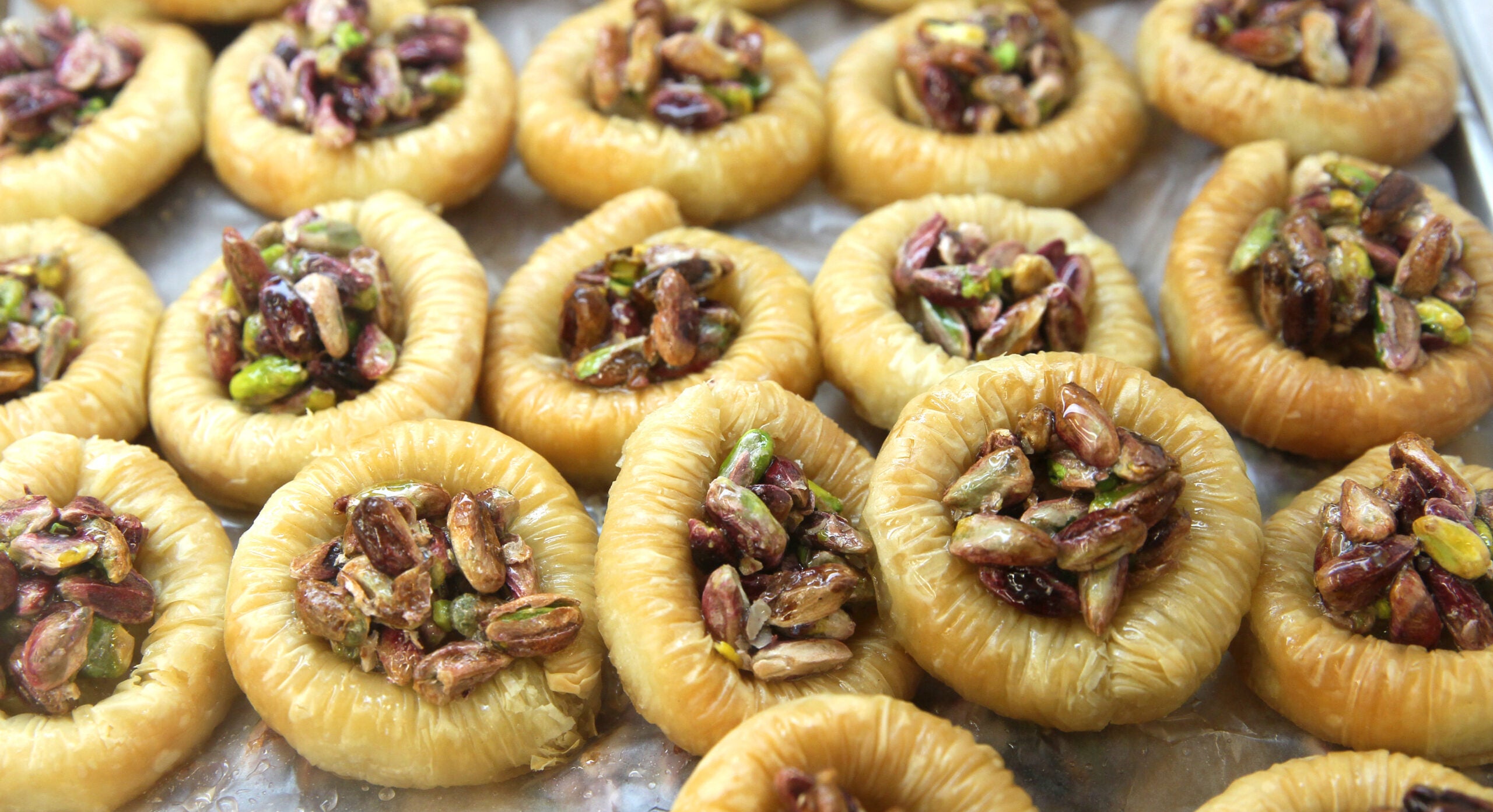 Kara Baskin can be reached at [email protected]. Follow her on Twitter @kcbaskin.