Real Estate News
What is it like to live in Wellesley?
Though the town is sometimes referred to as "Swellesley,'' its reputation for snobbery is overstated, resident Cathi Jones says.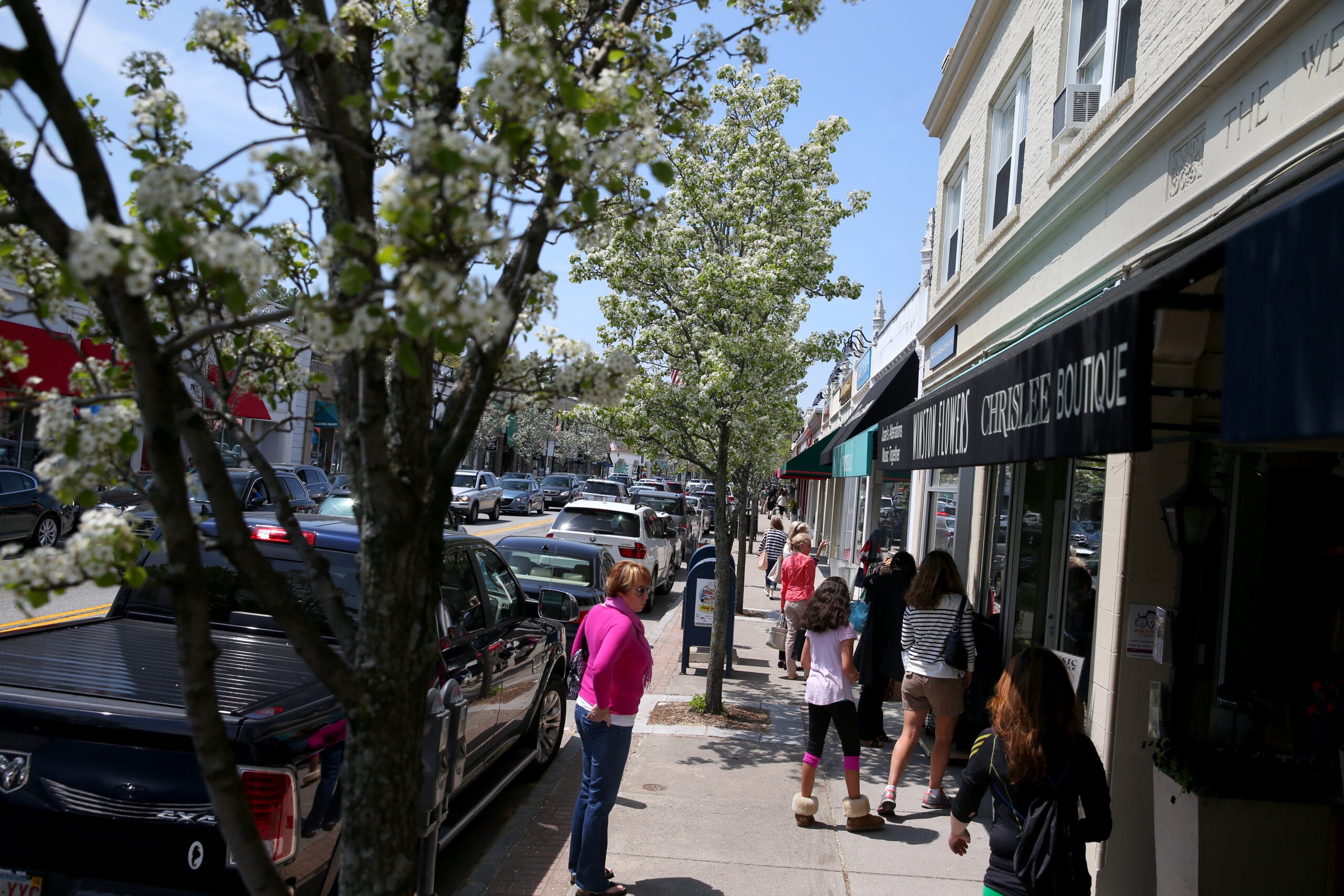 Wellesley had everything Cathi Jones was looking for when she and her husband, Ken, moved from California: easy access to the city, including Logan International Airport, because her husband traveled for work; good schools; and, best of all, proximity to her parents.
"To have my parents a mile away was huge,'' Cathi Jones says. Her parents had moved to Wellesley from Philadelphia when she was in college, but she had never lived there. She did visit her parents, though, and knew that with its vibrant downtown and quin-tessentially New England feel, Wellesley was where she wanted to raise her children.
"I love the fact that I live in a Garrison Colonial and at one end of my street there's open space that will always remain open space, and at the other end is Washington Street,'' says Jones, a clinical nurse liaison for Partners Continuing Care at Newton-Wellesley Hospital. "We're right in the middle of everything. But for all of the busyness, you get a beautiful New England town.''
Though the town is sometimes referred to as "Swellesley,'' its reputation for snobbery is overstated, according to Jones. "You can move to Wellesley and instantly find a welcoming community, whether you're a kid or an adult,'' she says. "Socioeconomically, the numbers don't lie. That will always be a piece that we have to own. But you will find snobbery anywhere.''
That said, Wellesley is "a very competitive town,'' says Jones. "There are high expectations. So you really have to know your value set when you move to a town like Wellesley.''
She says she and her husband are doing what they set out to do: raise four great kids — Mack, 19; Lexi, 18; Catie, 15; and Ali, 10 — in a great town.
BY THE NUMBERS
9 p.m.-ish
Approximate starting time for fireworks on Sunday at Hunnewell Field as part of the 17th annual Wellesley's Wonderful Weekend. A concert preceding the fireworks starts at 6:30.
1870
The year that Wellesley Female Seminary (now Wellesley College) was chartered — 11 years before the town got its name
$262,000
Amount the Wellesley Education Foundation, a private nonprofit, awarded this school year: $200,000 in grants and a $62,000 donation to help the district implement initiatives in its new strategic plan
40
The Central Street address that marks the halfway point along the Boston Marathon route
PROS & CONS
PRO
Can-do and know-how
Wellesleyans know what they want from their town and how to get it, from excellent schools to attractive civic buildings to myriad recreational opportunities for youth to zoning regulations that help keep the onslaught of McMansions in check.
CON
Cha-ching
Between May 1 of last year and this, 308 single-family homes sold in Wellesley, at an average price of $1.44 million. This year's average property tax bill is $13,326, the fifth highest in the state.
PRO
Location
It's only 15 miles or so from downtown Boston — but, depending on the traffic, that might not mean a quick trip. On the other hand, there are good restaurants and plenty of shopping in Wellesley's own town center.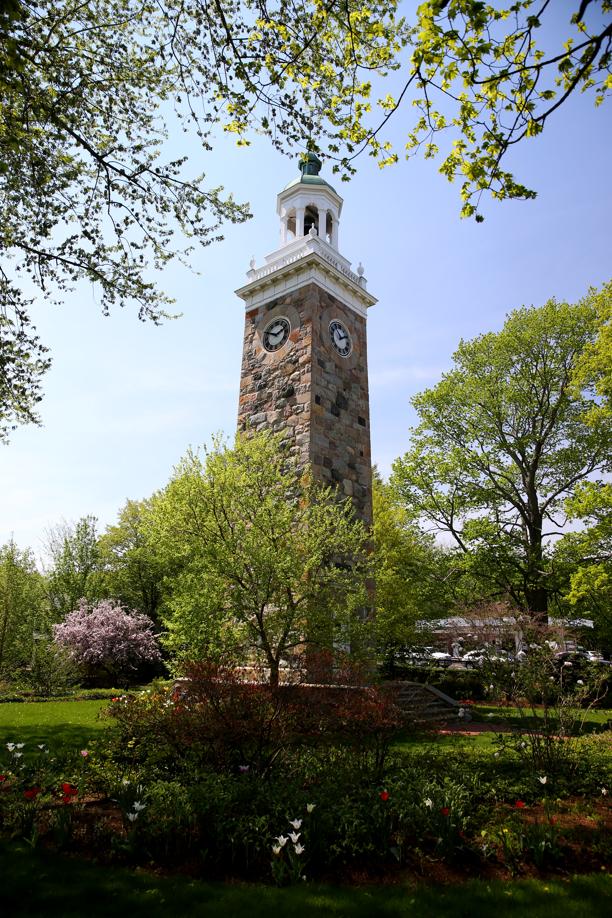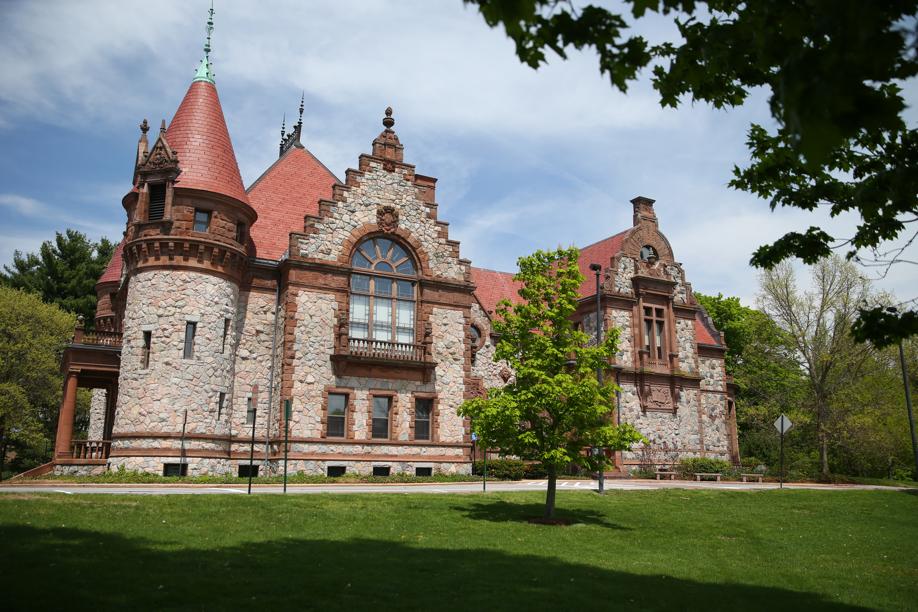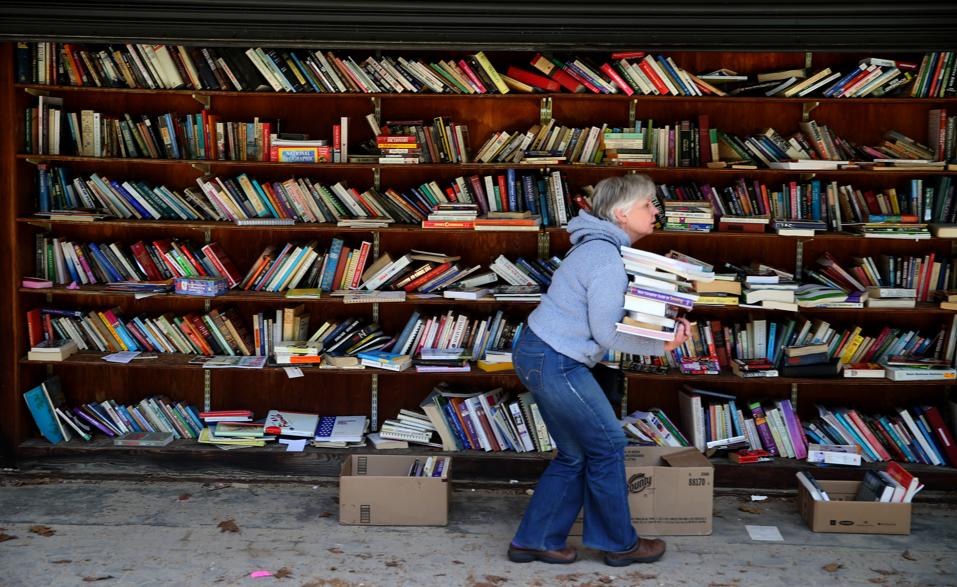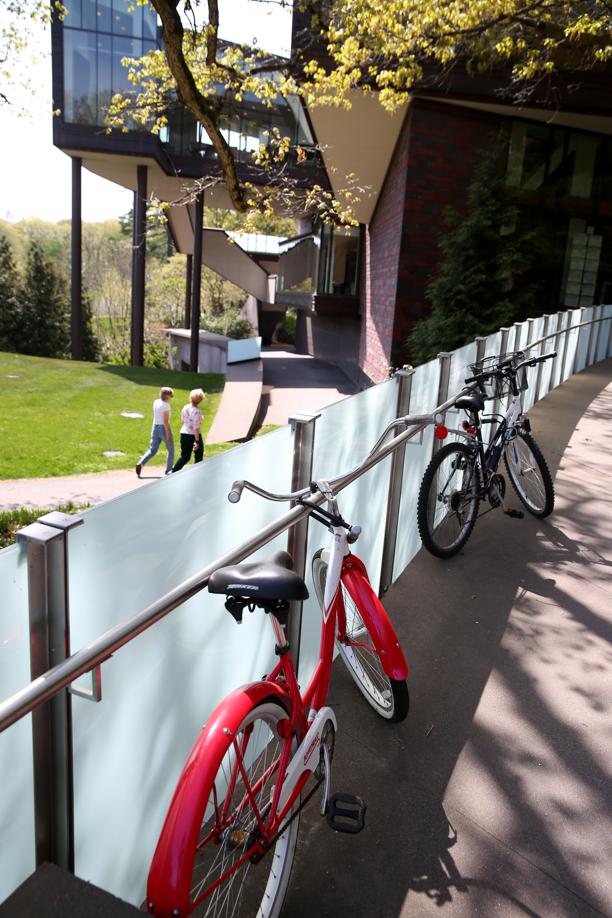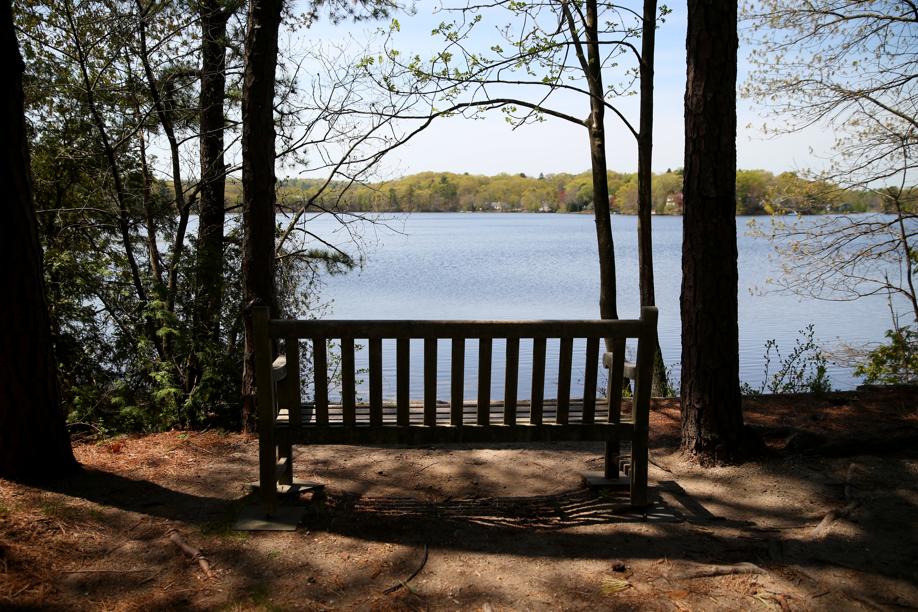 Vanessa Parks is a freelance writer in Central Massachusetts. Send comments to [email protected].