Real Estate News
What is it like to live in Weston?
There's plenty of green space, 37 historic districts, and outstanding schools. Plus, you can get everything from a vanilla ice cream cone to sushi.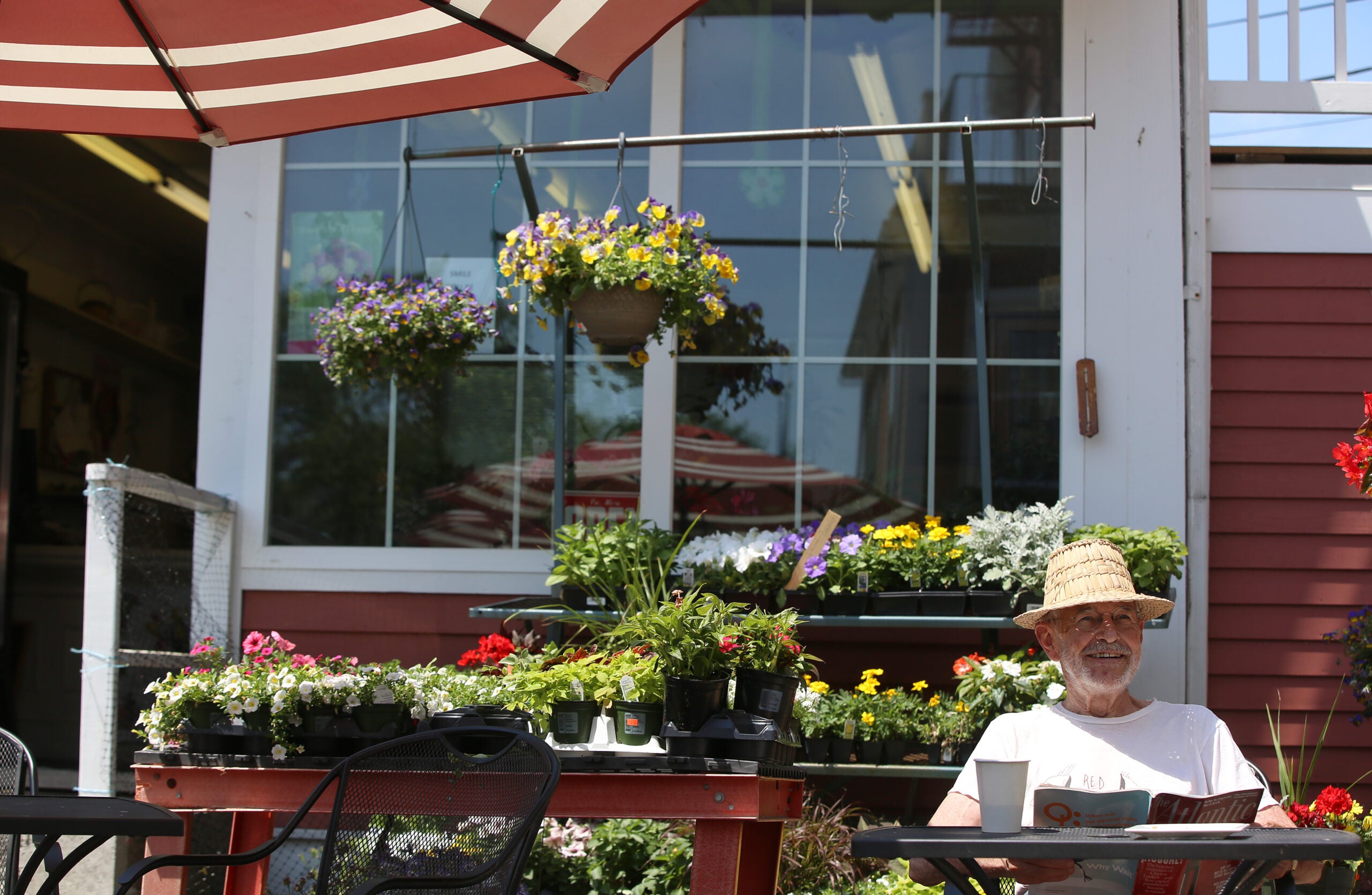 How Weston is it? Along with fried clams and soft-serve ice cream (or perhaps instead of) you can get a California Panini — grilled chicken, sundried tomato, goat cheese, and fresh avocado — at Cedar Hill Dairy Joy.
How Weston is it? When asked about the town's drawbacks, one resident said, "There's no Starbucks.''
There is, however, fresh sushi to be had in the great little grocer Brothers Marketplace and other delights in a downtown that is a blend of fun (a children's clothing boutique, a gift shop) and functional (a dry cleaners, a barber). There is also plenty of green space and a variety of groups dedicated to preserving it; 37 historic districts, with mostly traditional homes, but some contemporary ones as well; and outstanding schools.
Of all these things, it's the schools that cinched the deal for Nour Basri when he and his wife, Irene Grzybowski, decided to buy a home in Weston almost two years ago. They were living in Poland when their daughter, Lia, was diagnosed with Type 1 Diabetes. They wanted to be near Joslin Diabetes Center in Boston and to live in a town with a school system that was both small and exceptional. (Their son, Adam Basri, had boarded at Milton Academy.)
"I always loved small towns,'' said Nour Basri, who grew up in Morocco. He and his wife, a native of Massachusetts, met while working in the same restaurant while they attended colleges in Washington, D.C. , and Maryland. They were living in Norfolk when they moved to England in 1996 for Grzybowski's job.
Basri, a self-described "Mr. Mom,'' was a little worried about making friends when he moved back to the States. But his neighbors are great — and his dog, Ari, a Bavarian mountain hound from Poland, is a big draw.
"I met a lot of people through him at the dog park,'' Basri said. "He's my little buddy.''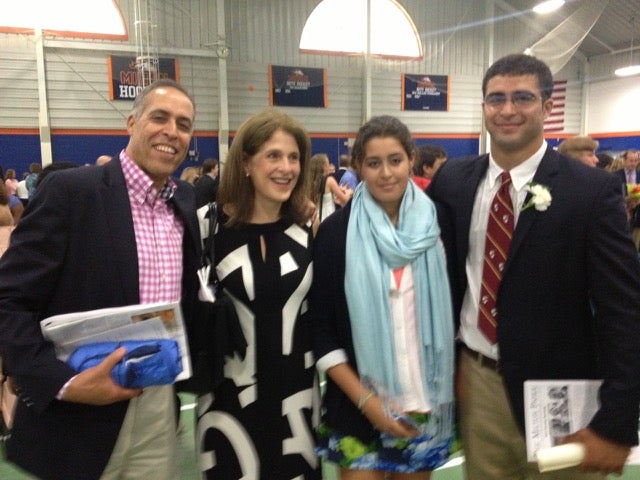 BY THE NUMBERS
$70-75
The amount that Weston Shoe Repair charges to refurbish a pair of shoes: new heels (rubber or leather), soles, shined, and conditioned. "Like new, everything. All high-quality materials,'' owner Tiko Tonyan said.
350
Number of Massachusetts communities with lower property tax bills than Weston's average for 2015 ($18,059) — in other words, all of them
$3,000
Amount fetched by the "Pooch Palazzo,'' a high-end doghouse designed by architect Keith Gross and auctioned at the May 17 Pooch Parade & Festival fund-raiser in Weston
0
The number of places where you can buy alcohol in town, though two restaurants allow customers to bring their own beer and wine
PROS & CONS
Pro
Cheers
Many of the downtown businesses are independently owned, and the shop owners actually know their customers by name.
Con
Breaking in is hard to do
Starter homes are rarely priced under $700,000. As one former resident said, "When we were growing up, you didn't need a billion bucks to buy a house there.''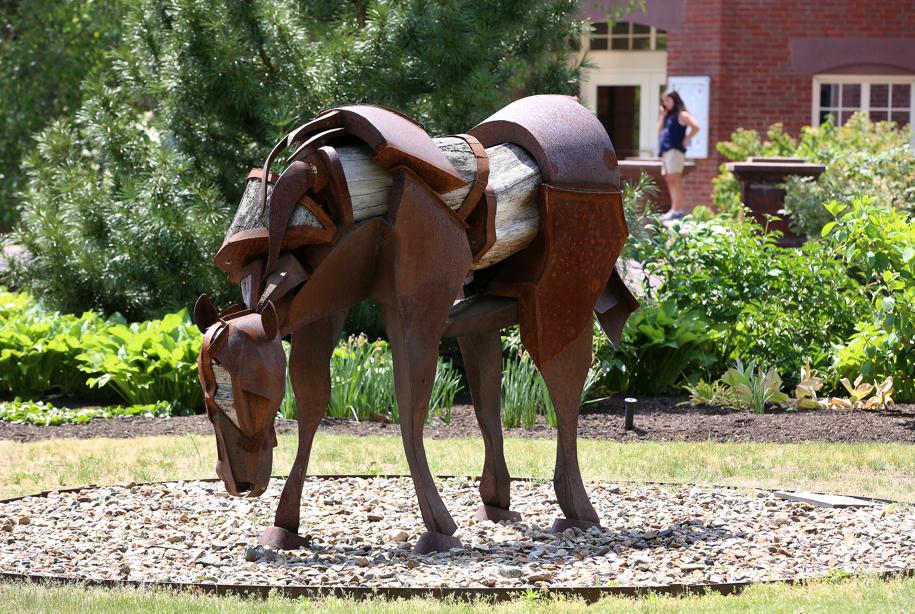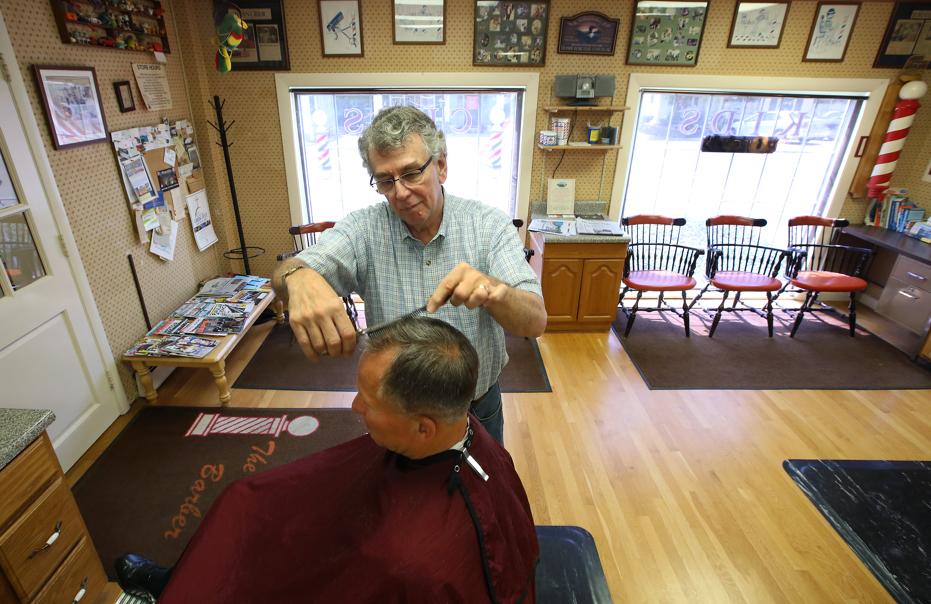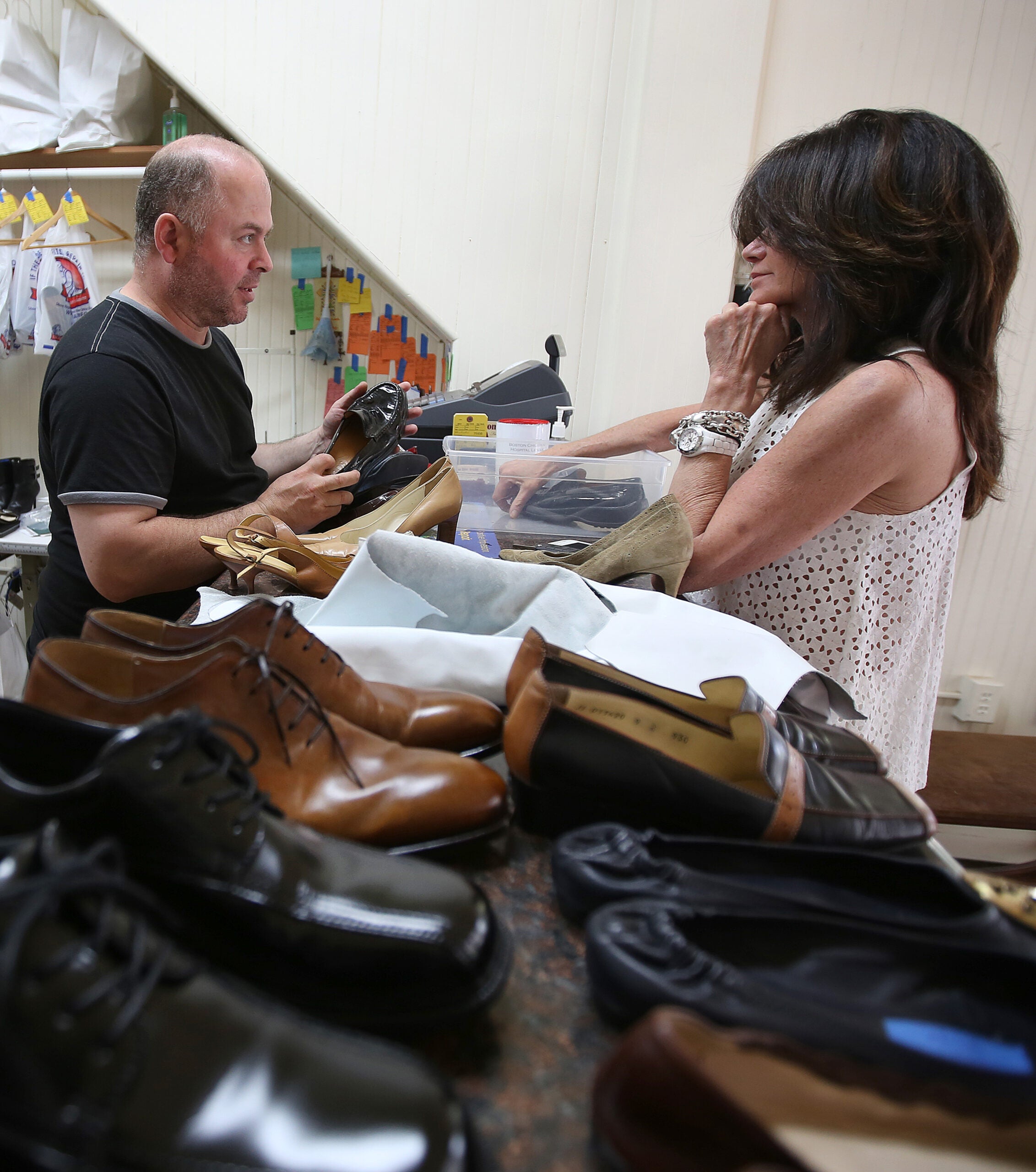 Vanessa Parks is a writer in Central Massachusetts. Send comments to [email protected].