Real Estate News
What is it like to live in Westwood?
The town's proximity to major highways, coupled with its small-town feel, is a plus.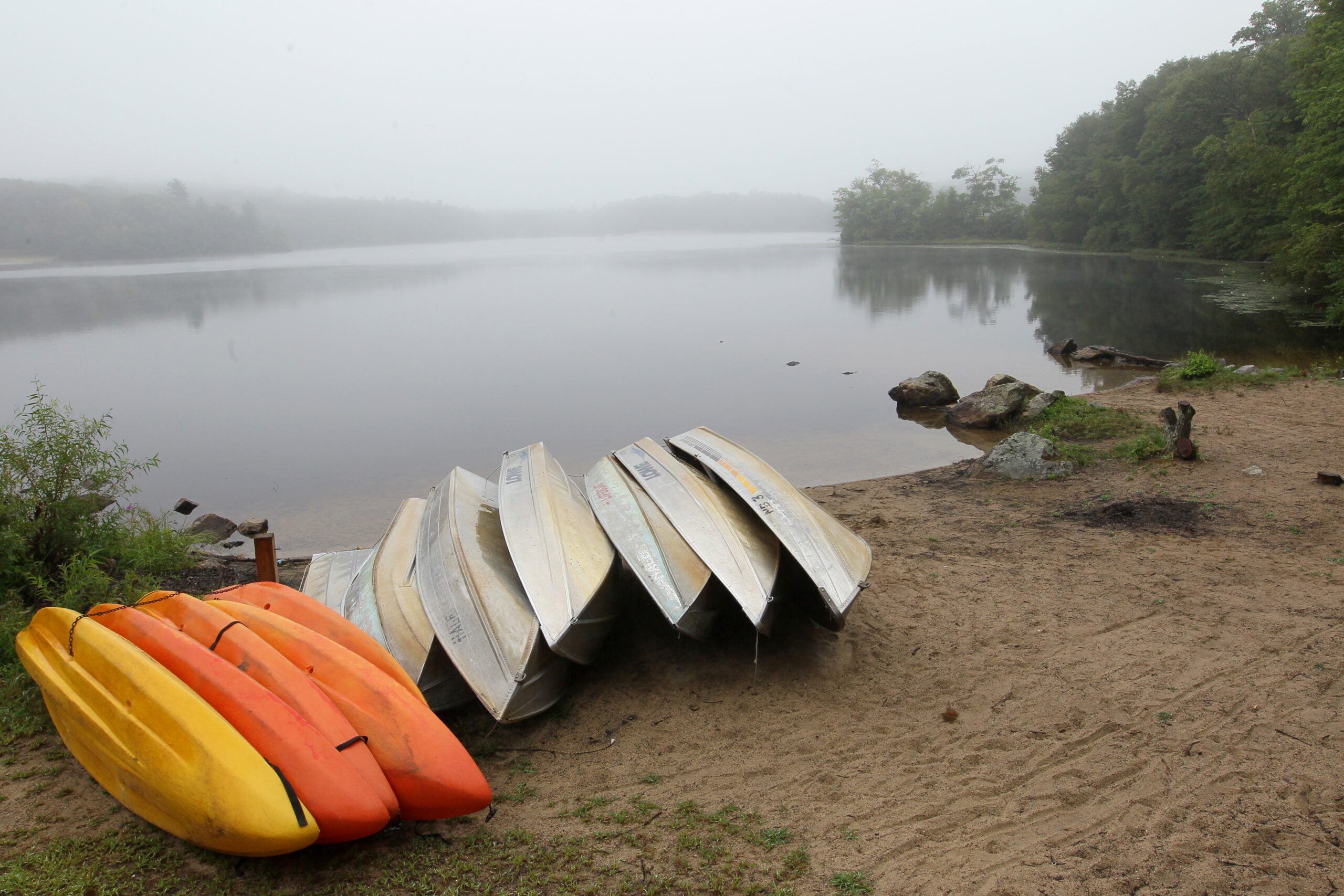 As Westwood's town clerk, Dottie Powers says she is "the first person people call if they want an answer and don't know where to turn.''
In the role since 2007, she has fielded not only questions about town services, but also her fair share of "the craziest calls.'' One that stands out: "An elderly man asking for his death certificate because he wanted to buy a plot in a neighboring town cemetery. I explained that his family would receive that upon his passing, and not to worry,'' Powers said.
Powers and her husband knew they wanted to live in a town with good schools and a strong sense of community. Twenty-two years ago, they moved to Stearns Street in Westwood, and about eight years later, they relocated to a larger home near Canton Street, where they currently reside. "I'm very fortunate to have raised my family here,'' Powers said. One of her five daughters, who has two children of her own, is doing the same.
The town's proximity to major highways, coupled with its small-town feel, is a plus. "You're close to Boston, but you still have that country feeling here. There's that sense of neighbors helping neighbors, which you don't get in a lot of places,'' she said.
Powers appreciates the town's green spaces, teachers, athletic programs, and the fact that it runs a food pantry. "We are a wealthy community [but] there are people who aren't in that category who are looking for help,'' Powers said.
Town services are robust and include a senior center offering many programs and a recreation department with various activities for children. "You feel like it's a community that really cares about everybody, young and old,'' Powers said. She also points to the Westwood Community Chest, a group that helps individuals in the community who are having trouble paying their bills. "Children have birthday parties and say, 'Instead of gifts, I want to donate to that,' '' Powers said. "There are so many nice people in the community.''
BY THE NUMBERS
2005
Year Westwood stopped being a dry town
1,137
The number of acres in Hale Reservation, which includes woodlands, four ponds, and more than 20 miles of hiking trails in Westwood and Dover
143,913
The collection size at Westwood Public Library. The $13.9 million facility opened two years ago and houses an art gallery.
2 million
The eventual square footage of University Station, a mixed-use development featuring retail and residential spaces and restaurants
PROS & CONS
Pro
Educational facilities
Westwood's public schools are consistently highly ranked; the national data group Niche.com recently rated the high school No. 2 in the state.
Con
Housing costs
With an average home price just shy of $600,000 (Zillow.com), it can be tough for first-time home buyers to break into the community.
Rachel Lebeaux can be reached at [email protected].