Real Estate News
What is it like to live in Winchester?
"Winchester is close to everything, but it's its own little enclave, too.''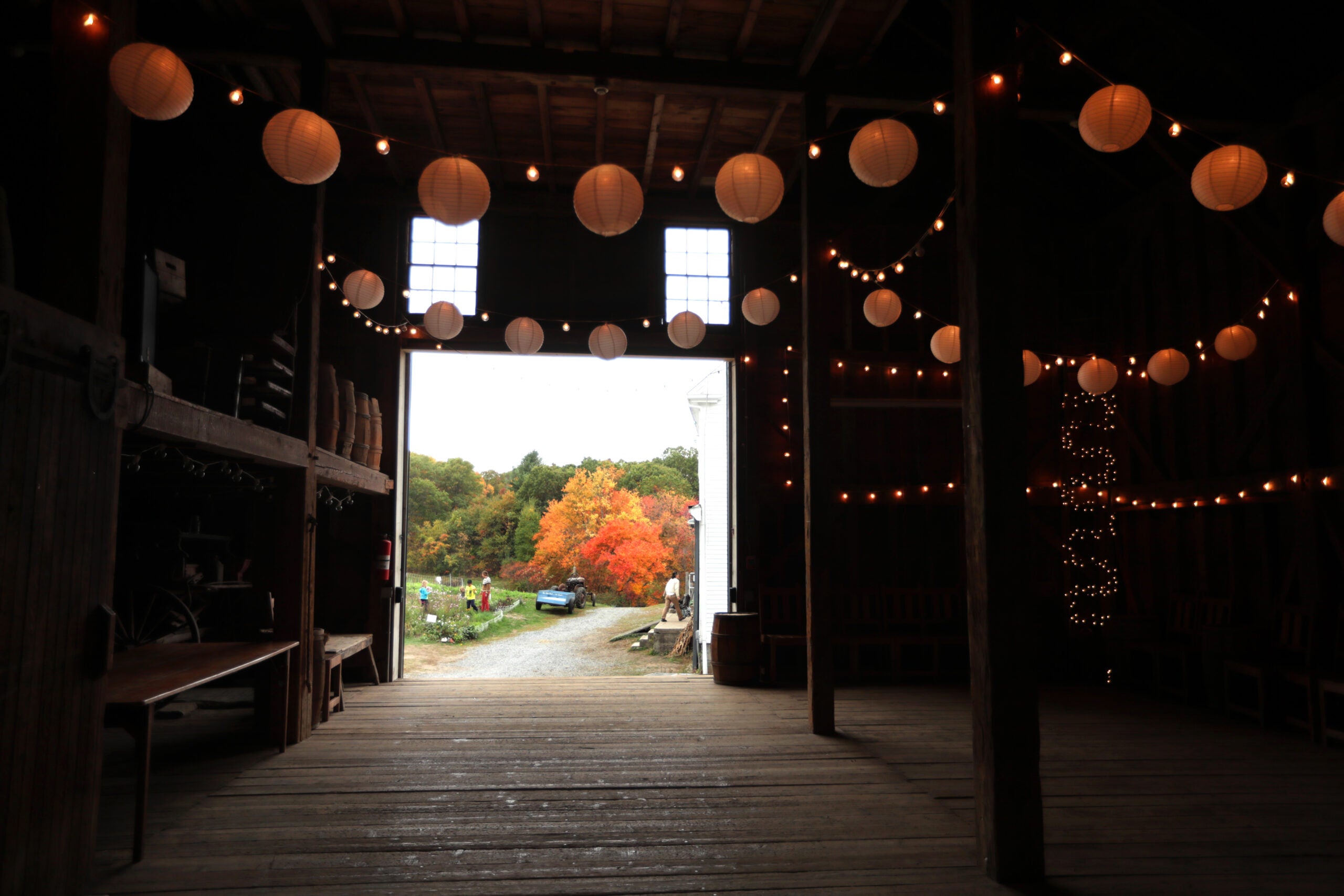 Susan Barrett has music in her heart and has dedicated her life's work to sharing it.
Barrett and her husband, Edward, moved to Winchester in 1971. "We bought a home on Manomet Road, our first little house,'' she said. They raised two sons in Winchester.
Barrett taught music for many years in Burlington before joining the Winchester public schools' music department in the late 1970s. In 1980, she left to teach private piano lessons when her second child was born, instructing hundreds of burgeoning area musicians until her retirement this year. A large party was thrown in her honor, with many longtime former students in attendance.
That kind of gathering is indicative of the close-knit, supportive character of this affluent bedroom community, according to Barrett. "I like that close feeling of the town. I have lived in Winchester from the time that I was a young mother to the time that I am a grandmother. I still feel that the town and its spirit and friendliness are the same,'' she said.
Barrett hasn't stopped spreading music in the community. A few years ago, she picked up the ukulele at the senior center and joined a group called Shukulele. "We have a great time and hopefully bring smiles to a bunch of people,'' she said. "I've been really active in taking advantage of offerings in the community and hopefully giving something of myself back, too.''
Barrett appreciates that Winchester is a very family-centered town with a lot of outdoor recreational spaces. She likes to cross-country ski and snowshoe, go hiking in Middlesex Fells Reservation, and walk the trails around Wright-Locke Farm and elsewhere, often with her dog, Lucy, a 14-year-old black Lab mix.
"Winchester is close to everything, but it's its own little enclave, too,'' she said. "You get a lot of bang for your buck living in this town.''
Susan Barrett and student Liana Bouquegneau-Cunha at Barrett's retirement party.
BY THE NUMBERS
$3,000
The amount of money Lieutenant Colonel William Parsons Winchester sent the community after its founders persuaded him to lend his family name to the town (expecting a monetary reward in exchange, of course). The lieutenant colonel never visited his namesake: a trip was canceled because of rainstorms, and he died of typhoid fever later that year (1850).
26 years
How long it's been since Winchester entered into a sister-cities arrangement with Saint-Germain-en-Laye, a Paris suburb. Over the years, hundreds of individuals have traveled back and forth between the communities, including government officials and youths who have done internships and stayed in residents' homes. Last April, a sign was dedicated at Town Hall celebrating the longstanding relationship.
1724
The year the original Black Horse Tavern was built. Located on the corner of Black Horse Terrace and Main Street, the tavern served as an important meeting place during the American Revolution for soldiers and citizens alike. The tavern was demolished in 1892. A new one opened in 2010 and serves pub-style food and brews.
PROS & CONS
Pro
Commute
The community has two commuter rail stops on the Lowell line and access to Interstate 93 near the town border.
Con
Zoning squabbles
There are tensions in town related to the growing number of teardowns of historic properties, with larger replacement houses sometimes dwarfing the previous homes' footprints. Winchester has passed new bylaws that require site plan reviews when a proposed home reaches a certain size and residential lots to have at least 35 percent green space and no more than 35 percent hardscape like driveways and patios.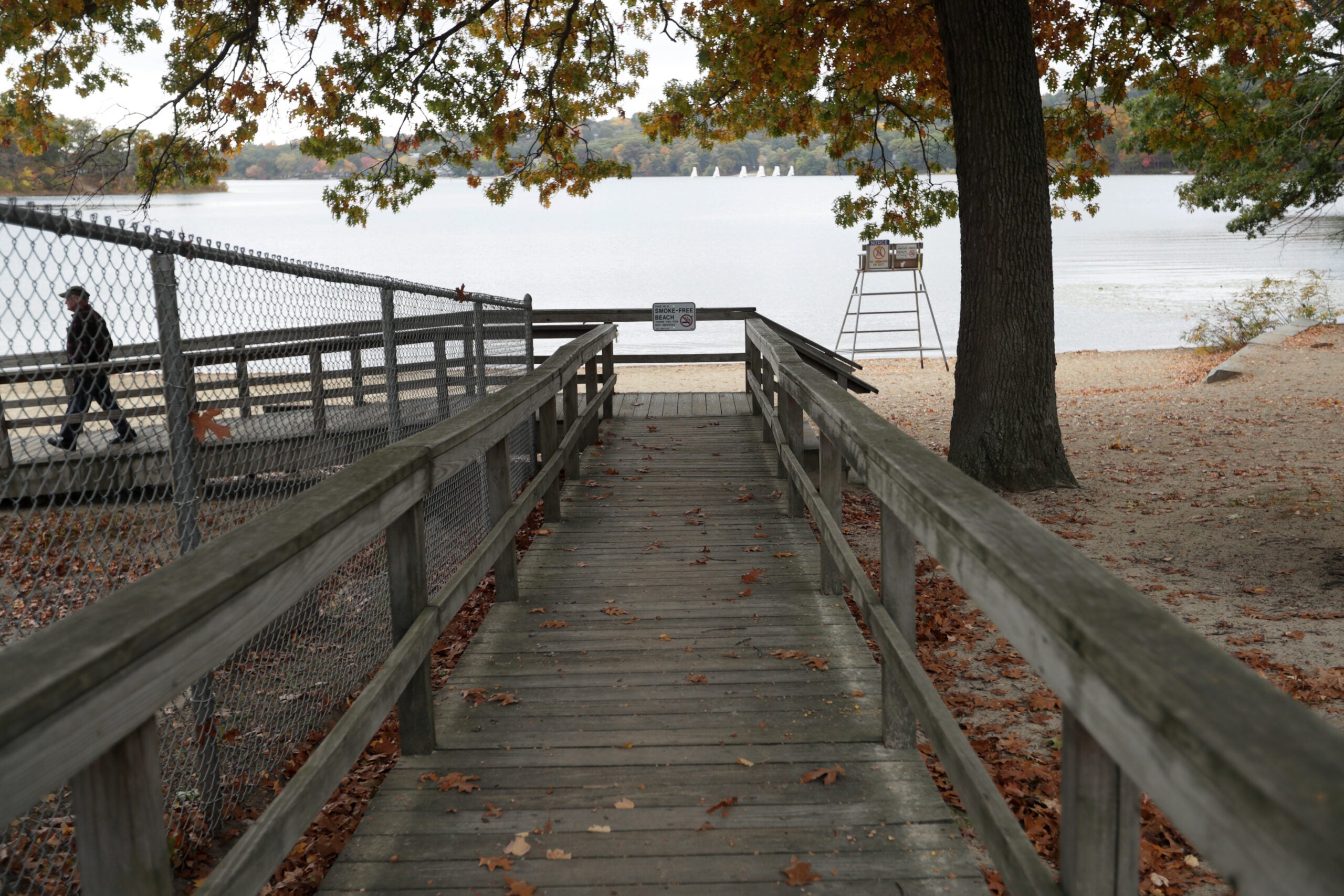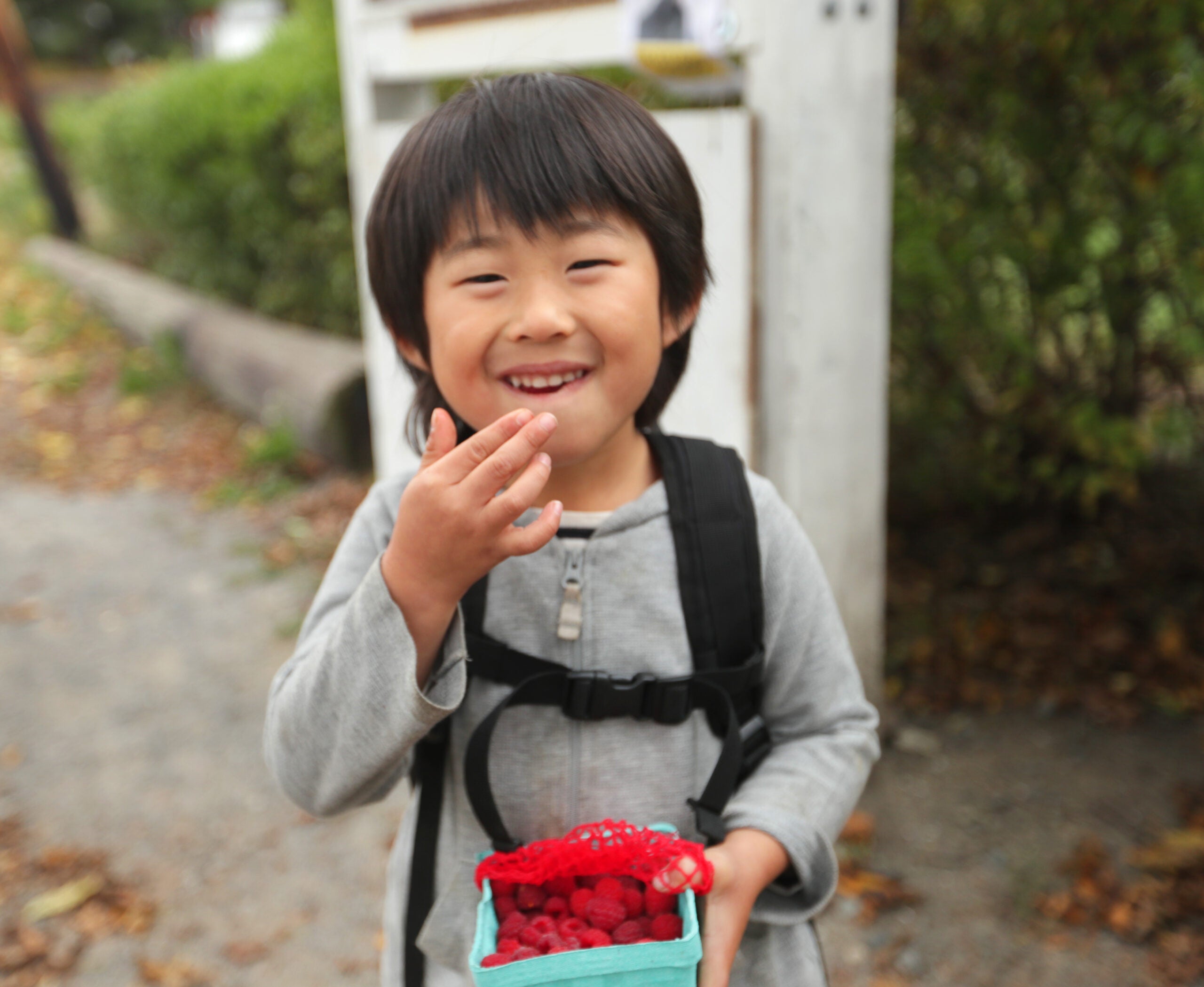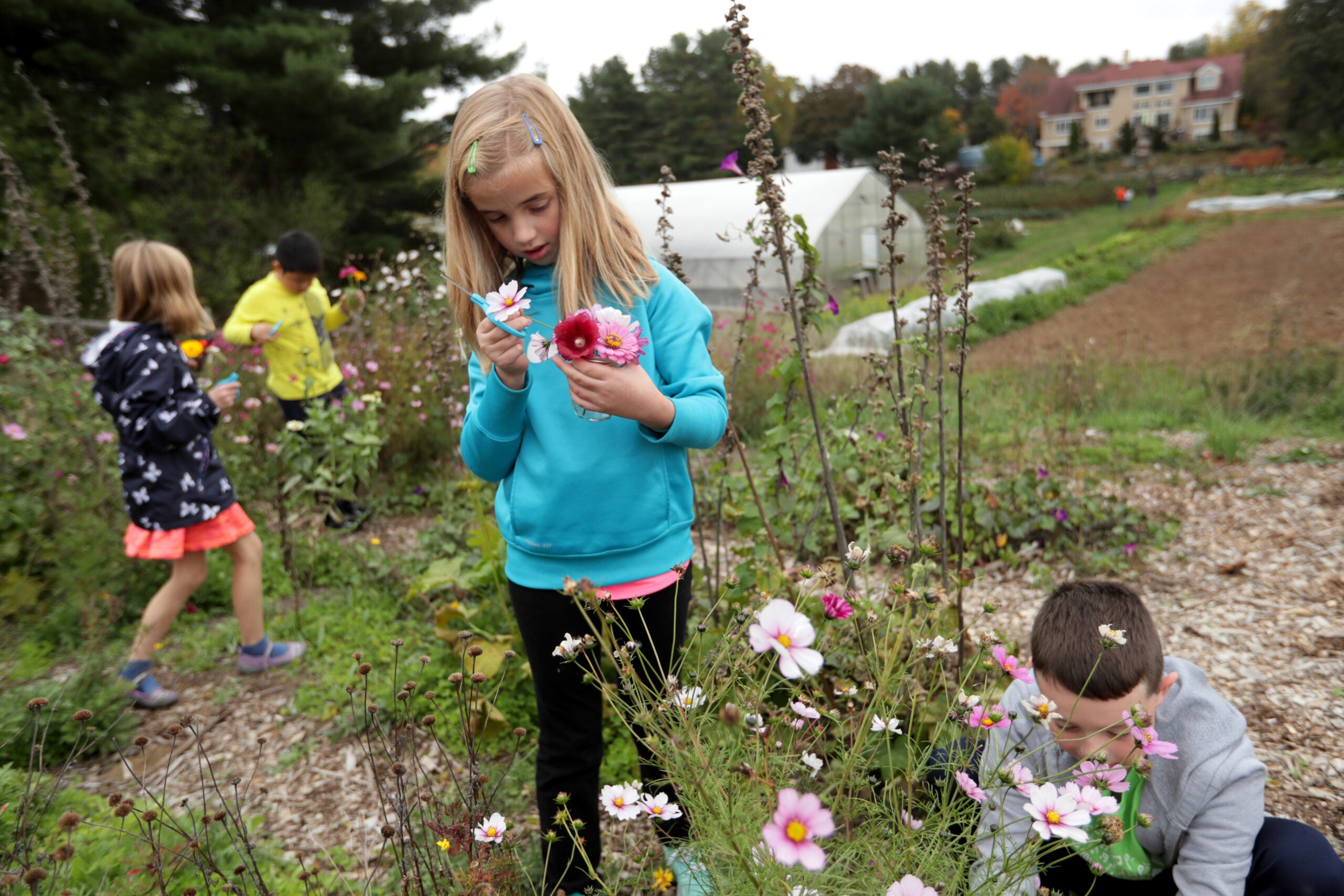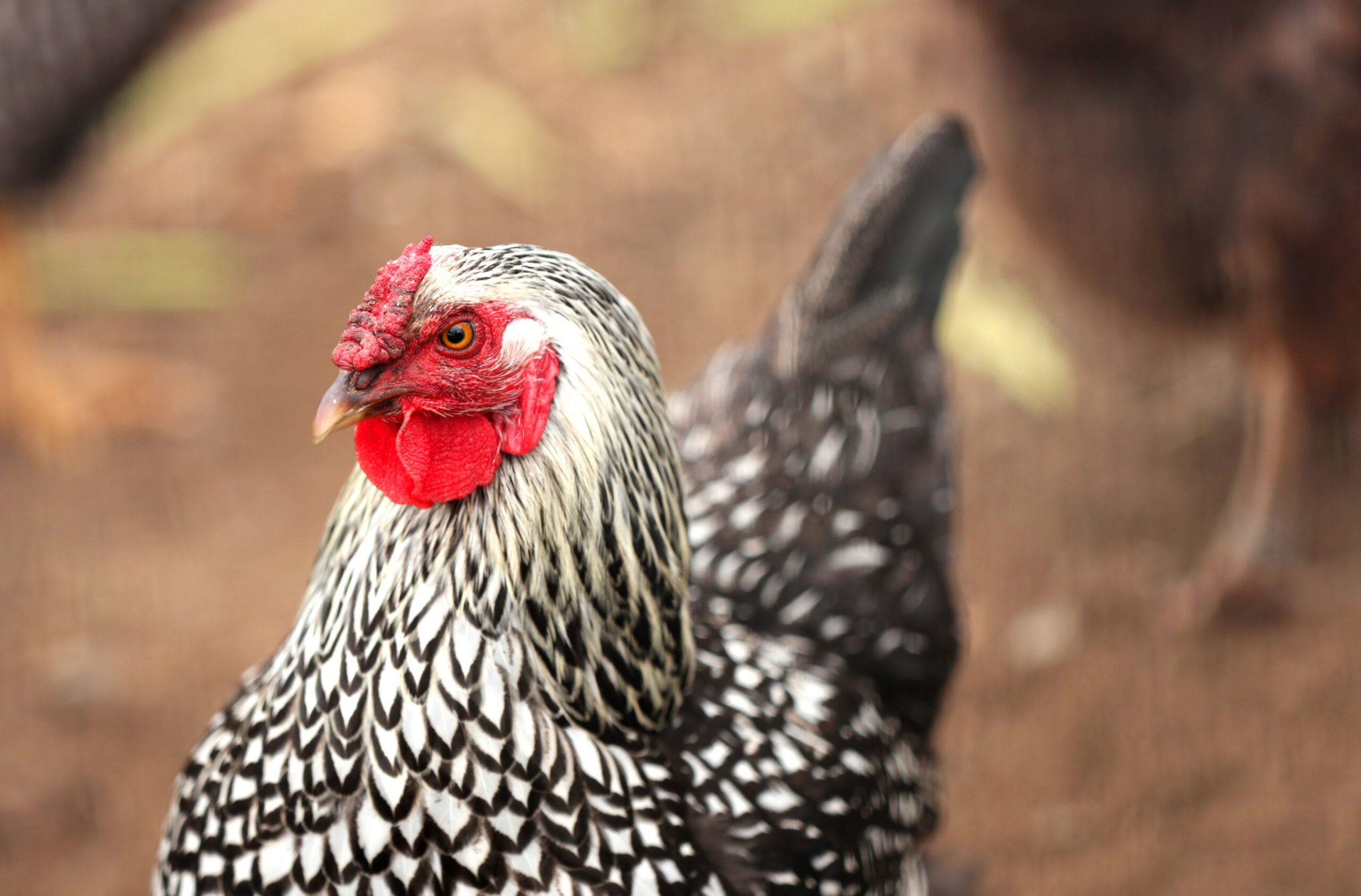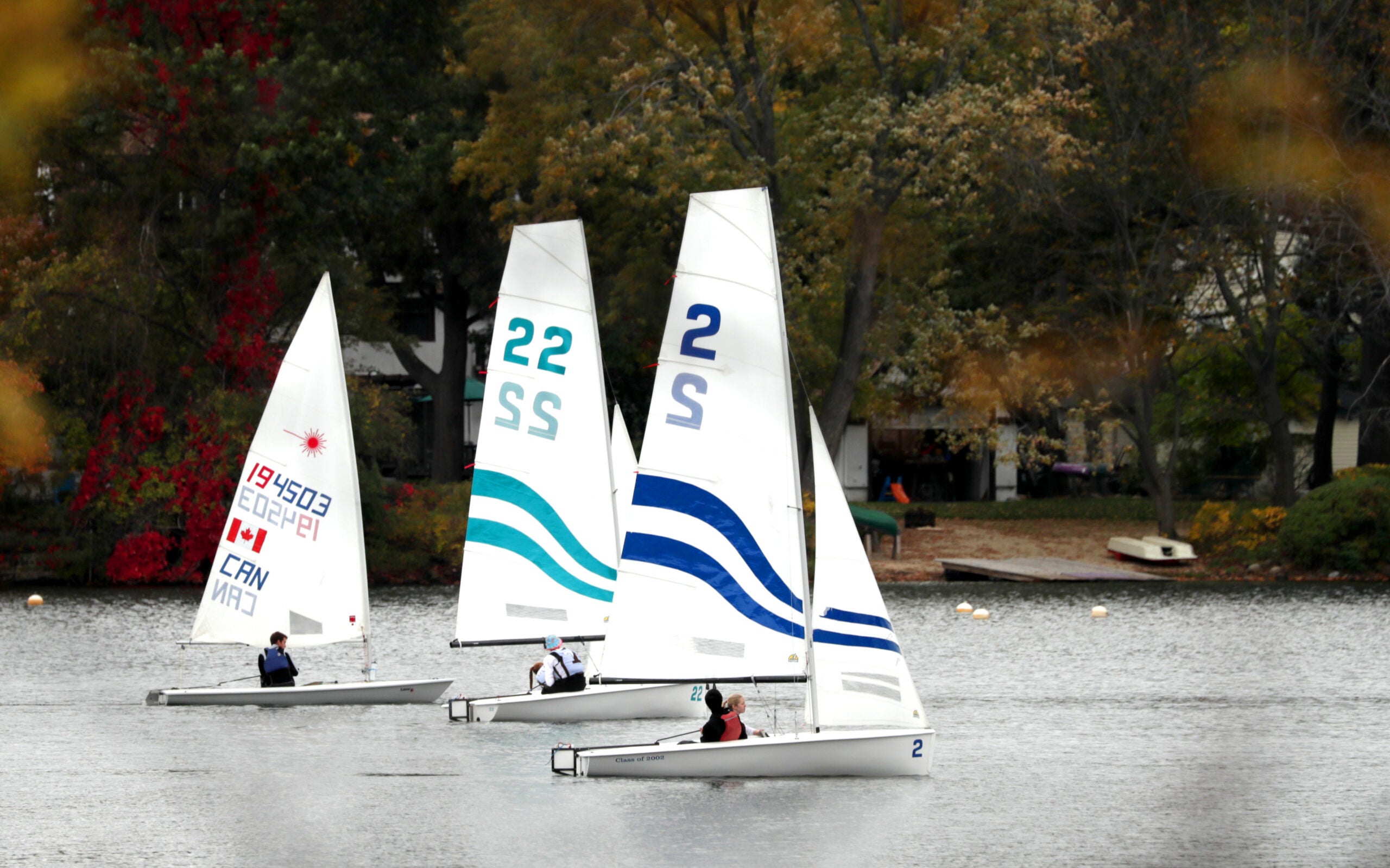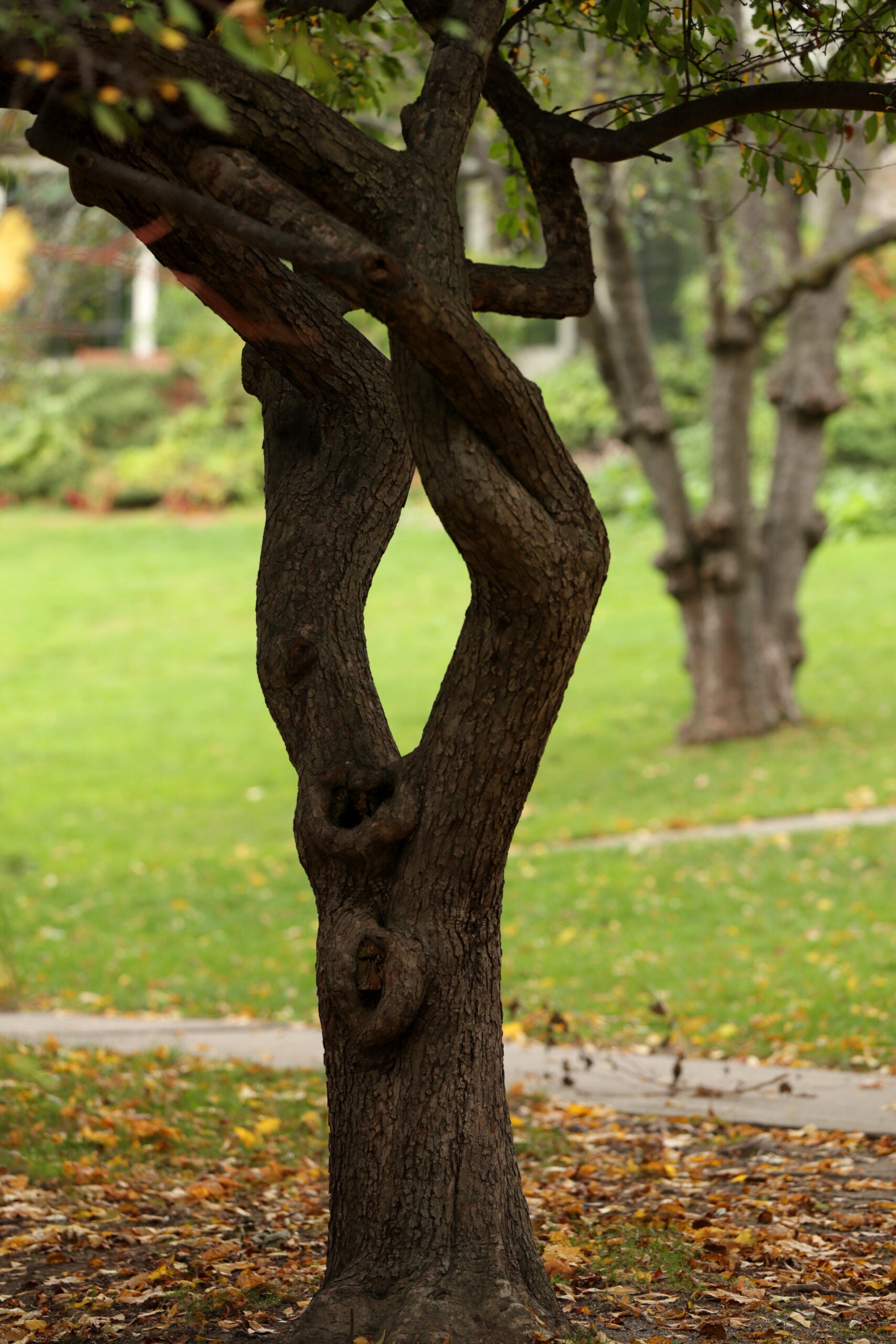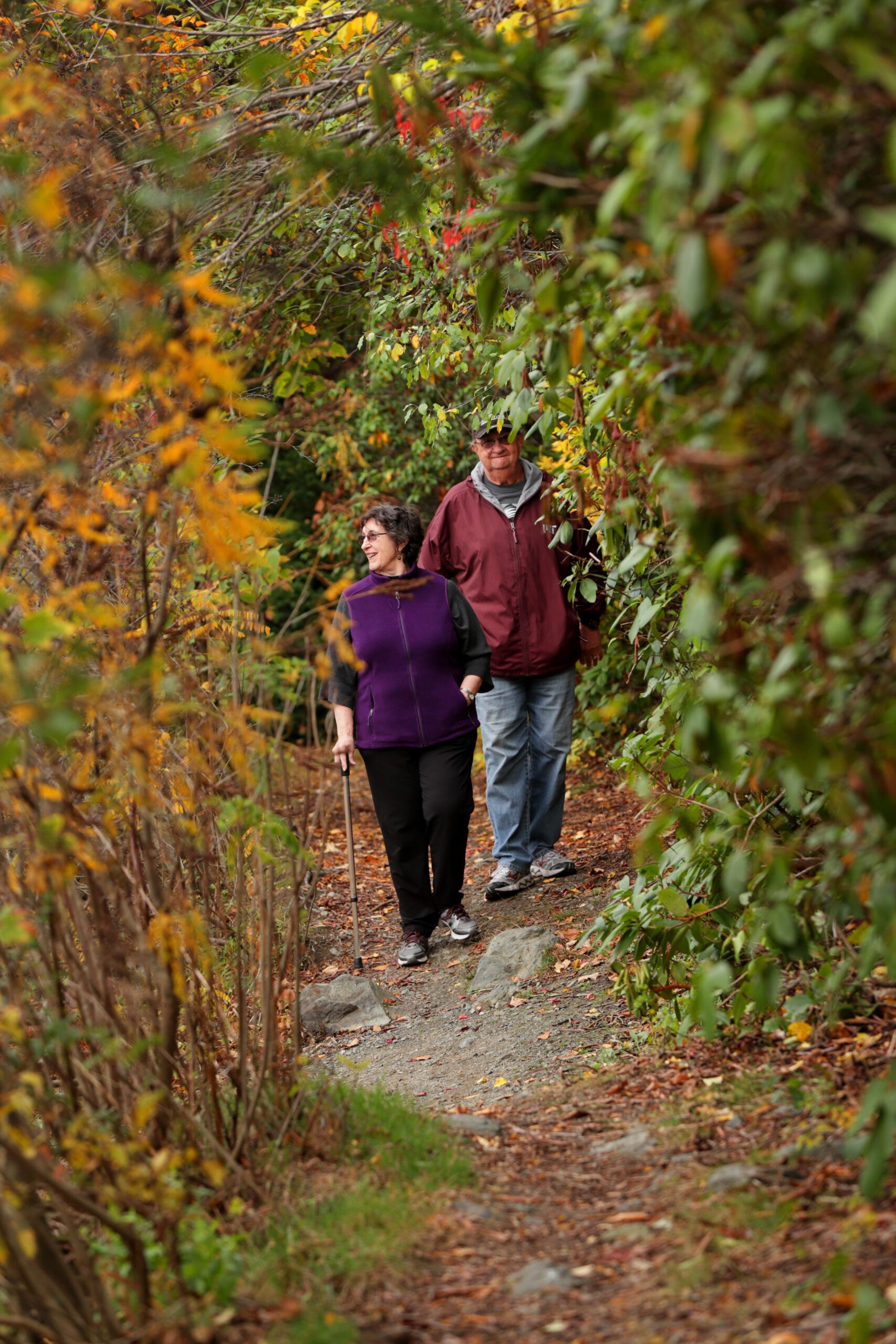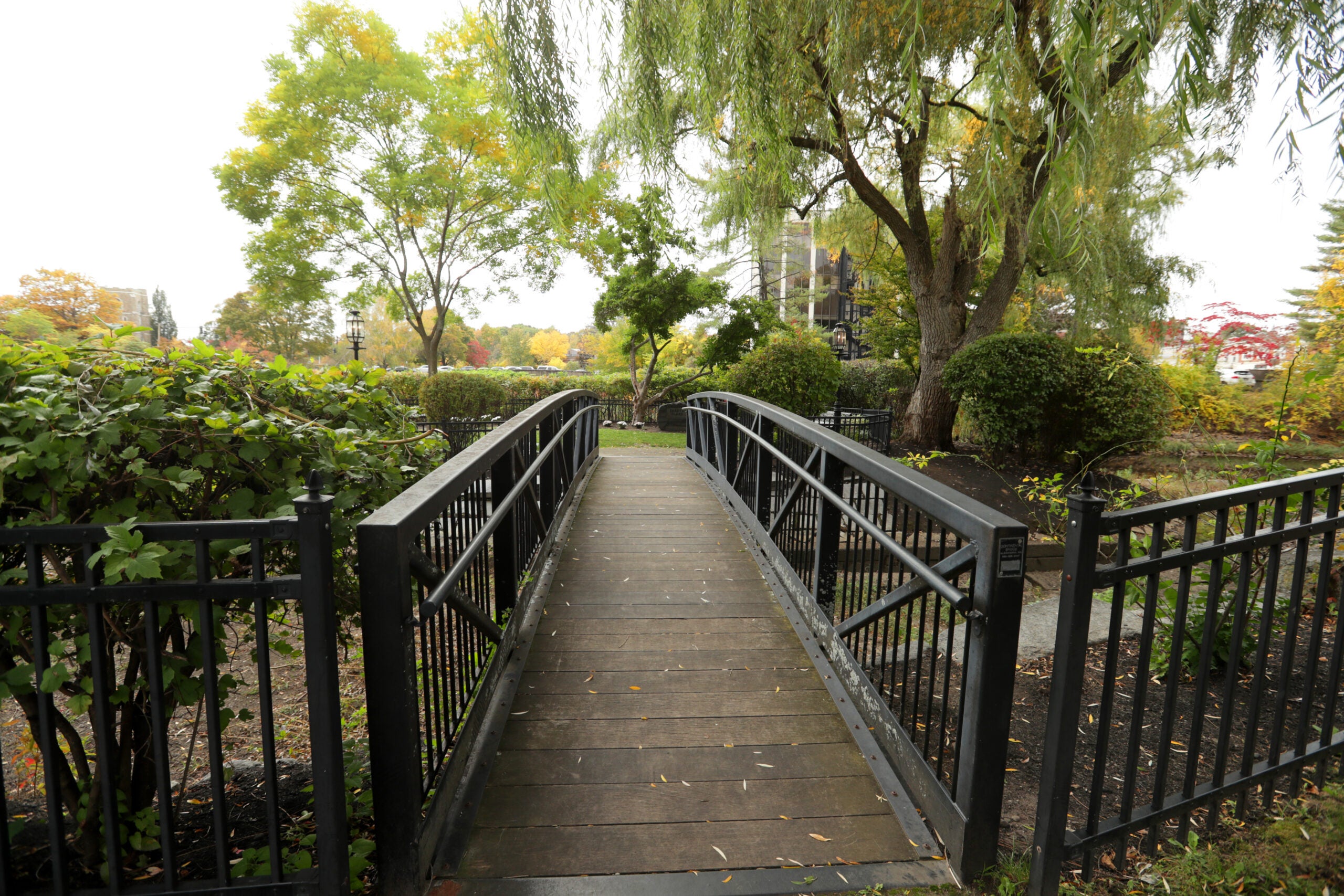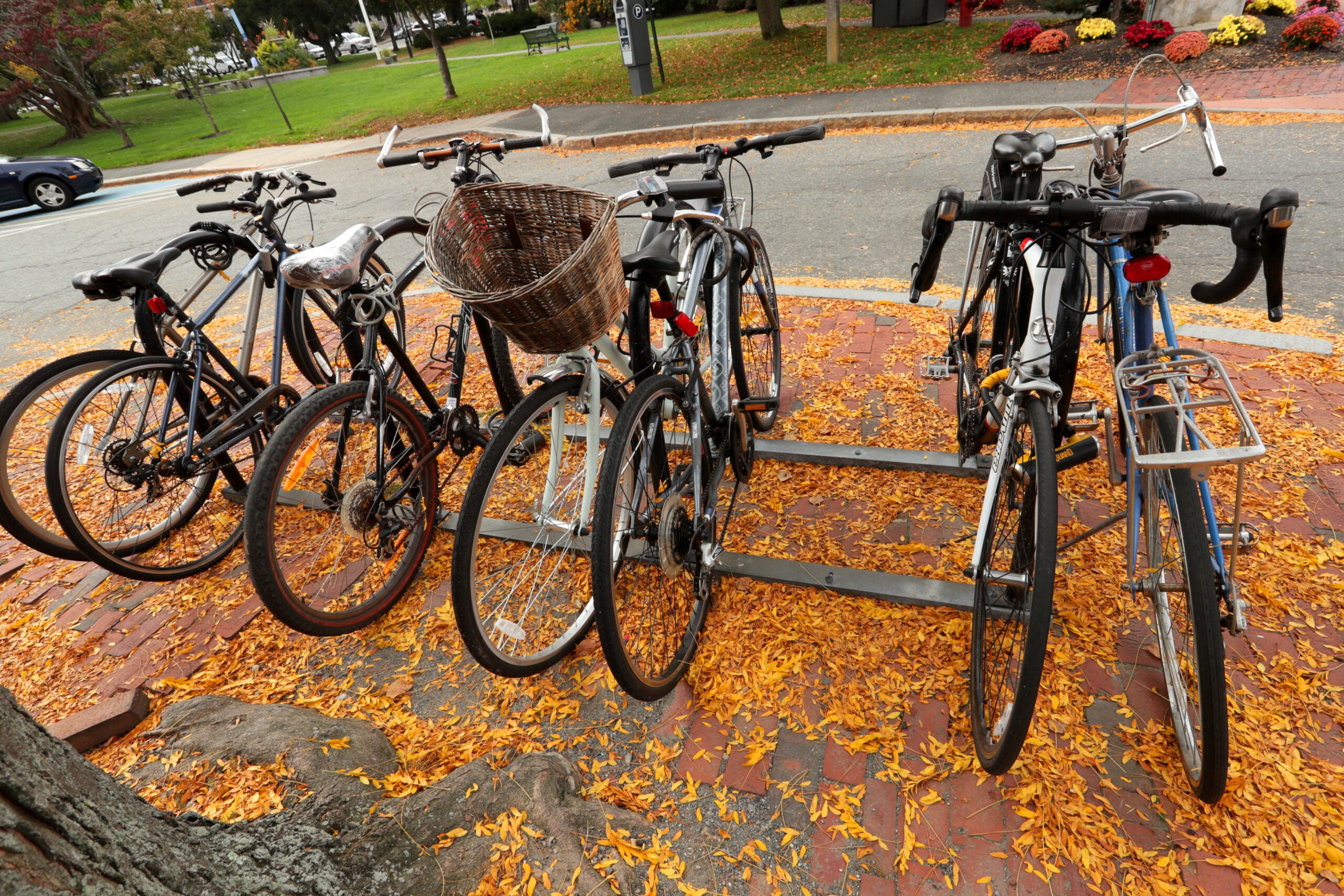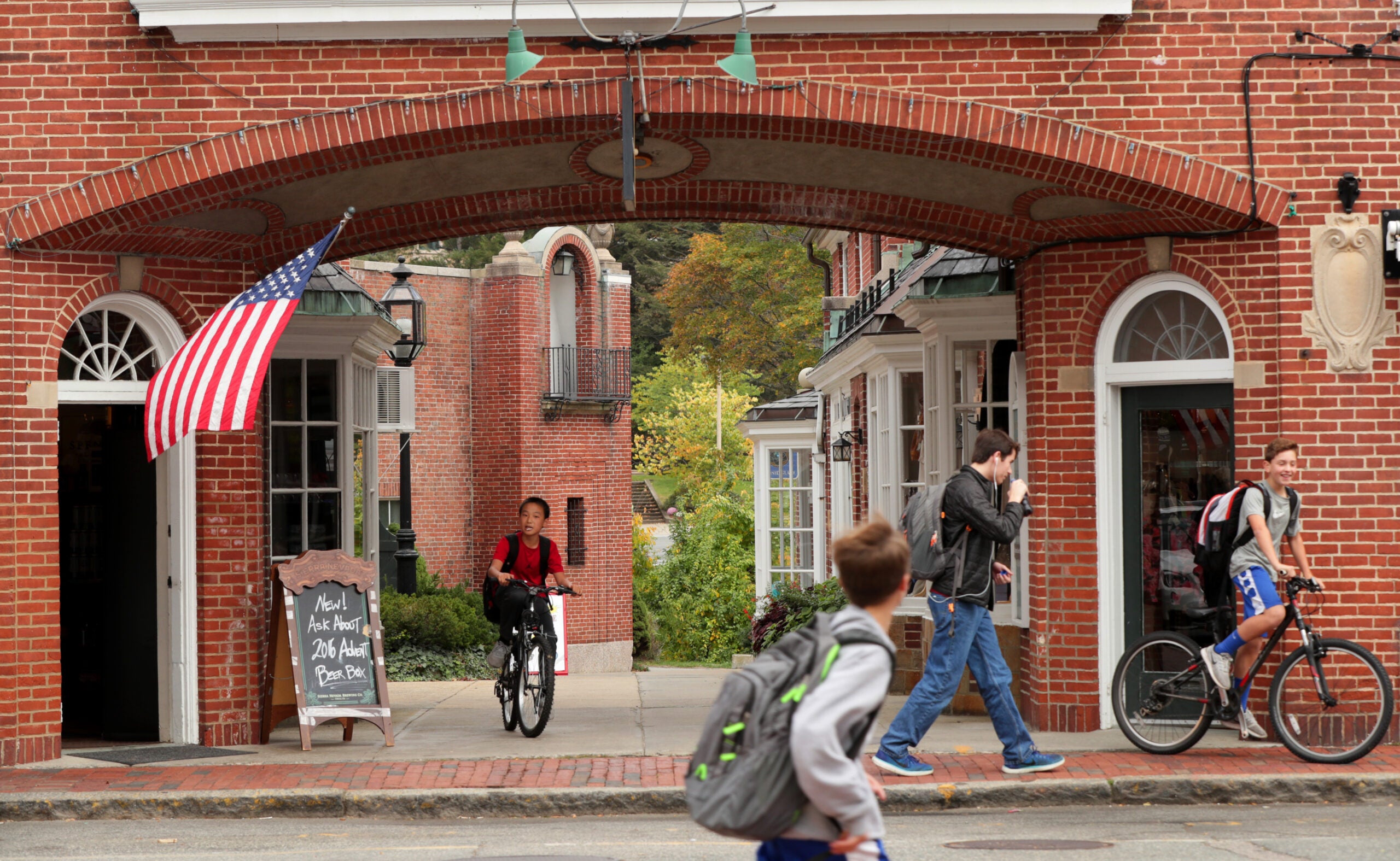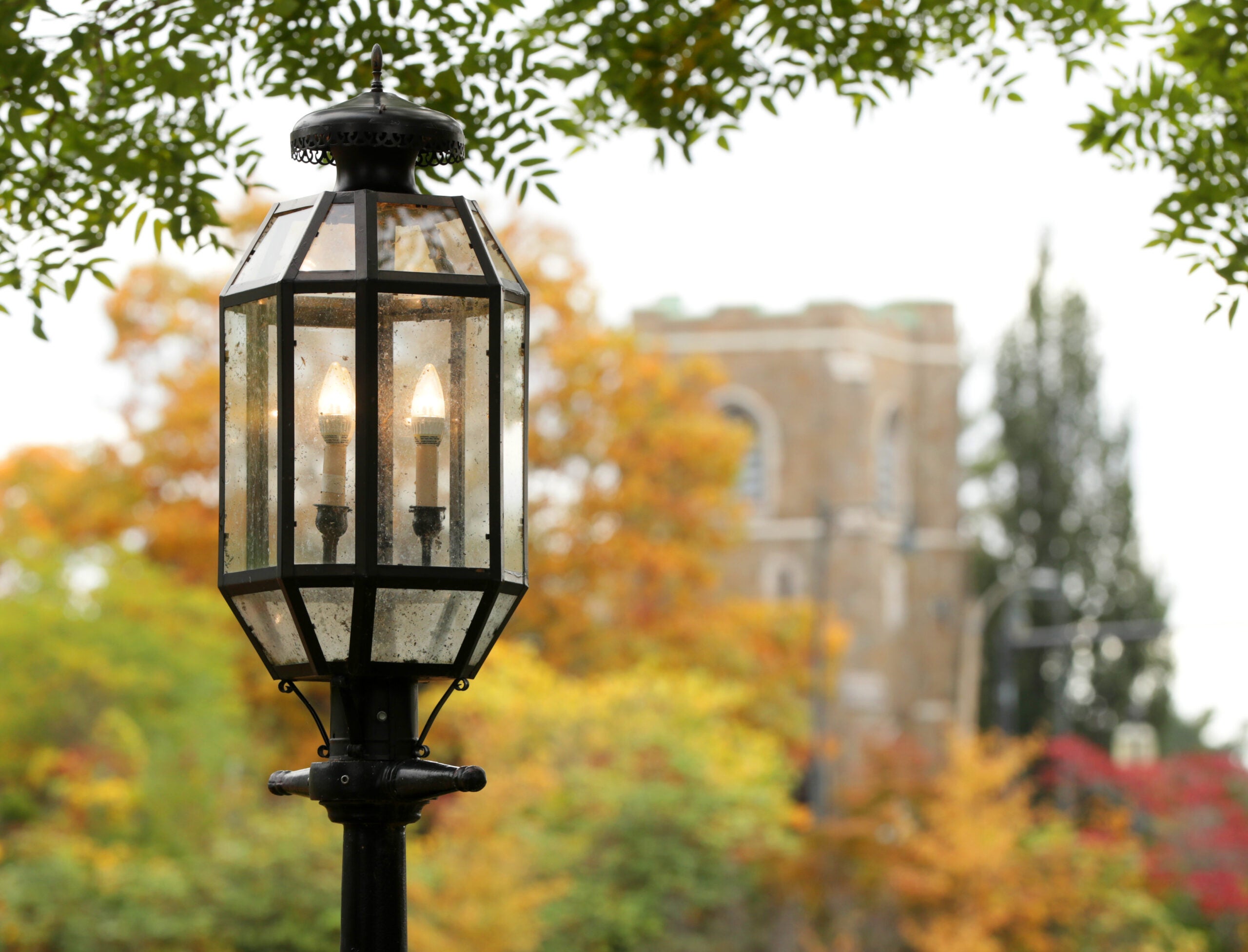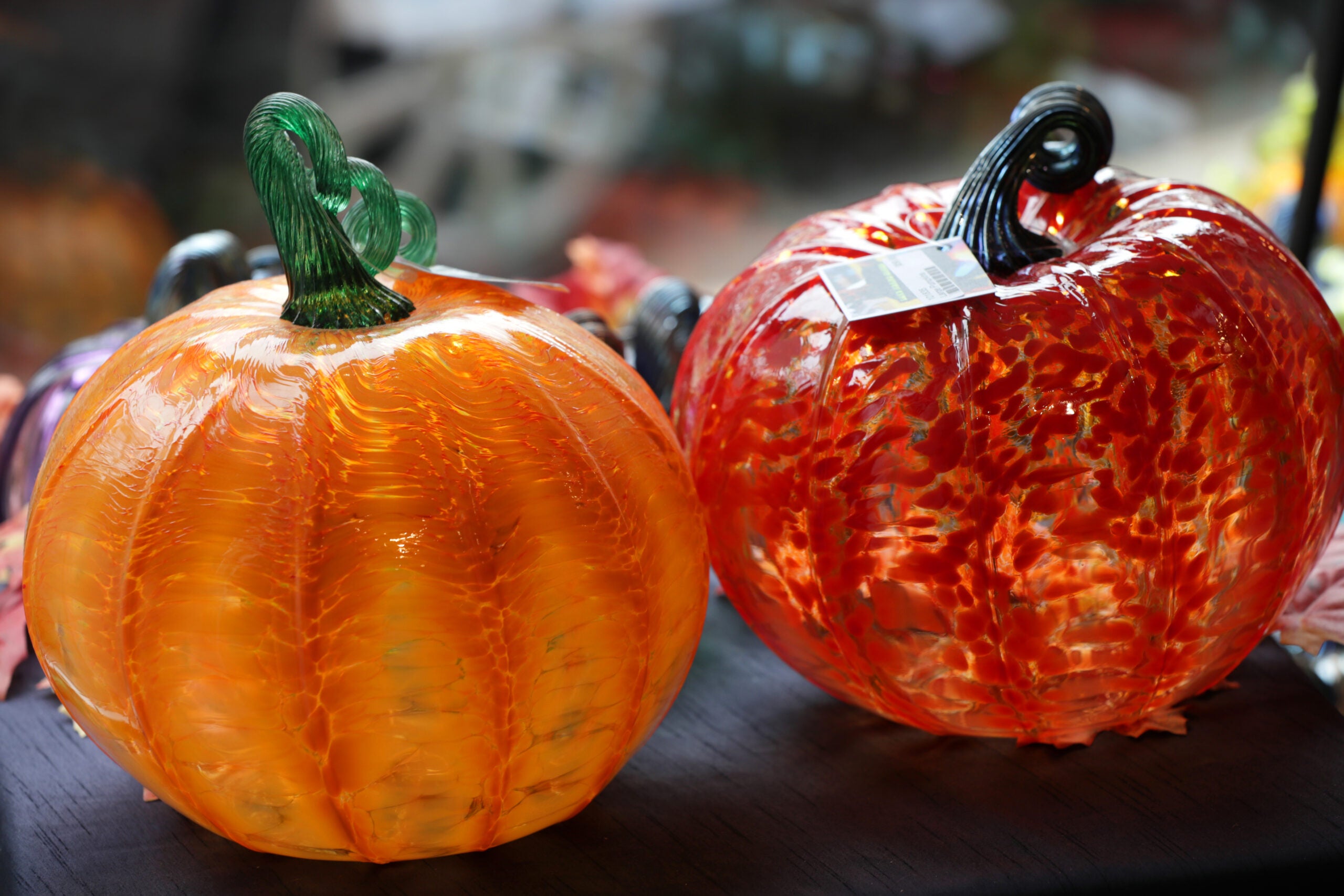 Rachel Lebeaux can be reached at [email protected].