Real Estate News
Mrs. Smith was a talker
Our landlady was also prone to gossip, married, and the mother of one.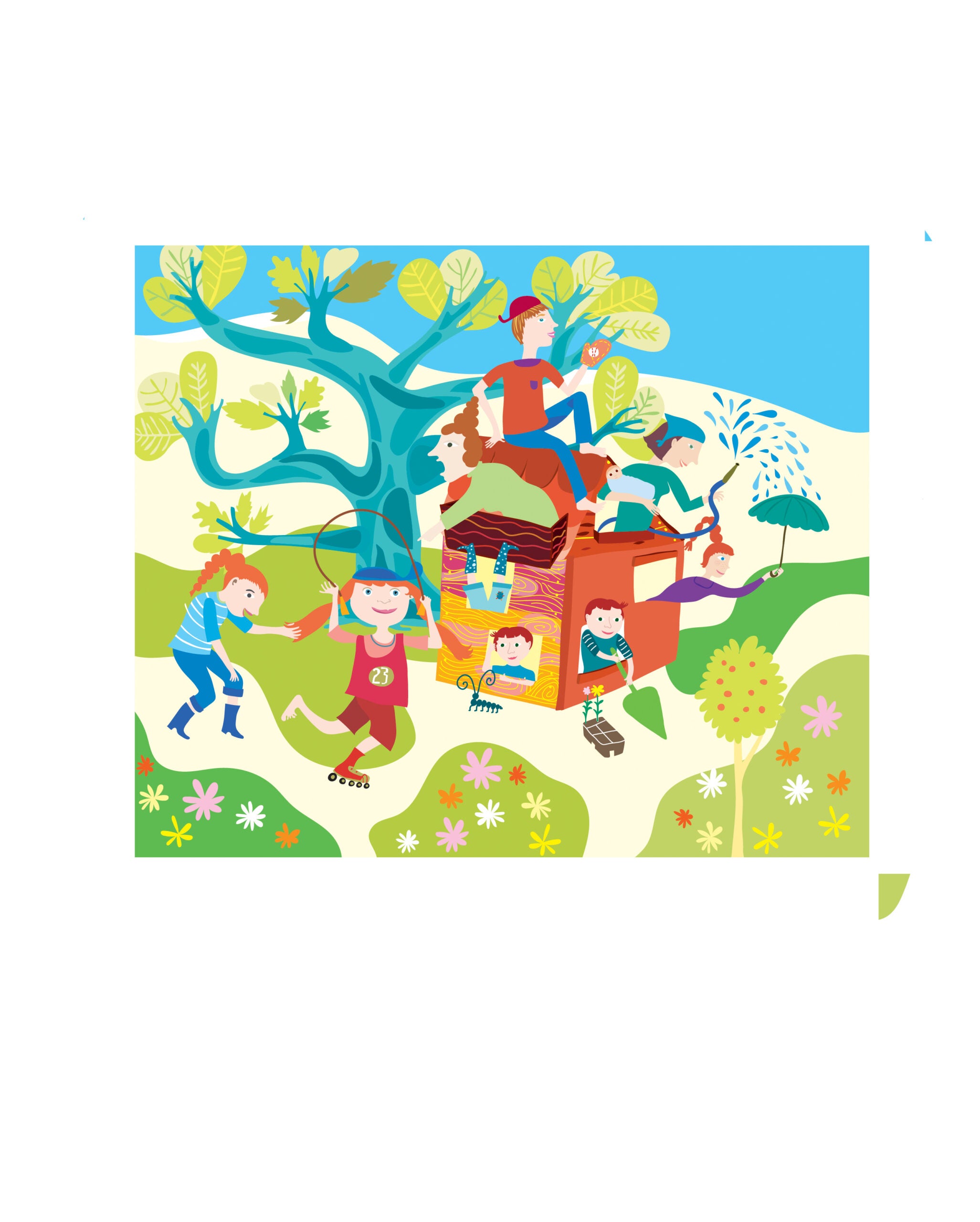 My parents relocated to Fitchburg when my father began teaching at the state college there. With three preschoolers and a beagle, they moved into a two-family home in 1951. The modest apartment was less than a mile from Dad's work, and the five rooms accommodated us quite adequately.
Mrs. Smith, our landlady, was a bit of a character — well under 5 feet tall and a bit round, her crossed arms never actually crossed. Rather, a hand clasped the wrist, or her fingers intertwined across her puffy chest as she attempted a crossed-armed pose. Her legs never reached the floor when she sat at the table. Mrs. Smith was a talker, prone to gossip, married, and the mother of one. She was opinionated and businesslike, and she lived upstairs. We were good tenants, I suppose; we paid the rent on time and weren't too noisy.
Every year or two my mother returned home from the hospital with another baby, and one year it was twins. Once the brood totaled eight, there were three girls in one bedroom, four boys in another, and the baby crib in my parents' bedroom. Bunk beds and double beds crowded each room, while the single bathroom saw steady use.
Mrs. Smith must have witnessed a lot over the eight years we lived there, but she didn't overtly criticize or judge. Even when my mother tied the 2-year-old twins on a rope to the tree in the side yard so they could play in the fresh air, Mrs. Smith made no comment, didn't call Child Services, probably just told her friends. Occasionally Mrs. Smith got involved in family drama. My 5-year-old sister and I were playing in the yard one day when Mrs. Smith, from her second-floor porch, hollered down, "Kathleen, stop pulling Patricia's hair!'' To which my sister replied, "You come down here and I'll pull yours, too.'' I'm sure Mrs. Smith passed the story on.
A washing machine with a wringer housed in the kitchen saw mounds of clothes and diapers. The clothesline outside was strung daily with billowing laundry. On wet days, drying racks in the kitchen were draped with diapers whose washing couldn't wait for the sun. Diaper pails were a permanent fixture, although Mrs. Smith frequently told friends and acquaintances — who probably questioned her renting to tenants with so many kids and a dog — in a justifying, testimonial-type declaration, "I never smelled a dirty diaper.''
Near that clothesline were vines that provided bushels of grapes, which Mrs. Smith welcomed us to use. We never had any jelly besides my mother's homemade. Coal was delivered to the cellar regularly to be shoveled into the furnace for our heat. The readily available lumps supplied Santa with stocking deposits for the questionably behaved. Mrs. Smith may have advised on that!
Mrs. Smith was surely entertained and most likely gossiped about the tenants who skated on icy puddles in the driveway, roller-skated with only one skate on the walkway because they had to share, piled into their beat-up station wagon, chased, played, squabbled, and got punished.
Our family grew by one more child after my parents purchased a home that quadrupled the space we had on Cedar Street. Maybe Mrs. Smith was glad to see us go after eight years in her house, but she did stay connected with an annual visit to our house every fall to deliver enormous amounts of grapes and to share the gossip.
Tricia Svendsen, a teacher-librarian, lives in Attleboro. Send comments to [email protected] and a 550-word essay on your first home to [email protected]. Please note: We do not respond to submissions we won't pursue.