Real Estate News
Spring cleaning: 11 favorite no fuss-tips from experts in organization
Small and simple tweaks to help organize your space without turning the task into a dangerous obsession.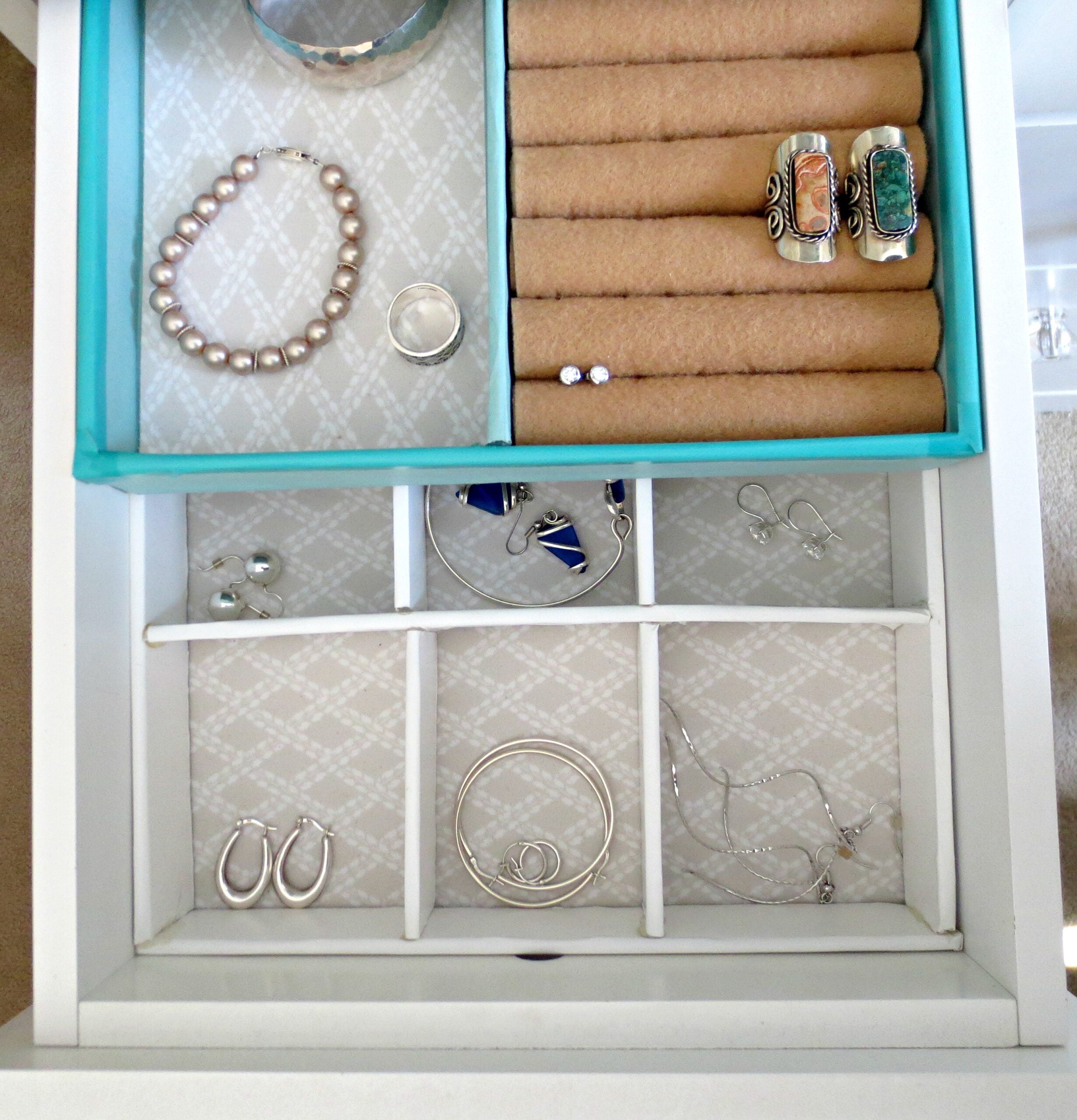 Almost 10 years ago, as home blogs were just becoming a "thing,'' I used to devour daily posts by a Swedish woman who maintained her small, dazzling-white house as a veritable shrine to domestic organization. In her never-ending quest for order, she winnowed, rearranged, and styled every centimeter of her Scandinavian domain. Closets were outfitted with serene rows of white storage bins, kitchen gear was arrayed in museum-worthy displays, even her husband's nautical-themed man cave was an ode to decor discipline. Then one day, she posted an abrupt announcement: Her spouse was moving out. Soon after, she sold the house and retired the blog. A cautionary tale? I could never quite decide, but I realized one thing: Maintaining an organized home is a worthy goal, but the quest can be taken to extremes.
Seeking a saner approach, we asked professional organizers, bloggers, and other home experts to share their favorite low-effort hacks for reducing clutter and stress around the house. Here are their recommendations: small and simple tweaks to help organize your space without turning the task into a dangerous obsession.
LABEL BINS LIBERALLY
If you find a label maker too fussy, simply write directly onto plastic bins with erasable chalk markers, recommended Jessica Litman of Glenview, Ill., who blogs at www.theorganizedmama.com. "And if you label them on each side, you never have to worry about putting the bin in the right way,'' she added.
COOKWARE WALL
"I'm all about using vertical space, especially in my small kitchen,'' said Katherine Hysmith, a food writer and blogger at www.youngaustinian.com (the native Texan was based in Boston but now lives in North Carolina). Hanging pots and pans on a pegboard lets them double as wall art, and "if Julia Child did it, it's probably a good idea,'' she noted. Hysmith's collection of cast iron hangs in an artful arrangement on one wall, with lesser-used pieces secured higher up; her vintage Bundt pans are above the door frame.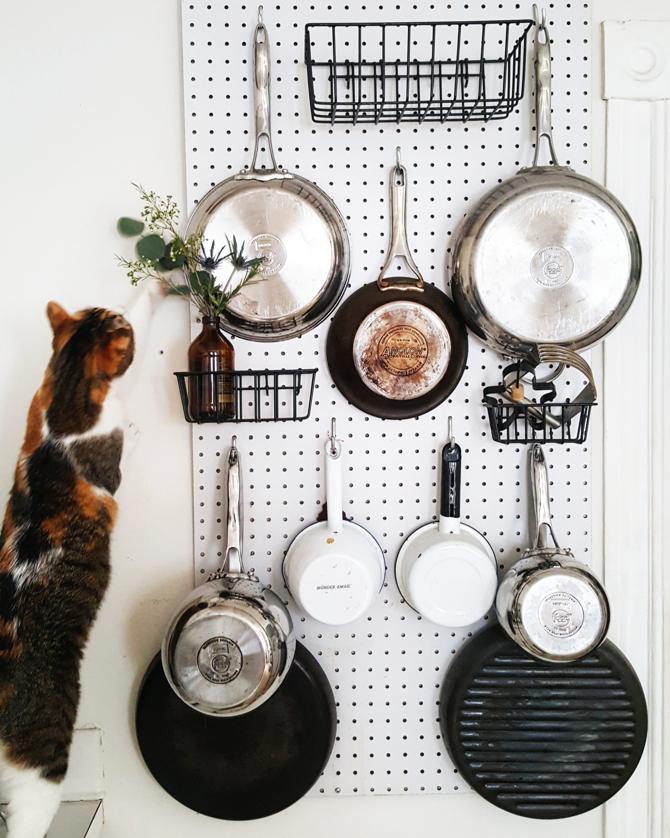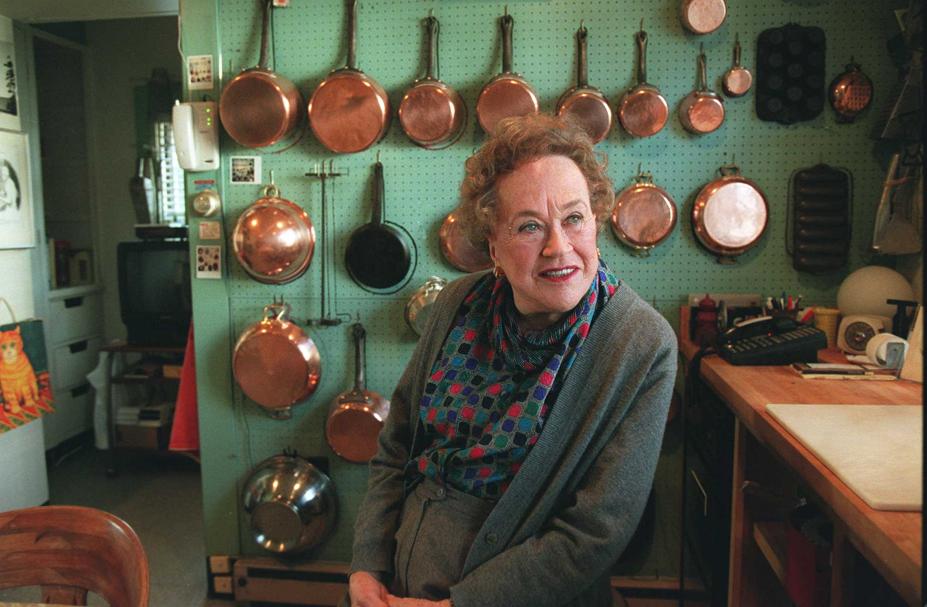 HAIRBAND HELPER
In bathrooms and bedrooms, it's the little stuff — jewelry, socks, hairpins — that often pose the biggest clutter challenges. For lassoing all those hair ties, for example, Litman likes to use an attractive ring holder — the type with a rod that sticks straight up and has a saucer-shaped base, which can catch clips and pins.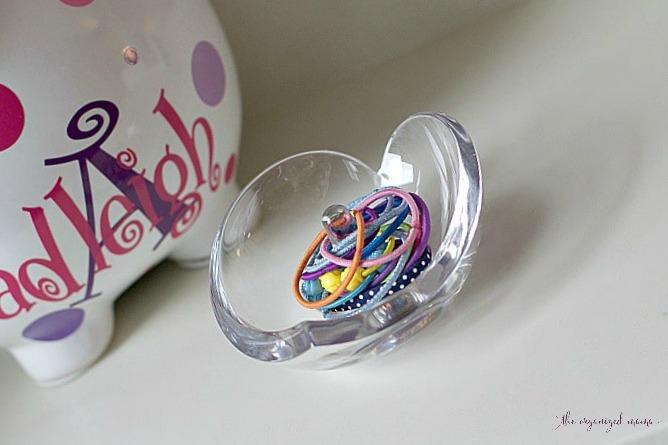 DIVIDE DRAWERS
Often, custom dividers are the best way to maximize drawer space, but that doesn't mean you have to shell out for a pricey product, said T. Naomi McBurney, owner of the organizing service Overcoming Chaos in Douglas. She measures drawers and items to be stored, then cuts foam board to fit. Adhesive paper can be used to pretty the boards up, and then you glue the pieces together and insert the whole thing into the drawer. "I took it a step further and filled a section with rolled-up felt squares to make slots for my rings and earrings,'' McBurney added.
CULINARY CUE CARDS
Rather than fill precious shelf space or crowd counters with her cookbook collection, Hysmith likes to jot her favorite recipes and essential bits of instruction ("think ratios for blank-slate items like a scone base, basic biscuits, and cornbread'') onto index cards, which she then sticks in neat rows on her refrigerator. Her cookbooks can then live happily on a bookshelf elsewhere in the house.
CLOTHING FIRST-AID KIT
To stay on top of minor garment repairs such as missing buttons, Litman suggested mounting a corkboard in your laundry area, then stocking it with extra buttons, needles, and a pair of sewing scissors (secure them with tacks or pins). "Just fix it on the spot, and you won't have to remember to do it later,'' she said.
A PLACE FOR PAPER
To keep bills, school bulletins, and other incoming paper under control, Lisa Woodruff, professional organizer at www.organize365.com in Cincinnati, swears by the "Sunday Basket,'' a container set on the spot where clutter usually lands. "Having a holding place for your papers will keep you organized and free your mind from the visual clutter of paper piles,'' Woodruff said. Set aside the same day and time each week to go through your Sunday Basket, pay your bills, and plot your actionable to-dos, adding notes to your calendar for the coming week. "The simple act of planning out your week will multiply your time,'' she said.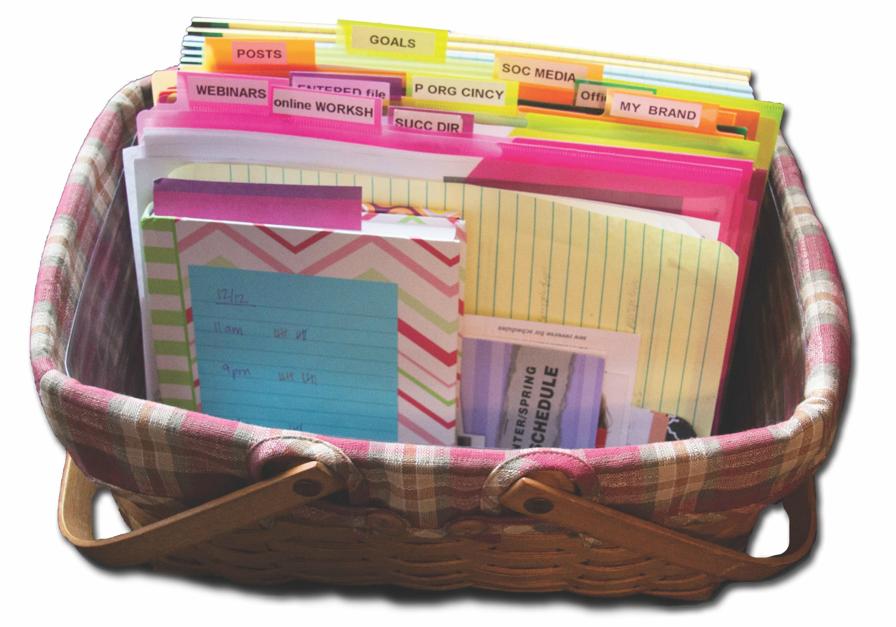 BE CHARITABLE
Keep a "For Donation'' bin tucked into a closet or laundry room, and make certain every household member knows about it, said Kathy Vines owner of Clever Girl Organizing in Melrose. When the bin is nearly full (not overflowing!), schedule a pickup by a reputable charity. Vines suggested the Epilepsy Foundation, Vietnam Veterans of America, and Big Brothers Big Sisters of America. Giving to good causes is a simple feel-good act, she said, and that's "a great motivation to keep on top of decluttering.''
OUT WITH THE OLD
Bathroom cabinets and food storage can quickly feel oversubscribed, so commit to a twice-yearly inspection, suggested Kate Altieri, lead professional organizer at the firm Organizing Boston. Check the expiration dates on canned and dry goods, medication, sunscreen, and cosmetics, Altieri said. "You will be surprised by how much is beyond the date and can move along.'' Also, rotate soon-to-expire products to the front, and make it a point to use them up quickly.
CORRAL ODDS & ENDS
Designate a special spot for "Lost Pieces'' and "Mystery Whatnots,'' Vines recommended, then designate a family member to solve those mysteries at regular intervals. She suggested an empty tissue box, stashed near the washing machine "since pockets are the places we tend to store treasure like the random LEGO piece, the spare key to who knows what, and some sort of metal thing that looks like it must go to something important.''
DON'T OVERSTUFF
For easy access and visibility, keep your closet and drawers no more than 80 percent full, advised Sarah Buckwalter, founder of Organizing Boston. "To keep clutter at bay, live by the rule: One item in, one item out,'' she said. "Love what you own and only own what you love.''
Debra Jo Immergut is a Massachusetts-based design writer. Connect with her on Twitter @debraimmergut or send comments to [email protected].