Real Estate News
What is it like to live in Millis?
In particular, Christine Girouard and her husband were drawn to Millis because of the schools' Spanish immersion program, which is offered beginning in the first grade.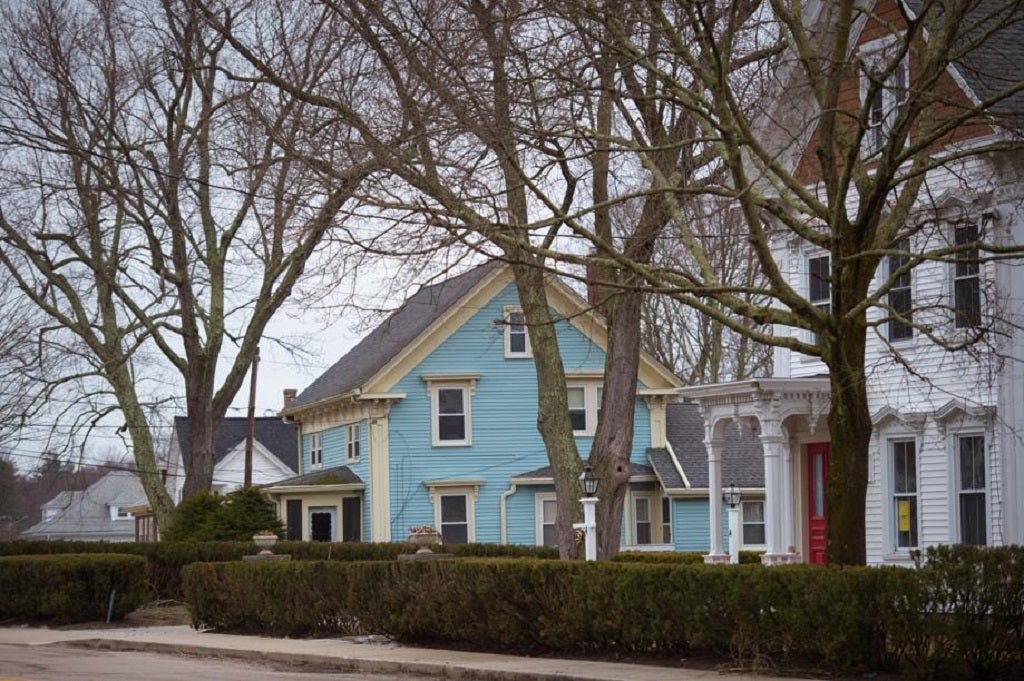 It may come as little surprise that the public schools were one of the biggest reasons Christine Girouard and her husband, Jerry, moved from Vermont to their home on Main Street in Millis more than eight years ago.
The Girouards have five children, ages 14, 12, 10, 6, and 23 months. Their oldest son attends Tri-County Regional Vocational Technical School in Franklin, but the others old enough to attend are in Millis schools. "I wanted a small town, and a great school system for the kids was a high priority,'' Girouard said.
In particular, she was drawn to Millis's Spanish immersion program, which is offered beginning in the first grade. "I thought it would be amazing for them to come out of school and be bilingual. It would open more doors for them,'' she said. Three of her children have enrolled in the program, and she's impressed not only by their language skills, but by their accents. "Hearing them speak [Spanish] is incredible,'' she said.
Girouard, a stay-at-home mother, said the family wanted to be centrally located between both sets of grandparents, who live in Millbury and Canton. The Girouards also have come to appreciate that Millis not only offers its own amenities, but that they can easily go shopping in Bellingham or Milford and can zip over to Patriot Place in Foxborough so their children can watch professional soccer.
Of course, there are plenty of activities in Millis. Girouard's children have participated in baseball and soccer, and the eldest daughter takes dance lessons. The family frequents the town library and visits Oak Grove Farm, where they enjoy the walking trails and playground.
"I love that it's a very small town with a family feel. Everybody knows everybody and looks out for everybody,'' Girouard said. On days when the schools let out early, "you see all the kids walking around together, going out to eat and playing basketball.''
And when it comes to housing, "You can find any price range you want, which is really nice,'' she said. "We'll be here until we retire.''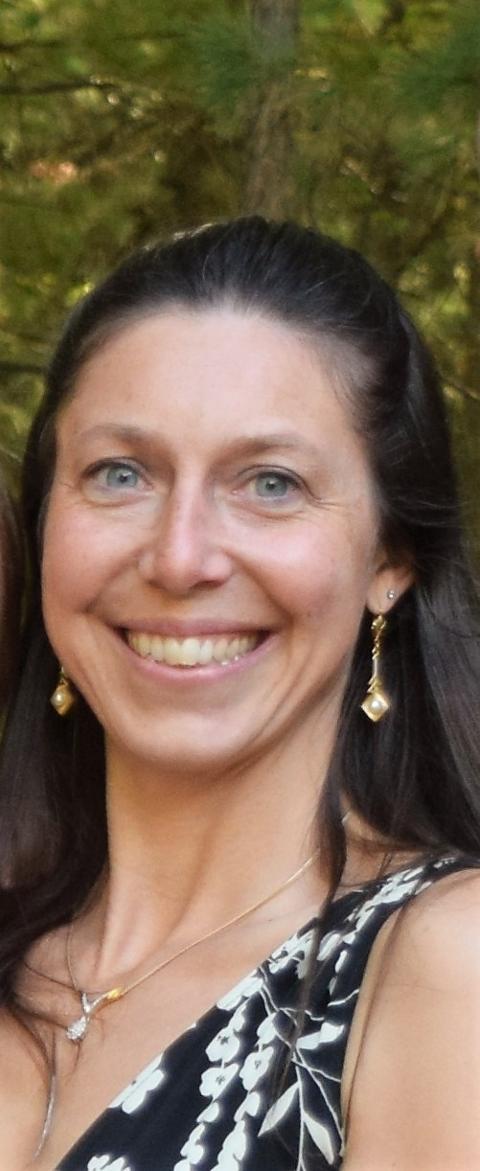 By the numbers
30
The approximate number of years — from 1910 to 1940 — that Millis's Clicquot Club Co., a soft-drink manufacturer, reportedly was the largest ginger ale producer in the world. Its product lineup also included root beer, birch beer, sarsaparilla, and orange soda. The company was sold in 1969, and the Millis plant was shut down in 1980. A smokestack bearing the name "Clicquot'' still stands. Clicquot is the name of a champagne.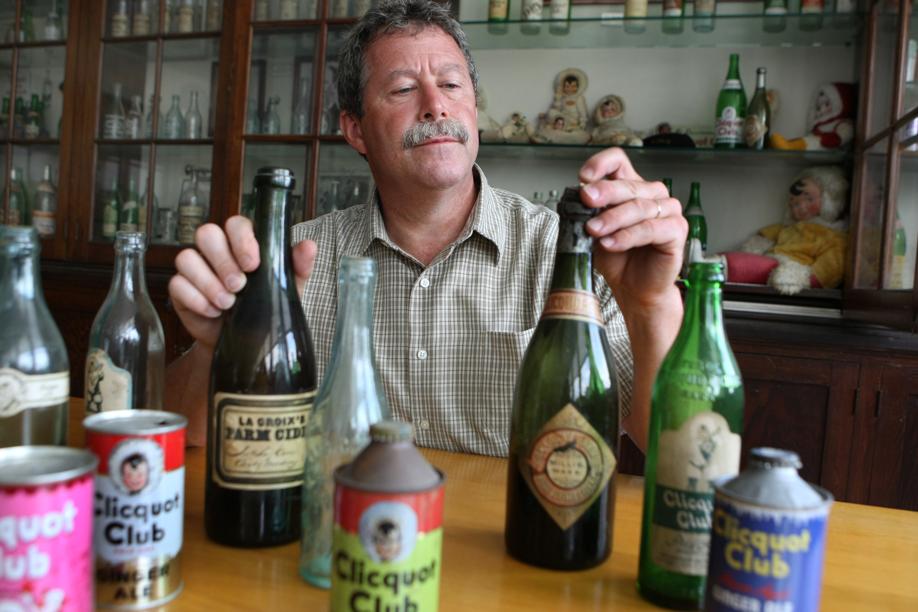 1657
The year the land that would become Millis was first settled. Over the years, it was designated as part of Dedham, Medfield, and East Medway. Millis was finally incorporated as its own community on Feb. 24, 1885, and was named after Lansing Millis, one of the founders.
200
The number of flavors in rotation at Black Cow, an ice cream parlor located on Route 109. And it doesn't stop there: Customers are strongly encouraged to suggest their own ideas for flavors; some have become the parlor's most popular offerings.
Pros & Cons
PRO
Rural setting with good amenities
Millis, with a population of about 8,000, is a fairly rural community, but Route 109 contains many of the amenities needed on a day-to-day basis, including grocery and hardware stores and even a family amusements center with bowling lanes and an arcade.
CON
Remoteness
The closest commuter rail station is in neighboring Norfolk; depending on the train, it's a 45-minute-plus journey from there into South Station in Boston. Routes 109 and 115 run through town, but interstates 95 and 495 are farther away.
040217LLL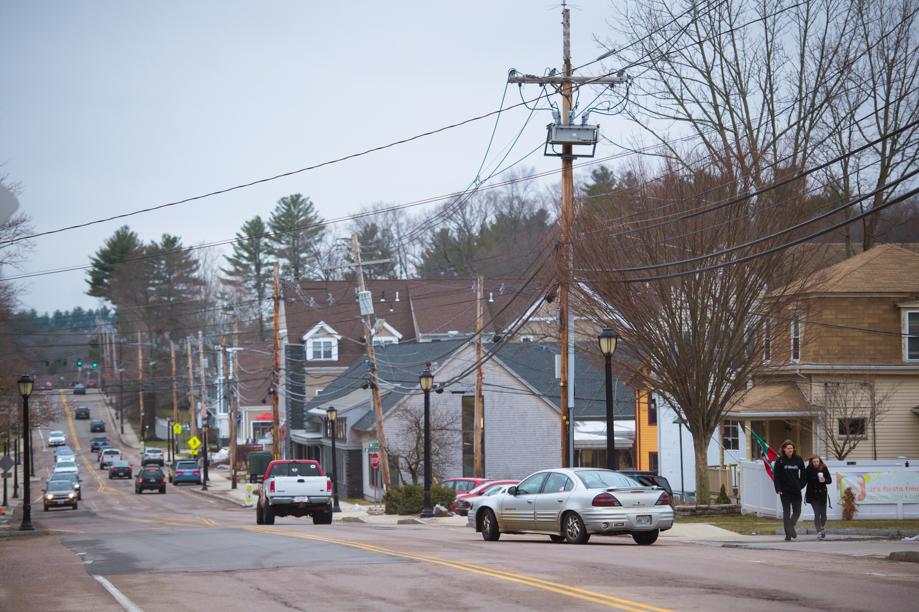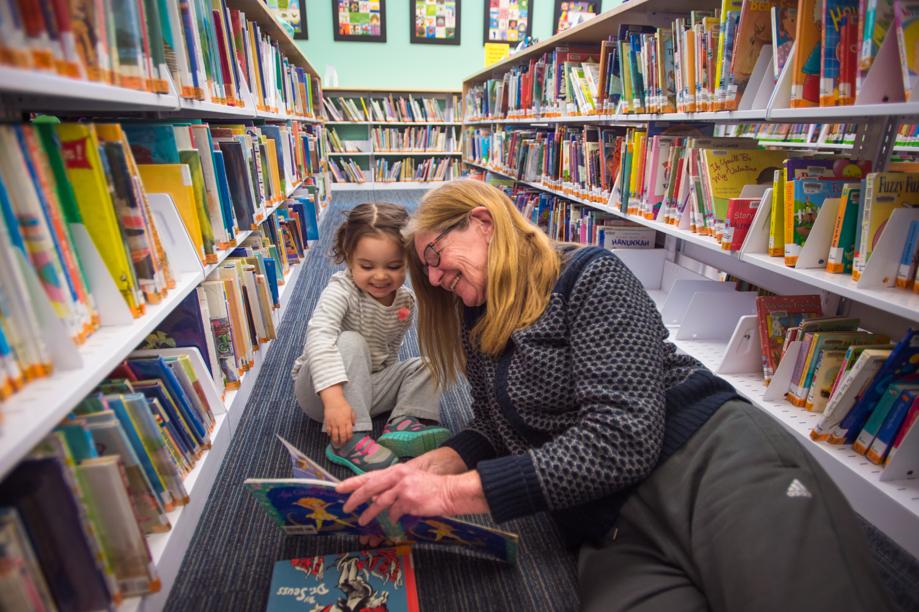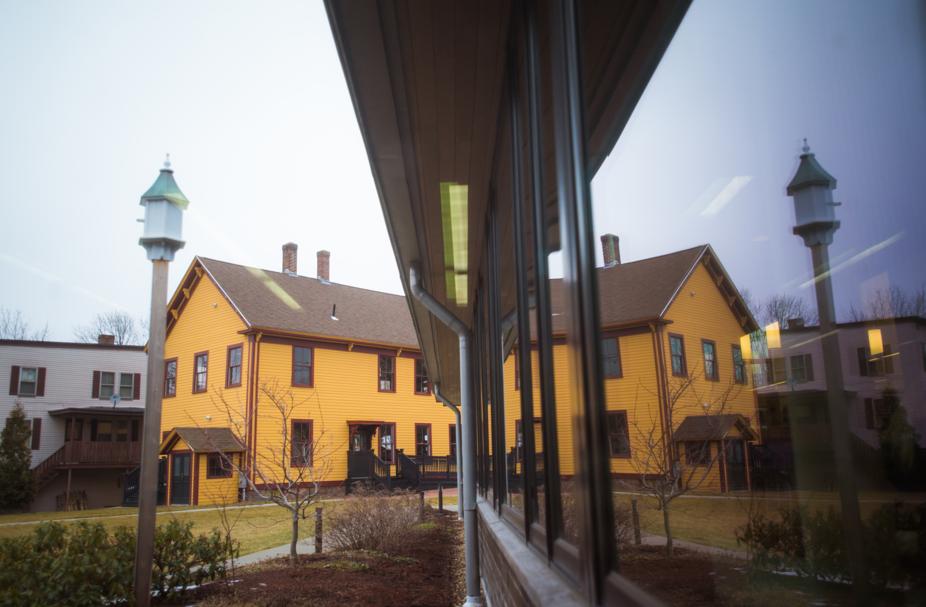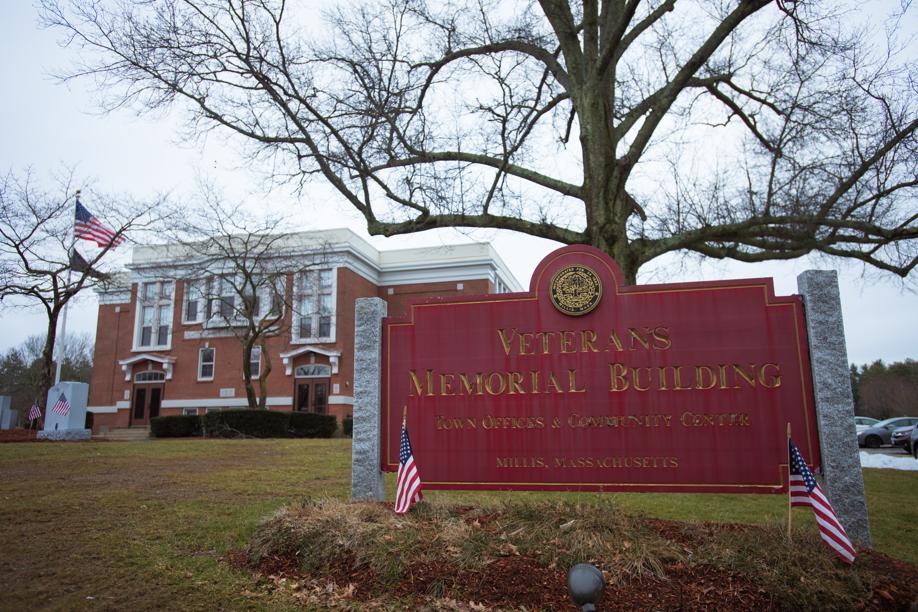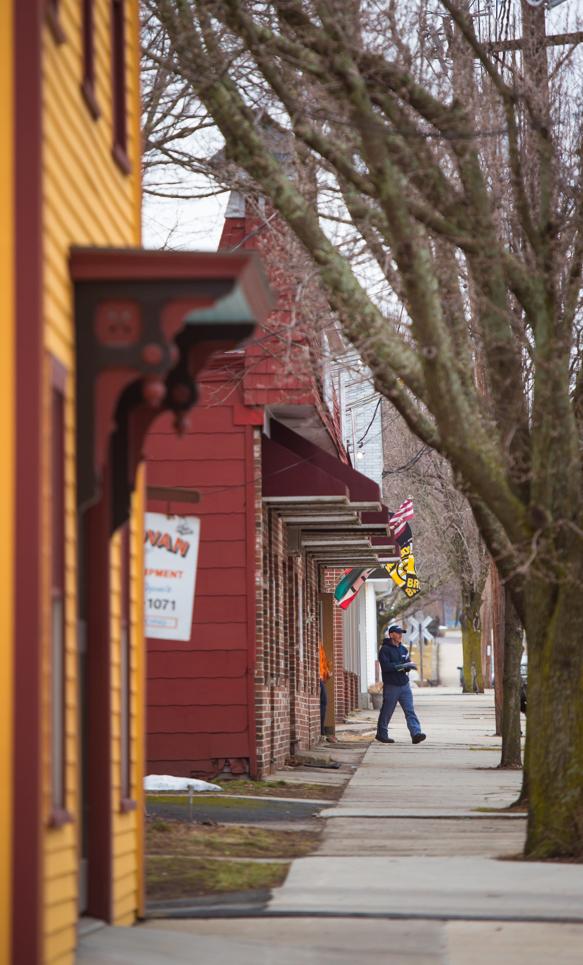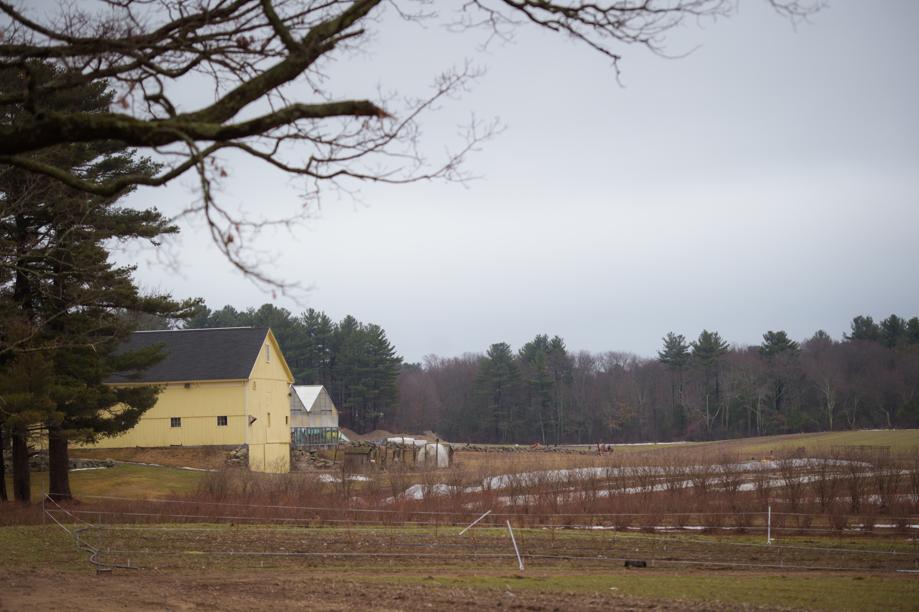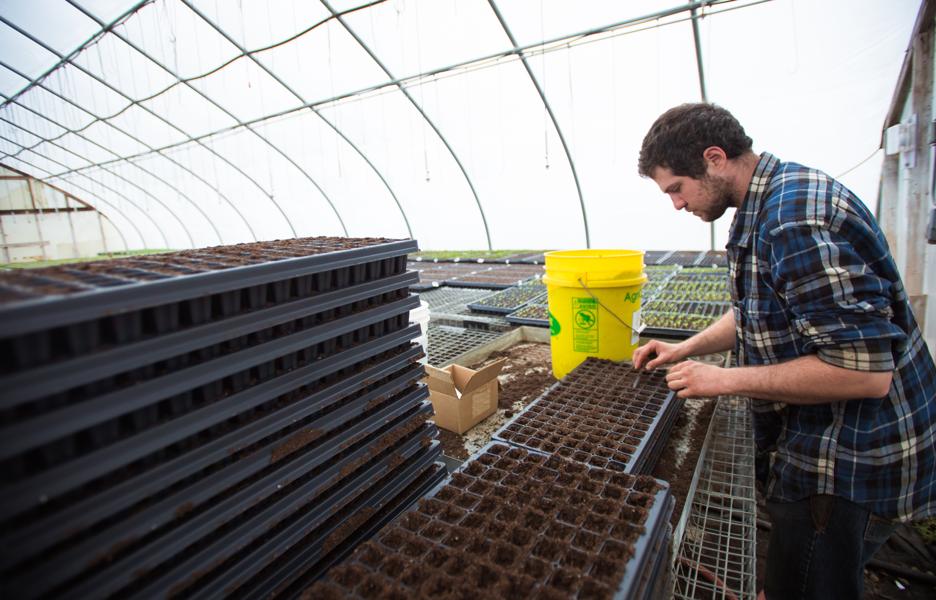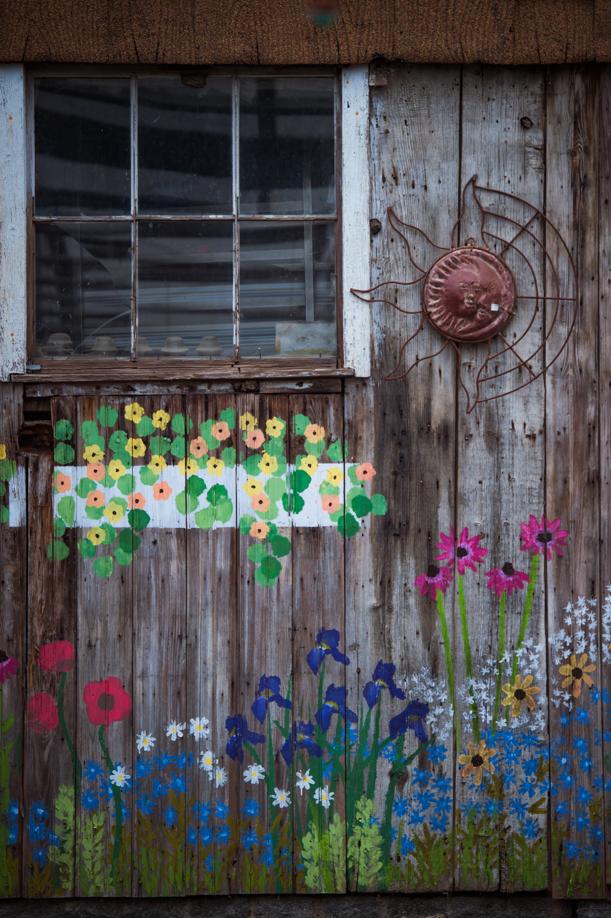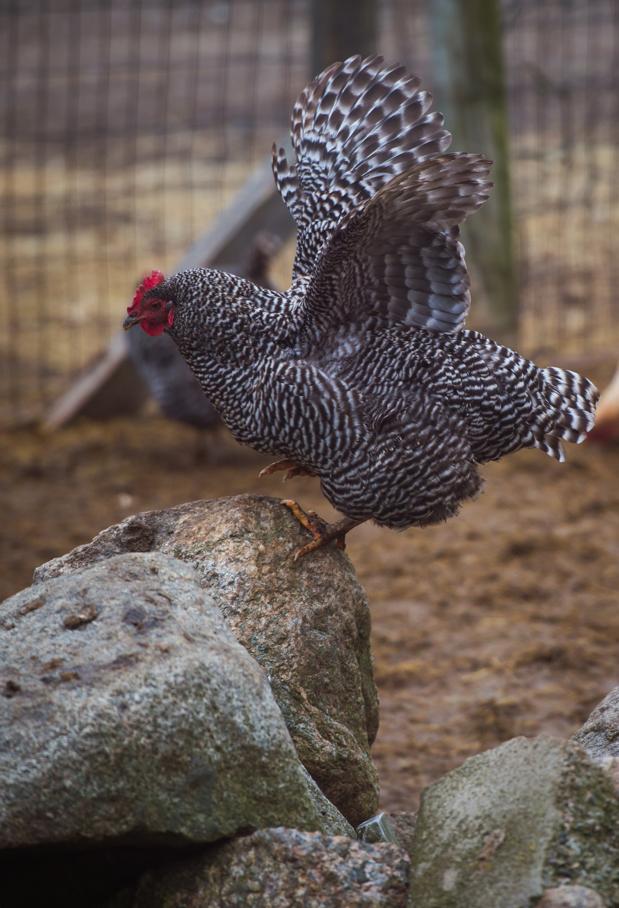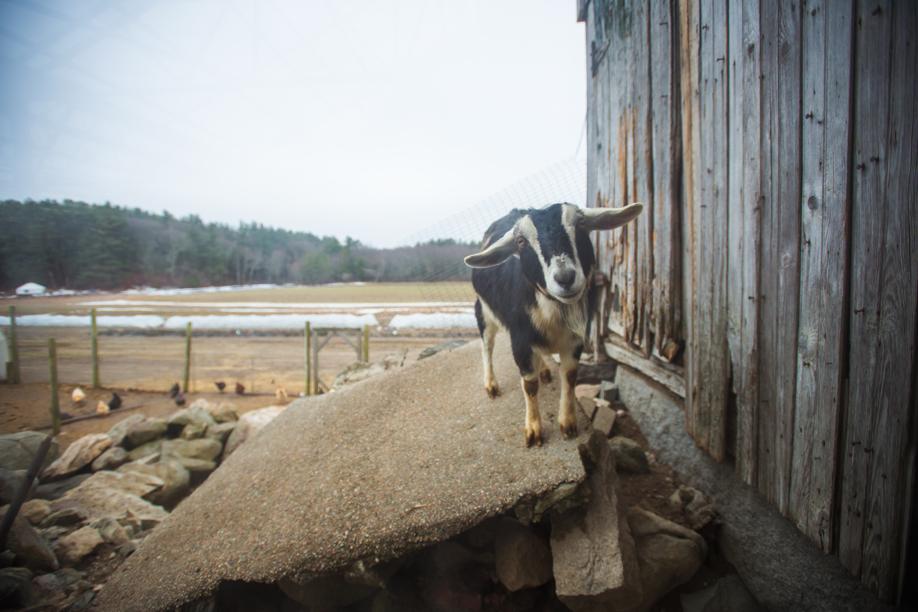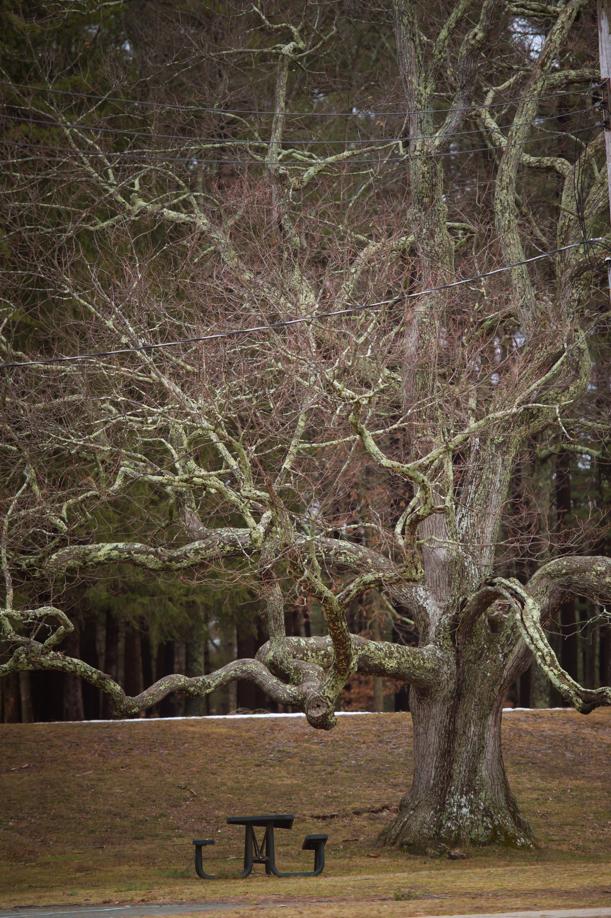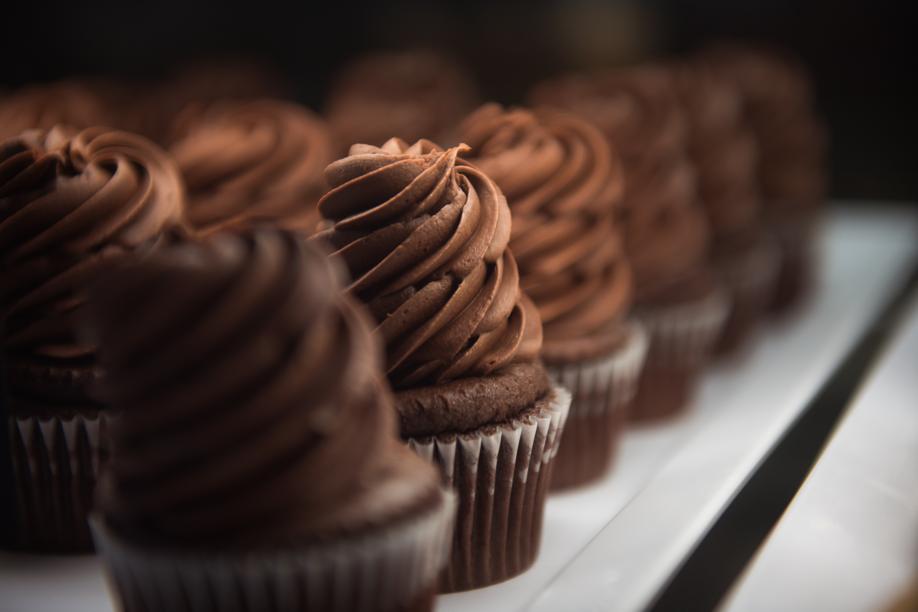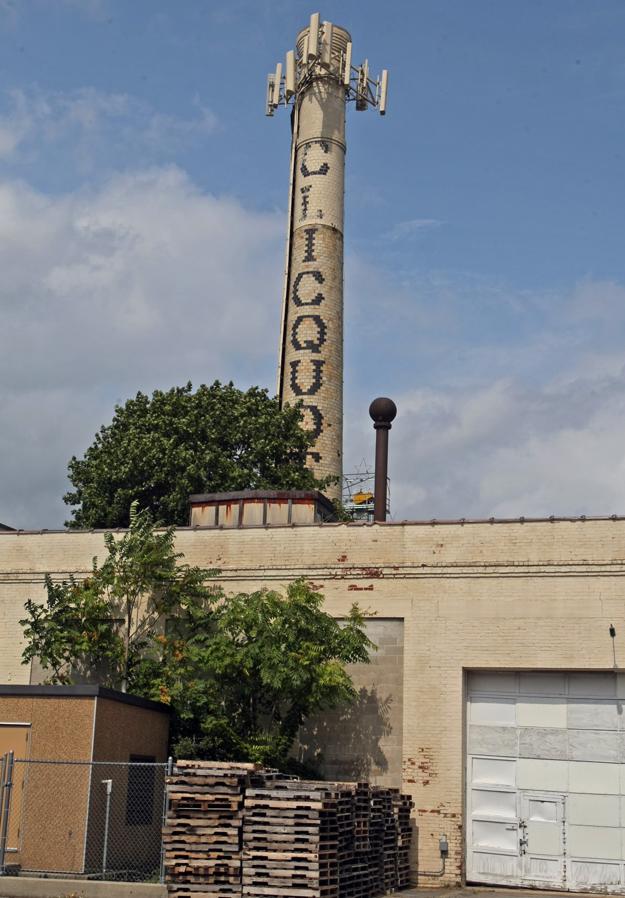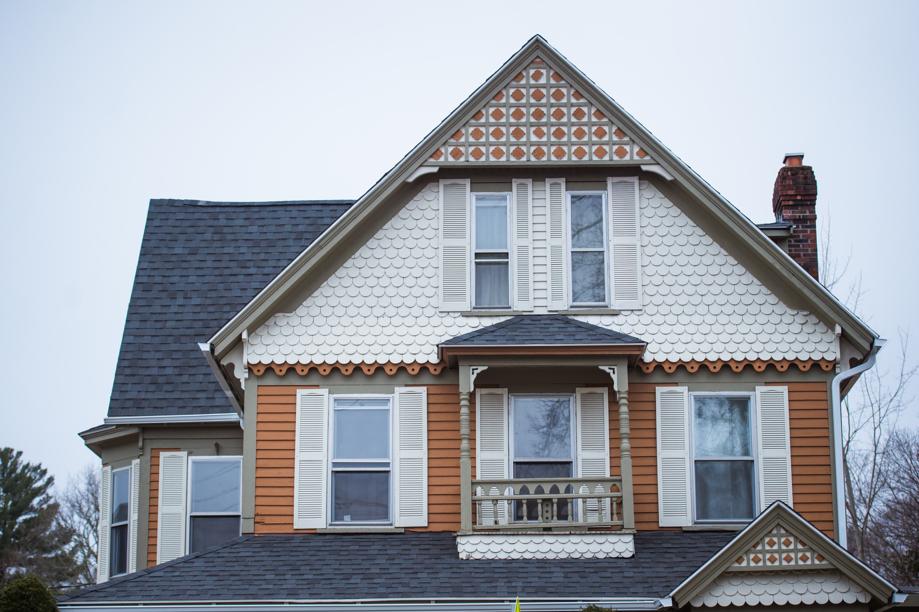 Rachel Lebeaux can be reached at [email protected]. Subscribe to our free newsletter at pages.email.bostonglobe.com/AddressSignUp.