Real Estate News
What is it like to live in Needham?
"There was a real sense that [Needham residents] were proud of their schools and civic organizations and people want to get involved in things bigger than their nuclear families.''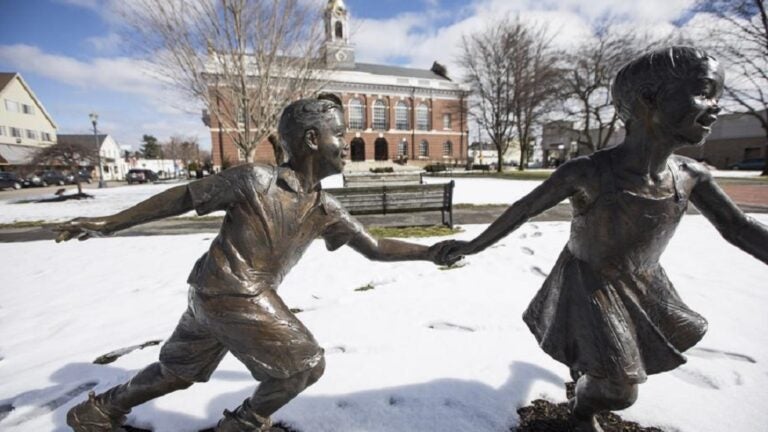 Eleven years ago, Rabbi Todd Markley, a Connecticut native, was looking for a congregation to lead. His wife was from Lexington, so when an opportunity arose at Temple Beth Shalom in Needham, it was a natural fit, and Markley was thrilled to find a thriving and close-knit community when he arrived in town.
"We were interviewing at congregations all over the country,'' Markley said. "There was a real sense that [Needham residents] were proud of their schools and civic organizations and people want to get involved in things bigger than their nuclear families.''
Markley is one of many leaders in the affluent Boston suburb. With a population of about 29,000, Needham sits in a prime location, sharing borders with Newton, Westwood, Boston, Dover, Dedham, and Wellesley, and offering easy access to Interstate 95 and the commuter rail. After a population boom in the 1950s, Needham is still thriving, thanks to an influx of new industries and that highly regarded school system.
"There has been a lot of building and renovation in town over the last decade,'' Markley said. "It's clearly a place where people want to be.'' Markley added that he has seen Beth Shalom grow by nearly 300 families since he arrived in 2006.
As far as the best part of living in town, Markley comes back to how different groups will come together to support one another, like when Temple Beth Shalom held a dedication weekend celebrating its new building last year. "The Friday night Shabbat service had reps from the Board of Selectmen, Representative [Denise C.] Garlick, the lieutenant from the Police Department, and many of our clergy colleagues from the other congregations in town,'' Markley said. "We asked them to prepare words of blessing for our community on behalf of their communities. It really does feel like we are in a continuous process of sharing blessings with each other. We are all about being contributing parts of a broader Needham community.''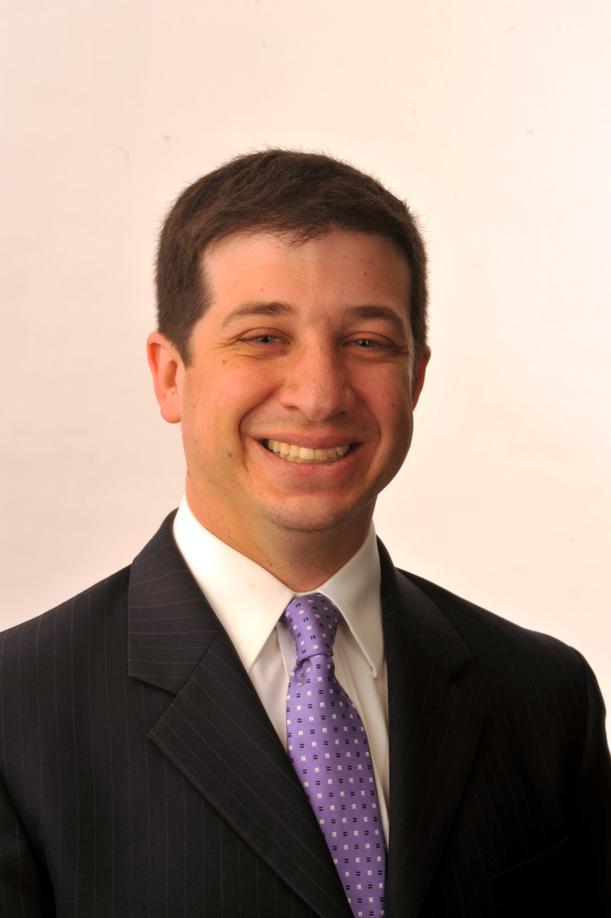 BY THE NUMBERS
3
The number of Olympic Gold Medals won by hometown hero Aly Raisman, including one in the team competition at the Rio de Janeiro games last summer. In addition to her gymnastics skills, Raisman is also known for her appearance on "Dancing With the Stars''; she advanced to the finals in the show's 16th season in spring 2013.
1882
The year the first Needham-Wellesley Thanksgiving Day football game was played. The rivalry was born when Wellesley — originally known as "West Needham'' -— seceded from Needham, taking its high school with it.
April 13
What is known as "Nehoiden Day, a local holiday first declared in 1980 to commemorate the 300th anniversary of the Deed that set aside the land that is now Needham and Wellesley.'' According to the town's website: "In 1681 the Needham land was purchased from tribal leader William Nehoiden for 10 pounds in cash, 40 shillings worth of corn, and 50 acres of land in Newton at Hemlock Gorge for hunting and fishing.''
11
Needham High School's 2016 rank in state by US News & World Report
1951
The year a now-defunct antiaircraft installation was built in what is now part of the Muzi Ford dealership. Designed to protect Boston from a Soviet attack during the Cold War, the installation had radar-guided 120mm guns.
PROS & CONS
Pro
Great dining options
For a relatively small suburb, Needham has an impressive culinary scene. In Needham Center you can find quality Thai food at The Rice Barn, and on Great Plain Avenue, The Farmhouse boasts farm-to-table cuisine. Cafe Fresh Bagel and Bagels' Best have both mastered their namesake. Hearth Pizzeria is known for its unique specials and fresh ingredients.
Con
Home prices
According to Zillow, Needham has a median home value of $795,600, and there are only a few homes available under $600,000. Needham is a great location and community, so properties don't come cheap. If there is a silver lining, it's that Needham is more affordable than neighbors Newton, Wellesley, and Weston.
040917Location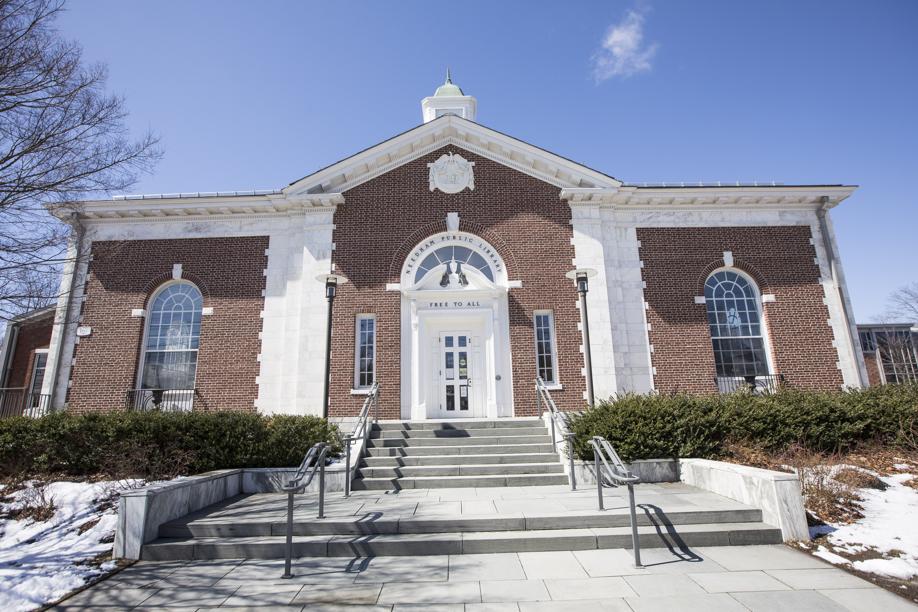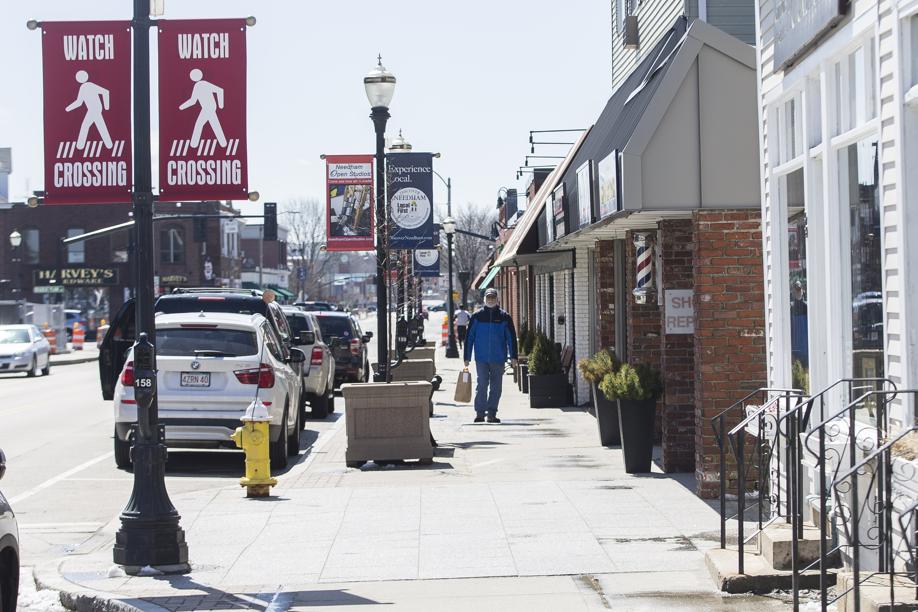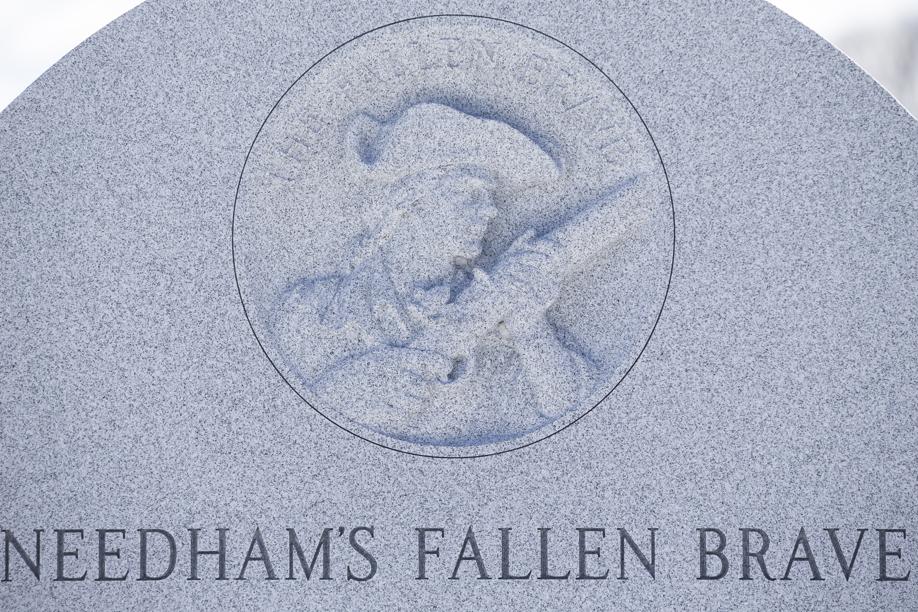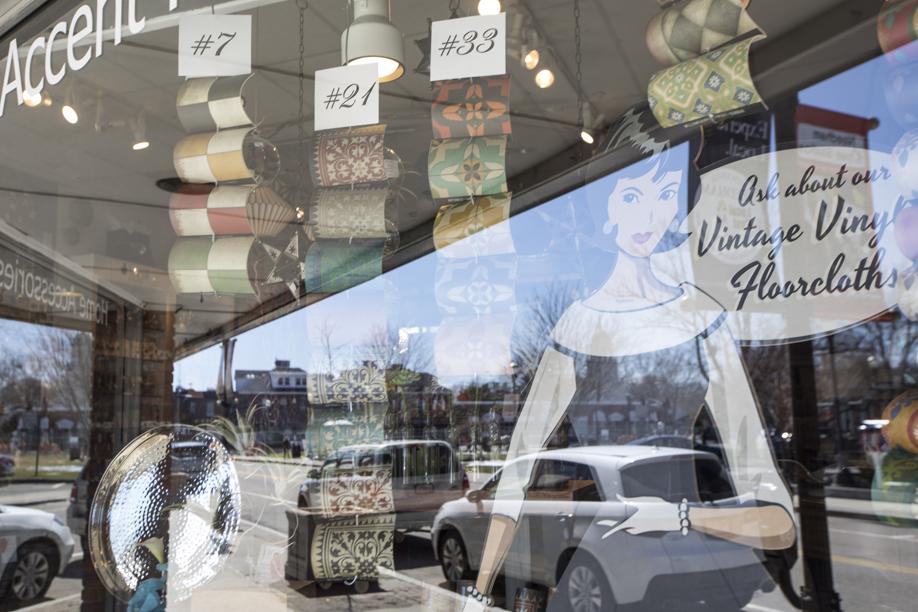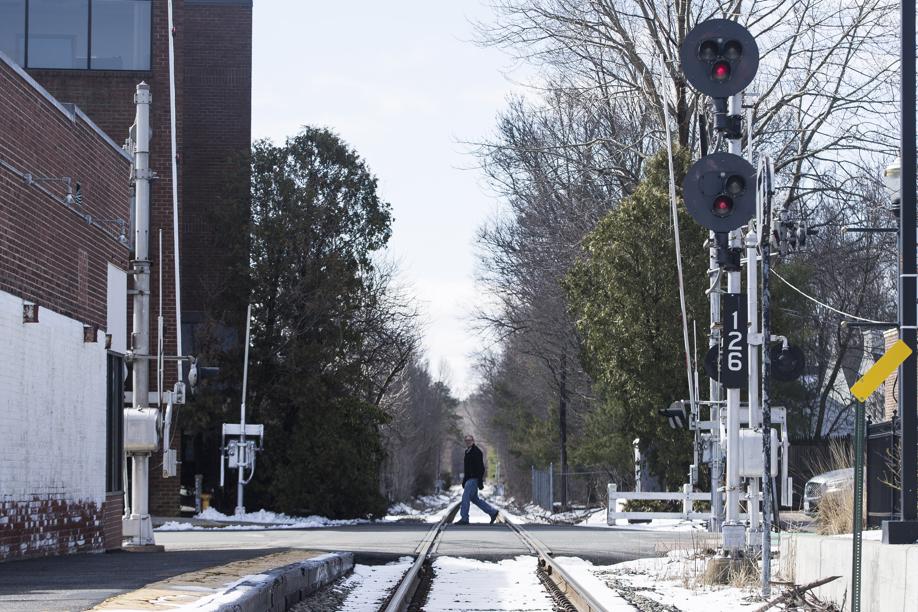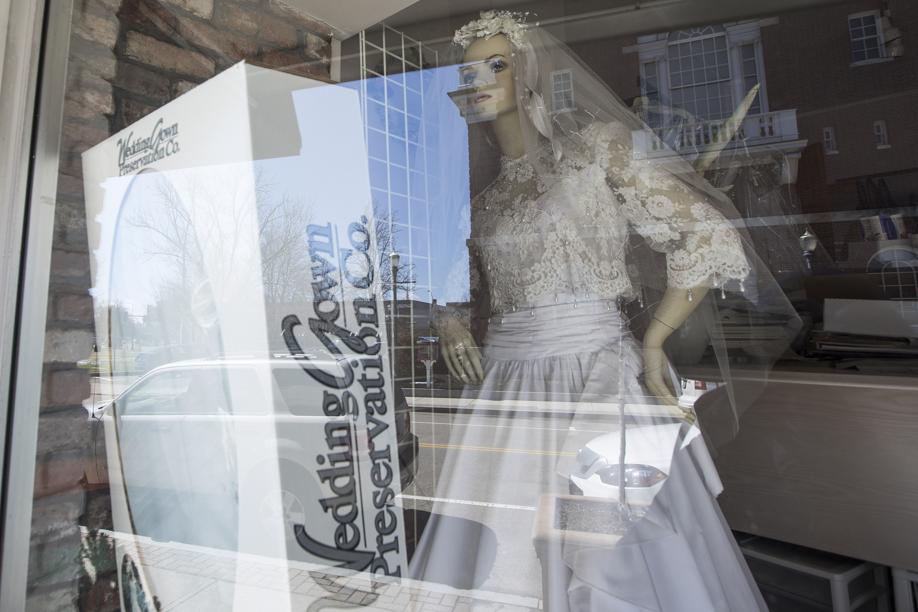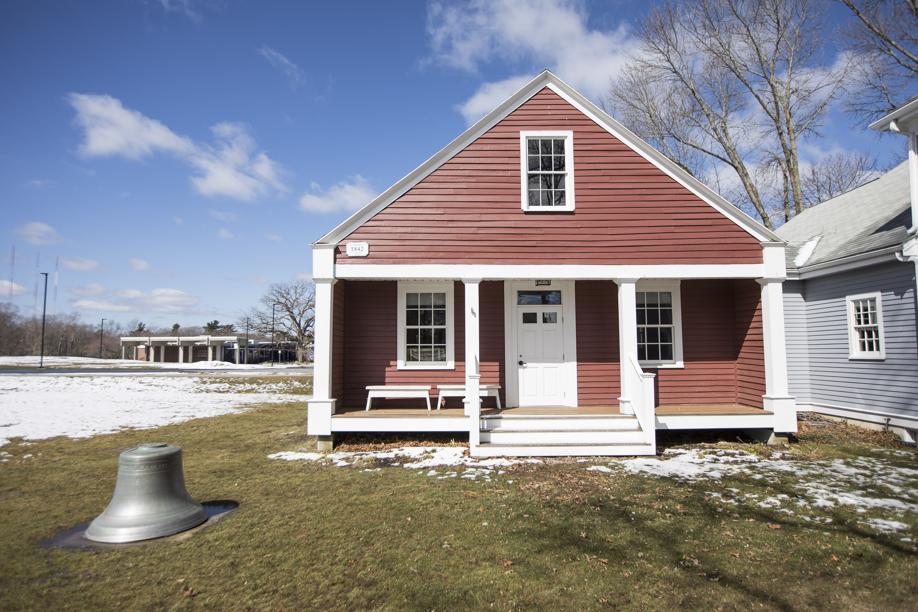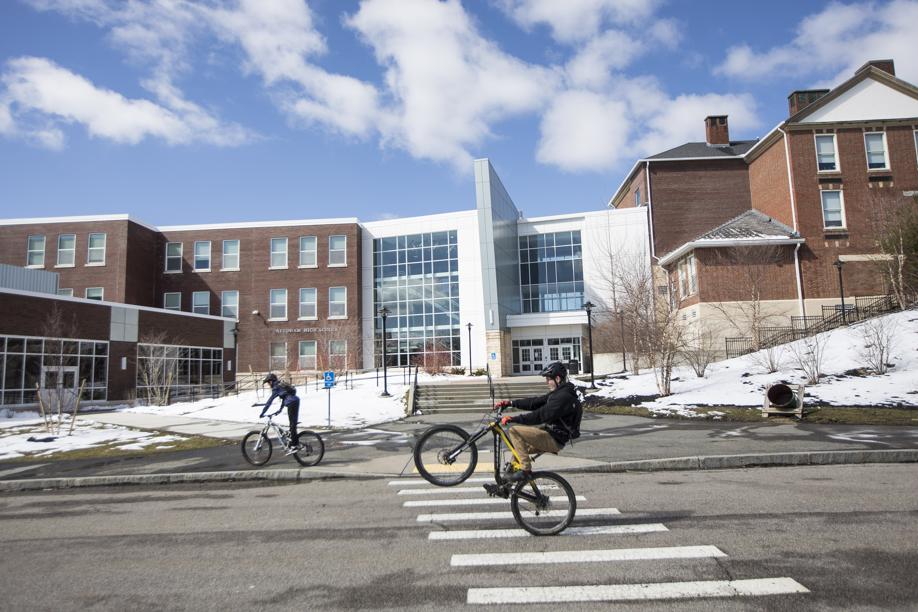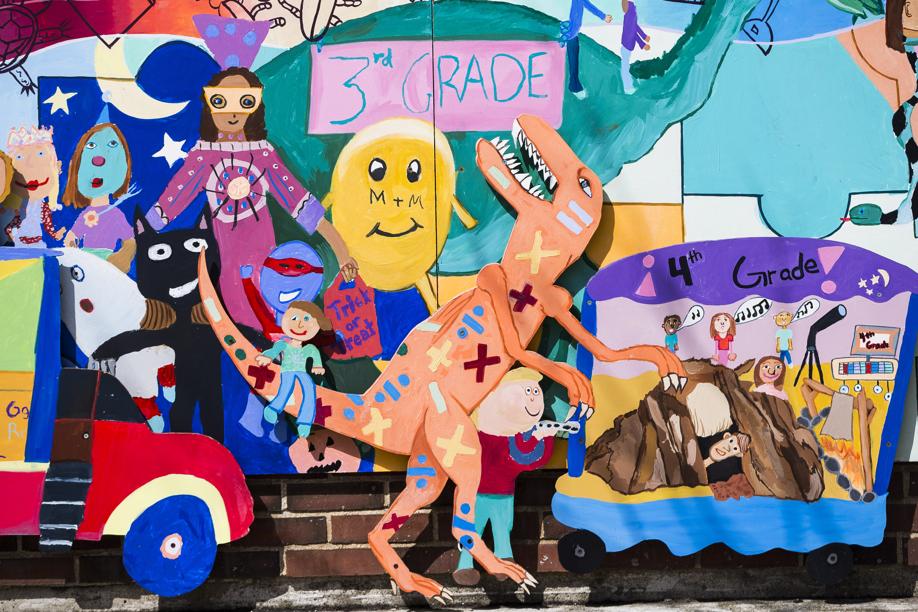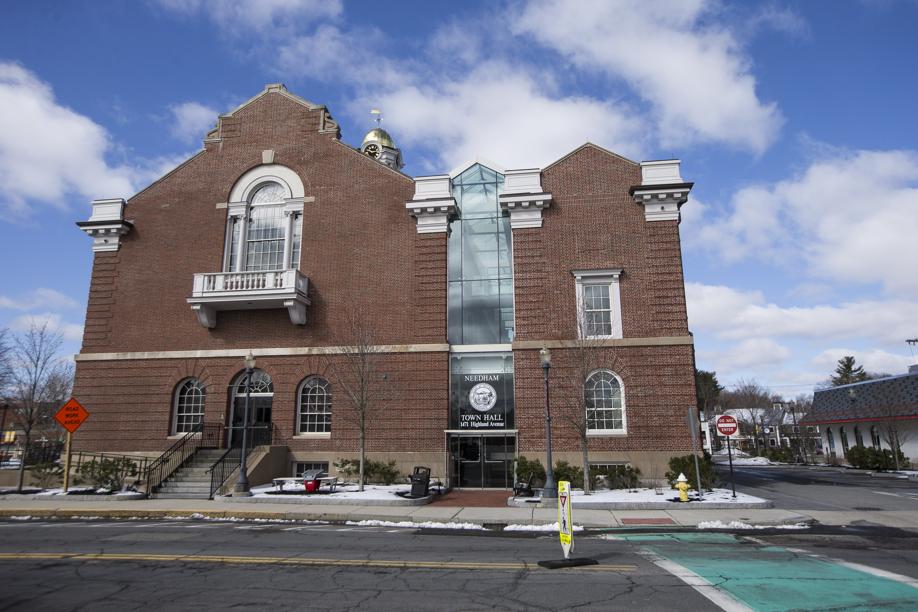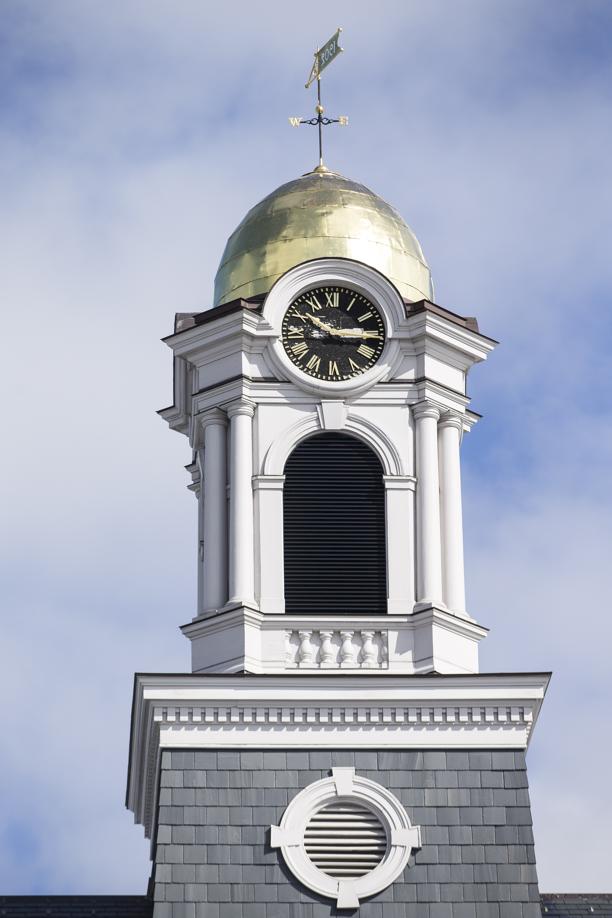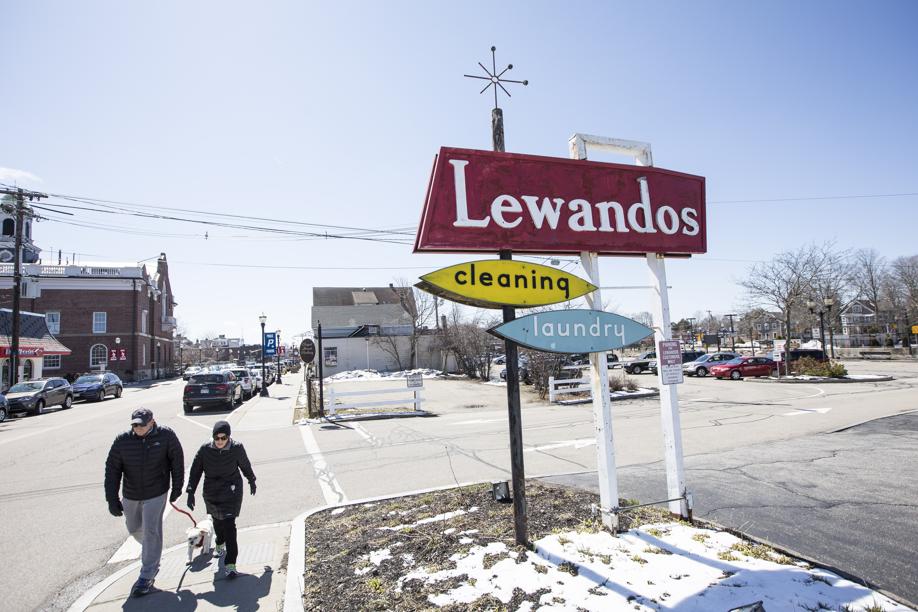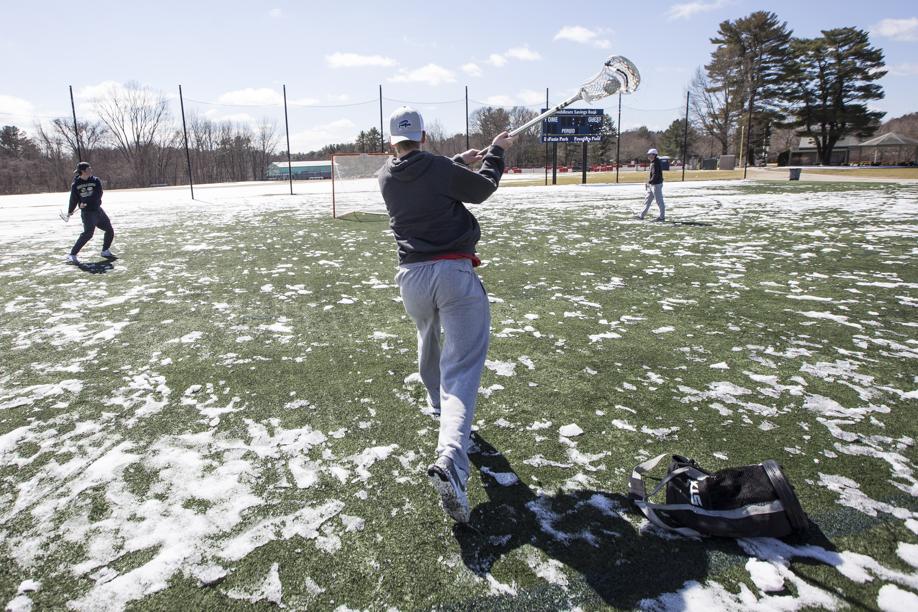 Jon Mael is a freelance writer based in Sharon. He can be reached at [email protected]. Subscribe to the Globe's free real estate newsletter at pages.email.bostonglobe.com/AddressSignUp.