Real Estate News
What is it like to live in Stoughton?
Standout community events include the annual Easter egg hunt, the Stoughton Day parade in June, the Fourth of July parade and fireworks display, and the Tiny House Festival in September.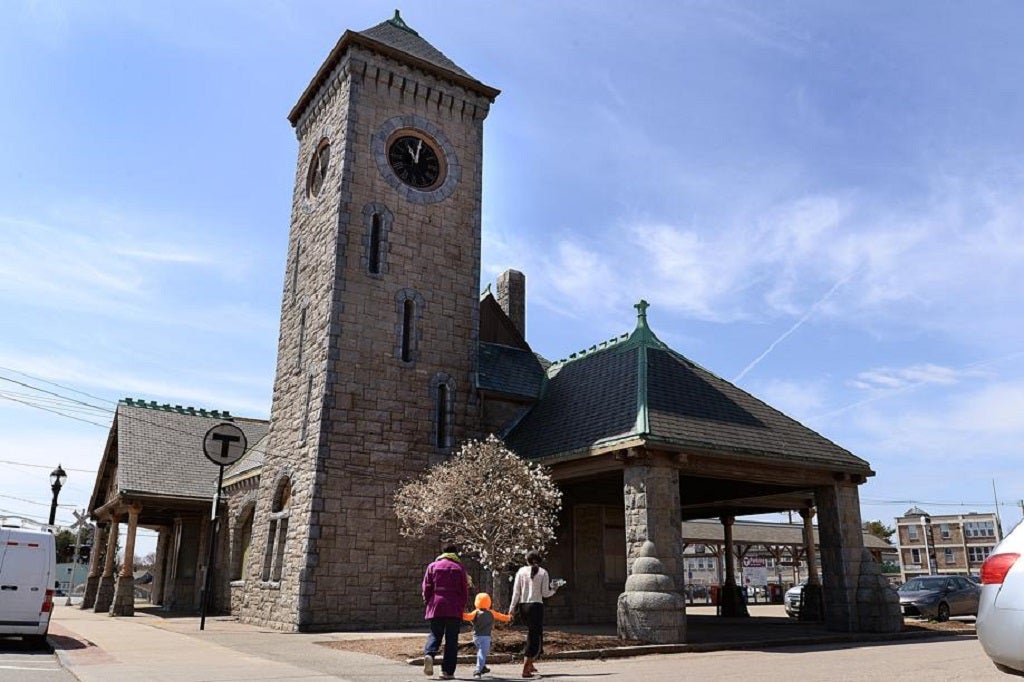 One of the reasons why Regina Ierardi and her husband, Jay, moved from their Melrose rental to Bay Road in Stoughton in 2001 was because the town was between where their parents live. They also had friends nearby, "so why not move to an area where we knew people?'' Ierardi said.
They have made many more friends since moving to Stoughton, a town with a population of about 27,000. They have three children, a 12-year-old and 10-year-old twins, and Ierardi joined Stoughton's MOMS Club, which provided an instant sense of community. A member who dropped off a meal after the twins were born is now a good friend, and Ierardi served as the club's secretary for a couple of years.
Ierardi has carried that community involvement forward to this day. She is the clerk on the Friends of Stoughton Center board, a group dedicated to improving downtown by attracting more businesses and restaurants. She was on the board of the Stoughton Farmers Market, which has since been converted into a community-supported agriculture program. She also works part time at the public library's front desk, and is looking forward to the upcoming renovations.
Stoughton maintains a number of options for outdoorsy families, including Halloran Park on Pierce Street, which was updated a few years ago, and Bradley M. Lessa Memorial Playground on West Street. The latter features the Storybook Trail, which encourages children to walk through the woods, going from kiosk to kiosk to read a book page by page; the book is rotated several times a year. "The kids liked that when they were younger, and we'll still go and hike the trails,'' Ierardi said. There is also Ames Long Pond, where the town gives swim lessons.
Standout community events include the annual Easter egg hunt, the Stoughton Day parade in June, the Fourth of July parade and fireworks display, and the Tiny House Festival in September. There's also a Facebook page so residents can share their enthusiasm for the town and its happenings.
Ierardi has come to appreciate Stoughton's proximity to major cities and Cape Cod and the number of shopping complexes within a 20-minute drive. In addition, "in the past few years, there have been some new restaurants opening, which has been really nice,'' she said.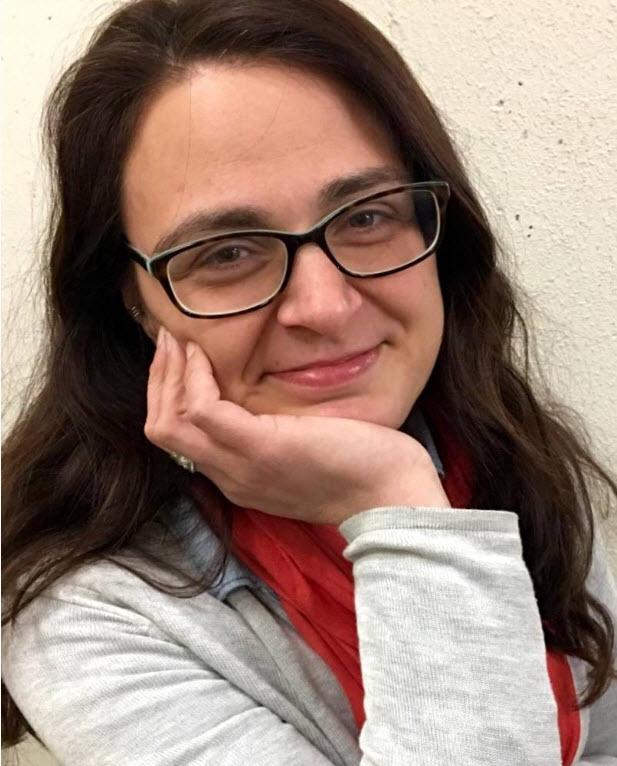 By the Numbers
1888
The year Stoughton Railroad Station was built. In 1974, the station, known for its clock tower, was listed on the National Register of Historic Places. More than $1 million was raised to restore it for its 100th anniversary. In 2009, the MBTA closed the station, but in 2015, Town Meeting voted to purchase the Wyman Street property from the state with the intent to rehabilitate and redevelop it.
230
The age of the Old Stoughton Musical Society, which was founded on Nov. 7, 1786, and is believed to be the oldest continuous operating choral society in America
1868-1870
The years that Christian Science founder Mary Baker Eddy lived at 133 Central St., spending a great deal of the time writing
1726
The year that Stoughton became a town. The community is named after Chief Justice William Stoughton, the judge who presided over the Salem Witch Trials.
580 acres
The size of Bird Street Conservation Area, home to a range of animal and plant species, as well as hiking trails that pass by ponds and wetlands
Pros & Cons
PRO
New high school
The Massachusetts School Building Authority agreed last year to reimburse the town for about $52 million of the $123.5 million cost of building the facility on the current school property. Voters approved a debt exclusion that adds $387 to the average annual residential tax bill. Town officials expect the new building to open for the 2019-20 school year.
CON
You'll probably want a vehicle
Stoughton does have an MBTA commuter rail station and access to several larger roads, including Route 24, but some neighborhoods within Stoughton are not easily walkable for those who wish to stroll to shops, restaurants, and convenience stores.
042317lll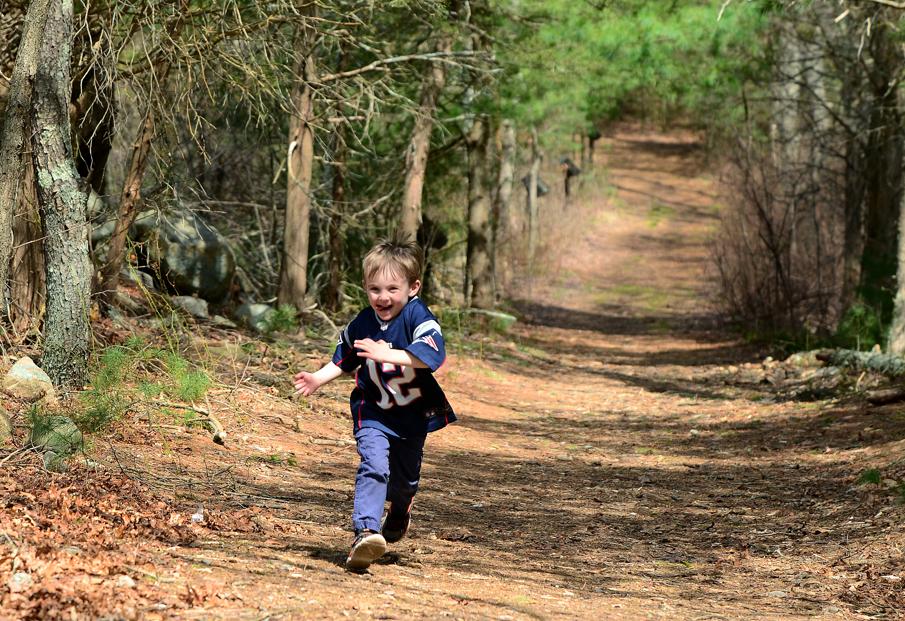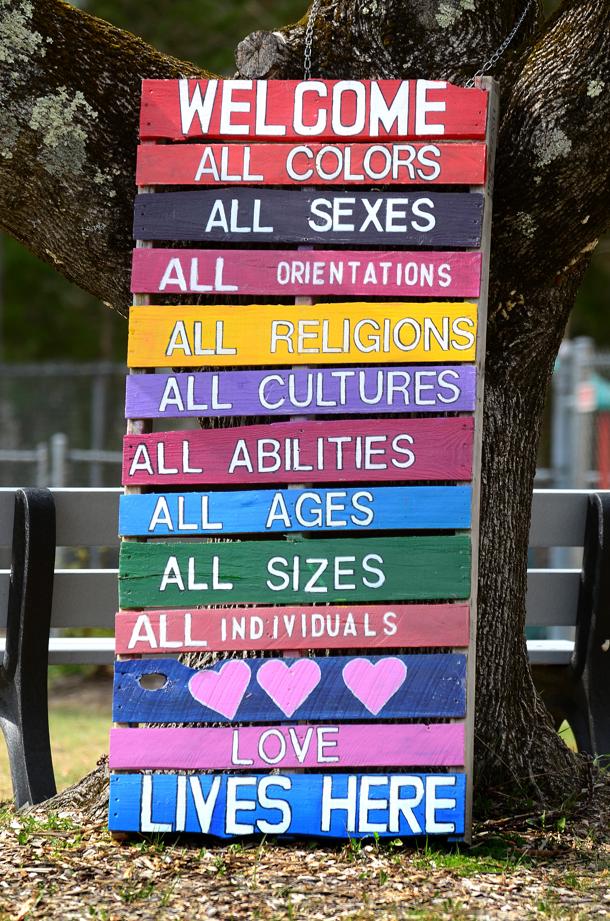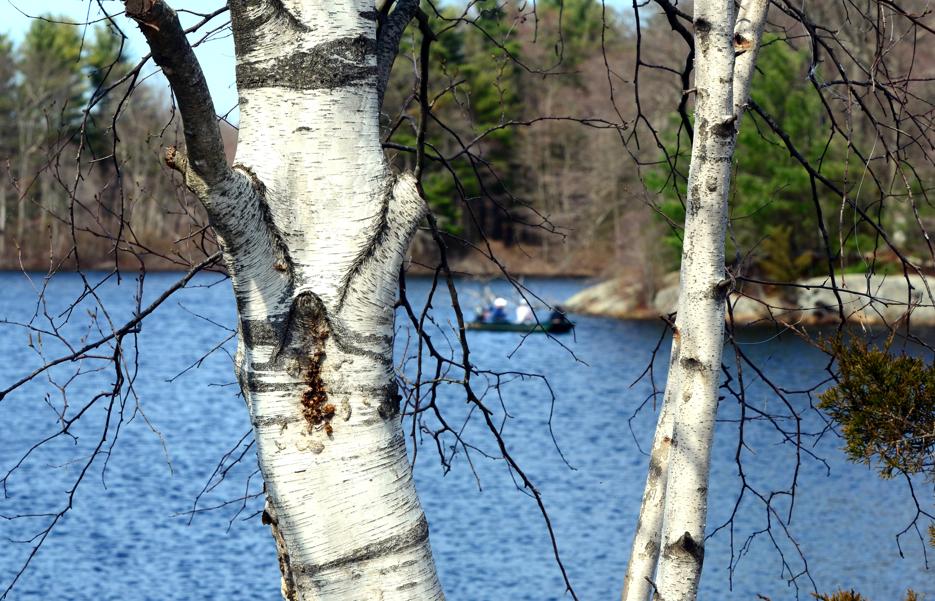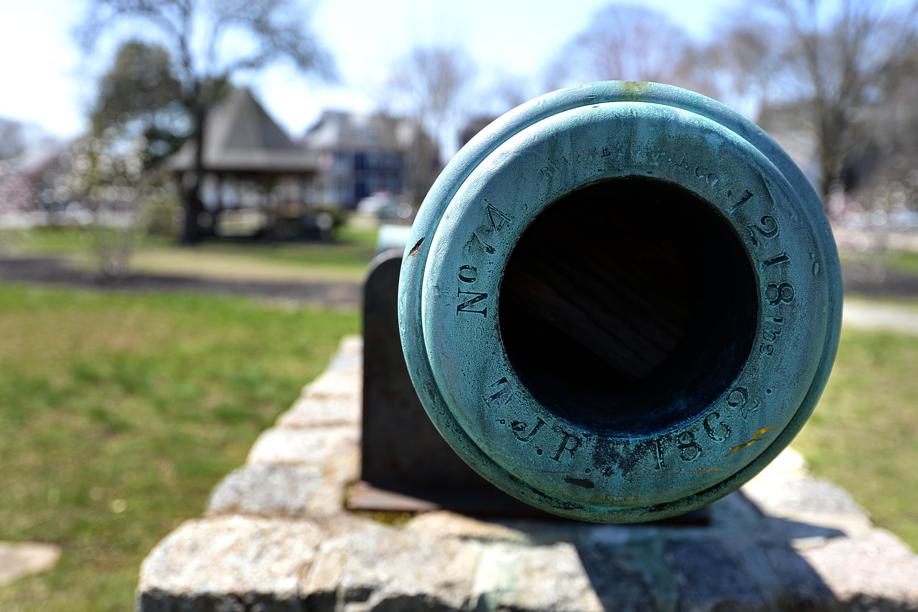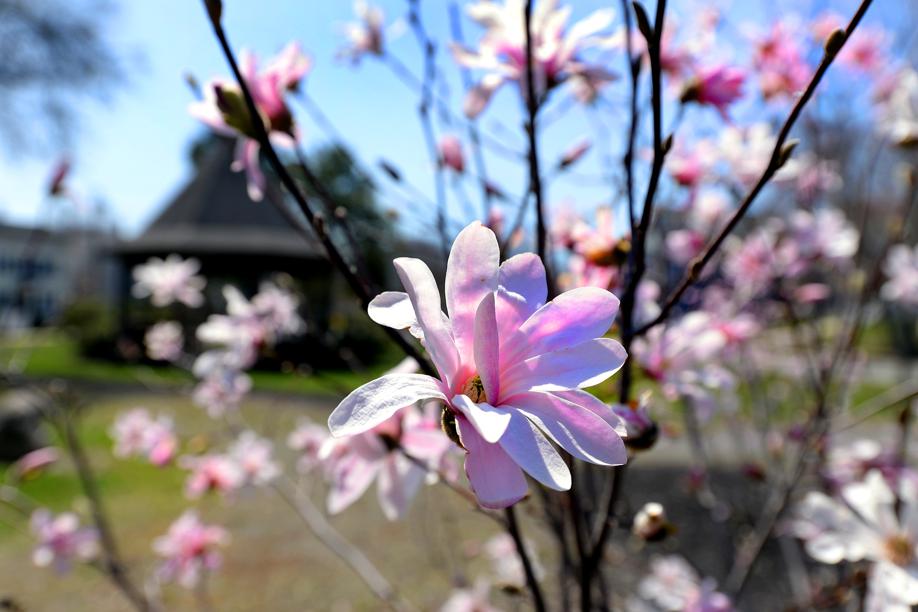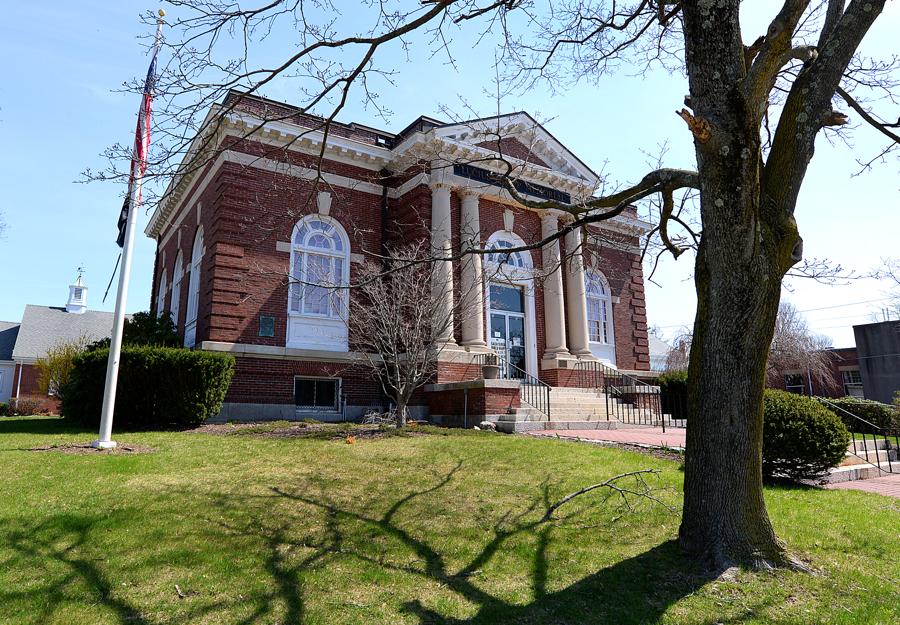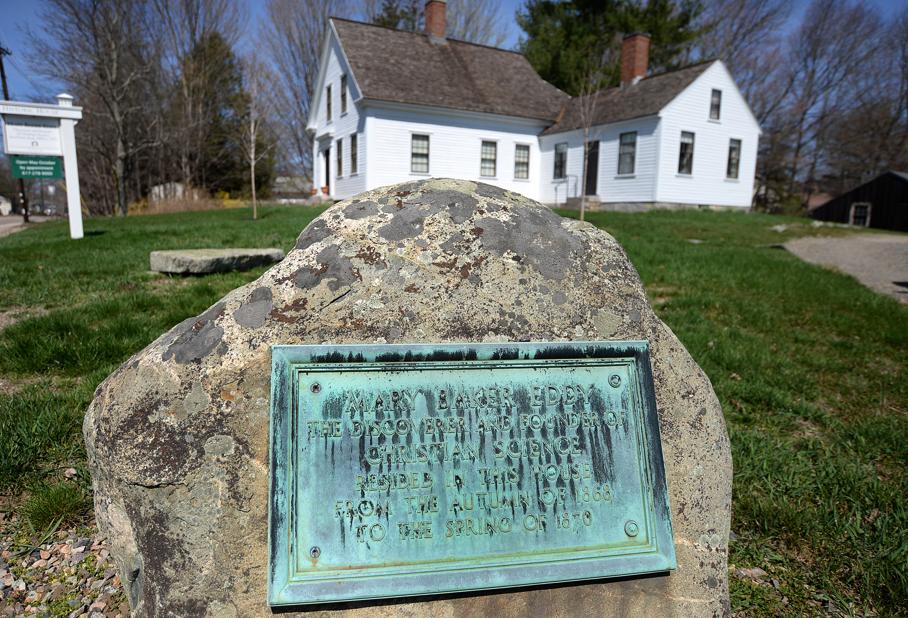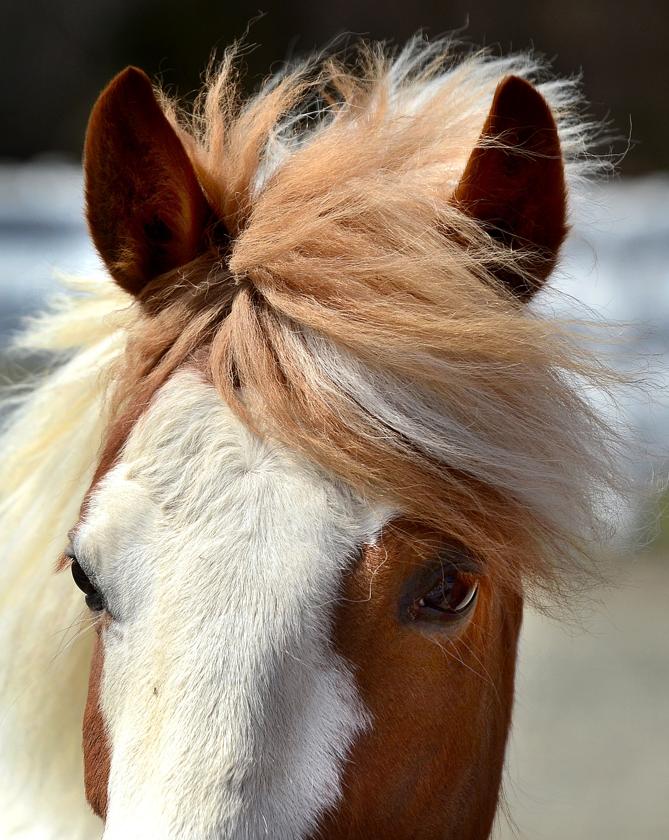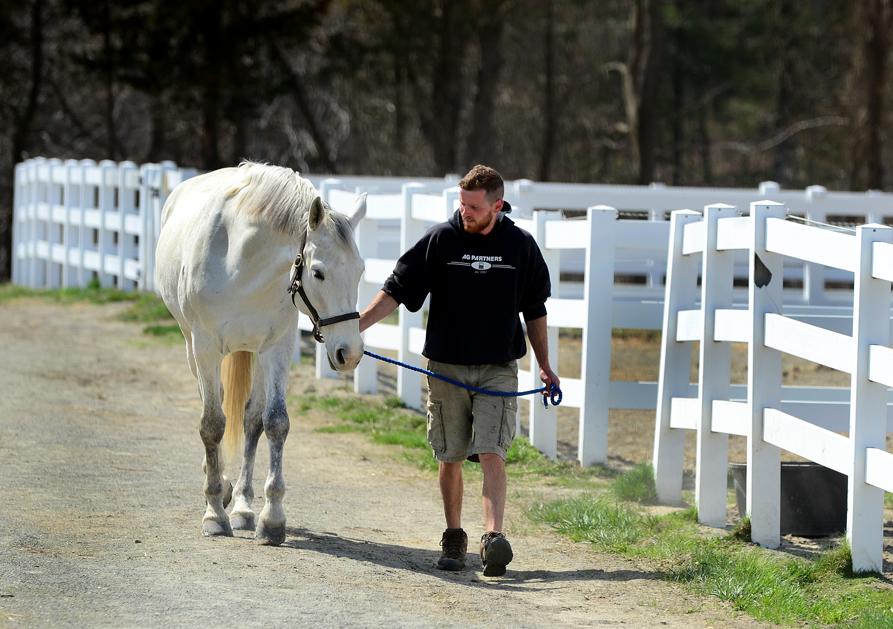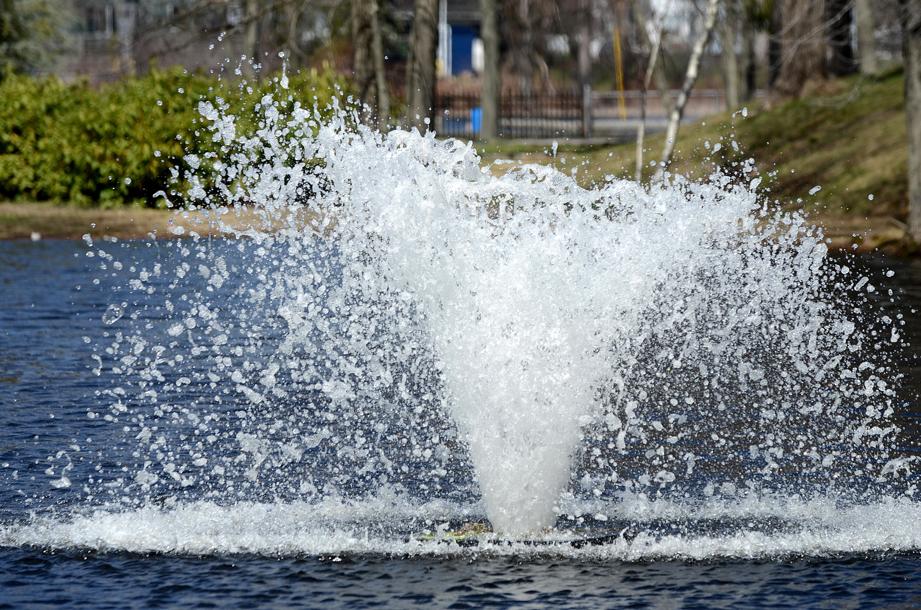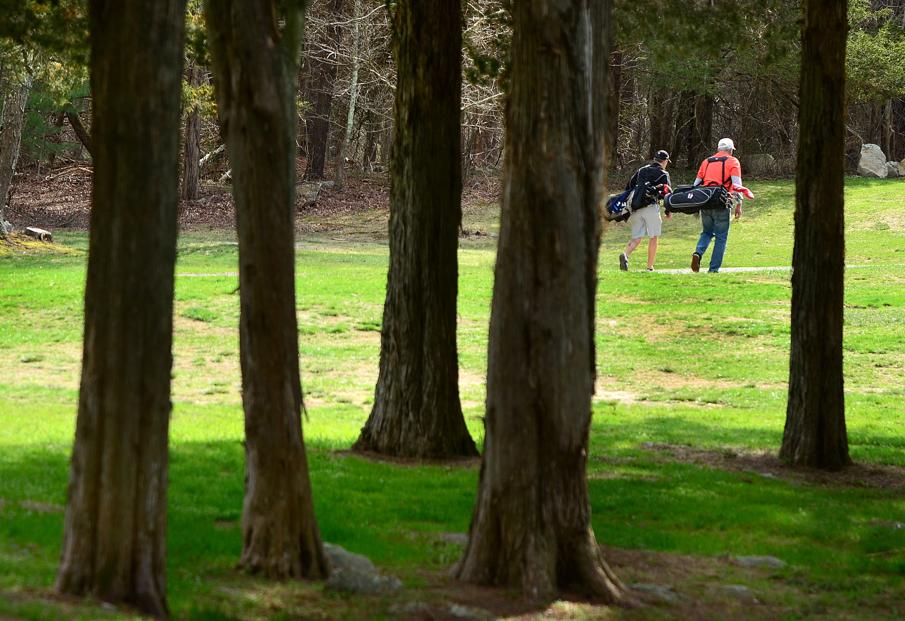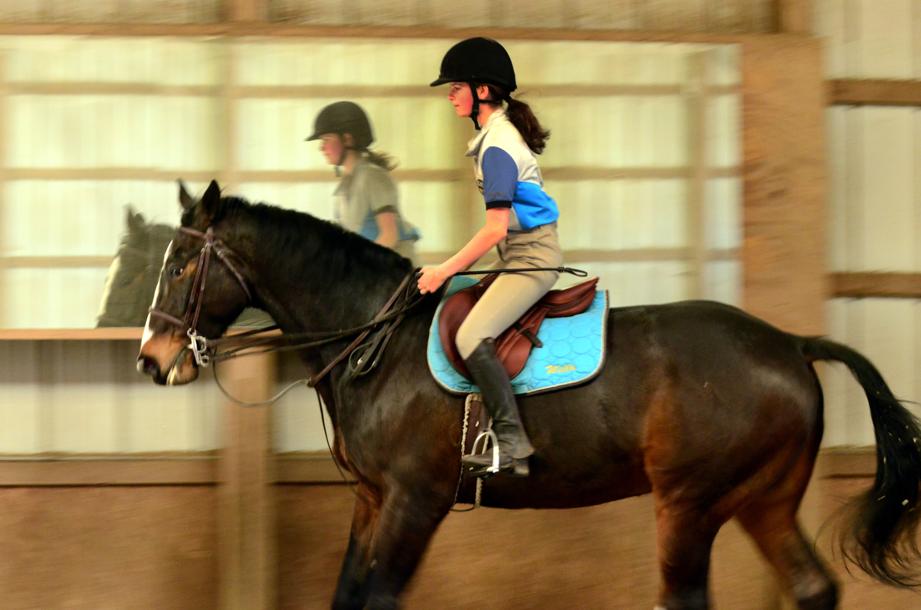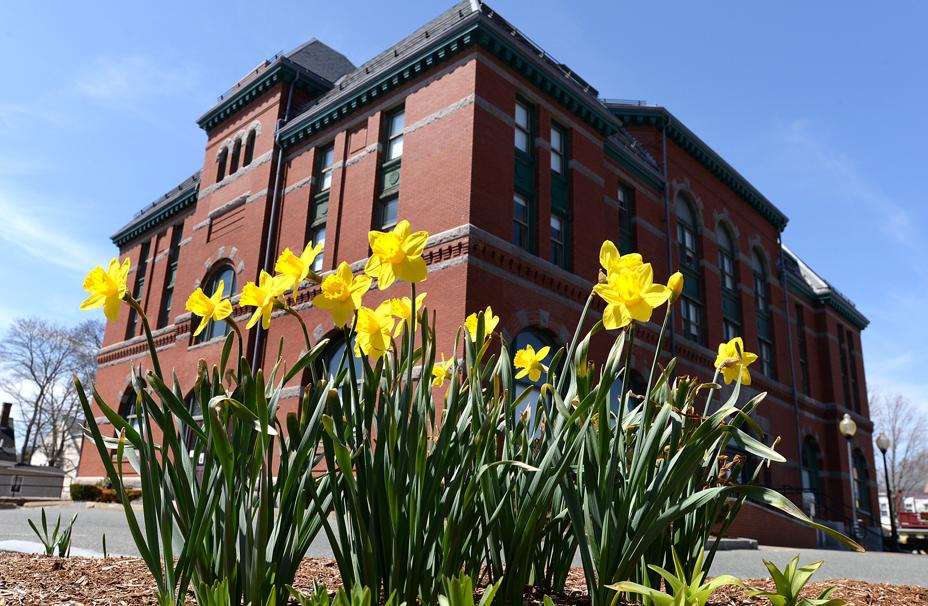 Rachel Lebeaux can be reached at [email protected]. Subscribe to the Globe's free real estate newsletter at pages.email.bostonglobe.com/AddressSignUp.