Real Estate News
What is it like to live in Bedford?
Learn why moving to this Middlesex County town presented a problem for a BC grad.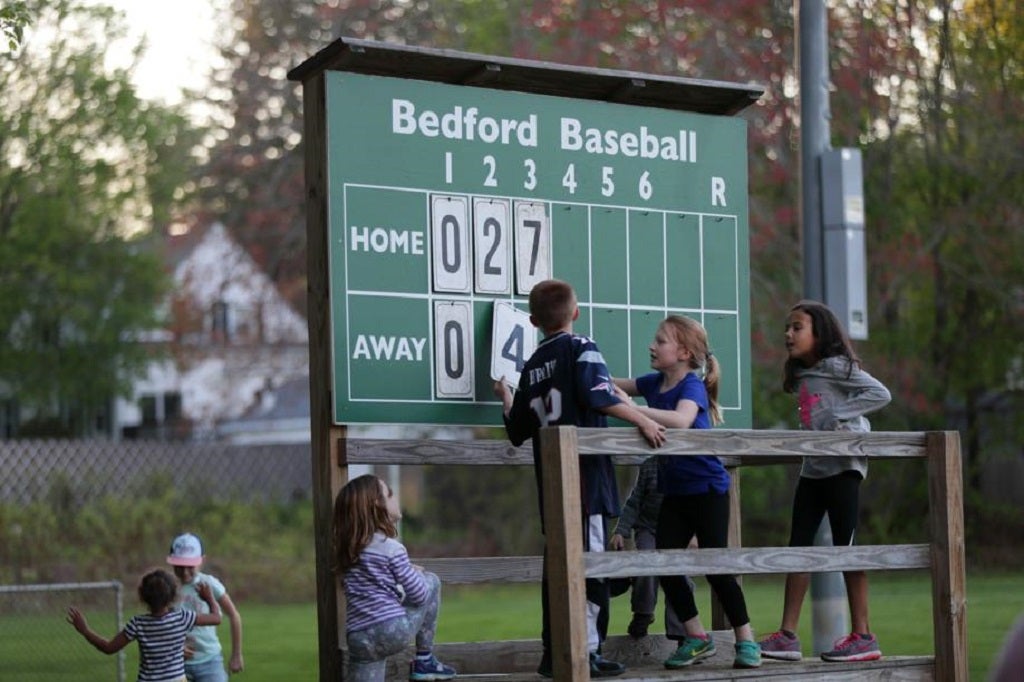 Jon "OC'' O'Connor, a proud Boston College graduate, had to overcome his own "prejudices'' when a real estate agent suggested his family consider a particular home in Bedford.
The problem? The house was on Notre Dame Road. "That was difficult for a BC grad,'' he recalled, "but we fell in love with this house.''
His family's move to Bedford nearly 20 years ago wasn't entirely without precedent. His grandfather had settled here after landing at Ellis Island in 1920 — and the first of his three children was born on South Road.
O'Connor, 62, however, grew up in Weymouth. He and his wife, Lynne, were drawn to Bedford's school system. (Both of their children graduated from the town's high school). Also, as a retired member of the Air Force, O'Connor appreciates being close to Hanscom Air Force Base.
Bedford, with a population of about 14,000, is a good place to participate in town affairs, according to O'Connor. "To live in this town. you need to be active. My wife and I both strongly adhere to that principle,'' he said. Lynne just completed 15 years as a library trustee, while O'Connor, who manages family-owned properties, has been involved in the capital expenditures and conservation committees, among others, and sits on the cable TV committee.
Additionally, O'Connor, an Eagle Scout, got involved in Scouts when his son joined, and he's also active in his church and serves as commander of the town's American Legion post. "There's such a fondness for Bedford's role in the American Revolutionary War,'' O'Connor said.
"The town always has a current and long-term view for making it a very vibrant community, the schools and recreation opportunities are great, and this year we had a maxed-out first annual Martin Luther King Jr. Day [unity breakfast],'' he said. "It was wonderful to see the community there.''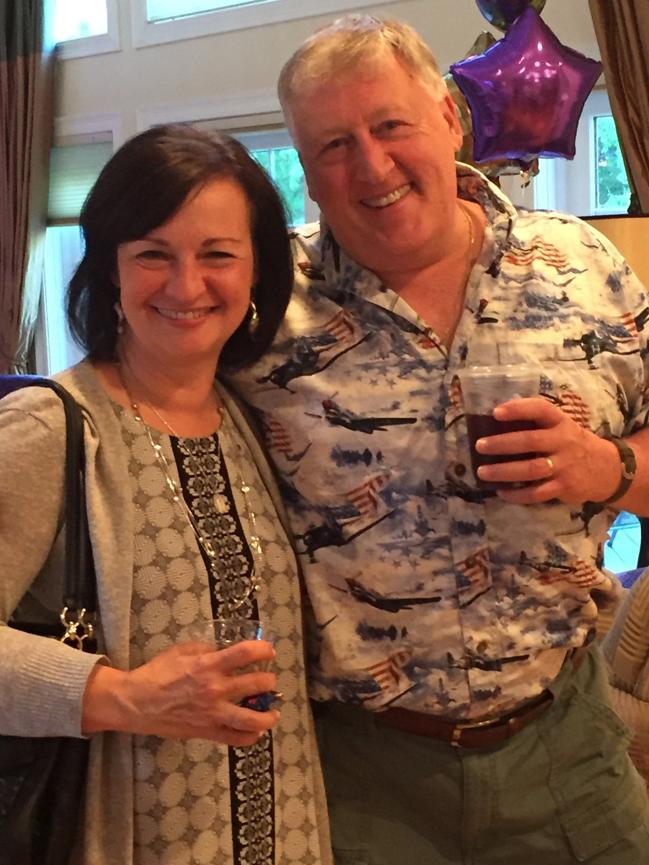 BY THE NUMBERS
27 by 29
The dimensions, in inches, of the Bedford Flag. The oldest complete flag known to exist in the United States, the crimson silk damask was carried by Bedford Minuteman Nathaniel Page to the Concord Bridge on April 19, 1775, at the beginning of the American Revolution. However, it is believed to have been made for the Massachusetts Bay militia in the early 18th century, according to the Bedford Free Public Library's website. The flag is preserved in a special room at the library and can be viewed upon request.
10,015
The workforce at Hanscom Air Force Base, the Bedford-based headquarters of the 66th Air Base Group. The base is occupied mostly by Air Force personnel, followed by those serving in the Army, Coast Guard, and other branches. Hanscom Field also hosts a Massachusetts Port Authority airport.
18
The number of routes the Bedford Trails Committee lists in its guide, including routes that pass through Hartwell Town Forest, Springs Brook Park, the old reservoir, and several conservation areas.
1729
The year Bedford was incorporated, with an initial community of 50 households. Historic sites include the Job Lane House (circa 1713) on North Road, a well-preserved example of the New England Saltbox and home to one of the town's founding families, as well as the Old Burying Ground and the Wilson Mill site.
PROS & CONS
PRO
Well-regarded public schools
The latest rankings by Niche.com, a school and neighborhood analytics site, ranked the town's public schools No. 27 in the state. The district also has a strong and longstanding commitment to special education, including a relatively new program, called Students Achieving Independent Learning, aimed at bringing more children with special needs such as autism back into the district.
CON
Housing comes at a premium
As of late April, there were precious few houses on the market listed for less than $700,000, with prices for several soaring well past $1 million.
Rachel Lebeaux can be reached at [email protected]. Subscribe to the Globe's free real estate newsletter at pages.email.bostonglobe.com/AddressSignUp.
050717lll