Real Estate News
What is it like to live in Reading?
Like so many twenty-somethings, Pam Keating had no real intention of going back to her suburban hometown.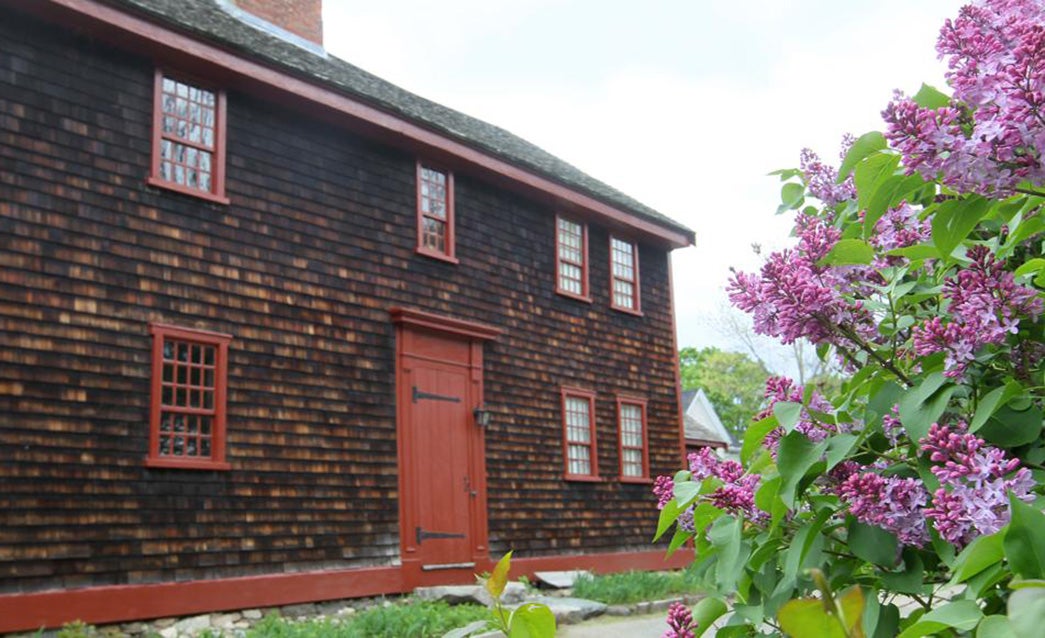 Pam Keating grew up in Reading, but after graduating from college with an art degree, she lived in cities — first in Somerville, then in South Boston — and, like so many twenty-somethings, had no real intention of going back to her suburban hometown.
Then she had kids.
"Growing up here, I never thought I'd live here with my own family one day,'' Keating said. But as she and her husband started looking for houses after their first baby, they realized Reading had a lot to offer and bought a home there in 2000.
Their family grew. Keating stayed home to raise their four children but felt an artistic and entrepreneurial itch once the youngest was in school full time. "I wanted to get back into doing art, so I started hosting paint nights,'' she said. She rented a fitness studio downtown to host the events.
When the owner decided to leave, Keating took over the space and opened Tin Bucket, a gift shop and creative space where she's been hosting paint nights, kids' birthday parties, and other events since late 2015. It has proved popular with adults and kids alike. "I thought I'd do a couple birthday parties a month to cover the rent, but now I do two a week,'' she said.
Keating and her husband, a real estate attorney in town, love Reading's location ("You can be in Boston in 20 minutes or Maine in less than an hour,'' she said) but also the family atmosphere and community feel at townwide events like the Fall Street Faire. And Keating appreciates that kids are a priority in Reading.
"The elementary schools are all thriving, with lots of energetic people who do fund-raising,'' she said. "I love the family feel of it.''
BY THE NUMBERS
5,000+
The number of chicken pies baked fresh each week during the colder, comfort-food months at Harrows Chicken Pies on Main Street. A local institution since the 1930s, Harrows has opened five other takeout stores around Greater Boston but still prepares its pies at the original Reading location.
375,000
The approximate number of vehicles that use the Interstate 93/Interstate 95 interchange each weekday, according to the state Department of Transportation. That's the highest traffic volume of any single location in Massachusetts.
694
The number of days Reading Public Library operated from a temporary location while its 19th-century home, a former school on the National Register of Historic Places, was renovated and expanded between November 2014 and October 2016.
90
Roughly the number of years neckties were manufactured here.
PROS & CONS
PRO
Family friendly
About 1 in 4 Reading residents is a kid, according to Census data, and 87 percent of households are made up of families; both rates are higher than the state average. "It's got a great family atmosphere,'' Keating said.
PRO & CON
Commuter central
Sitting at the busy junction of I-93 and I-95/Route 128, and just a 30-minute rail ride away from downtown Boston, Reading is naturally commuter-oriented — which can make it feel like a bedroom community at times. "I think people feel like it shuts down early,'' said Keating, though the town center is more active now than when she was growing up.
Jon Gorey is a freelance writer in Quincy. Send comments to [email protected]. Follow him on Twitter at @jongorey. Subscribe to the Globe's free real estate newsletter at pages.email.bostonglobe.com/AddressSignUp.
051417lll