Real Estate News
What is it like to live in Duxbury?
Deb Casagrande and her husband, Scott, were Duxbury High School sweethearts.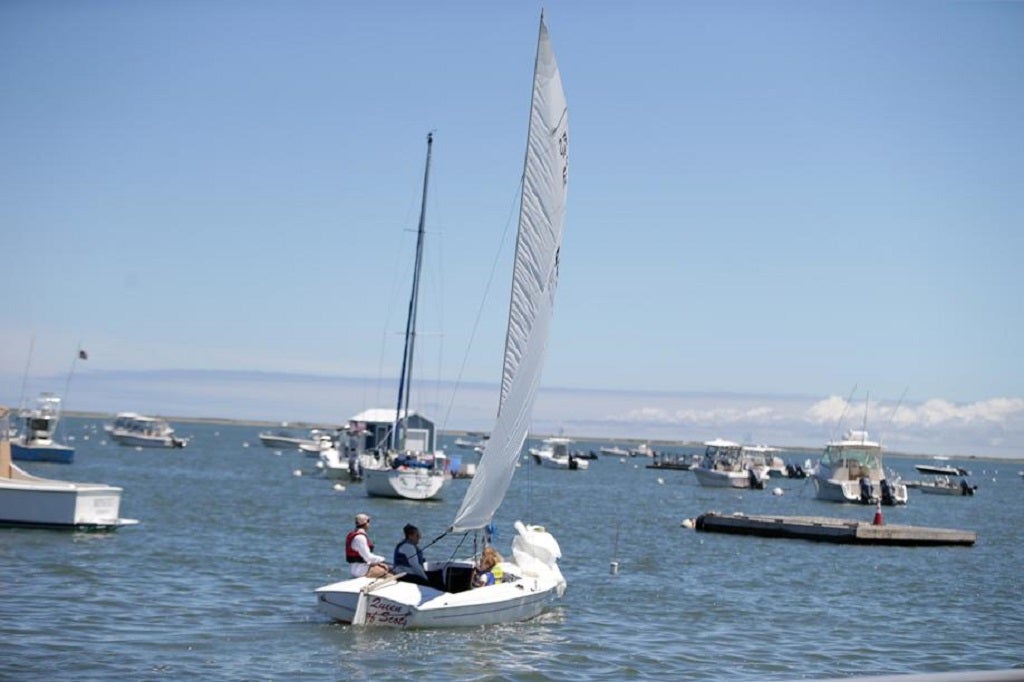 Deb Casagrande and her husband, Scott, were Duxbury High School sweethearts. They lived out of state for a while, as well as in nearby Marshfield, Halifax, and Kingston.
But "I knew every time we moved to a new home that it wouldn't be our home for long,'' Casagrande said. "This is the final stop,'' she said of Duxbury, a community of about 15,000. "We just belong here. Everyone is warm and welcoming.'' And having grown up in town, "I can't go to the grocery store without seeing somebody from our class.''
The couple, now married 25 years with two children, moved to town when their son was in second grade — as did Casagrande. "I thought that was cute,'' she said. The school system, she added, "is really top-notch, and it feels like you're in a good, safe environment, which is so important to us.''
They bought a house built in 1840 on Washington Street in the Snug Harbor section of town and completed a major renovation, expanding the home while retaining as many period details as possible. In honor of its 200th birthday, "We're going to have a big party,'' she said with a laugh.
Casagrande keeps busy with many community activities. She is volunteer chairwoman at the town's historical society, which operates museum homes and will reopen the refurbished Bradford House this summer. Her husband is chairman of the planning board. She is also a member of the town's garden club and volunteers at the summer music festival.
"Duxbury Beach is fantastic,'' she said. "We go out on weekends on our boat and fish. It's a lot of fun.'' July Fourth is a big deal, with a parade down Washington Street near their house, and residents can usually spot Plymouth's fireworks display across the bay, Casagrande said.
"Summers are always so great here,'' she said. "We're always torn on whether to go on vacation. If we do, we're like, Why did we leave?''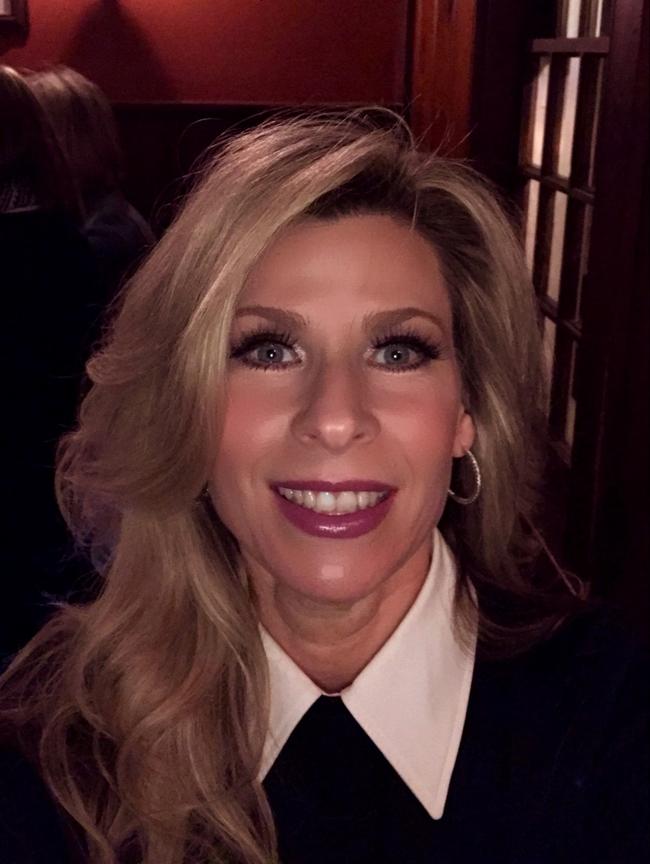 BY THE NUMBERS
1637
The year Duxbury was incorporated. The community was settled by Pilgrims Myles Standish and John Alden in 1624 and named after Duxbury Woods in Standish's hometown of Chorley, in Lancashire, England.
880
The weight, in tons, of the ship Hope, one of the premiere vessels built during Duxbury's shipbuilding era, which started in the late 18th century and continued until the 1850s. Ezra Weston, known as "King Caesar'' for his influence and success, owned the largest industry in town; his son oversaw construction of the Hope.
$150
The retail price online for a bag of 100 oysters at Island Creek Oysters, which is headquartered in Duxbury and serves restaurants throughout the area, including its namesake spot near Fenway Park. The oysters possess "a bite of salinity up front that . . . will 'slap you across the face with complexity' after the first few bites,'' according to the company's website. Visitors can also join harvesters for a tour of the oyster farm in the bay.
116
The height, in feet, of the granite shaft upon which the 14-foot-high statue of Duxbury founder Myles Standish is mounted. The monument is in Myles Standish Monument State Reservation, atop Captain's Hill, 200 feet above sea level. It was begun in 1872 and completed in 1898. When the building is open, visitors can climb 125 steps to a small viewing area at the top.
PROS & CONS
Pro
Duxbury is largely defined by its coastline. Its 7.5-mile-long barrier beach extends from Marshfield in the north to Gurnet Point and Saquish in the south. In addition to soaking up the sun, beachgoers can walk, bird-watch, go clamming, barbecue, picnic, and engage in various sporting activities, such as sailing, snorkeling, and even surfing.
Con
Cost of living
Desirability and coastal living come at a price in Duxbury. With a median closing price of $662,000, according to recent Realtor.com data; many list prices above $1 million and even higher; and an average single-family tax bill close to $10,000 per year, the community may be a tough proposition for first-time home buyers.
Rachel Lebeaux can be reached at [email protected]. Subscribe to the Globe's free real estate newsletter at pages.email.bostonglobe.com/AddressSignUp.
DuxburyLLL