Real Estate News
Ask the Realtor: When home buyers fall victim to cyber theft
Tips on how to protect yourself and your assets.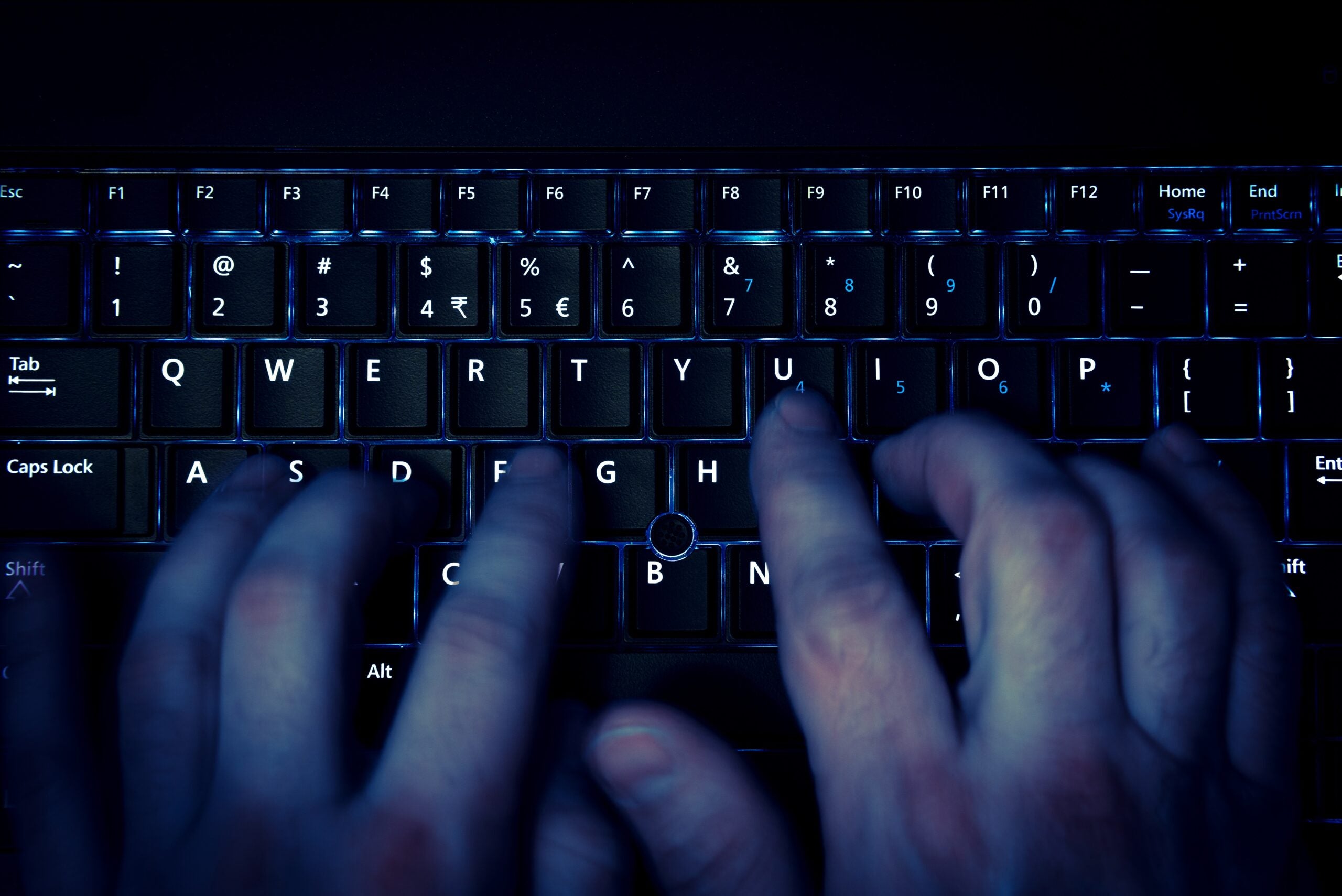 The real estate industry has been bombarded with cyber crime over the past few years. The risks are escalating as hackers penetrate property transactions, swiping people's life savings from under the radar. These funds are often never recovered.
Real estate cyber theft happens when home buyers receive what seems like a perfectly normal e-mail from a party associated with their property transaction. The e-mail resembles that of their agent or attorney; the signature, fonts, and logos are identical. The e-mail says the plan for submitting the down payment has changed and gives new wiring instructions. Everything appears perfectly legitimate, and the buyers complete the transaction. The money is gone, and no party involved in the real estate transaction is aware they've been hacked.
Hackers can pop in and out of people's e-mails without detection, often leaving the unsuspecting individuals untouched if it's clear they're not involved in any high-ticket transactions. If hackers make their way into the e-mail of someone involved in a real estate transaction, they can deconstruct the person's identity in order to gain access to associated accounts. Then they are able to create e-mails and Internet landing pages that appear identical to those involved in the transaction.
And these hackers are experts at real estate transactions. They know the process, what clients are told to expect, when large sums of money are supposed to be transferred. They wait for the perfect time to jump in, use their fraudulent e-mails to dupe a home buyer into wiring money into their account, and disappear virtually untraced with those hard-earned savings.
The industry has fallen victim to an upswing of wire fraud, but it's taught us all valuable lessons. Realtors and agents need to safeguard their businesses and their client's assets. Clients need to safeguard themselves. Here's what can be done:
■ Agents should tell their client that everyone is exposed to the risk of wire fraud, but explain what precautions they will use to guard against theft.
■ Agents should stress to the home buyer that any change in the transfer of funds will be discussed face to face to ensure the validity of the request.
■ It's recommended that agents, realtors, attorneys, every party handling property transactions use only those devices that are on secured Wi-Fi networks encrypted to prevent "break-ins.''
■ Everyone involved should change their passwords frequently; use only complex, impersonal character combinations; and write different ones for every site.
■ Realtors and attorneys should use company e-mail addresses. Ex. [email protected] It's more difficult for hackers to create a duplicate company e-mail address than a Gmail or Yahoo one. And look for subtle differences: [email protected] could very easily become [email protected]
■ Clients should pay attention to the URLs, the e-mail addresses, and the times of day they're receiving correspondence from the parties in the transaction.
■ Report suspicious activity to the parties involved.
It is imperative that everyone remain as vigilant when it comes to cyber safety. Working with a team of professionals on top of this issue is the best first step for everyone involved in real estate transactions to remain safe from identity theft.
Anthony Lamacchia is the broker and owner of Lamacchia Realty, which is based in Waltham. Send comments to [email protected].