Real Estate News
What is it like to live in Lexington?
Even as a kid growing up in Lexington, Henry Liu was a history buff who reveled in all the Patriots Day events.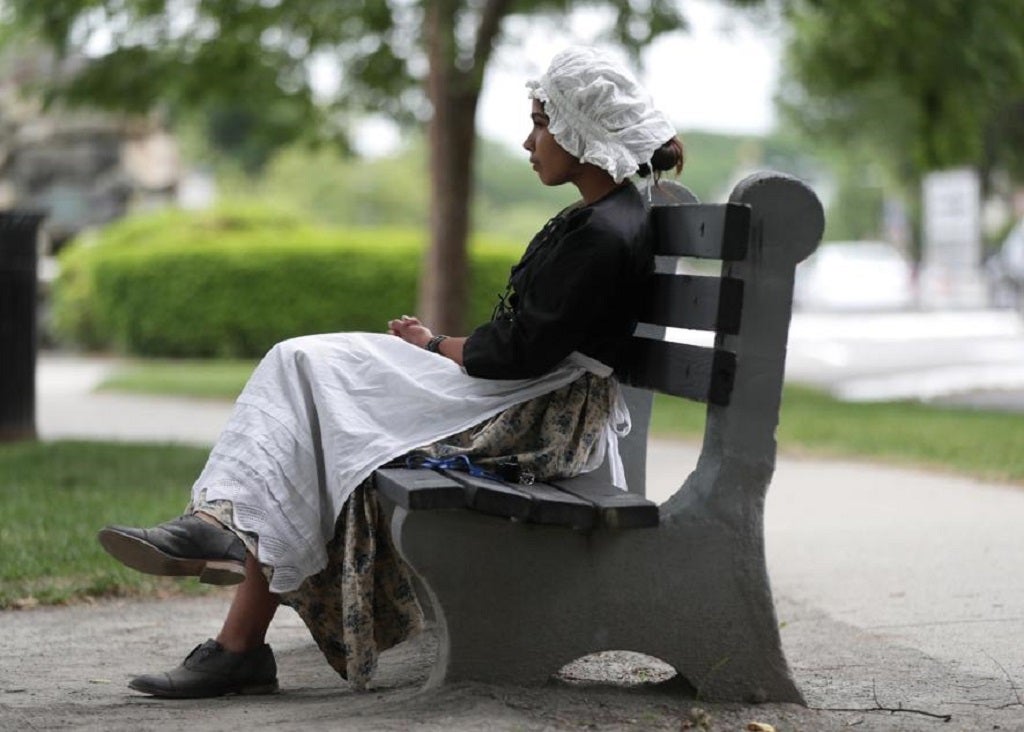 Even as a kid growing up in Lexington, Henry Liu was a history buff who reveled in all the Patriots Day events. He has a photo of himself at about age 10, dressed up as a Minuteman at one of the reenactments. But asked whether he dreamed of being a reenactor when he grew up, Liu said, "Never. Even when I was an adult I never considered it. When a future in-law asked me when I was going to join, I thought, Why would they want an Asian in their ranks?''
But he decided to check it out and soon learned, "None of it is about who we are; it's about what we celebrate.''
He joined in 1990 and found a fast group of friends from all different walks of life. He's still the only Asian, though his son, Justin, 15, hopes to join the Redcoats. "I'm fine with that,'' Liu joked. "That's where his friends are, so I hold no grudges.''
These days, Liu narrates the Patriots Day reenactment, as his brother-in-law and father-in-law did before him.
He and his wife, Linda Boardman, both Lexington lifers, decided they wanted to settle in the town — which has well-regarded schools; excellent municipal services like Lexpress, a neighborhood minibus; and a downtown chockfull of historic sites — and were lucky enough to buy a home "very early, before the boom.'' That boom, which has put Lexington in the top 15 communities statewide for home prices, led Liu to volunteer with the Lexington Housing Assistance Board.
"It's awful to see, because this is not the town we grew up in,'' Liu said. "It was a working-class town, all Capes and ranch homes. It was white collar, but working class. That's changed.''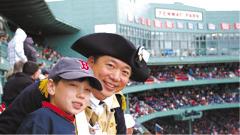 BY THE NUMBERS
8
The number of Colonists killed on April 19, 1775, after the shots were fired on Lexington Green at the start of the Revolutionary War
8
The number of locations nationwide — including the Lexington Green, the White House, and the Washington Monument — specifically authorized to fly the American flag day and night. There is no "absolute prohibition'' against flying the flag after sunset; however, "when a patriotic effect is desired, the flag may be displayed 24 hours a day if properly illuminated during hours of darkness,'' according to the Congressional Research Service.
35.5
The percentage of Asian students in Lexington public schools, the second highest in the state by community behind Quincy
$100
The cost of a 10-week Cut Flower Share as part of Wilson Farm's Community Supported Agriculture program
PROS & CONS
Pro
Jump right in
There's a town pool and swimming at Old Reservoir, which is a pond with a sandy beach, plus plenty of reasonably priced programs at the nonprofit Hayden Recreation Centre and biking on Minuteman Bikeway.
Con
Railing about the commute
Yes, major routes are nearby, but there is no commuter rail station in town.
Pro
That's entertainment
The Lexington Symphony will perform six concerts in 2017-18 and offers educational and community programs, while Lexington Venue is an independent movie theater downtown.
062517location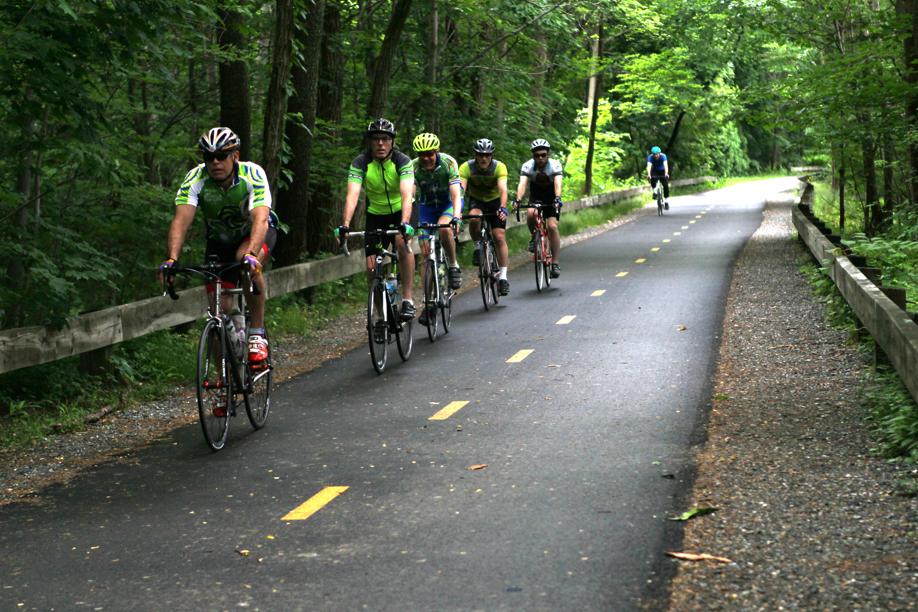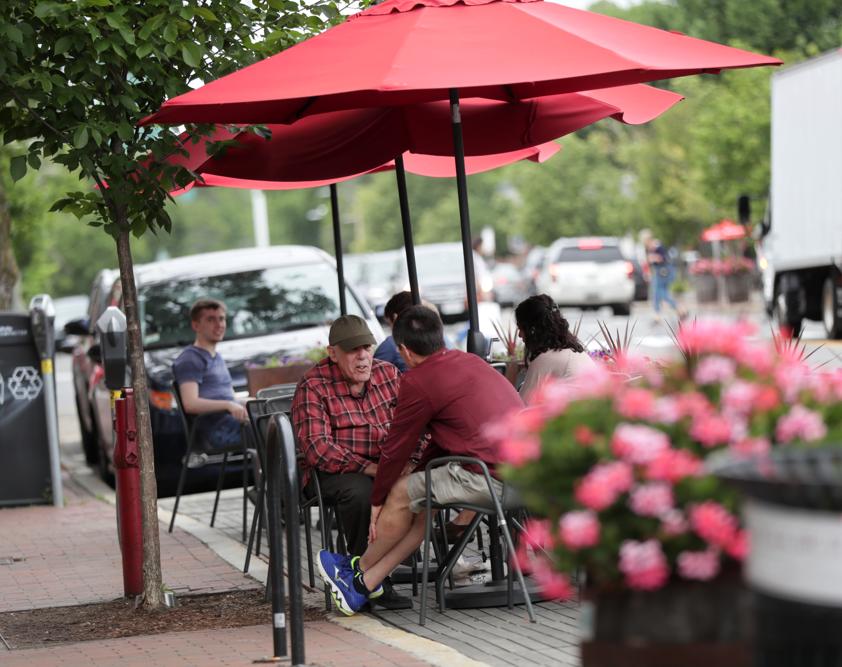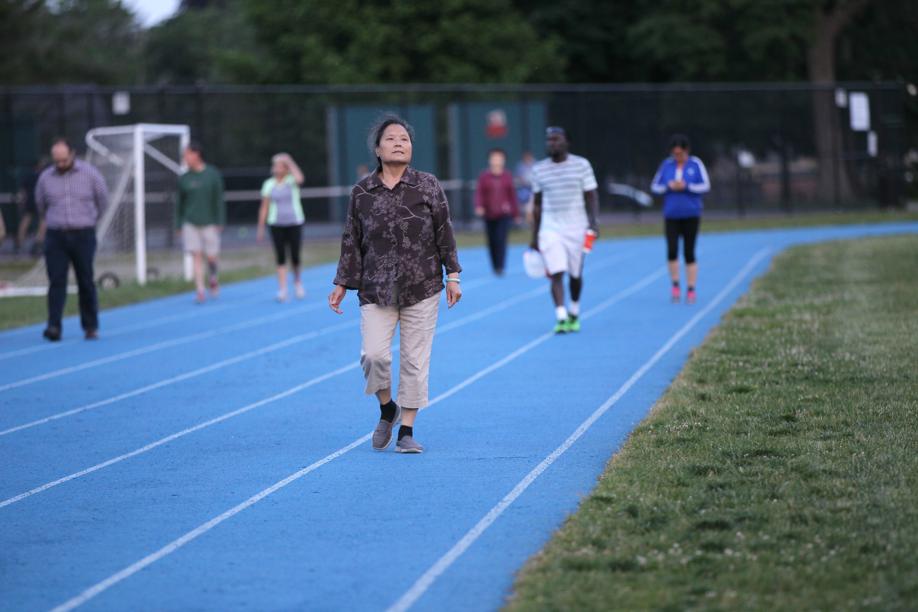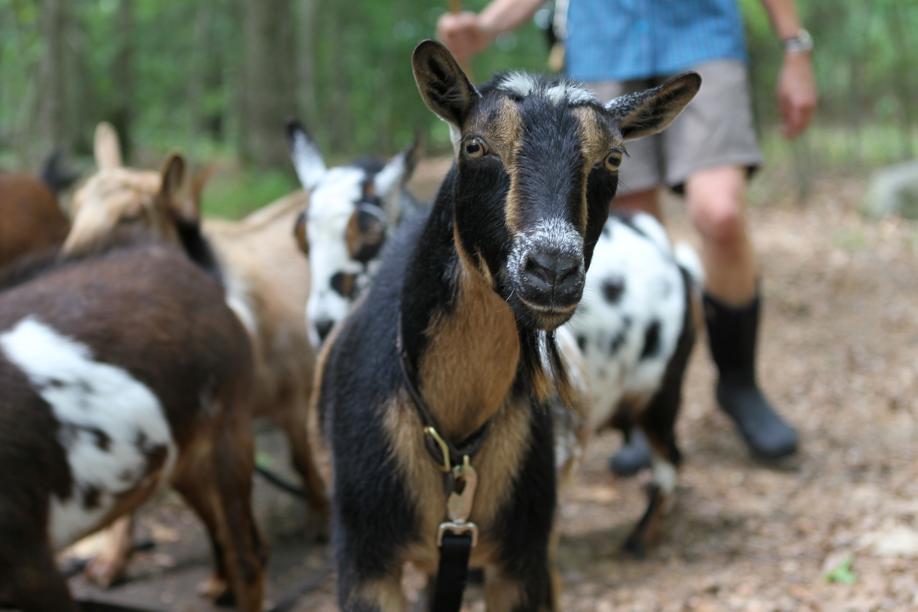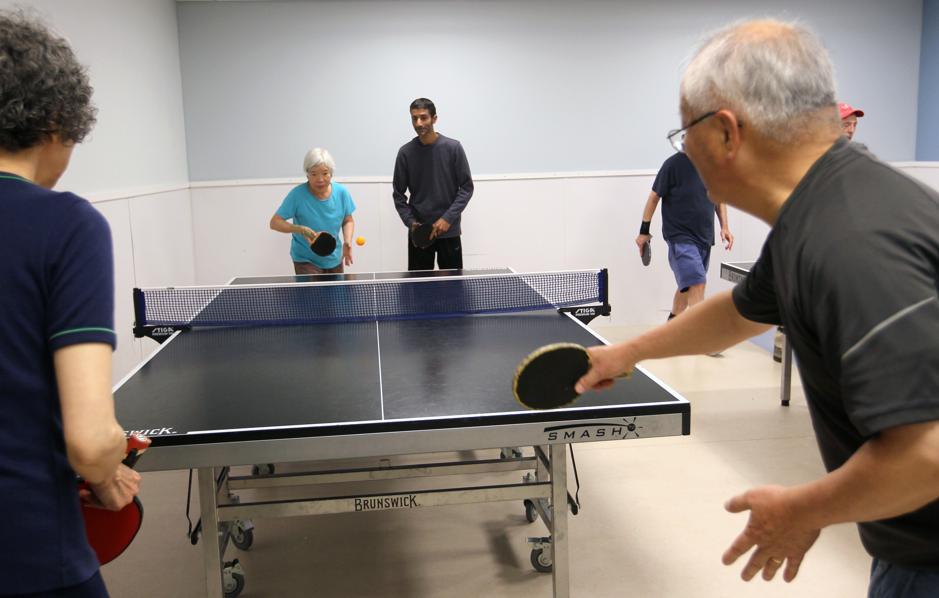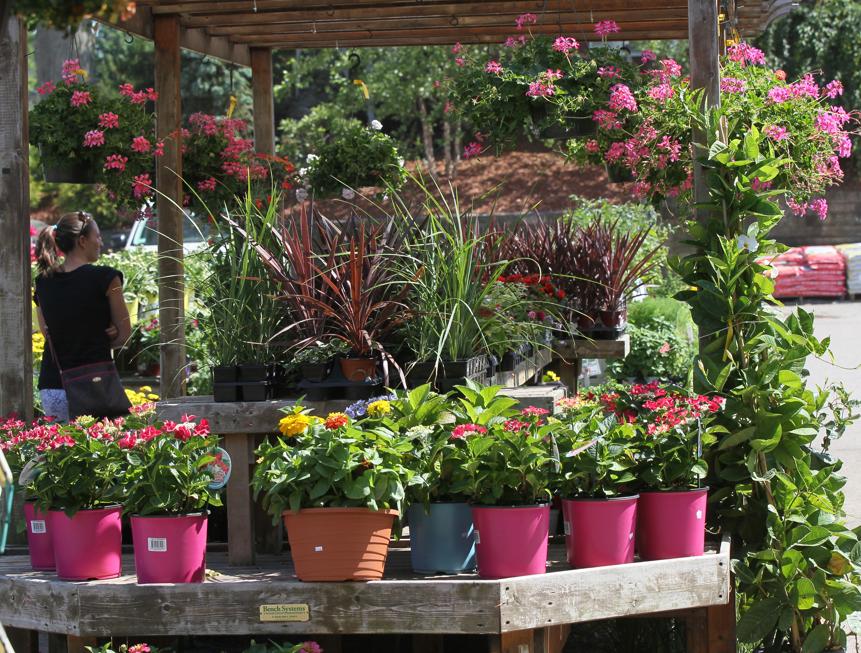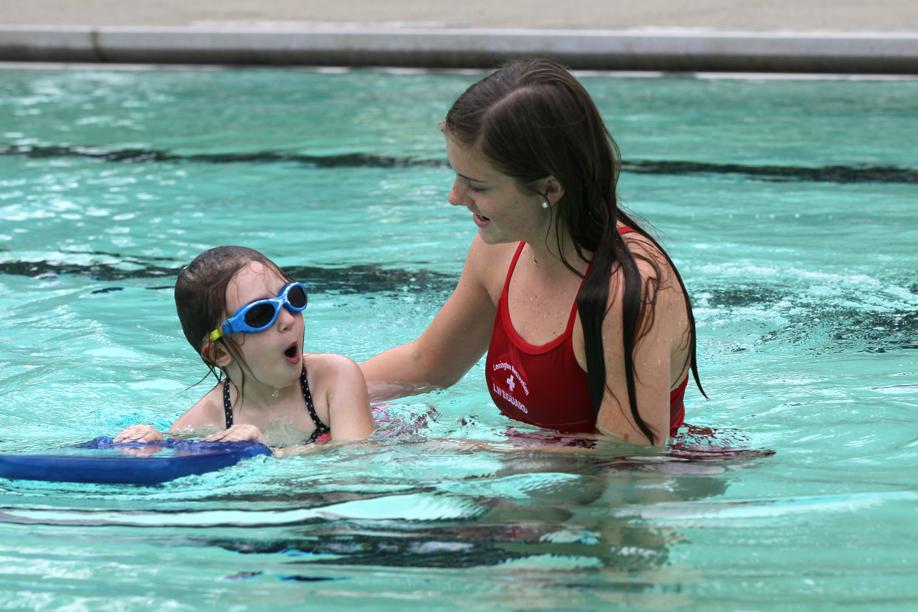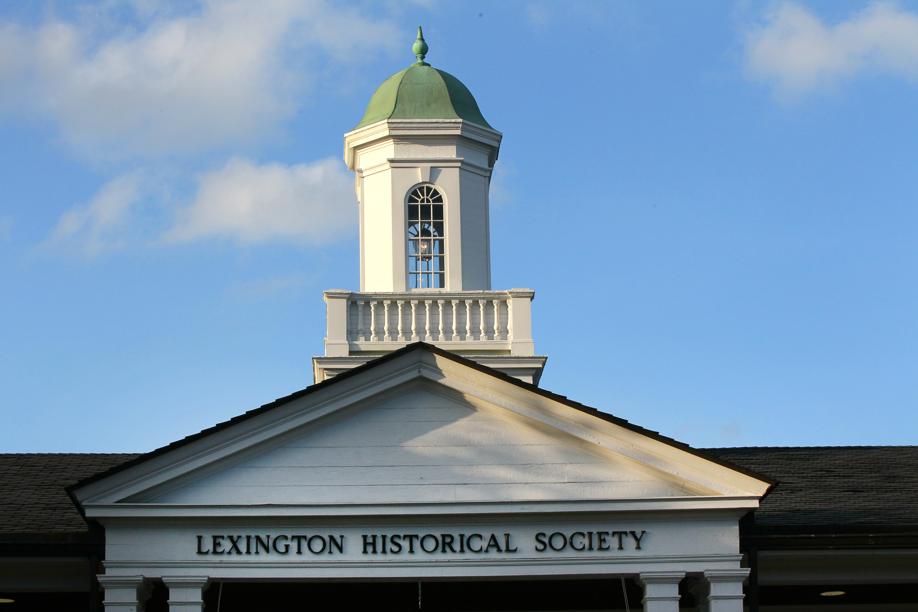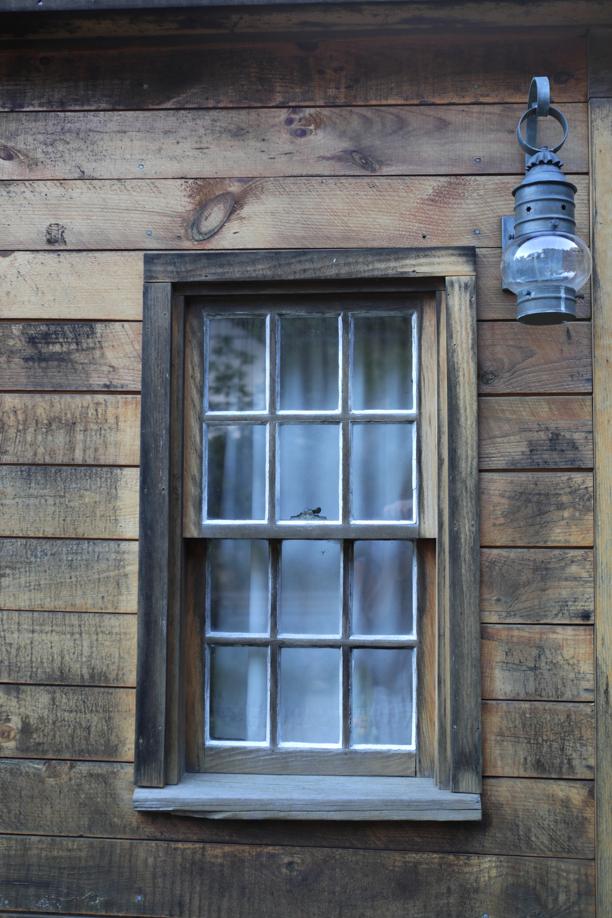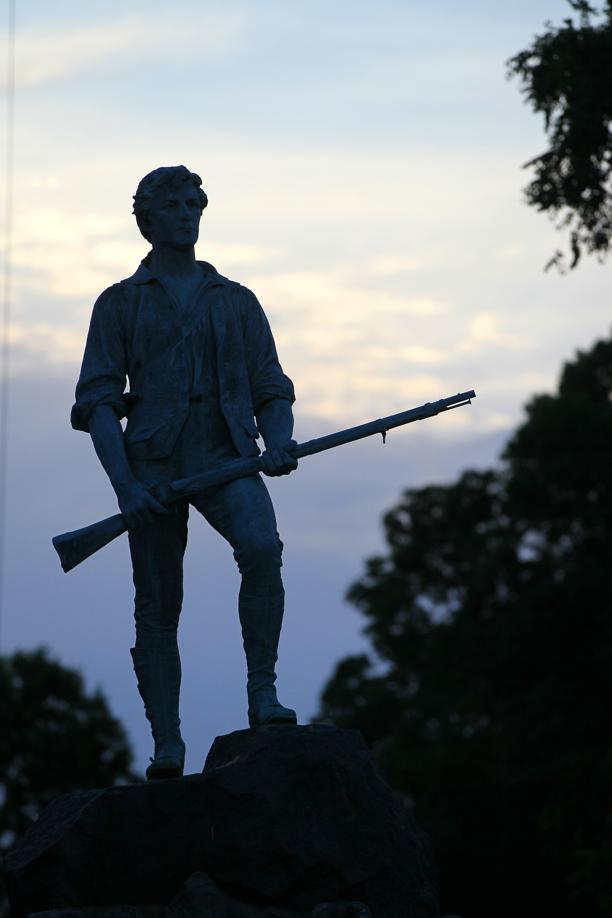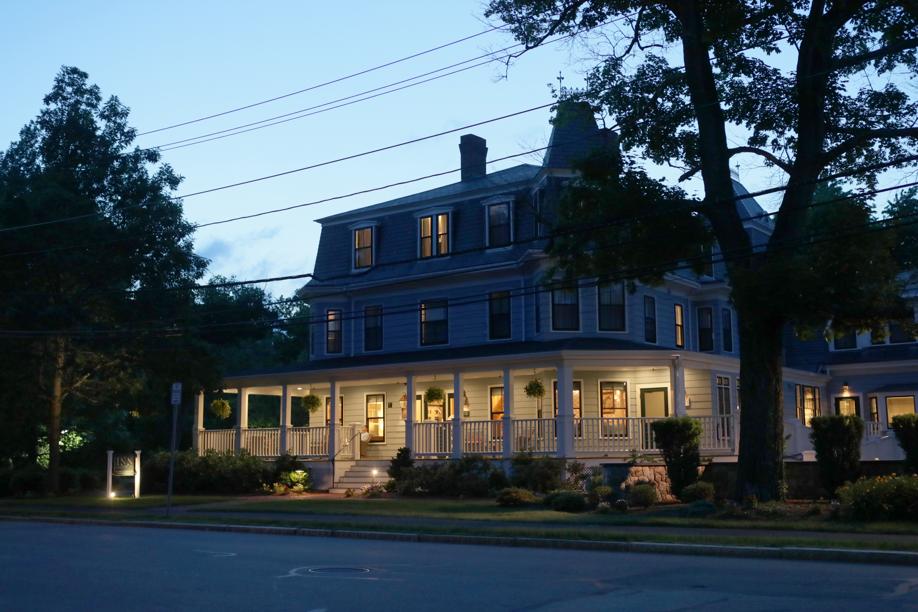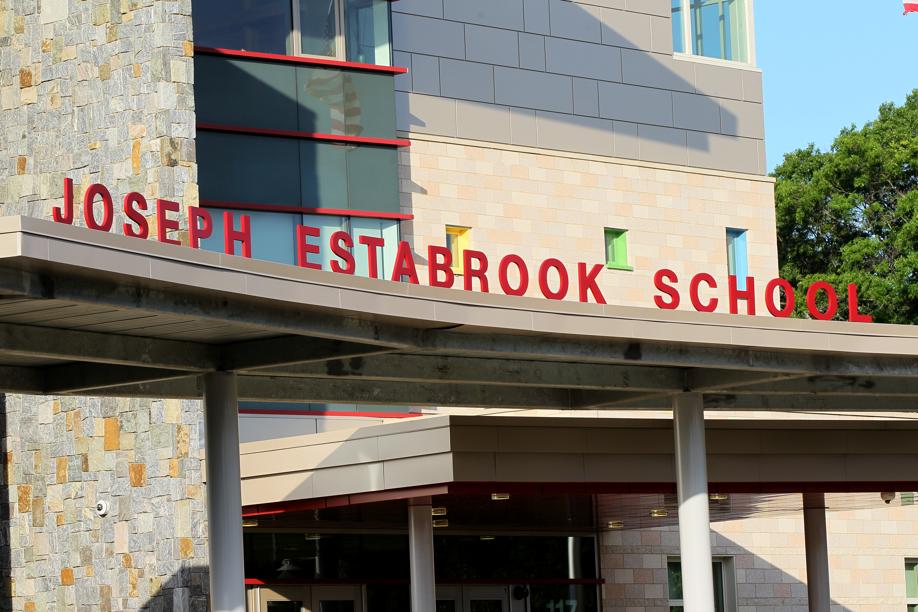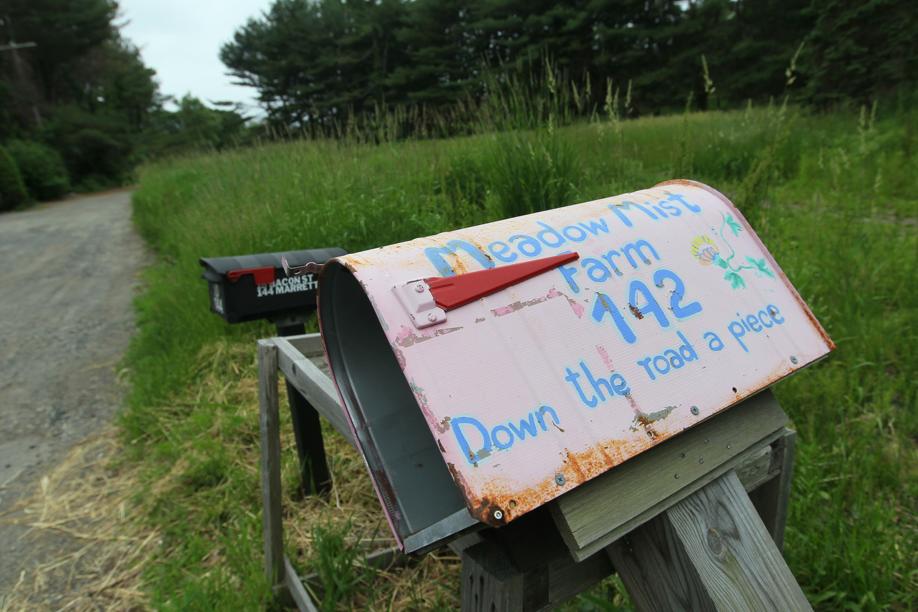 Vanessa Parks is a writer in Central Massachusetts. Send comments to [email protected]. Subscribe to The Boston Globe's free newsletter on real estate, gardening, home design, and more at pages.email.bostonglobe.com/AddressSignUp.
CORRECTION: Due to a reporting error, a previous version of this story gave an incorrect location for where the "shot heard 'round the world" took place. It was fired at Concord's North Bridge. The Globe regrets the error.