Real Estate News
Ask the Realtor: Why you should fill out a 'seller's statement'
Under Massachusetts law, you are required to disclose anything that might affect a reasonable buyer's decision to make an offer or adjust his or her bid.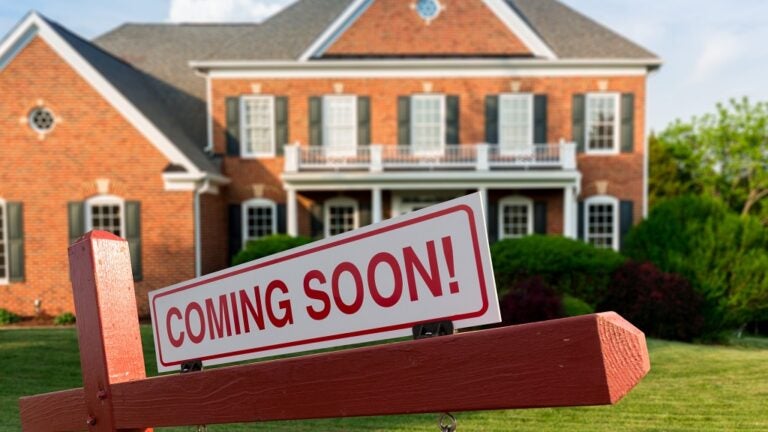 "Do I really have to fill out a seller's statement?'' I get this question a lot. When we list a home for sale, there are various documents we ask the owners to sign. Some are mandatory, like the listing agreement and lead paint form, but others are not. In Massachusetts you are not legally obligated to fill out the Seller's Statement of Property Condition, but everyone should.
The information you provide in the seller's statement gives buyers an understanding of your home, both the good and the bad, as well as the opportunity to investigate what concerns them. Even though sellers aren't obligated to fill out this form, real estate agents are required under Massachusetts law to disclose anything that might affect a reasonable buyer's decision to make an offer or adjust his or her bid. Some big items are mold, water or termite damage, easements, structural issues, and age of systems (electrical, plumbing, etc.). Even small things like missing pool tiles and broken central vac systems can sabotage a sale if they are not disclosed. Informing buyers of these things in advance — before contracts are signed and lawyers are engaged — could prevent additional (and potentially costly) negotiation down the road. Also, if you don't fill out one of these forms, savvy buyers will wonder: What are you trying to hide?
Not every buyer will respond to your disclosures in the same manner. For example, say you get water in your basement during heavy rain. Some buyers will be concerned and won't buy your home, which is not necessarily a bad thing. If you hadn't disclosed this, and it was revealed during the home inspection, you would have wasted time with your home off the market. A second buyer may accept this fact but consider the cost of a basement drainage system when deciding what price to offer. A third may have no issues with this at all, understanding that many homes get water at times. Every buyer has a different threshold of comfort.
If issues come up at the home inspection that you were not aware of, you are not responsible to have them remedied. Buyers have the right to walk away or negotiate, and so do you. However, if these issues are health- and safety-related, such as mold or high levels of radon, your real estate agent must disclose them to the next set of buyers.
If you have never occupied the home you are selling (it's an estate sale, for example) or have not recently lived in it, clearly state this and write about only what you know to be fact.
One surprisingly frequent surprise is when it's discovered that sellers did not get the required permits for work they had done. Finishing a basement or adding a deck are common examples. If this is the case with you, just disclose it, then the buyer can decide whether he or she wants to move forward.
The seller's statement, although difficult to write, can make the sale of your home go smoothly and save you frustration — and possibly legal trouble — down the line.
Marjorie Youngren is a broker at Century 21 Commonwealth in Lynnfield. Send your real estate questions to [email protected]. Follow her on Twitter @MarjorieTeamC21.
CLARIFICATION: A previous version of this story was unclear about what sellers are obligated to disclose. Under state law, sellers are required to disclose only two things: whether there is lead paint and the condition of the septic tank.