Real Estate News
What is it like to live in Williamstown?
Williamstown boasts a few things that set it apart from the other hamlets in this leaf peeper's paradise.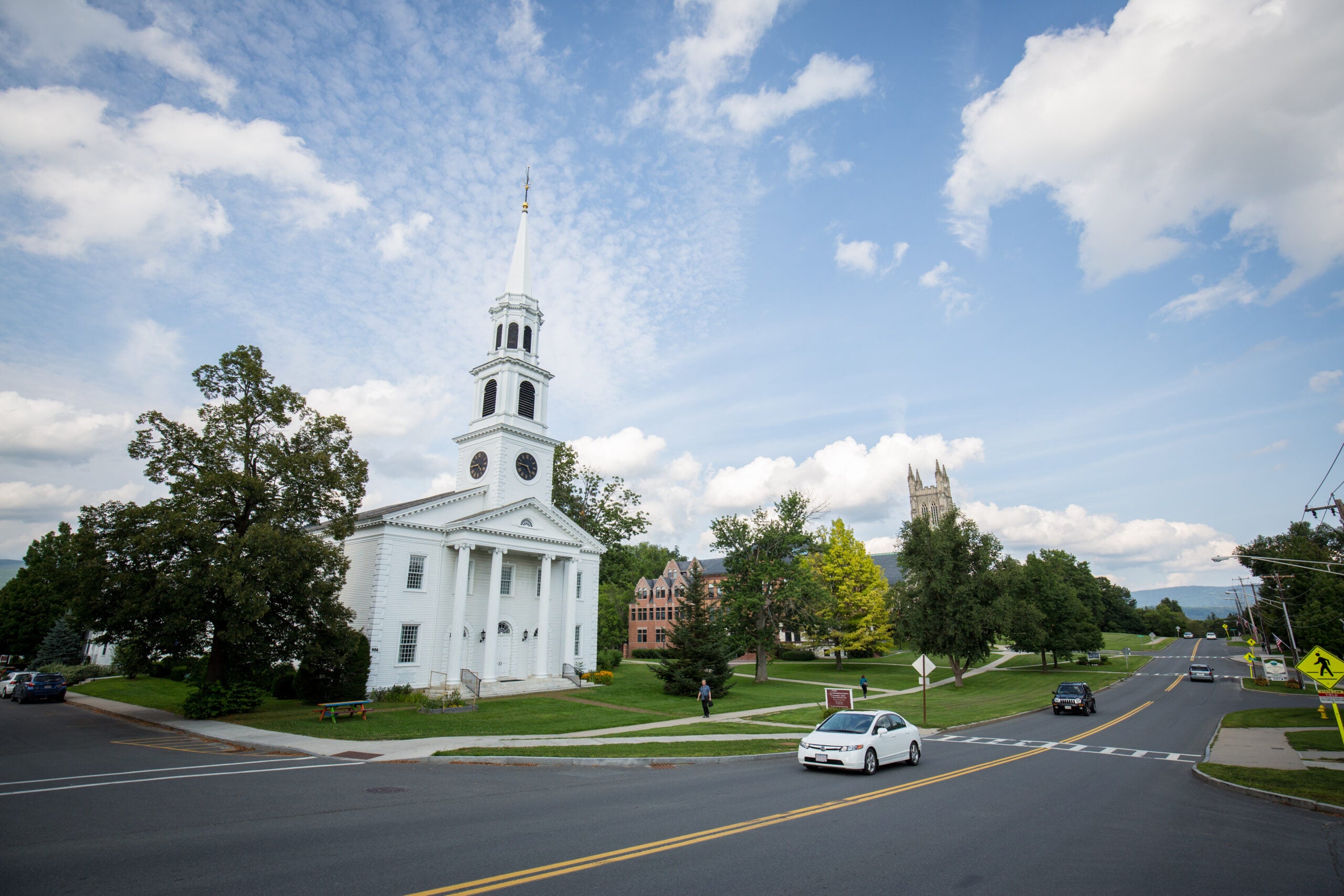 With its sweeping mountainscapes and quaint town center, Williamstown could be just another jewel in the glittering necklace of northwest Massachusetts's Berkshire County. But Williamstown boasts a few things that set it apart from the other hamlets in this leaf peeper's paradise: two world-renowned art museums, the country's top liberal arts college (US News and World Report), and a Tony Award-winning summer theater festival.
"I thought every small town was like this, but that's not true,'' said 23-year-old Grace Singleton of New York, who was raised here and works at the Williamstown Theatre Festival. "I admittedly didn't realize how much there is going on at the festival,'' Grace said, describing the acting, directing, and stage design experience that draws an international crowd to Williamstown every summer. Nor did she appreciate the local scenery until she moved away, to Brooklyn, N.Y.: "Coming from the city, where you're so surrounded by the buildings all the time, the hills and the panoramic views that you get almost from every point in town — that's something you forget if you've grown up here,'' she said.
For newcomers, however, it's hard to miss the things that make Williamstown special. "I had never lived in a small town till I moved here,'' said Grace's mother, Anne Singleton, who settled in Williamstown 29 years ago. She was struck by the diversity of contexts — at work, the grocery store, the school — in which she was seeing the same faces. "In the suburb where I grew up, there weren't the same kind of multifaceted relationships.''
"I also enjoy that there's a college here,'' Anne added, referring to Williams College, where town residents can audit classes, with the professors' permission, for free. Thanks to Williams's public offerings, which include speaking engagements and theater performances, Anne said, "You meet people from all over the world.''
Even with all it has to offer, though, life in Williamstown is not for everyone. "When we tell people we are an hour away from the closest interstate,'' Anne said, chuckling, "some are like, 'Great!' and others are like, 'Oh my gosh, I don't think I could do that.' ''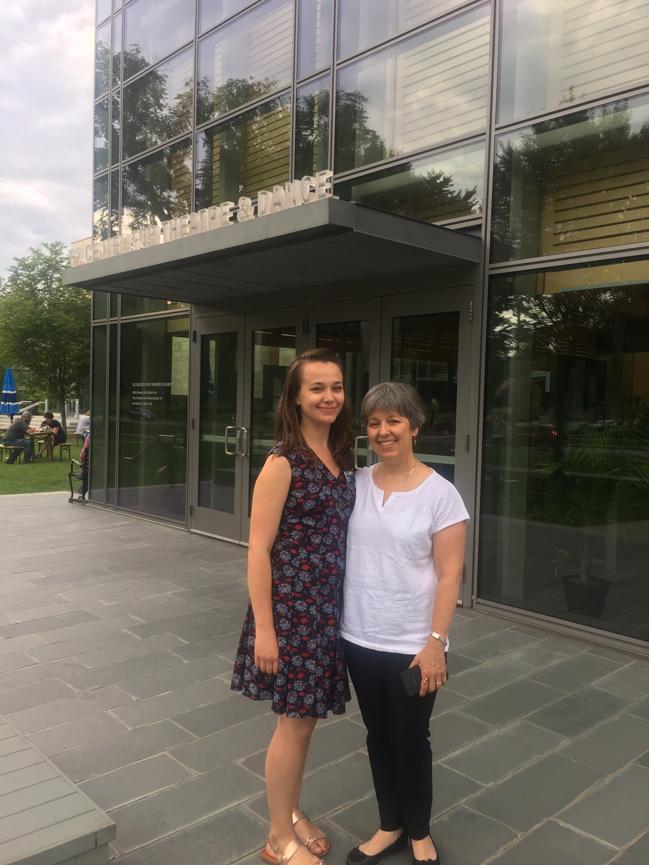 BY THE NUMBERS
5.34
The number of gallons of milk Shiloh, a brown Swiss cow at Williamstown's Cricket Creek Farm, can produce in one day. Cricket Creek specializes in raw milk, grass-fed beef, whey-fed pork, and goodies from its onsite bakery, all available at the farm store, which is usually open from 7 a.m. to 7 p.m. seven days a week.
14
The number of consecutive years Williams College has topped U.S. News & World Report's ranking of the Best National Liberal Arts Colleges
3,491
The height, in feet, of Mount Greylock, the highest peak in Massachusetts. Mount Greylock State Reservation spans several towns, including Williamstown. Access is via the Haley Farm trailhead on Hopper Road.
35
The number of large-scale prints by Pablo Picasso on display in the Clark Art Institute exhibit "Picasso: Encounters,'' which closes today, Aug. 27. The Clark and the Williams College Museum of Art combine to make Williamstown a hub of learning and critical thinking about creativity and the world.
PROS & CONS
Pro
Schools
Williamstown's regional school system is highly regarded, with many parents (including, notably, professors at Williams College) choosing public schooling over private. One perk: High school students have the option of taking classes at Williams. Mt. Greylock Regional High was 34th among Massachusetts public high schools in U.S. News & World Report's 2017 Ranking, and the district is completing in $64.8 million in additions and renovations to the school.
Con
When the sun goes down
Williamstown has limited options when it comes to nightlife. "There's a contrast to the schedules in other places,'' said Grace Singleton, noting that when Tunnel City Coffee extended its closing time from 6 to 9 p.m. this summer, "Everyone was pretty excited.'' (The cafe has returned to its original hours, but added a grab-and-go location in the newly constructed Williams College bookstore, open until 10 p.m.)
Sarah Skeie Adams is a freelance writer in Connecticut. Send comments to [email protected]. Subscribe to our newsletter at pages.email.bostonglobe.com/AddressSignUp.
082717location