Real Estate News
Take a peek inside the Museum of Fine Arts' nearly hidden Asian Conservation Studio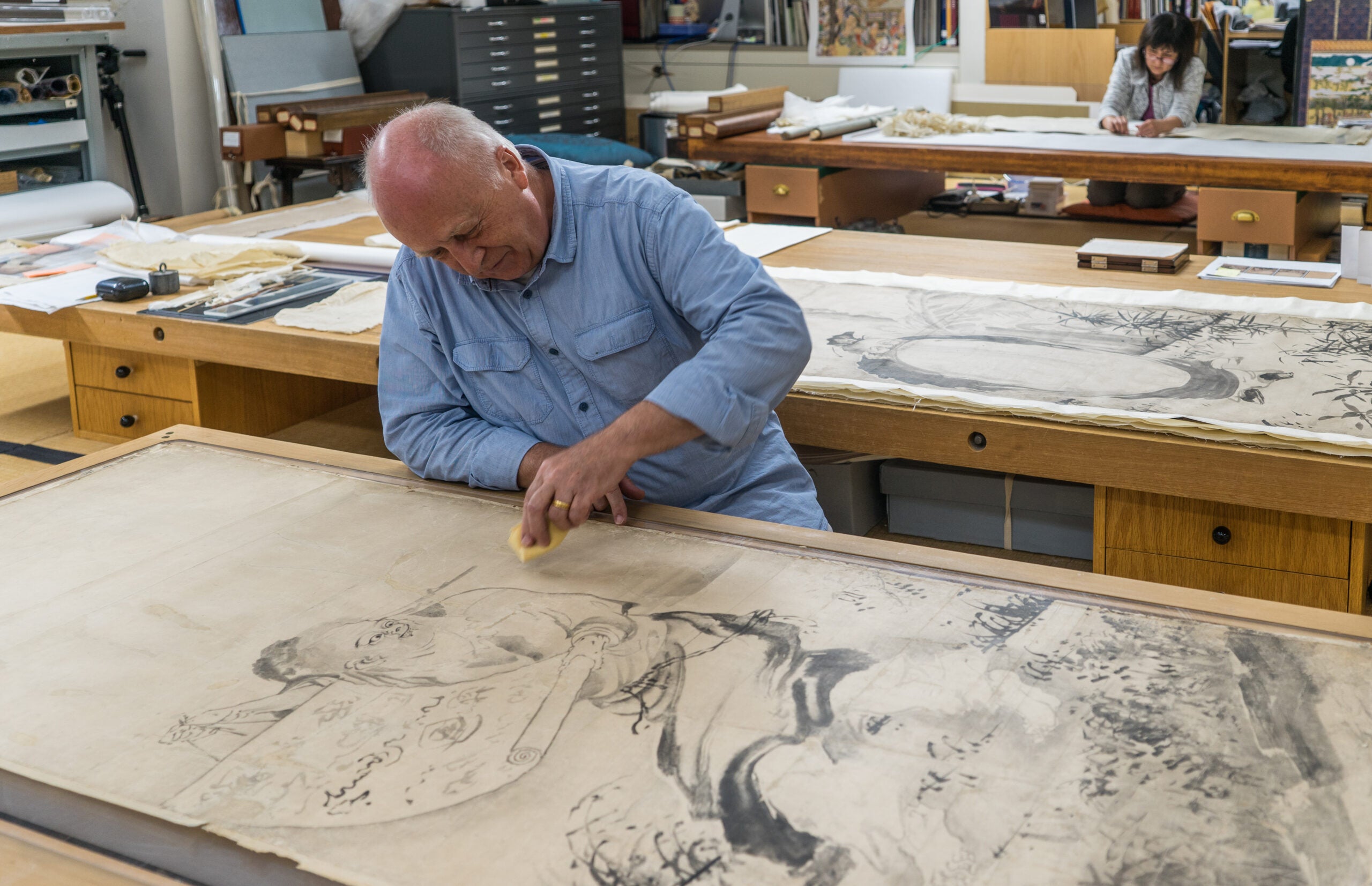 Almost hidden in the basement of the Museum of Fine Arts, Boston, beneath galleries of historical objects and masterpieces, is the Asian Conservation Studio, where Philip Meredith quietly toils. Specializing in painting on paper and silk, Meredith, the Higashiyama Kaii conservator of Japanese paintings, has since 2004 worked on pieces in the collection that includes more than 100,000 Asian artworks constituting what the MFA describes as the "finest Japanese art outside Japan." Before that, he spent 12 years at the Netherlands National Museum of Ethnology in Amsterdam, and before that he lived in Japan, where he studied conservation, completing an apprenticeship at a private family studio in Kyoto that went back nine generations. "I thought I would get it out of my system if I went to Japan," says the England-born conservator about his early fixation on Japanese art, "but I didn't."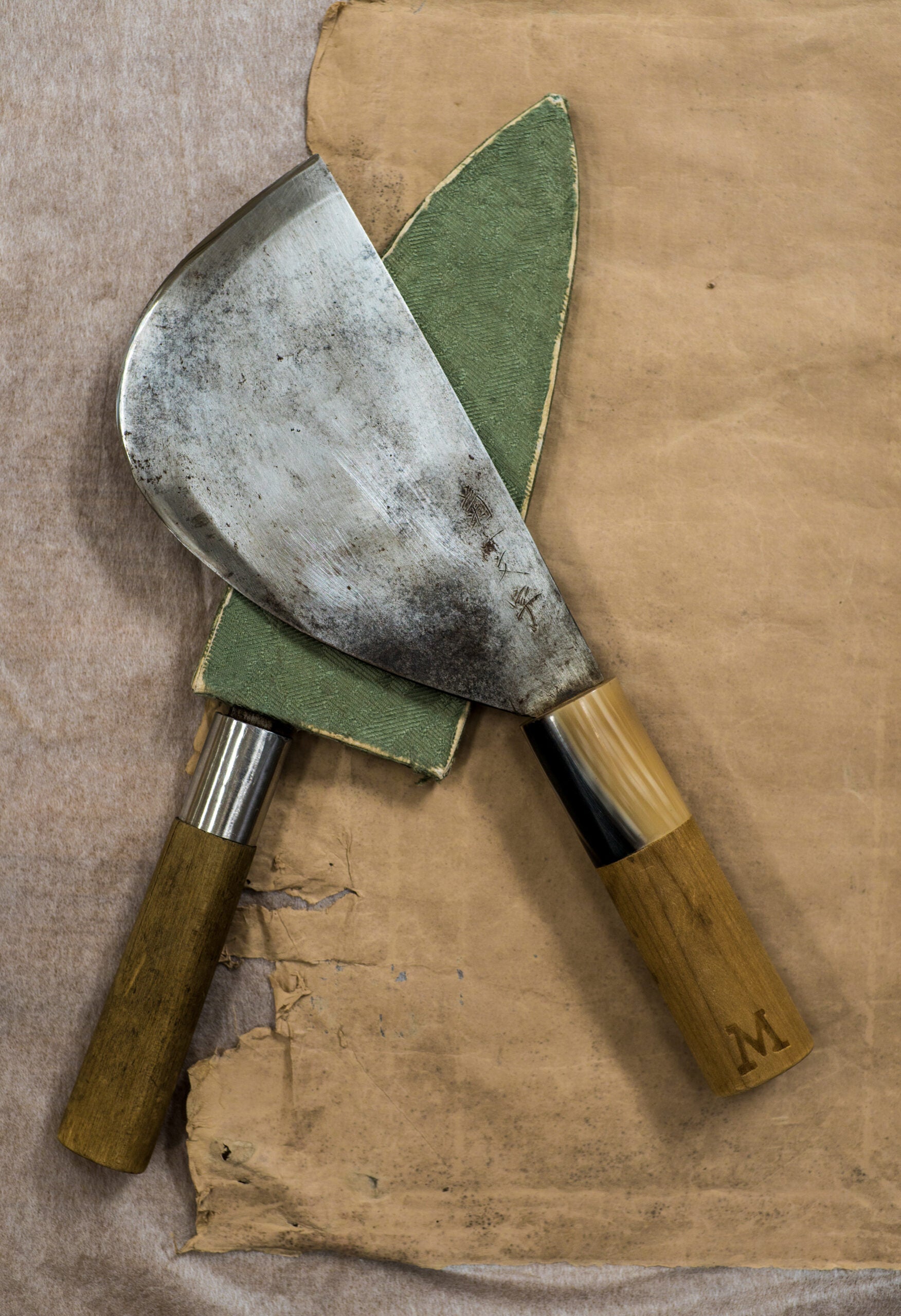 Meredith, who lives in Swampscott, Massachusetts, with his wife, Pauline Webber, also an art conservator, says it was the spontaneity of Japanese paintings that appealed to him. Exuberant strokes of ink on paper were much more interesting than American and European techniques involving layers of meticulously applied paint. For the artist, there is the sense that once those lively strokes were made, "there was no going back," Meredith says. "It's a vibrant medium. And I always liked working on paper."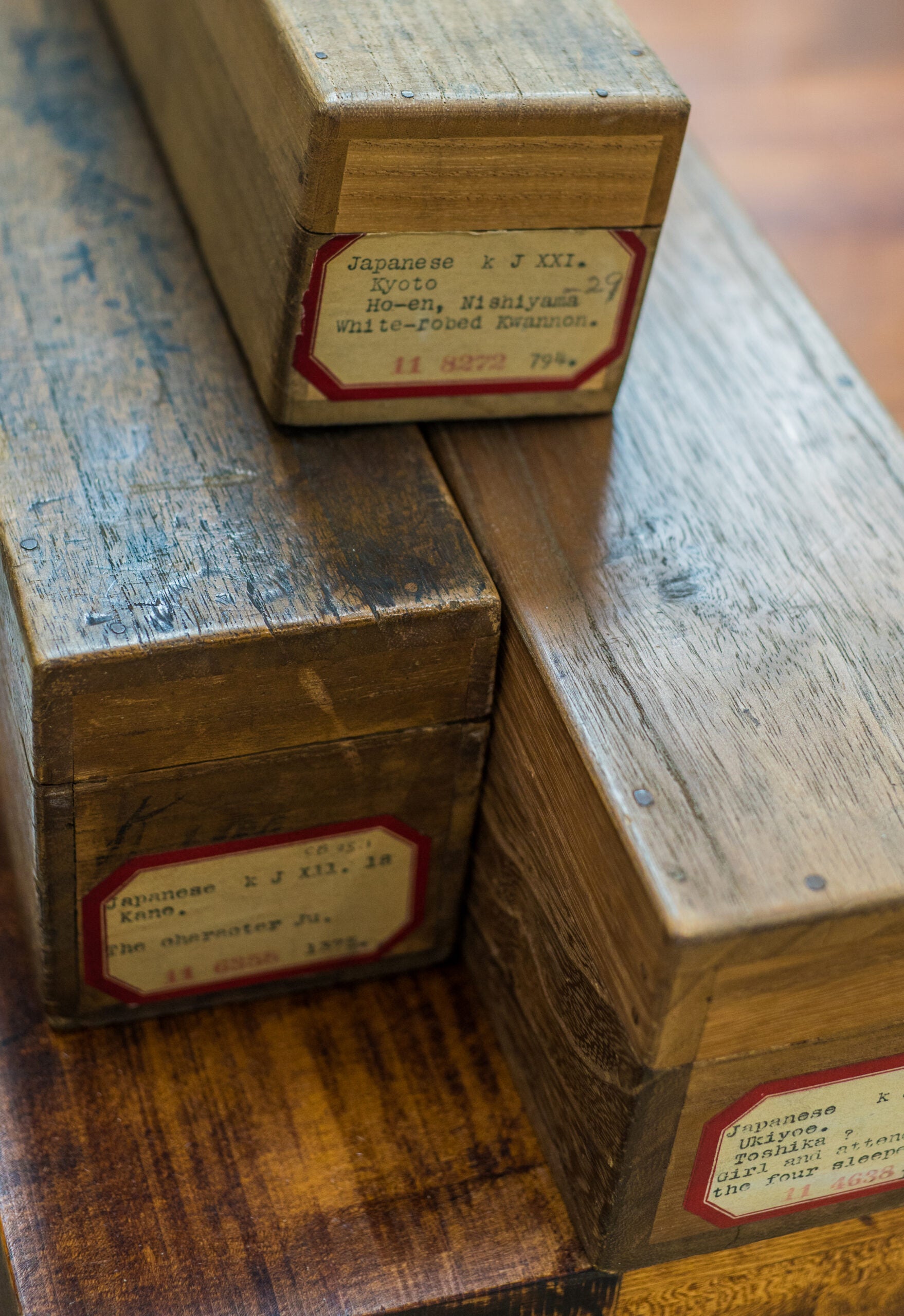 In the studio, alongside Tanya Uyeda, associate conservator of Japanese paintings, and Jacki Elgar, head of Asian conservation and international projects, Asia — and there are four other conservators and one collections care specialist in Asian conservation, which covers Chinese, Himalayan, Indian, Islamic, Japanese, and Korean art — Meredith stabilizes centuries-old artworks, particularly those on flexible formats such as scrolls, folding screens, and sliding doors. He prepares pieces for travel and oversees their installation when they are on loan to other museums, requiring him to visit Japan on courier trips that can last weeks at a time.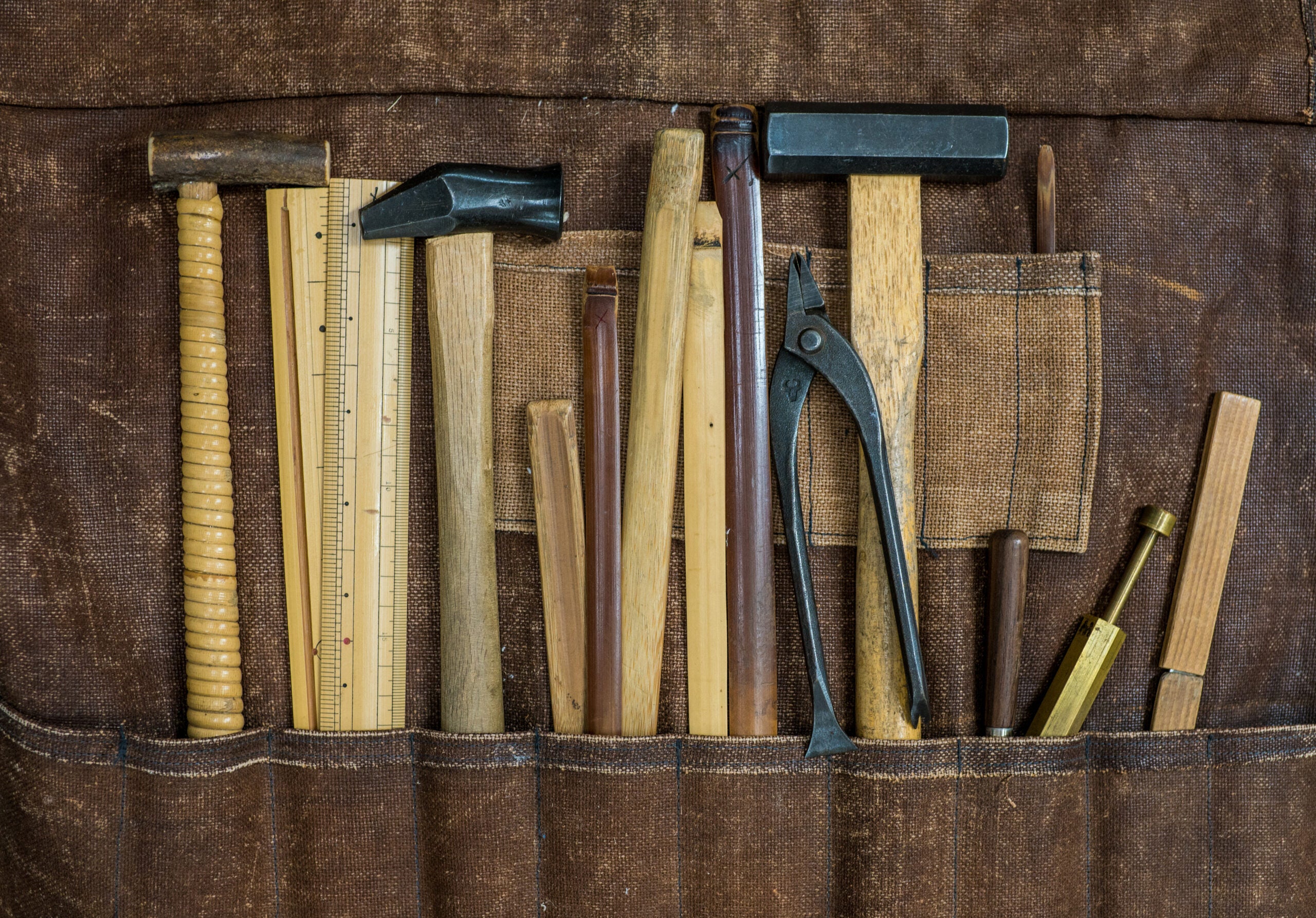 In Boston, Takashi Murakami: Lineage of Eccentrics, a show on view through April 1, 2018, places artwork by contemporary artist Takashi Murakami side by side with historical Japanese pieces that Meredith and his team treated years ago, such as 18th-century artist Soga Shohaku's Dragon and Clouds, a 35-foot-long painting on sliding doors. "We like to have at least a year" to work on a piece, says Uyeda, noting, "most conservation projects require multiple steps in a complex process that can take many months." She and Meredith are currently working on another Shohaku painting, The Four Accomplishments, circa 1730, which will be going to the MFA's sister museum, the Nagoya/Boston Museum of Fine Arts, in Nagoya, Japan, in 2018 as part of the final exhibition culminating the two museums' 20-year relationship.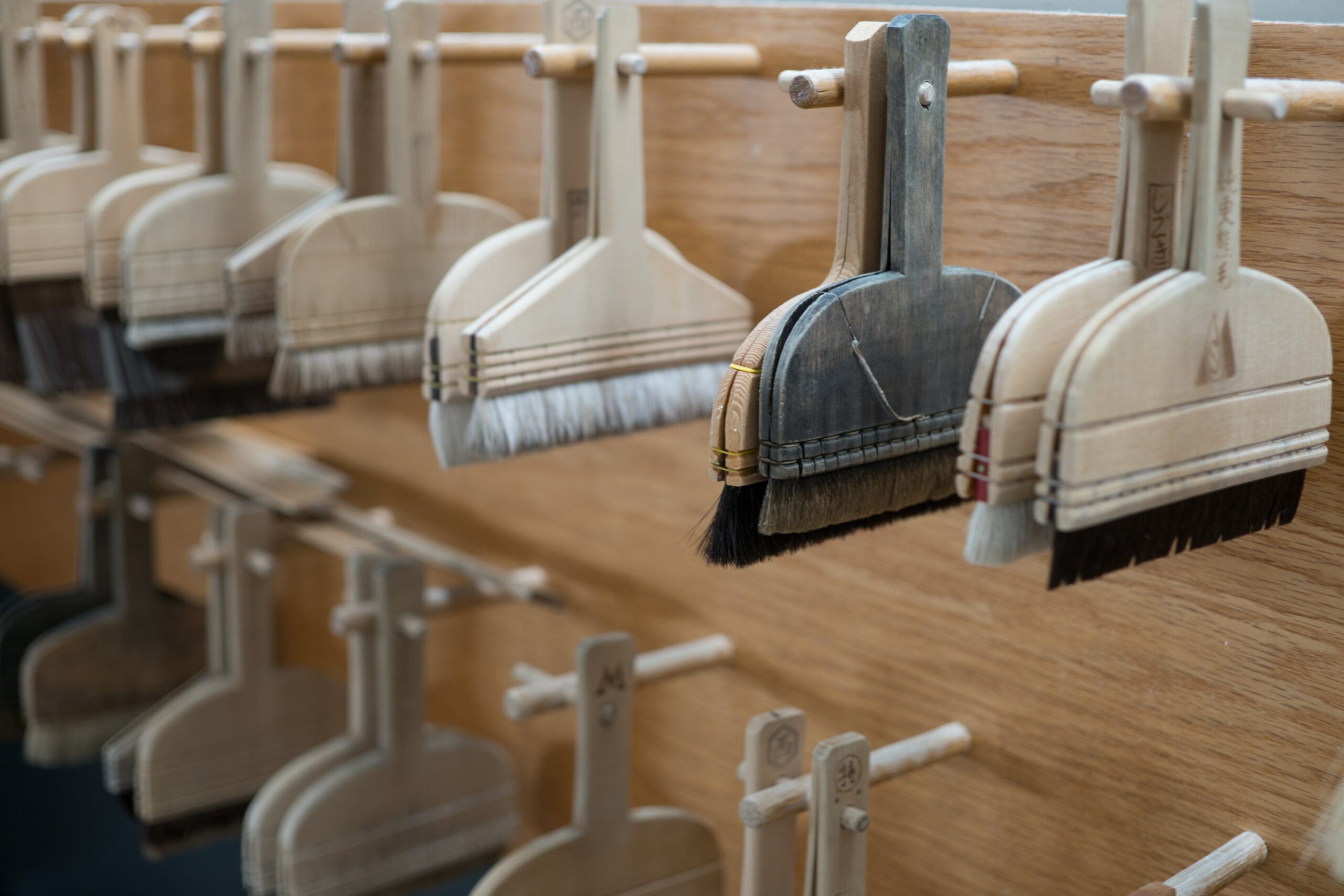 The studio floor is covered with rice-straw and grass tatami mats. Because they are porous, Meredith explains as he slips off his shoes before stepping on the mats, "moisture goes out through the matting and through the air," important because a lot of the conservators' processes use moisture to loosen paper or wash the art. Low workbenches have ergonomic value as the conservators unroll and labor over large sheets of paper. "It's much easier to cut a long piece when it's low," says Meredith.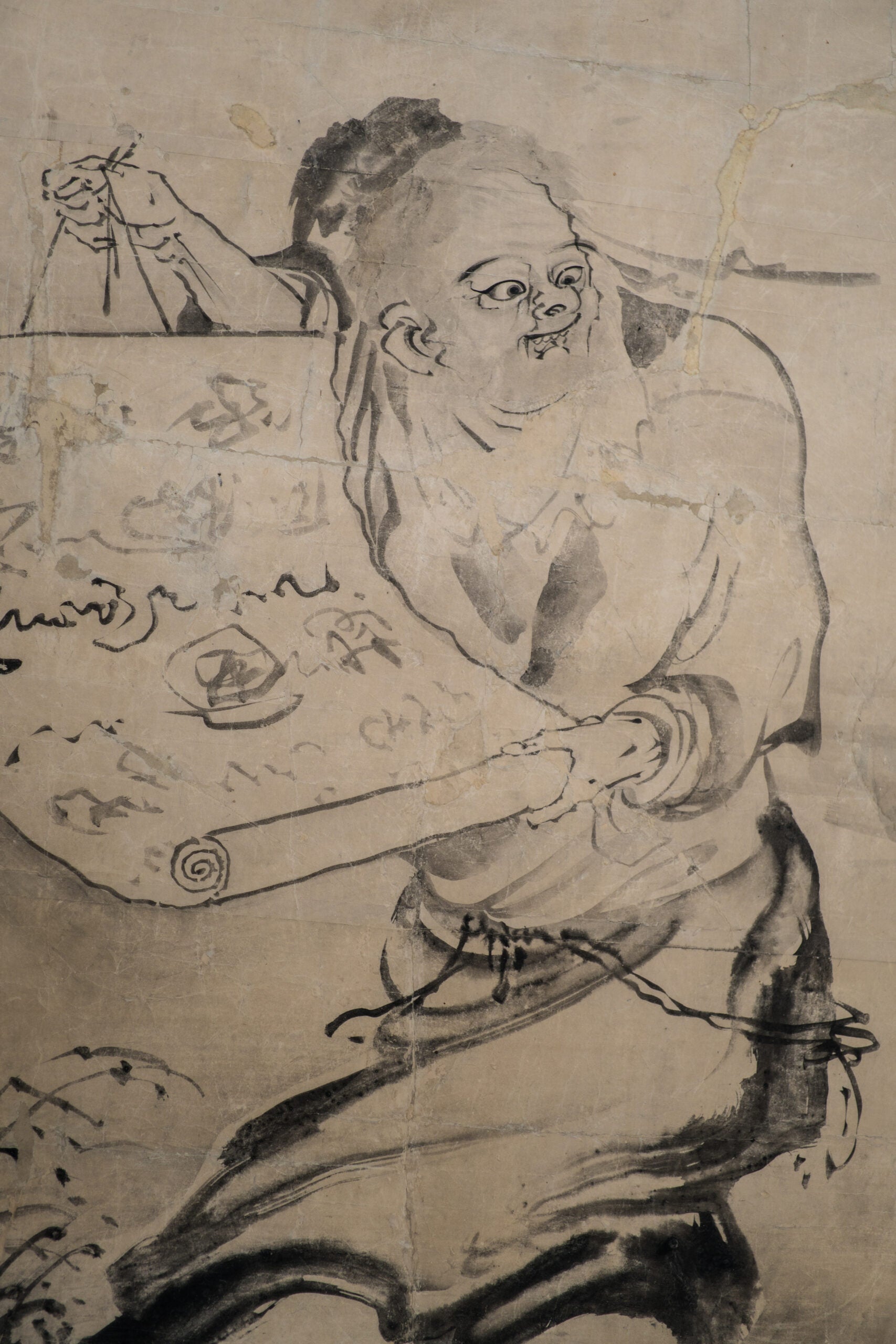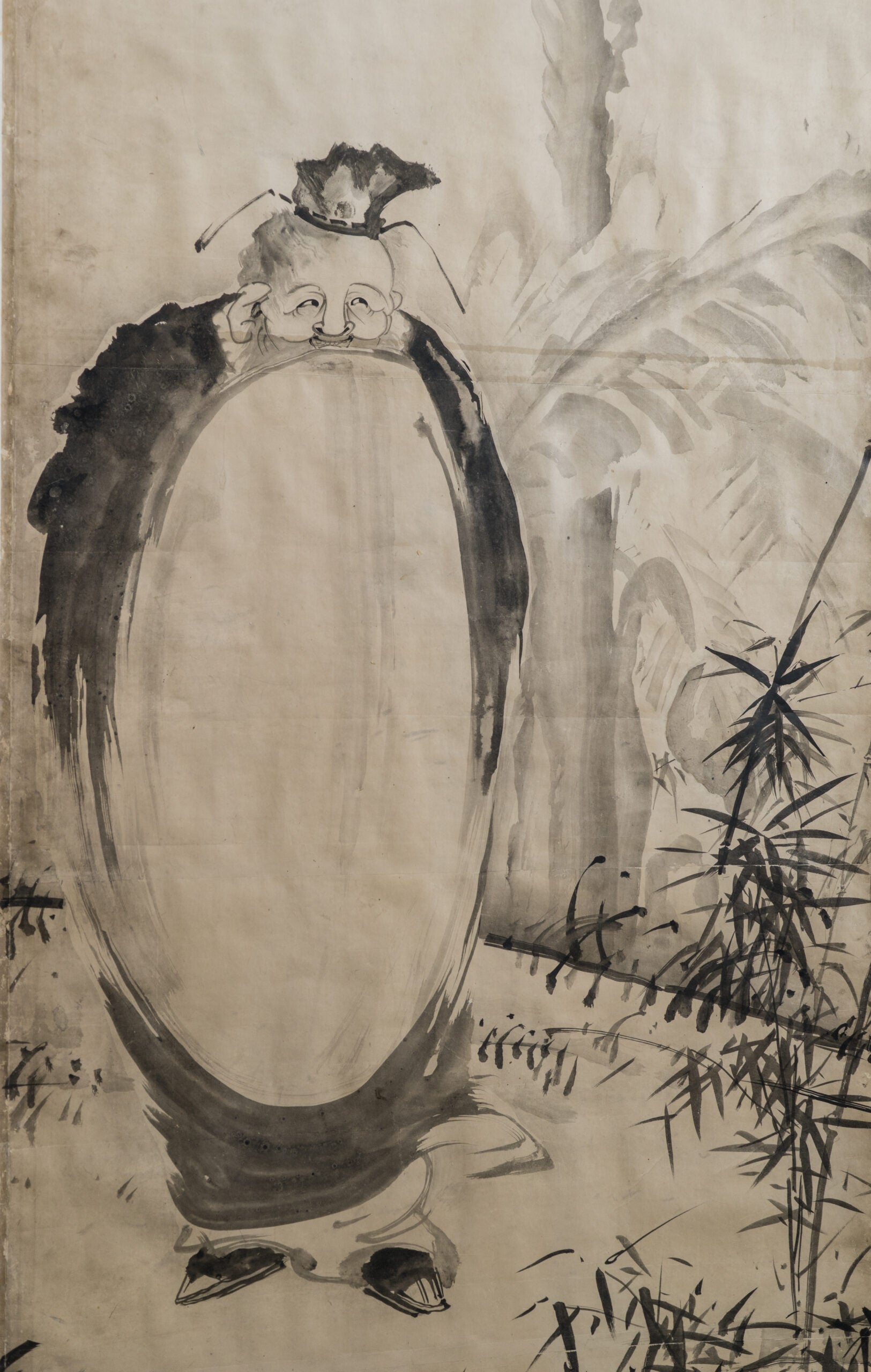 Treatment depends on the condition of a piece, but the process usually involves using controlled amounts of moisture to loosen the artwork's support papers from its lattice (the wooden core on which many Japanese artworks are mounted). If the paper has yellowed, "You can't wash it like a piece of laundry," says Meredith, who uses soft blotting papers to suck out the discoloration in a process called "blotting washing." Dust and dirt are removed with soft leather, and if they need to patch an area, they mix a short-fibered paper with fine kaolin clay to create a smooth parchment-like material. Working with 18th-century paintings such as The Four Accomplishments, only natural pigments, such as malachite for green, ochre for earth colors, and carbon soot for gray or black, are used. ("The Four Accomplishments is painted entirely in carbon ink," says Uyeda.) The finer the particles, the lighter the color; if darker shades are needed, the pigments are roasted until they oxidize, which deepens the hues. When it's time to put the piece back on the lattice, wheat starch paste, a strong natural adhesive, holds the linings together.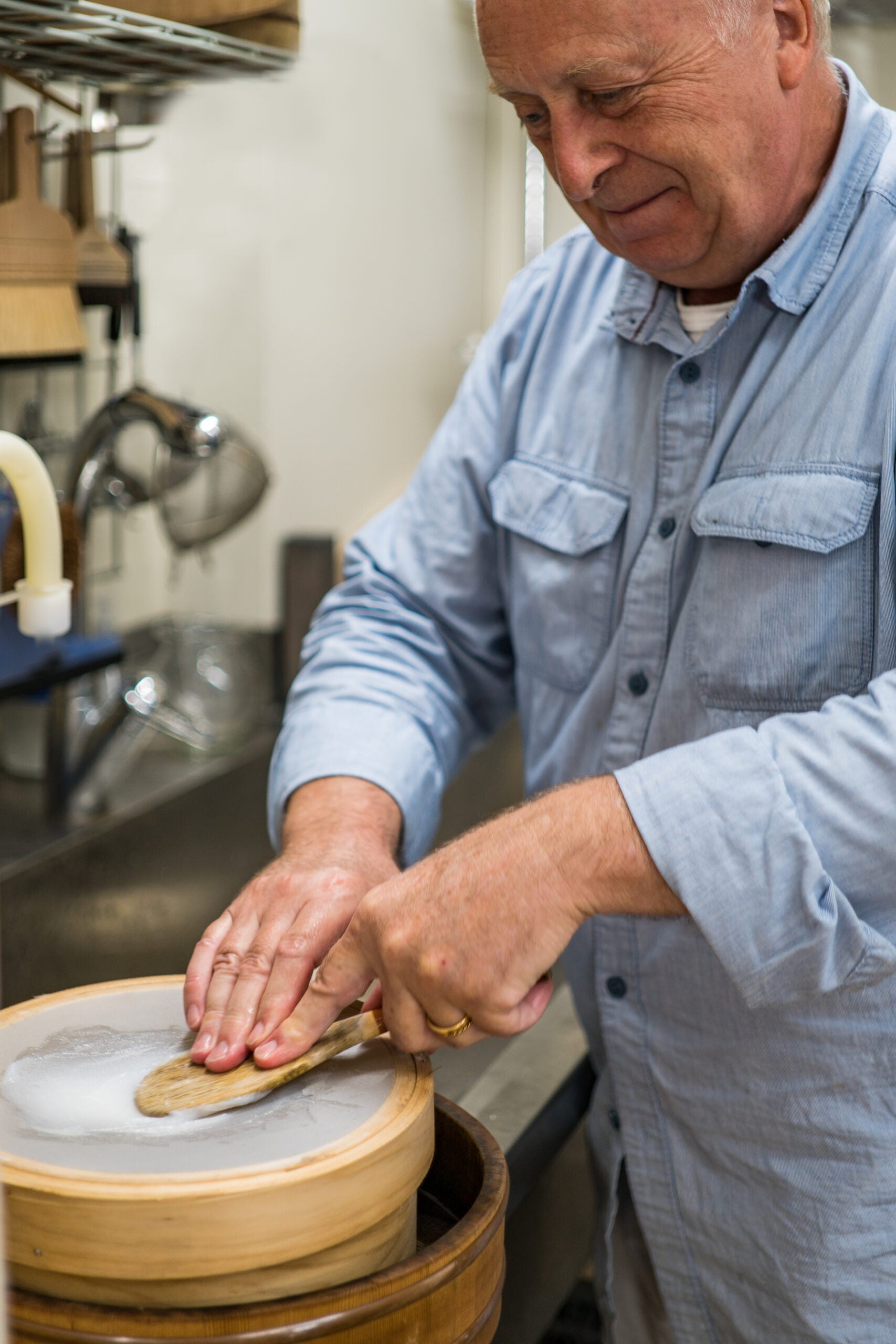 Although their work is meant to last a long time, nothing should be irreversible — because conservators will need to work on the pieces in the future. "The work we do is done anticipating that it will last for 200 years," says Meredith. "It's sort of a link in a chain."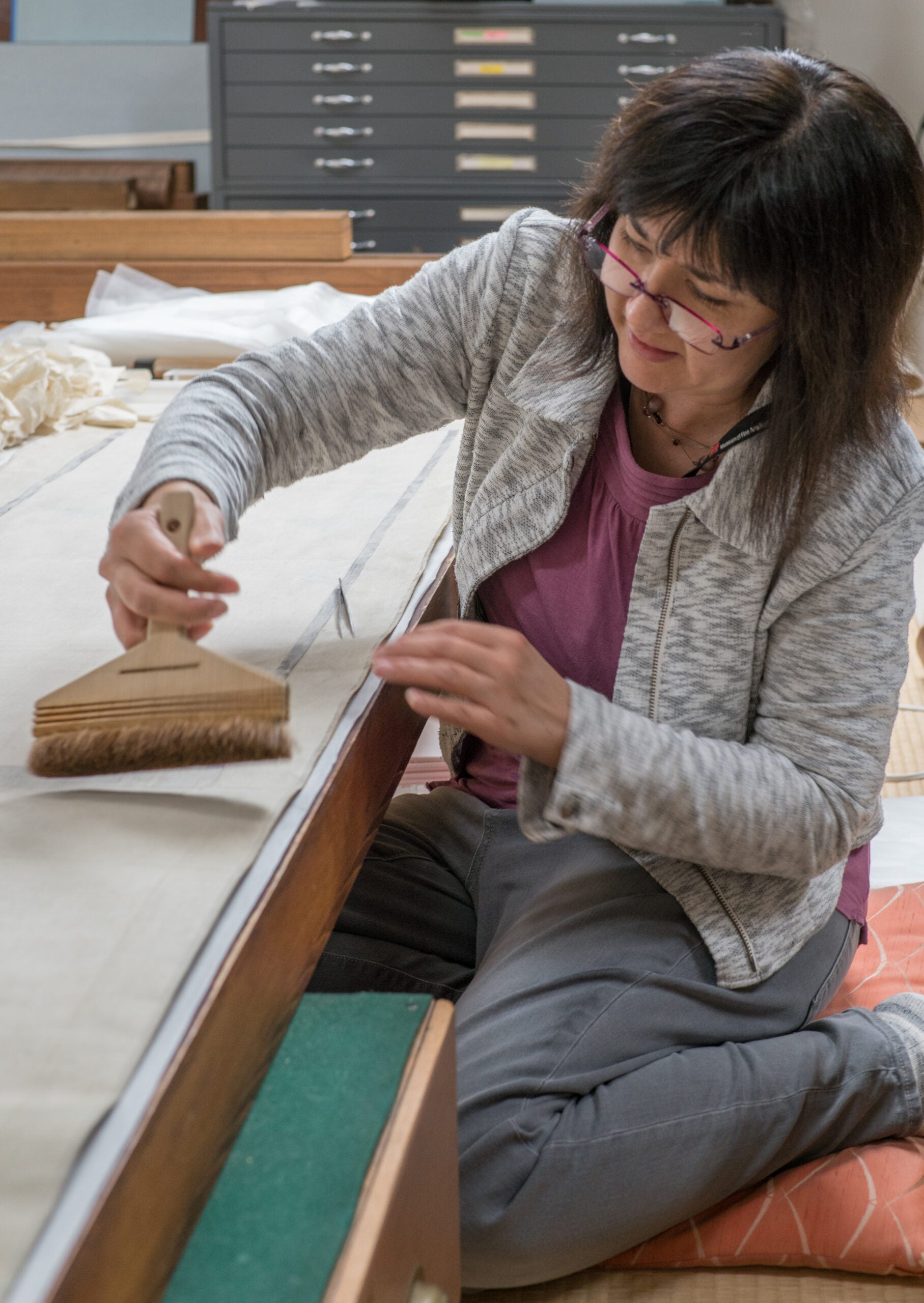 And, ideally, their work will never be noticed. Although Meredith might remove multiple layers of paper, patch a large area, and treat sections that are missing, his handiwork "shouldn't take your attention or be immediately visible," he says. "We present what's there, what's left, and we keep it as safe as possible for future generations."