Real Estate News
Aaron Hernandez house goes to real estate investor for $1 million
The home owned by the former Patriots tight end went for $300,000 under than the asking price.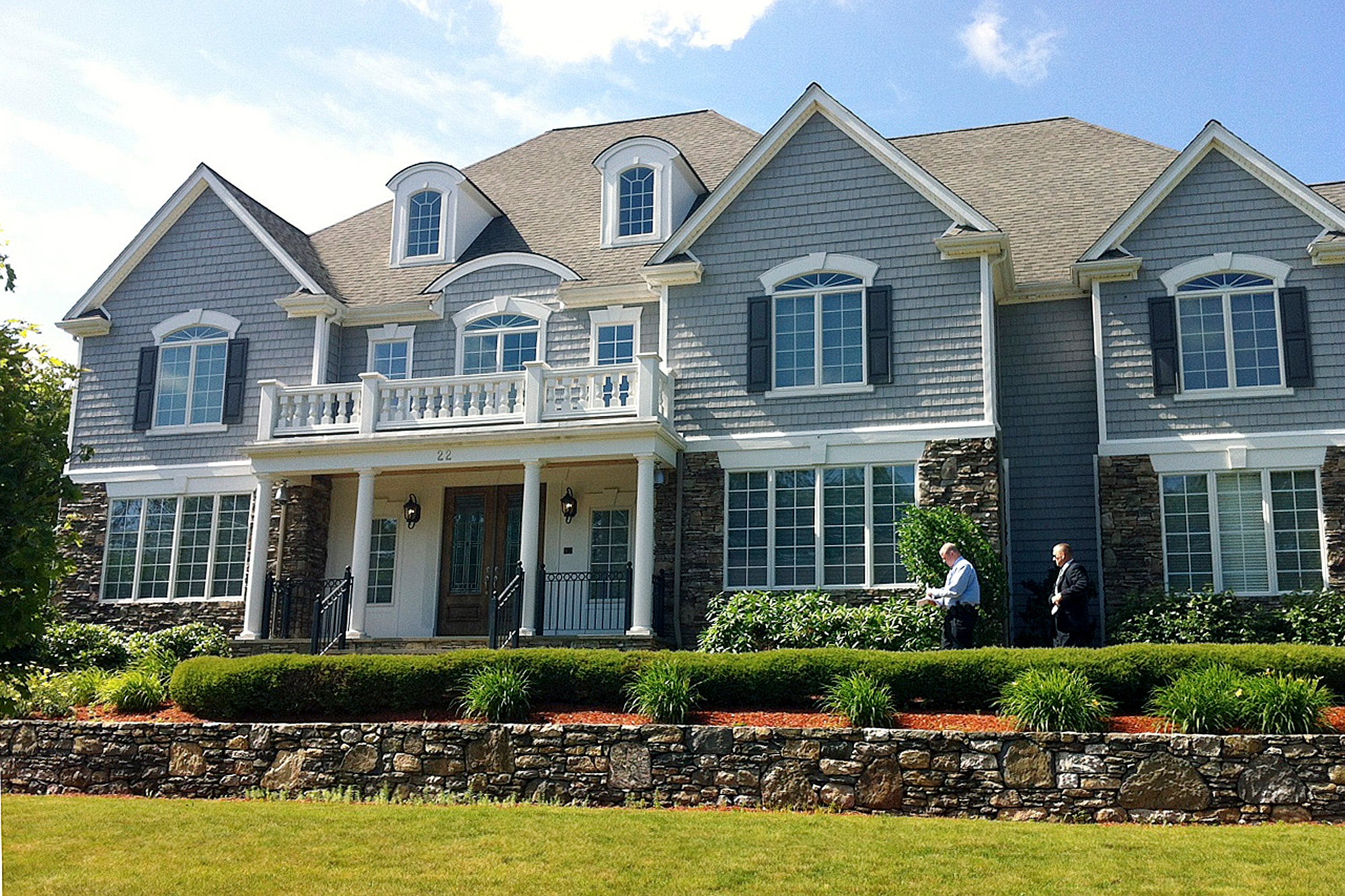 NORTH ATTLEBOROUGH — Aaron Hernandez's home has been sold for $1 million, about $300,000 lower than the asking price.
The Boston Herald reports that the 7,100-square-foot mansion in North Attleborough was sold to 23-year-old real estate investor Arif Khan.
Hernandez, a former tight end for the New England Patriots, was serving a life sentence for the 2013 killing of Odin Lloyd when he hanged himself in prison in April, days after his acquittal in a double slaying.
Khan said the home is in pretty bad shape and needs about $150,000 in renovations.
Proceeds from the sale will not necessarily go to Hernandez's estate, which is facing three wrongful death lawsuits and owes back taxes.
Hernandez bought the home for $1.3 million in 2012.