Real Estate News
What is it like to live in Assembly Square?
he neighborhood --- so-named for the Ford Motor Co. assembly plant it housed until 1958 --- has no other residences outside of Assembly Row ... for now.
After three years of living in Assembly Square in Somerville, Ray Coggins and his wife, Lucia Rozborova, are practically old-timers in that neighborhood.
They became early adopters of sorts when in the summer of 2014 they moved into the newly opened Avalon at Assembly Row, a high-end apartment and retail complex that inaugurated the vibrant shopping and dining destination that makes up Assembly Row today.
Assembly Row is in the Somerville neighborhood of Assembly Square, but the neighborhood — so-named for the Ford Motor Co. assembly plant it housed until 1958 — has no other residences outside of Assembly Row — for now. So Coggins and Rozborova get to claim the title of longtime neighborhood residents.
After a short stint in Charlestown, which they thought was too quiet, the couple honed in on Assembly Row. Here they found the downtown-style living they favored and were used to in Toronto, where they lived prior to moving to Massachusetts.
"Assembly has two personalities: one is the hustle and bustle of outlet shopping,'' Rozborova said, "but in the morning, when I wake up and get my Starbucks and walk my route around the park, it's nice and quiet and it feels like our own thing and our own neighborhood.''
Some of the neighbors and new friends they made when they first moved into Assembly Row have relocated as a result of rising rents in the much sought-after development, Coggins said. With their own rent reaching the $4,000-a-month range, the couple pounced on the opportunity to buy a condominium unit in the yet-to-be-opened Alloy at Assembly Row. They expect to move in sometime next year.
Since moving into the neighborhood, the couple has witnessed the opening of an MBTA stop, new restaurants, and most recently a Trader Joe's grocery store in the adjacent Assembly Square Marketplace shopping plaza.
The Canadian-based Earls Kitchen + Bar, steps from their apartment, gives Coggins and Rozborova a slice of home. But after years of catching Boston games at Tony C's Sports Bar and Grill, Coggins said, he switched allegiances from the Toronto teams he used to root for.
"There are so many sports fans here. Boston has winning teams,'' he said. "When you're in Rome, it's hard not to switch.''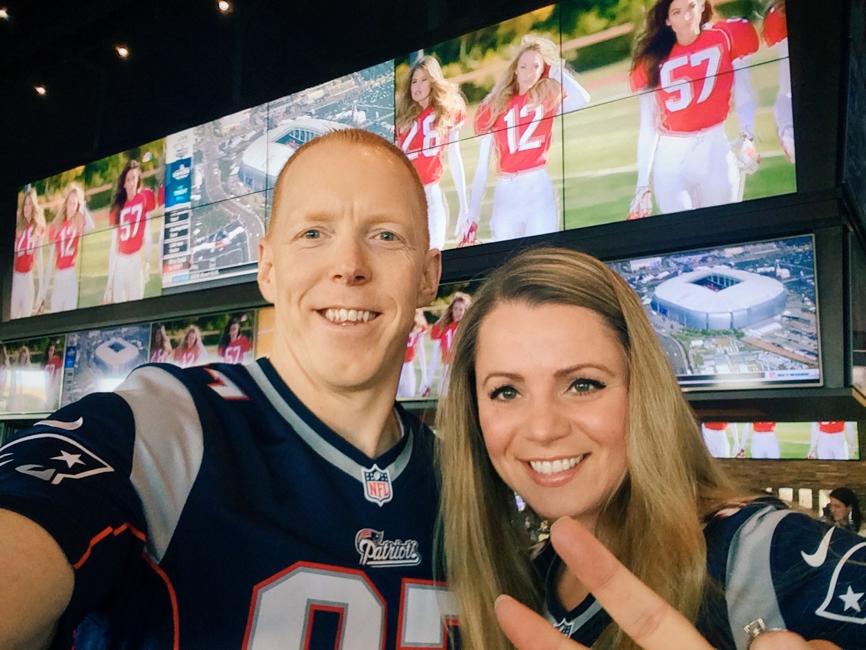 BY THE NUMBERS
$850+
The average asking price per square foot for housing in Assembly Square. New construction and demand have made Assembly Square Somerville's most expensive neighborhood in the few short years it's been in existence. The average listing price in Davis Square, the city's second most expensive neighborhood, is $602, according to NeighborhoodX.
32
The number of years a Ford Motor Co. factory called Assembly Square home. The Somerville plant produced several models, including the Edsel, which flopped on the market and led to a $350 million loss for the automaker. The Somerville plant closed in 1958, leaving more than 1,100 workers without jobs.
900
The number of rental units in Assembly Row, double from 2014, when AVA Somerville and Avalon at Assembly Row opened. The 122 residences at Alloy at Assembly Row, scheduled to open in 2018, are the first condos in the neighborhood.
62
The number of brass sidewalk plaques throughout Assembly Row that read "You Are Here'' in different languages spoken in Somerville
PROS & CONS
Pro
Proximity to downtown Boston by car or via public transportation
But there are very few reasons to leave the neighborhood. Assembly Row has approximately 500,000 square feet of retail, restaurants, and entertainment, including an AMC movie theater. And in addition to a 6-acre park along the Mystic River, Assembly Row just introduced FITRow, a cluster of five fitness studios featuring spinning, barre, and pilates classes.
Con
Few affordable housing options and family-sized units
Monthly rents for one- and two-bedroom units at AVA, Avalon, and the new Montaje start around $2,400 and can reach up to $4,000. Several condos at Alloy sold for more than $1,000 a square foot, according to The Collaborative Cos., which is marketing the units. All the new construction also means Assembly Square lacks the architectural history and character that defines other Somerville neighborhoods.
Read Gail Waterhouse's report on the transformation of Assembly Square at BostonGlobe.com.
120317assemblysquare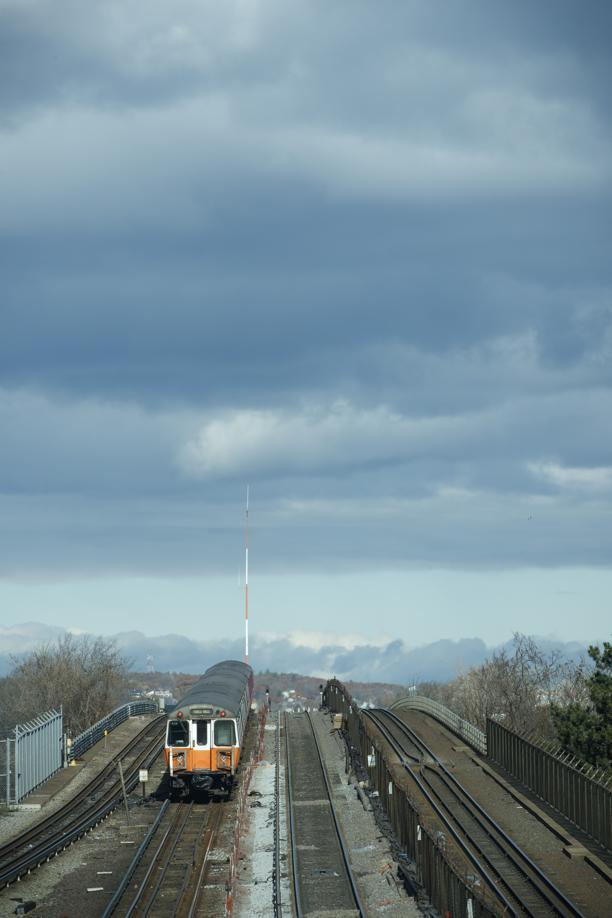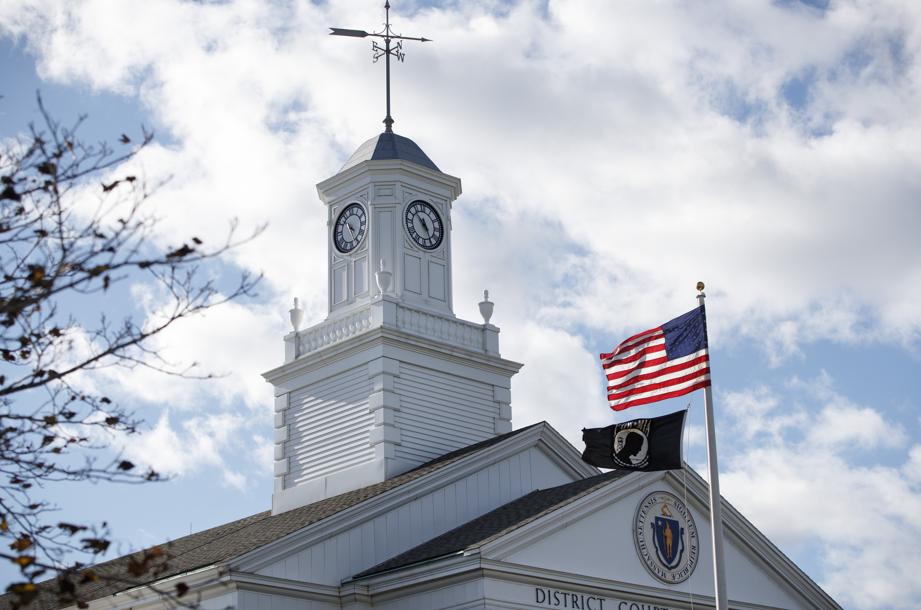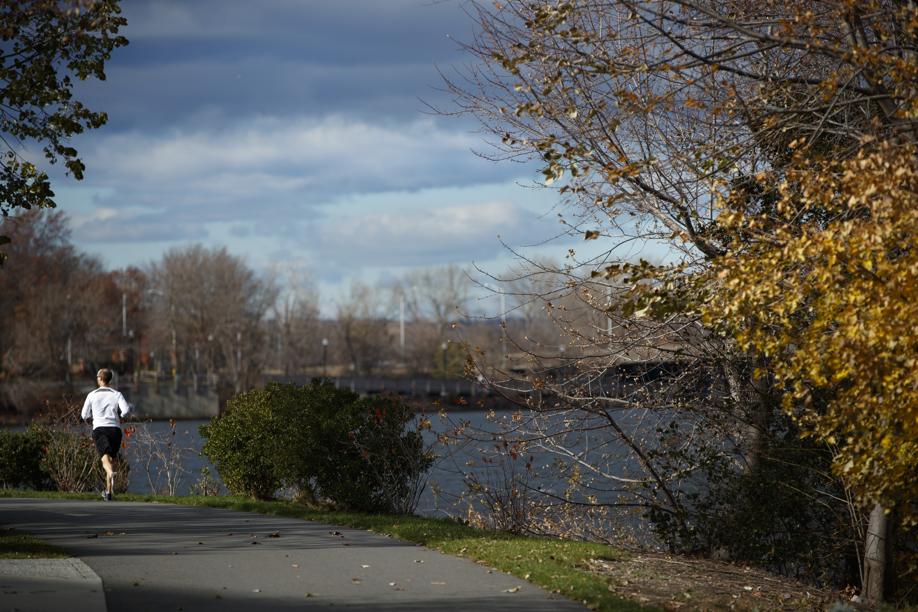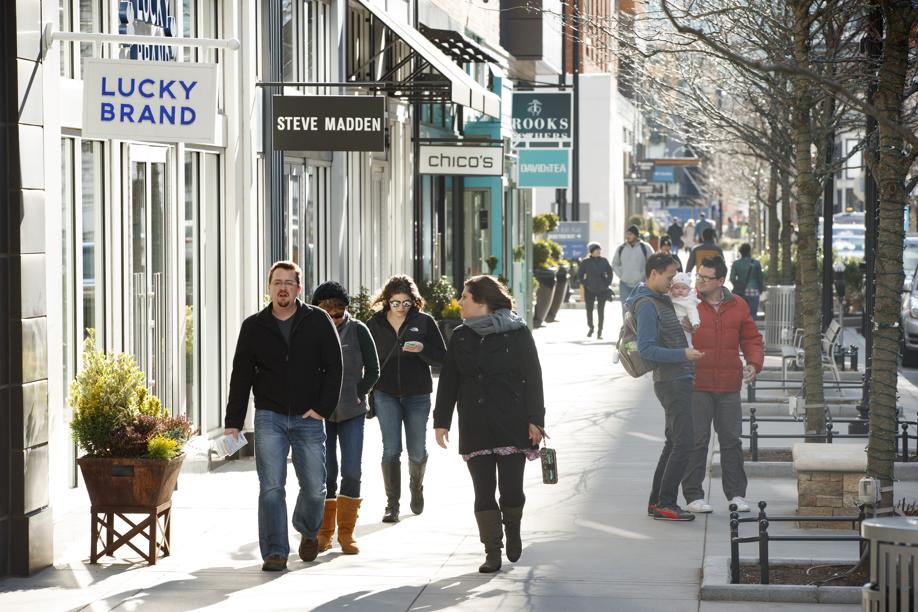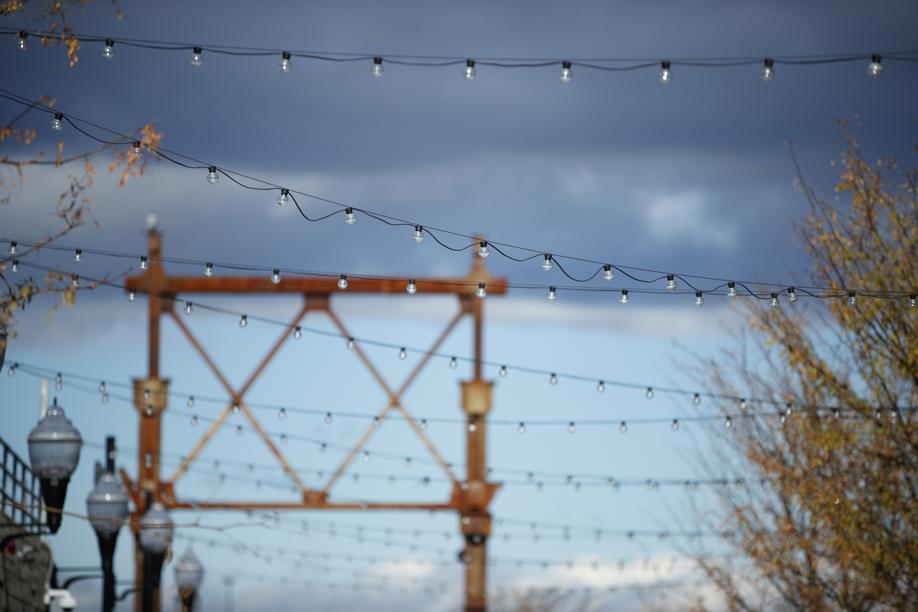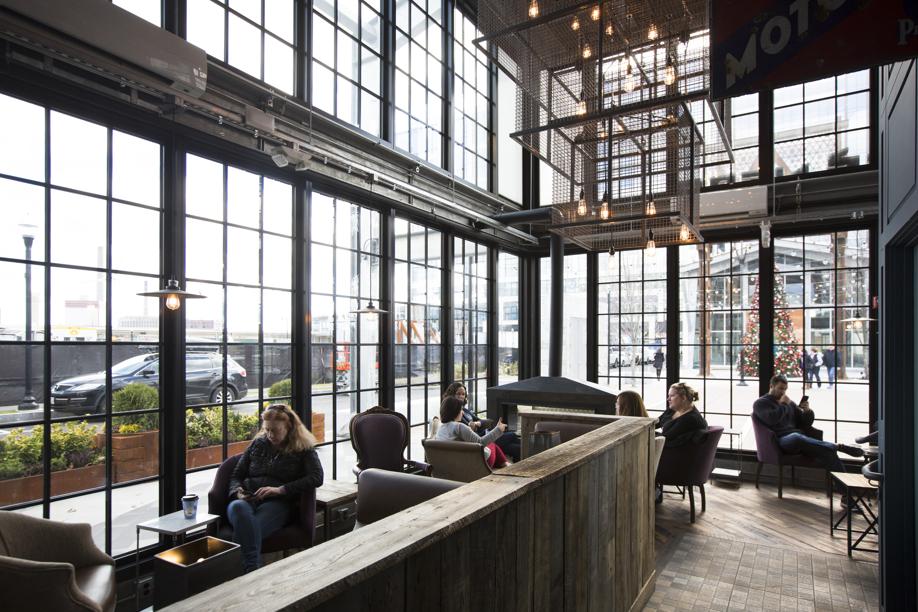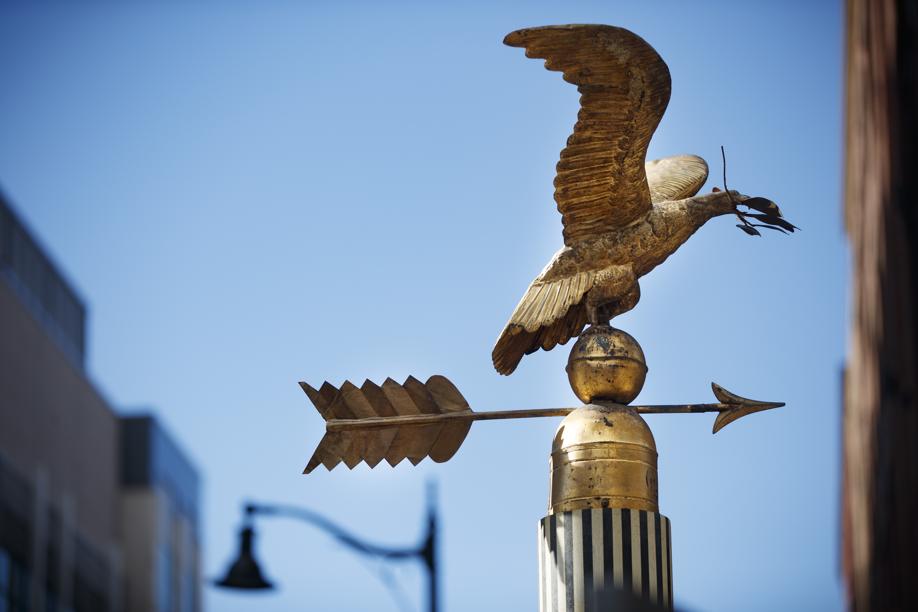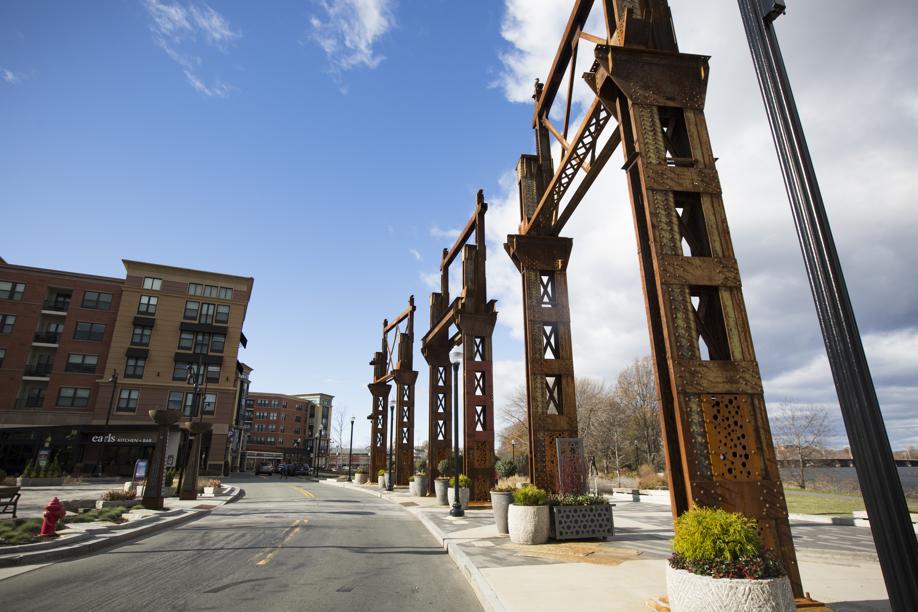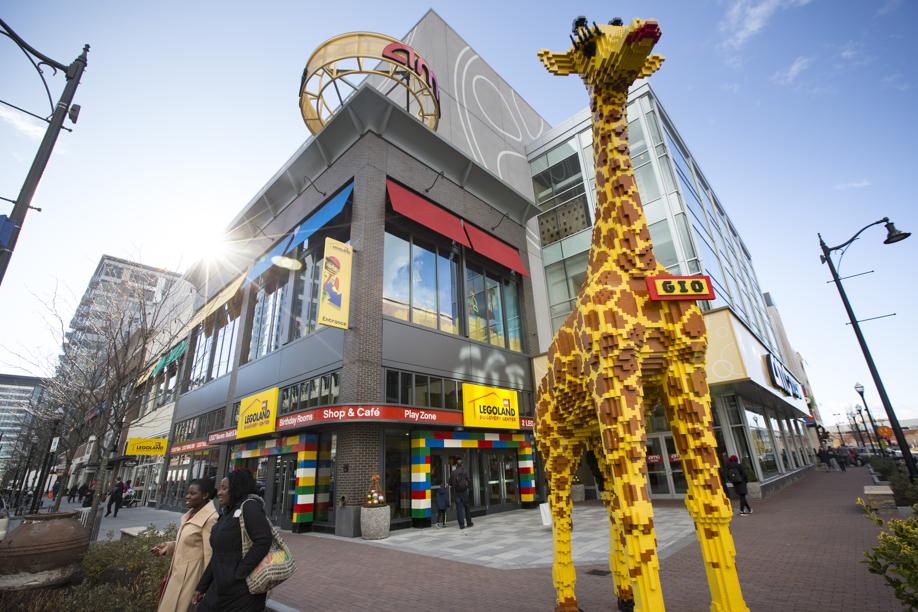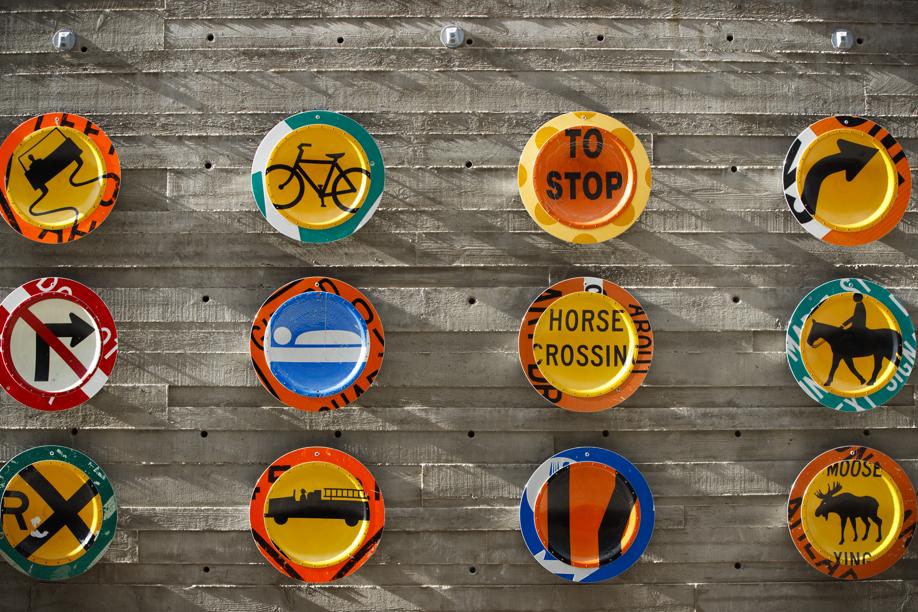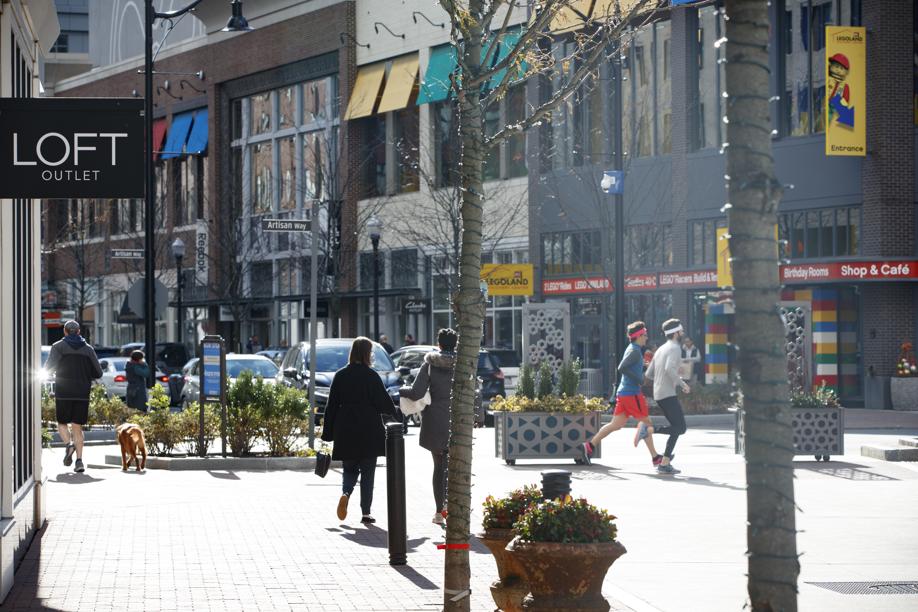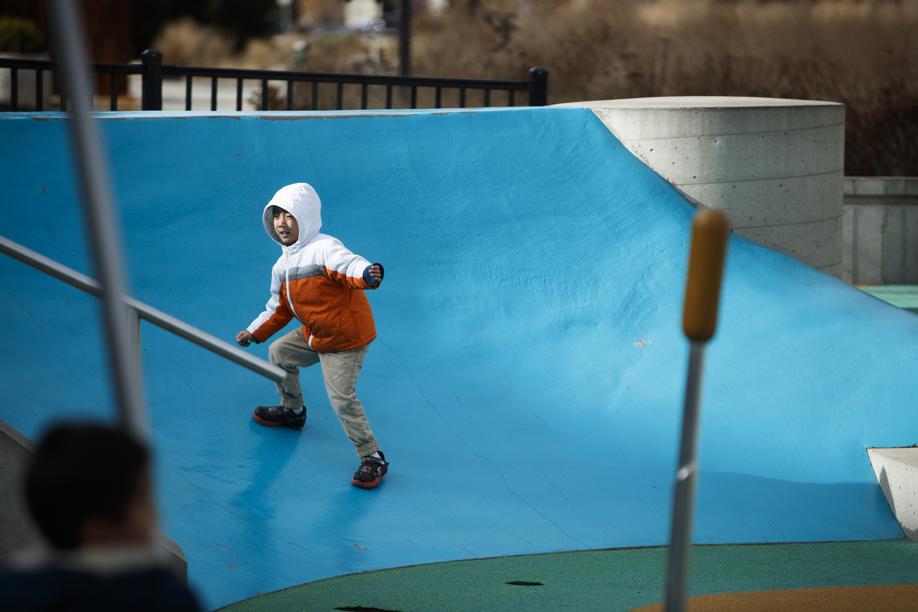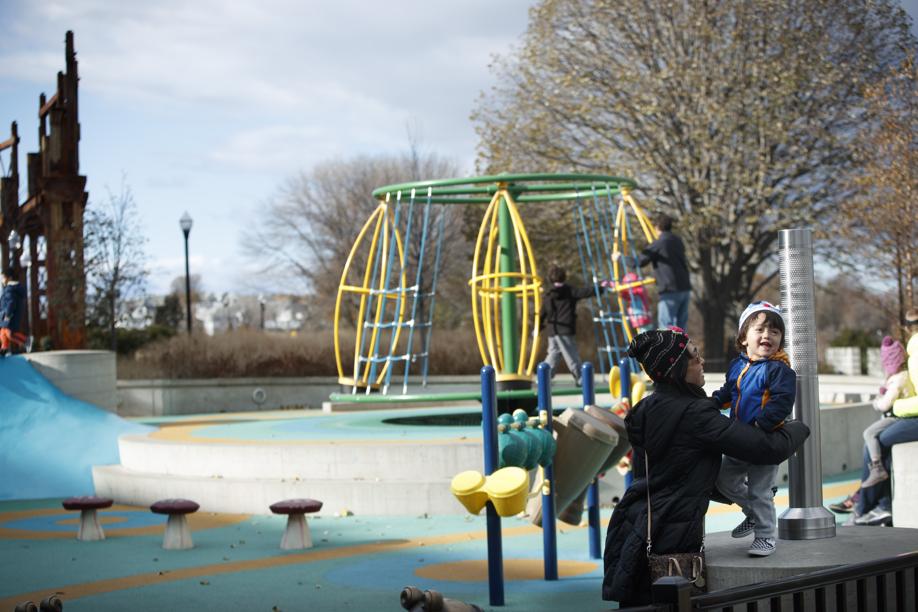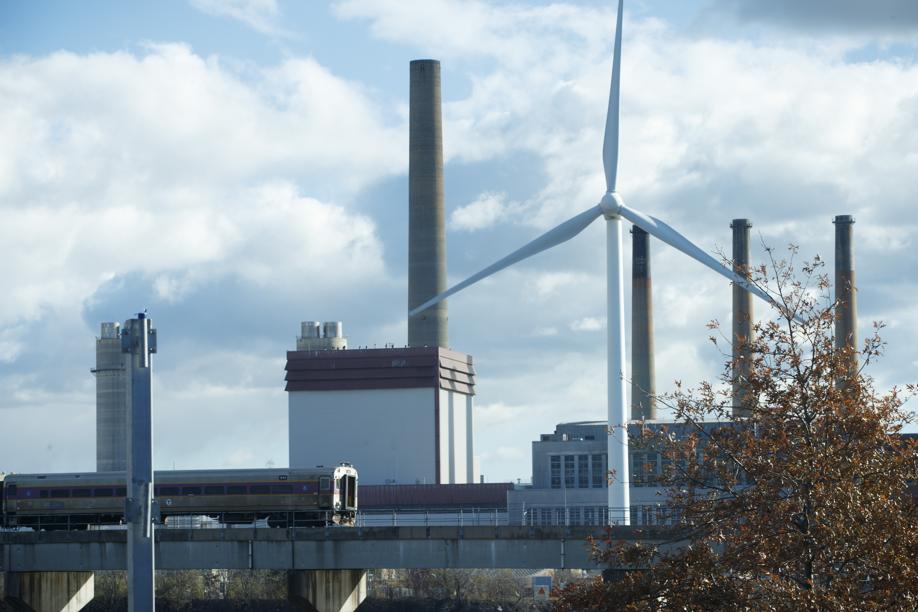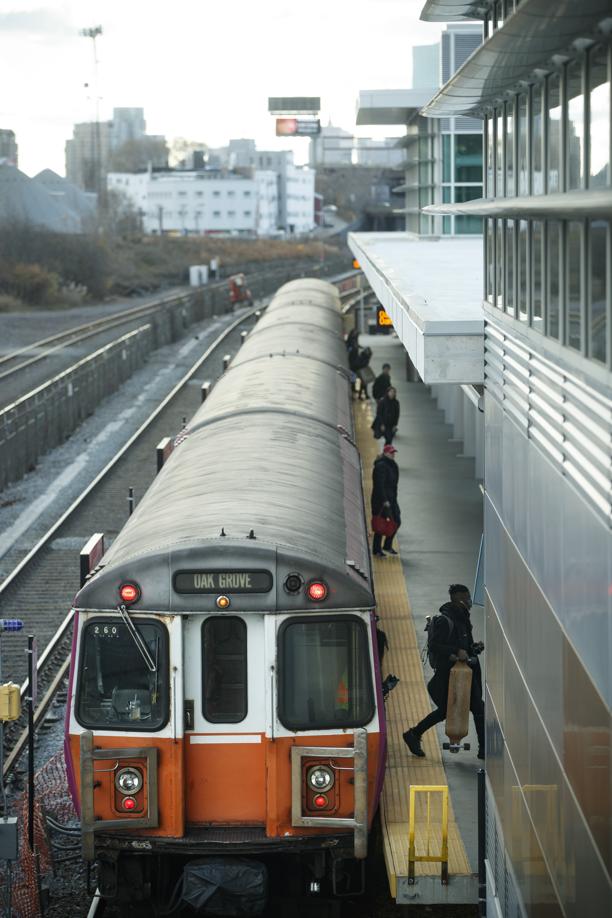 Katheleen Conti can be reached at k[email protected]. Follow her on Twitter @GlobeKConti. Subscribe to our free real estate newsletter at pages.email.bostonglobe.com/AddressSignUp.