Real Estate News
What is it like to live in Lynn?
The city of Lynn is no joke, said Dick Willis, a 67-year-old semi-retiree who has lived in his wife's hometown for nearly four decades.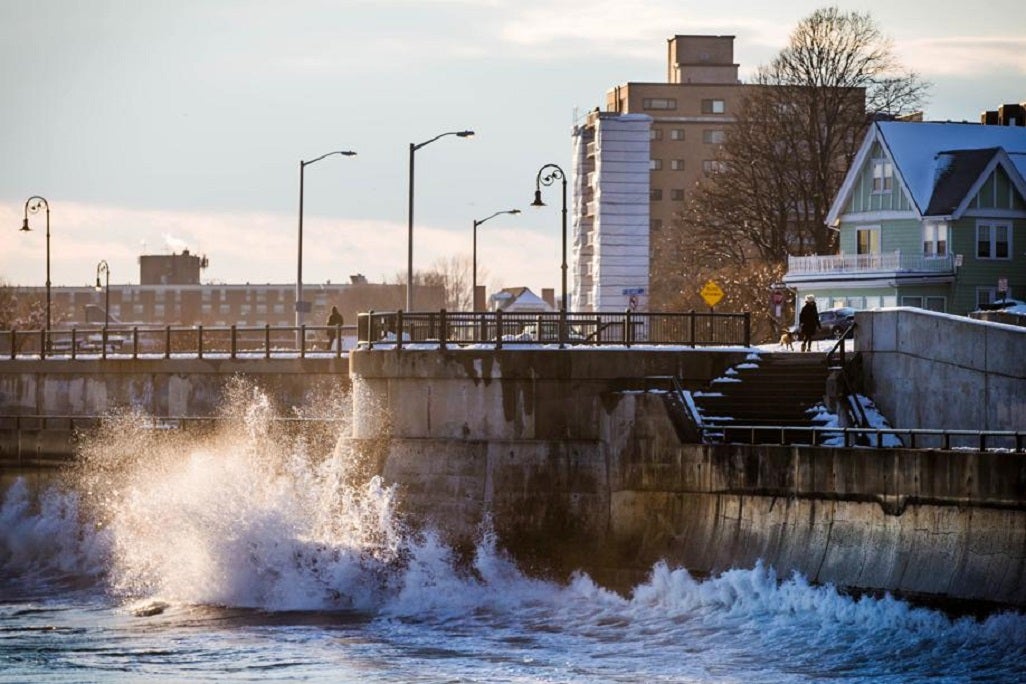 The city of Lynn is no joke, said Dick Willis, a 67-year-old semi-retiree who has lived in his wife's hometown for nearly four decades. Despite that tired old refrain — "Lynn, Lynn, city of sin'' — the largest city in Essex County is better known these days for its welcome diversity and the revival of its historic downtown.
"The neighbors are wonderful, always have been,'' said Willis, who still works part time as an attorney, consultant, and business manager for General Electric. "A lot of people stick around, and I'm one. There are a lot of solid folks here doing good things and a lot of new folks opening up new businesses.''
Willis, a father of three who is originally from Framingham, is a member of the Friends of Lynn-Nahant Beach, is involved with Lynn Museum, and has served on the Citizens Advisory Board of Lynn's Department of Community Development. There's a lot to like about the city, he said, from its striking ocean views and the long trails in Lynn Woods Reservation, one of the largest municipal parks in New England ("I'm a walker,'' he said), to its fast-growing cluster of restaurants, including Rossetti Restaurant, The Blue Ox, and Four Winds Pub & Grill.
Located about 10 miles north of Boston, Lynn has benefitted in recent years from the spirit of renewal that has gripped neighboring cities such as Revere and Chelsea, Willis said. And if Amazon happens to choose Suffolk Downs as the site of its second headquarters, the city will boom. Regardless, Willis said, "there are real renaissance opportunities that should continue.''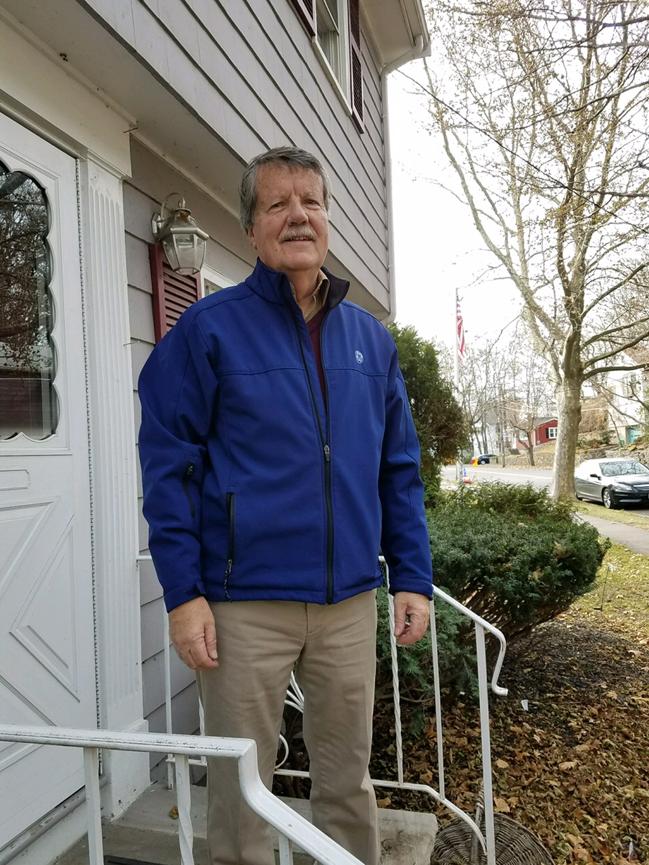 BY THE NUMBERS
102,320
The high point of Lynn's population, recorded in the 1930 Census. That number dropped to 78,471 in 1980, but has since rebounded: The most recent population estimate (2016) was 92,697.
$3-$5
The price of a ticket to the historic Rolling Stones concert, the first on the band's 1966 US tour, at the Manning Bowl
2d
The rank Ripley's Believe It or Not! gave the wall surrounding Pine Grove Cemetery in the pecking order of "longest contiguous stone walls in the world,'' according to Lynn Museum. The franchise dedicated to all things bizarre claimed the wall, built by the Works Progress Administration in the 1930s, is longer than any but the Great Wall of China.
4000+
The number of cans of spray paint used in the Beyond Walls Mural Festival in downtown Lynn last summer, when 20 artists created 15 murals in 10 days. The artists also used more than 350 gallons of liquid paint.
PROS & CONS
PRO
Urban renewal
With its abundant warehouses and mixed-use space, the city is attracting an influx of startups, and restaurants and other businesses have been rejuvenating the once-blighted downtown. In 2015, Governor Charlie Baker (who is from neighboring Swampscott) established an unusual task force to explore development opportunities in Lynn. "This is Lynn's time,'' Jay Ash, who previously shepherded the turnaround in Chelsea as city manager there, told the Globe.
CON
That nickname
For years, crime and vice were an unfortunate byproduct of the industrial city's obsolescence and the impact of several fires, including one that caused tens of millions of dollars in property damage in 1981. But civic pride made a comeback beginning in the 1990s, when Lynn rebranded itself as the "City of Firsts,'' contending that it is the home of the first tannery in the United States and where the first jet engine was made in this country, among other innovations.
James Sullivan can be reached at [email protected]. Follow him on Twitter @sullivanjames. Subscribe to our free newsletter on real estate, home repair, and design at pages.email.bostonglobe.com/AddressSignUp.
location121717