Real Estate News
What is it like to live in Burlington?
Jon Sachs moved to Burlington nearly a decade ago, mostly for his dog. Find out what it's like to live in other Mass. communities at realestate.boston.com.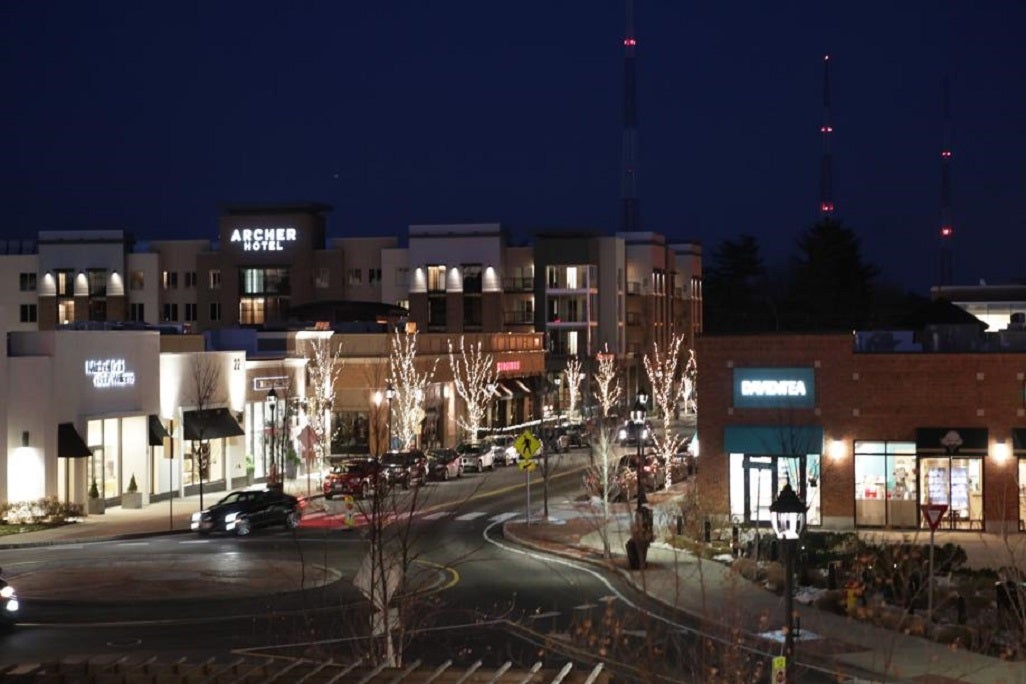 Jon Sachs moved to Burlington about eight years ago, mostly for his dog. Walter, his black Lab, was getting older and could no longer manage the stairs in Sachs's Brookline apartment. But they loved their long walks together, and Sachs wanted to keep taking them as long as he could.
The move for his old dog has taught the self-employed graphic designer and photographer, 68, a few new tricks. He joined the Friends of Mary Cummings Park, a hidden gem of trails and wetlands on the Burlington-Woburn line. He has also become one of Burlington's 126 Town Meeting members and is on the master plan steering committee.
Sachs was born in New York City and fell in love with the countryside when his parents moved upstate to run a chicken farm. Farmland in Burlington "was gobbled up by developments, including the house I live in, after the war,'' he said, making the need for conservation efforts at Cummings Park and other open spaces, such as Burlington Landlocked Forest, imperative.
There's never been a classic New England "downtown'' in Burlington, Sachs noted, so a few years ago he proposed the creation of a sculpture park in the town center. If it comes to fruition, visitors might not just pass through but stop and say: "Oh, isn't that cool? What an interesting town,'' he said. "We've had mostly positive feedback.''
There's more art and culture in the community than what's readily apparent, Sachs added. He cited national recognition for the Burlington Players, the local theater group, which is located in a former Air Force radar facility. It's "a real jewel.''
But how about what could arguably be called Burlington's biggest attraction?
"I have neighbors who almost never go to the mall,'' he said only half-joking.
BY THE NUMBERS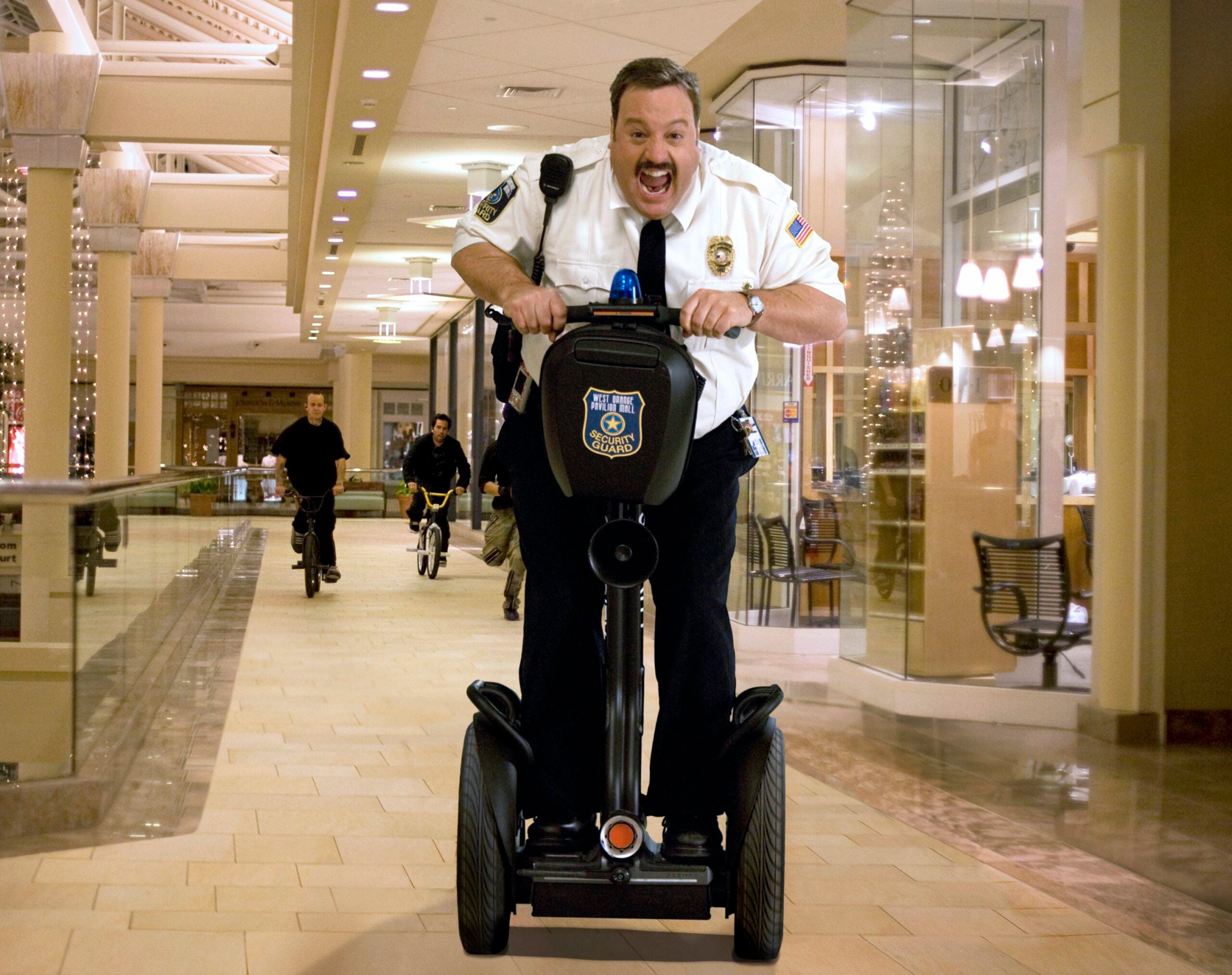 $26 million
The budget for "Paul Blart: Mall Cop.'' The 2009 comedy, starring Kevin James as a crime-fighting, Segway-riding security guard, was filmed at Burlington Mall. The film has grossed more than $180 million worldwide to date, more than enough to spawn a sequel.
Forever
The amount of time Mary Cummings Park should be "open as a public ­pleasure ground,'' as stipulated in the donor's will. Upon her death in 1927, the philanthropist bequeathed more than 200 acres straddling Burlington and Woburn to the City of Boston. The city has been negotiating with the Trustees of Reservations on a long-term arrangement as park manager, ­according to the nonprofit Friends of Mary Cummings Park.
719,000+/-
The number of outpatients treated in 2016 at Lahey Hospital & Medical Center. More than 500 physicians and 5,000 nurses work at the facility, which moved to Burlington from its original home in Boston in the early 1970s. Some 50 years earlier, Dr. Frank Lahey had envisioned this facility, where many specialties would coexist under one roof — a groundbreaking idea at the time.
PROS & CONS
Pro
Proximity
Burlington is about a half-hour from Boston (if you're not in traffic) and ­situated at the junction of major highways.
Con & Pro
It's "the town with the mall.''
Since it was built at the intersection of Routes 3 and 128 in 1968, Burlington Mall has essentially defined the town to those who don't live there. The town's population feels like it doubles each day, said Sachs, with its roughly 26,000 residents accommodating the huge daily influx of shoppers and ­retail employees. On the plus side: The town's substantial commercial tax base helps keep property taxes down.
James Sullivan can be reached at [email protected]. Follow him on Twitter @sullivanjames. Subscribe to our free newsletter on real estate, home repair, and design at pages.email.bostonglobe.com/AddressSignUp.
122417-location-burlington