Real Estate News
What is it like to live in Cambridgeport?
Cathie Zusy fell in love with the neighborhood between Harvard and MIT when she worked in Boston.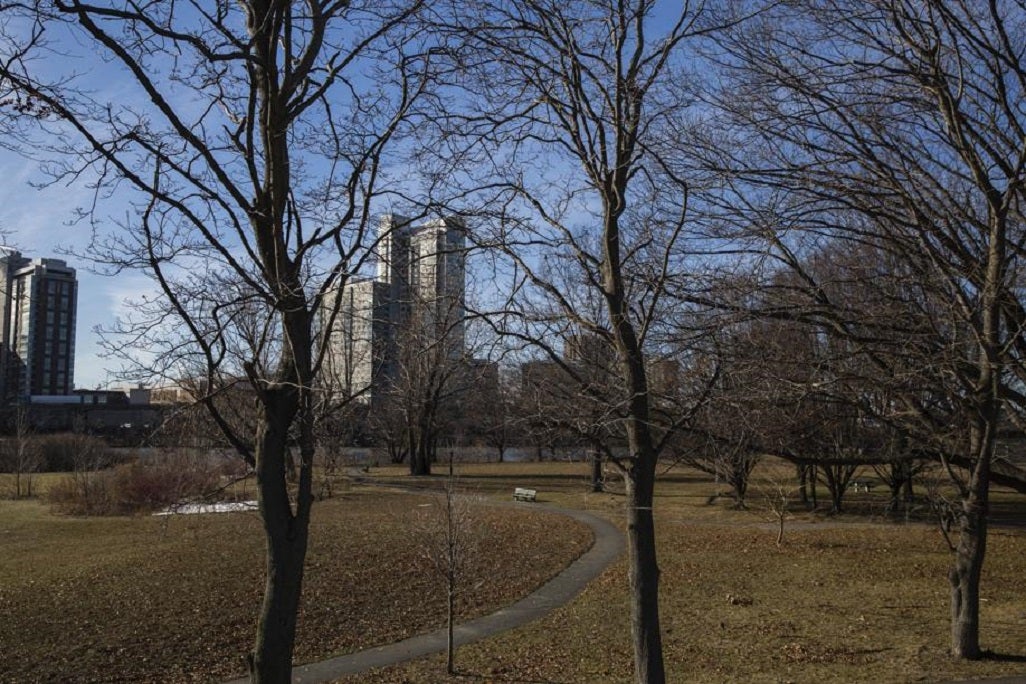 Cathie Zusy's husband, Sam Kendall, fell in love with Cambridge as a student at Harvard University. Zusy, 59, fell in love with Cambridge after frequent visits during her time living and working in Boston. He missed all the bookstores. She shared his enthusiasm for wanting to live in a vibrant neighborhood.
Finally, in 1995, the couple made the jump from Manchester, N.H., to Cambridgeport — and it was better than they had imagined. The mostly residential neighborhood between Harvard and the Massachusetts Institute of Technology features a number of parks, including Magazine Beach along the Charles River, and it's bookended by Central Square on the other side.
"We just felt we'd come to nirvana,'' Zusy said. "If you're lucky enough to live in Cambridgeport, it's a human experience; there's a real sense of community here. It can take a decade to form those connections. So many people here want to age in place.''
Despite its urban setting, Cambridgeport can feel like an intimate community. Zusy knows all of the neighbors on her street because many have lived there for decades.
"Many of us don't want to leave,'' she said. "You can walk anywhere. Kids here don't even want to get their driver's licenses because they can take the T anywhere. You can walk to the water, restaurants, the library. Then Trader Joe's [and] Whole Foods came in. The schools are good. It's easy to get out on the Mass. Pike; it's easy to get to Boston. Really, the location is extraordinary.''
Zusy, who is president of the Cambridgeport Neighborhood Association, loves all things related to its history, and is also leading efforts to revitalize Magazine Beach through the nonprofit Magazine Beach Partners. She said the neighborhood, which has remained unchanged for decades, is starting to experience new development, including construction of Central Square's first tall building, a 19-story apartment tower.
"Part of the future is development,'' Zusy said. "The future will be more smart growth in Central Square, which I personally feel is a good thing.''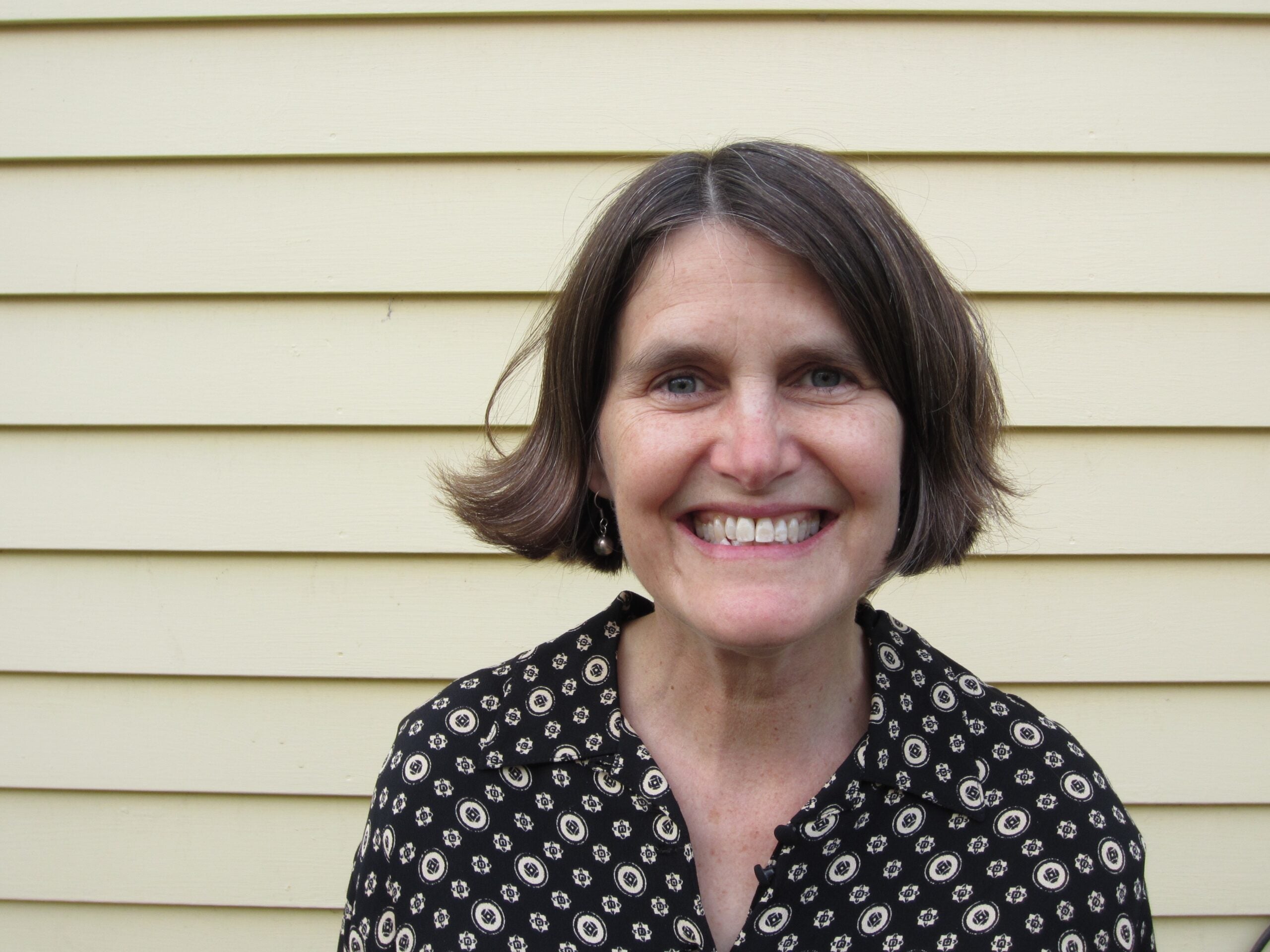 BY THE NUMBERS
243
The number of years that Fort Washington, at 95 Waverly St., has been in existence. It is the oldest surviving fortification built under orders from General George Washington during the Revolutionary War, according to the Cambridge Historical Society. It was listed on the National Register of Historic Places in 1973. Today, the park features three cannons brought there in 1858 from Fort Warren in Boston Harbor.
1891
The year the Fig Newton was first manufactured at Kennedy Steam Bakery at 129 Franklin St. The company "named all of their products after surrounding communities, including cookies and crackers called Shrewsbury, Harvard, and Beacon Hill,'' according to the Cambridge Historical Society. The building, which was converted into the Kennedy Biscuit Lofts apartments, is on the National Register of Historic Places.
17
The number of acres in Magazine Beach Park, making it Cambridge's second-largest. Magazine Beach, formerly known as Captain's Island, is so named because it was the home of a magazine to store gunpowder. It was converted into a bathhouse years later. Construction on the powder magazine began in 1818.
PROS & CONS
Pro
Low property taxes for residents
The current residential tax rate in Cambridge is $6.29 per $1,000 assessed valuation. A mix of commercial, pharmaceutical, and biotech industries in the city keeps down residential property taxes. The commercial rate is $14.81 per $1,000. Residents who own and occupy their homes also get an additional discount through a residential exemption.
Con
Housing costs
Buying a home in Cambridgeport is expensive and getting more so. The median home value in the neighborhood is more than $770,000, an 8.1 percent increase over last year, according to Zillow. Cathie Zusy, a 23-year neighborhood resident, said single-family homes don't go on the market often, and when they do, they can sell for as much as $1 million. One side effect of this, according to Zusy, is that to afford the homes, new residents tend to be more work-oriented and don't have the time to become involved in the community.
cambridgeport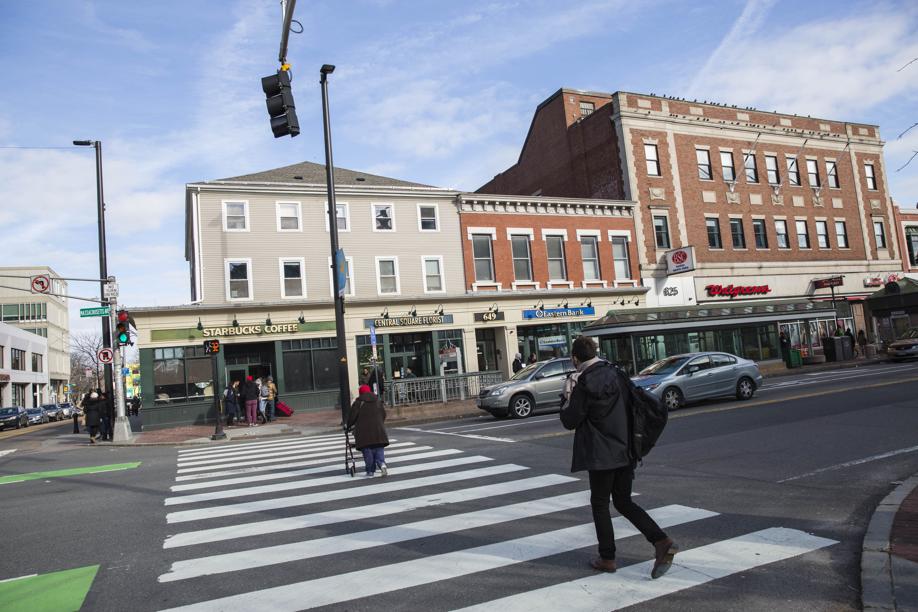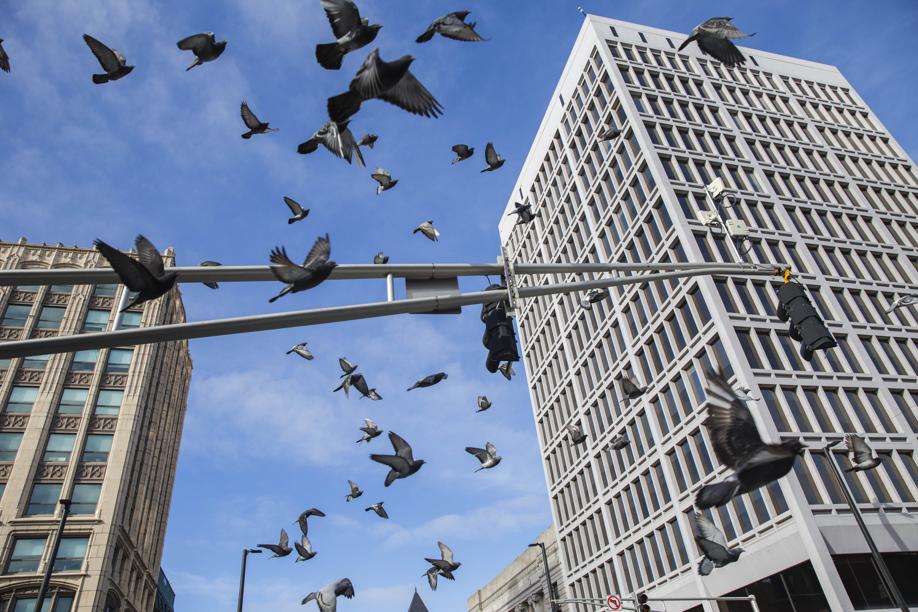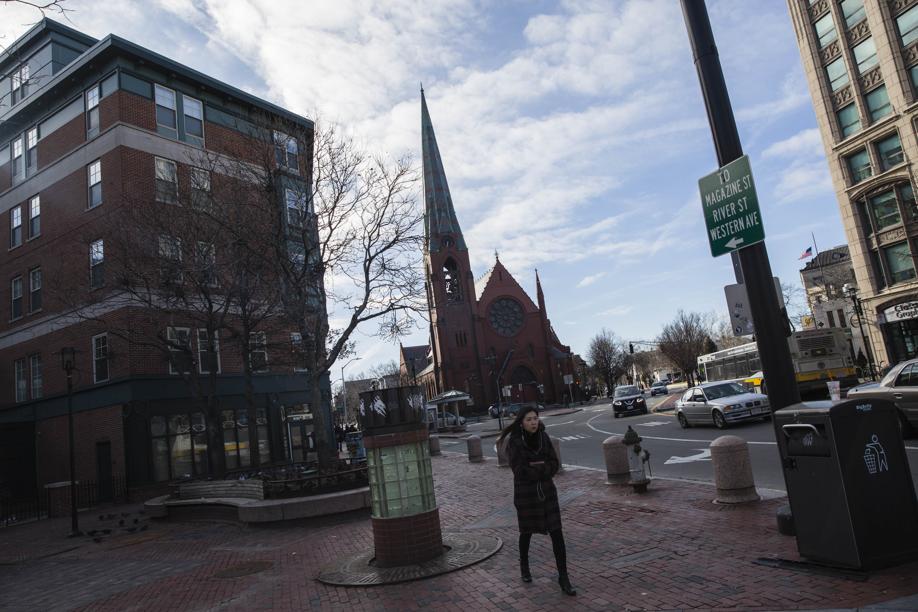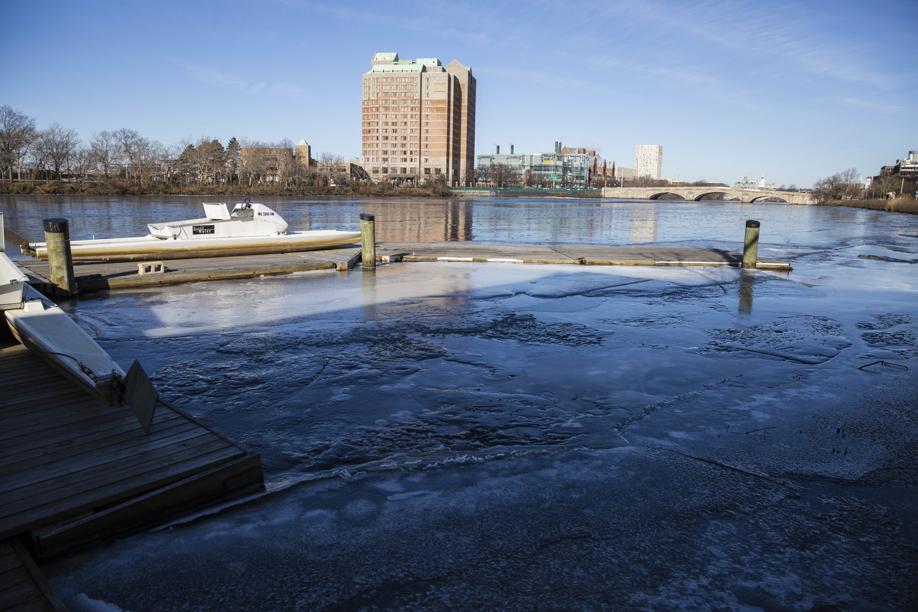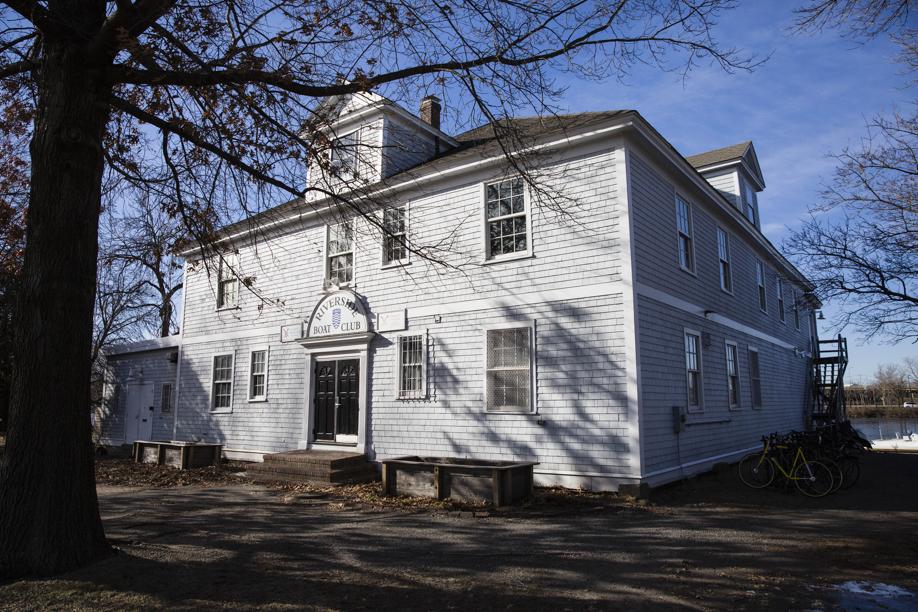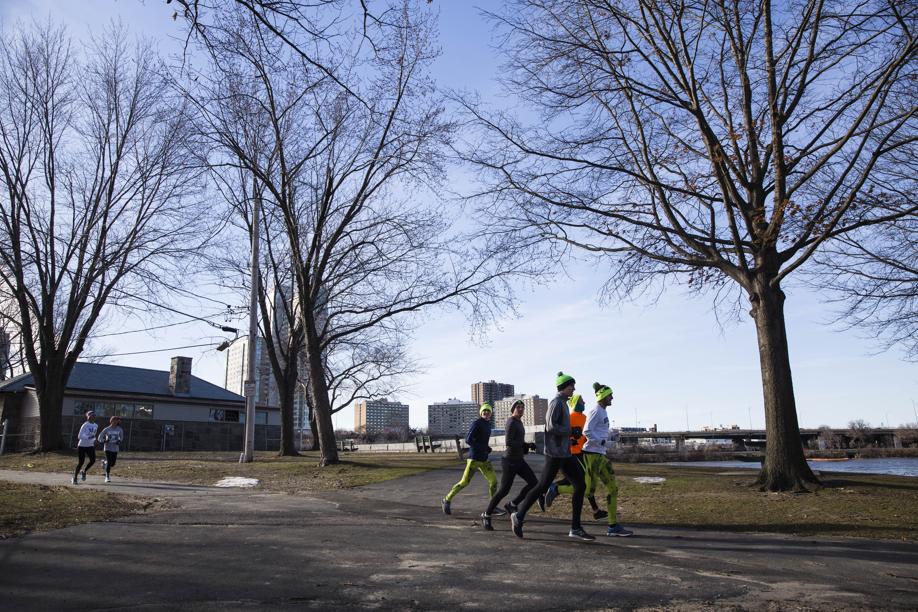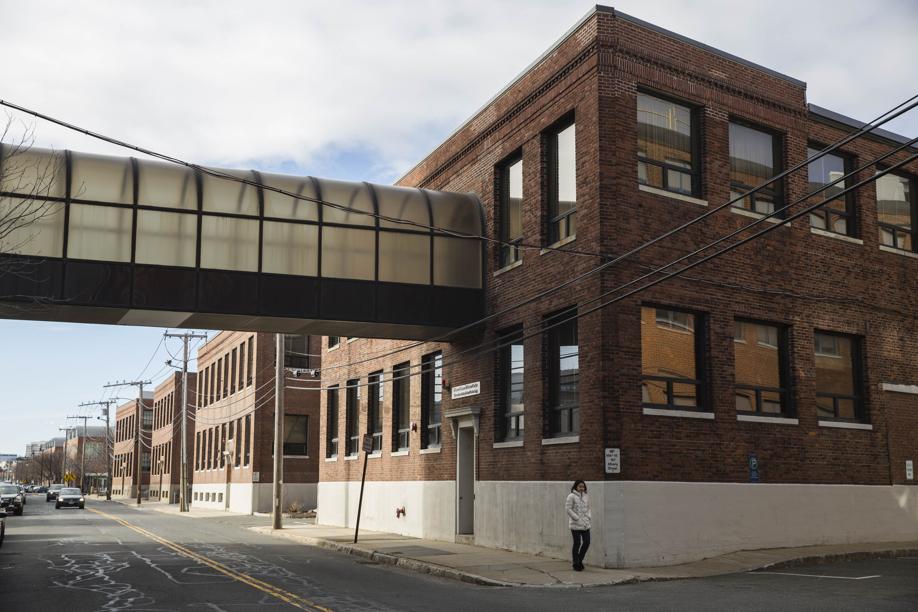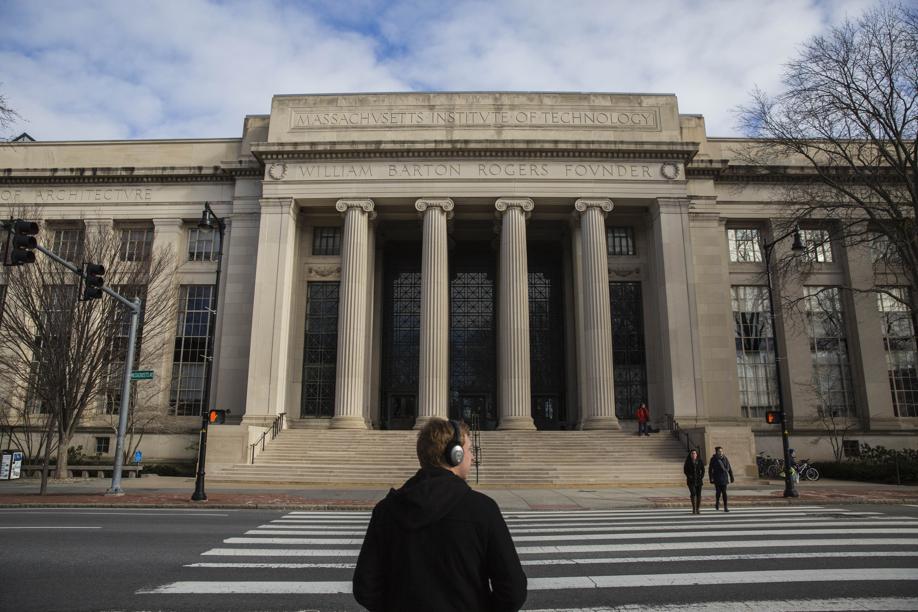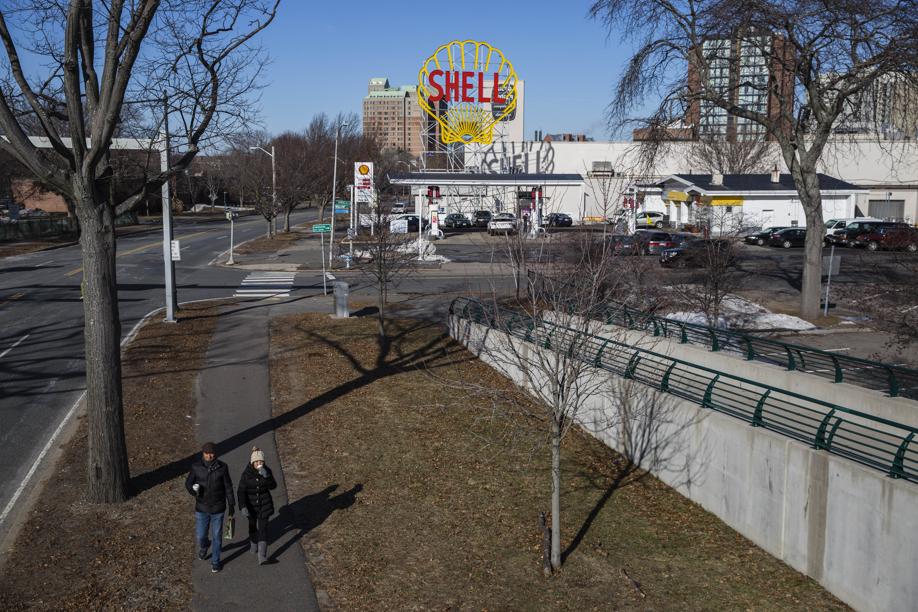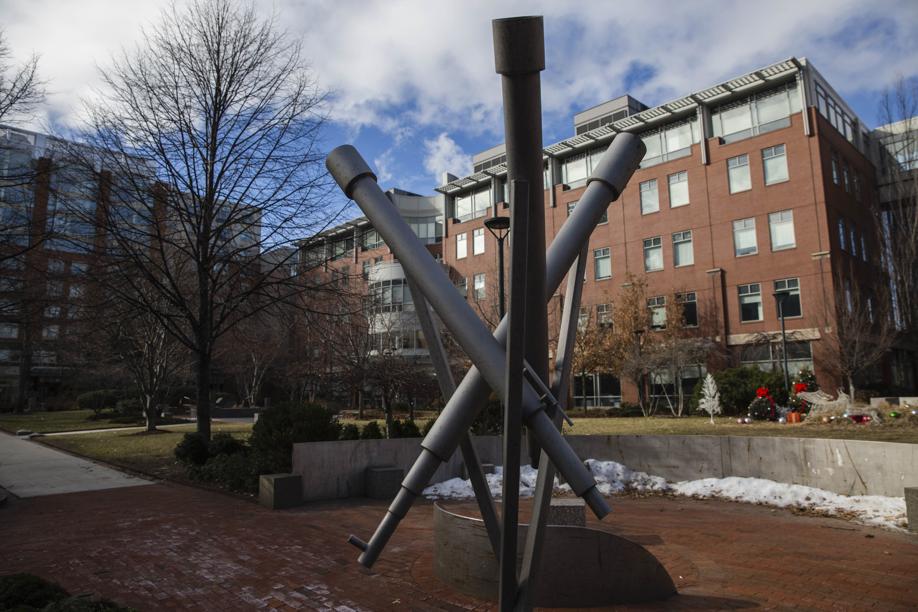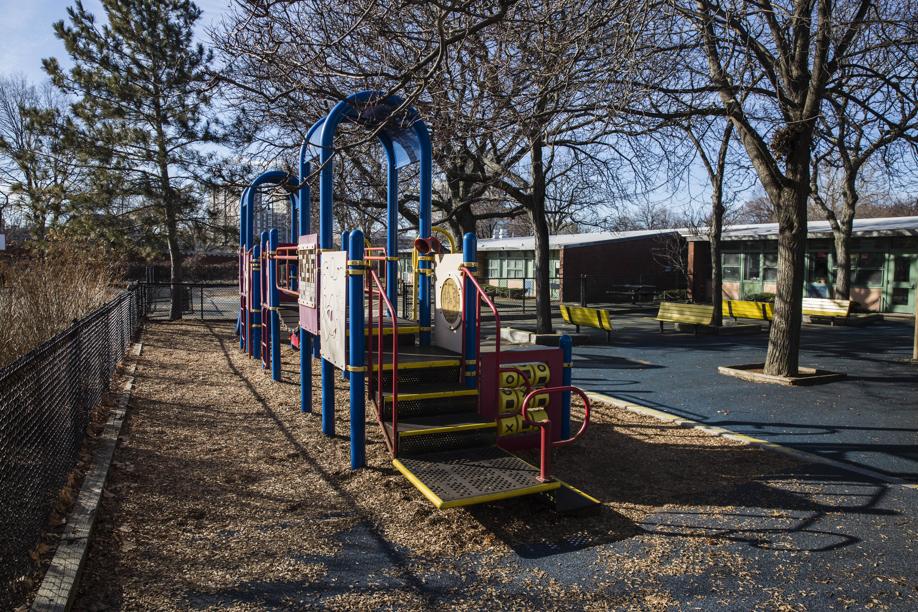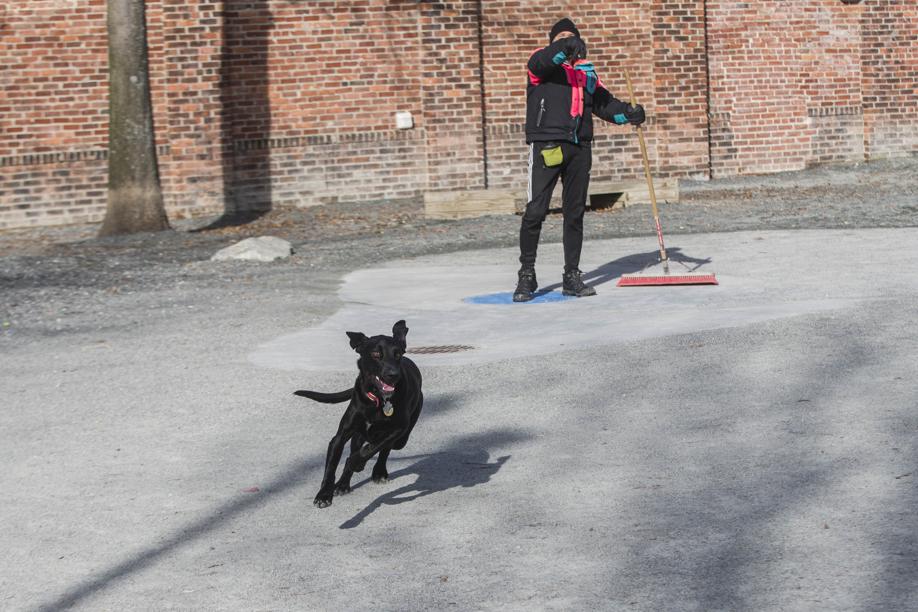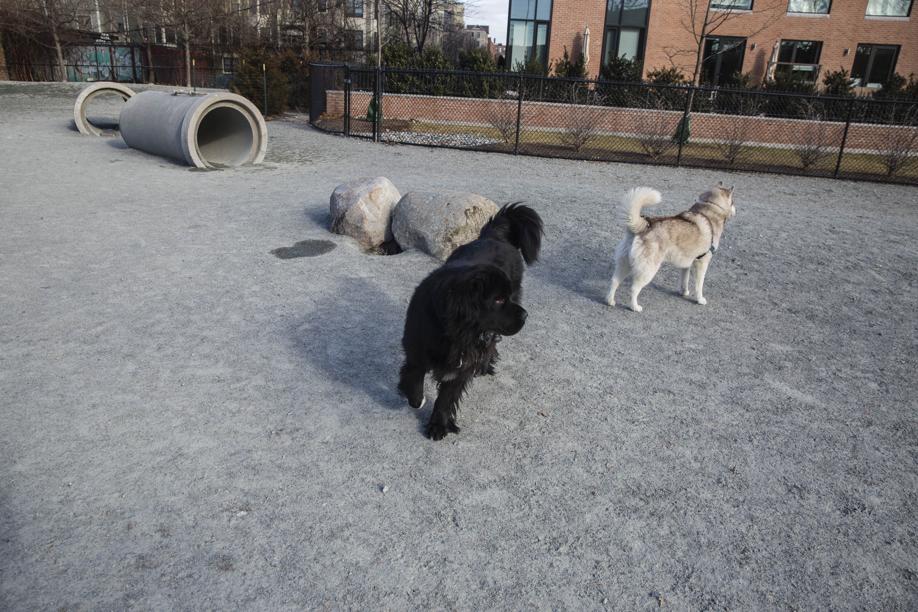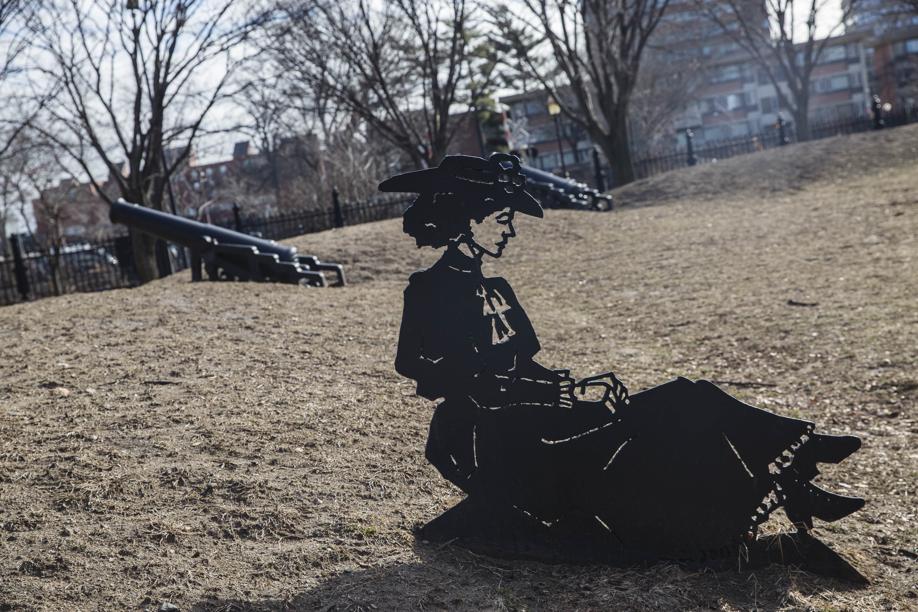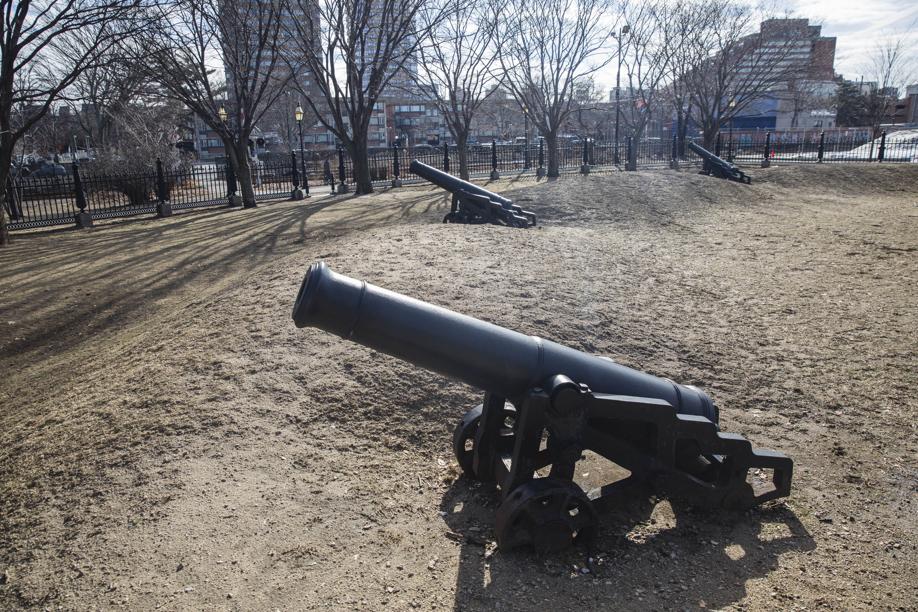 Katheleen Conti can be reached at k[email protected]. Follow her on Twitter @GlobeKConti. Subscribe to our free real estate newsletter at pages.email.bostonglobe.com/AddressSignUp.