Real Estate News
What is it like to live in Sherborn?
The Rev. John F. Hudson of Pilgrim United Church of Christ has loved this town since the day he moved here. Read more community profiles at realestate.boston.com.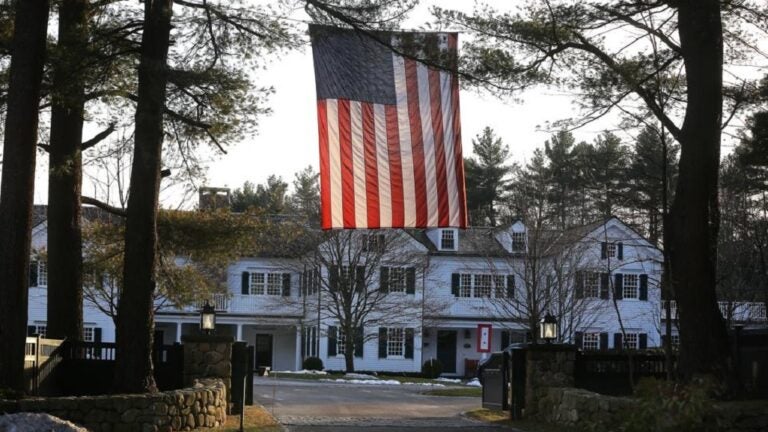 The Rev. John F. Hudson, senior pastor at Pilgrim United Church of Christ, has loved this town since the day he moved here nearly 11 years ago from Concord.
"There are a lot of reasons. It's a small town in the best sense of the phrase,'' said Hudson, a self-described "city kid'' who was born in Dorchester and grew up in Quincy, but has unreservedly taken to this semirural town of about 4,000 residents.
"It's a former farming community that still has a few farms left and sort of thinks of itself in that way, too,'' he said. "It's a community used to cooperating and doing things together. It's the kind of place where neighbors watch out for neighbors. There is an intimacy that is kind of refreshing and old-fashioned.''
Sherborn's various houses of worship frequently collaborate on efforts that benefit the community at large, Hudson noted. There is also a benevolent society that watches out for families in town struggling to pay for food, oil, or other bills.
While Sherborn lacks the commercial space and amenities of some larger towns, its proximity to Natick and Medfield, as well as to major roadways, helps fill the gaps, Hudson said. The crown-jewel school system, meanwhile, "is focused on equipping young people to find whatever their talents and gifts are in life and to be successful in the deepest sense,'' he said.
Hudson lives in the parsonage about half a mile from the church, but he is well acquainted with the costs of living in Sherborn. "People need to be aware of the level of property taxes, and [housing costs] are on the higher end,'' he said. "You won't find economic diversity in Sherborn like you might in Natick or Framingham.''
That being said, "For a community that's relatively affluent, it doesn't necessarily feel that way,'' Hudson said. People are generous, "but always in a quiet — not flashy — kind of way.'' If the community needs to take care of something, such as a renovation to the public library or a new elevator at a church, residents are committed to those sorts of initiatives, he said.
Hudson's posts have brought him to five communities in 30 years, but "this is absolutely the best place I've lived,'' he said. "It feels like home to me.''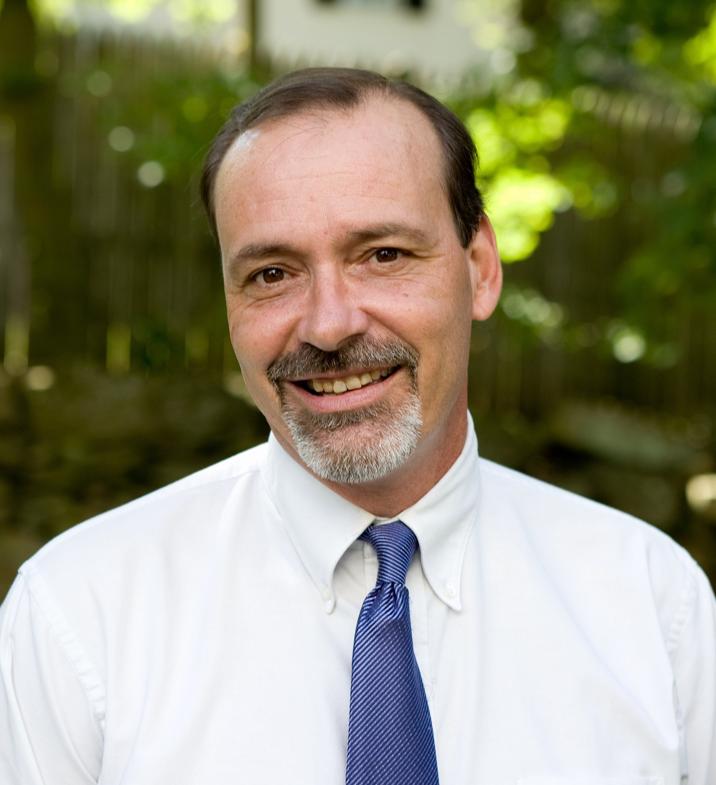 BY THE NUMBERS
1.25 million
The number of gallons of apple cider pressed per season in the late 19th century at a Sherborn maker once billed as the largest refined-cider mill in the world. It exported "Champagne'' cider as far as England and Belgium. Hard cider is still produced in town today, at Stormalong.
58 feet
The deepest part of Farm Pond, a kettle lake formed by the melting remnants of a glacier more than 12,000 years ago. The pond covers about 124 acres. In addition to being an active wildlife area, providing habitat to geese, blue herons, eagles, hawks, and more, it also serves as a town beach.
6
The number of seasons Fire Chief Erron Kinney played tight end for the Tennessee Titans in the National Football League
$15,425
Sherborn's average residential property tax bill in fiscal 2017, the second-highest in the state after Weston's. Such bills may give buyers pause, particularly under the new federal tax plan that caps tax deductions at $10,000 per year. And that doesn't even factor in the median home value, which according to Zillow is $796,200.
PROS & CONS
PRO
Top-notch school system
Dover-Sherborn Regional High School consistently is considered among the best in the country, placing No. 4 in Massachusetts in the latest U.S. News & World Report rankings, with other lists putting it even higher.
CON
Bears
Yes, bears. After receiving several reports last year of bear sightings on private property, the Sherborn Police Department completed training on dealing with them and advised residents to heed the advice of the Massachusetts Division of Fisheries and Wildlife, such as maintaining a safe distance, banging pots and pans, blowing a whistle or an air horn, and removing any food sources, including trash, bird feeders, and pet food.
sherbornMA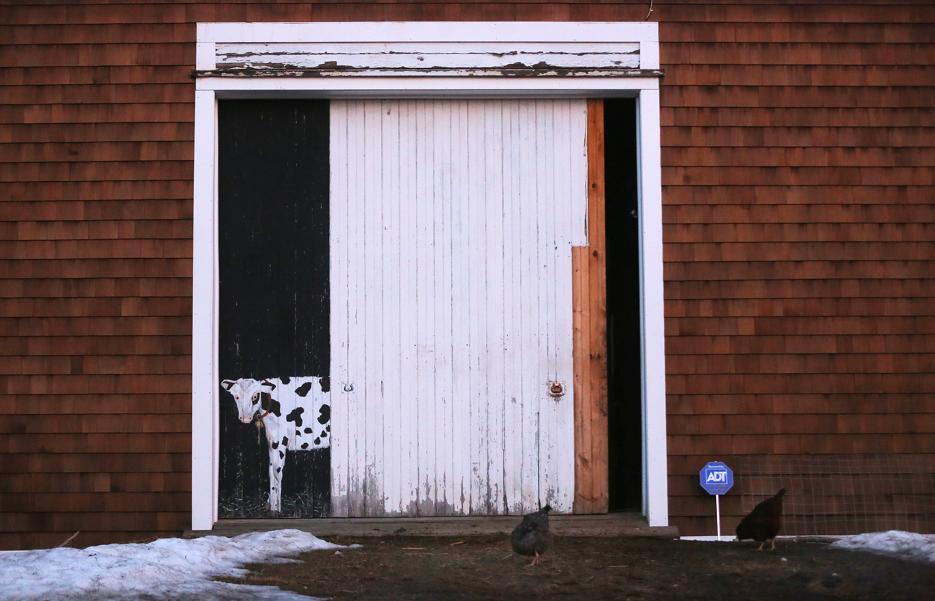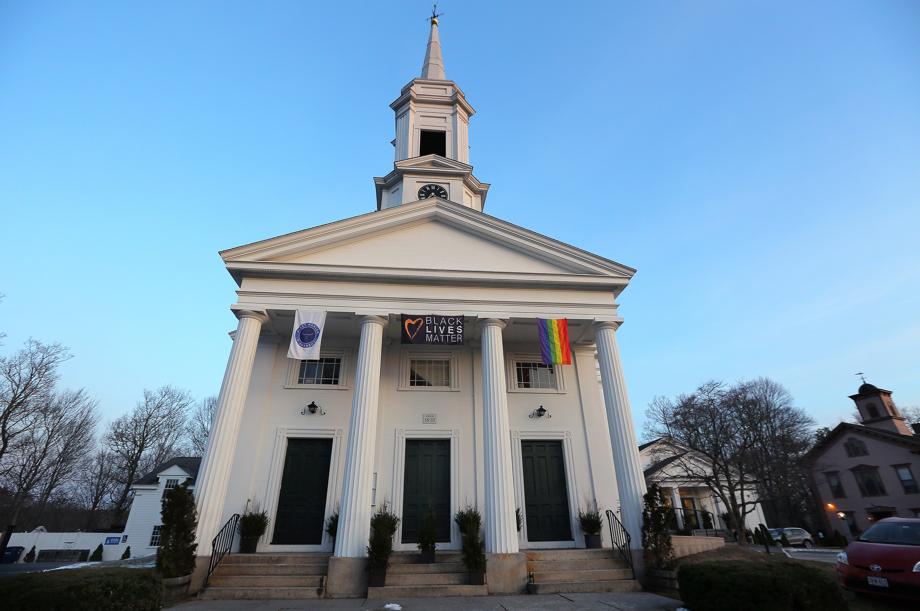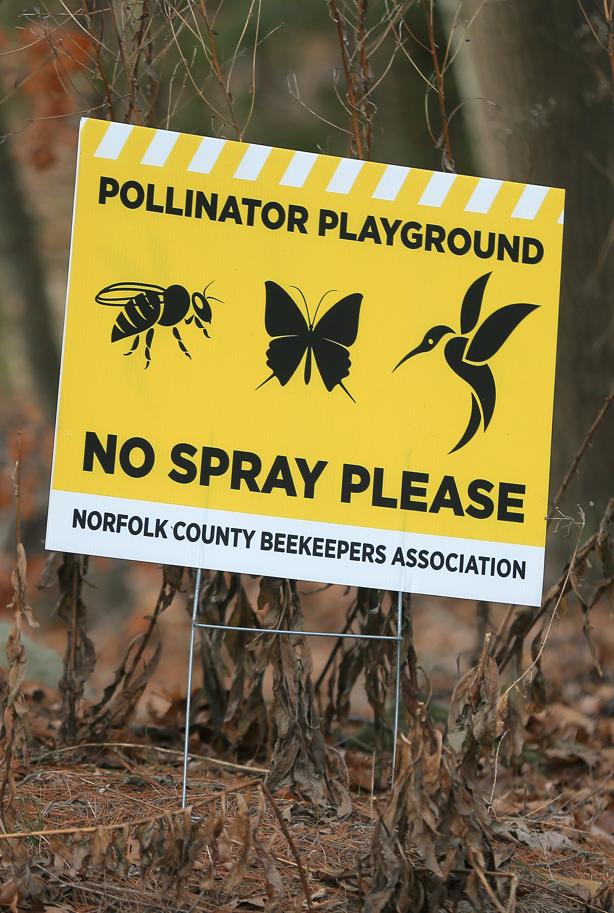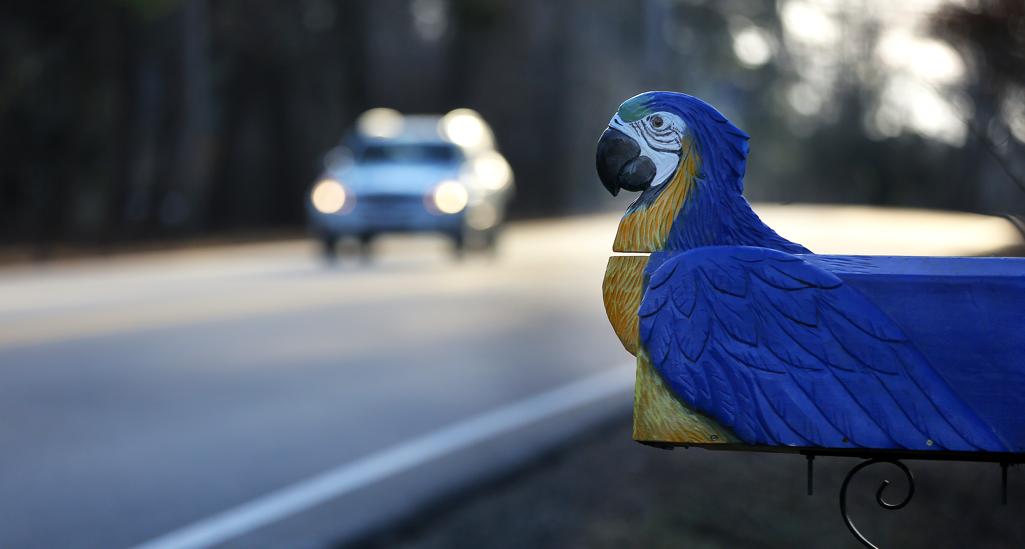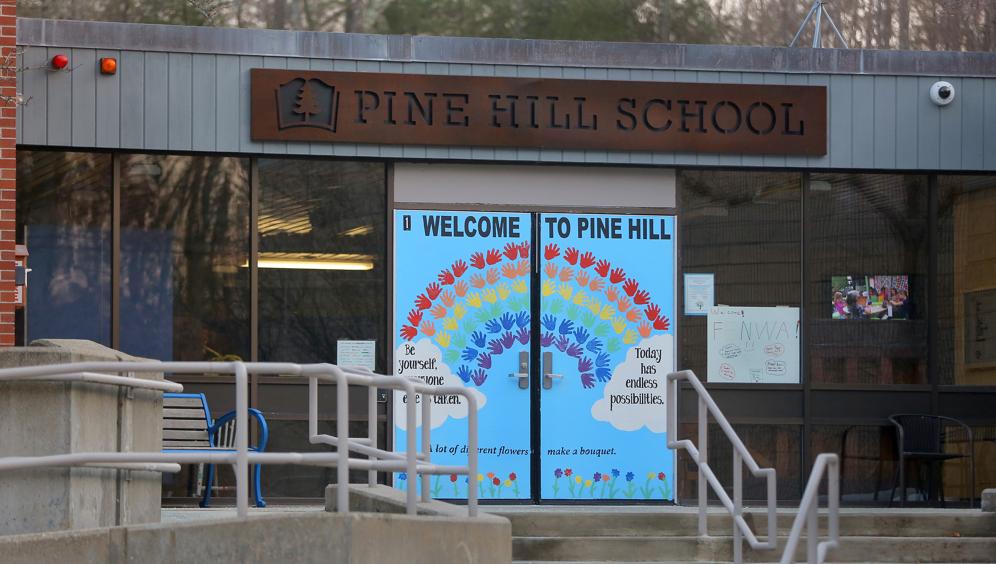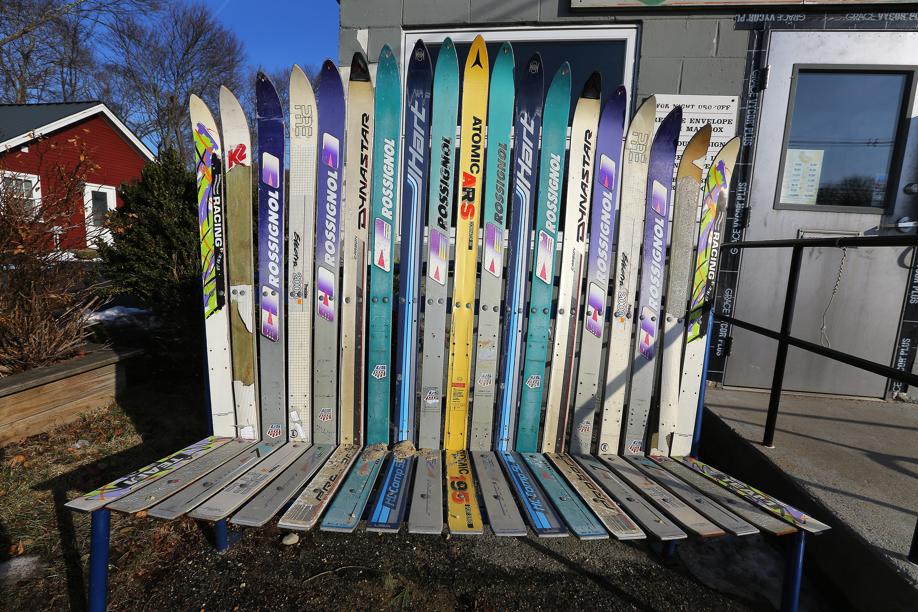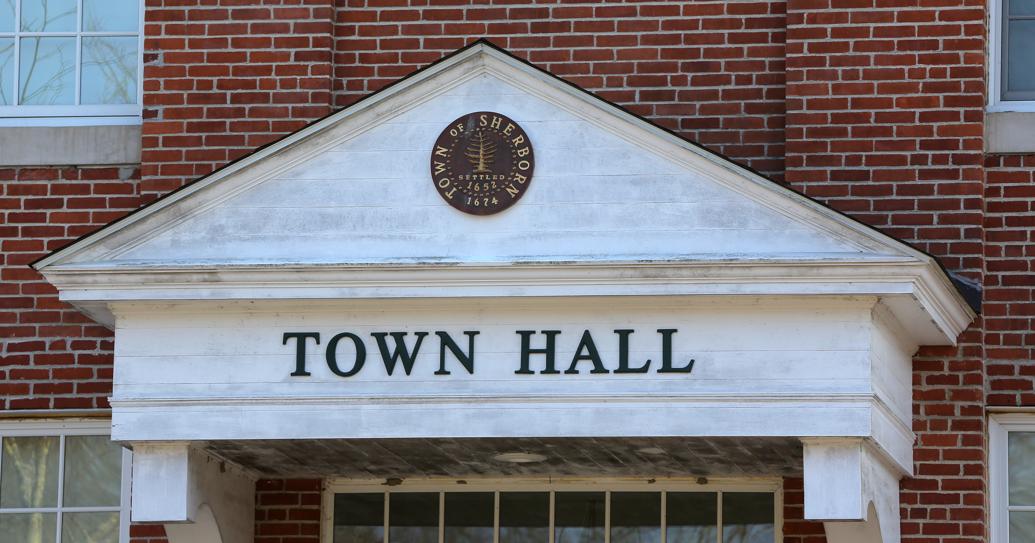 Rachel Lebeaux can be reached at [email protected]. Subscribe to our free real estate newsletter — our weekly digest on buying, selling, and design — at pages.email.bostonglobe.com/AddressSignUp.