Real Estate News
What is it like to live in Kingston?
Kingston offers great access to Route 3 and a commuter rail station. Read more community profiles at realestate.boston.com.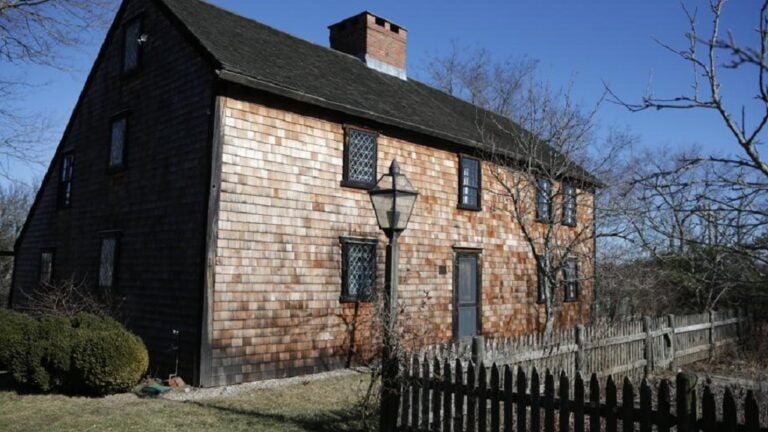 California called, but the South Shore answered.
MaryAnne Milbert grew up on the Cape then moved to California for graduate school. Milbert married Scott Milbert, a Bridgewater native, in 1996, and they decided to move back East, combing the South Shore for a place to settle ­— a location that would make it easy for both sides of the family to visit them. Marshfield and Duxbury made the short list, but Kingston won them over.
"[My husband] took a job in Northborough. I felt like I'd probably be working in Boston,'' the nurse practitioner said. "We really fell in love with Kingston.''
A resident since 1998, Milbert has seen the family they started grow up in a classic small town with a bit of everything: Kingston has the ocean, a commuter rail stop, easy highway access, and a shopping mall. But "the school district was the selling point, because we were moving to the town to have children,'' she said. The town is part of the Silver Lake Regional School District, with Plympton and Halifax, but the high school is in Kingston. Milbert's daughter, a state champion in swimming and a senior there, will attend the US Naval Academy, and her twin sons are eighth-graders.
"When we moved in, there was a great newcomer-to-Kingston website that you could go on and talk to people and make connections,'' Milbert recalled. "Once we had kids, there were great programs at the community center for them. They're very inexpensive, too.''
When her kids are grown, she said, she may winter in a warmer climate, perhaps the Carolinas or back in California.
"I'll get back in a heartbeat,'' though, she said of the South Shore. "I can sometimes envision, after I retire, maybe one of my kids will want to live in Kingston, and they'll take the house and I can move into the in-law [suite] that we built,'' Milbert said. "It's a very family-oriented community. . . . I've been extremely pleased.''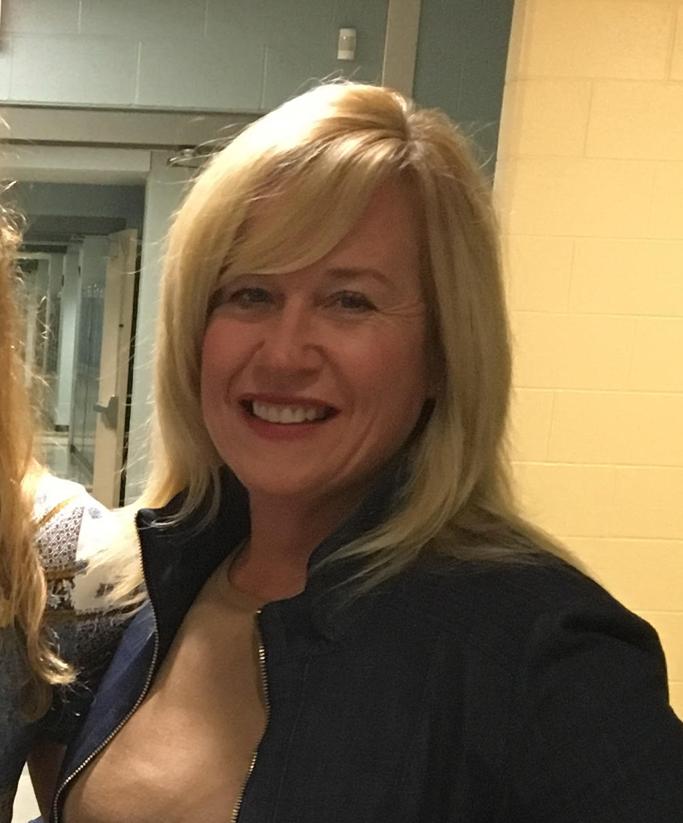 BY THE NUMBERS
1726
The year Kingston was incorporated. The town, named in honor of King George II, was a northern precinct of Plymouth.
19.8
Drainage area, in square miles, of the Jones River in town. This picturesque waterway is popular with fishermen and kayakers, and it has a rich history: It was named after Christopher Jones, the "captain'' of the Mayflower.
13,568
The population as of the 2016 town census
15
The percentage increase in population since 2000
$9.99
The price of "The Lumberjack'' served at The Blueberry Muffin, a popular breakfast spot. This imposingly big meal has two eggs, two pancakes, a choice of breakfast meats, home fries, and toast.
PROS & CONS
Pro
It's easy to get in and out
Kingston is fortunate to have great transportation options. In addition to sitting directly on Route 3, Kingston has a stop on the commuter rail, which takes about an hour to reach South Station in Boston.
Con
Property taxes
The tax rate for fiscal 2017 was $16.50 per $1,000 of valuation, which is higher than neighboring Duxbury's ($15.51) and Pembroke's ($15.10), but lower than Plymouth's ($16.58) and much lower than Plympton's ($18.03).
kingston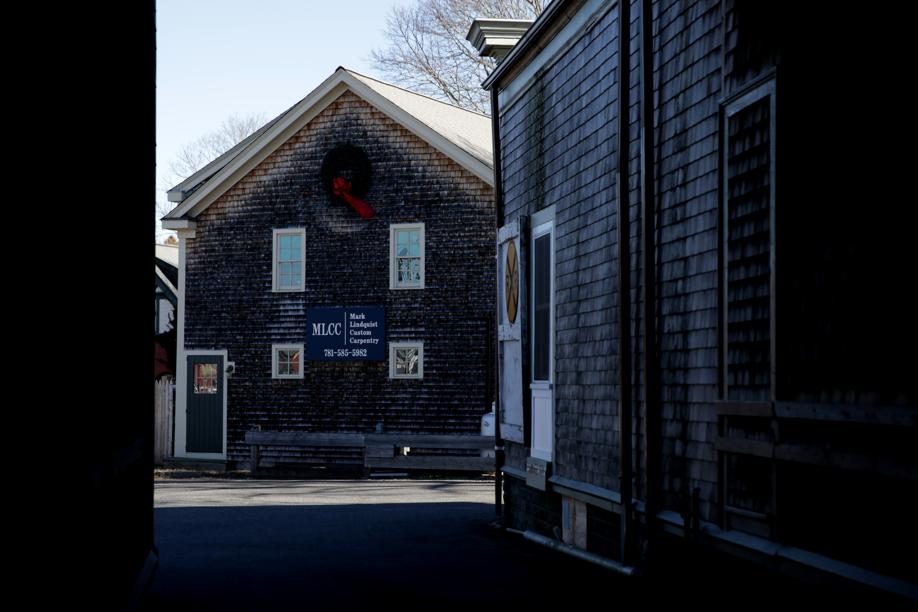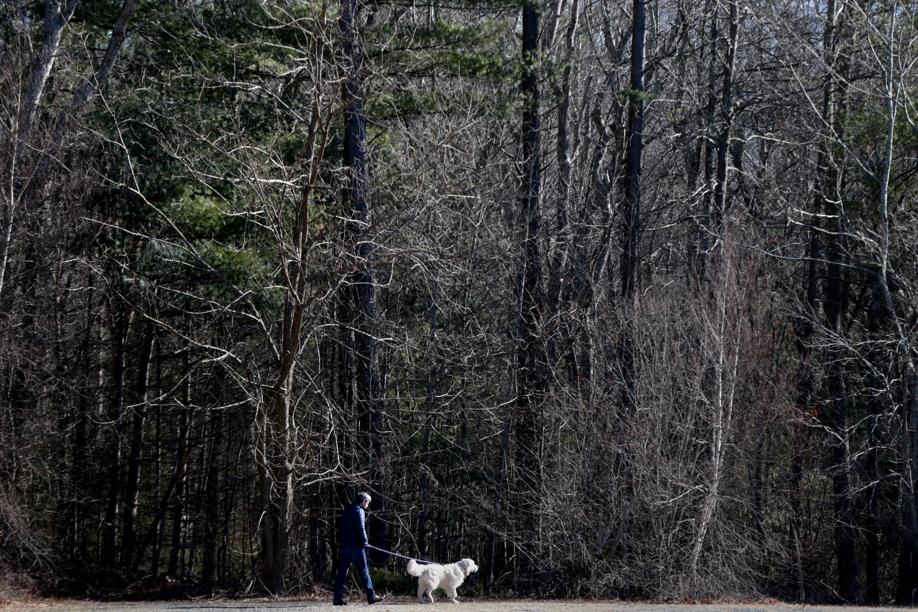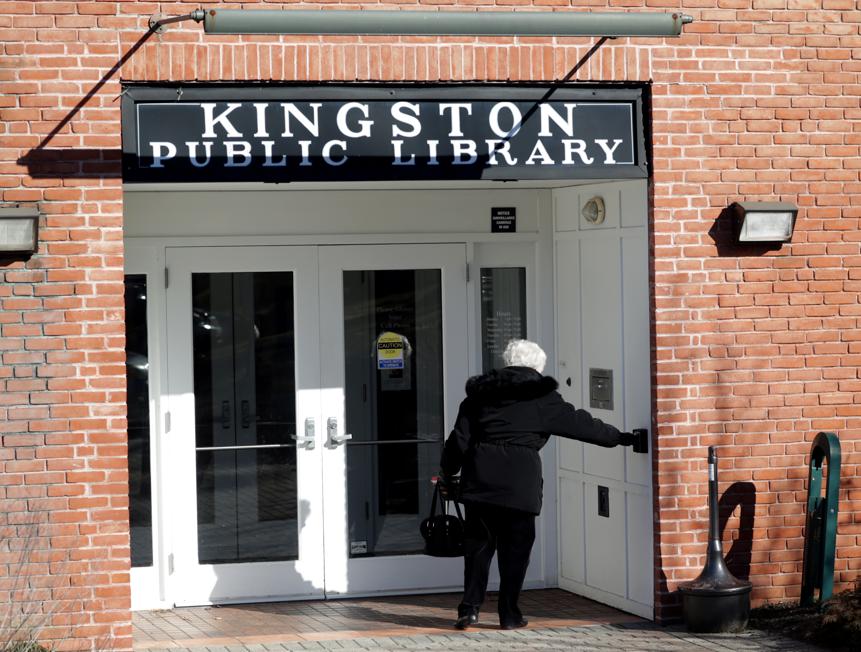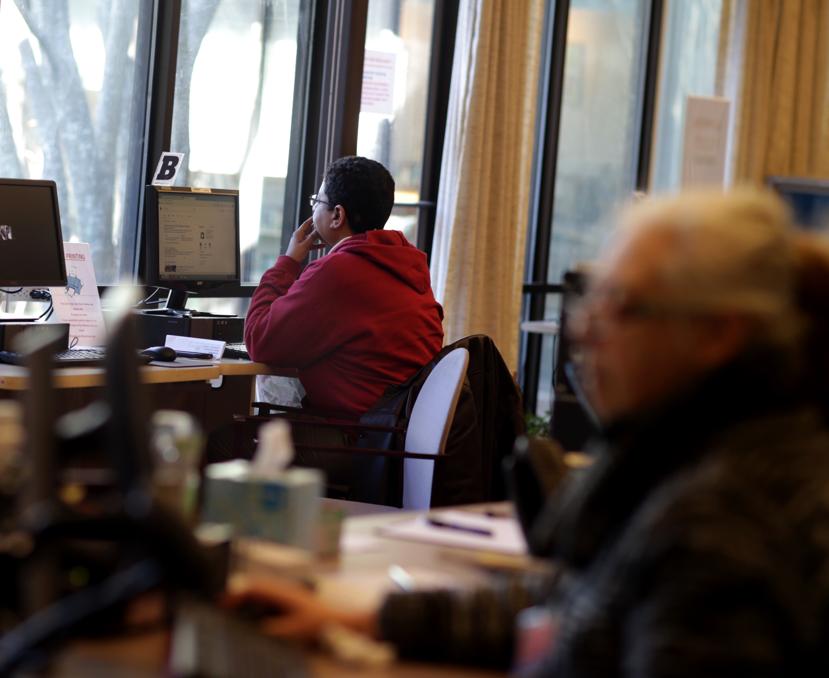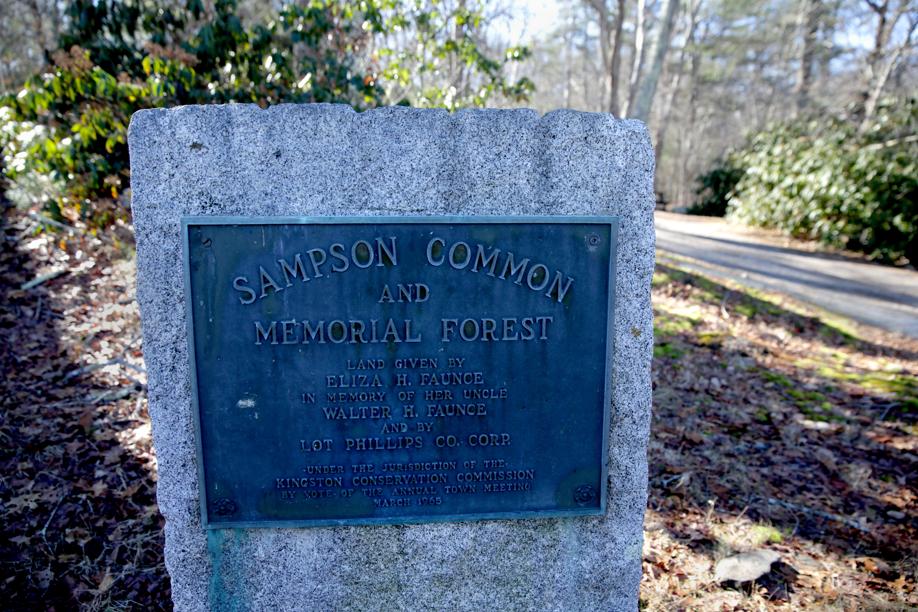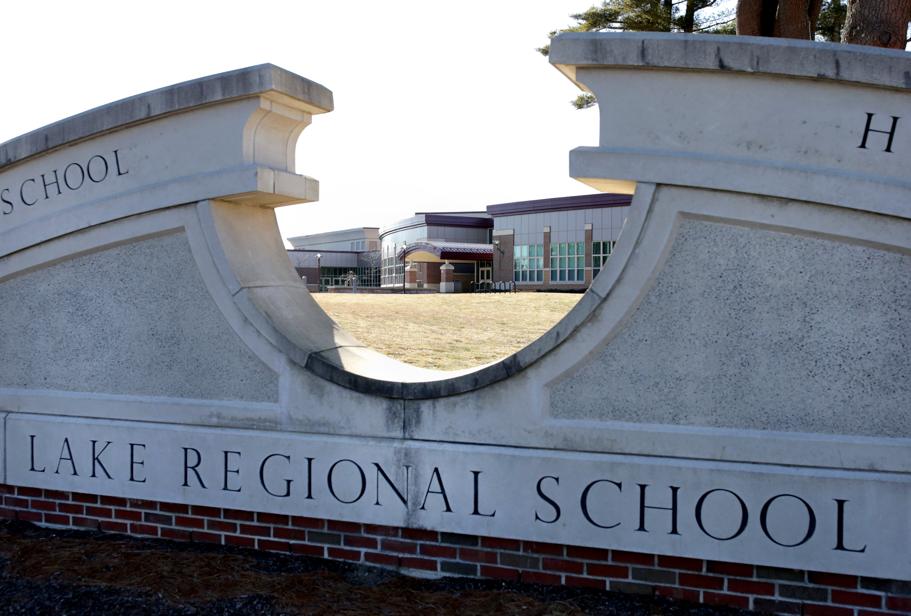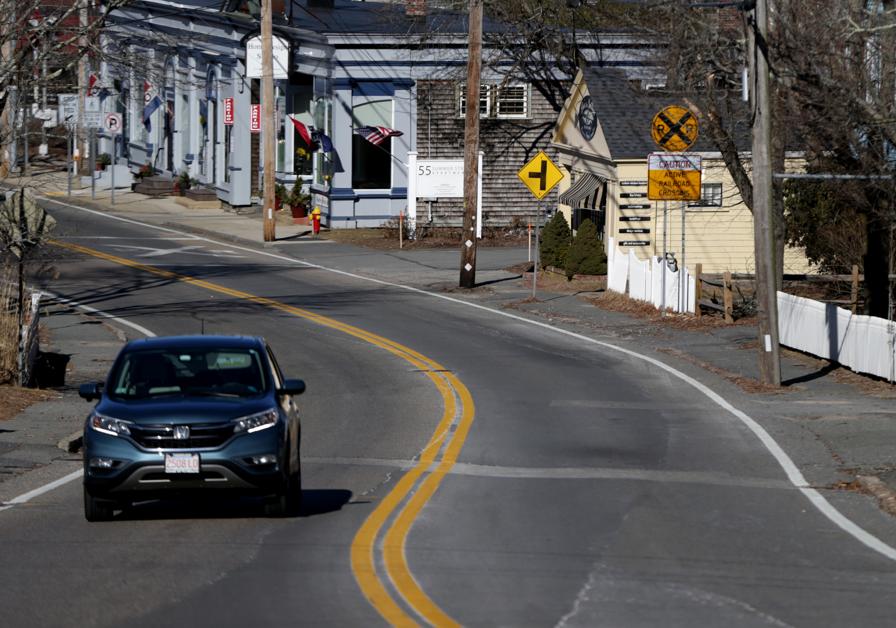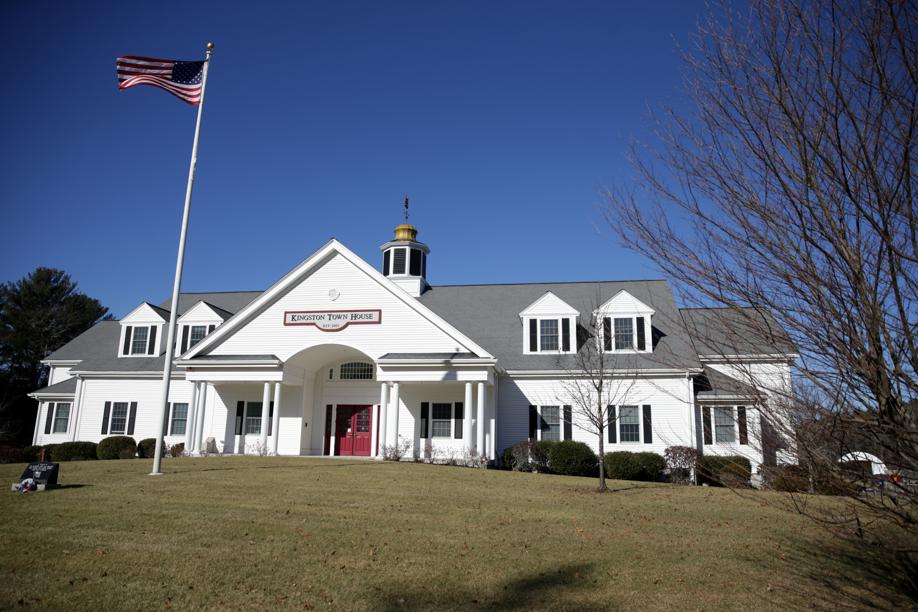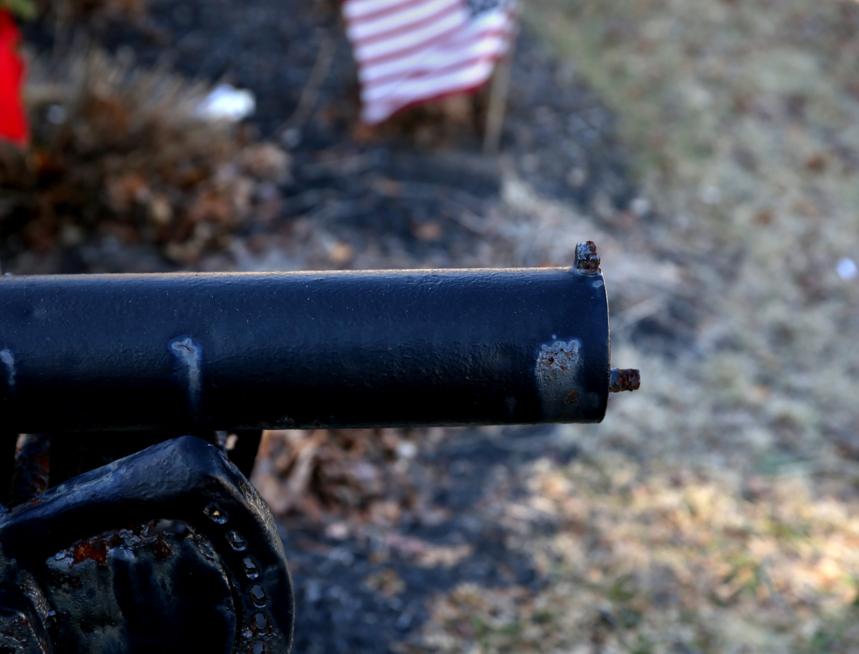 Jon Mael is a freelance writer based in Sharon. He can be reached at [email protected]. Subscribe to our free newsletter at pages.email.bostonglobe.com/AddressSignUp.