Real Estate News
What is it like to live in Billerica?
There are 14 greenhouses on Griggs Farm, a Billerica institution since 1943, and William Griggs built them all. Read more community profiles at realestate.boston.com.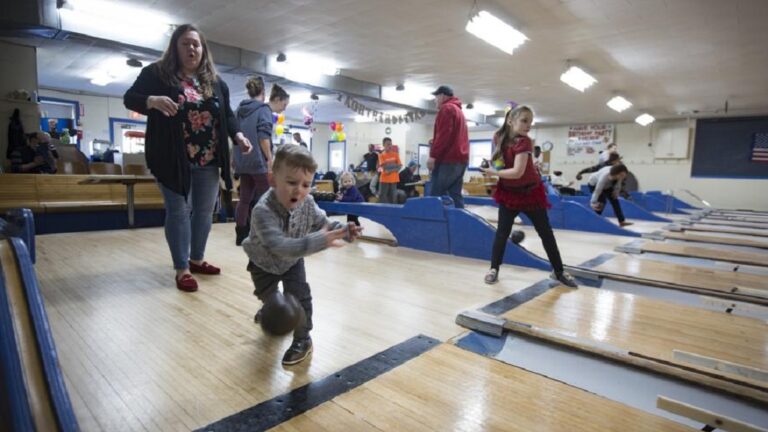 There are 14 greenhouses on Griggs Farm — a Billerica institution since 1943 — and William "Bill'' Griggs built them all. After graduating from the Plant and Soil Sciences program at the University of Massachusetts Amherst, he returned to the farm where he grew up, running it for decades with his father, the late Gilbert "Gil'' Griggs.
Gil Griggs came to Massachusetts by way of Maine, where his parents had been dairy farmers. He started a chicken farm in Georgetown, but then relocated to a spot in Billerica with plowable land and a big barn. When raising chickens became less profitable in the mid-1950s, Gil Griggs shifted the focus to fruits and vegetables. Today, the farm also carries gardening supplies and Christmas trees and, in autumn, it offers eight varieties of apples from the orchard.
There's nothing quite like a farm-fresh tomato, Bill Griggs said. "The supermarket messes up tomato, cucumber, and corn. If they want the good stuff, they come here.''
Bill Griggs said his father was a Town Meeting member in Billerica for half a century, but he prefers to be out in the field.
The population of the town, about 40,000, is substantially larger than when Briggs was born in 1948. (It was 11,101 in 1950.) "There were a lot of open spaces that are long gone, and a lot of roads put in,'' he said, but much of the change has been for the better.
"I can see that the low-cost, rundown houses have basically in my lifetime all gone away,'' he said. "They've either been rebuilt or modernized. The quality of housing has come up tremendously.''
BY THE NUMBERS
4501
The number assigned to "Yankee Doodle'' on the Roud Folk Song Index, a research database of traditional English-language folk songs. Billerica has long been called the "Yankee Doodle Town'' because the song in its most popular version is traced to the British capture in Boston of a local man named Thomas Ditson. In 2016, the Massachusetts Legislature made it official, passing a bill that confirms the town's nickname.
33 feet
The height the best competitive trampolinists can reach, according to Altitude Trampoline Park. (No, its customers don't get quite so high in the air.) The amusement facility, at 30,000 square feet, bills itself as one of the largest of its kind in the state.
91.9
The percentage of the Baseball Hall of Fame vote that elected Billerica favorite son Tom Glavine in his first year of eligibility, in 2014. Glavine, who won 305 Major League games, played most of his career for the exceptional Atlanta Braves teams of the 1990s.
40 cents
The cost per gallon for spring water at Old Indian Springs, a self-service station on the grounds of the Whiffle Tree County Store & Candle Co. According to Steve Blinn, whose family owns the property and the business, Billerica residents were drawing water at the spring even before the town was incorporated in 1655.
PROS & CONS
Pro
Recreation
During the 50th anniversary of Sports Illustrated in 2004, Billerica was named one of the country's top 50 towns for sports and recreation. Attractions include walking trails, an 18-hole public golf course, baseball and football fields, tennis and basketball courts, and a thriving Boys & Girls Club with a swimming pool.
Con
Commuter frustration
Rail riders have complained that they sometimes can't find parking after 8 a.m. on busy weekdays at Billerica's station and that there's only one exit, causing frequent backups. The lot still uses the outdated cash-only "honor box'' system, when many other MBTA stations have upgraded to a pay-by-phone app. "Let's catch up to the 21st century, yeah?'' one commuter recently complained online.
billericaMA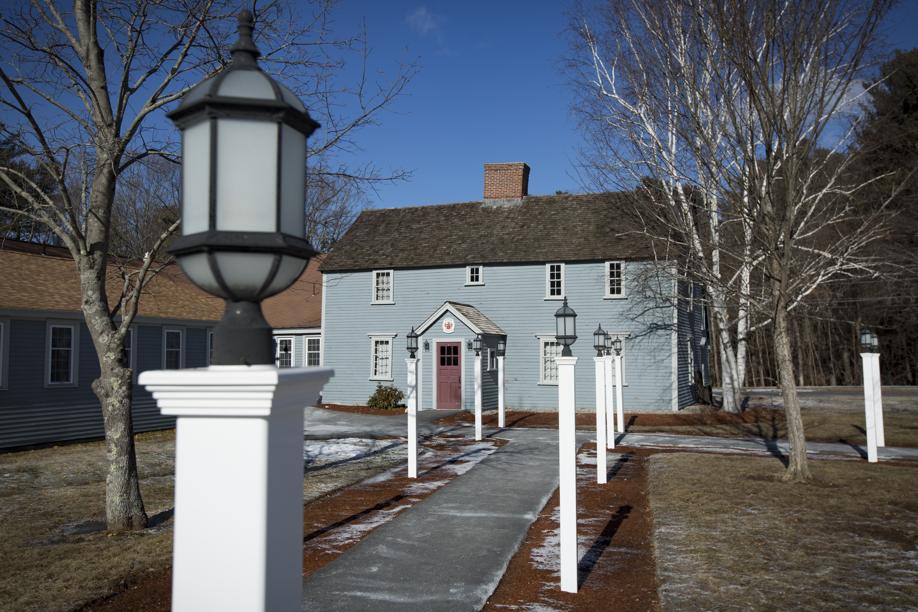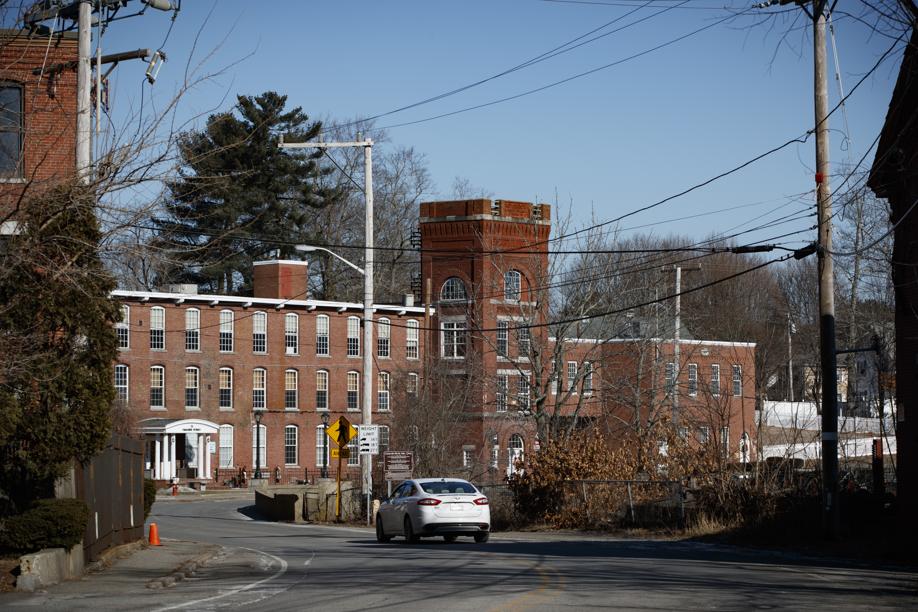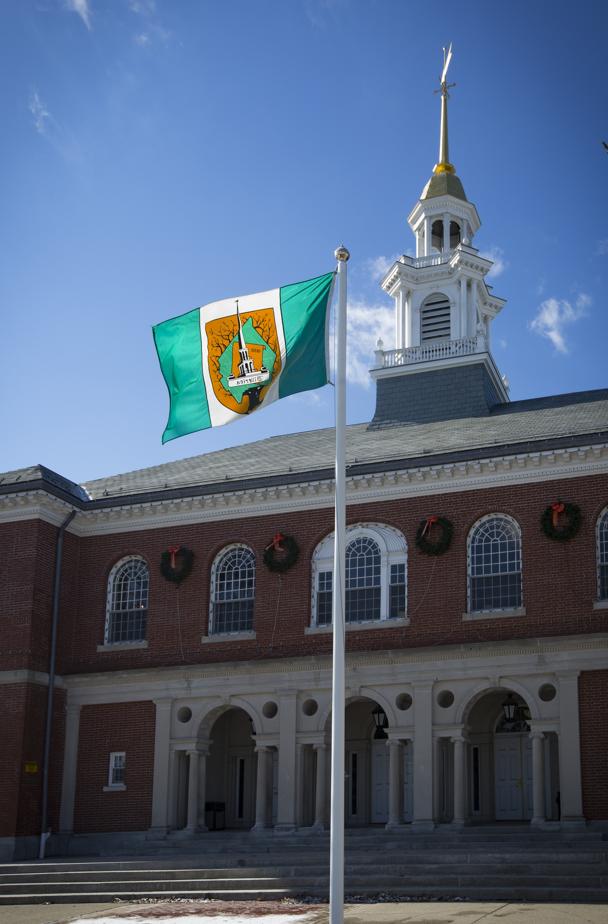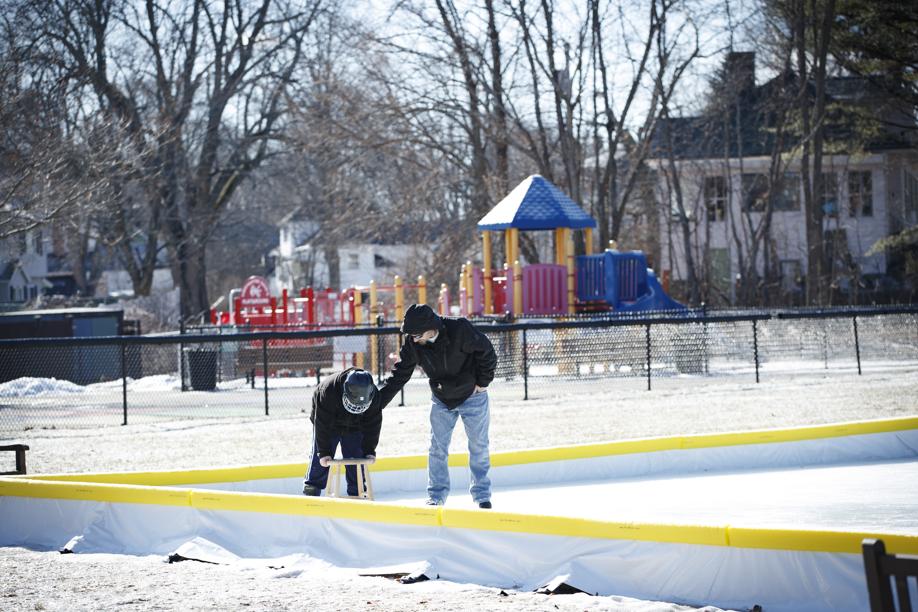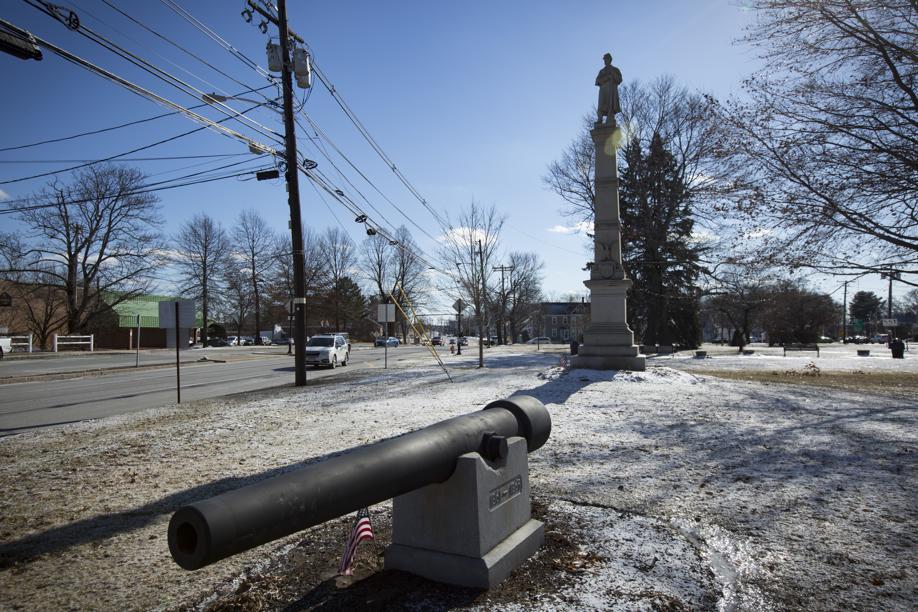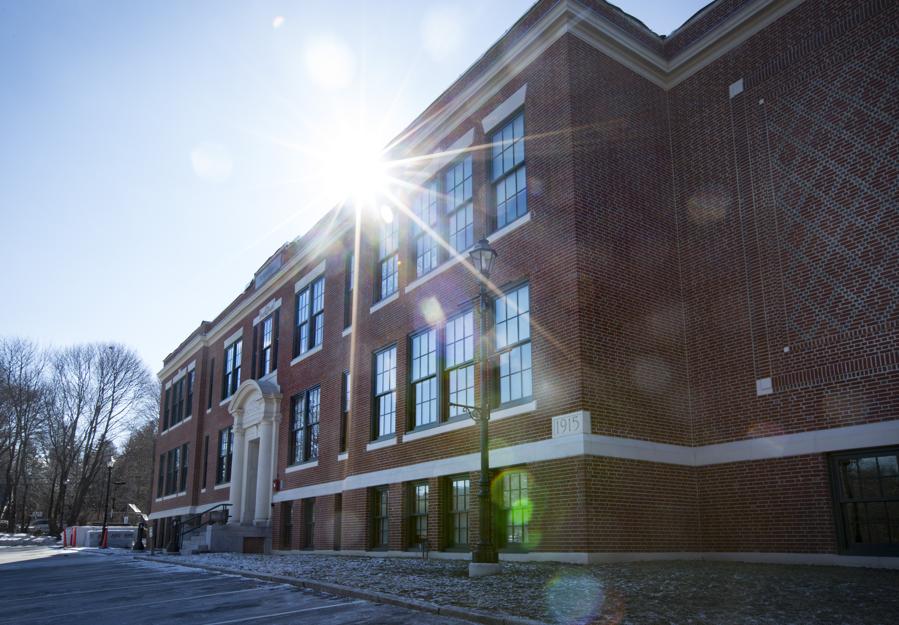 James Sullivan can be reached at [email protected]. Follow him on Twitter @sullivanjames. Subscribe to our free newsletter on real estate, home repair, and design at pages.email.bostonglobe.com/AddressSignUp.
Correction: A previous version of this story did not make clear who owns the athletic fields.