Real Estate News
Buying a home together? When relationships fail, real estate gets ugly
When home is where the heartbreak is, realtors find themselves in tough spot. Get the latest real estate news & features at realestate.boston.com.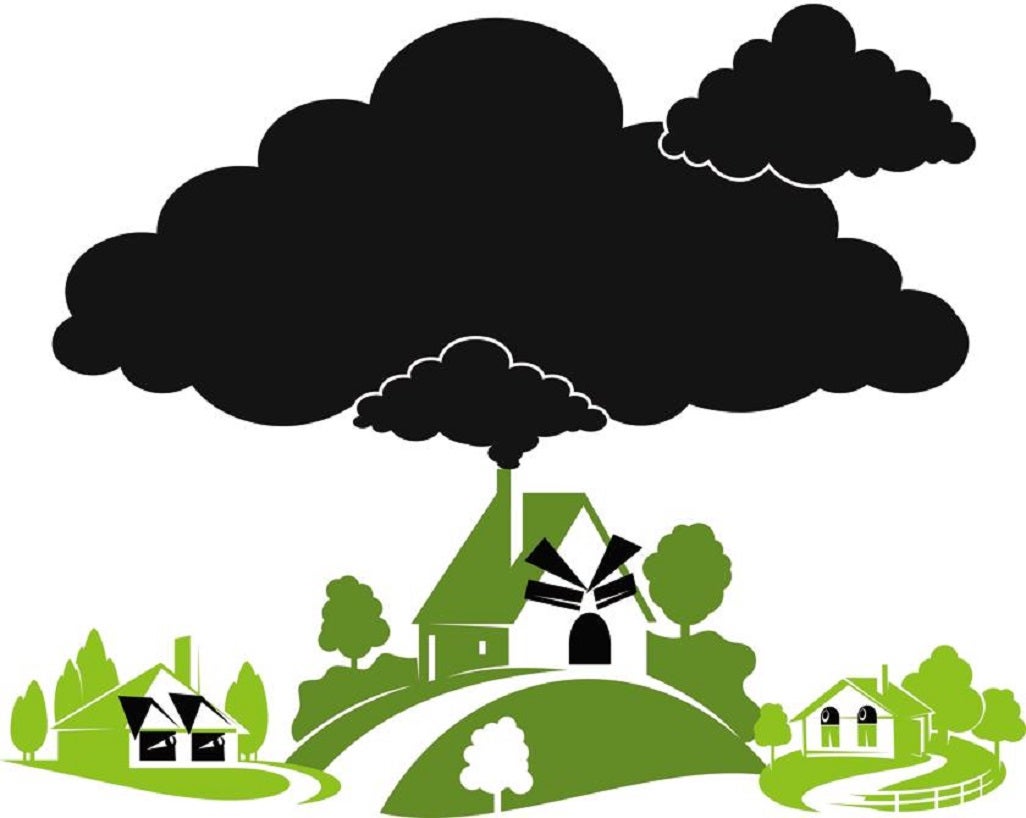 Buying or selling a home can get really messy, and not just from the open house crowds that track in slush and muck. The high stakes of housing can bring out the worst in anyone, especially if there's emotional discord involved.
"They say money is the root of all evil, and a home is usually someone's biggest asset — so that's a lot of money for people,'' said Marie Presti, a broker and owner of The Presti Group realty firm and president of the Greater Boston Association of Realtors. Real estate can come between loved ones or family members, even when they've had a good relationship for years, she said. "Other times, if they weren't on good terms to begin with, it just exacerbates it.''
And while home is where the heart is, things change when the heart moves on or moves out. The potential for pettiness or outright hostility in a real estate romance gone sour can put realtors in a tough spot. "I became a trained mediator for a lot of reasons, but one is to deal with these difficult situations,'' Presti said.
Such was Presti's role in selling the home of an older divorced couple. "Normally when you go through a divorce, one of the spouses decides to keep the house . . . but they couldn't come to an agreement,'' Presti said. The man didn't trust his former wife to move out, so he didn't either — and they lived as roommates entrenched in a bitter stalemate for about four years after their divorce.
"She was a little stuck emotionally in that house; she raised her kids there,'' Presti said of her client, who couldn't afford to buy out her former husband. Presti eventually helped them sell the home — the buyers even gave the former wife an extra month to buy another home — but on the day after the closing, most of her belongings were still there.
"They had to give her another 24 hours. It was awful. Everyone was upset,'' Presti recalled. The seller was distraught about leaving. "We had to help her literally move her stuff into the car. We had to call a moving company. … I had to pull all my strings with the moving companies I work with . . . some people just can't let go.''
Judy Alexander, a realtor with Barrett Sotheby's International Realty, has suffered through dramatic closing-day surprises as well. One client, a woman selling her antique home, told Alexander she planned to move in with her boyfriend after the sale, but didn't elaborate — and Alexander didn't pry. At the closing, the real estate attorney asked the seller a standard legal question: "Is this of your own free act and will?'' Suddenly, Alexander said, "She turned to me and burst into tears and said: 'No, it's not. I told you, Judy, that I did not want to sell this house!' ''
Everyone at the table sat stunned, and for a few minutes the entire sale looked in danger of collapsing. "She [had] never hinted that we should pull it off the market or that anything had changed,'' Alexander said. "I was just flabbergasted. I didn't know what to say.''
After speaking with her lawyer in the hallway for a few tense minutes, the seller weepingly relented. She and the boyfriend had broken up, Alexander explained. "Here she had a nice check for her house but no permanent place to live.''
Alexander said the home-buying process can reveal a lot about how a couple works together ­— or doesn't. When one person is "very much driving the decision, going through the mechanics of getting a mortgage, an inspection, all those things, and the other person could care less, and then you hear that the marriage is really over, I can say, 'Yeah, I could kind of see that coming,' '' she said.
Presti agreed: "You can't let it be just one person making the financial decisions.'' In fact, she said, many couples buy a house before they're married, using the experience as kind of a test. "It forces people to work together through a stressful financial situation,'' Presti said. "If they can make it through that, they feel like: 'Wow, we're living together, splitting the mortgage, budgeting and managing. If we can do that, we can make it the next 50 years together.' And many will get married after the fact.''
Presti said there are potential pitfalls to consider. "You have to decide: Do you want to own it jointly or in common?'' she said. In joint ownership, if one person dies, the other automatically gets the home in its entirety. If it's owned in common, on the other hand, the deceased person's share of the home would go to his or her estate instead.
"Before you buy anything with another person, you have to talk about who owns what,'' Presti said. "If you're buying together, is it 50/50? Who's putting in all the down payment? Who's paying for the mortgage?''
Married or not, getting a couple on the same page can be a struggle, as Adam Rosenbaum of Century 21 found out. "A few years ago, I was at a seller's kitchen table . . . getting ready to sign up a new house, when the husband comes up the stairs from the basement and says, 'What's going on?' '' Rosenbaum recalled. When the wife didn't respond, Rosenbaum volunteered that they were putting the house on the market. "His eyes bulge out and he starts cursing his wife. Apparently his wife never mentioned anything to him.'' It took six months and a judge's order before the husband would sign the papers, and the couple later divorced.
But perhaps the most dramatic property plot twist comes courtesy of Tom Aaron of Coldwell Banker Residential Brokerage, who sold a young couple a house west of Boston many years ago. "We exchanged Christmas cards every year, and they always impressed me as one of those perfect couples — young, attractive, popular, and bright,'' Aaron said.
Then one day, the wife called and asked to meet Aaron privately at a hotel bar. "She explained that she was planning to leave her husband, and wanted me to start looking for a home for her in the same community,'' Aaron said. She'd been having an affair with a woman, and they planned to get married once the state made it legal to do so.
Her husband, meanwhile, unaware of his wife's affair, asked to meet with Aaron about two months later. He explained that he was having an affair with a younger woman at work, planned to leave his wife, and asked Aaron to find his girlfriend an apartment to rent in the city until they could marry and buy a home together near his children.
"Since both the husband and wife were my clients, I had a legal and fiduciary responsibility to both of them to act with confidentiality, loyalty, and obedience,'' Aaron said. He first found a rental condo for the husband's girlfriend, then a home for the wife and her girlfriend — purchased under a realty trust for privacy.
Once the couple were officially divorced and Aaron was able to sell their old home, it was time to find a house for the husband and his new girlfriend so his kids could spend weekends with him. That led to its own mess. "We discovered that the husband had squandered most of his savings on gambling,'' Aaron said, so they lost out on the first home they wanted as they scrambled to figure out financing. "He's since broken up with the young girlfriend,'' Aaron added, but still lives in the house they bought.
Ironically, the realtor-client relationship can sometimes outlast romantic ones.
Aaron said the couple appreciated that he didn't cast judgment or take sides during their difficult time, and he's still on good terms with both. He's now helping one of their children purchase her first condo.
"We see our clients at their best and worst,'' Aaron said. "We're with them through sickness and in health and during good times and bad.''
Jon Gorey blogs about homes at HouseandHammer.com. Send comments to [email protected]. Follow him on Twitter at @jongorey. Subscribe to our free real estate newsletter — our weekly digest on buying, selling, and design — at pages.email.bostonglobe.com/AddressSignUp.