Real Estate News
What is it like to live in Methuen?
Abbey Hoffman spends most of her days ­— and nights — at . Read more community profiles at realestate.boston.com.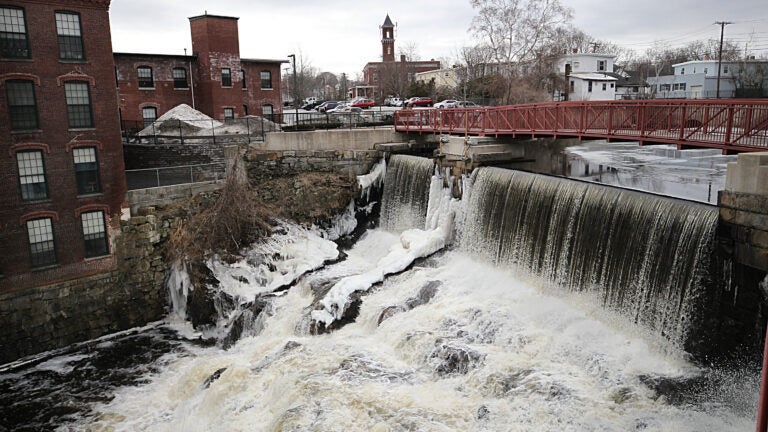 Abbey Hoffman, 33, spends most of her days ­— and nights — at Thwaites Market in Methuen. She had grown up in the building, but moved out as an adult. About 10 years after her parents resettled in New Hampshire, she came back with her husband and baby and moved into the home upstairs.
She's general manager of the market, a family-owned business for nearly 100 years. (Thwaites was her great-great grandmother's last name.) Generations of Methuen residents have made the store a regular stop for its famous homemade English pork pies.
"Half our customers will start with the same story : 'My grandmother, or my mother, used to bring me here, and now I'm bringing my kids,' '' Hoffman said. "It's nice to hear.''
Though Methuen has grown commercially in recent decades, with chain stores and restaurants attracted to its prime location at the convergence of several highways, the city still has a close-knit network of small businesses, from the Mann Orchards Farmstand & Bakery to Borrelli's Italian Deli. When the staff at Thwaites did a favor for Borrelli's, the deli sent a thank-you in the form of a 12-foot submarine sandwich.
Even though the community is great ­— giant sub and all — it's still nice to get out of town every once in awhile. "My personal thing is, my husband and I like to travel, pick up and go,'' Hoffman said. "The fact that you can take a half-hour ride into Boston, or an hour-and-a-half [trip] up north in the mountains, is great. You can find a highway anywhere.''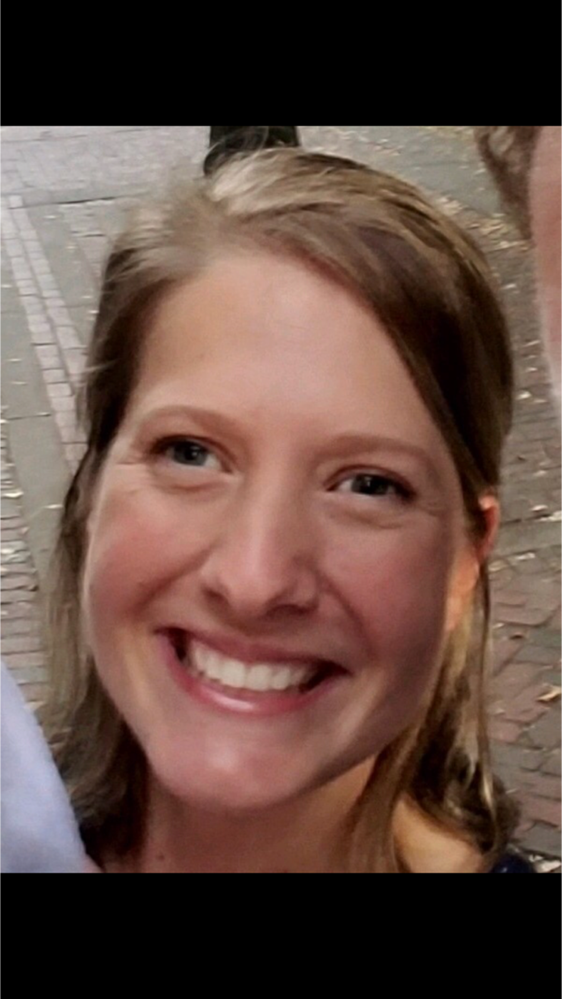 BY THE NUMBERS
$1,500
The price paid at auction in 1897 for the Boston Music Hall organ, now the centerpiece of Methuen Memorial Music Hall. At a cost of $60,000, the "Great Organ'' was inaugurated in Boston in 1863, but the establishment of the Boston Symphony Orchestra in 1881 soon relegated it to storage. The BSO needed more room, so out it went. It was Methuen native Edward Searles who rescued the organ from obscurity.
750
The number of skiers transported per hour by the new T-bar Merrimack Valley Ski Area installed in 1974, according to the New England Lost Ski Areas Project. Formerly known as Methuen Ski Area, the facility was in operation from the late 1940s until the early 1980s.
26,451
The number of reference questions the 40 full- and part-time staff members at Nevins Memorial Library answered in 2016. Built in 1883, the impressive Romanesque Revival building was modeled after the classic designs of Boston architect H.H. Richardson. The library was renovated with updates for the 21st century in 2002.
180
The number of pitches you get for $20 of tokens in the batting cages at Jay Gee's Ice Cream & Fun Center.
PROS & CONS
Pro
Plans for downtown
For a city of nearly 50,000, Methuen has an underwhelming downtown ­— a previous mayor, Stephen Zanni, called it "an eyesore'' — but that could be changing. Last fall, the city was awarded nearly $1.2 million from the MassWorks Infrastructure Program to upgrade the "Five Corners'' intersection and a zoning change that will allow for mixed-use commercial and residential development.
Con
Sprawl
Traffic and the lack of a cohesive downtown might give the city a sense of disconnect.
LLLmethuen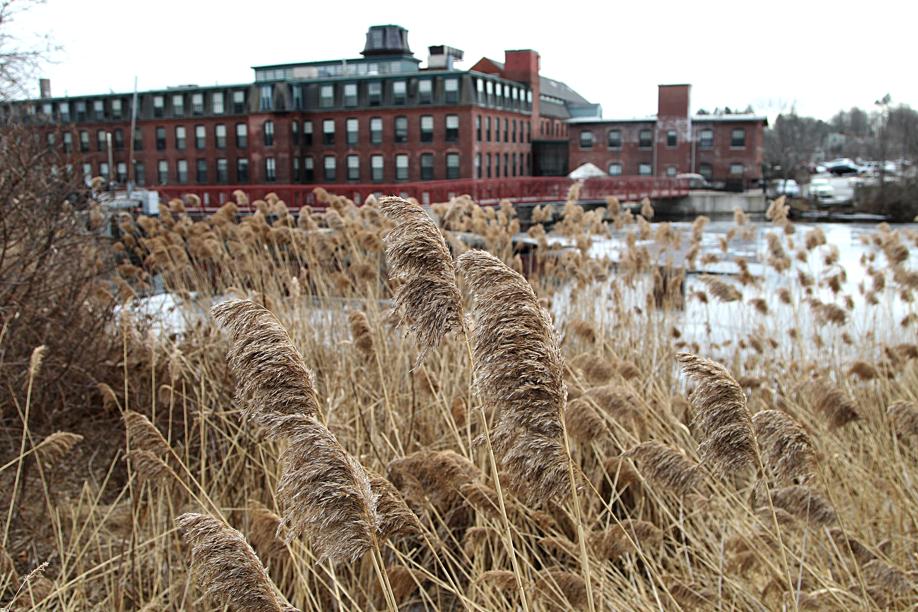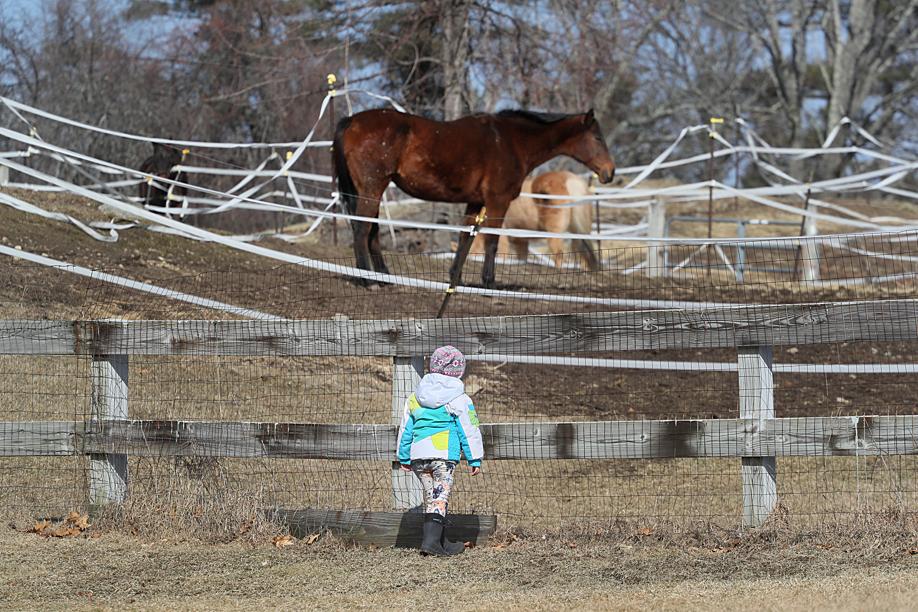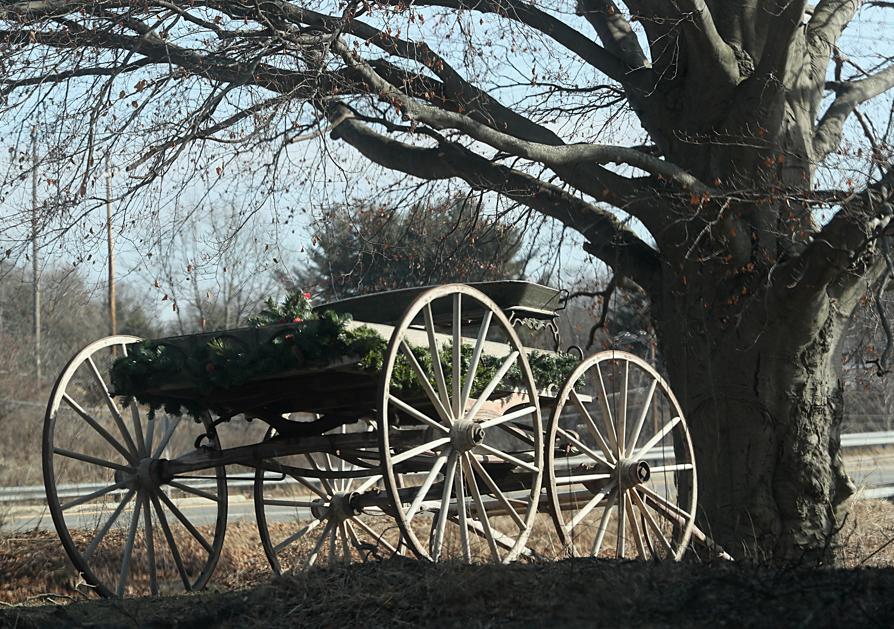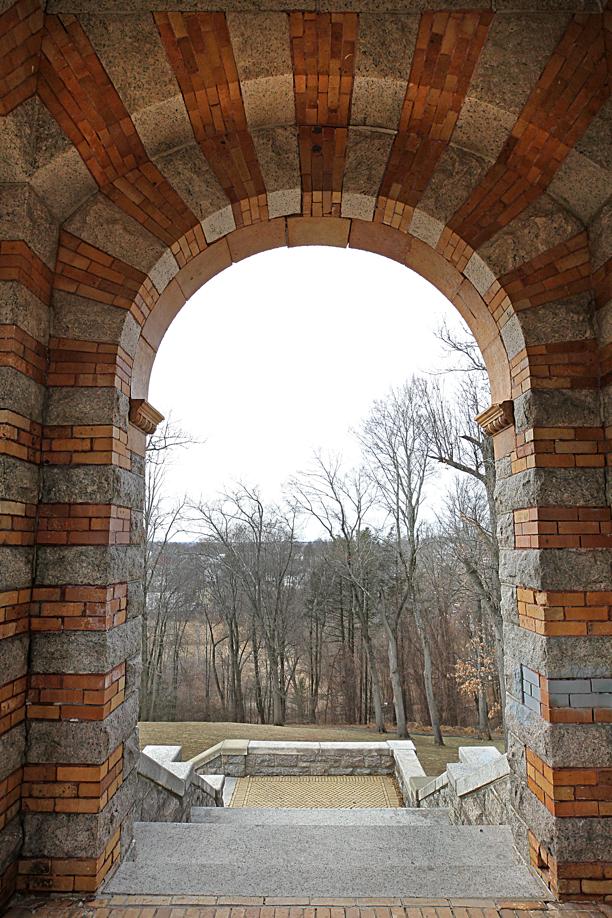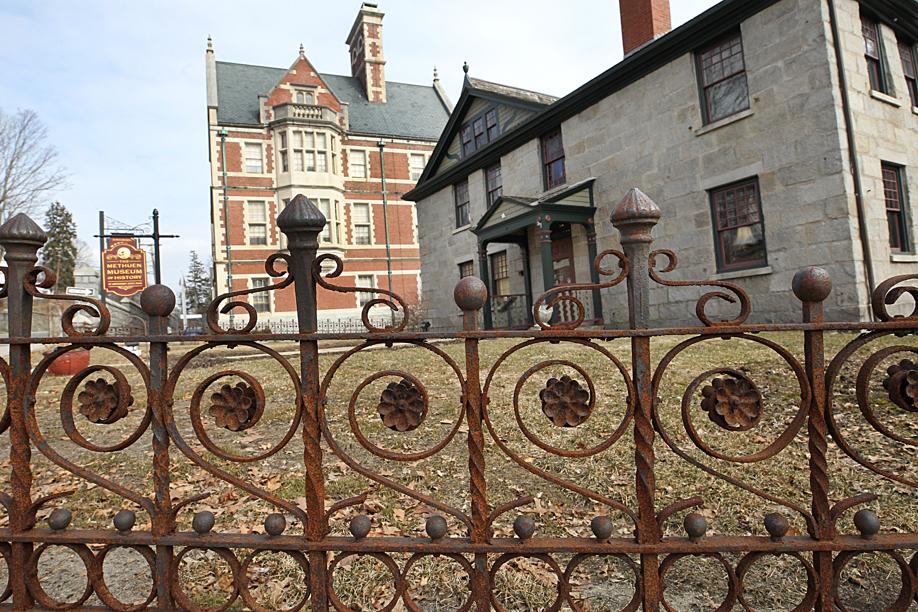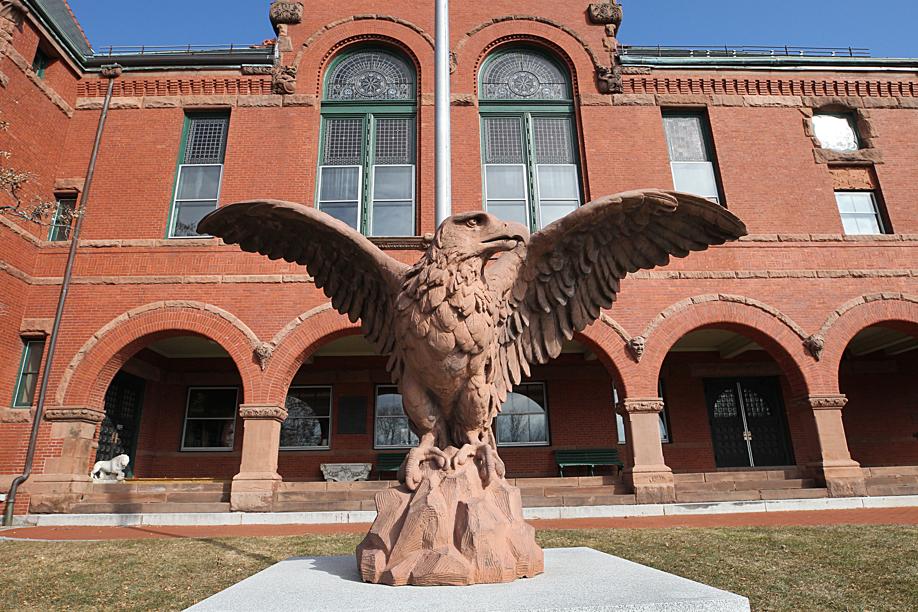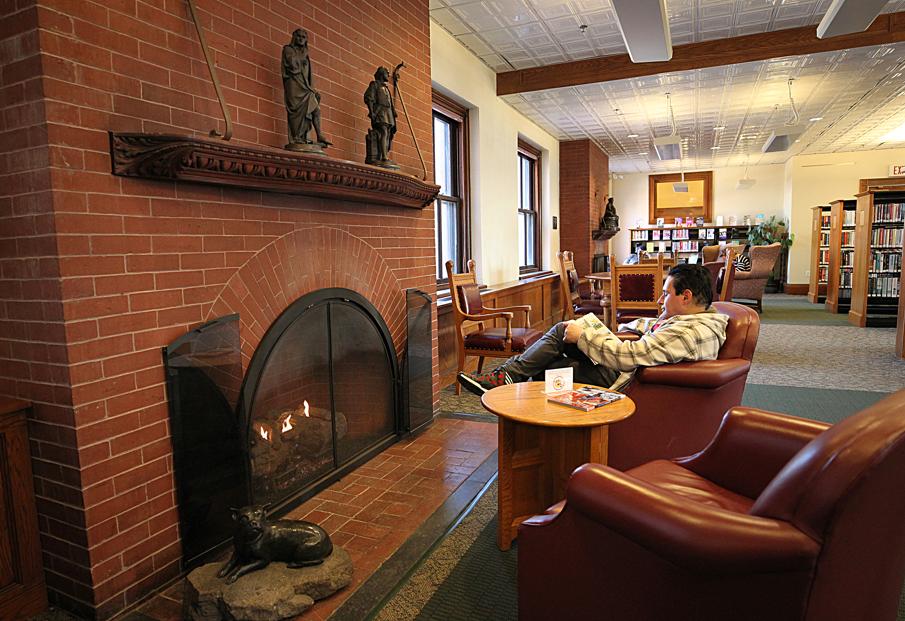 James Sullivan can be reached at [email protected]. Follow him on Twitter @sullivanjames. Subscribe to our newsletter at pages.email.bostonglobe.com/AddressSignUp.